The Legend of Magic Sword at the Echo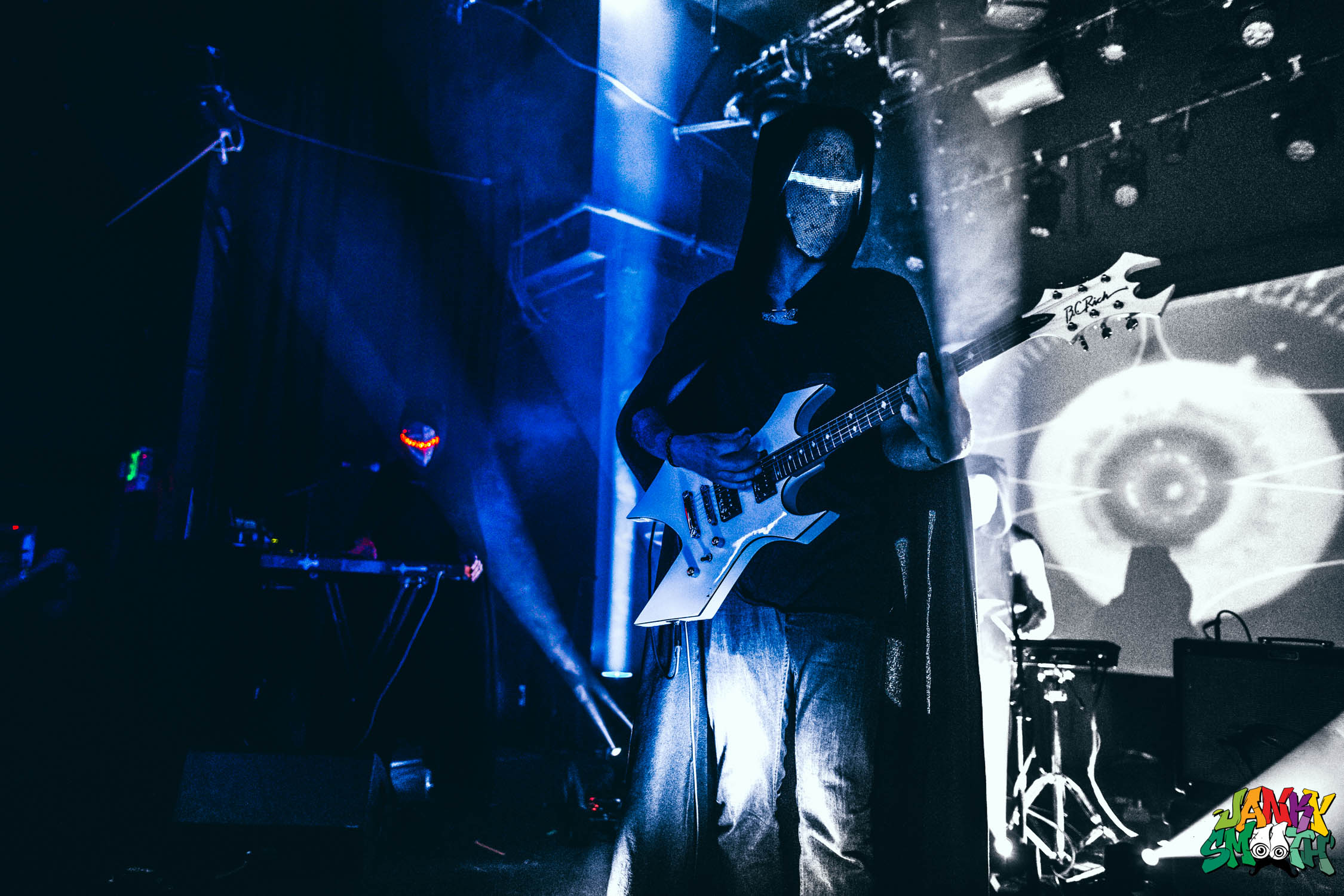 Los Angeles has no shortage of synth-wave acts rolling through the city: venue calendars are littered with events hosting artists both well known and up and coming, but the quality is sometimes questionable in a genre that so easily falls into one-note nostalgia. Not too long ago, I didn't care for the sub-genre much but I've since seen the light and witnessed quite a few acts that truly blew me away. I'd heard quite a bit about Magic Sword from (mostly metalhead) friends who praised their intense live show and use of live instruments and knew this would be an event I had to see for myself.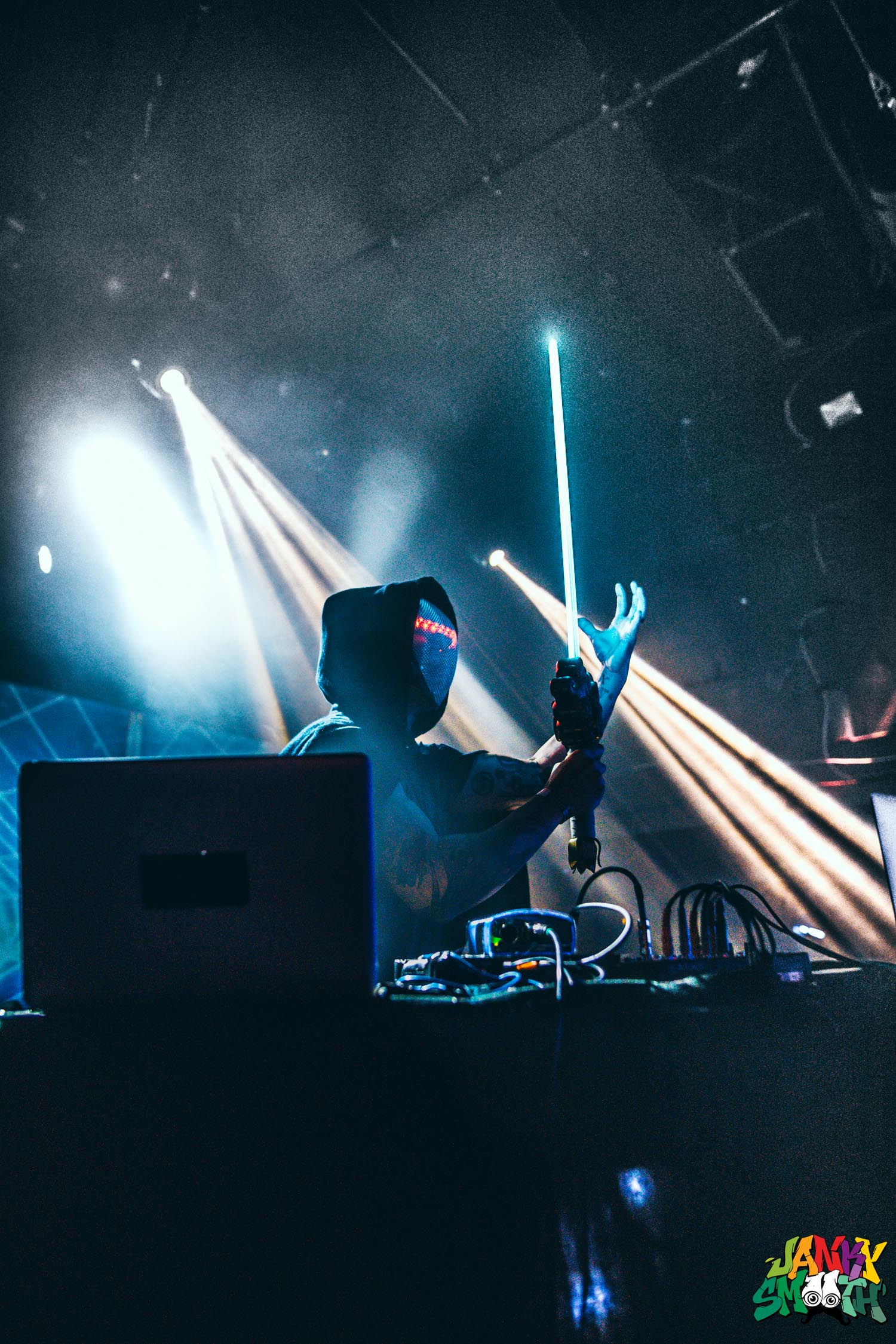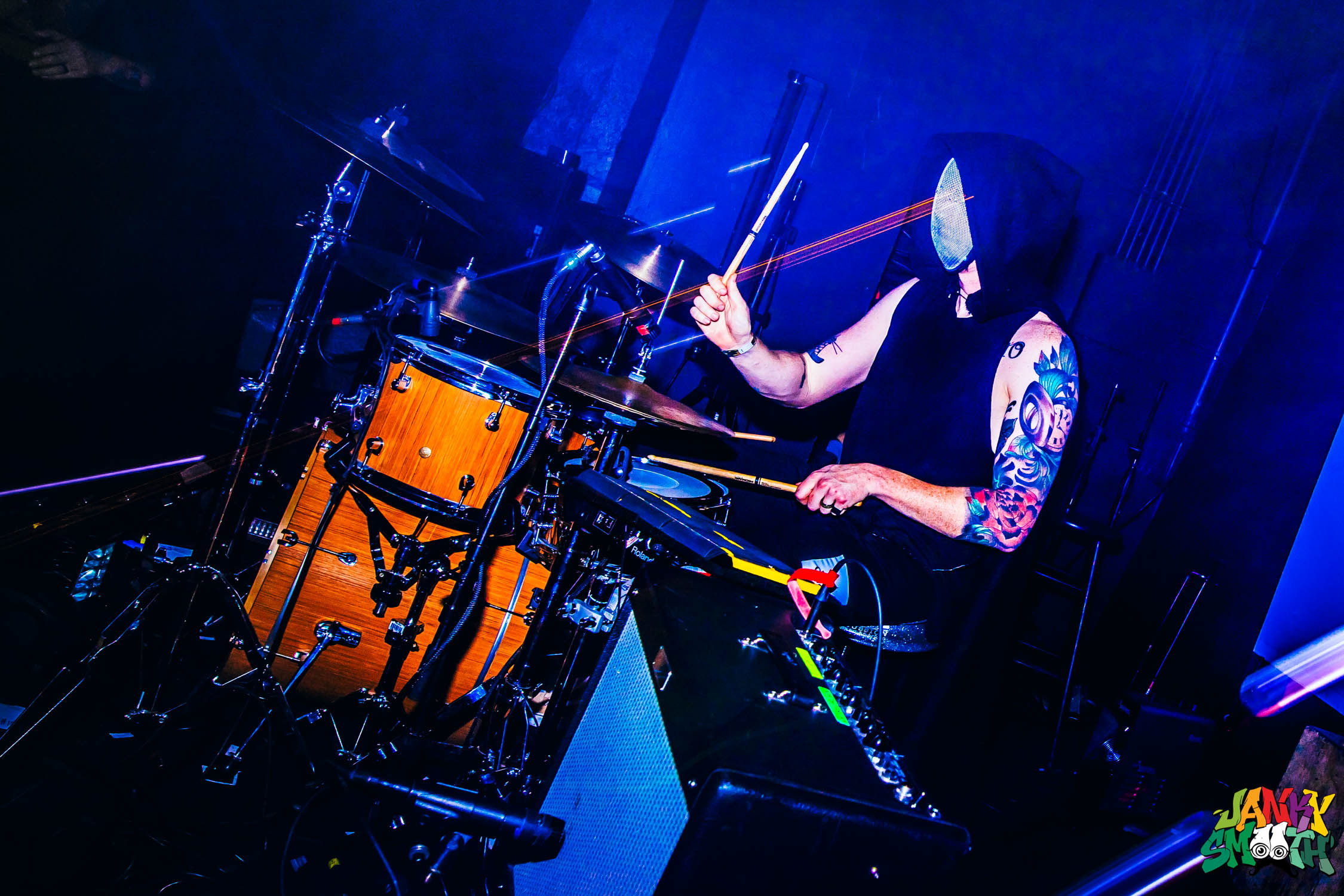 The night began with a set by one of the most surprising acts I'd seen all year: the local one woman project Death Hags. Self described as "hypnotic art-pop," Lola Jean's act beautifully mixed elements of trip-hop with synth-wave through a gentle minimalist lens. Shifting from synths to bass guitar and more all while singing in both english and french, it's hard to believe Death Hags isn't yet a household name in the city.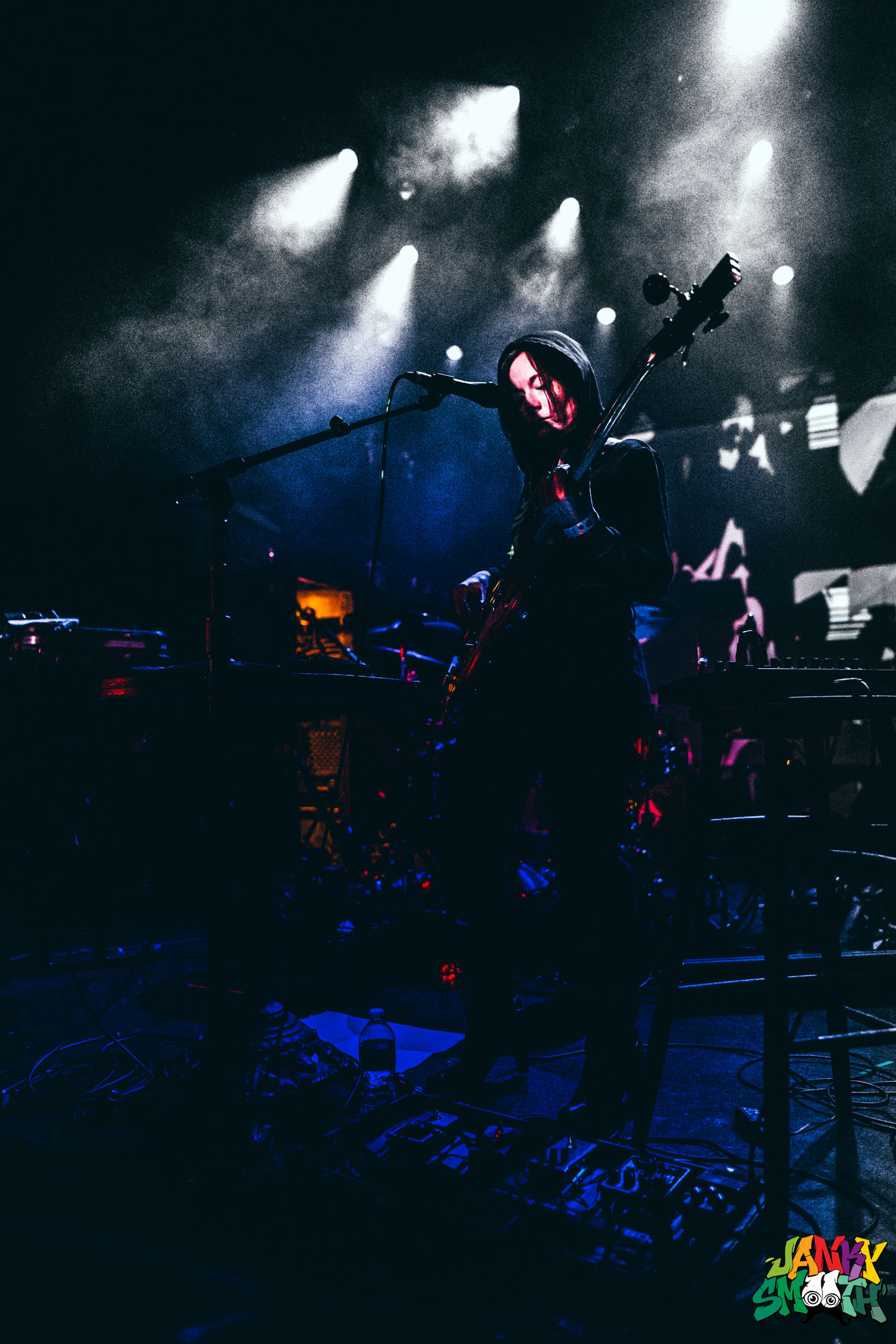 Crystal Ghost, the moniker under which Elliott Baker produces retro-wave inspired beats followed with a set that provided a significantly lighter atmosphere to a crowd that was (honestly) ready to party. Having performed alongside Magic Sword in the past, it makes sense that Crystal Ghost was the touring partner for the trio this time around. His dance floor oriented compositions did an excellent job rounding out the tone of the evening and exemplifying the often overlooked variety of acts working within any "____wave" genre.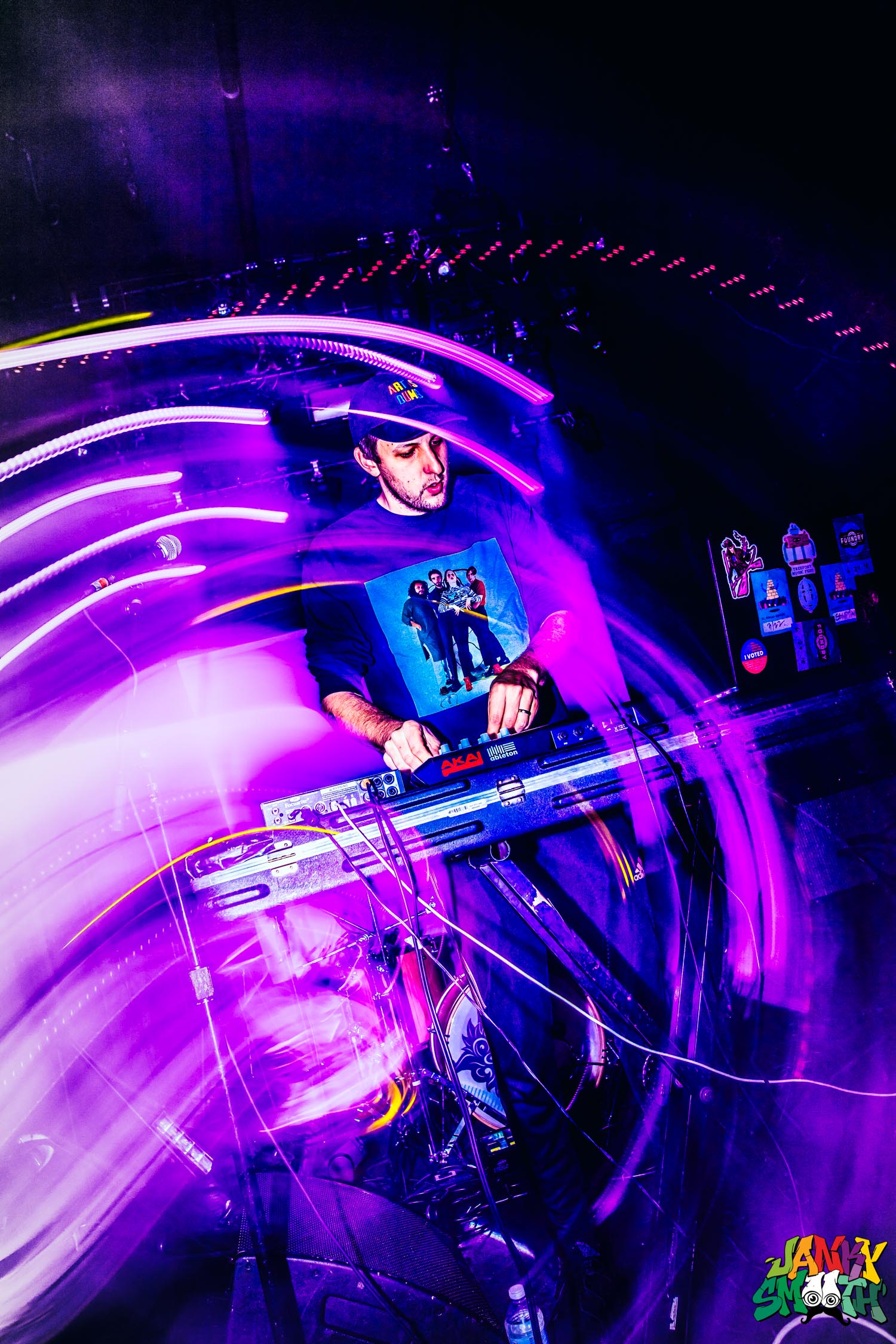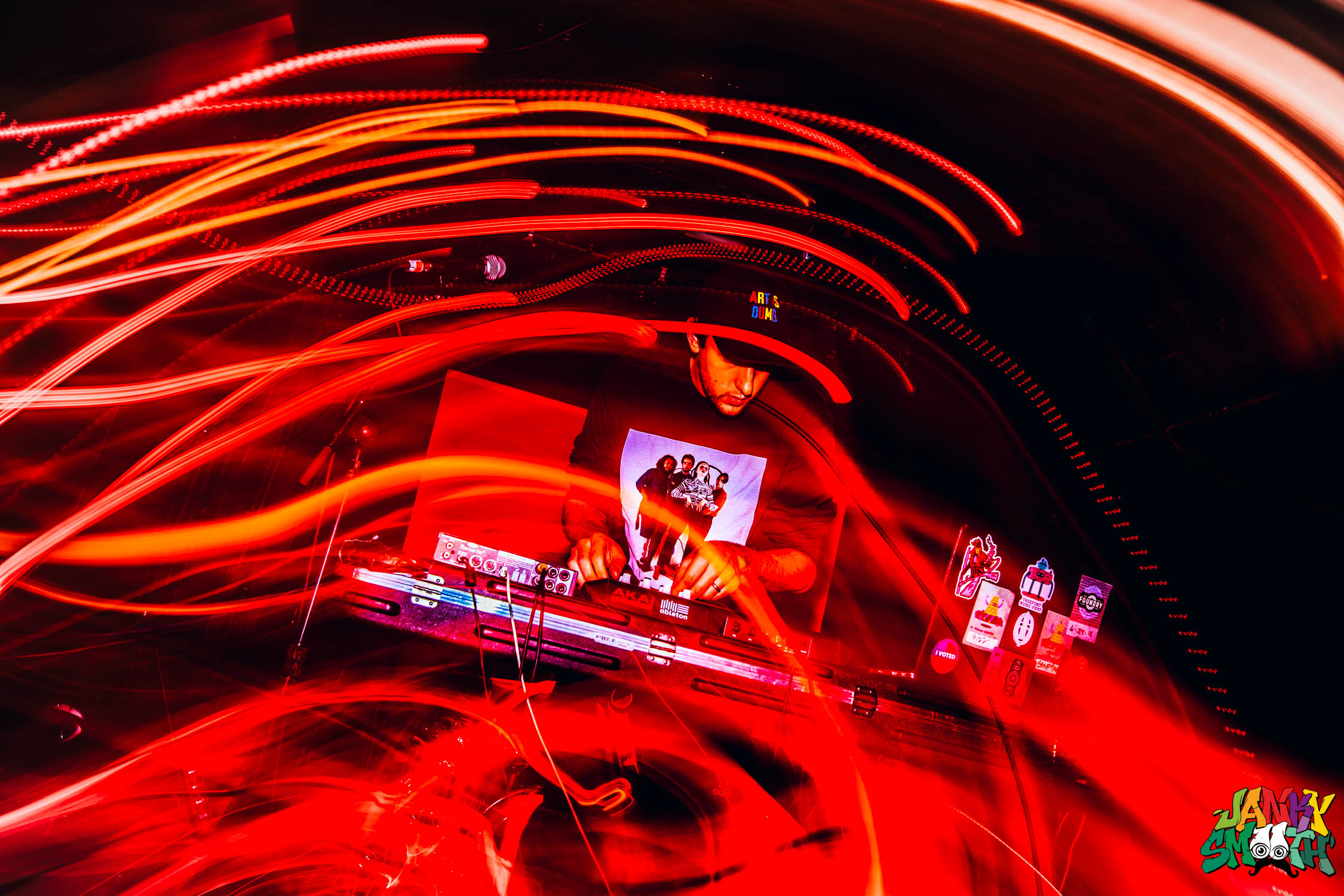 The mystery surrounding Magic Sword and it's masked members has served the Boise based group well over the years. Fans packed the Echo and eagerly awaited their performance while swinging the most topical merch I've ever seen at a show: actual magic (toy) swords. Musically, the group managed to carve a path filled with funky basslines and occasionally ripping guitar leads without ever feeling showy or pretentious. Known by their identities as The Seer, The Keeper, and The Weaver, these musicians have clearly refined their sound and skills to create something accessible and engaging for fans of nearly any type of music; a feat proven by many to be incredibly difficult. A fitting combination of skill, tone/genre, and performance – this band has the complete package and it's easy to see why they're so highly regarded as a live act.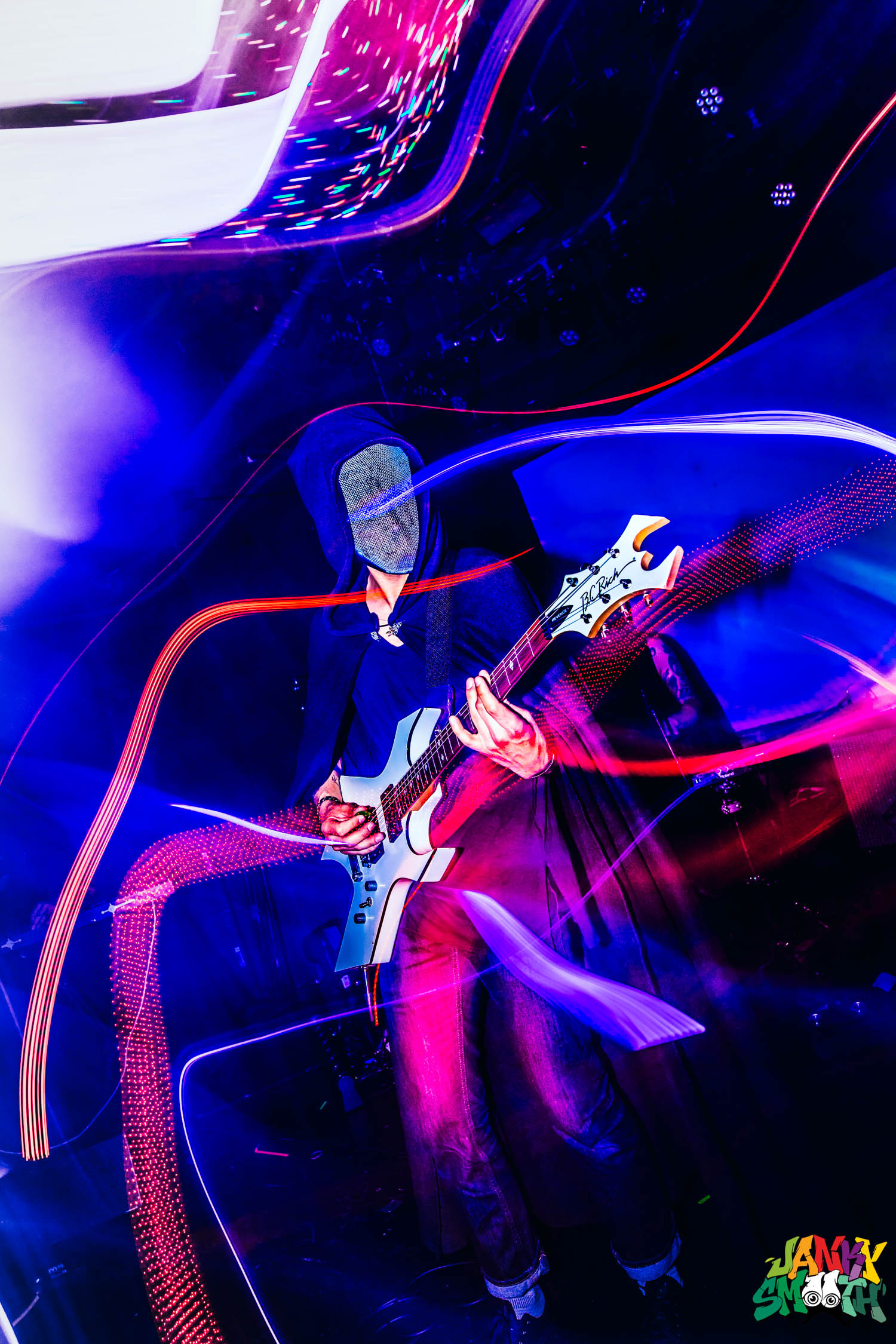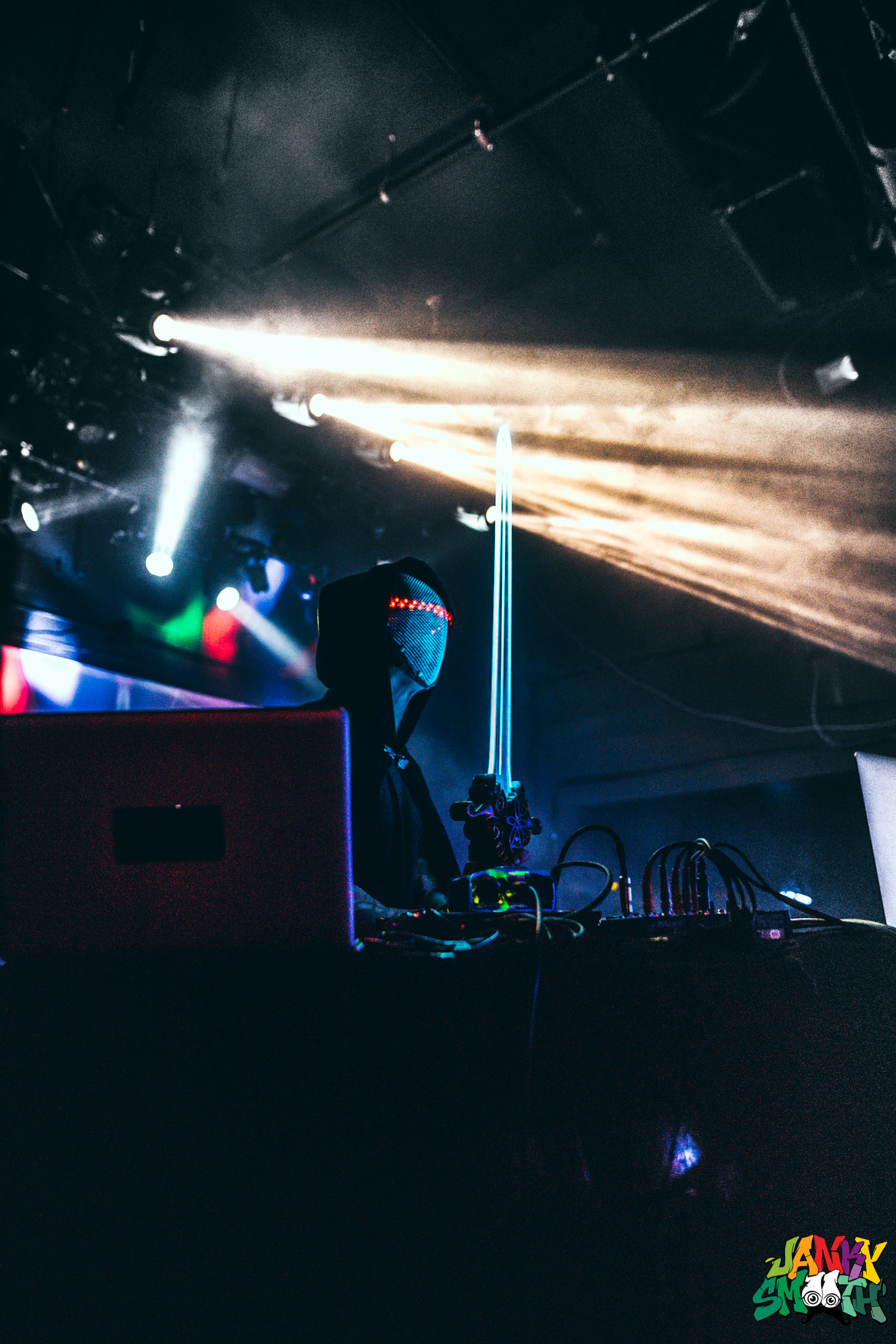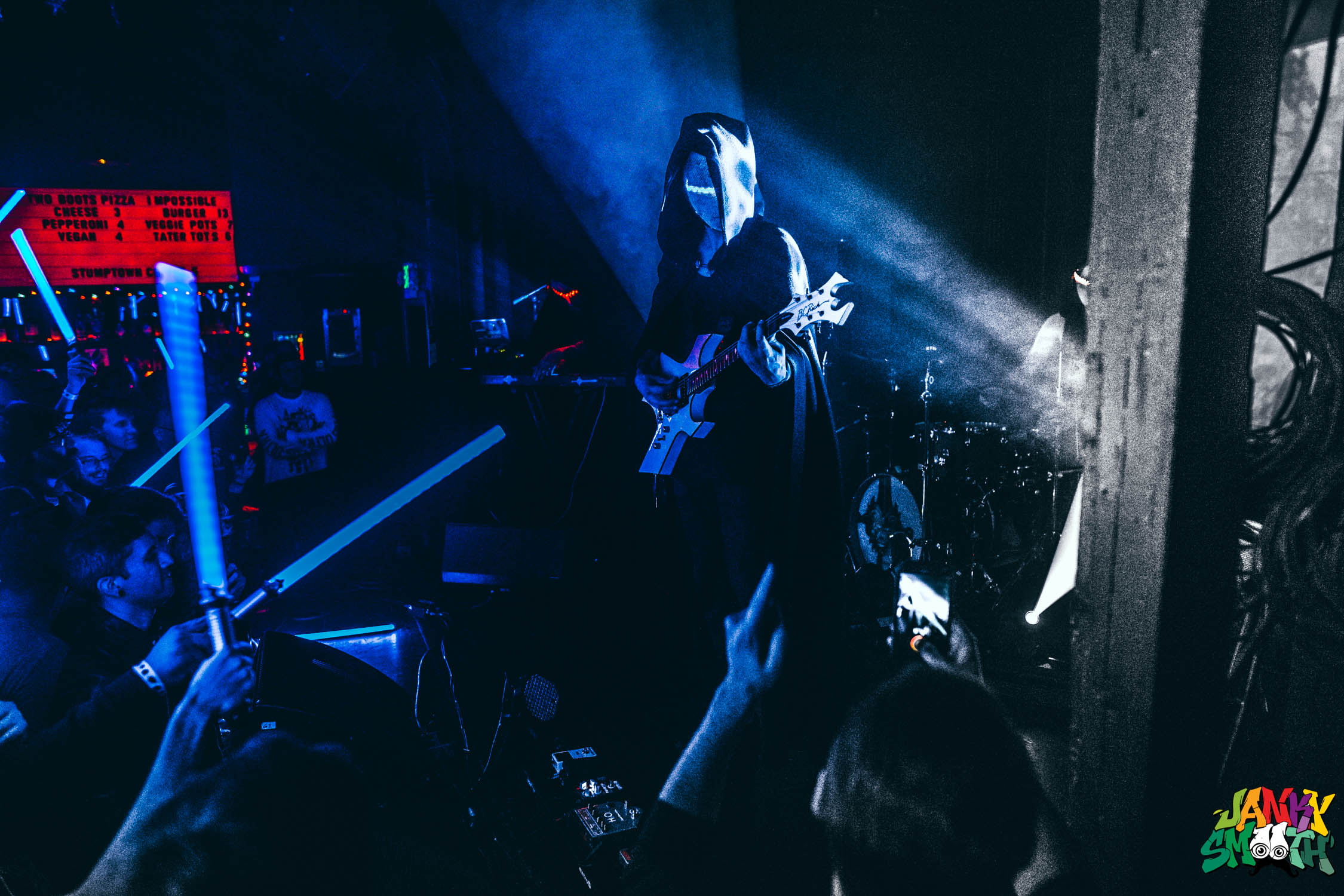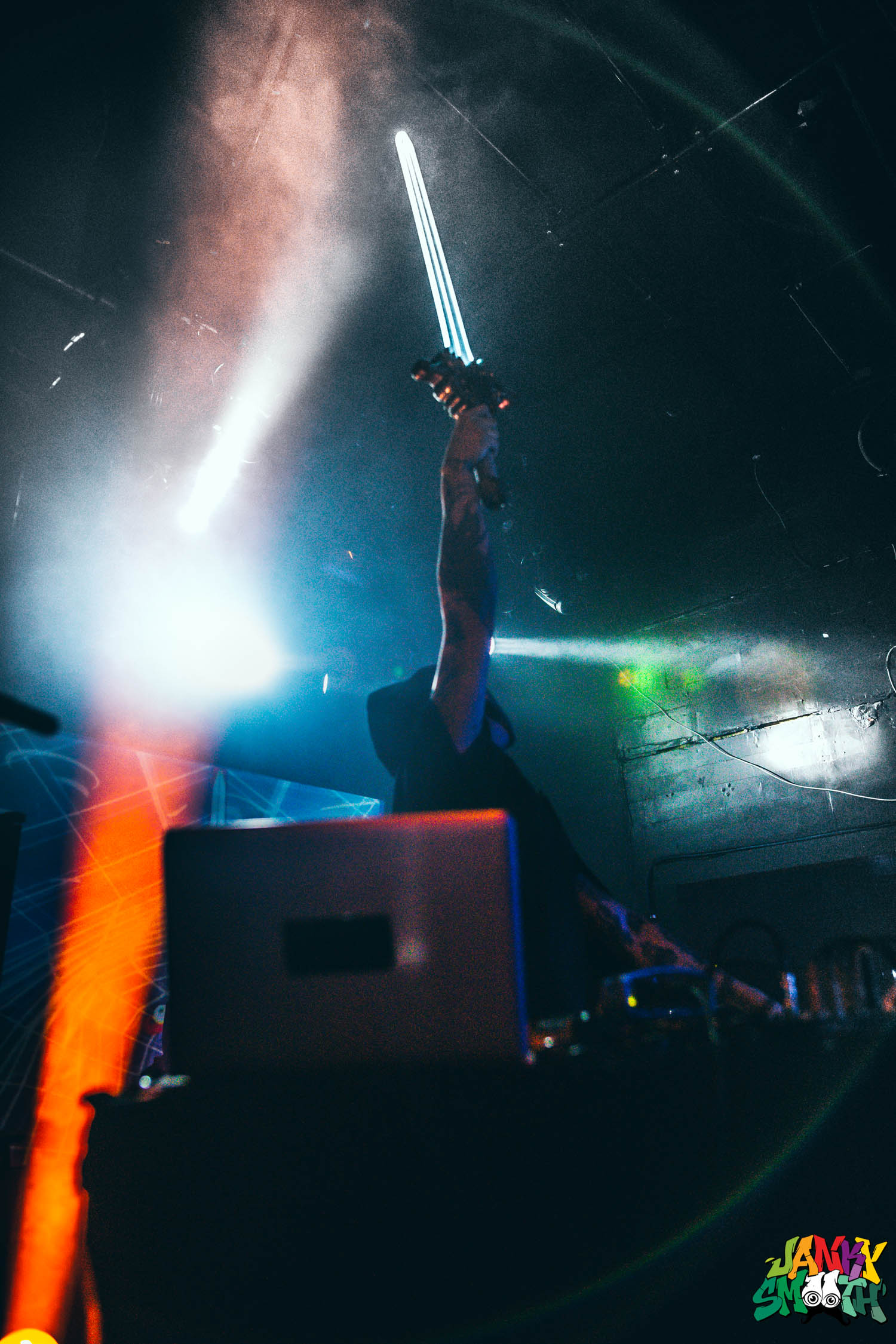 Words and Photos by: Dillon Vaughn