Photo Recap: Onyx at The Echoplex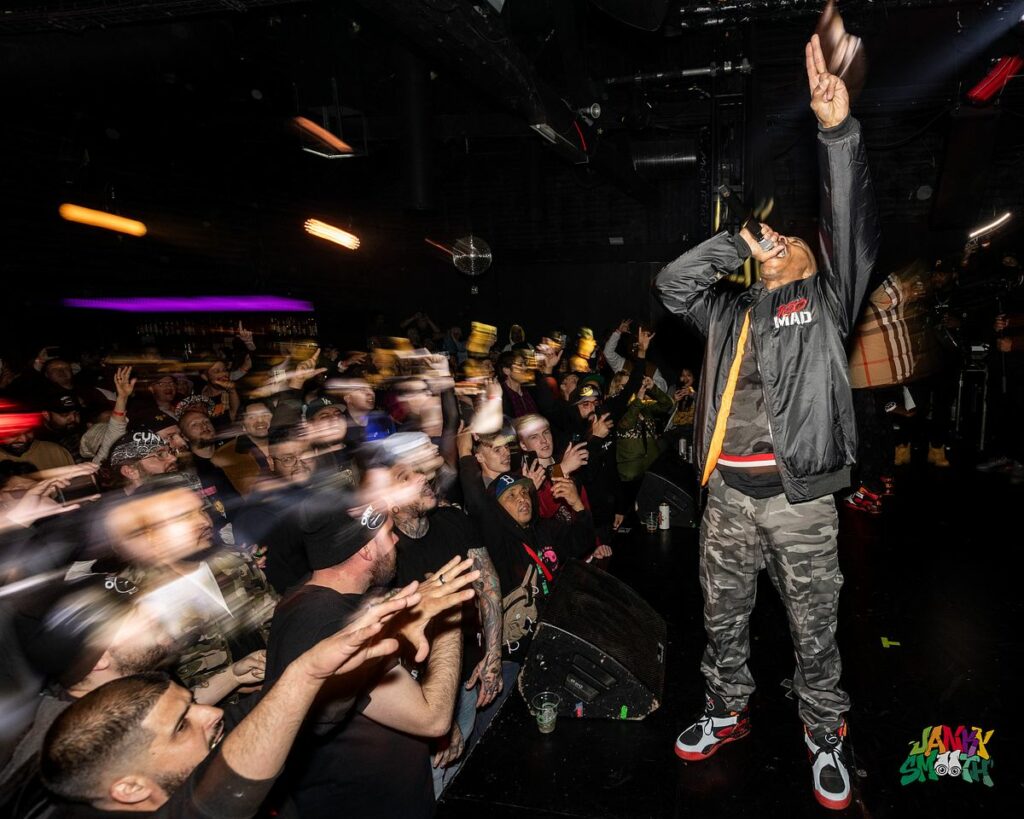 If you've ever been in a mosh pit or slam danced at a hip hop show, you can thank Onyx for that type of singular release of tension. Something that is so common place now started with this group from South Jamaica, Queens in New York City. And regardless of Rick Rubin's early rock influence in the beats he made for Run DMC and Beastie Boys, Onyx were one of the first to truly fuse metal and rap, ala the soundtrack for the movie Judgement Night .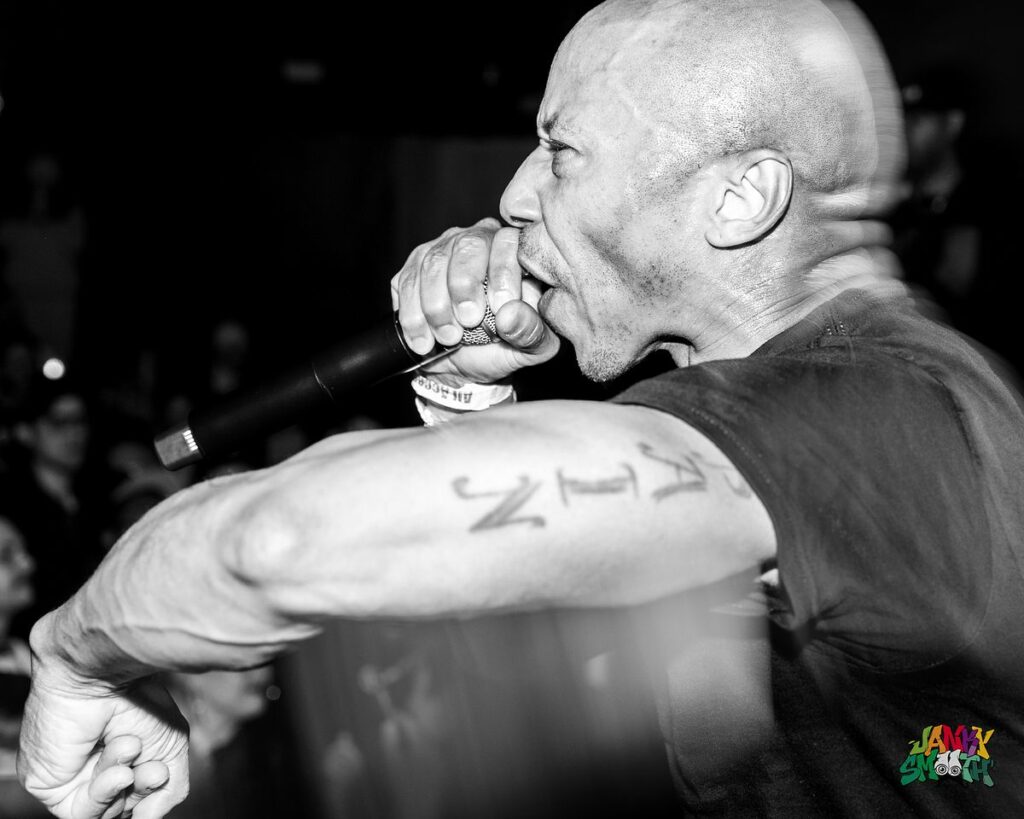 On March 29th, 2023 Onyx returned to play a show at The Echoplex in Los Angeles. Photographer Greg Flack was there to document the occasion.