The Protomen: Mega Men on a Mission at the Echoplex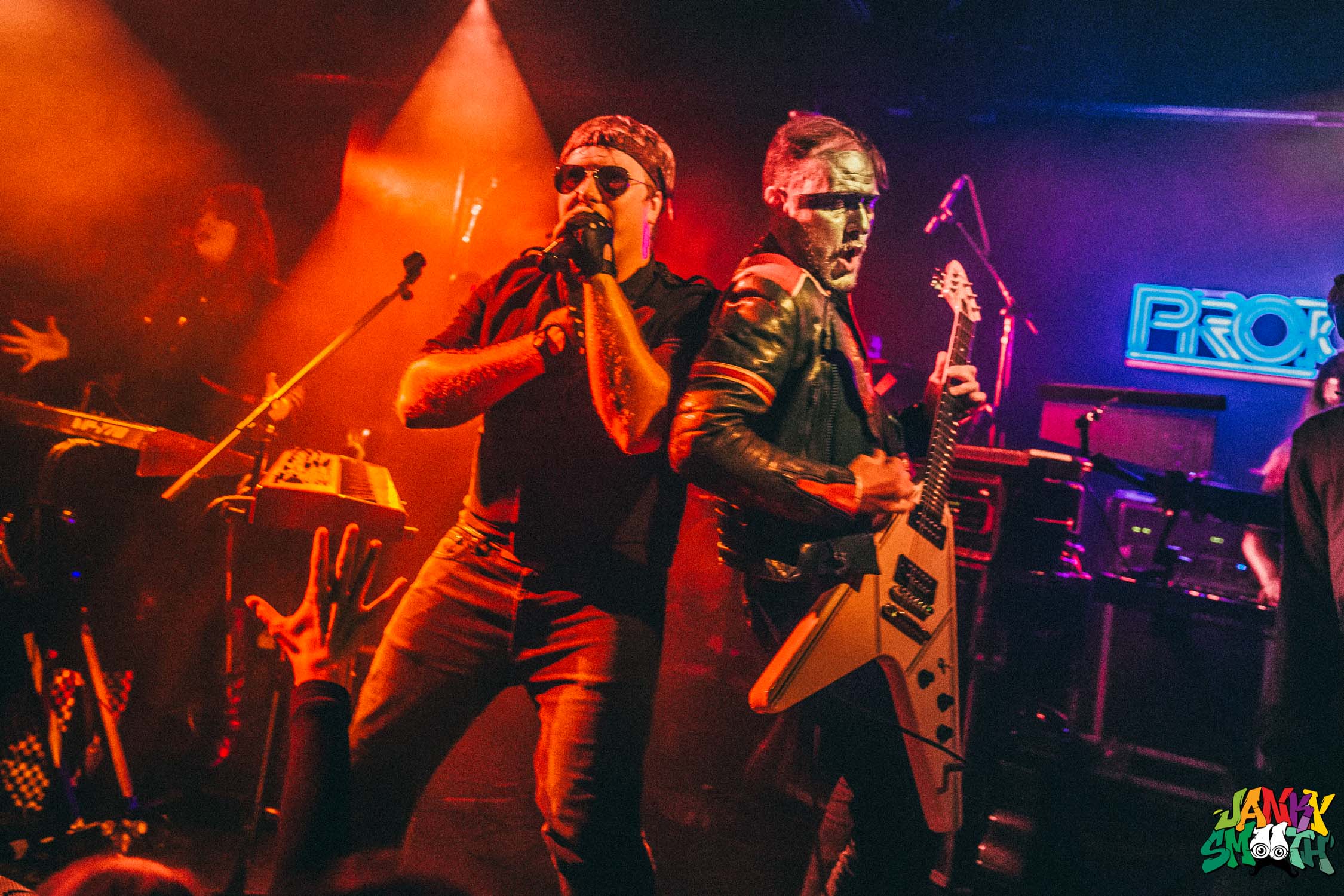 There are so many opportunities to see new acts pushing the limits of their respective genres and niches I find it hard to believe anyone can say they've actually "heard it all," especially when the person saying that is living in a major city. Even looking past the one-off performances unique to LA it's easy to get a glimpse of the countless acts touring across the US to play for fans extremely passionate about their shared interests. There's a call for music beyond the played out gates of psych and shoegaze that surround Echo Park (and the east-side as a whole.) A call thankfully answered by The Protomen, Makeup and Vanity Set, and Bit Brigade.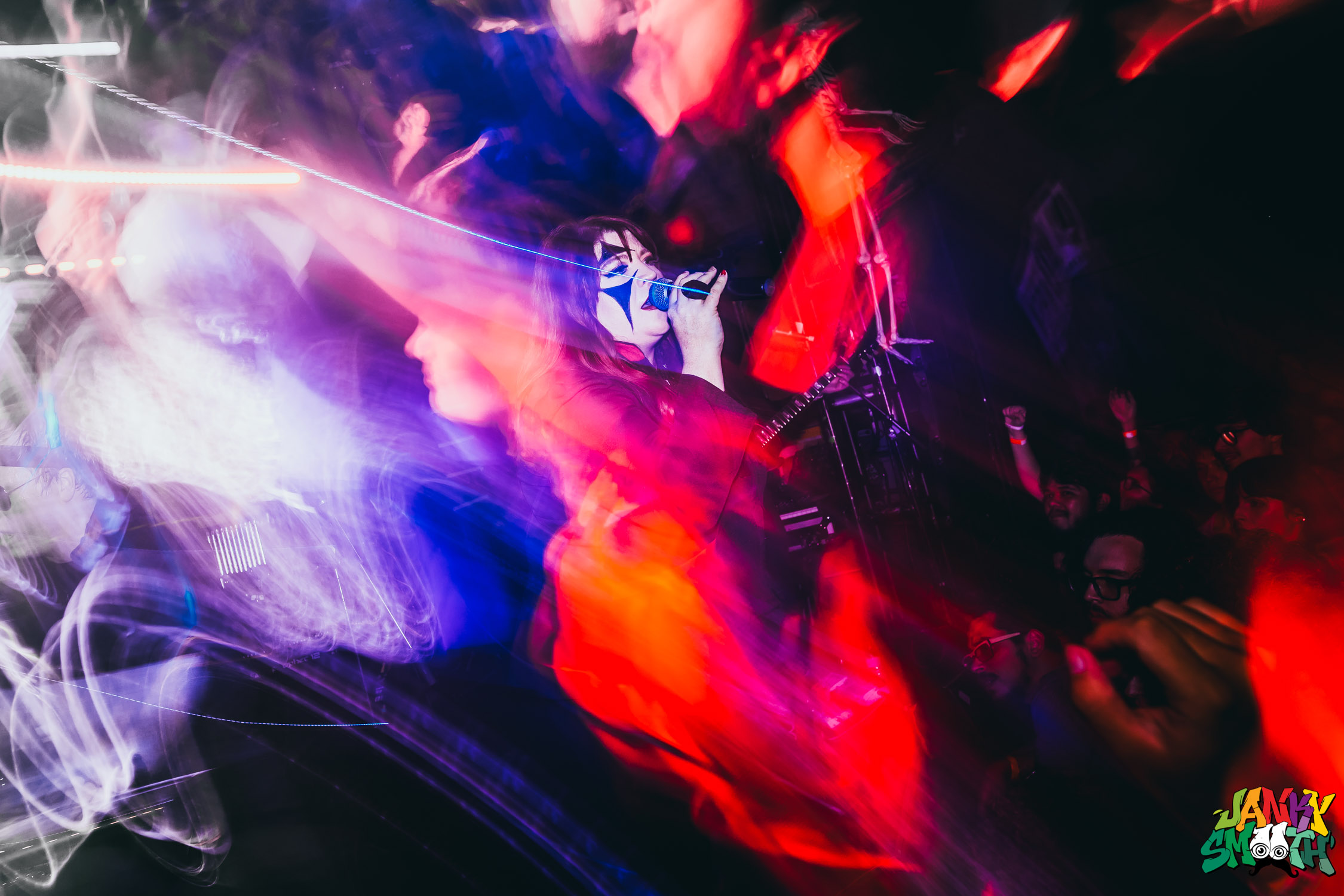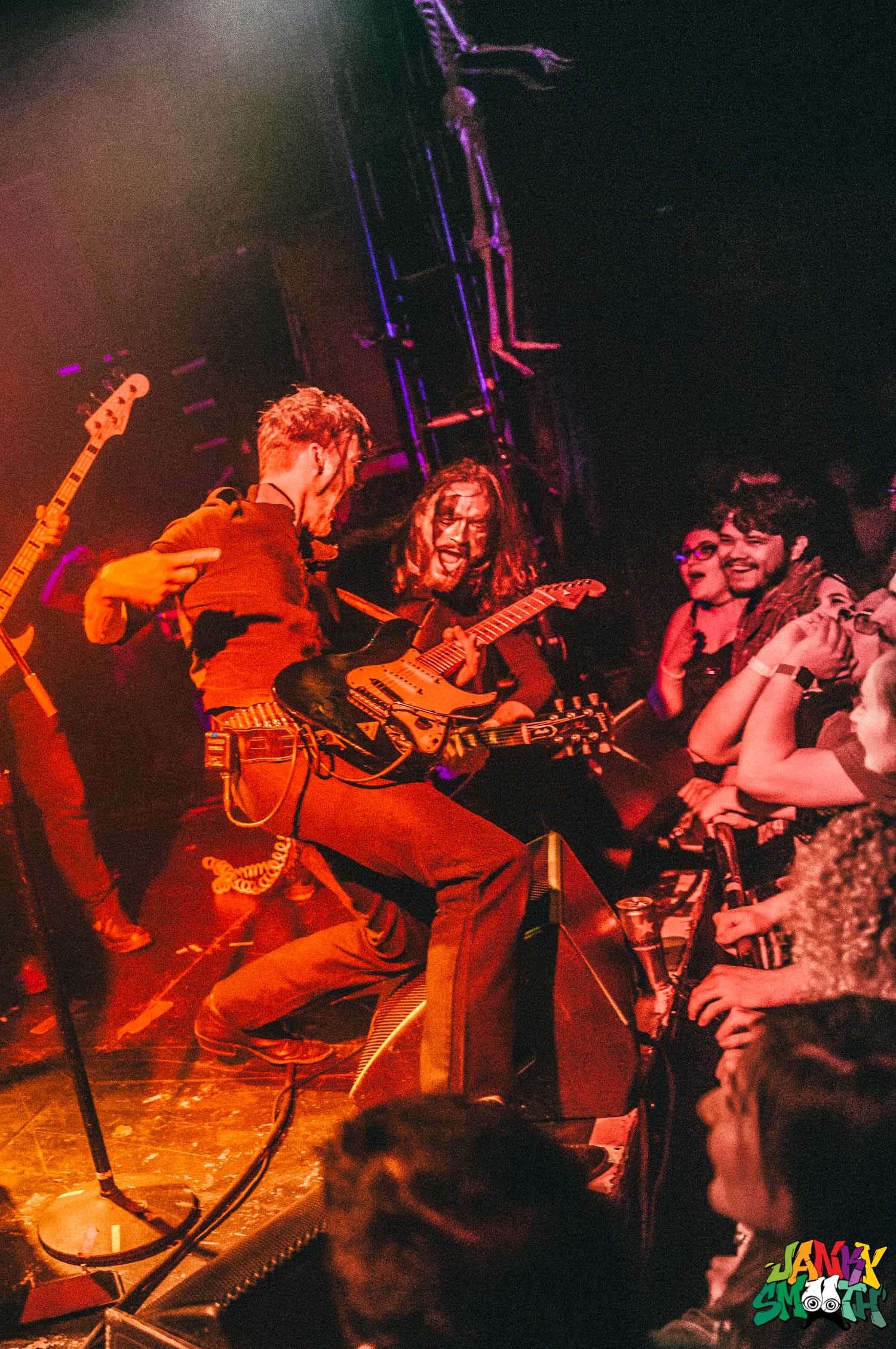 Upon walking into the Echoplex that evening I was immediately introduced to something I've never seen at a show before: the use of Mega Man II as an instrument. Well, not quite an instrument, but a visual guide for the instrumental renditions of the themes present in the game as a member of the Athens, GA based Bit Brigade performed a (nearly flawless) speed-run of the game on a projected screen alongside his bandmates.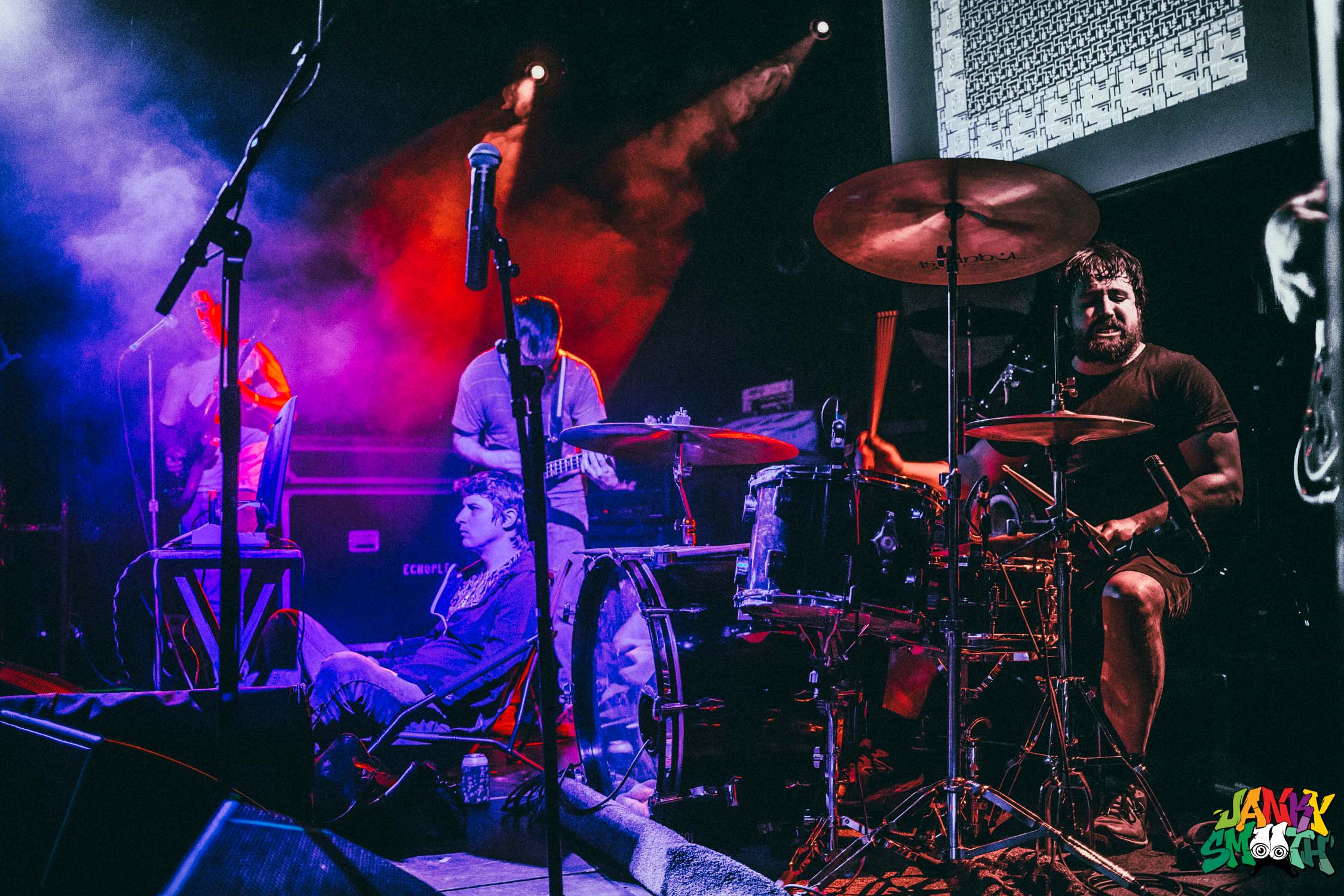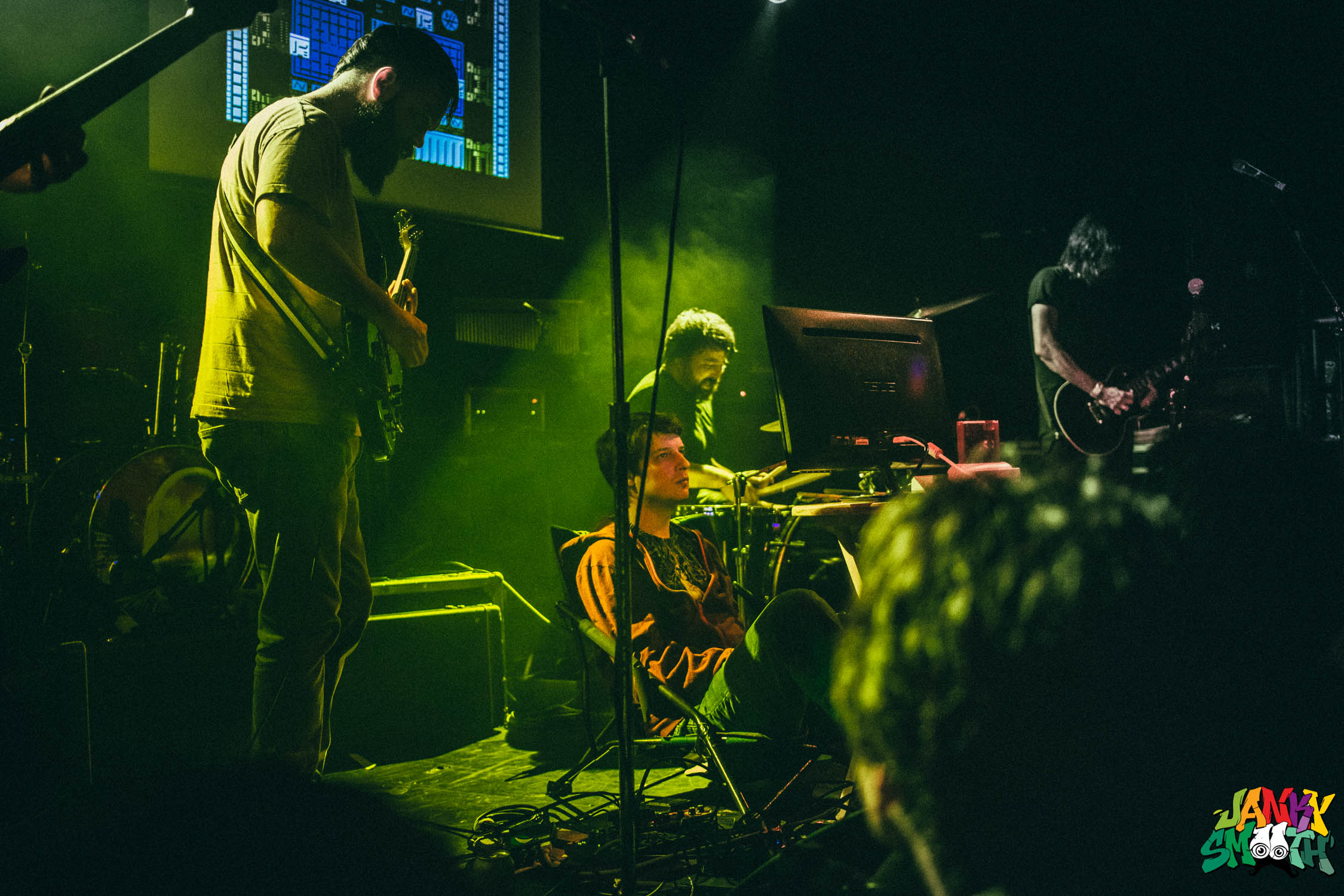 Watching this type of content be integrated into music seems like the next logical step as e-sports and speed-runs of classic titles become more of a known spectacle to the public. There's something thrilling about watching someone risk failing in a setting that can't immediately be resumed the same way a missed note can – especially when it has the possibility of impacting a performance with four others relying on your timing. Musically, the group performs tightly with a steady build that escalates the tension of the action on screen.
Makeup and Vanity Set followed with a unique twist on the evening by presenting one of the most vicious synth-wave sets I've ever seen. There's been a surge of popularity within the subgenre in recent years, leading to various micro synth-wave fests this past year filled with artists pining for the perfect retro-futurist spin. Despite the fantastic output of many (especially those with the Kill All Music imprint – really, check them out) a lot of retro/synth-wave acts sound lifeless as they limit themselves to production of music that only wants to sound like other music; an echo chamber of nostalgia. Based in Nashville, TN, it's immediately noticeable MAVS is approaching his craft with the intention of making something to push his own artistic limits. The progressive leanings of his work are well timed and refreshing – especially when wedged between two groups with traditional instrumentation. It's interesting to see how his relationship with The Protomen has grown since the release of an 8-bit cover record of their debut, but I'd love to see MAVS perform for a crowd that really gets it next time he rolls through LA.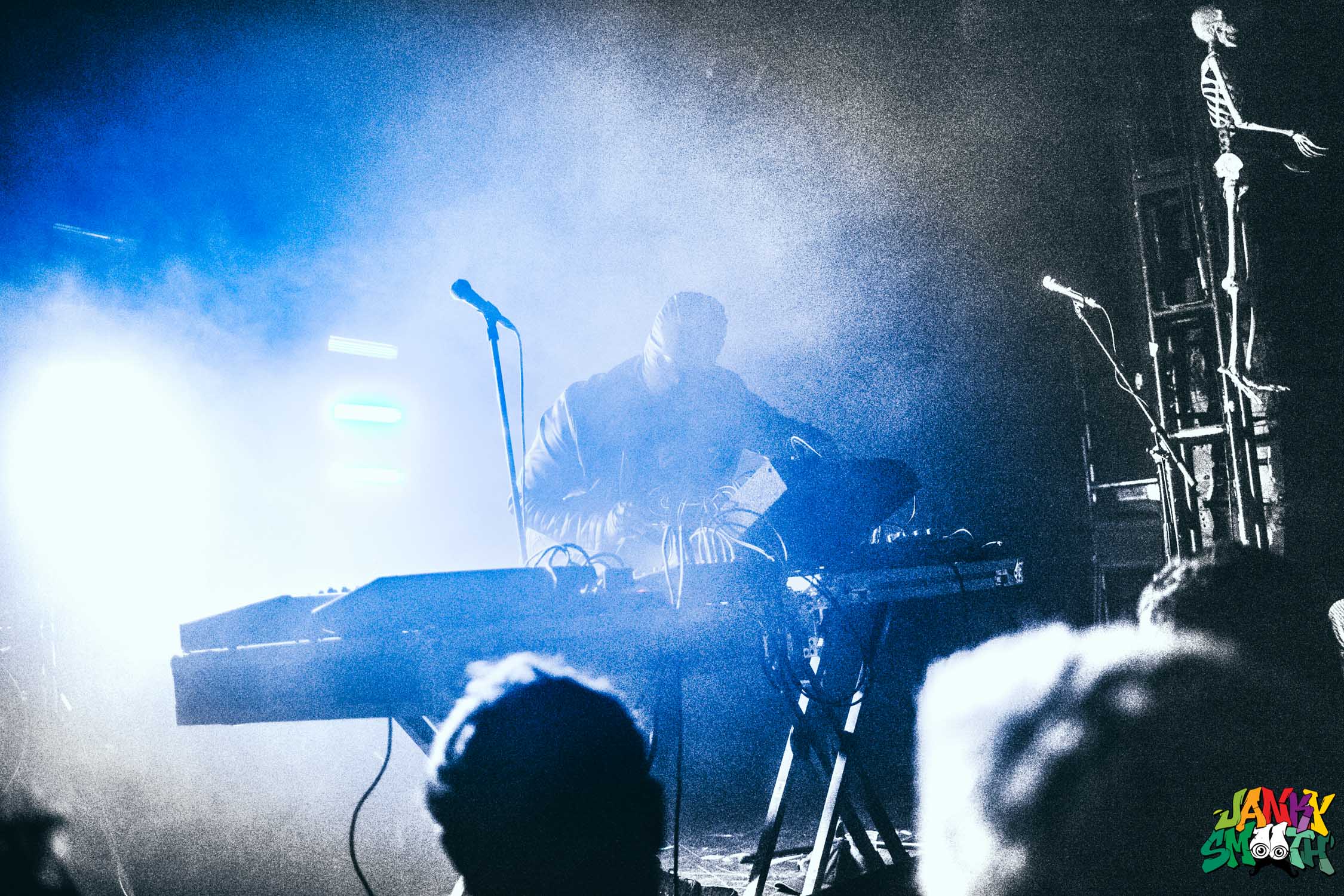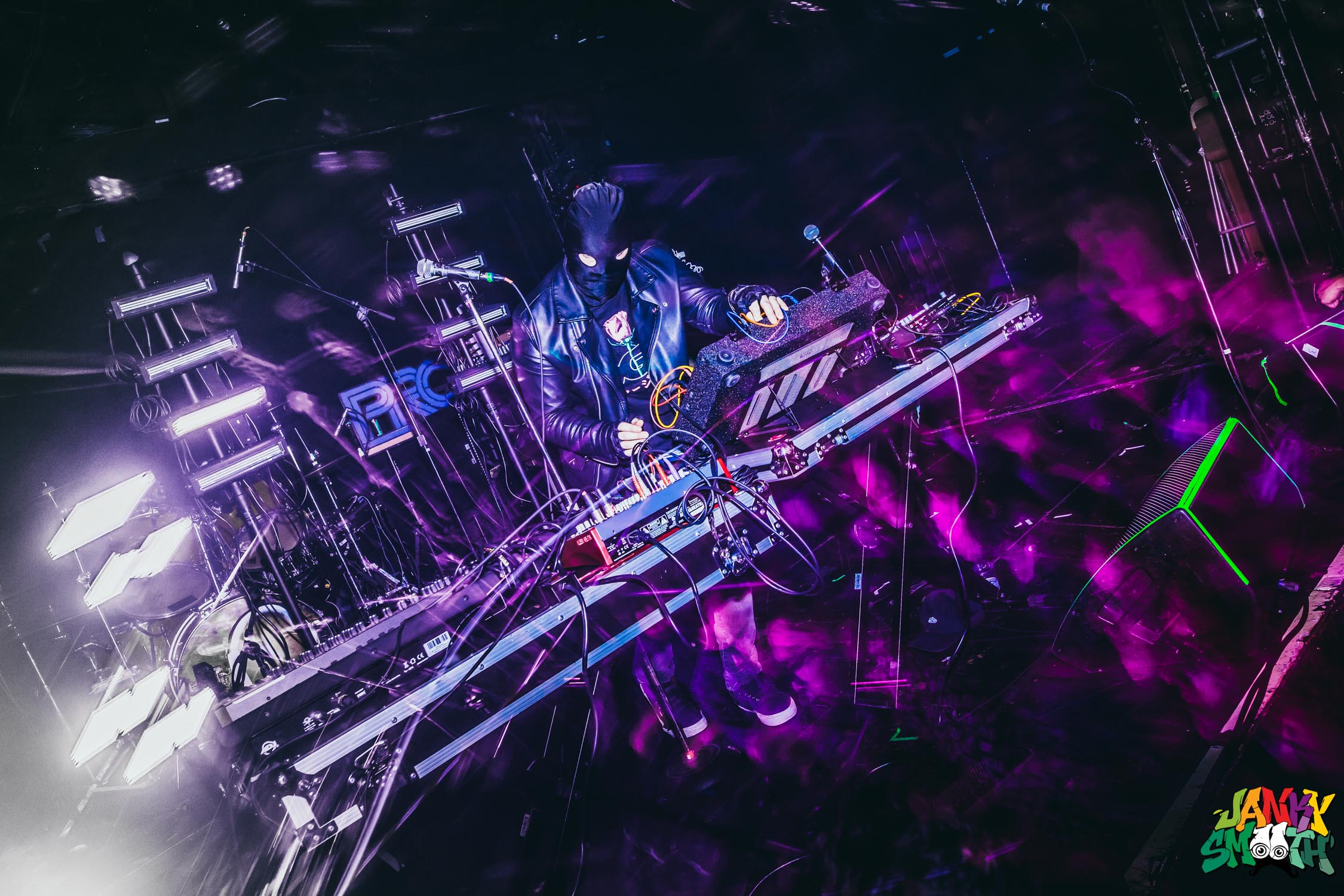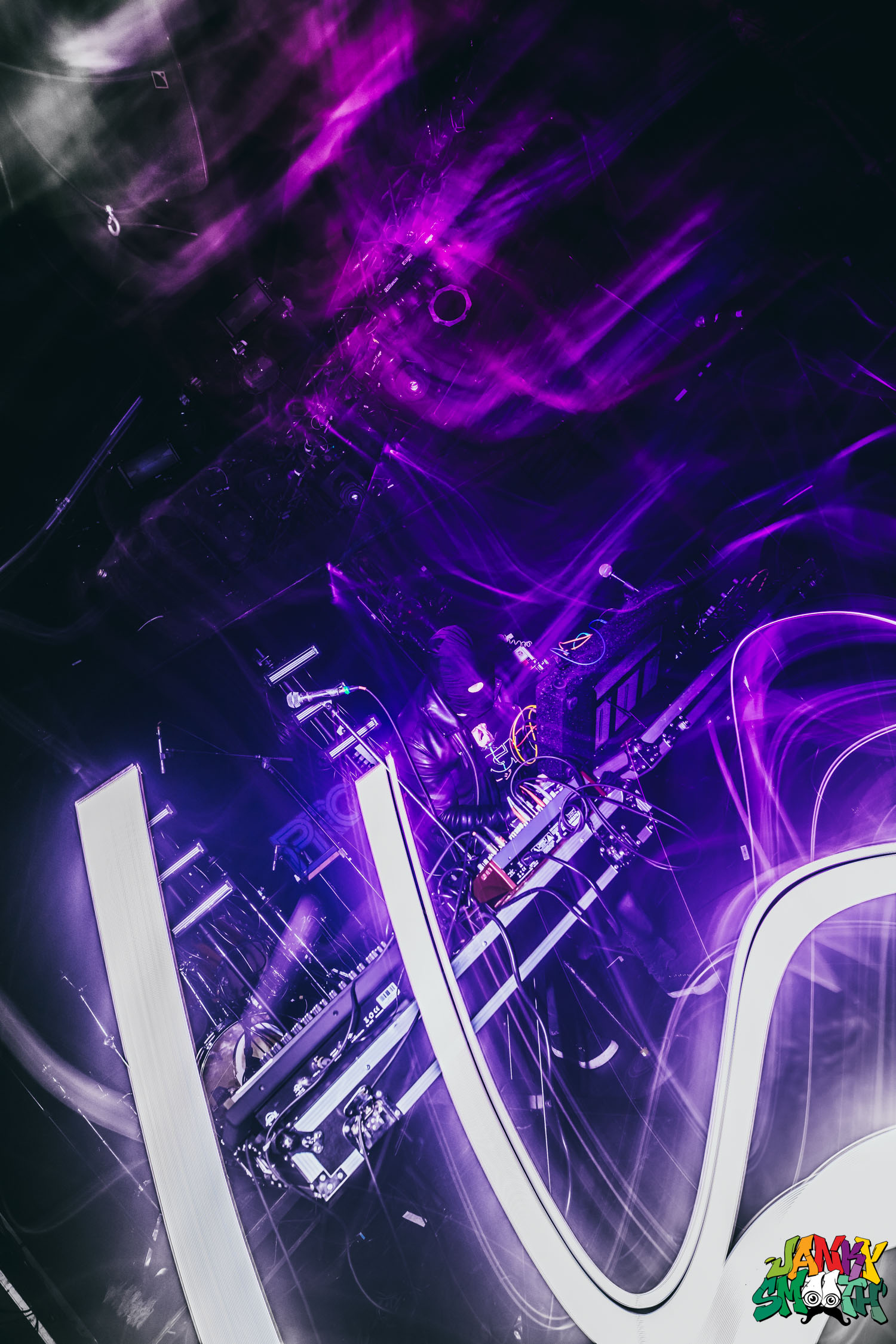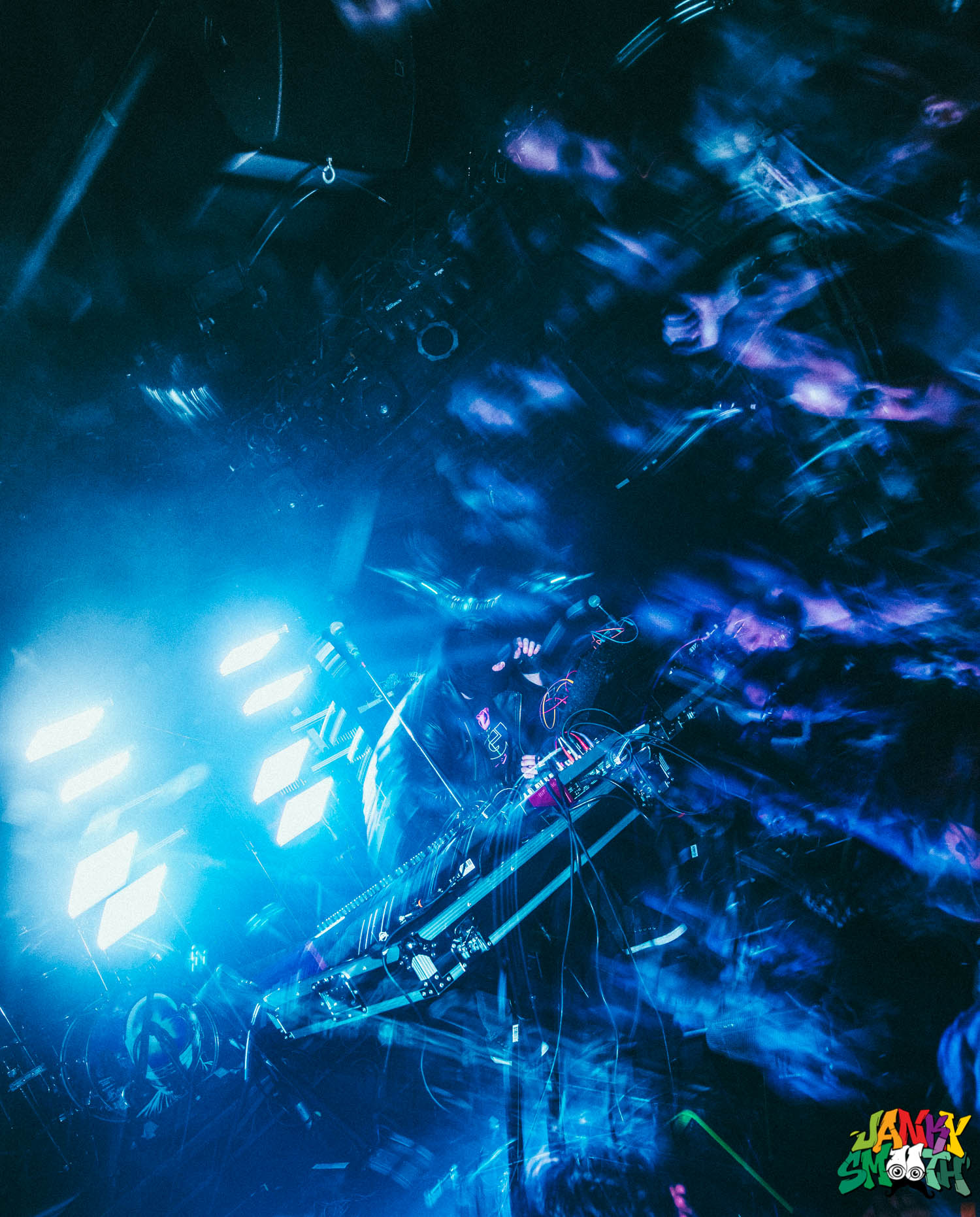 The Protomen themselves are no strangers to LA; they played at the Echoplex just over a year ago to promote their short film/music video Light Up the Night to an equally packed crowd. This time around the mini tour they embarked upon served as another teaser for the (eternally) upcoming Act III. There isn't anyone else touring today quite like The Protomen; their albums are epic in scale and concept and as a live band they sound absolutely massive. This is partially attributed to having seven members on stage at any given time and an amount of instruments double that. The real force behind the sound they carry lies in the sincerity and honesty of their approach. Dressed in sleek black outfits with silver facepaint, this is a band with a distinct appearance that manages to avoid feeling like an ill fitting costume. On display is a true, palpable love for their art that makes it seem as if the vast majority of bands you'd see on this side of town any given night are doing it for the wrong reasons.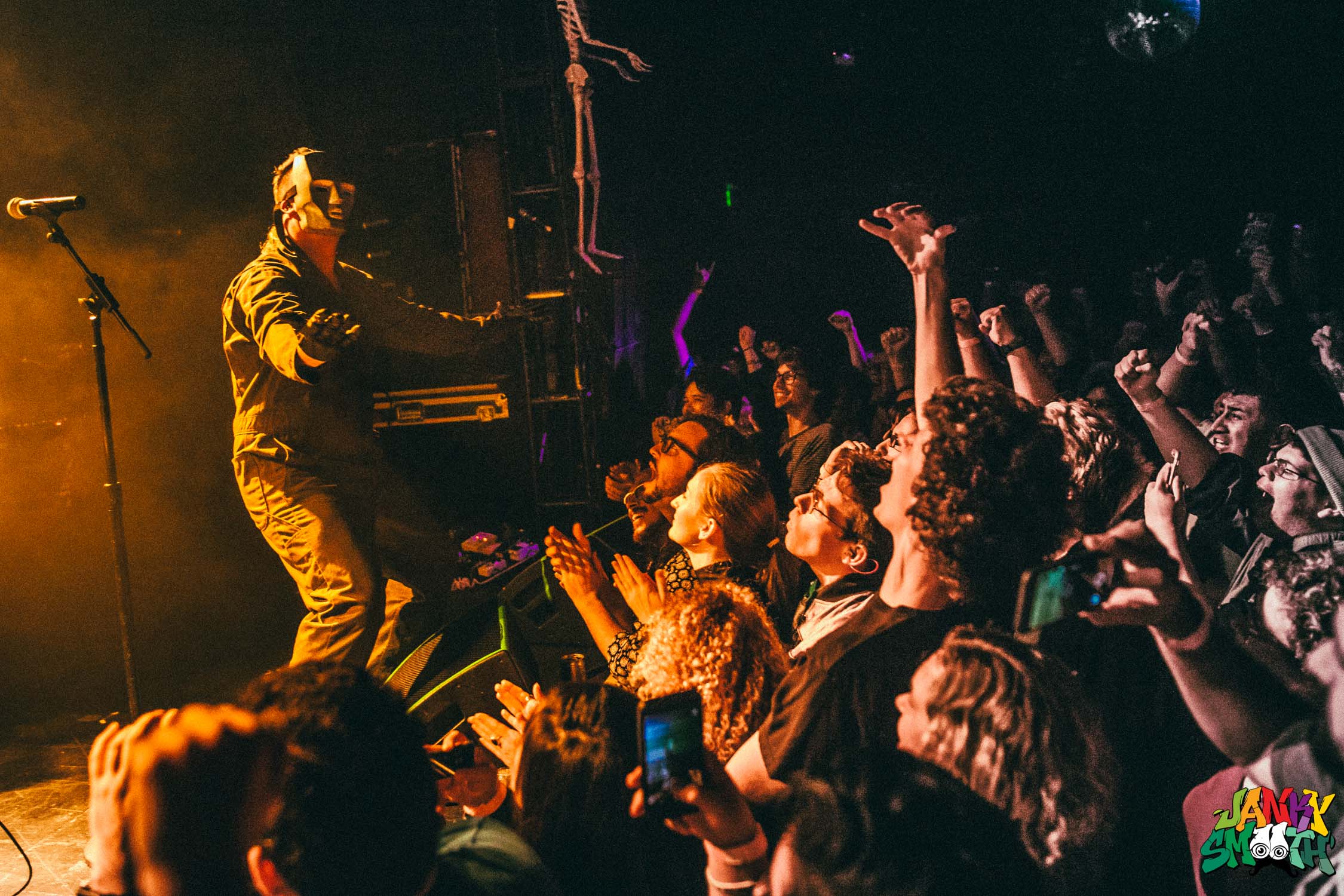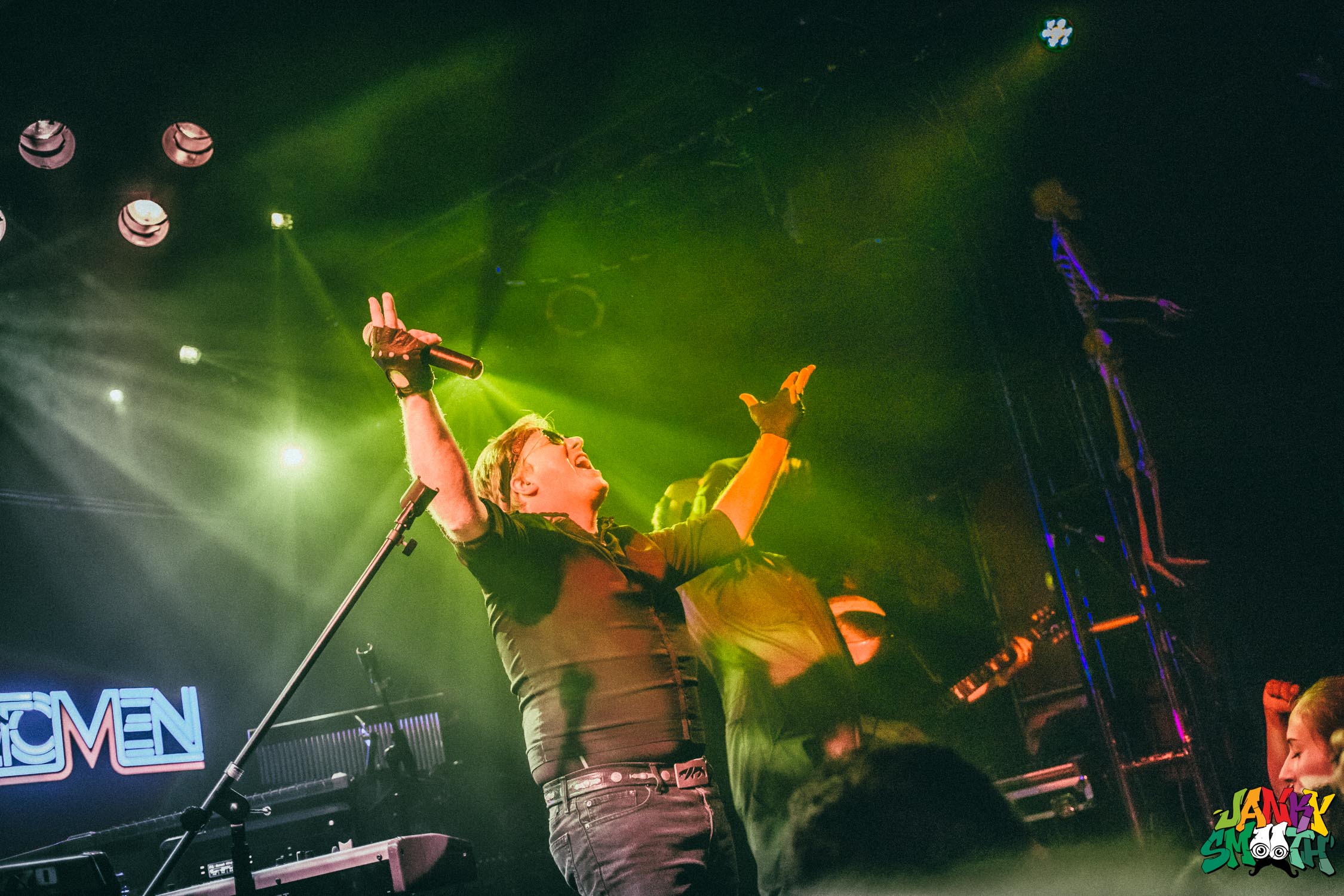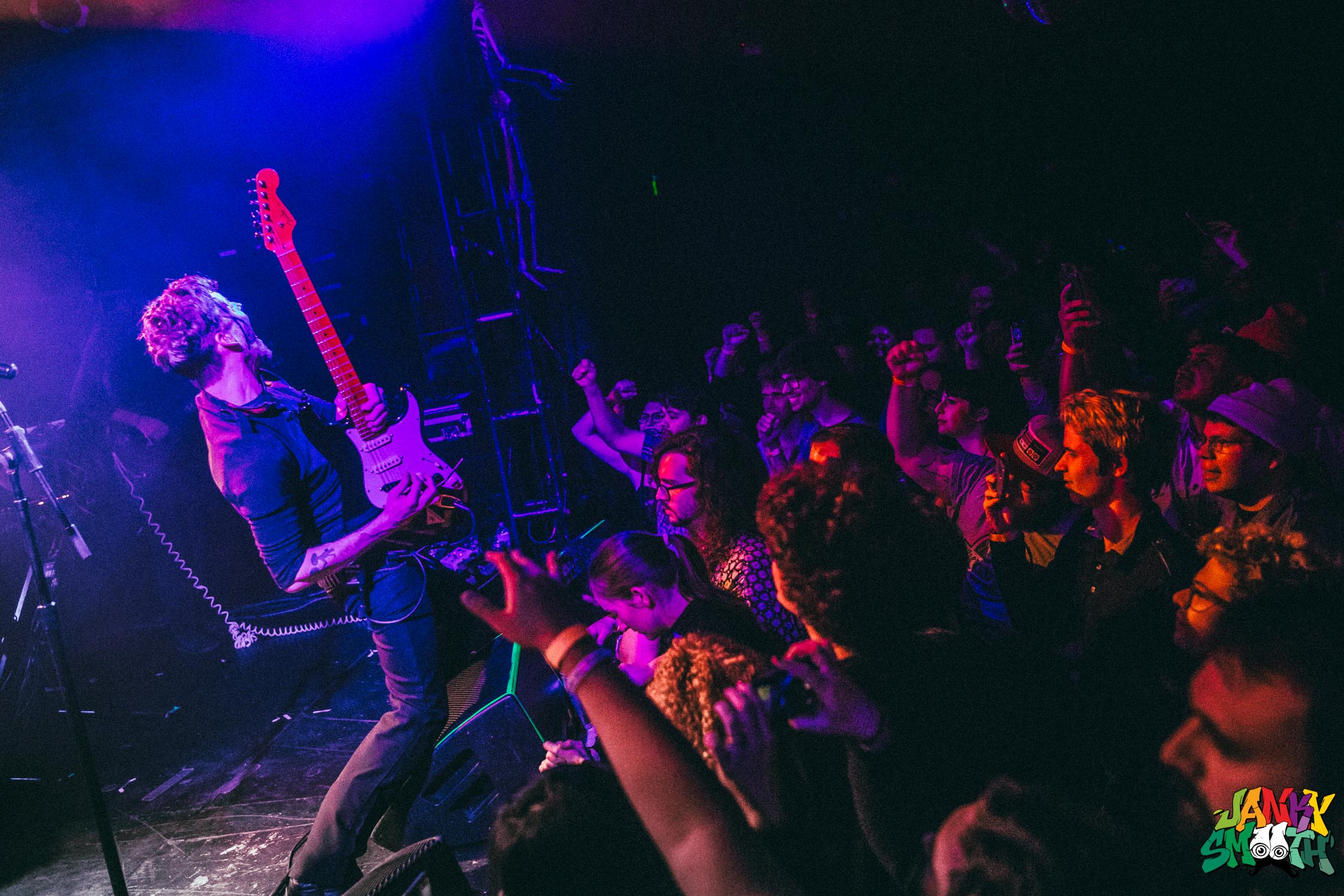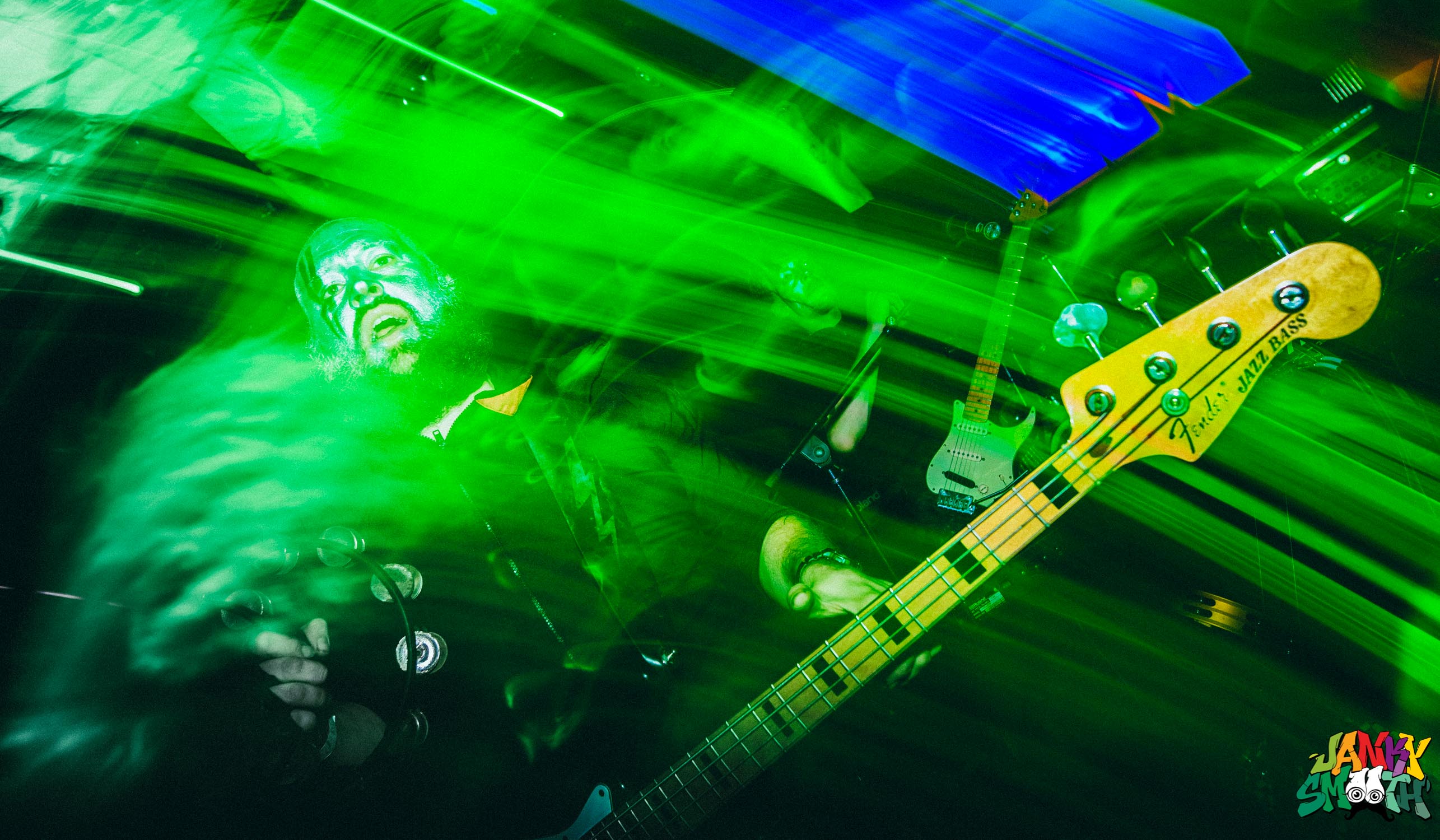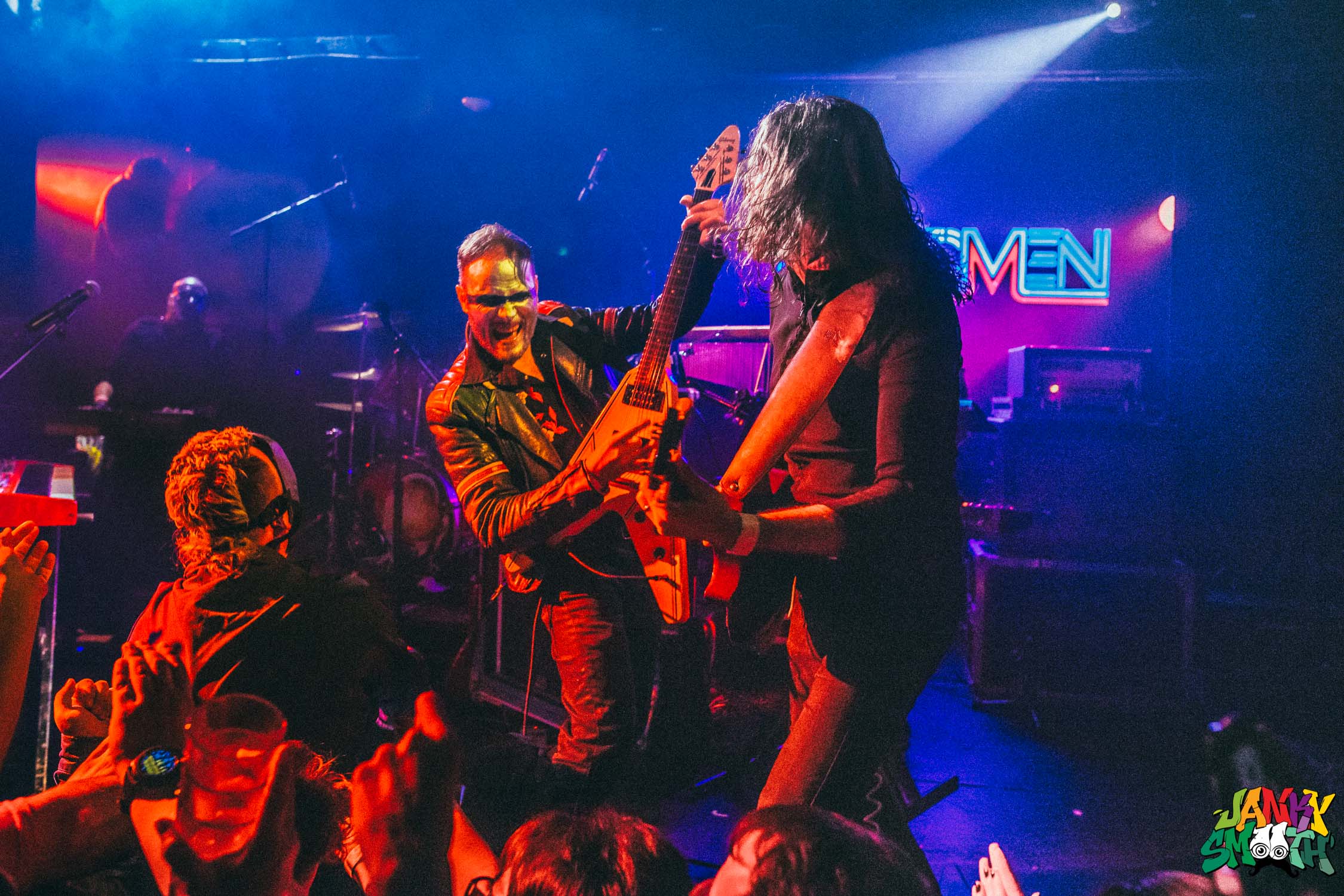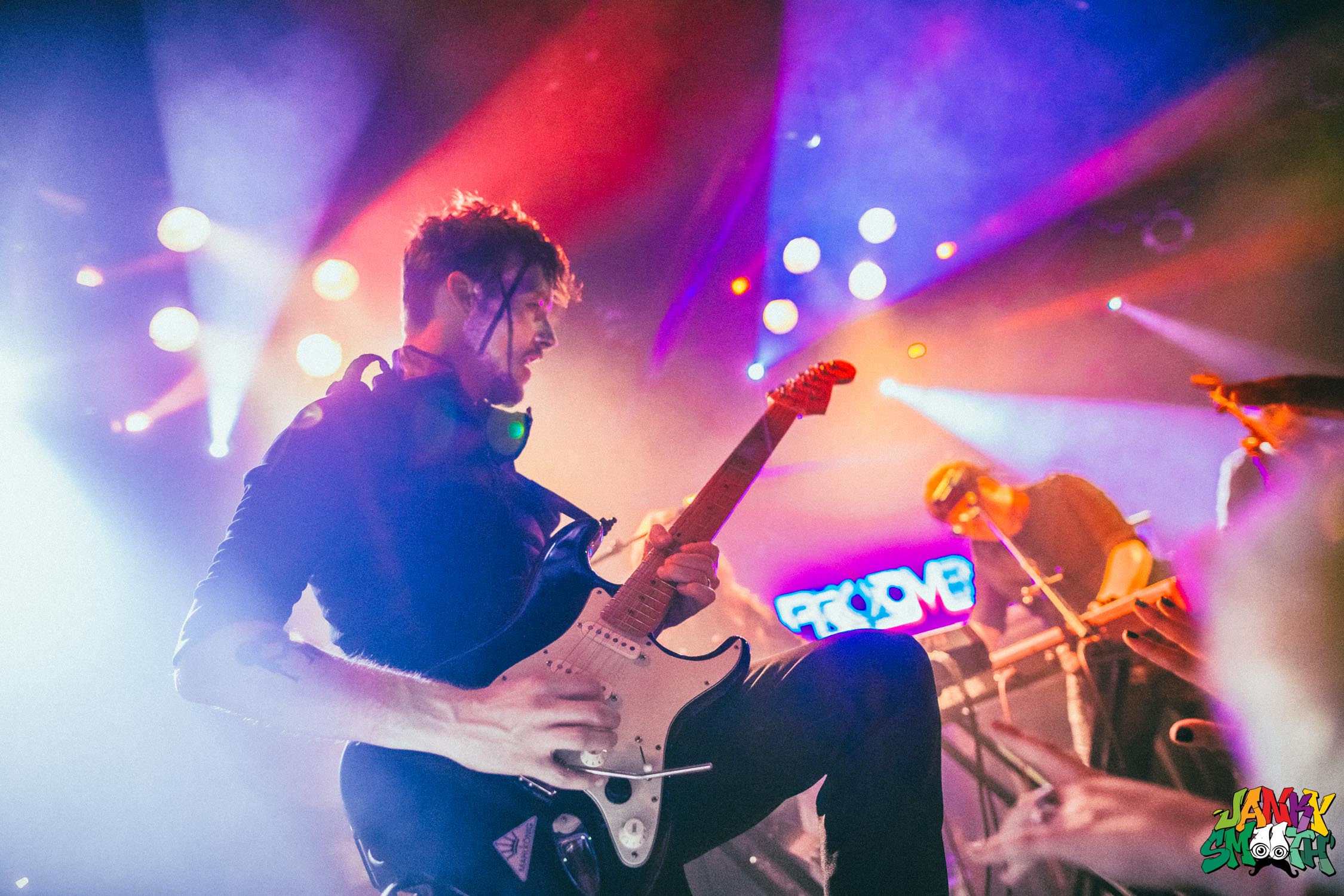 They've been an oddball fit on Warped Tour in the past but this night exemplified how they shine most in a dark club filled with haze. Sometimes I wonder if the concept they carry limits them from reaching a wider audience (despite being fairly accessible) but I believe dedicating themselves to something they have less of an attraction to would only stifle the power of their performance. Regardless of the direction they take, I'm excited to continue watching them grow as they remain steps ahead of the mainstream.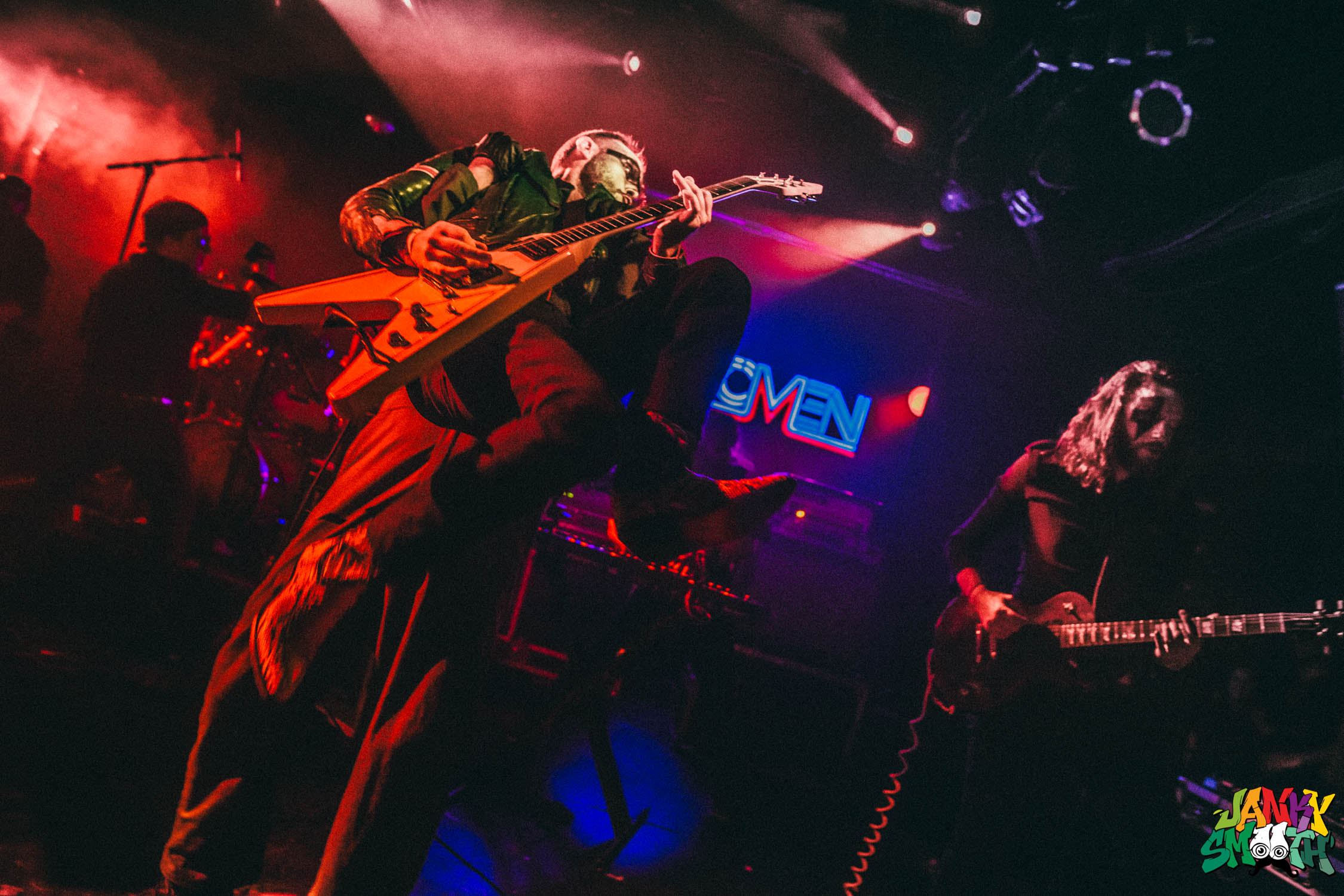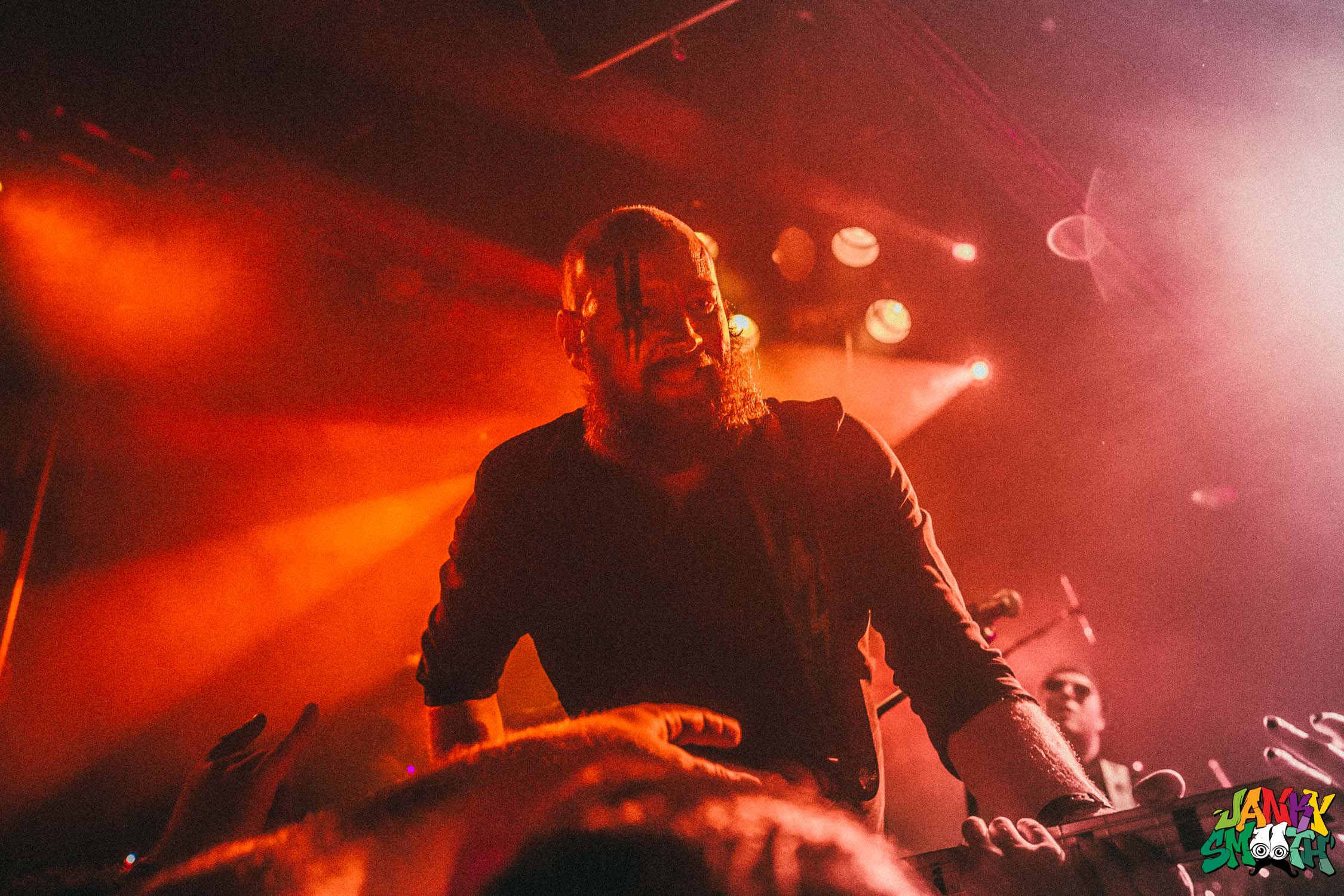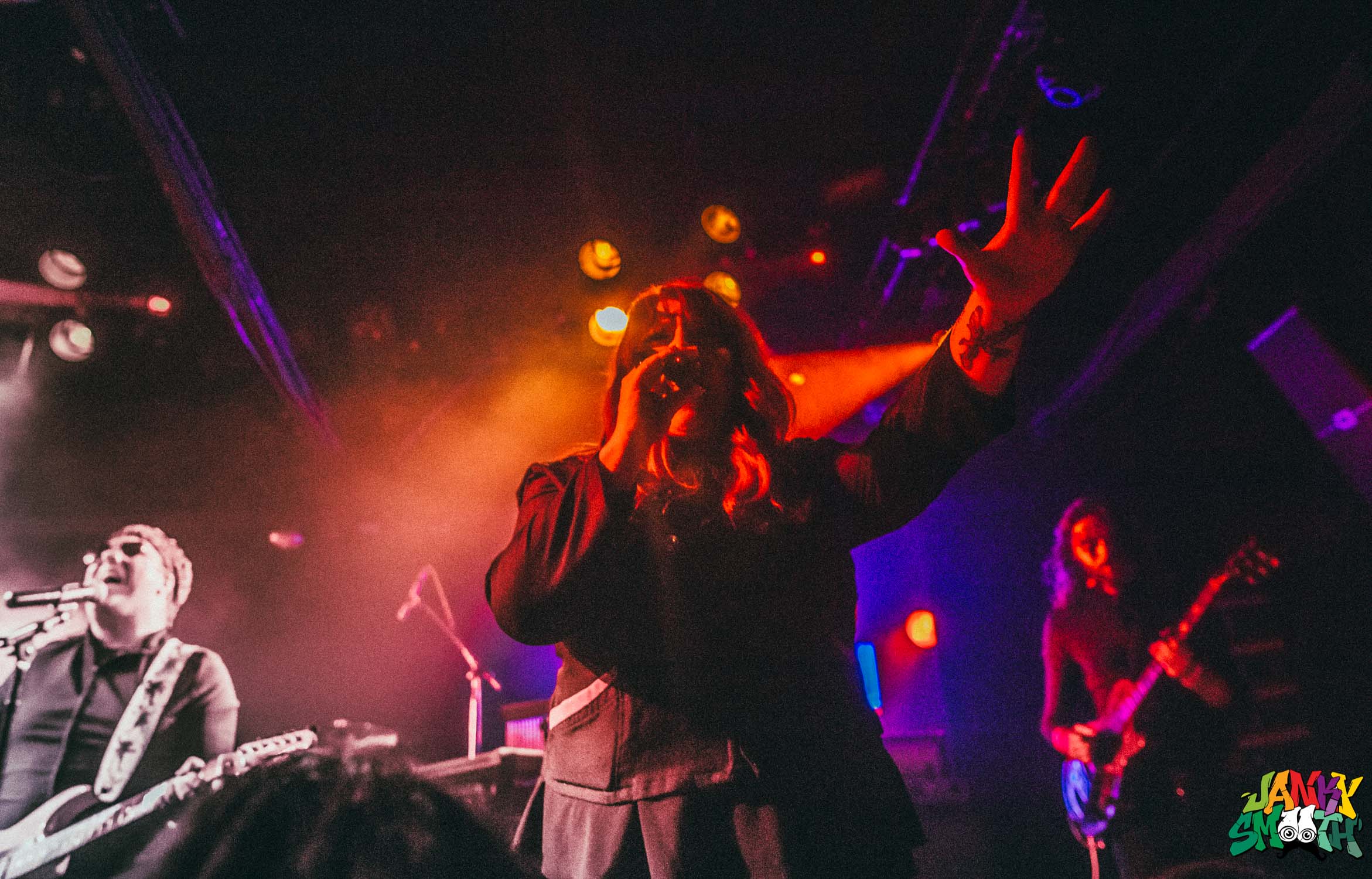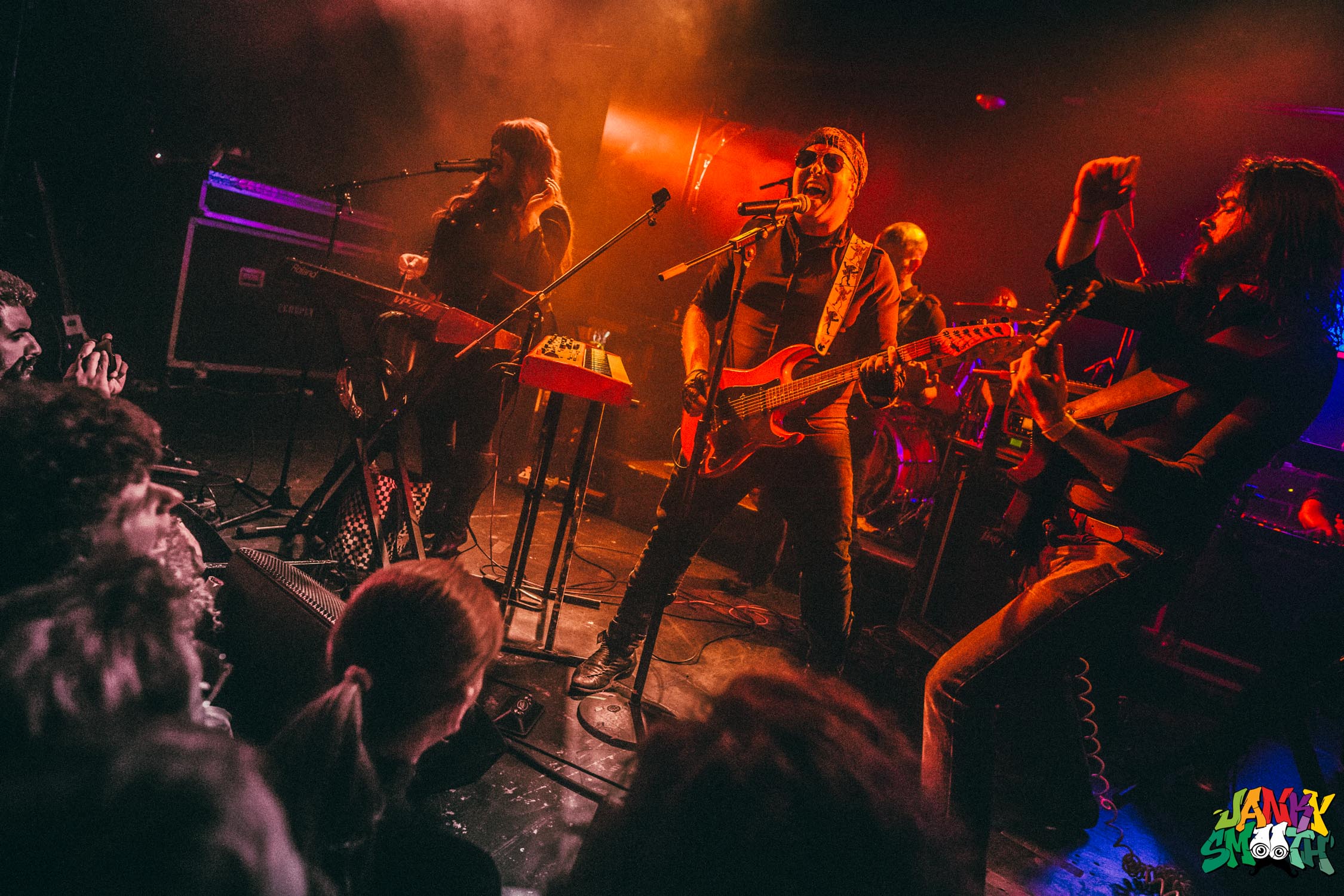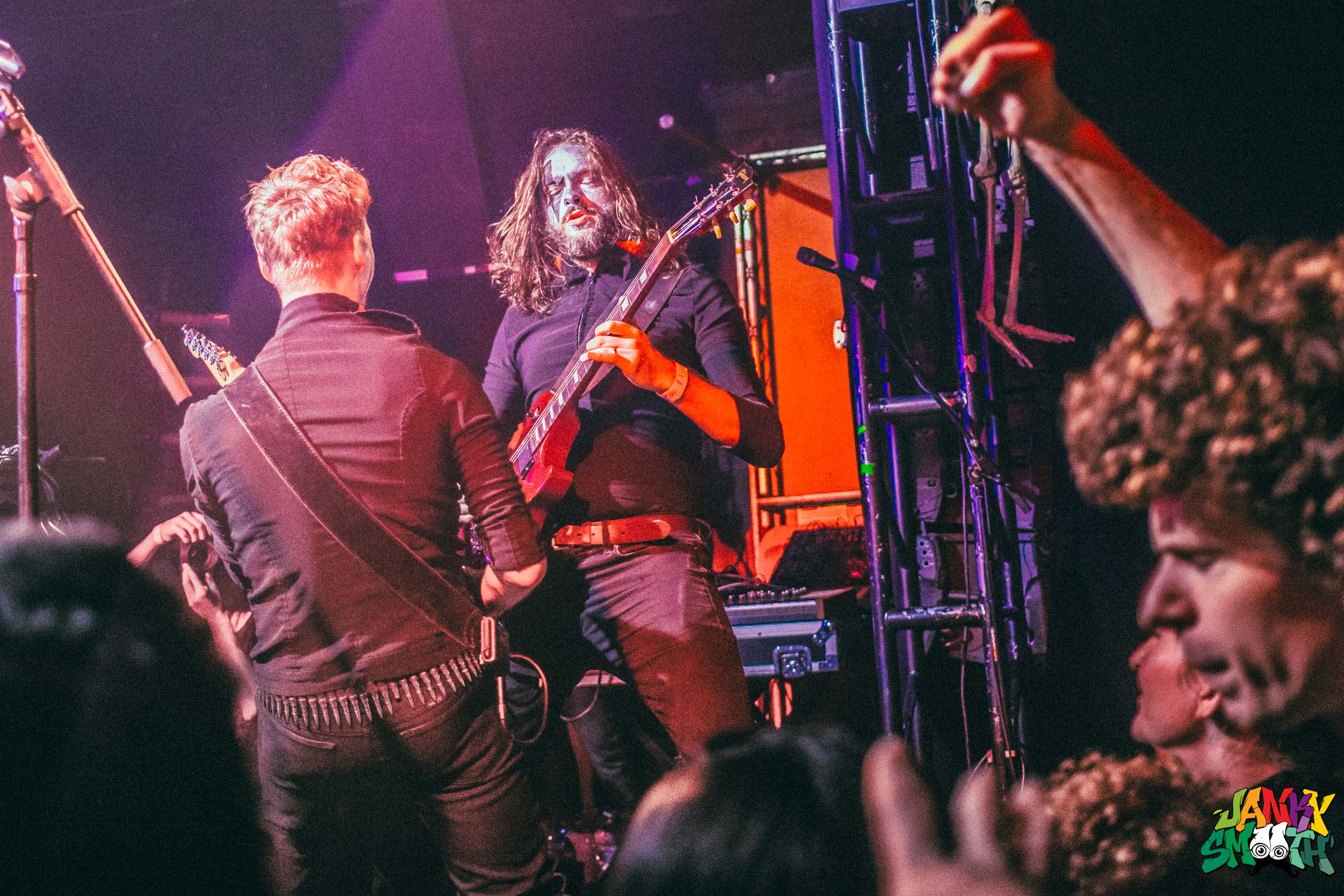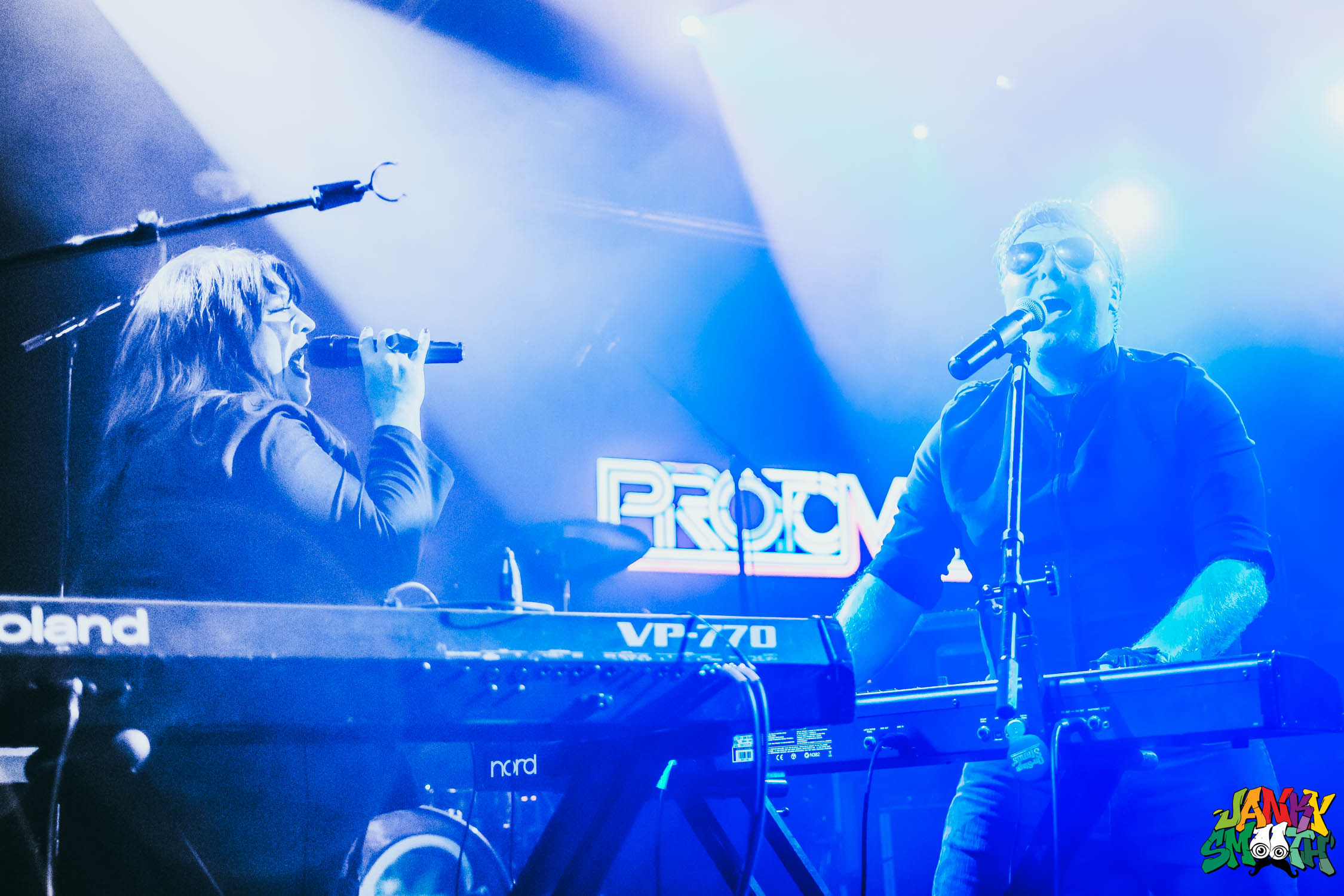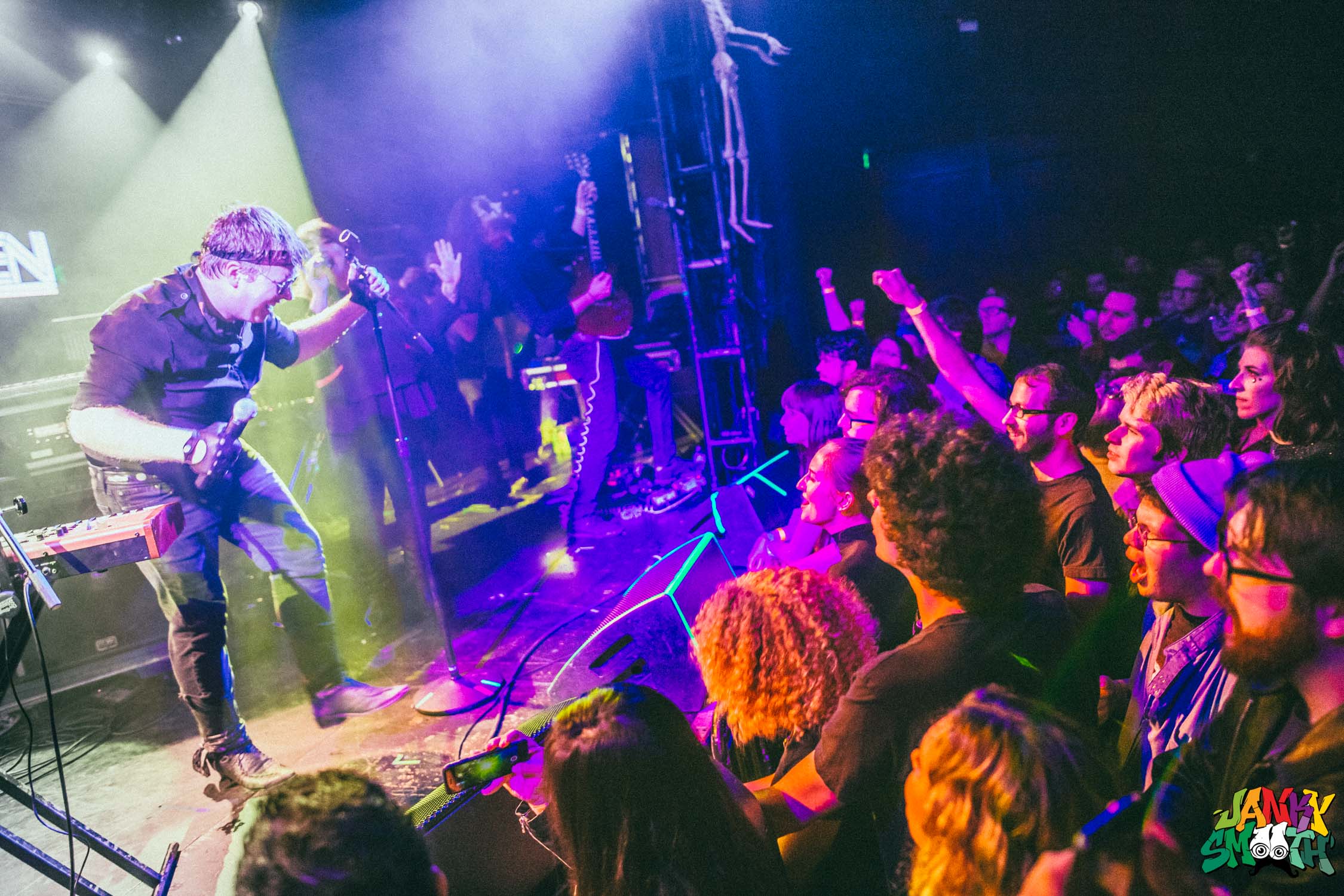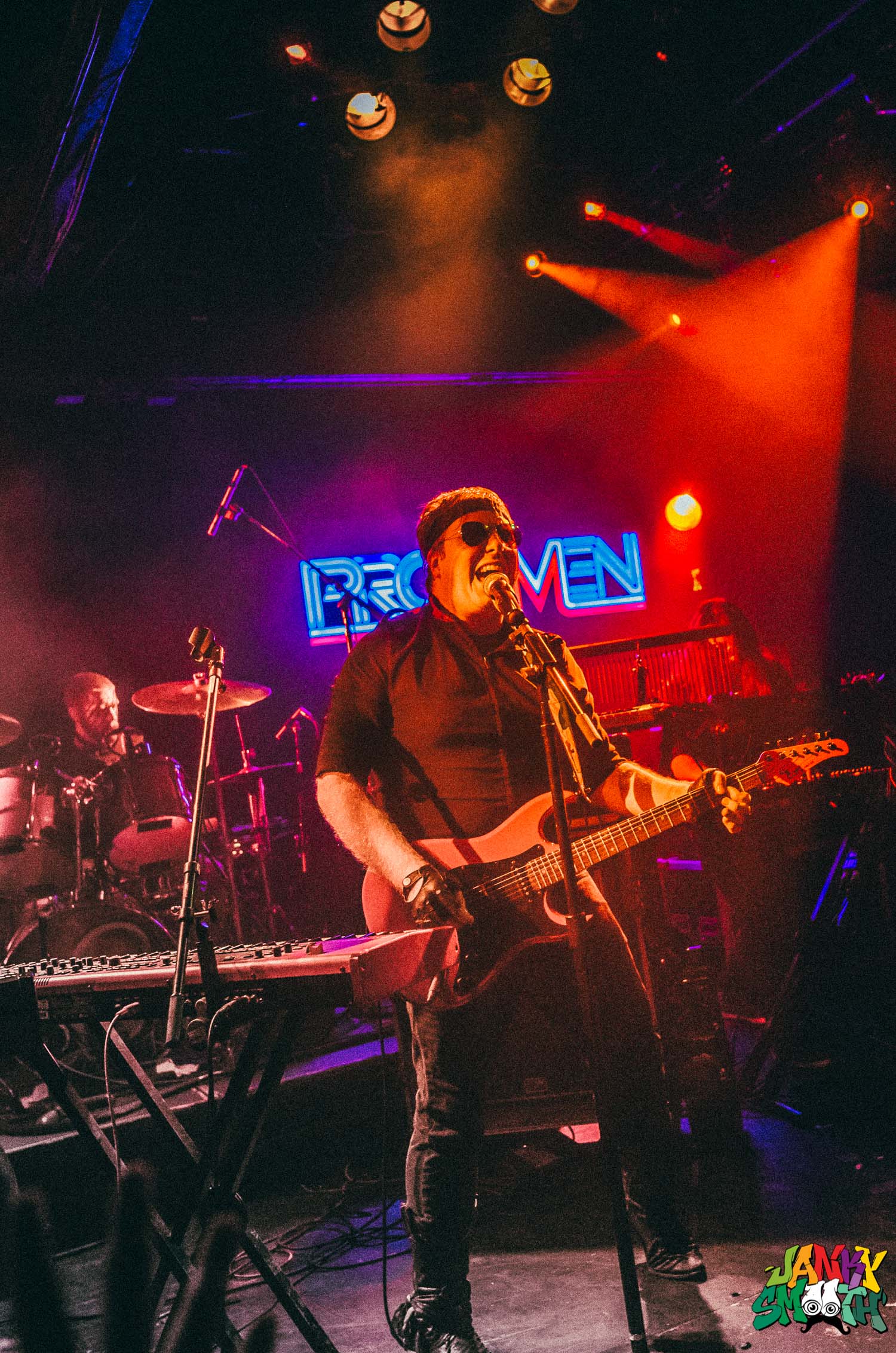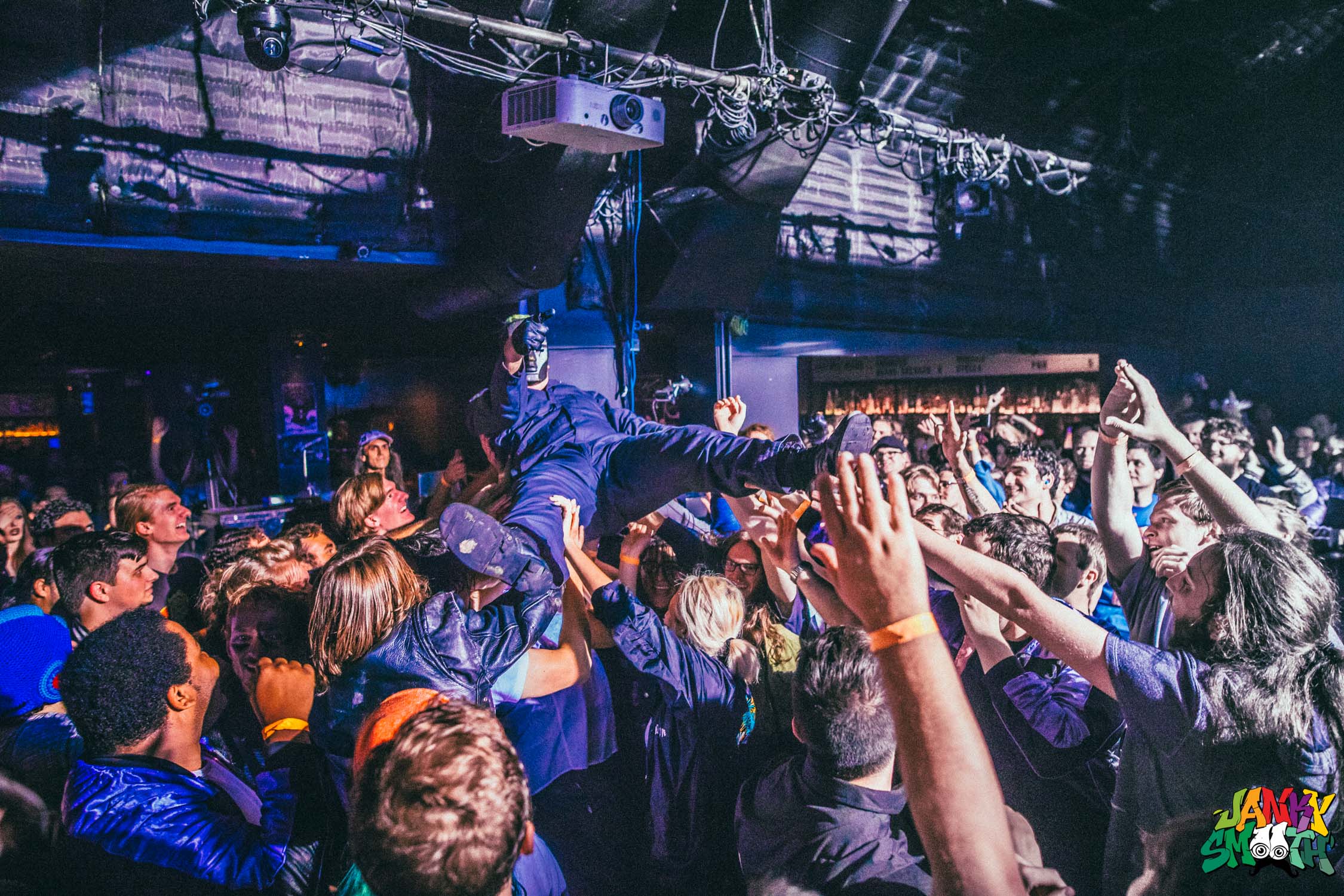 Words and Photos by: Dillon Vaughn