Take This: Win 2 Tickets to Mattson 2 at The Lodge Room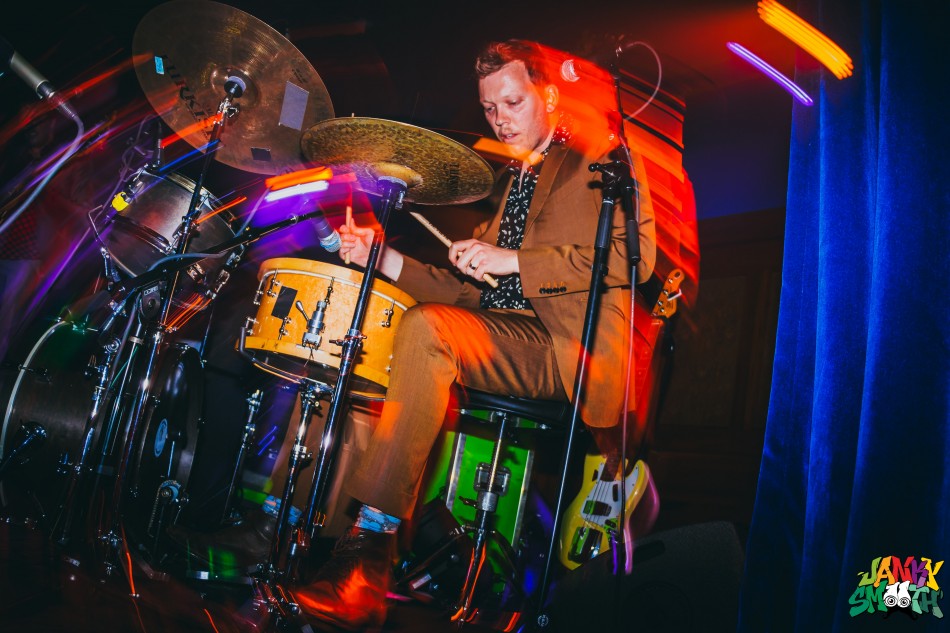 One of the brightest and most dynamic duos in music right now is returning to the Lodge Room and this time it's at the top of the bill, a place they very much deserve because talent like this is rare. I'm talking about the Mattson 2, brothers that are musically connected but also each their own beast on their instruments. Come to the show and you will see some of the greatest jazz drumming of your life.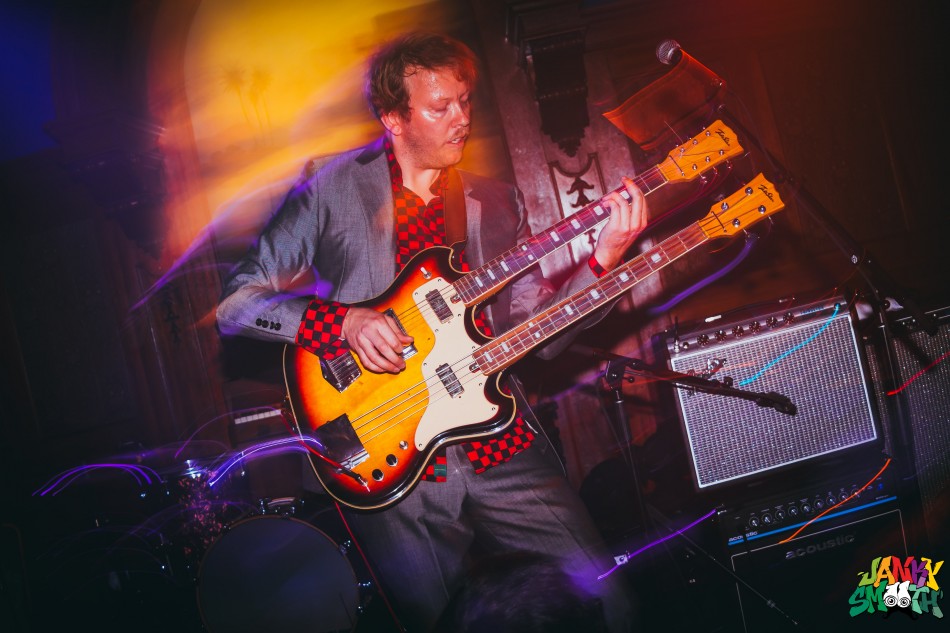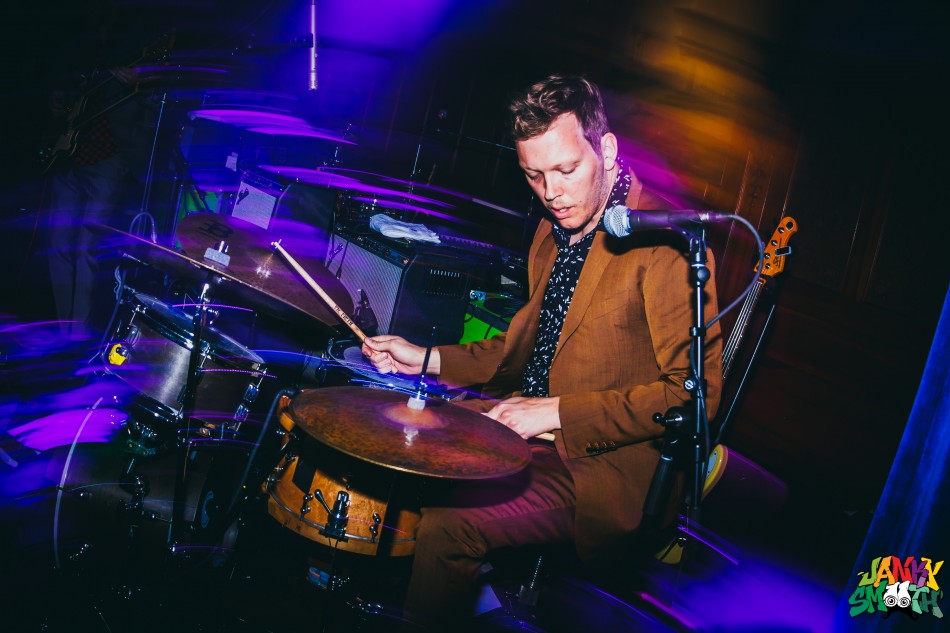 Opening for the Mattson 2 are Mapache, a band that plays good old rock and roll through a Los Angeles psych rock filter.
YOU CAN BUY TICKETS HERE OR
ENTER TO WIN 2 TICKETS TO MATTSON 2
JANUARY 11TH AT THE LODGE ROOM
Step 1- Follow/Like us on Facebook, Instagram, or Twitter
Step 2- Tag a Friend in the comment section of our Twitter, Instagram, or Facebook Mattson 2 Posts
WINNER WILL BE WILL BE SELECTED ON THURSDAY JANUARY 10TH AT 11AM PST VIA EMAIL CONFIRMATION