It's Flipper, Faster than Lightning at the Regent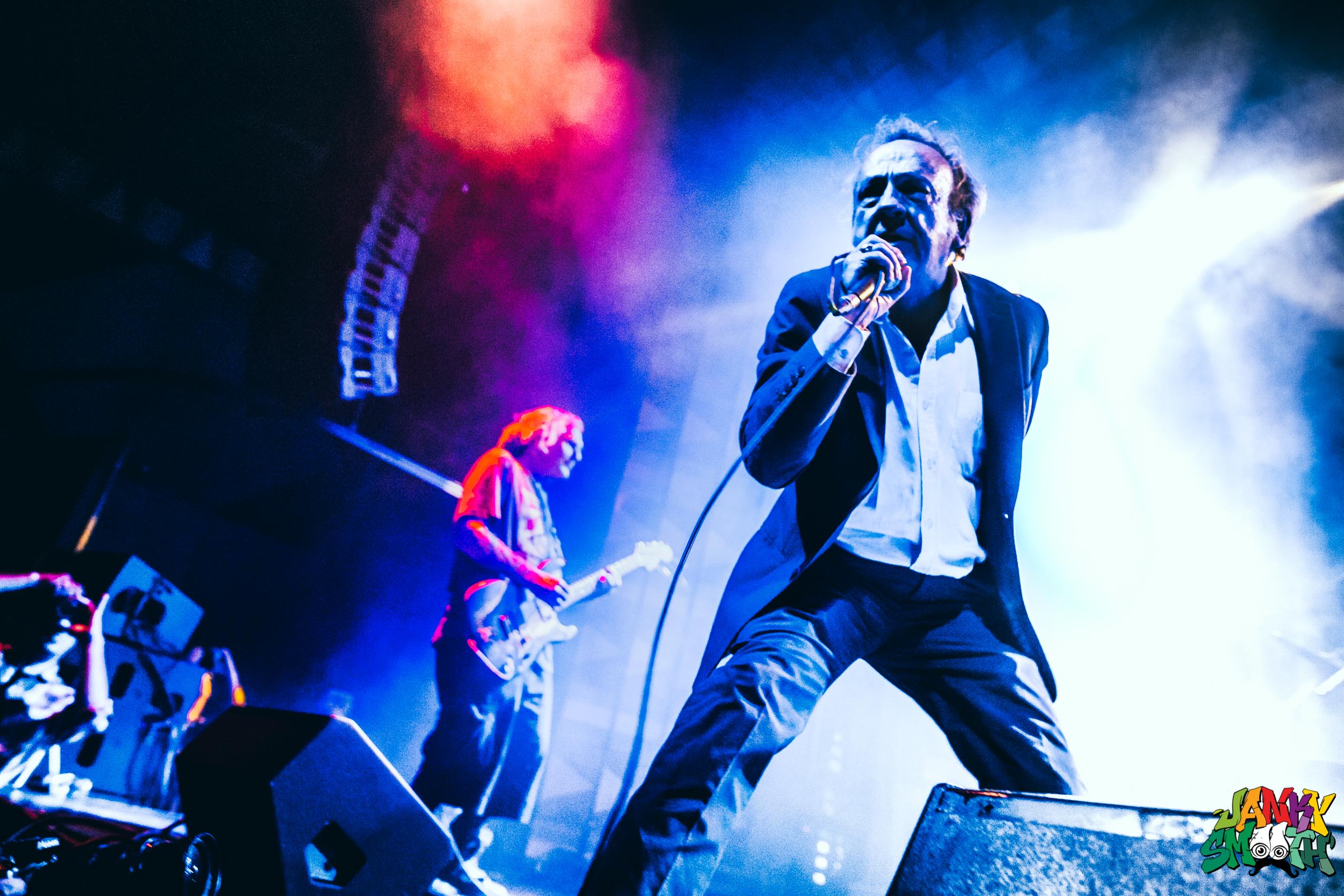 Of all the great punk bands to dance your drunk ass off to, of all the great punk bands for Dads to come out the woodwork and leave their kids with Mom for the night so that they may take off their shirts, boast their hairy chests and muffin tops to, Flipper is the be all, end all.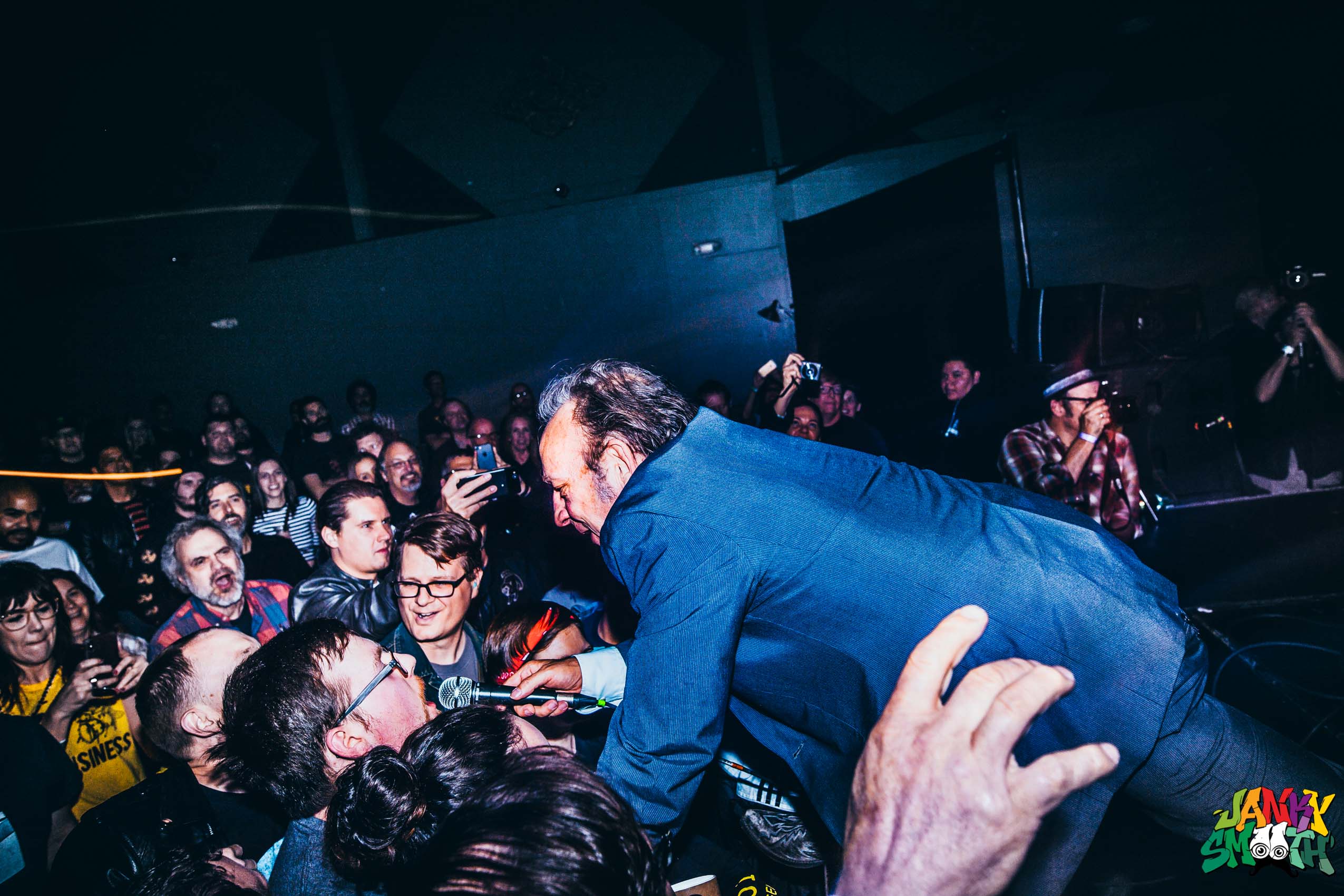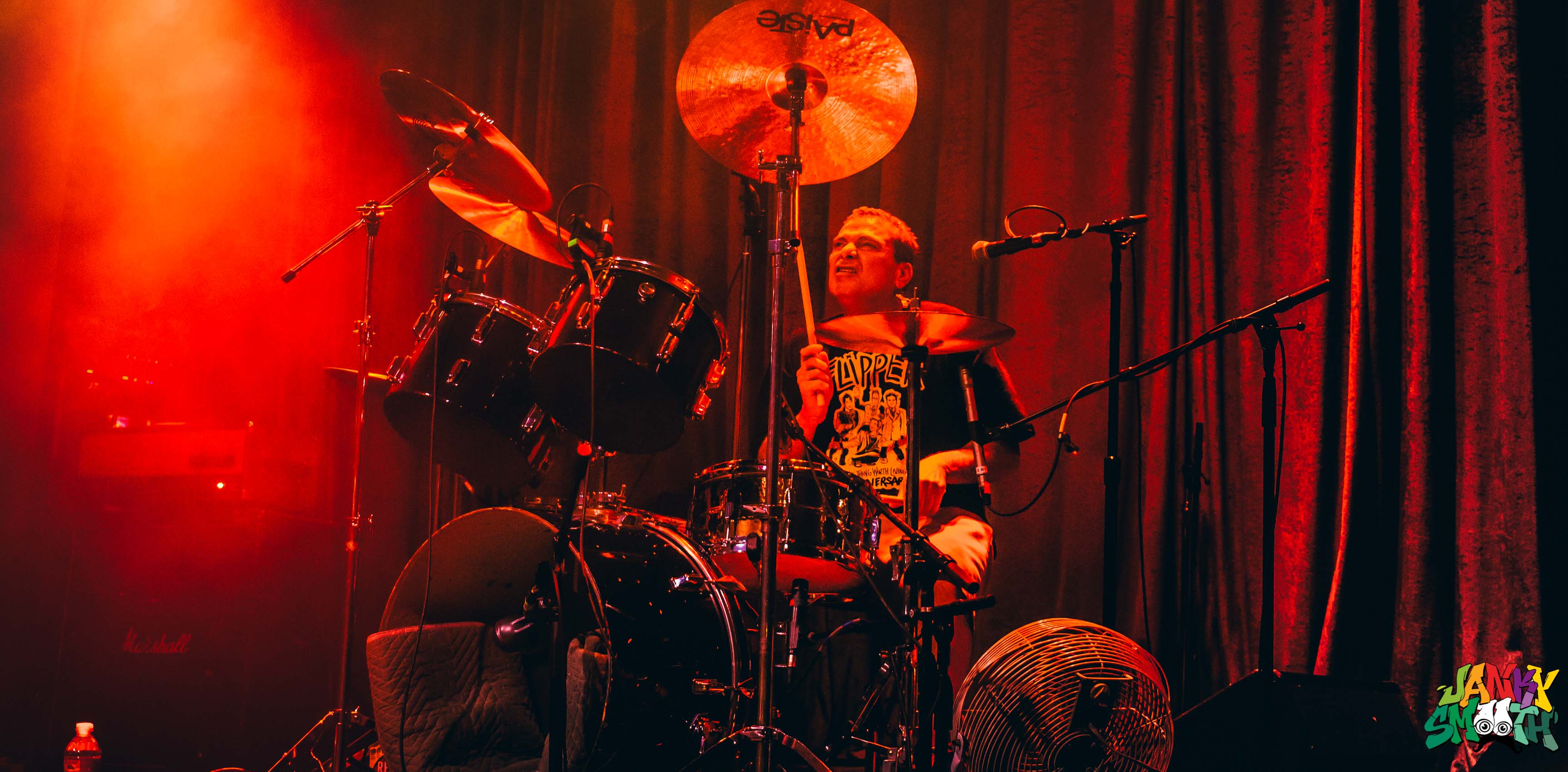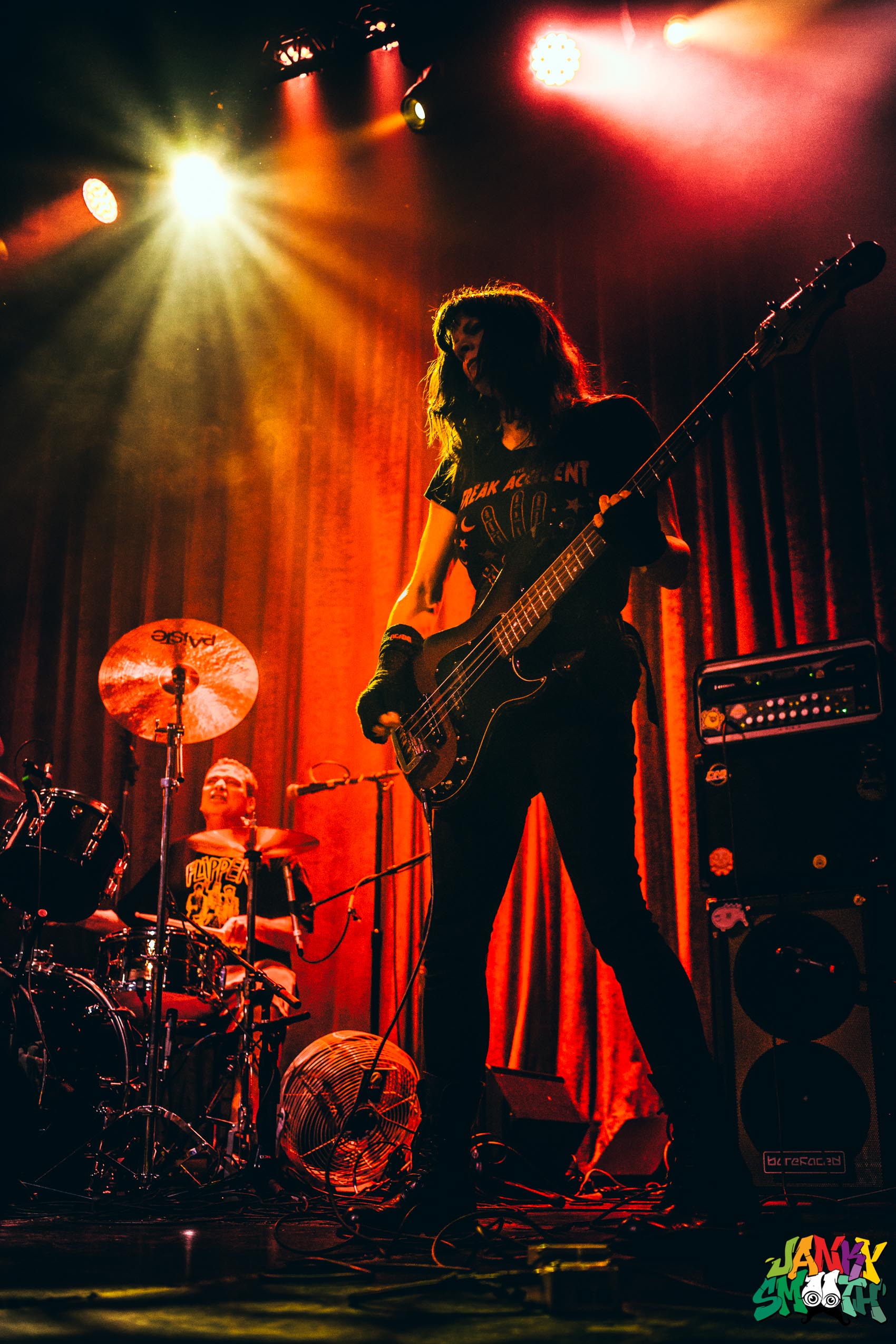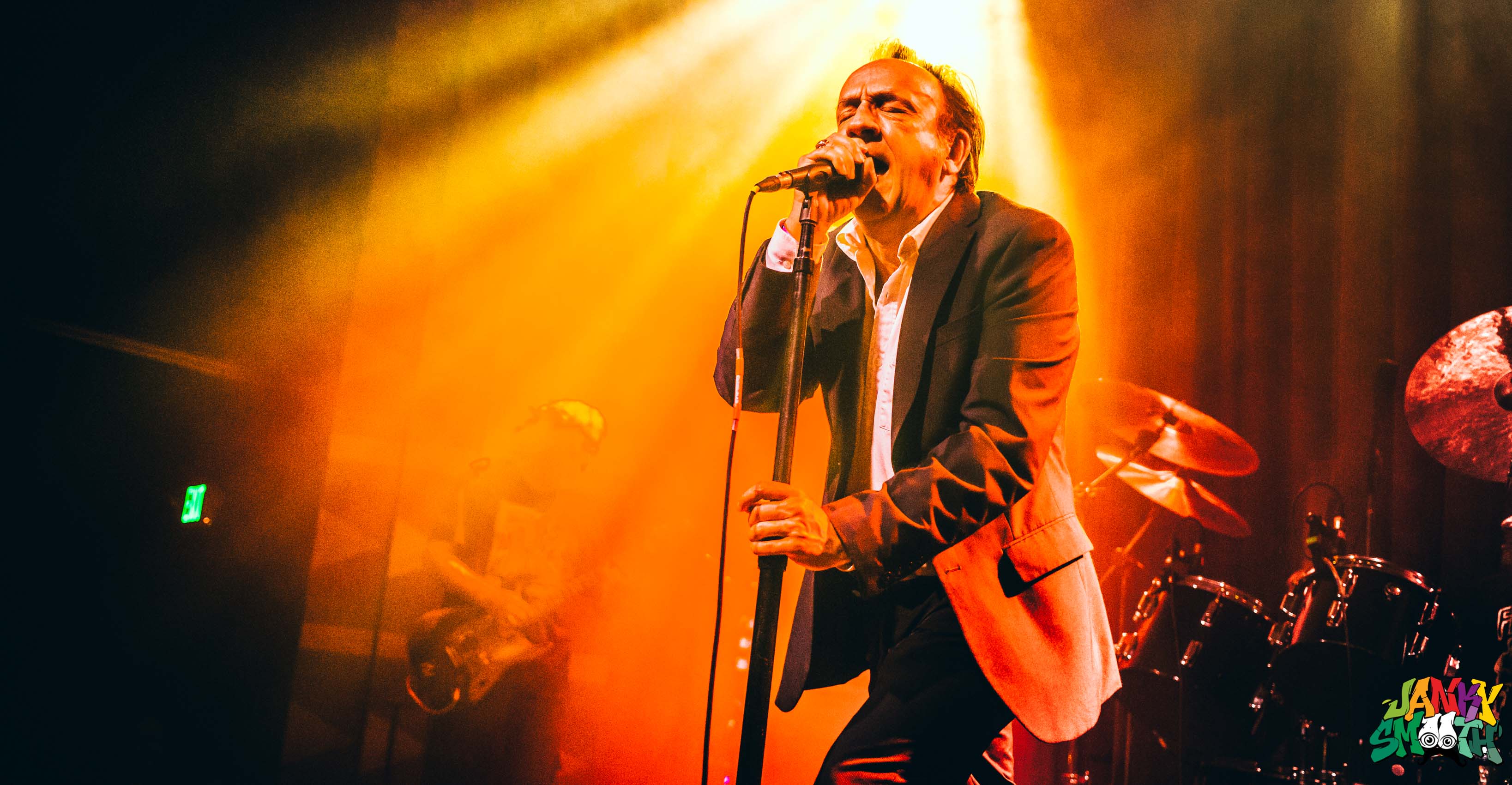 Celebrating 40 years since the band's inception as one of San Francisco's grooviest, grimiest bands, the two remaining original members employed the likes of David Yow (of the Jesus Lizard) to take the microphone and embark on a tour that would reprint the band in every punk's toxified mind.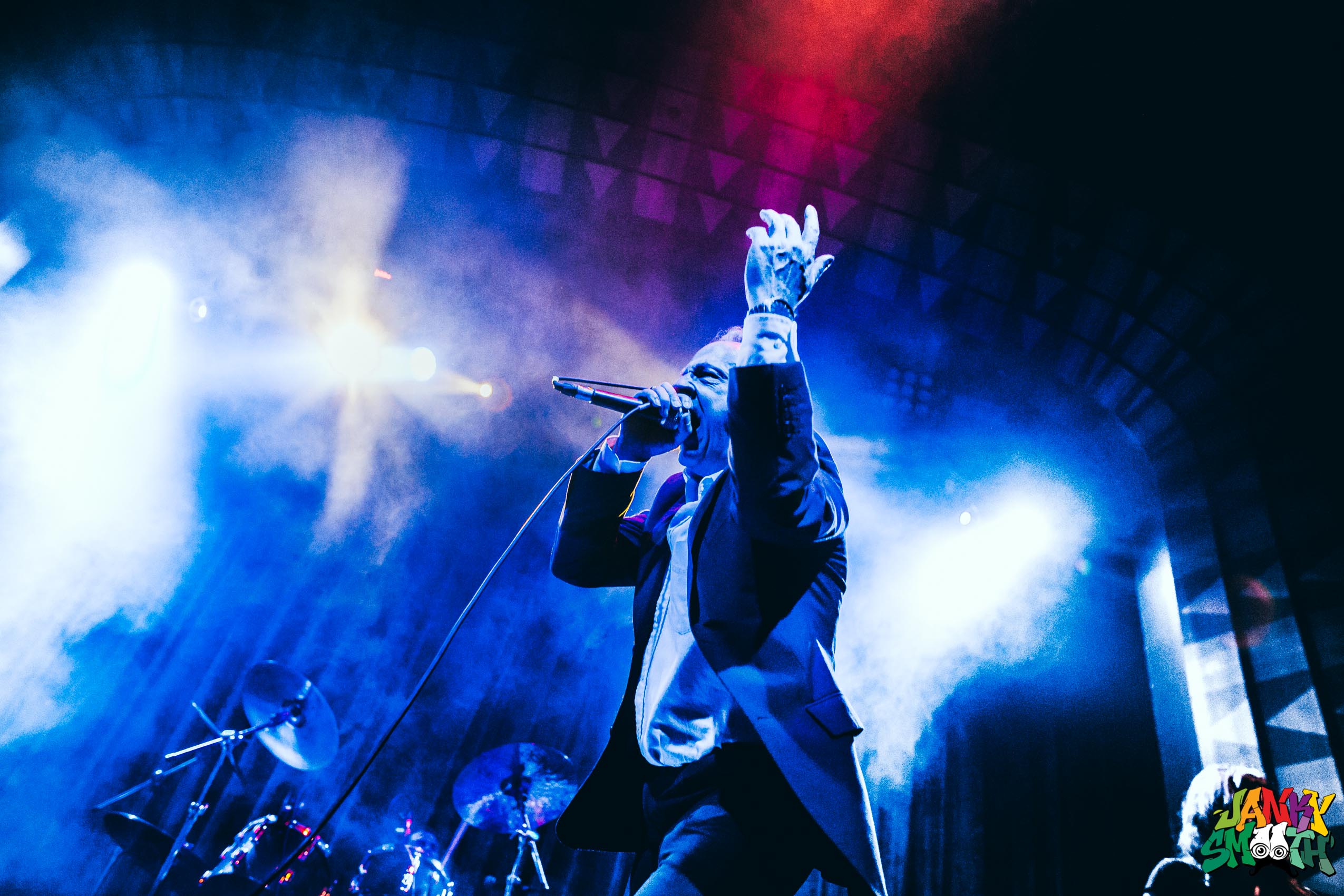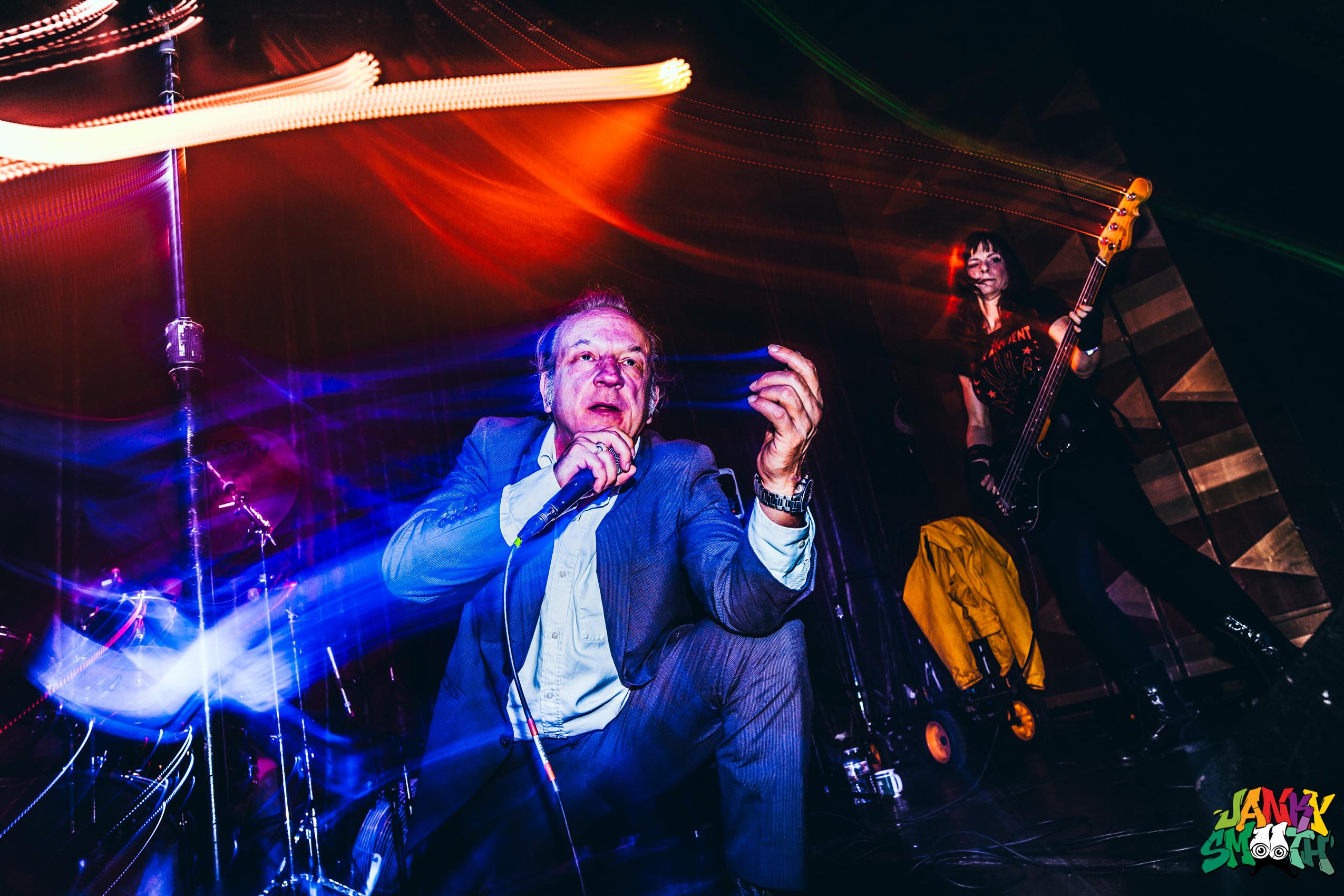 I arrived at the Regent theater to see veteran San Pedro punk guru Mike Watt and the Missing Men take the stage and wreck it to pieces with some free-form, groovy poetry punk that is still avant-garde a few decades since those cats began playing. They sounded different since the last time I saw them play for Gates to West, the Joe Strummer tribute show, with keyboards instead of guitars, but this off-beat instrumentation served them well to make this set looser and able to drive your thoughts into strange directions.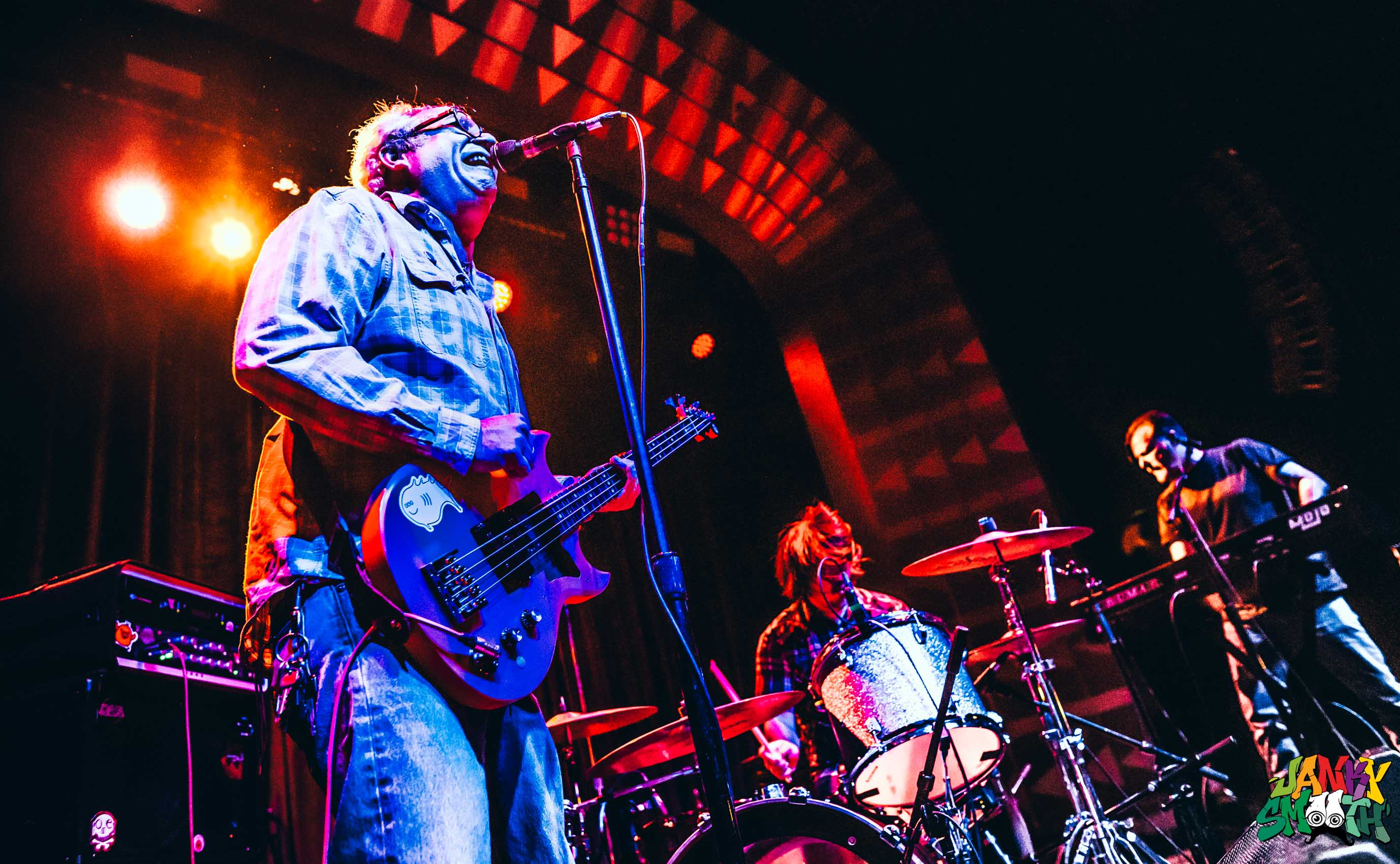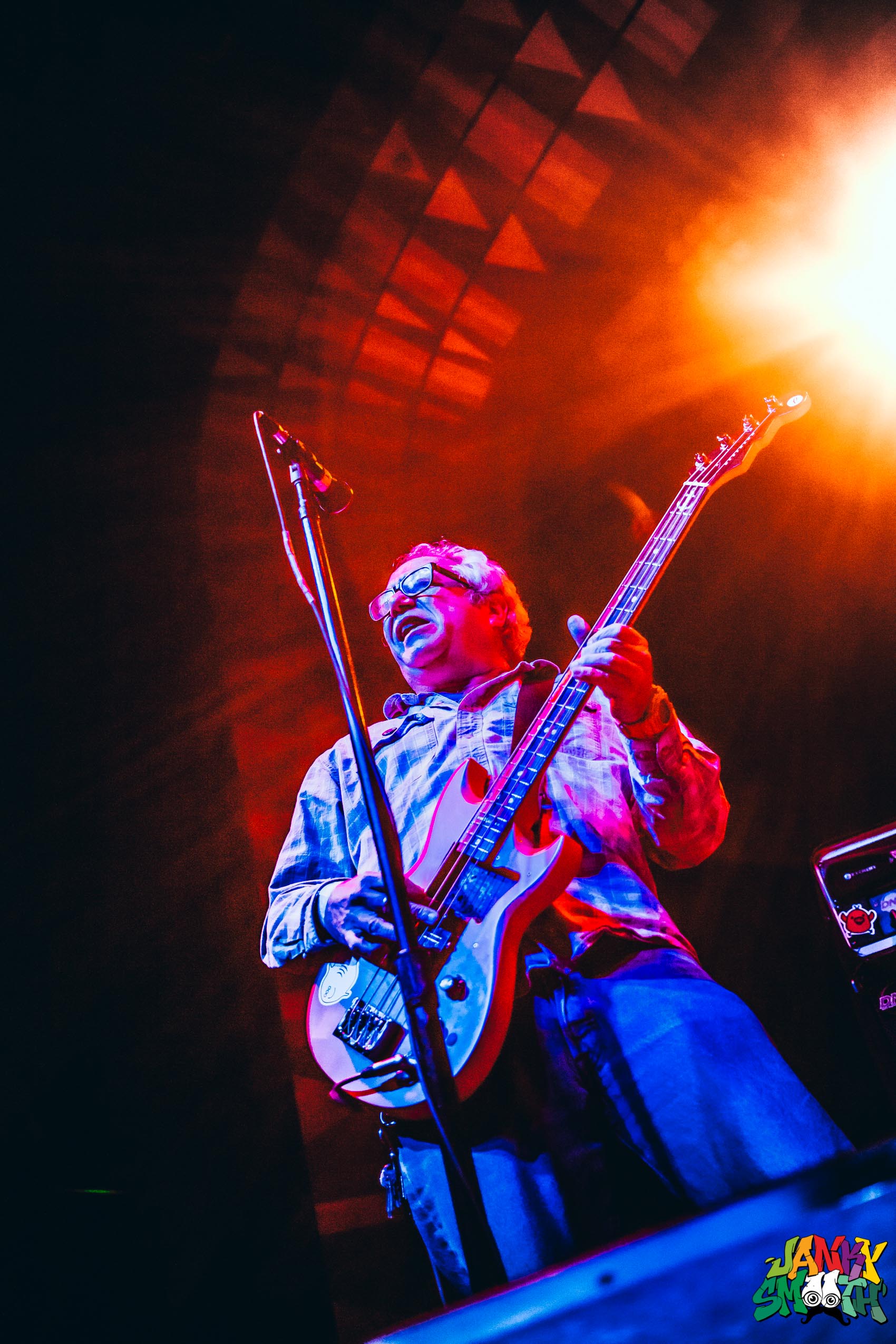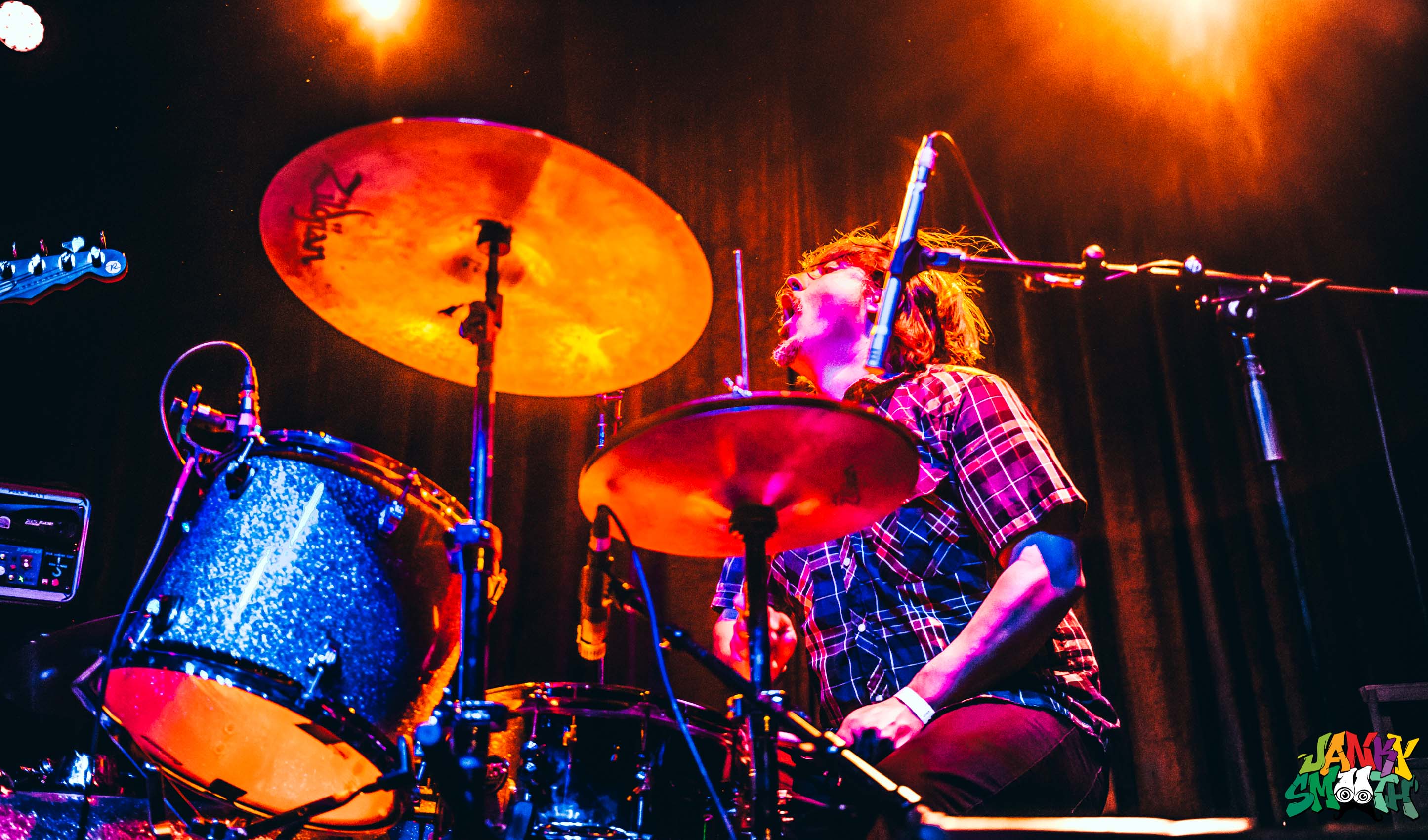 Very quickly, David Yow proved to be everybody's spirit animal as his flamboyant and boisterous, balls to the wall, performing style shined through Flipper's loose, sloppy, heavy set. It was like seeing a drunken Melvins. A Melvins that could've only been spawned out of San Francisco, where even less fucks are given than usual in rock and roll. They played all the songs the people came out to see, ending the set with their biggest hit, the loony ode to wild nights on the town, drinking, drugs, and sex, "Sex Bomb". The song went off like a bomb with the horns driving the Dads wild, out of the crowd and onto the stage to strip and dance and be merry. It was so beautiful, it nearly brought a tear to my eye.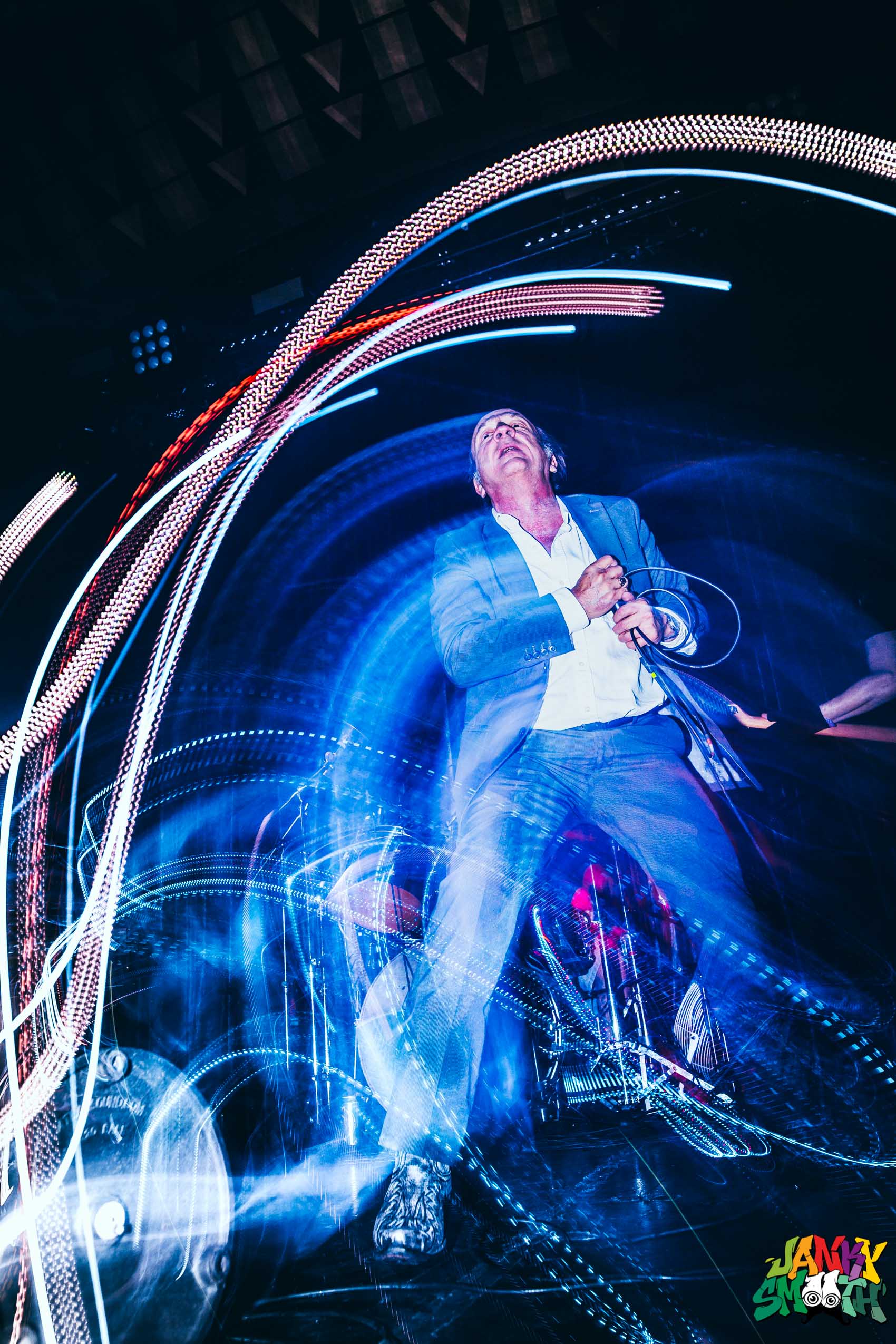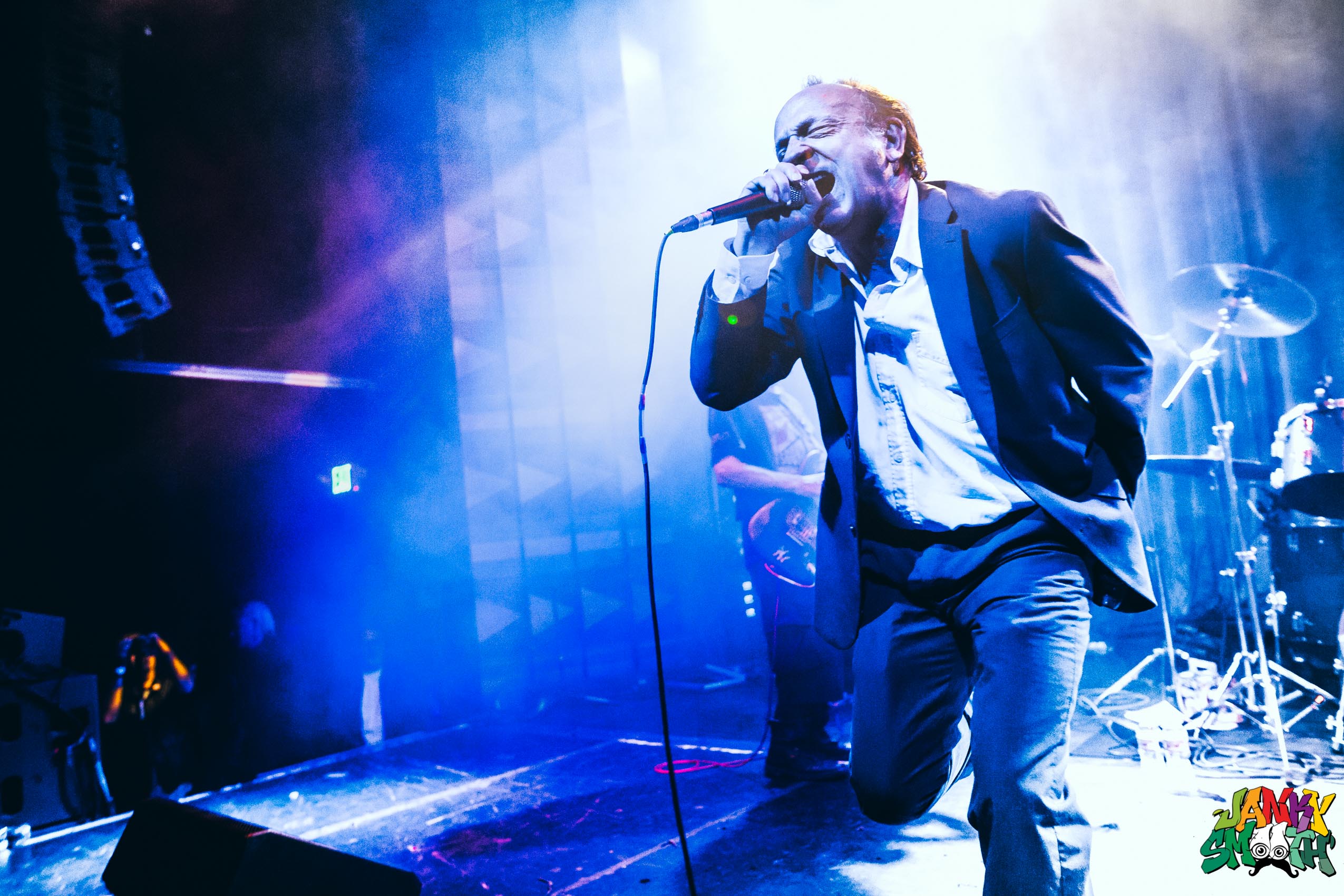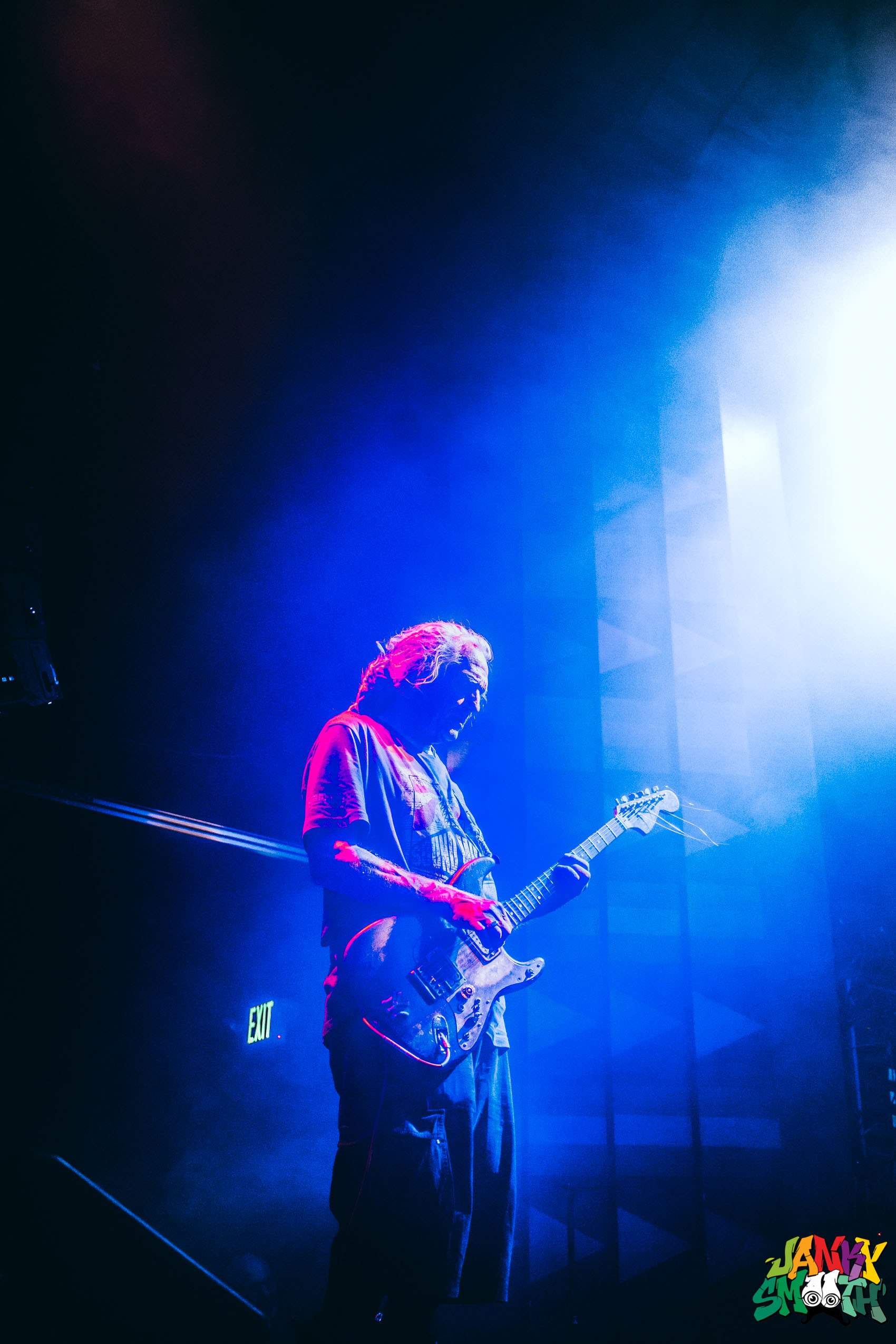 The very next night the band treated the Dads of Long Beach for the same wild experience and as the venue shrunk from the Regent to Alex's Bar, the insanity only seemed to increase as you can see by these photos by Jessica Moncrief.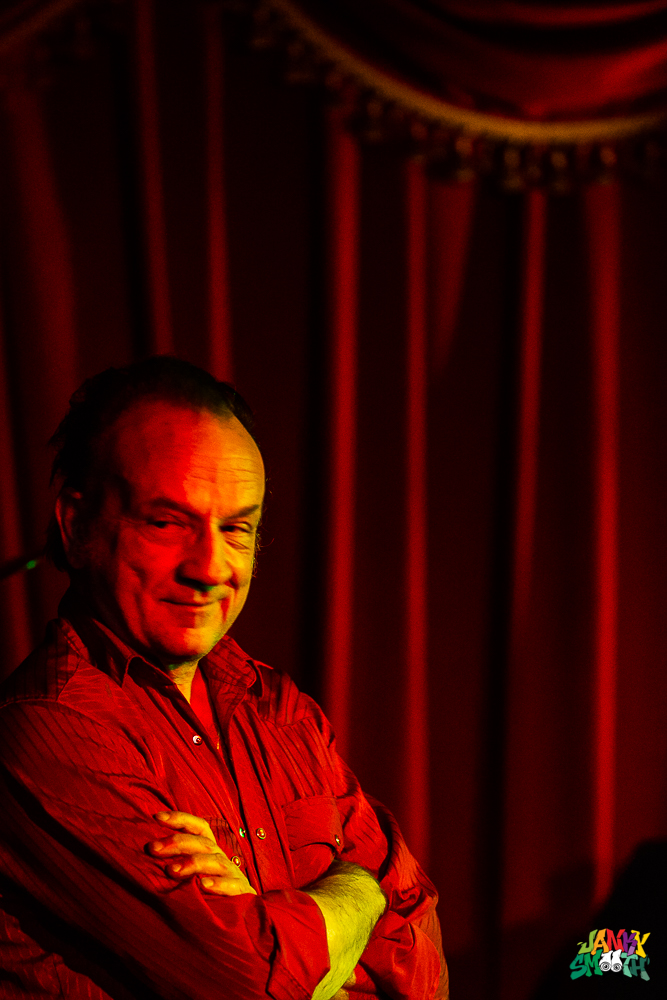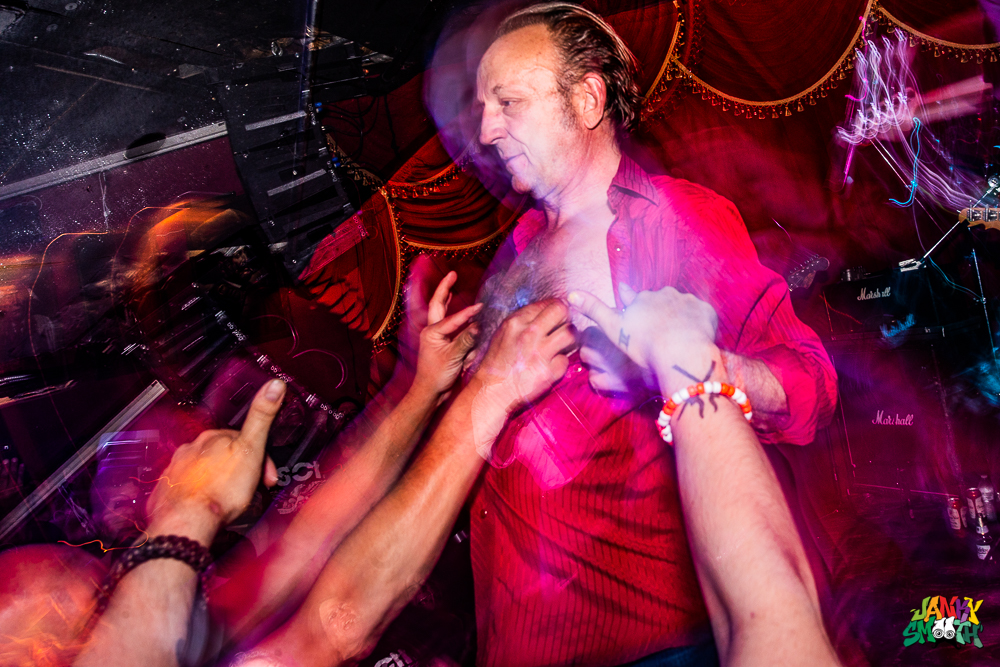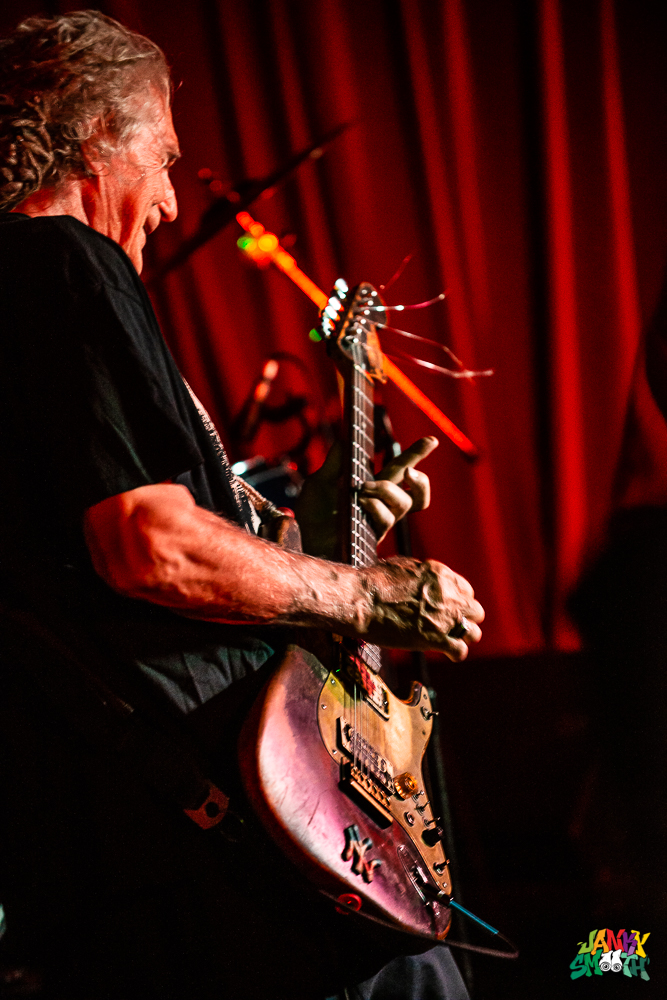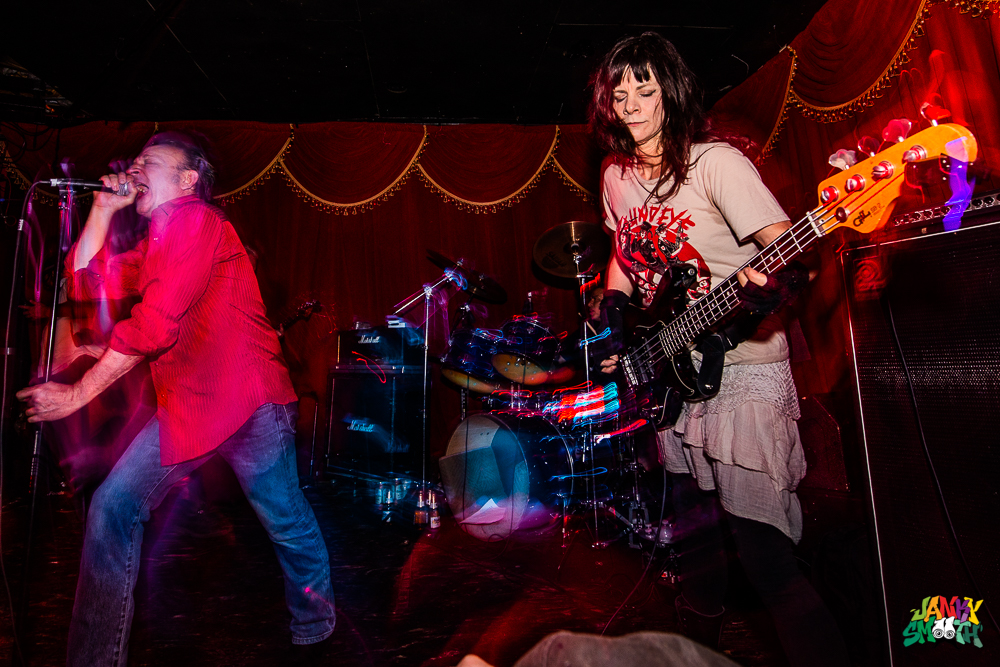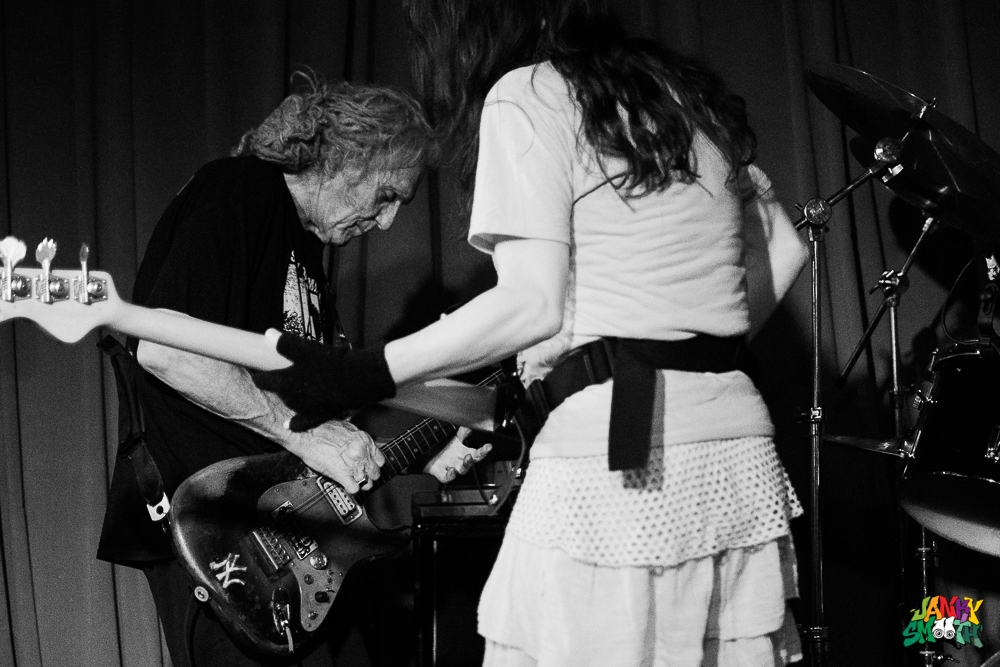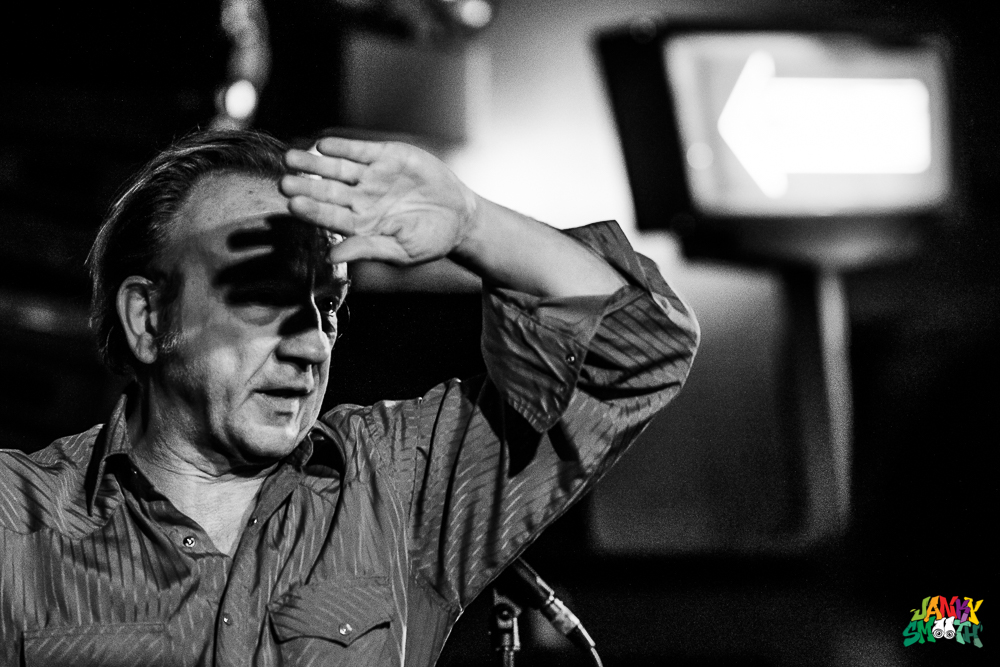 Words by: Rob Shepyer
Photos by: Dillon Vaughn and Jessica Moncrief