Songs of Freedom: Jesse Malin's Gates of the West at the Roxy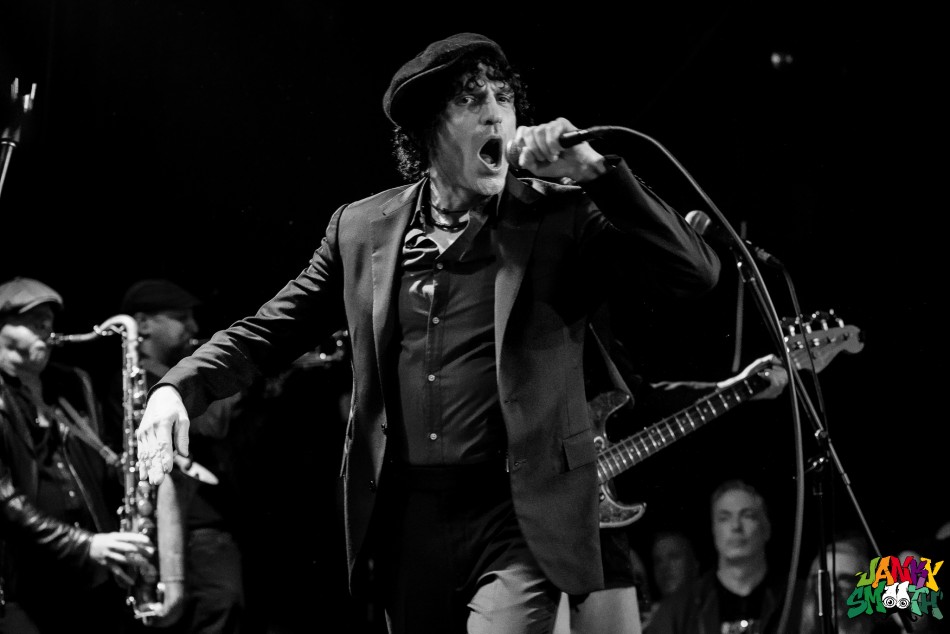 The damage done by the last string of California wildfires is still being felt and so relief is still needed to rebuild all the lives that were changed forever. Music, which always seems to be the source of spiritual refuge for those in need, came to the rescue in the form of Gates of the West, an all-star celebration of the life of Joe Strummer hosted by D-Generation's Jesse Malin.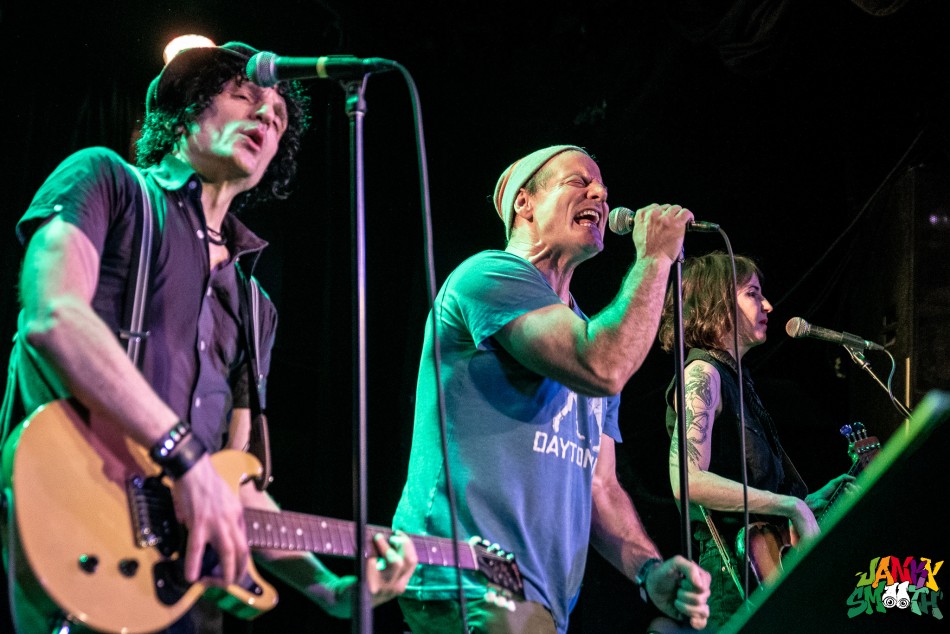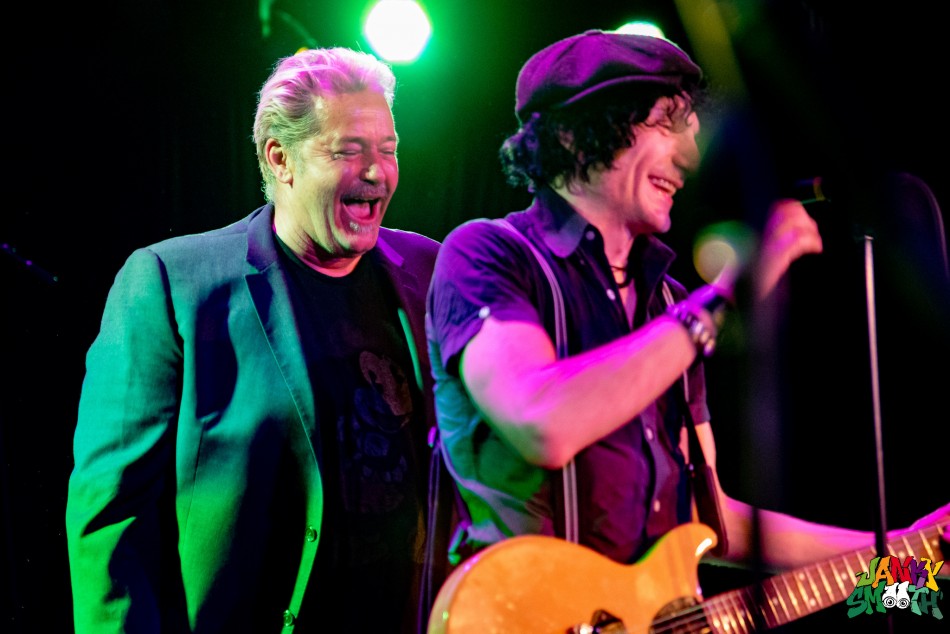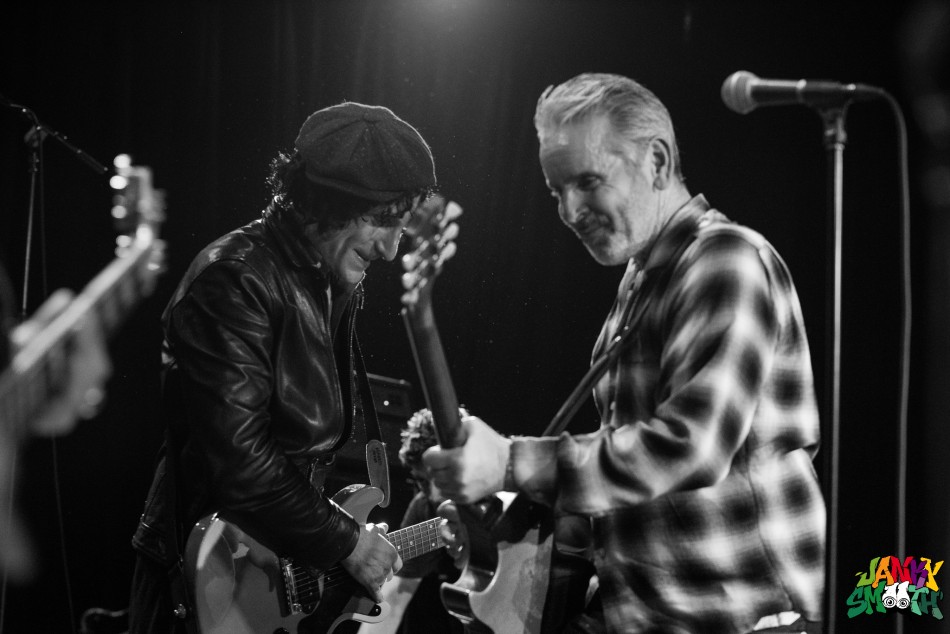 The night began with a musical collaborator of Joe Strummer's, Zander Schloss who took the stage solo with an acoustic guitar to play three songs including "Redemption Song" and "Go Straight to Hell". Following him, Jesse Malin and his house band took the stage to play a set of originals that harkened back to rock and roll's heyday of coolness, swagger and nonchalance. Jesse was on the guitar, in the crowd, jumping and jiving, and singing his guts out with more New York attitude than Los Angeles is used to. One special moment was when the band covered a Pogues song because Shane McGowan called the Cat and Fiddle bar in Los Angeles to inform Los Angeles that Joe Strummer died and from there, word got to New York and Jesse about the singer's death.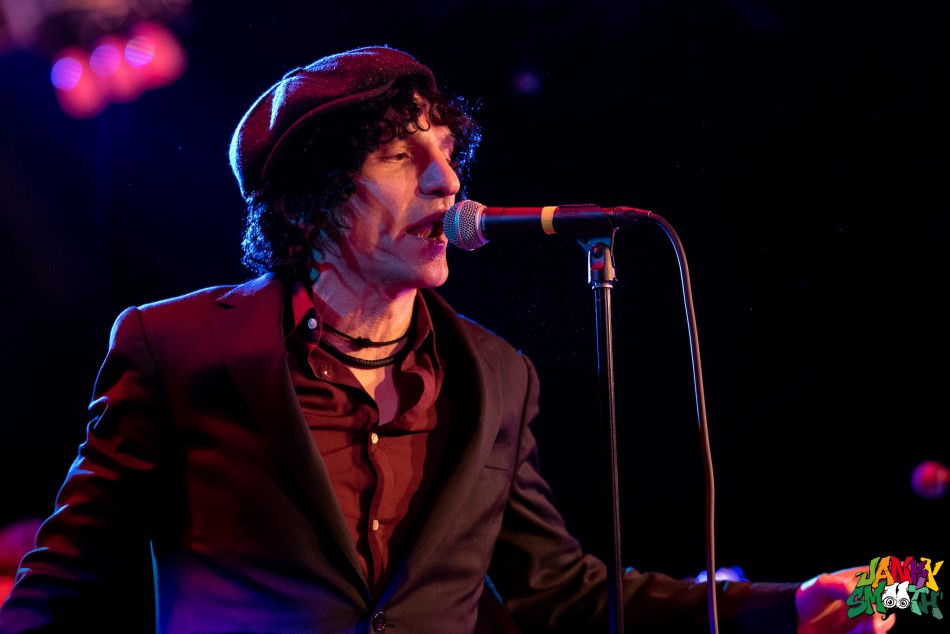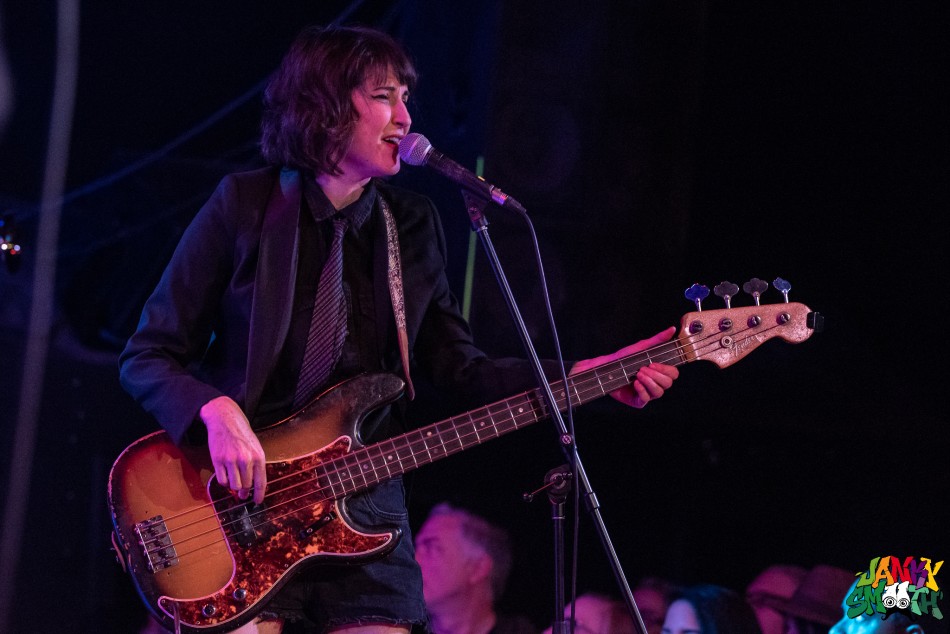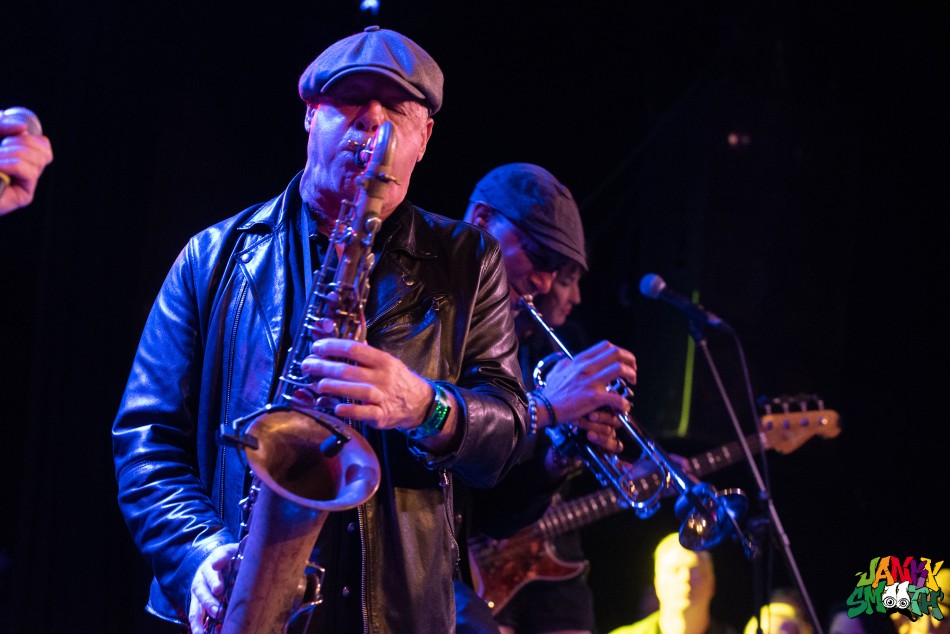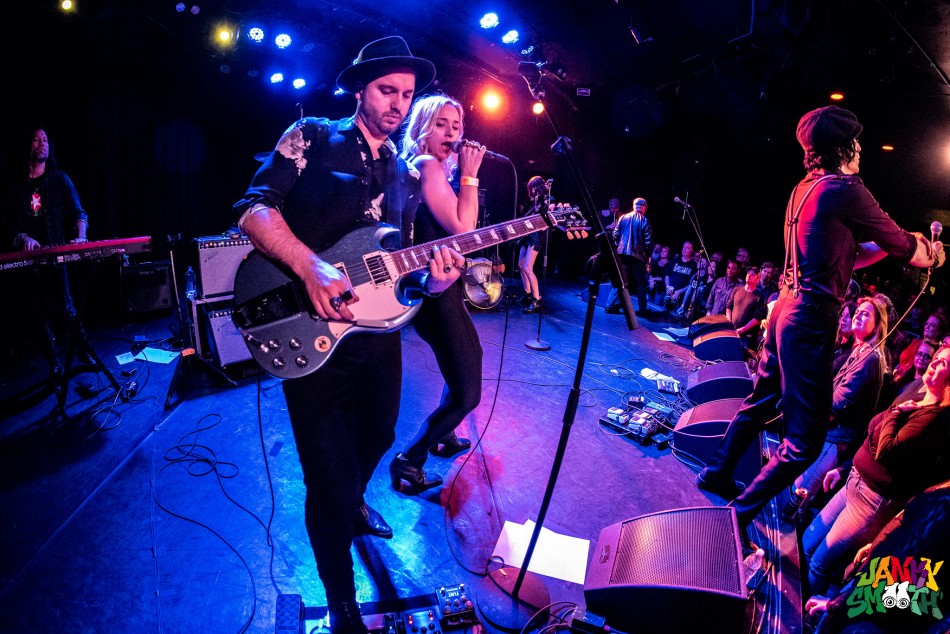 Once the set was finished and the band took a break, it was now time for a second set chalk-full of Joe Strummer and Clash covers to satiate the crowd's thirst for redemption, freedom, revolution, and soul-stirring punk rock reggae music. The Clash is such a classic band that every modern punk band is somehow rooted in their energy and this family tree was evident in seeing such a variety of performers come together, from Sheer Terror to Eagles of Death Metal.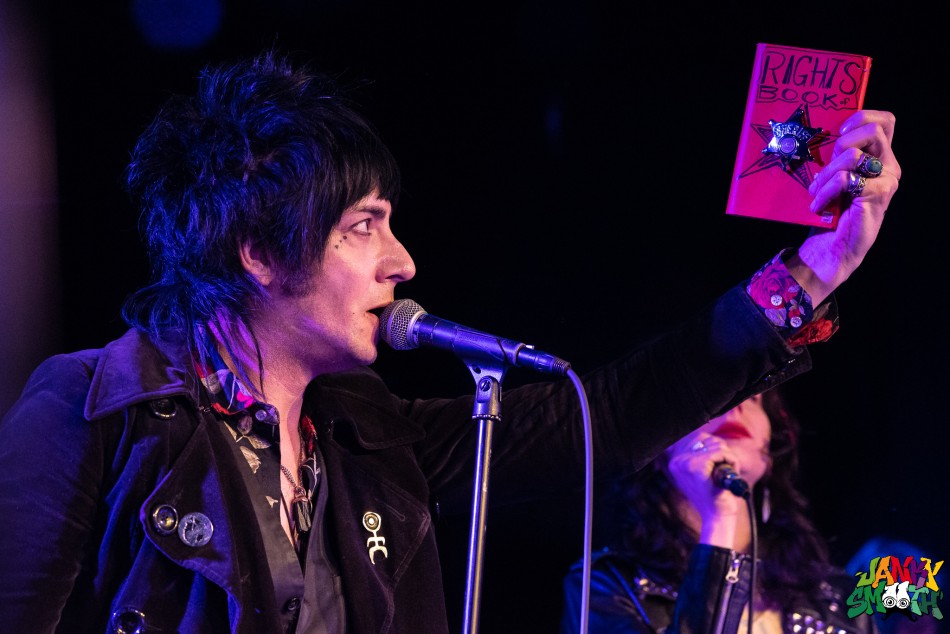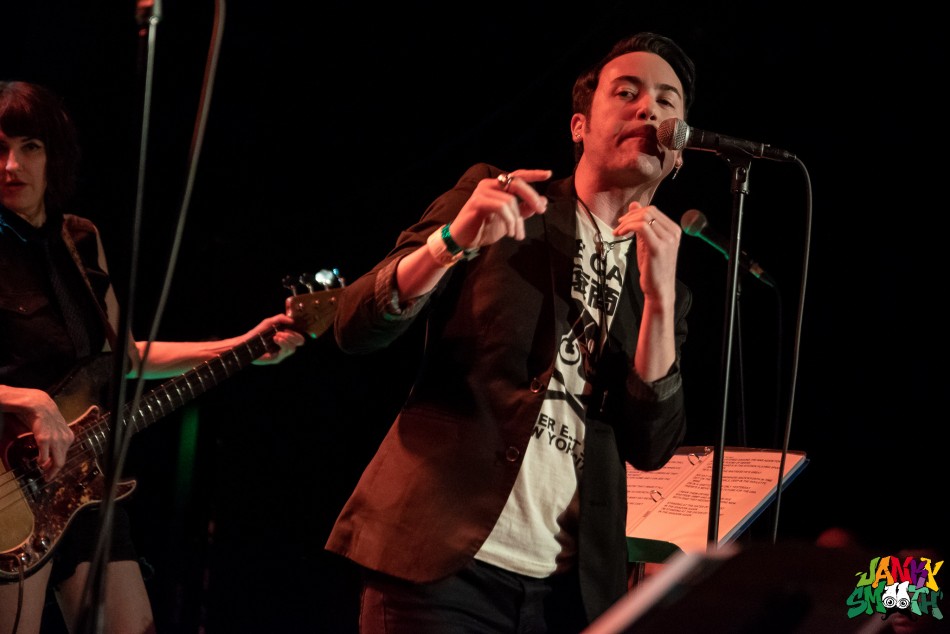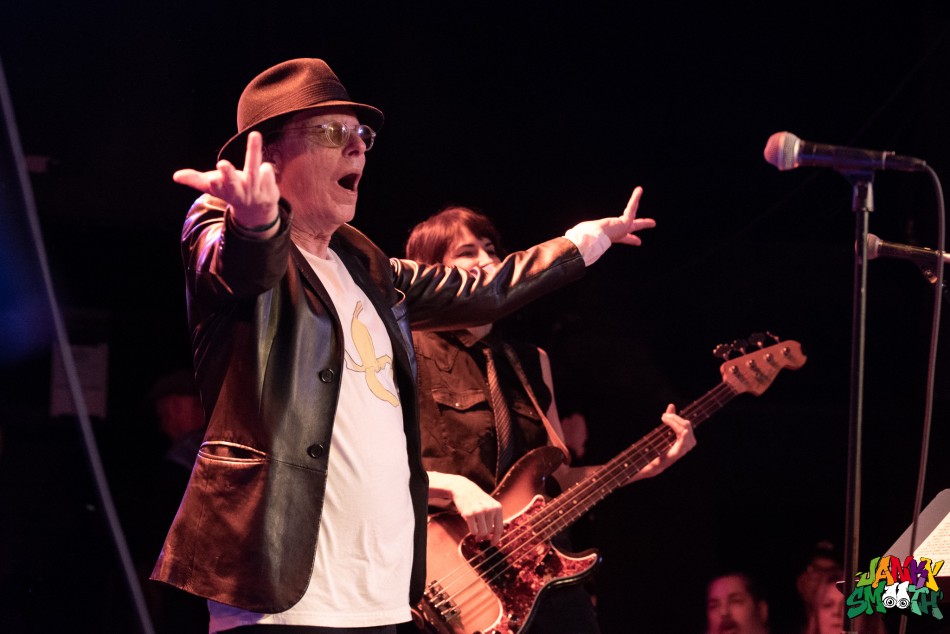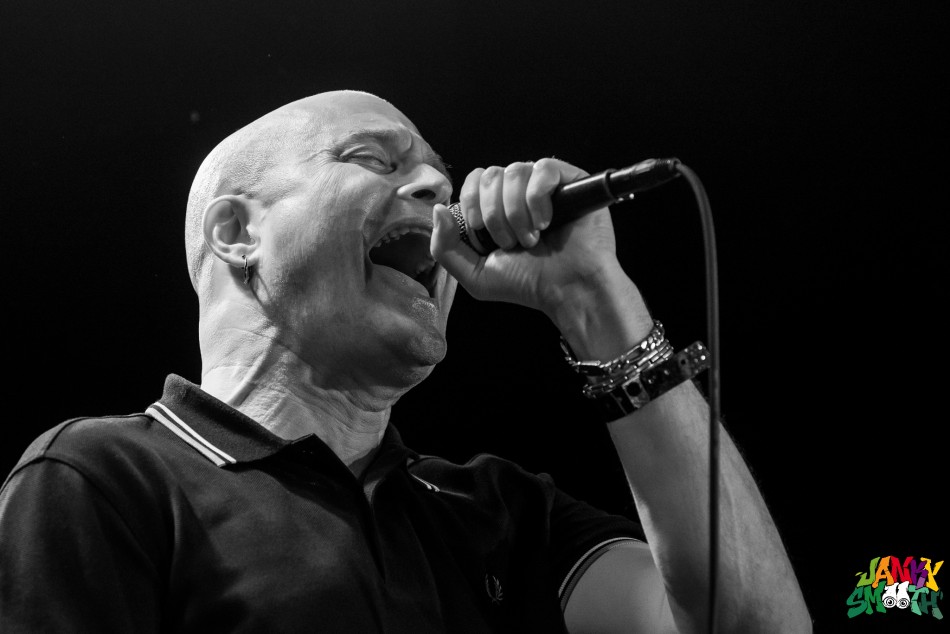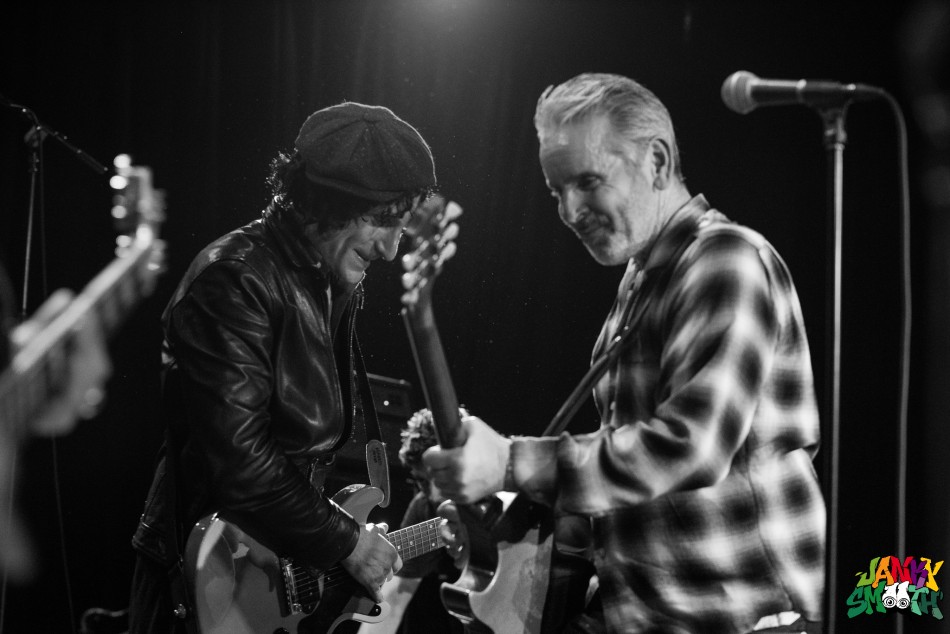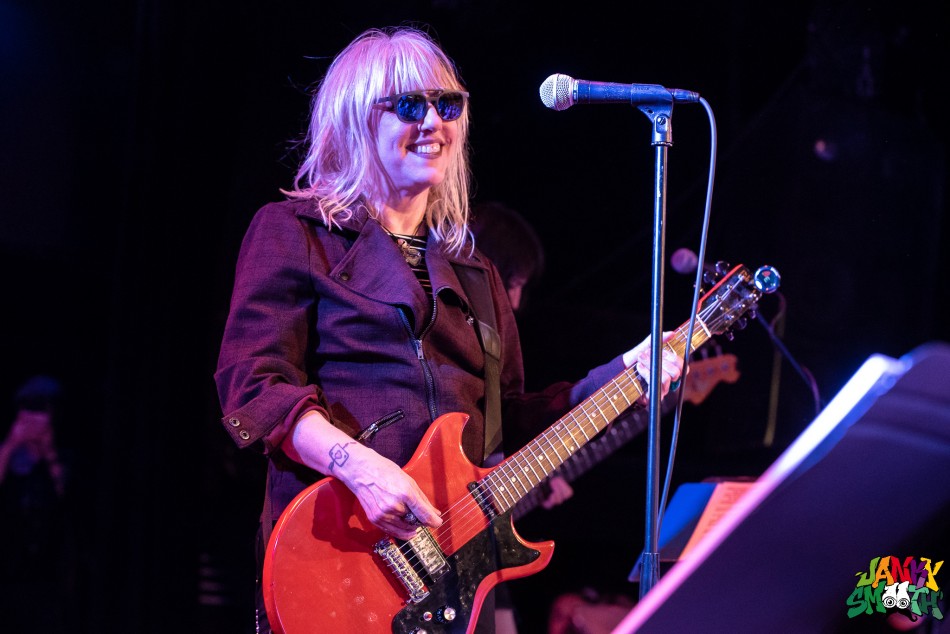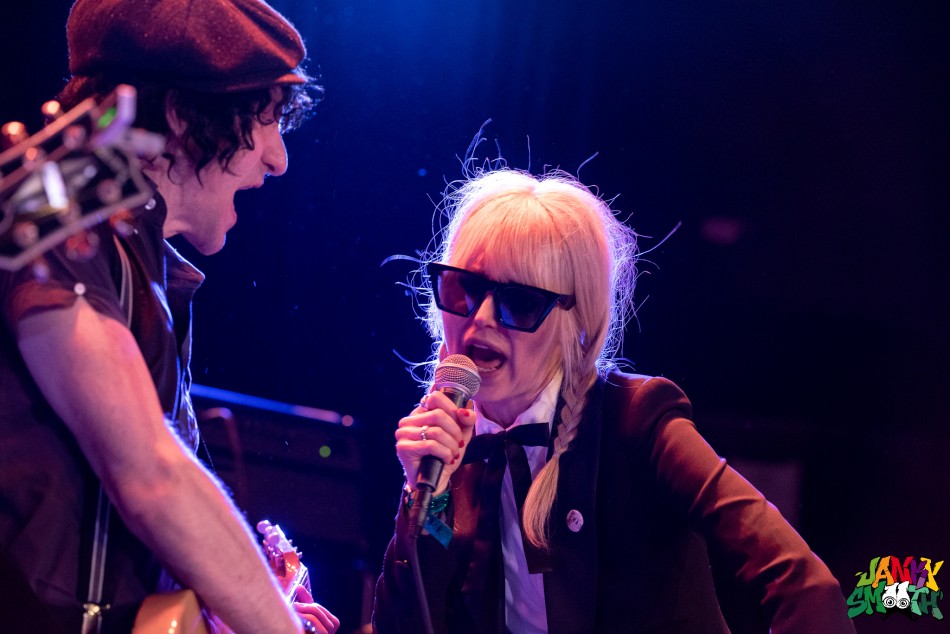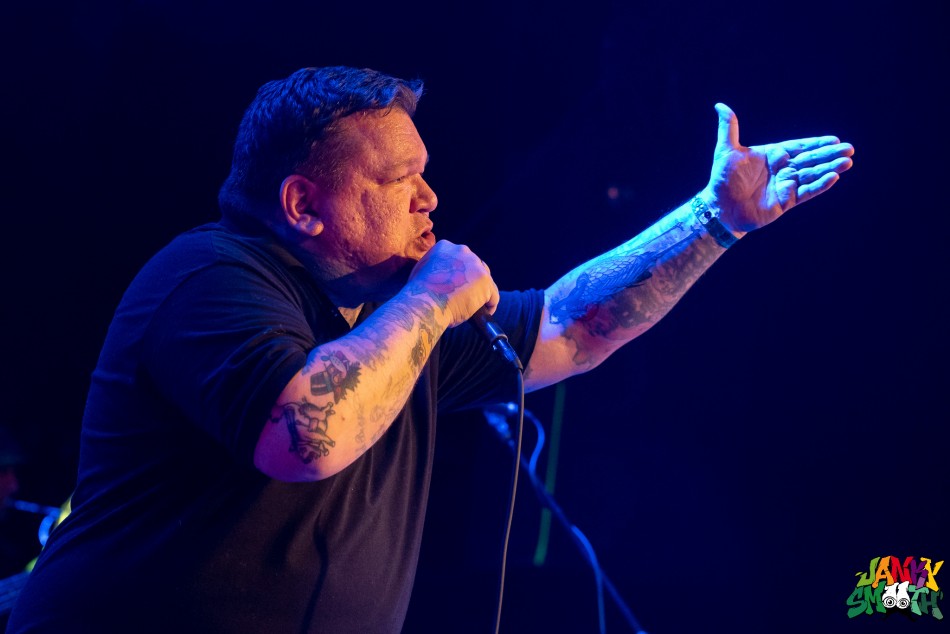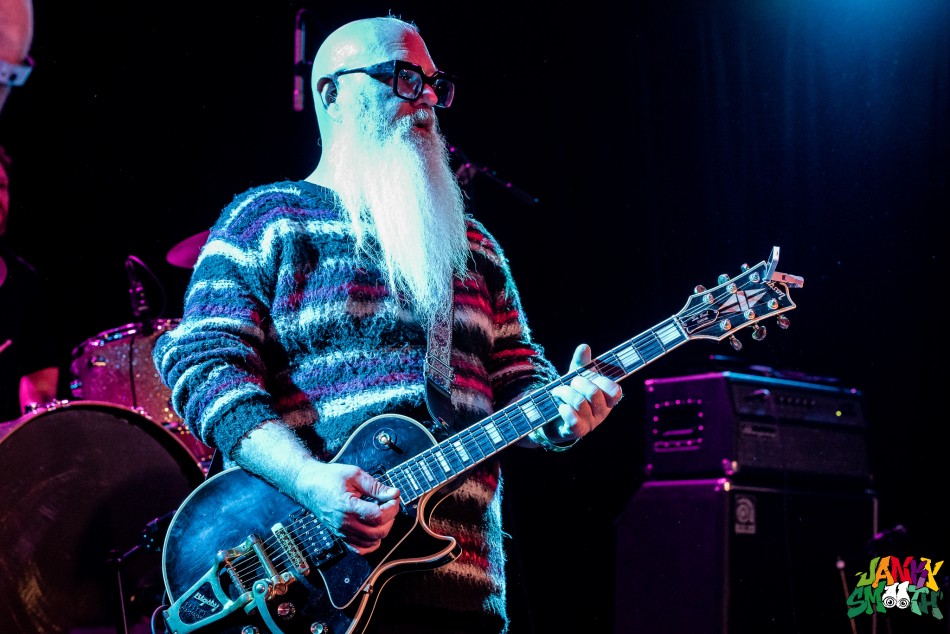 With unforgettable moments like The Dickies' Leonard Phillips singing "White Riot", Sheer Terror's Paul Bearer blazing through "Card Cheat", Devotchka's Nick Urata jamming out "Hateful", director Dito Montiel doing "Police on my Back", TSOL's Jack Grisham killing "I'm so Bored", Eagles of Death Metal's Kate Clover driving the crowd wild with "I Fought The Law", L7's Suzi Gardner singing "Keys to your Heart", Wayne Kramer and Tom Morello dueling on guitars and vocals to "Jail Guitar Doors", or the highlight of the night to me, Jacob Dylan playing "Brand New Cadillac" and closing the night out with "London Calling". Not to mention, the Clash set was split in two to let a rip-roaring, sonically uncompromising three-song set by Mike Watt and the Missing Men mash in between.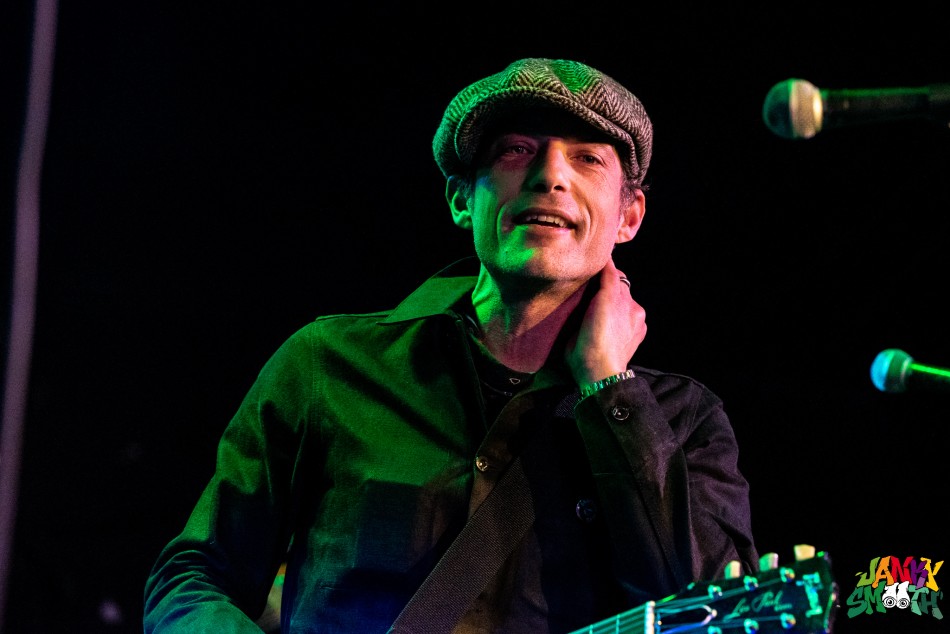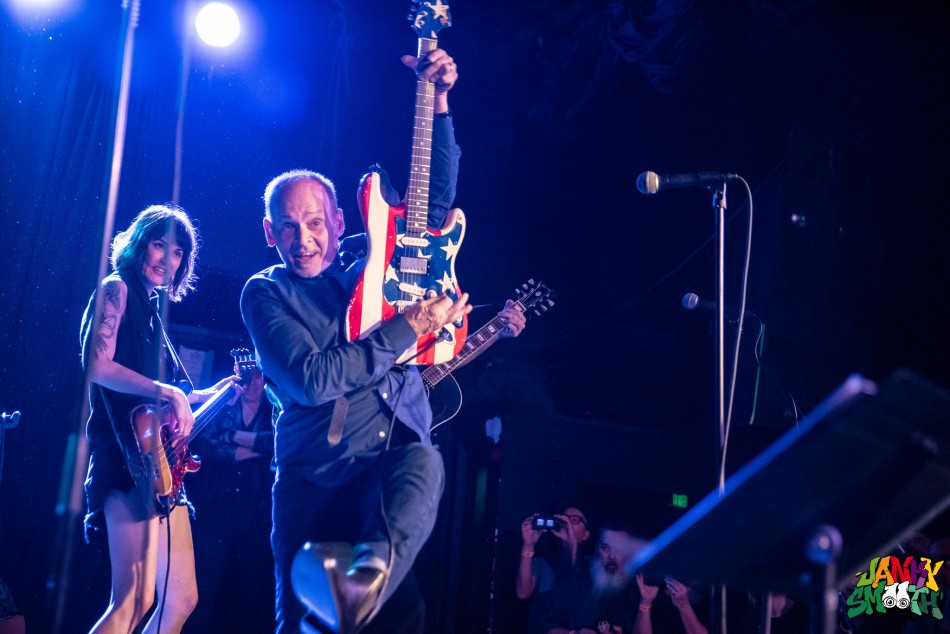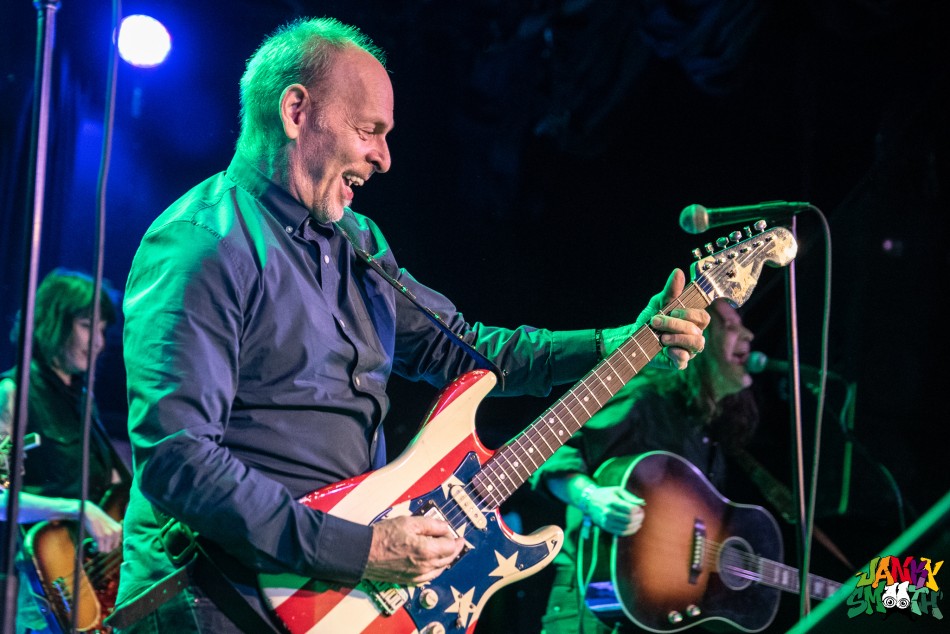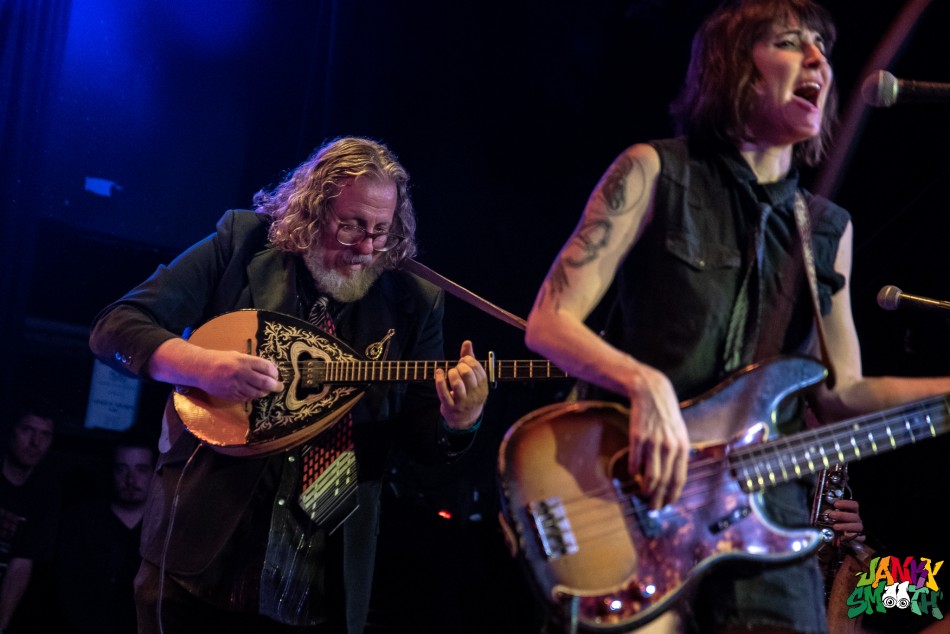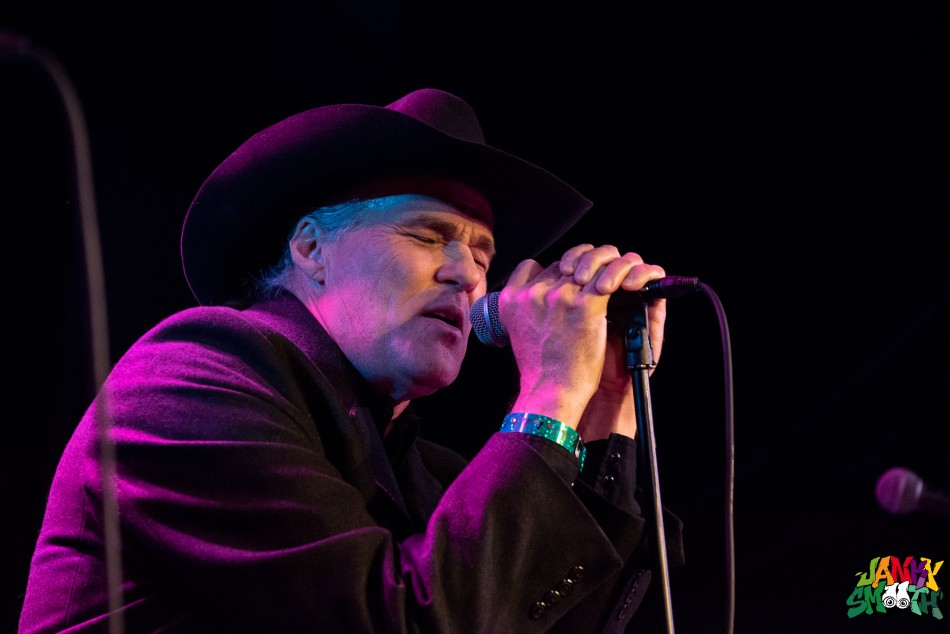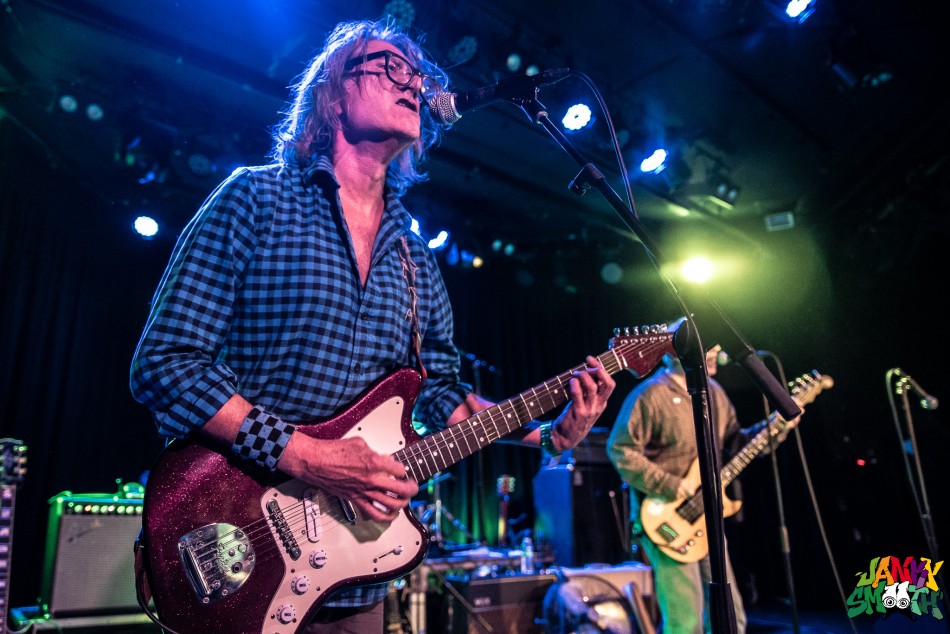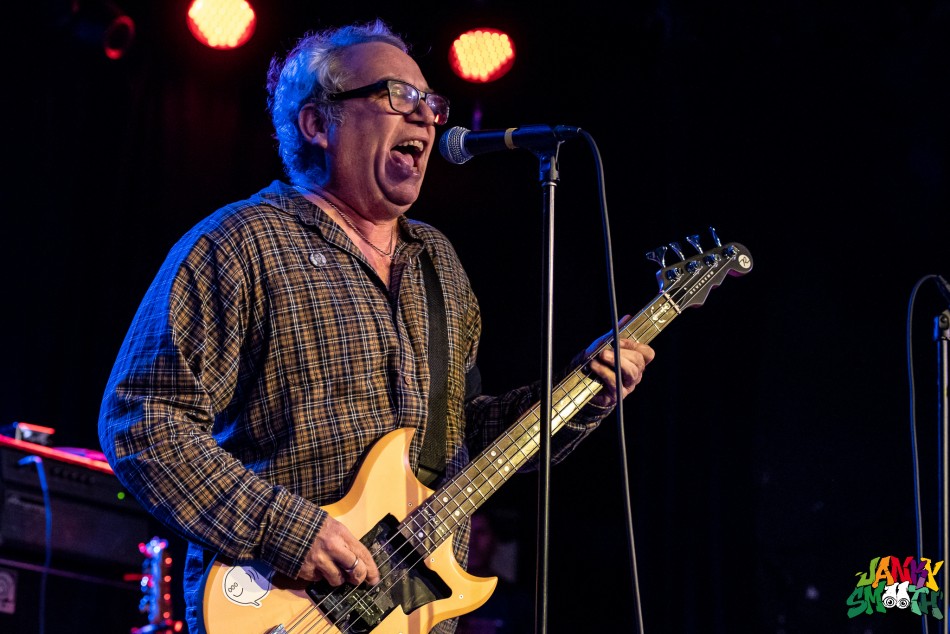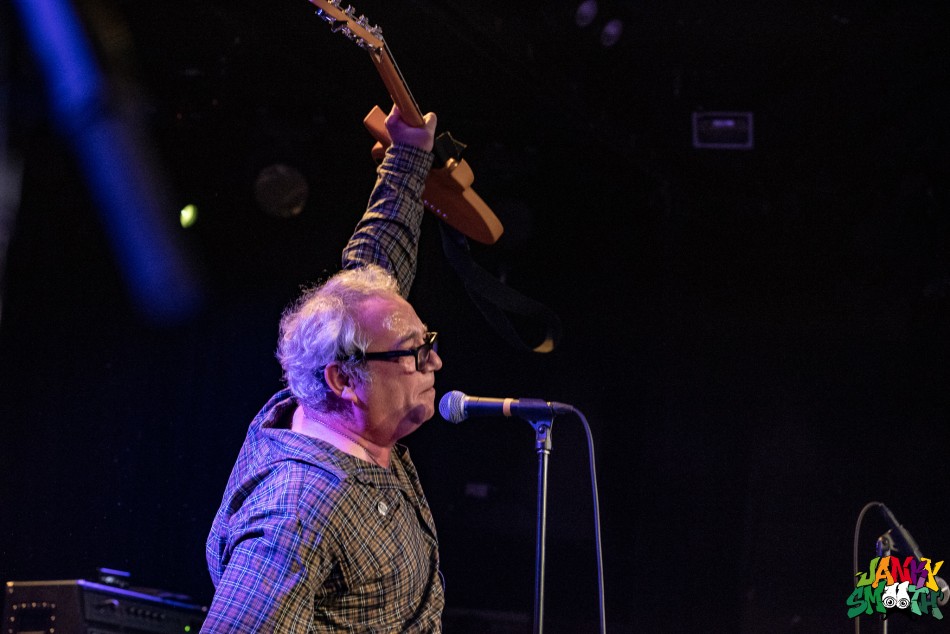 It was a night worthy of Joe Strummer's legacy that spanned every version of Joe as an artist from the conquistador to the revolutionary to the drunken smoker to the story teller to the man, myth, and the legend.
Words by: Robert Shepyer
Photos by: Albert Licano