Death Valley Girls Drop New Limited 7″-Stream Death Valley Boogie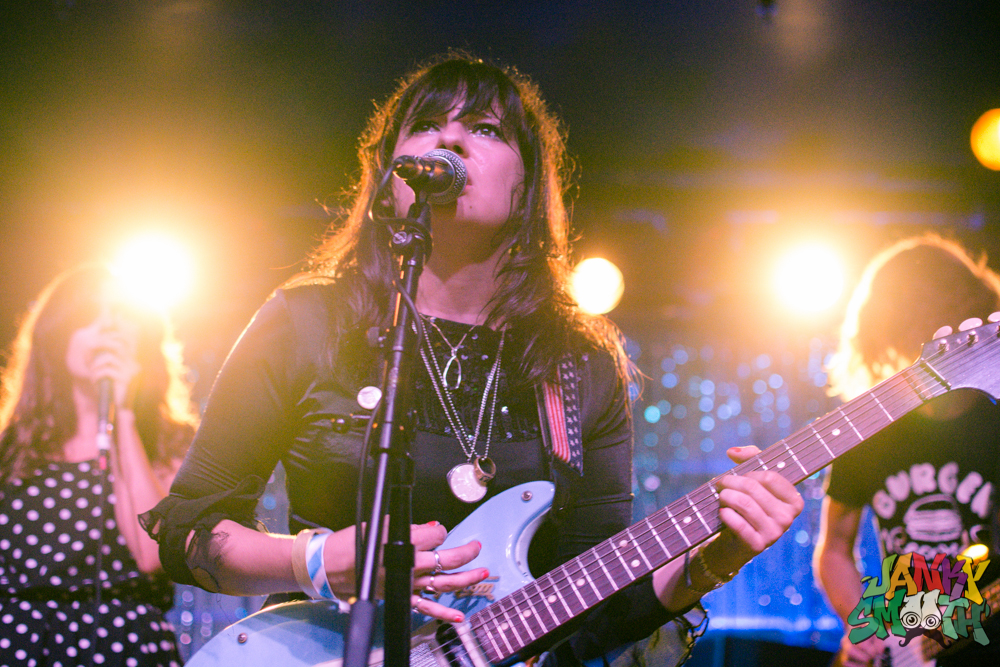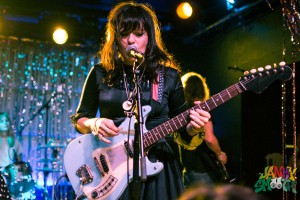 Death Valley Girls has something witchy for us this week. With what may be their most meta track yet, a new 7" is being released featuring the new single, "Death Valley Boogie". From French label April 77, and distributed by Cobraside here in L.A., a limited press of 20 records was made, 15 of which will go on Death Valley Girls bandcamp store starting Wednesday, October 6th at 7:30. The remaining 5 will be sold during Sunday night's show at Echoplex.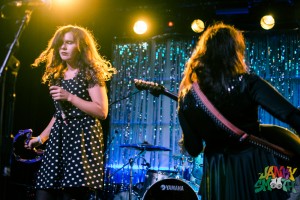 Not ten seconds into "Death Valley Boogie" and it's easy to see how it stands on its own. The intro riff is the real refrain of the song, like a hook right out of Poison Ivy's tackle box. The distorted hums and drums crescendo into dystopic dance rock with tambourine beats. Bonnie Wandgarden's voice parallels the likes of Karen O. and Kathleen Hanna, but sets itself apart as a disembodied echo of a Post-Summer of Love world, when vice and grimy glam ruled the streets of Hollywood, and Dr. Gonzo was off eating acid in Vegas sputtering diatribes about the Death of the American Dream.
Though playful on the surface, "Death Valley Boogie" digs deep into our eastern desert valleys, whose bottomless pits claimed the lives of early settlers all hopped up on gold rush dreams, earning its macabre moniker, and whose ancient secrets still haunt the glitzy dreams of fuzzy California kids.
Stream it Via Noisey-
By Brent Smith