Death Valley Girls in a Desert Daze Disneyland- Janky Smooth Sessions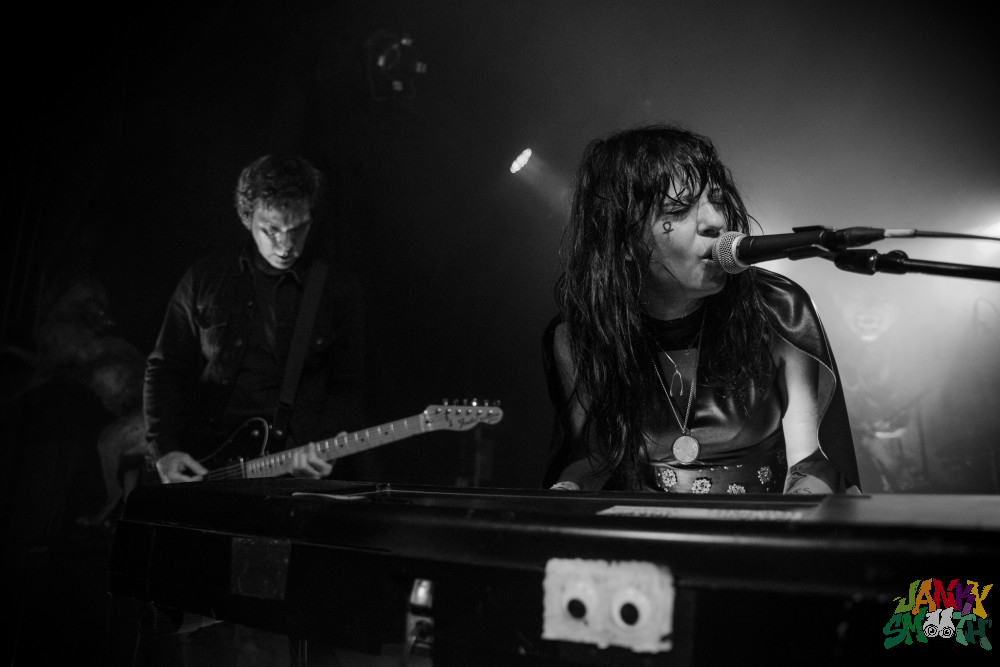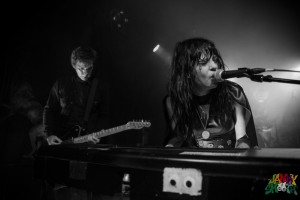 Death Valley Girls front woman, Bonnie Bloomgarden aka Bonz Doomgarden is no stranger to the unexplained mysteries of what lay just beyond the logic of the material world.  Death Valley Girls axe man, Larry Schemel stands guard at the gates of sanity to guide his friend and artistic collaborator through the challenges of channeling other dimensions and both friendly and diabolical deities that look to walk through the doorway of this domain.  Does that sound hyperbolic?  Have you met Bonnie?
Larry and Bonnie joined Janky Smooth Sessions and Danny Baraz at Desert Daze 2016 to discuss the magick of the festival and the significance of ending their nationwide tour supporting their impressive sophmore LP, Glow in the Dark at what so many that attended the fest agree is one of the most significant festival experiences of their lives.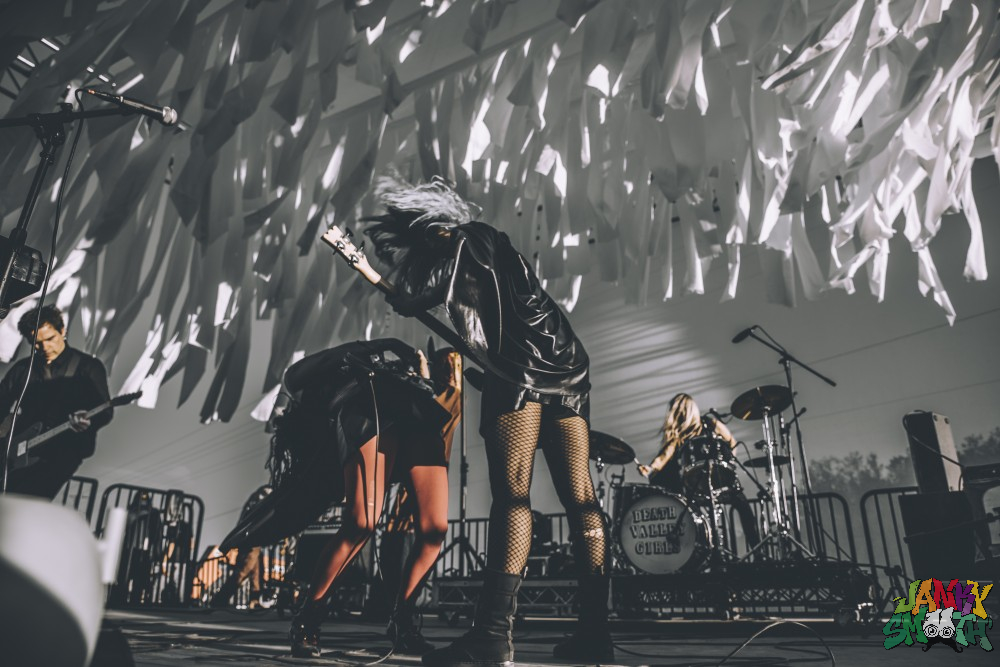 Alien abductions, fan sing alongs, corporatism, Desert Daze founder, Phil Pirrone vs Disneyland founder Walt Disney and attempting to quantify the magick that surrounded Desert Daze under the blood red, hunters super moon that enveloped the Institute of Mentalphysics in Joshua Tree California.
Read more about Death Valley Girls: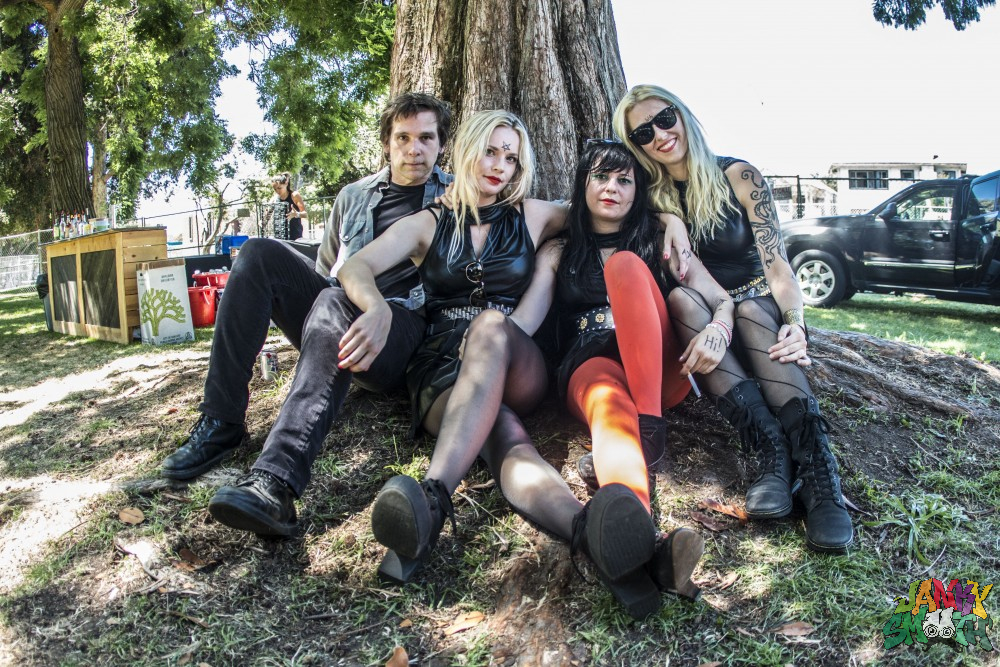 Read More about Desert Daze: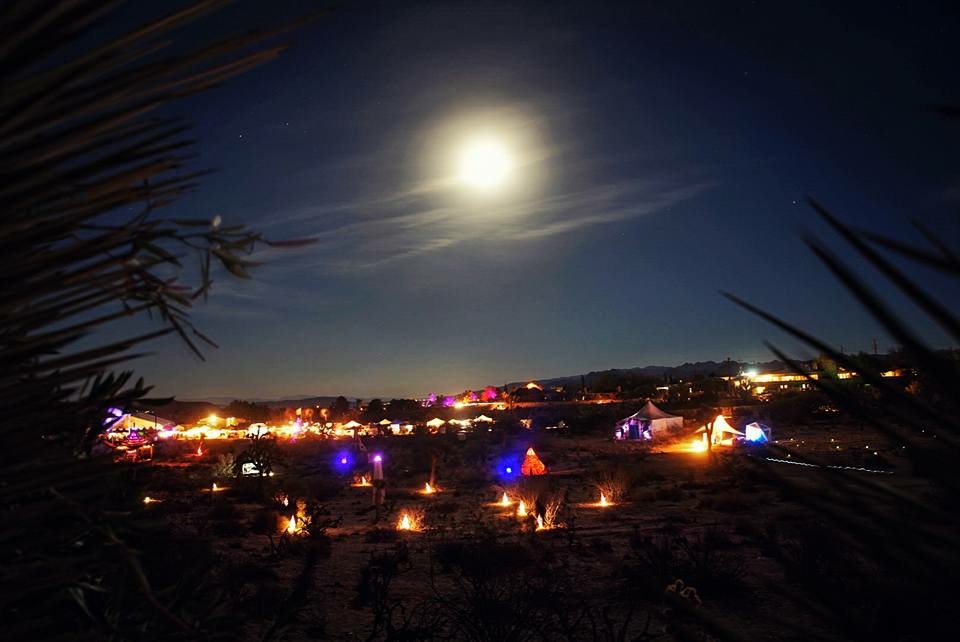 The Very First Janky Smooth Session in the backyard of Phil Pirrone and Julie Edwards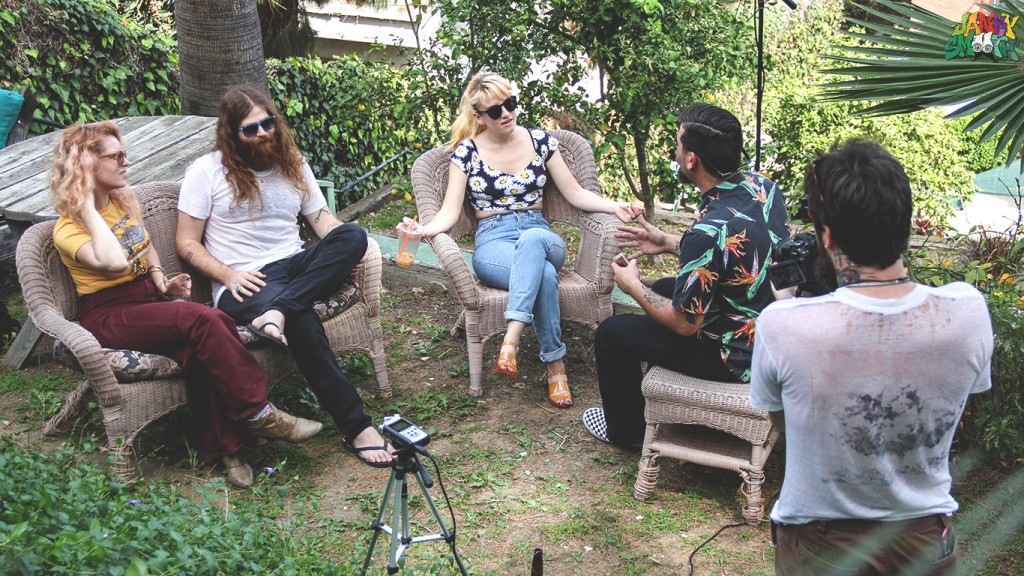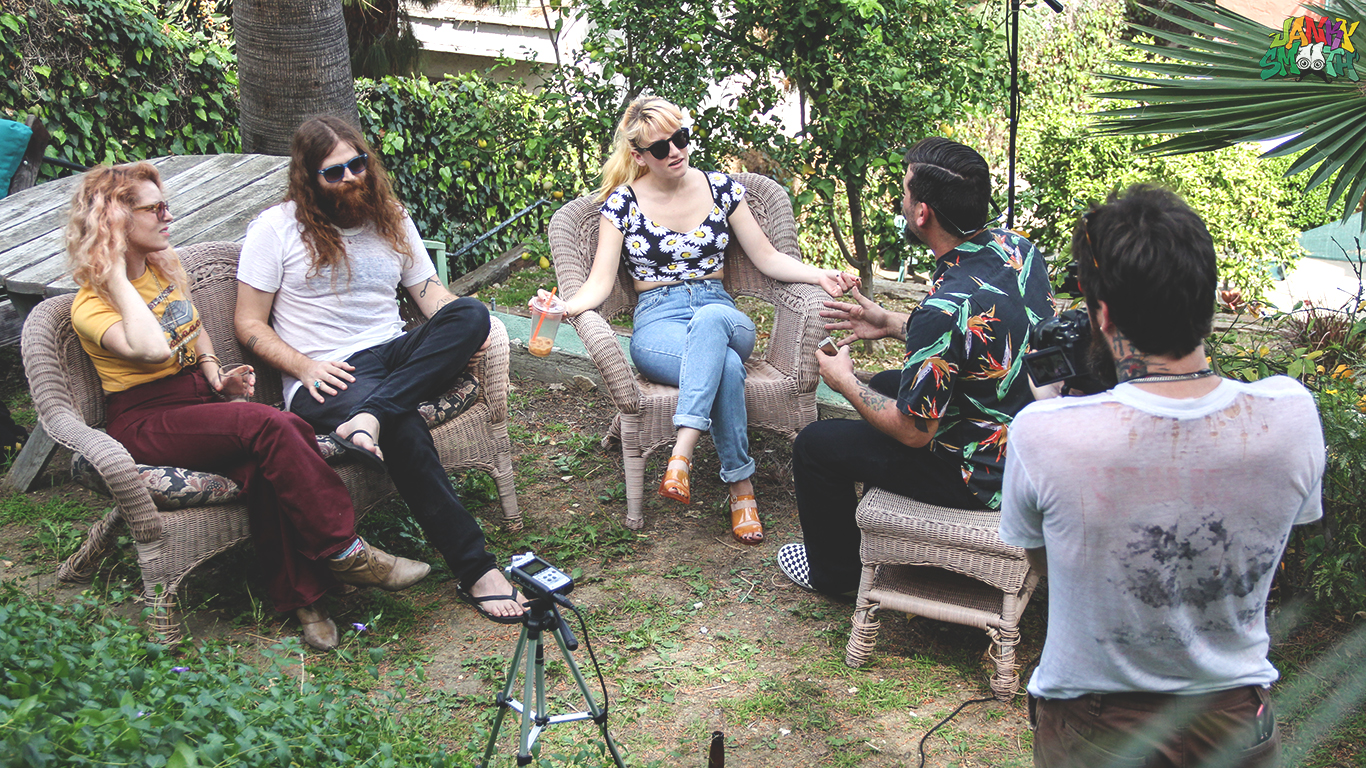 Words: Danny Baraz
Video: Josh Allen
Video Editor: Stanley Tucker for Scene and Heard