Return of the Old School: Kingdom Come at the Whisky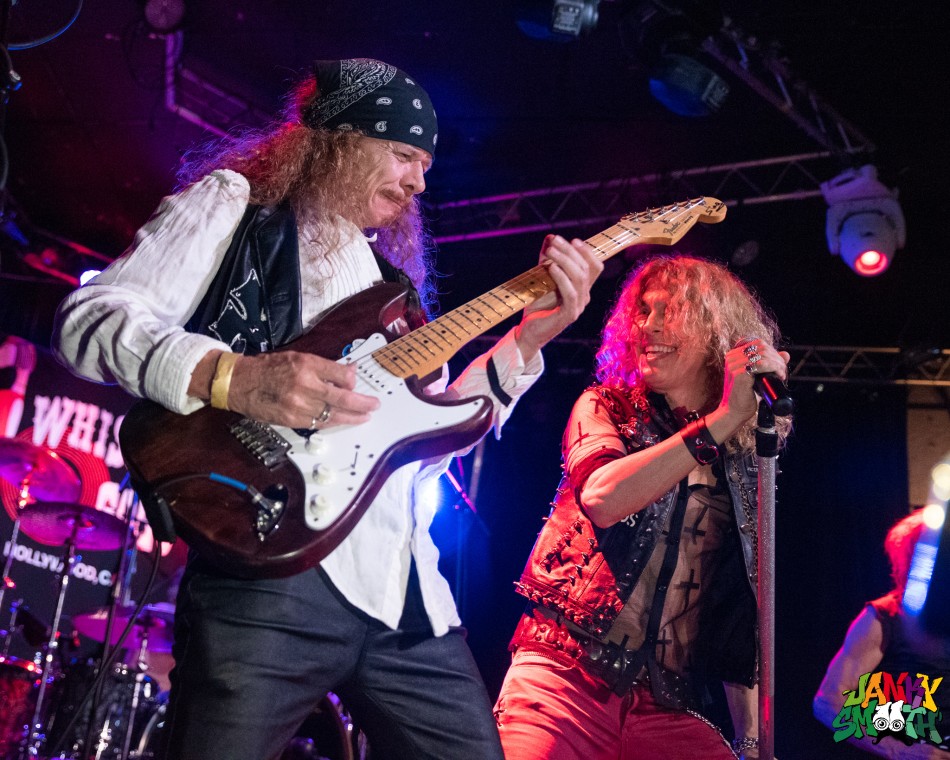 It's my contention that if 80's metal and grunge were to duke it out today, 80's metal would come out victorious. I once read about a book called "The Pendulum" that theorized every forty years, people's attitudes change from collectivist thinking to independent thinking. Grunge swung more like an axe, not a pendulum, to behead metal and change American rock music forever more. Now, in the Trump era, where collectivist notions don't connect the same way they once did and hyper-masculinity seems to be the means to reclaim male identity, I think 80's metal would prevail. We've had too many years of bands playing shoegaze without any charisma. We want spectacle. We want solos. And most of all, we want balls. You sense this when you see a great 80's metal band live. I did when I saw Kingdom Come on their reunion tour where they celebrated their 30 year anniversary.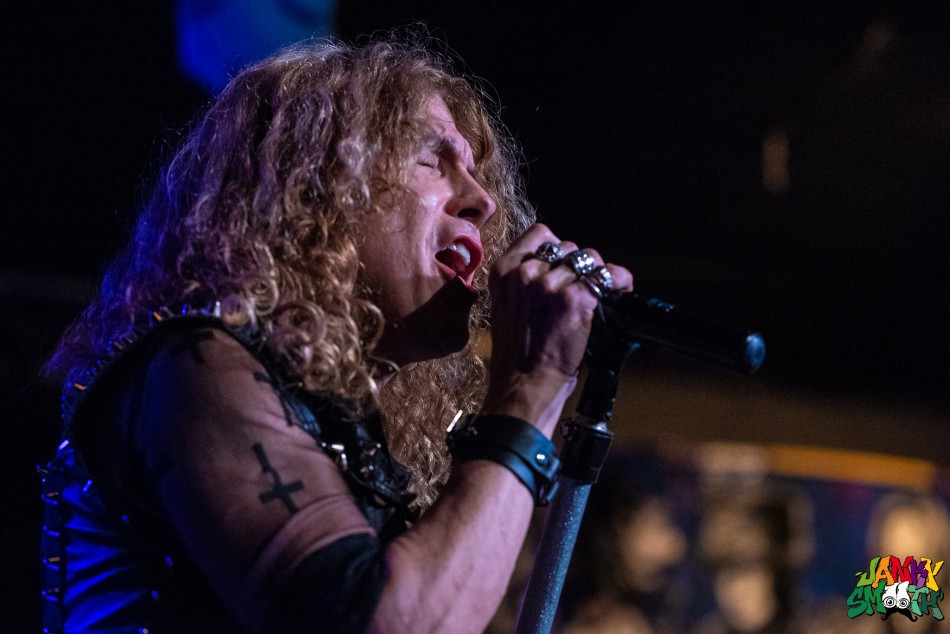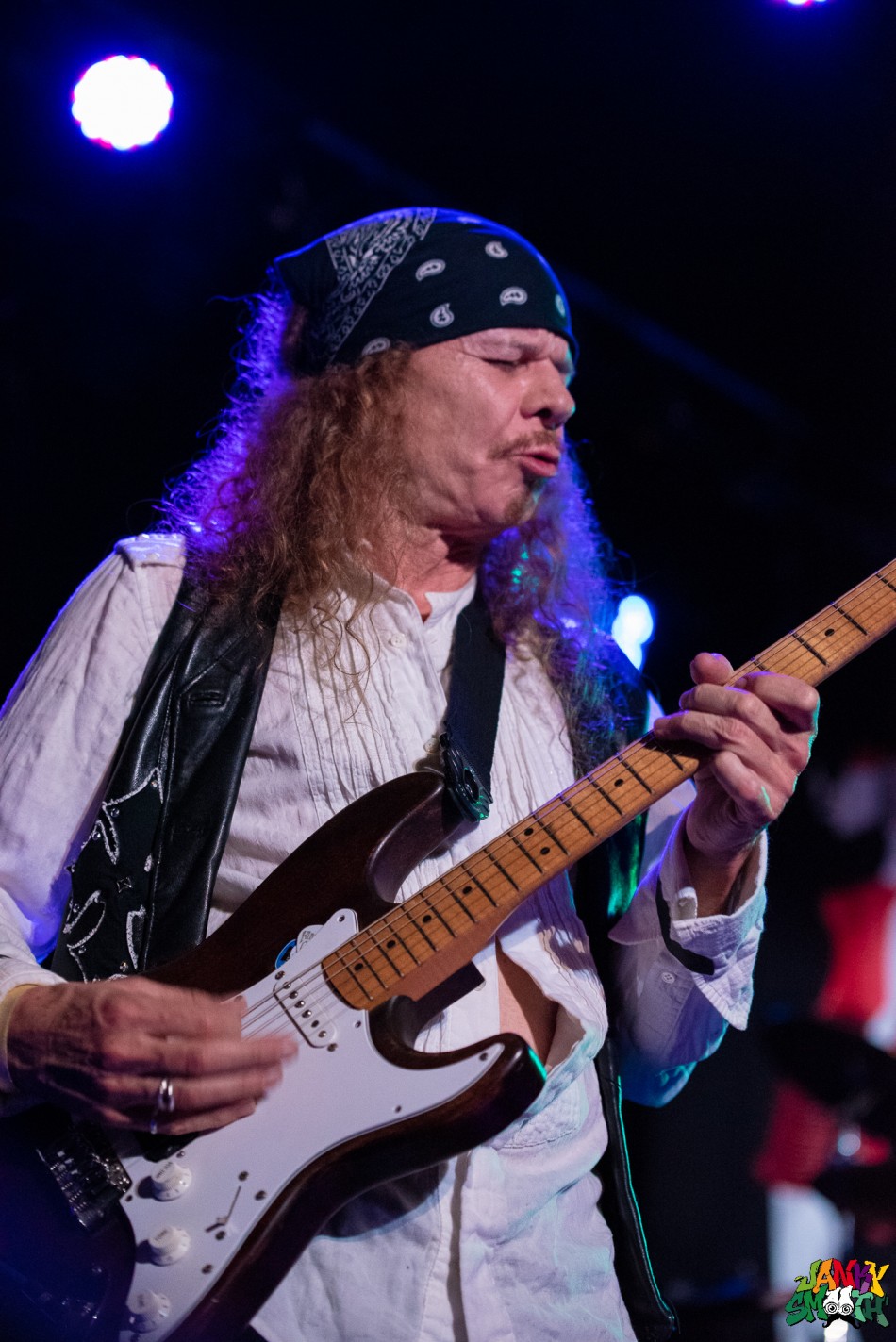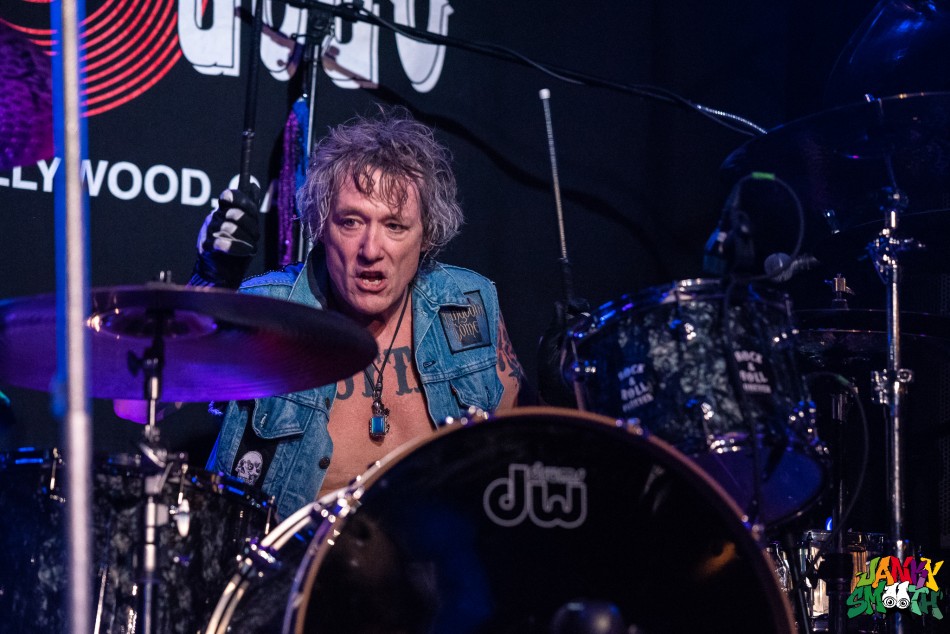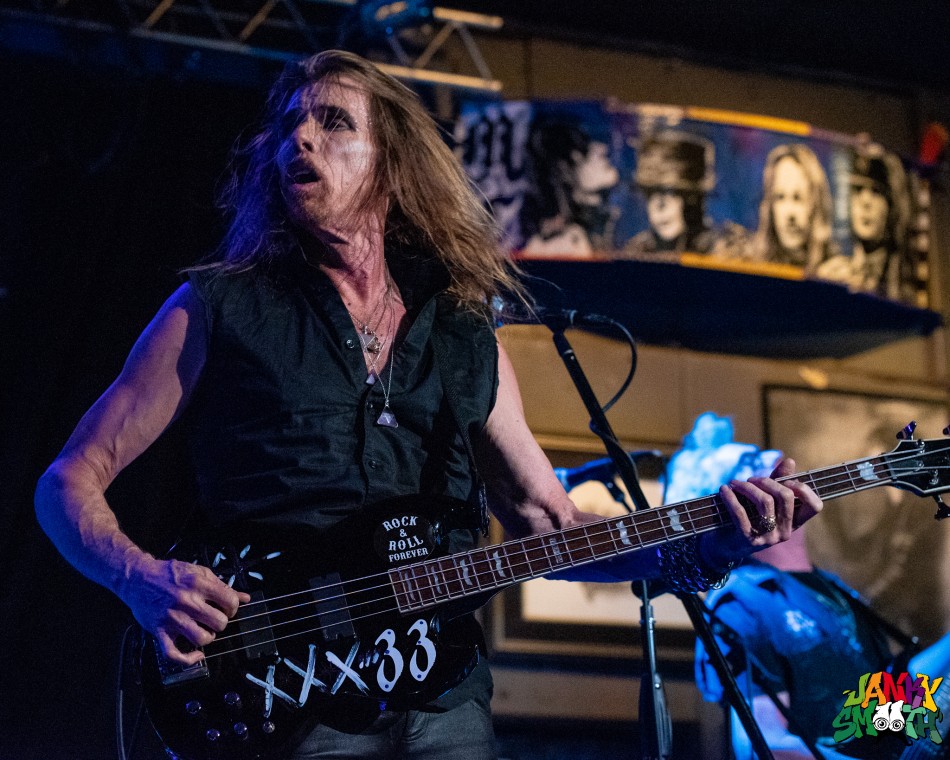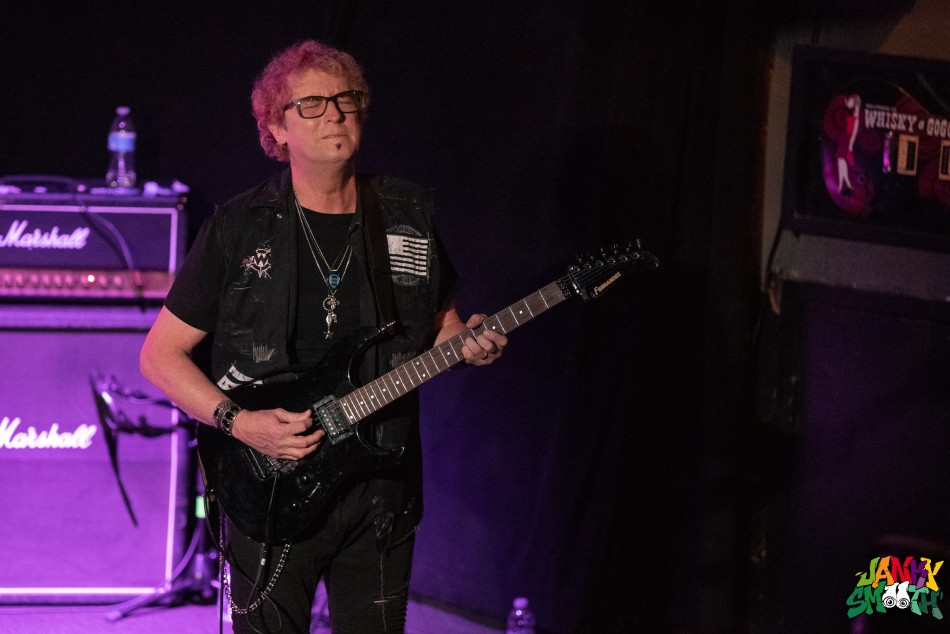 Kingdom Come were one of the original monsters of rock. Straight out of Germany, these guys had an incredibly powerful, soaring hard rock, metal sound that gained plenty of praise and comparison to Led Zeppelin. They were yesterday's Greta Van Fleet in many ways, only with better songs.
The band recently reunited with every original member but their singer, who they replaced with one of the brightest, most charismatic young, stars I've ever seen, Keith St. John. Kieth injected a youthful, fresh, and electric energy to this band of veterans.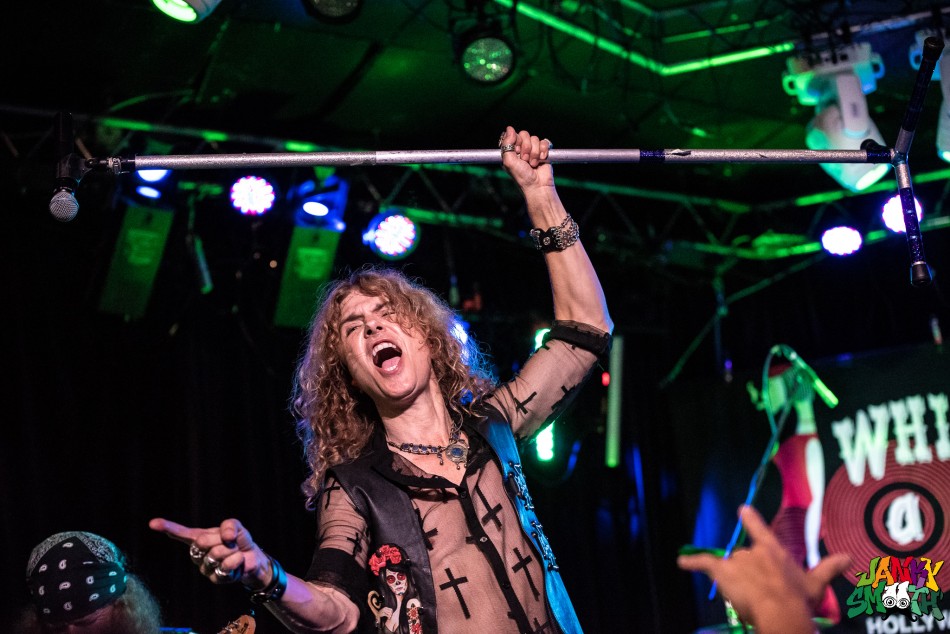 The Whisky is the go-to place to see older bands and party with older people. All three opening bands on the lineup had this old school hard rock edge with songs about having fun, partying, and rocking out. The first band was The Thrill Seekers, they made the good times roll right out of the gate with a classic 70's rock sound. Sharing vocal duties with singer Craig Penny, was a powerful blue-haired goddess and together, The Thrill Seekers raised the roof.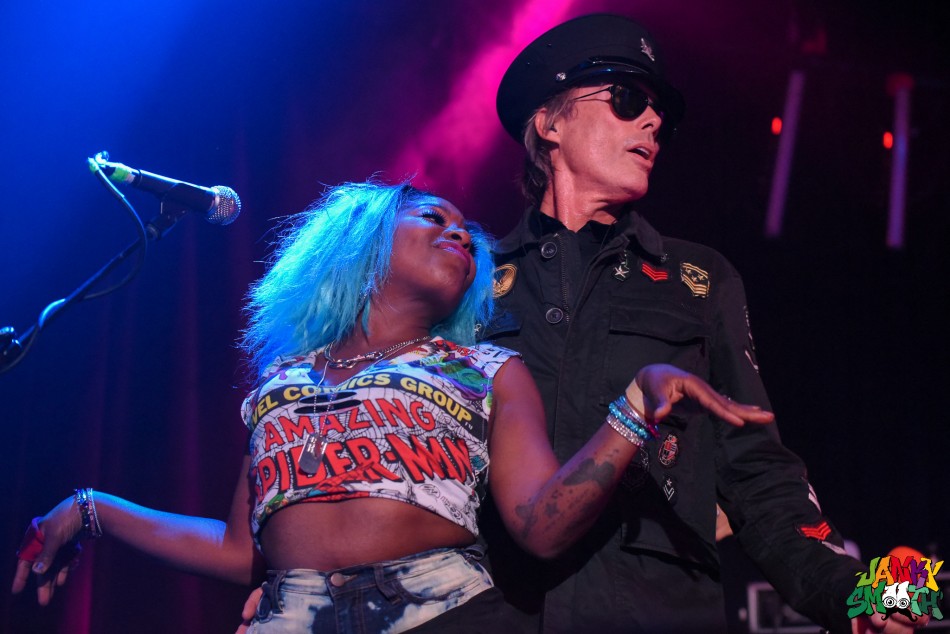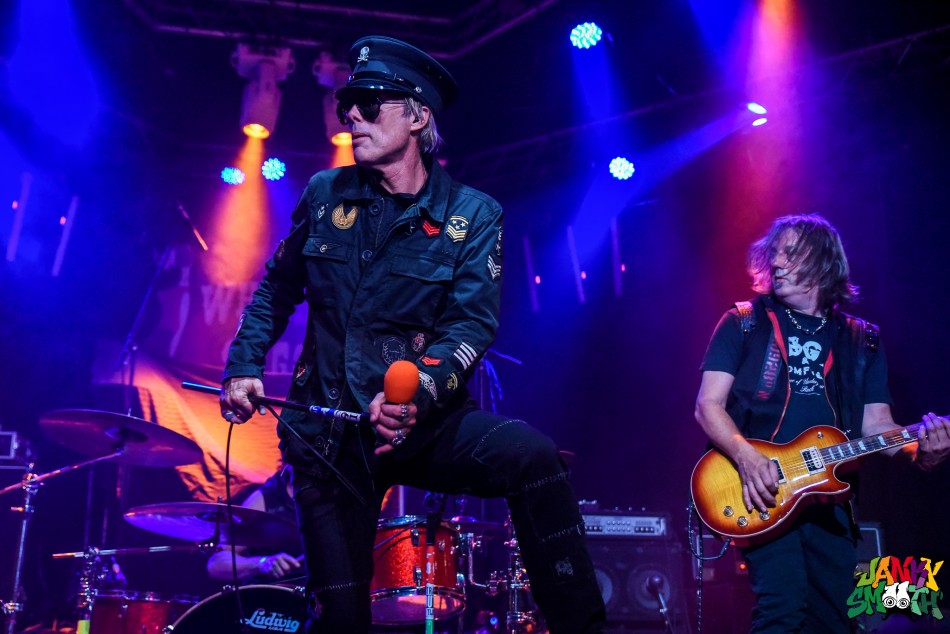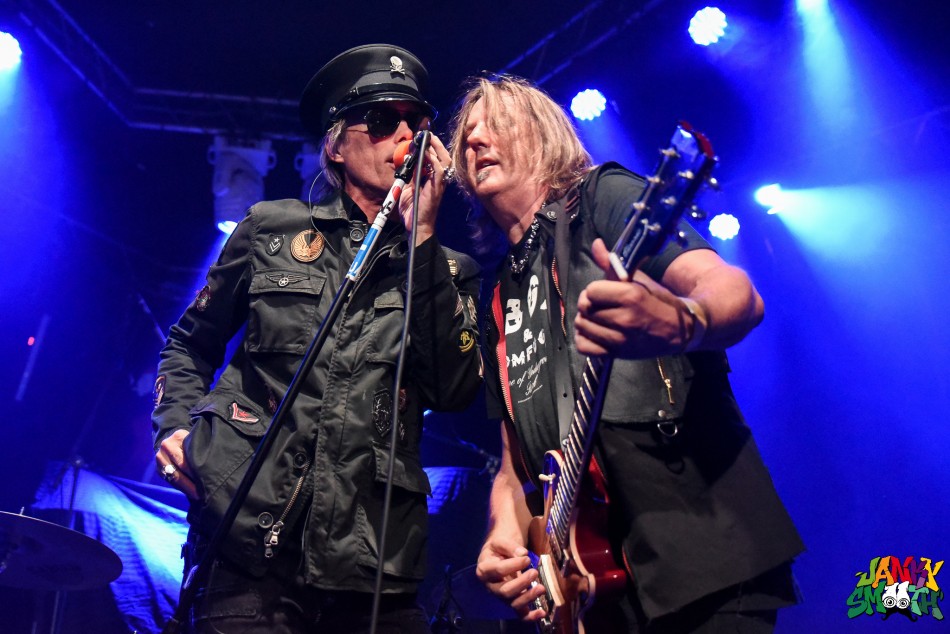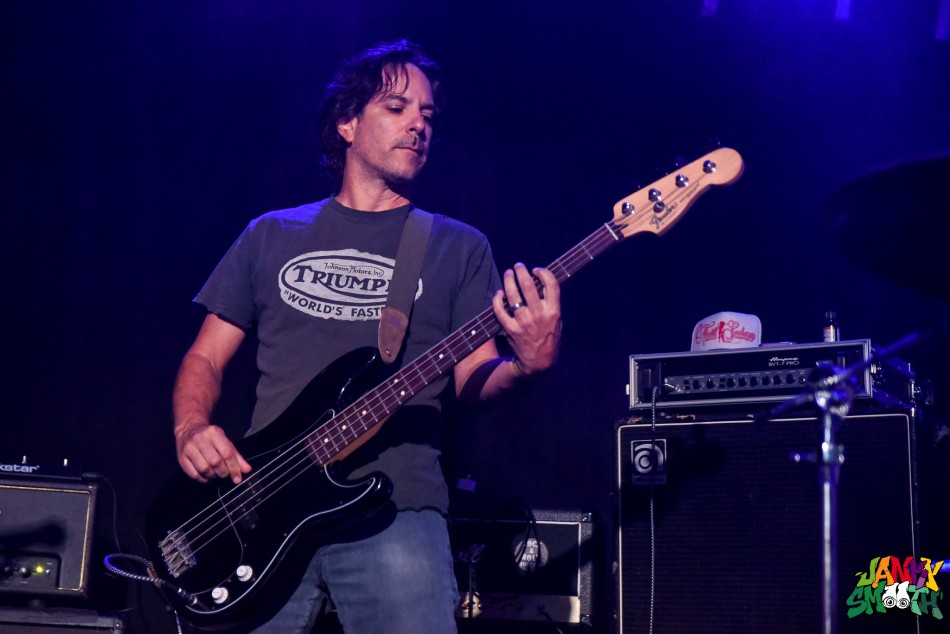 Garden of Eden were the perfect band to represent the 80's rock and roll's staying power in the present. How can you argue with songs like "Rock, Shout, or Get The Fuck Out"? We came to the Whisky to have fun and this band has been pushing fun since their inception.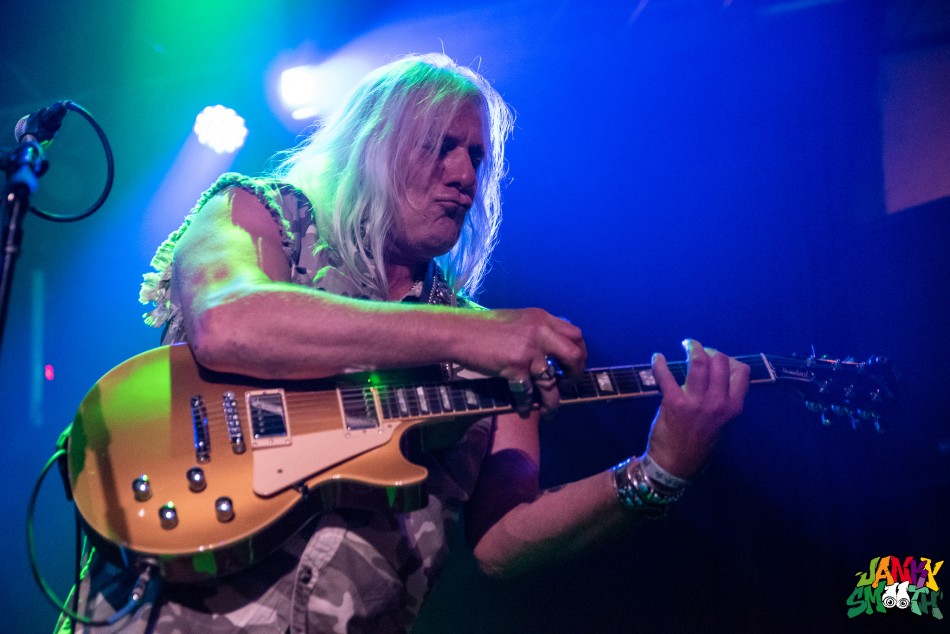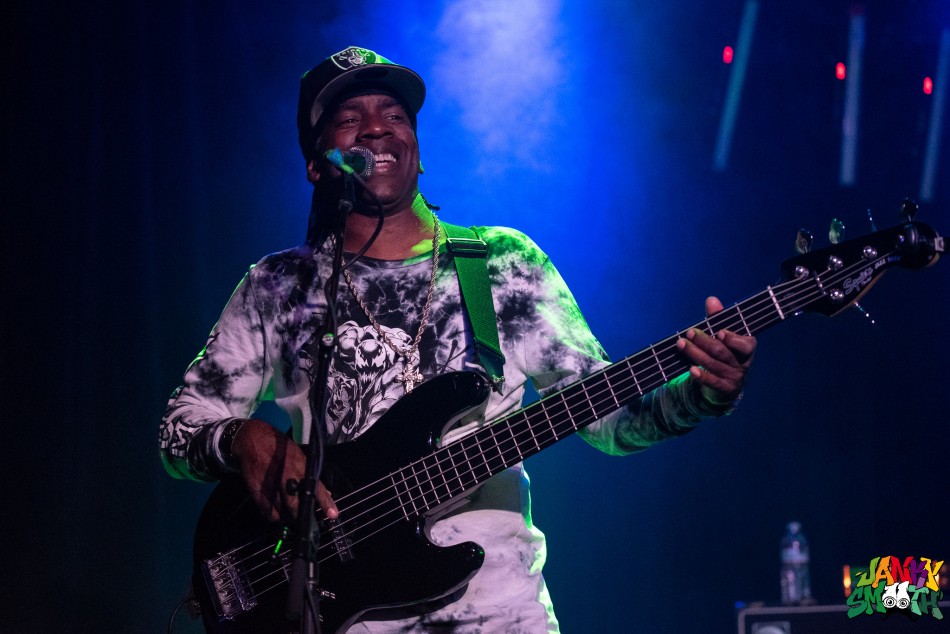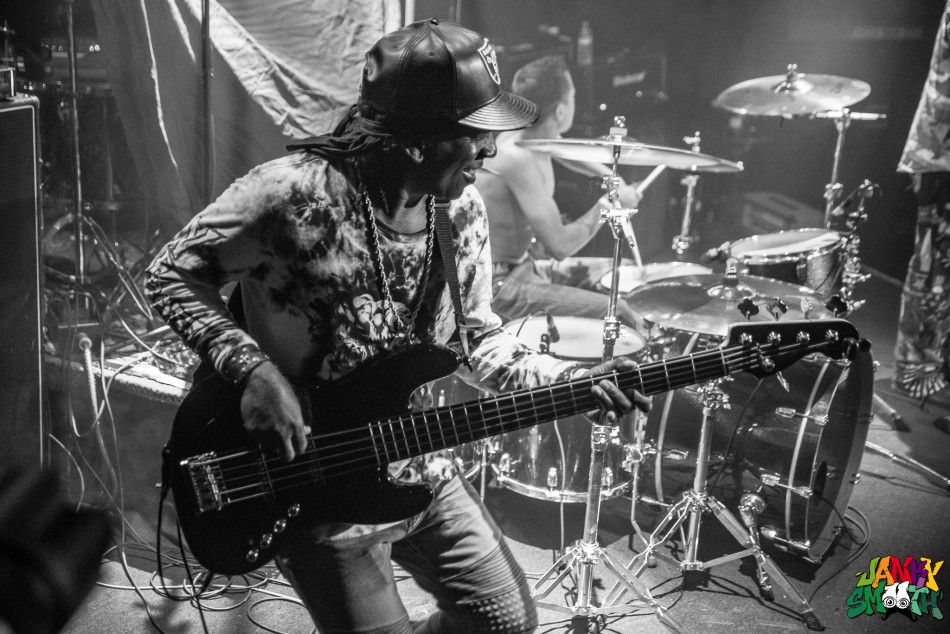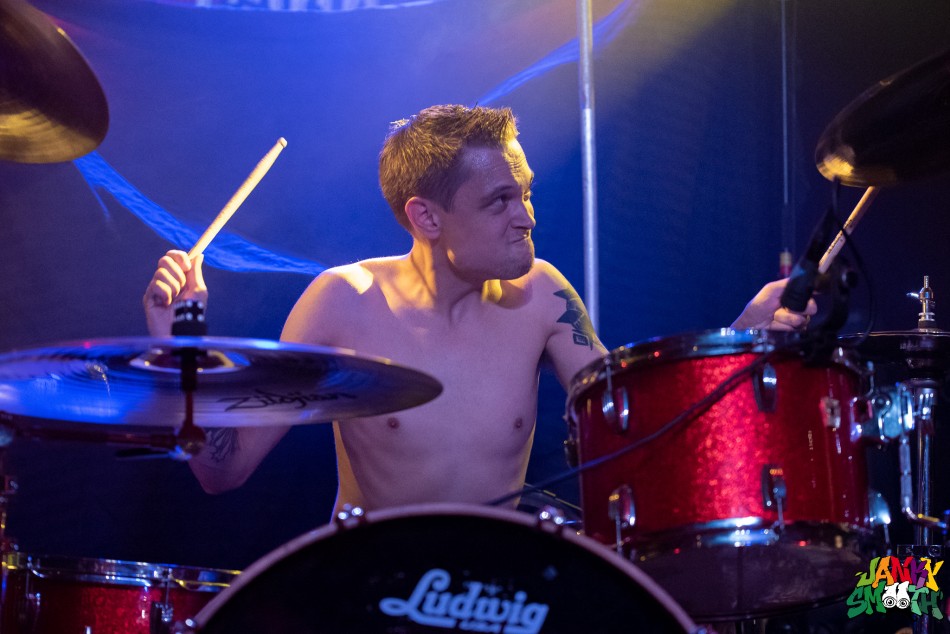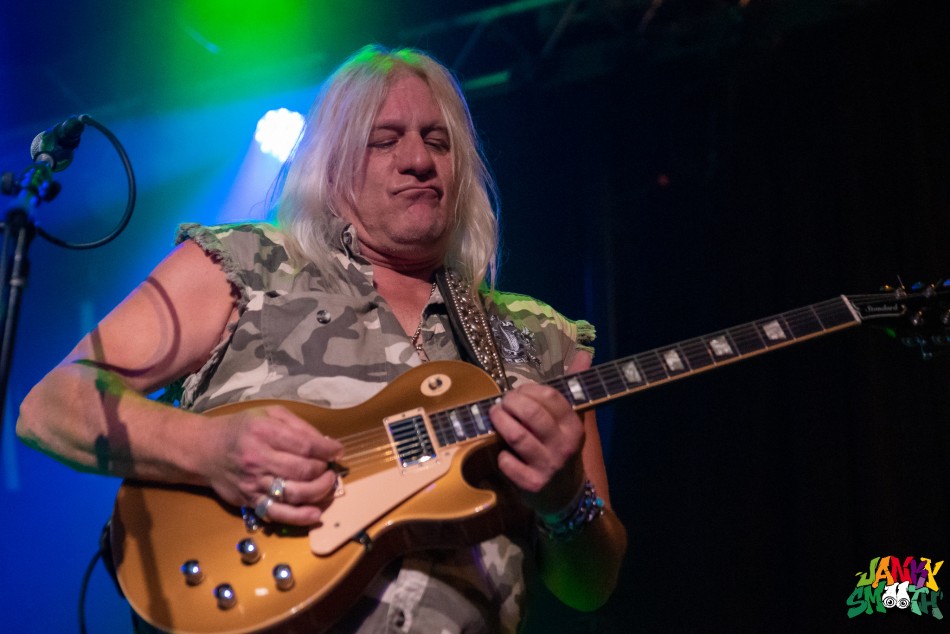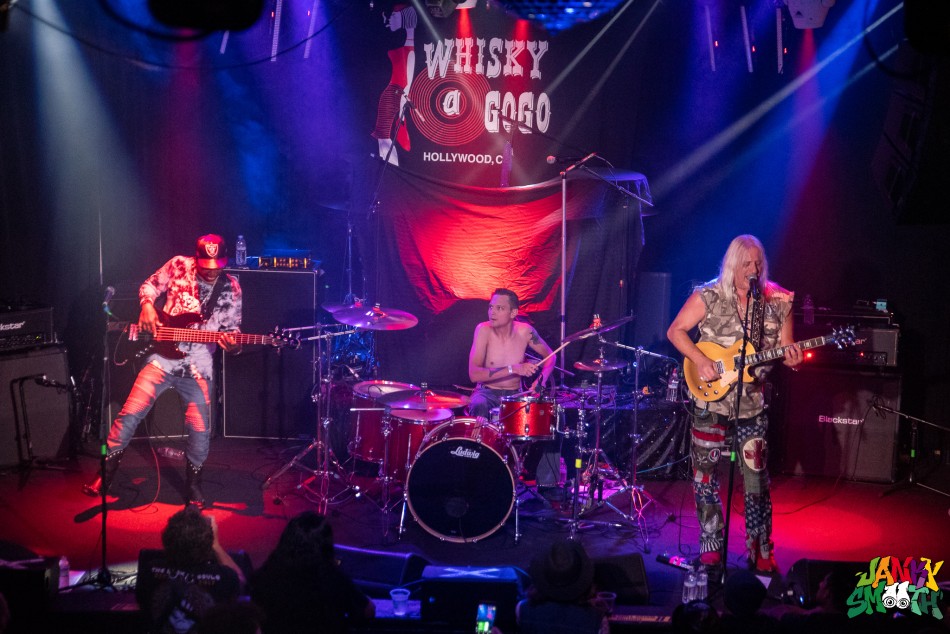 Riding that same wave on an even higher plateau were Darkhorse Rising, a group with incredible energy that captured nuances of the true hard rock sound. You can hear a wide array of badass rock inspirations in their sound from Kiss and Guns n' Roses, to the Ramones.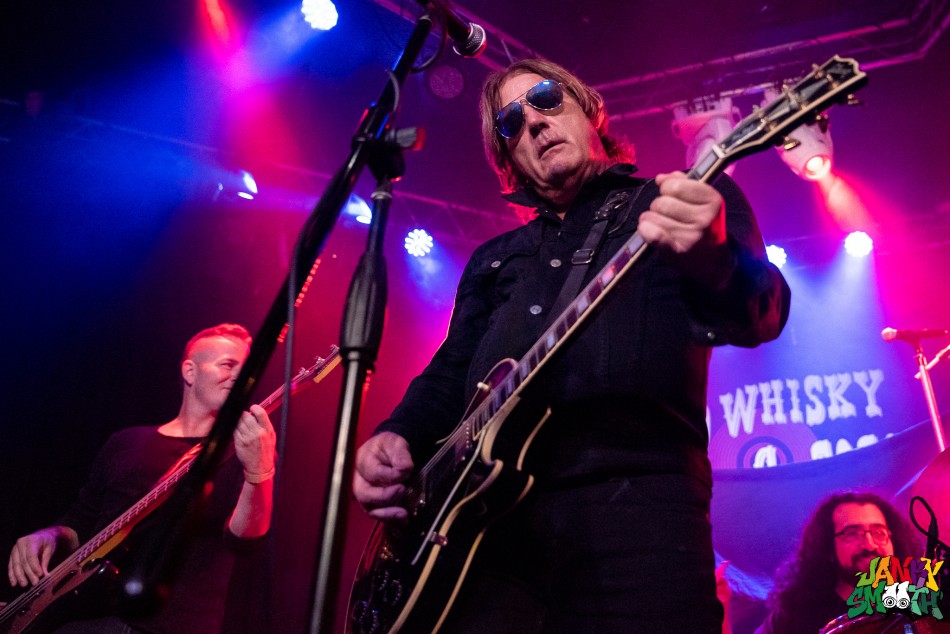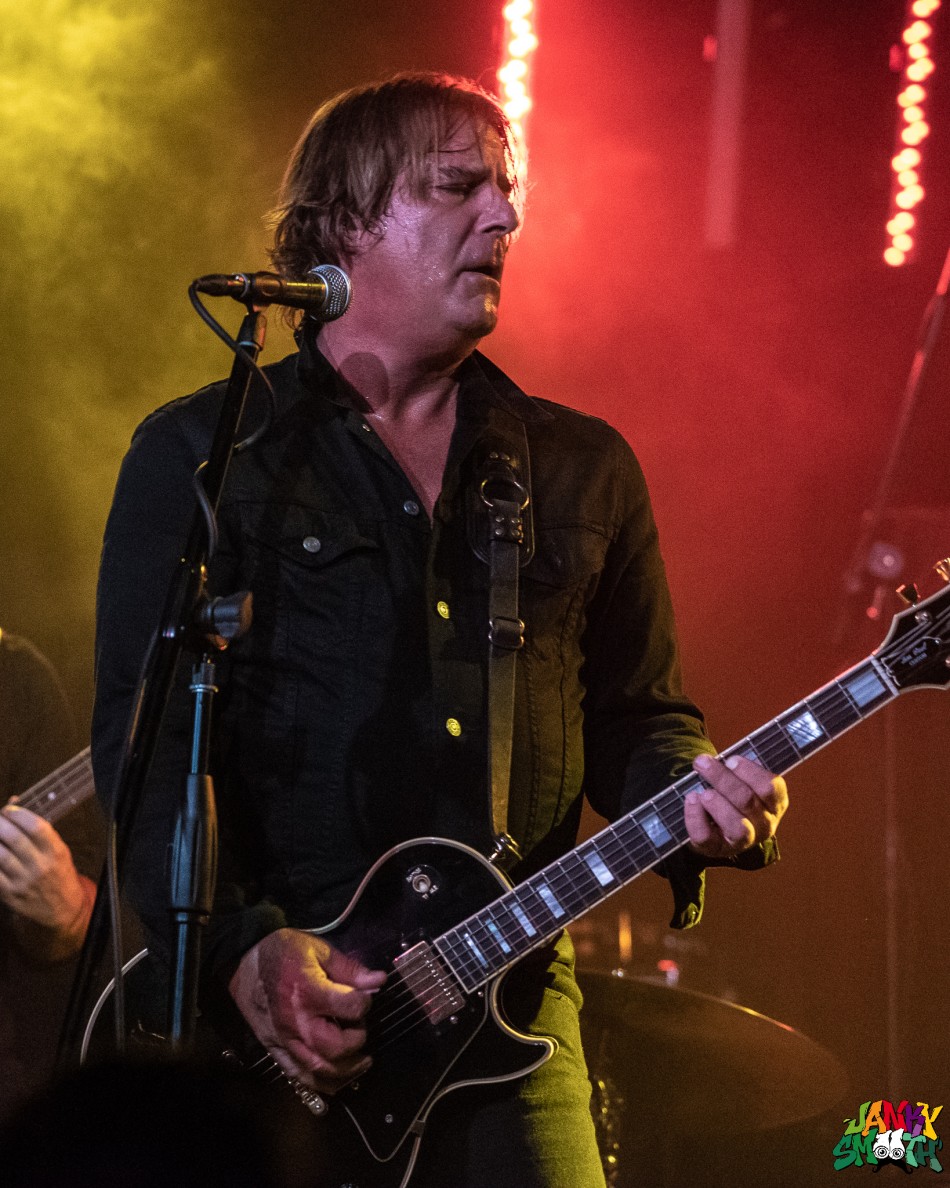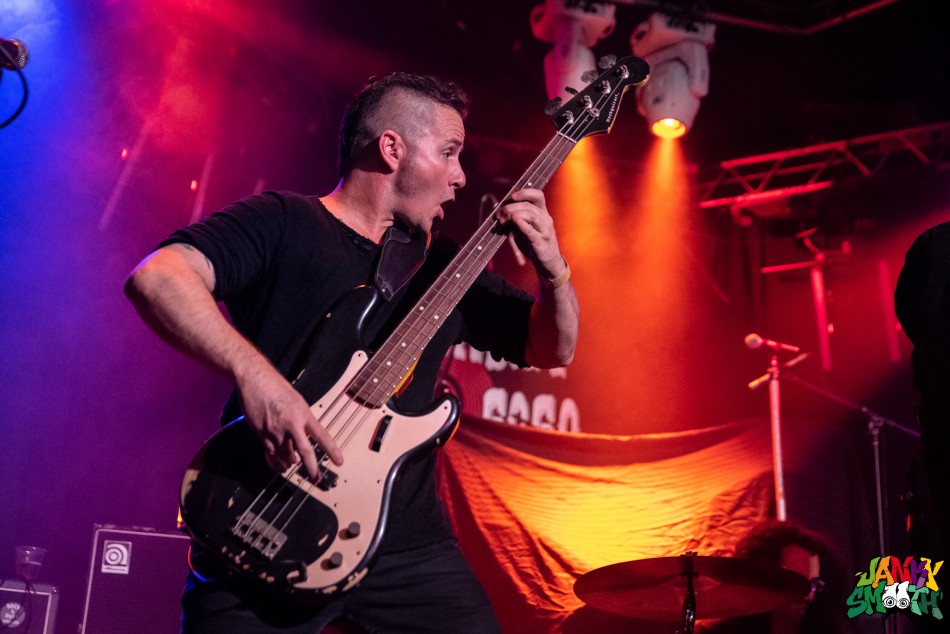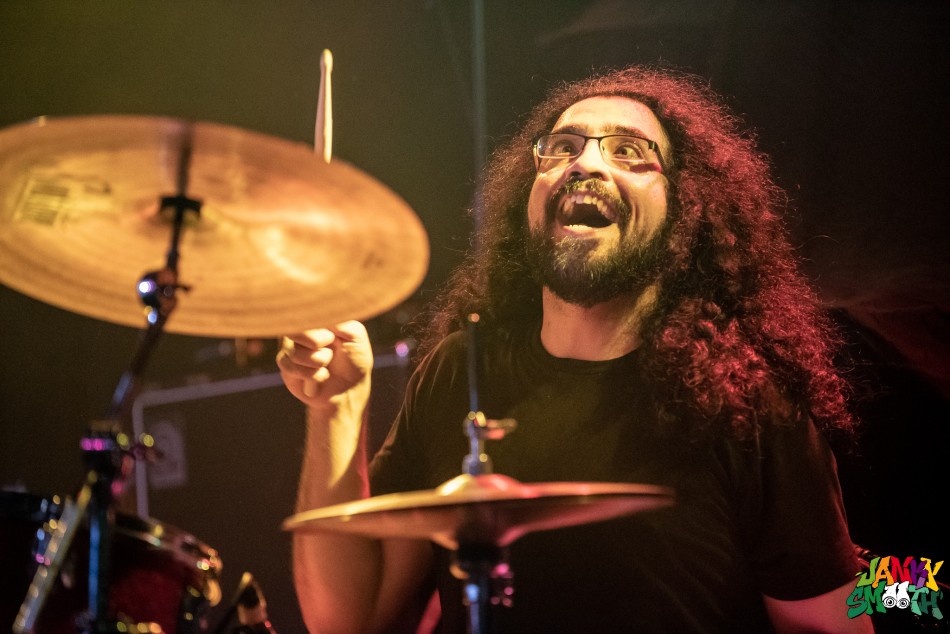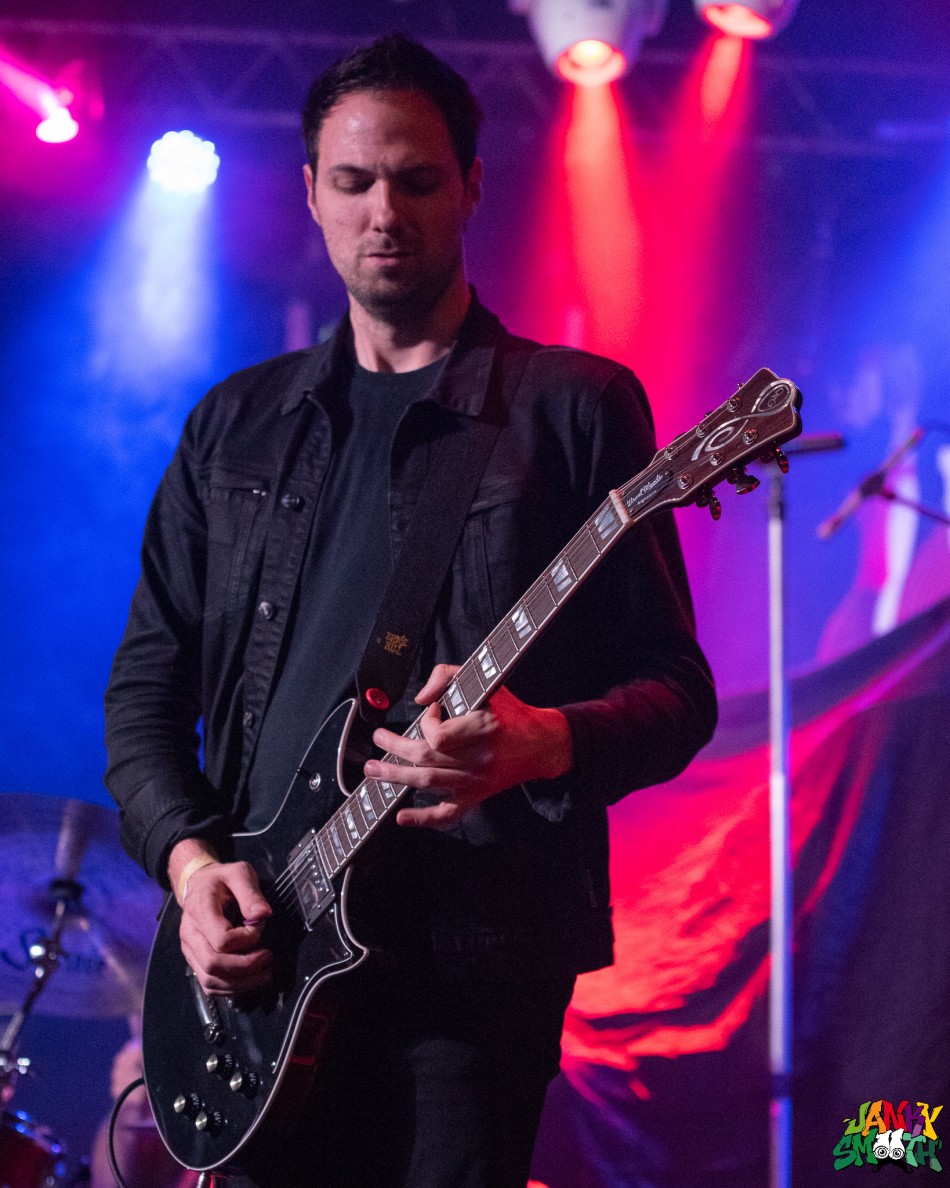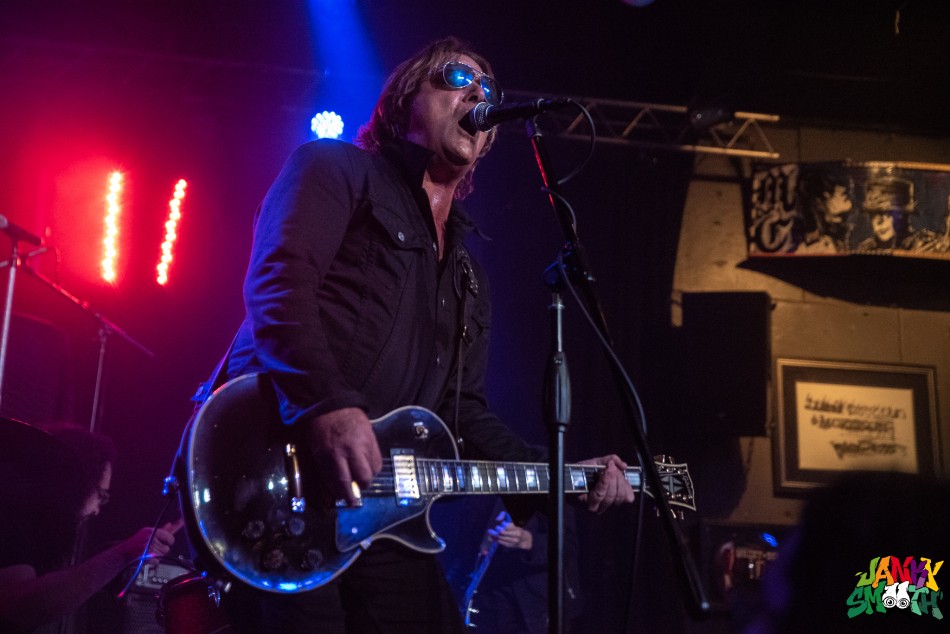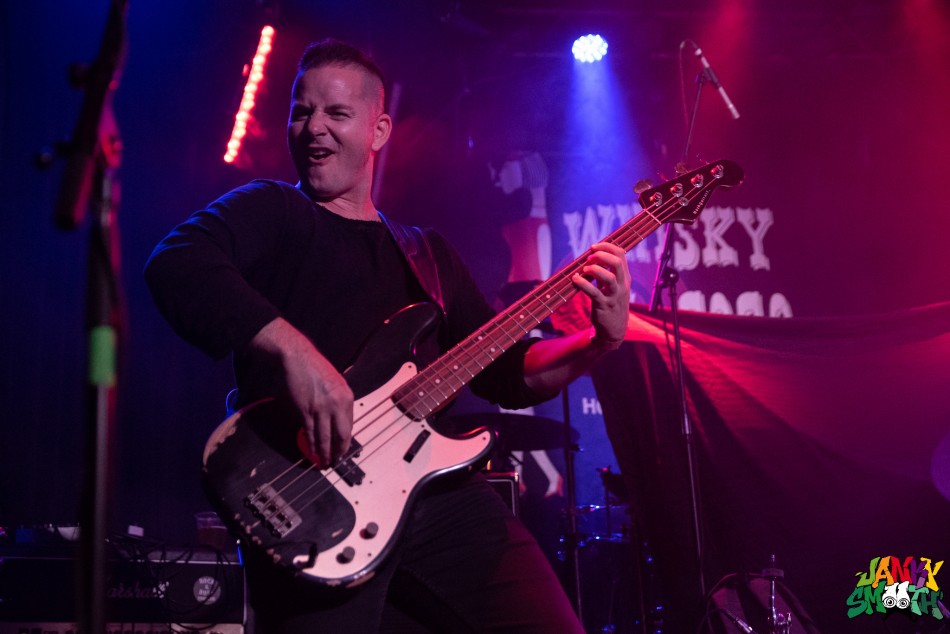 Kingdom Come put on one of the best shows I've seen all year. Their energy and style were simply untouchable. It made me recognize that the old way is in fact cooler than the new way. Why sulk when you can strut? Kieth St. John was masterfully moving on stage, twirling the mic stand and hitting high notes like it was nobody's business. Every member of the band had the spotlight on them to solo their hearts out. You could feel that all these veterans felt right back at home on a stage, playing these songs, with each other.
Songs like "Do You Like It", "Get It On", and "Living Out Of Touch" had palpable amounts of punch to them. It was music that made you feel like a badass just witnessing it. After playing a full set that pushed every player to the edge, the band encored with their biggest hit, the beautiful "What Love Can Be". As soon as that opening riff hits, your sent on an emotional and hallucinatory ride to bliss. The band closed with "The Shuffle" and I left The Whisky so inspired, I had to keep the party going and put Kingdom Come on in the car for the ride home.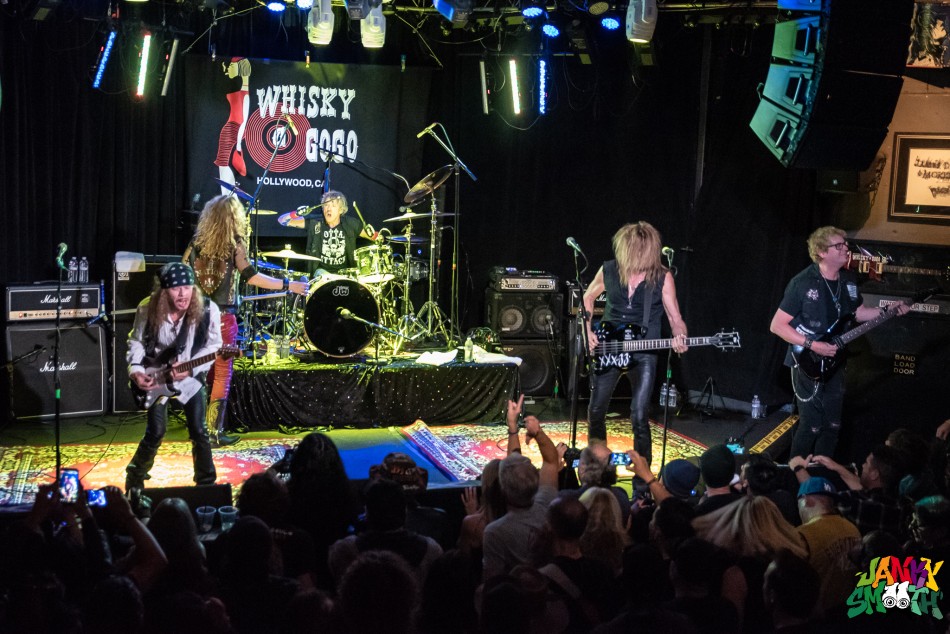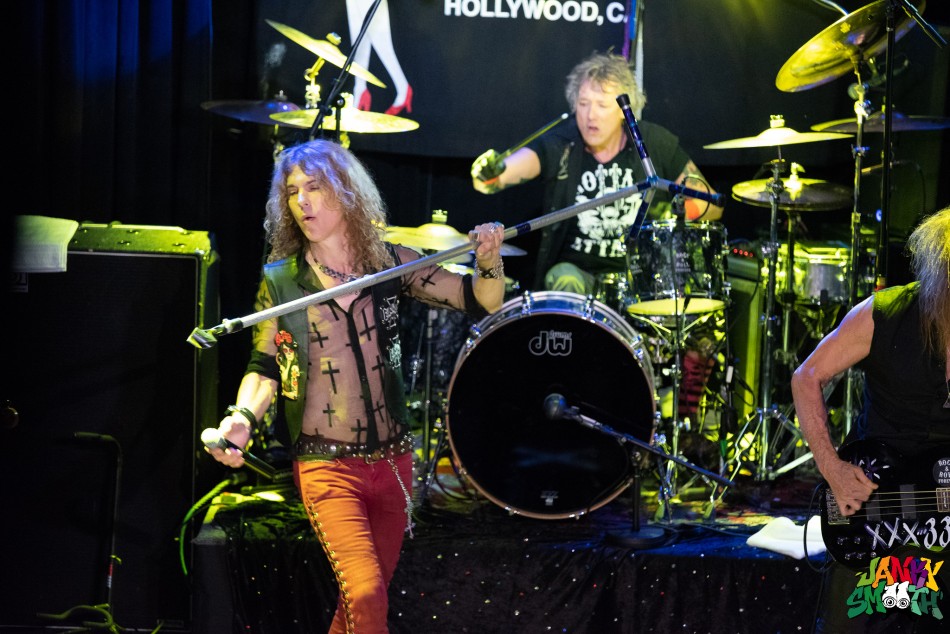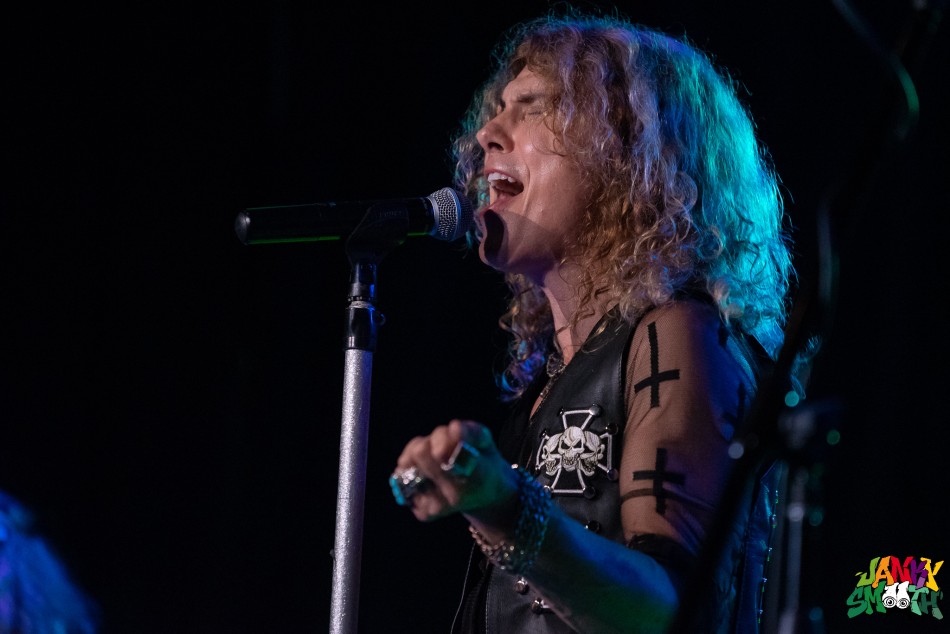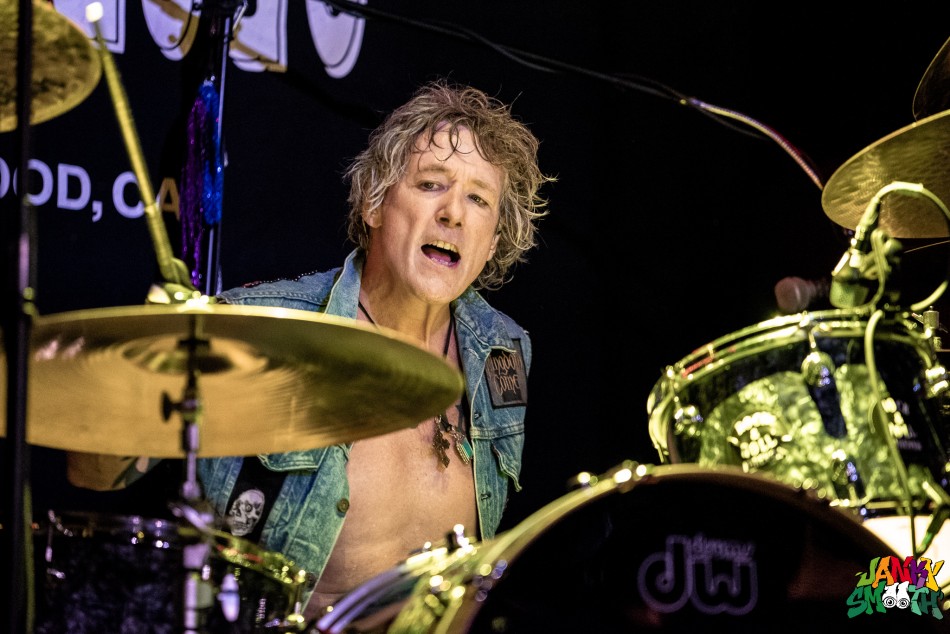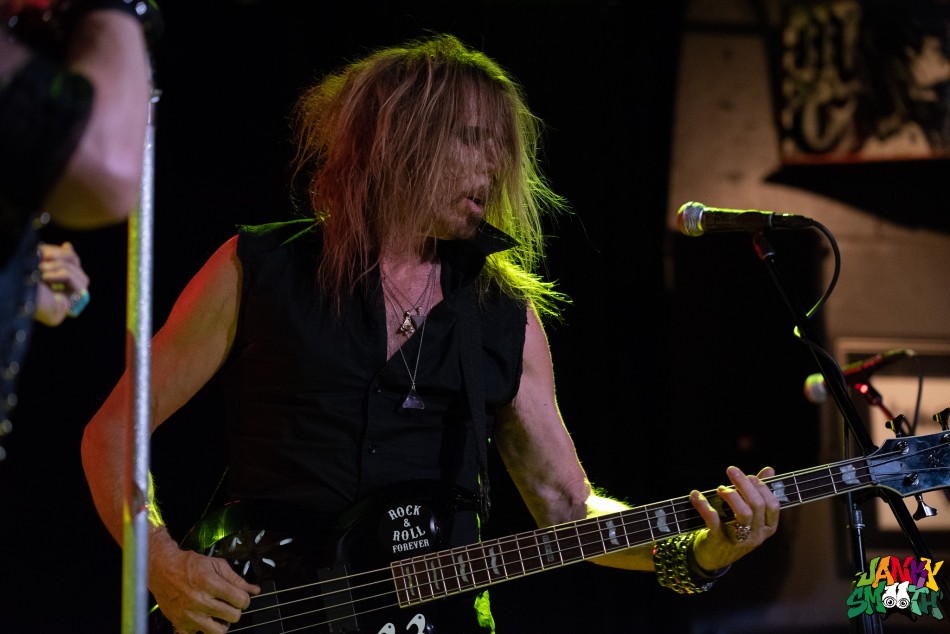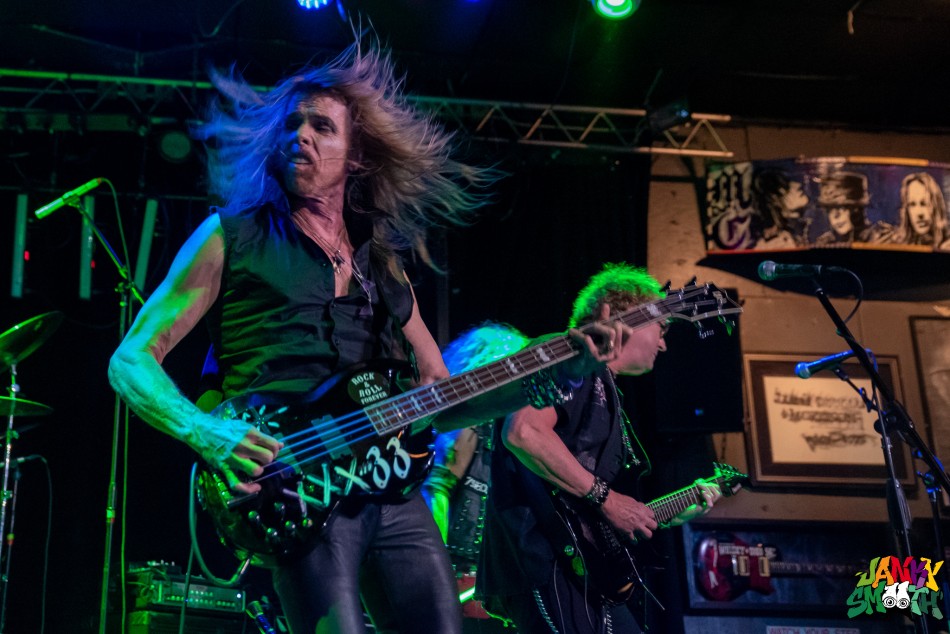 Words by: Rob Shepyer
Photos by: Albert Licano