together PANGEA End Tour With A Bang At The Echoplex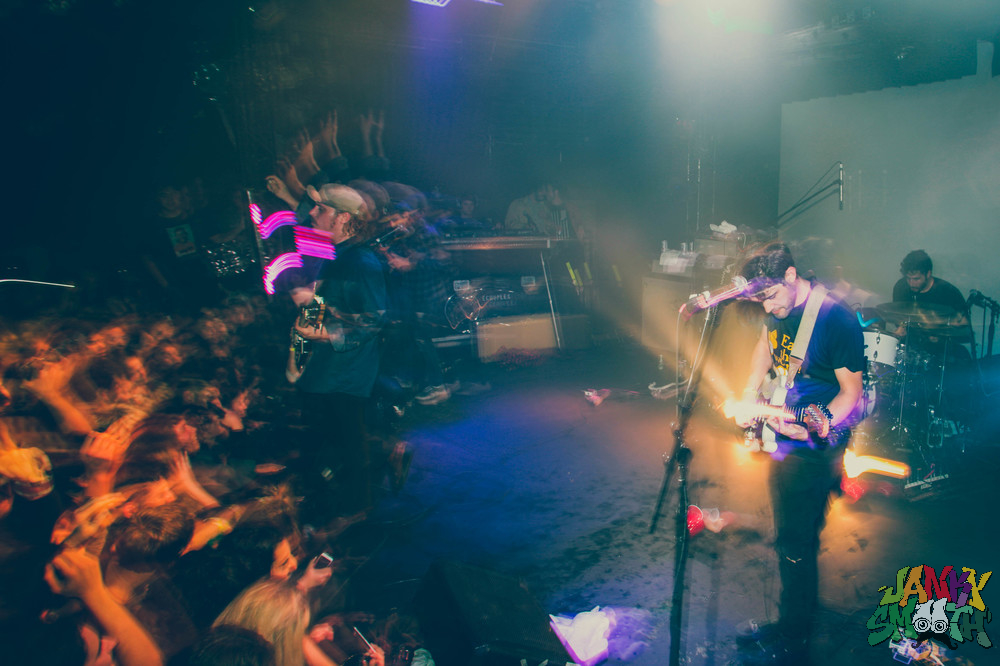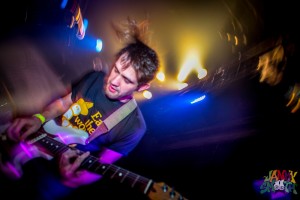 Since stumbling into the LA music scene a few years ago, I've probably seen together Pangea more times than I've smoked a cigarette in The Smell alleyway, and I'm not complaining, about either really. There's something so synonymous with the LA garage rock pandemic and Pangea – half the burgeoning bands you see out want to sound like them, the other half want to embody their punk ass lifestyle. Regardless, whether you're a fan or not, a together Pangea show is always bound to be crazy. Simply put, there's too much hook driven, toe tappin, bass thumpin songs for a group of 200 kids not to mosh, and that's exactly what went down at The Echoplex on Friday night.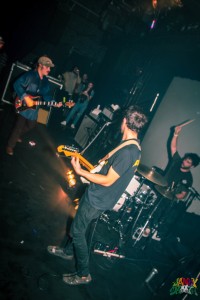 together Pangea's debut album, 'Night of the Living Dummy', was a lo-fi garage punk masterpiece; with a coherent concept that threaded its way throughout the album, and some of the most original songs I've heard in a long time. The band went from releasing their first album on cult label Burger Records, to signing with major label imprint Harvest Records and releasing the 'Badillac' LP.
Earlier this year, the group returned to Burger with the Phage EP, a slew of six songs that set the boys off on a West Coast tour. When they returned to their hometown of Los Angeles on the final leg of the tour, you could tell they were stoked to be back in town. Friends, girlfriends, and local bands lined the side of stage, eager to get the crowd going at a moments notice. The crowd needed no incentive though. I took a moment to glance around at all the faces as the band line checked, and was pleasantly surprised to see a brand new (ands slightly bigger) Pangea fan club. Albeit, most of the crowd looked 15 years old and like the third member of The Garden, but it was by far the most eclectic crowd I've ever seen at a Pangea show.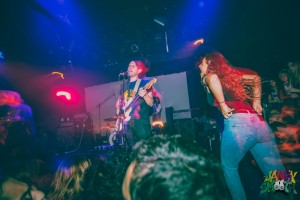 They opened with a few hits from The Phage, which translated live a lot better than I thought they would. From the crunchy warm fuzz on 'Awful', to the Living Dummy throwback sounding 'My Head is on Too Tight', the band were as tight as a band should be after tour. The great thing about a Pangea show, the thing that separates it from any ol' punk show, is the fact you can sing along with a Pangea song. Lyrics don't get buried under layers of guitar, they snarl and whine along with the crowd. Let's be honest, who doesn't want to scream 'Too Drunk to Come' at the top if their lungs, it just feels too damn good.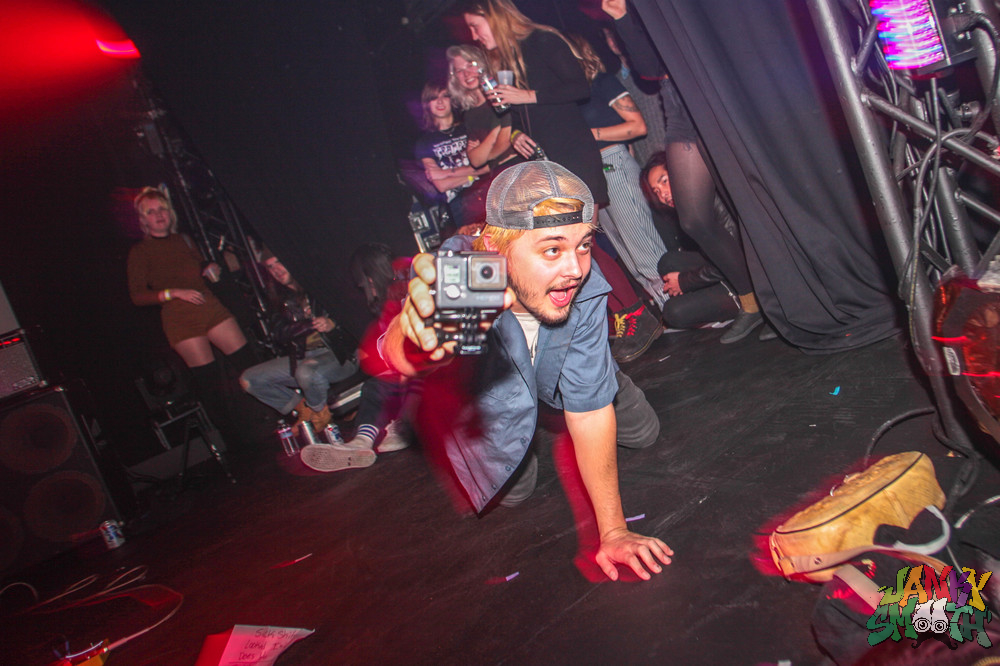 The band surprised with a couple brand new songs too, hopefully off their forthcoming LP. Nothing blew me away, but nothing annoyed me, so I guess that's a good sign? Anyway, they really tickled me when they played some deep cuts off Night of the Living Dummy, and "Does He Really Care About You" off Badillac sent the crowd into a riot. Likewise, when lead singer Zoey of fellow LA punk aficionados, No Parents, came out and sung Too Drunk to Come, the crowd was belligerent, and musically it actually kind of worked; the 1-2 combo of Zoey's scream and Will's rasp, actually made it the best version of the song I've ever heard. A few kids stayed around begging for an encore, so the boys did their classic cover of 'Gates of Heaven', closing out a solid headlining set.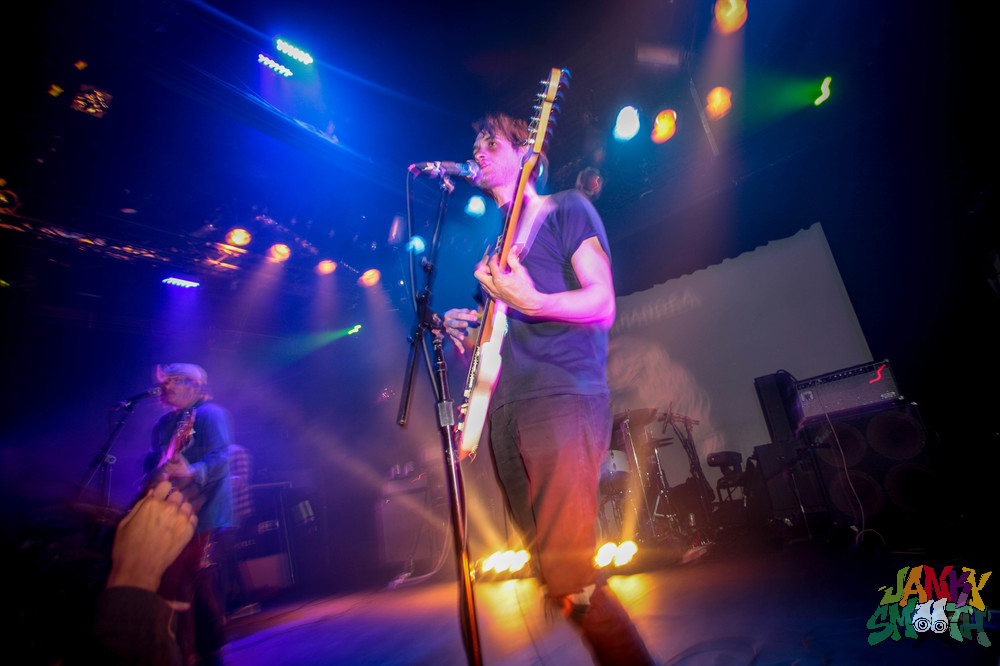 Its no surprise the Echoplex sold out. Together Pangea deserve to be where they are – they've worked hard for it. Do yourself a favor and check them out next time they're in a city near you, just be aware of where you're standing when the first chord strikes.
Words: Jai Chebaia
Photos: Julien Kelly