Trip-hopping into 2019: Tigercide at the Echo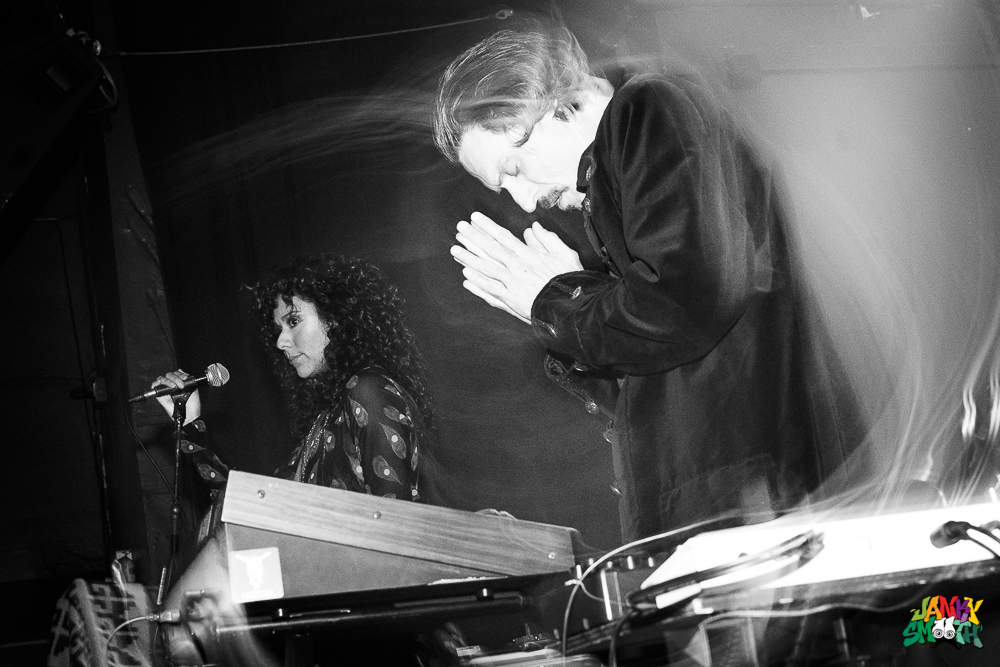 It takes a day or two to get your bearings in a new year. It was hard to find the motivation to leave the comfort of my heated apartment but we headed out to The Echo on the second day of 2019, drawn by the allure of some dark, brooding electronic music to match the early sundown city vibe I've been feeling lately. Something about the residual Christmas lights still adorning a few random houses and the dying pine trees collecting on the sidewalks reminds me that the festivities are over and it's time to come back to the usual grind. I needed a good show to start the year off right so the ethereal, trip-hop duo Tigercide seemed like an obvious choice for my first show of the new year.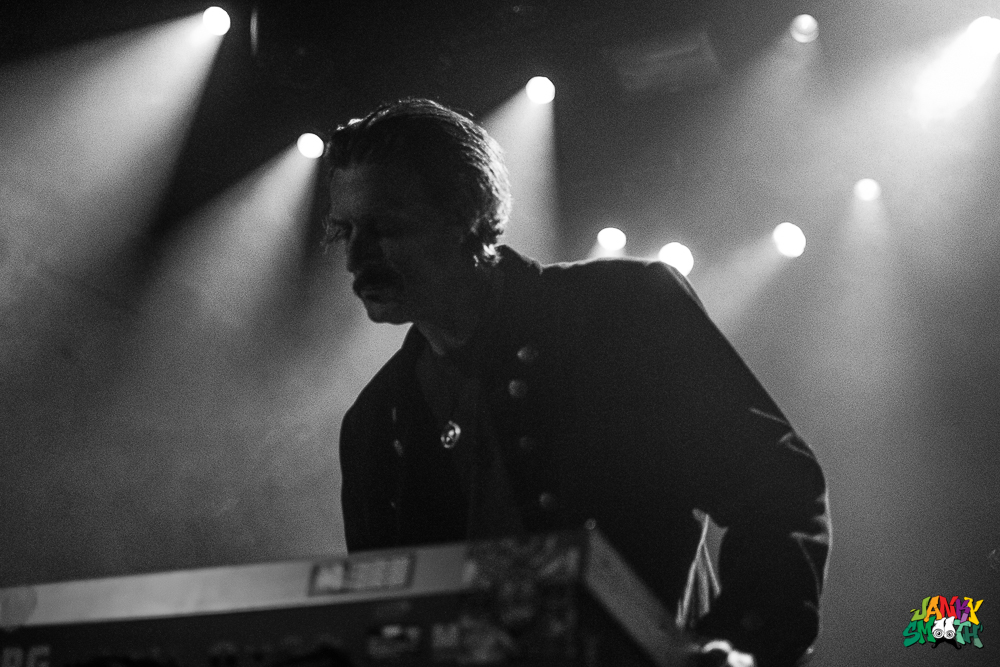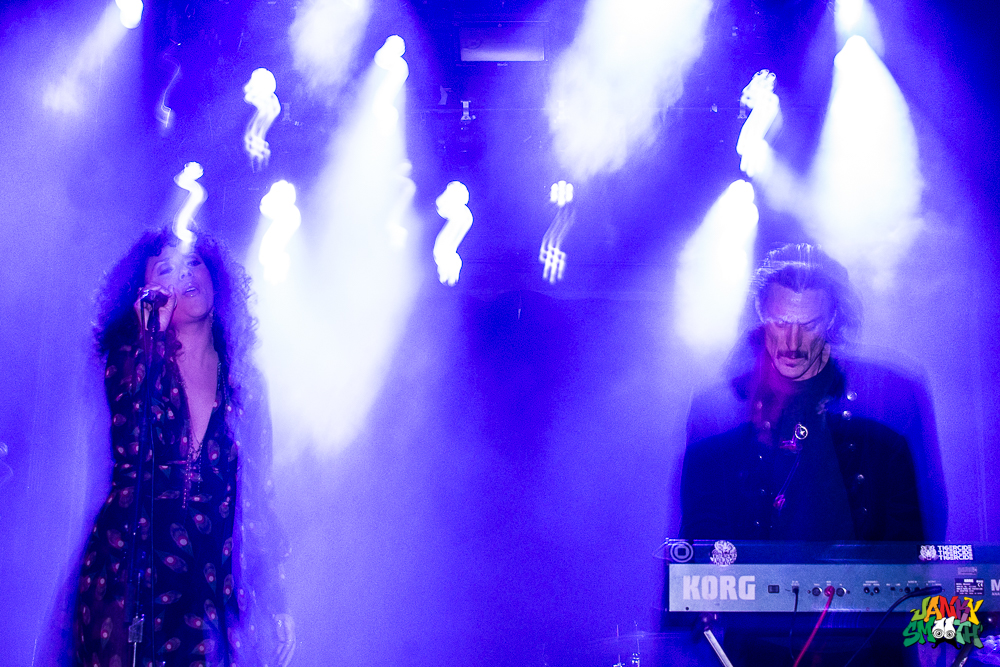 Before the show, vocalist Shexist and accompanist Saint Brended chatted amicably with us on the green room couches. Optimistic about the upcoming year but still feeling the pre-show jitters, Shexist inquired about the audience size. It's hard to draw people out of hiding after the holiday season and even the biggest bands have trouble filling a venue when that seasonal depression is at large but even early in the evening, The Echo was far from empty. Quite an impressive turnout for a Wednesday night!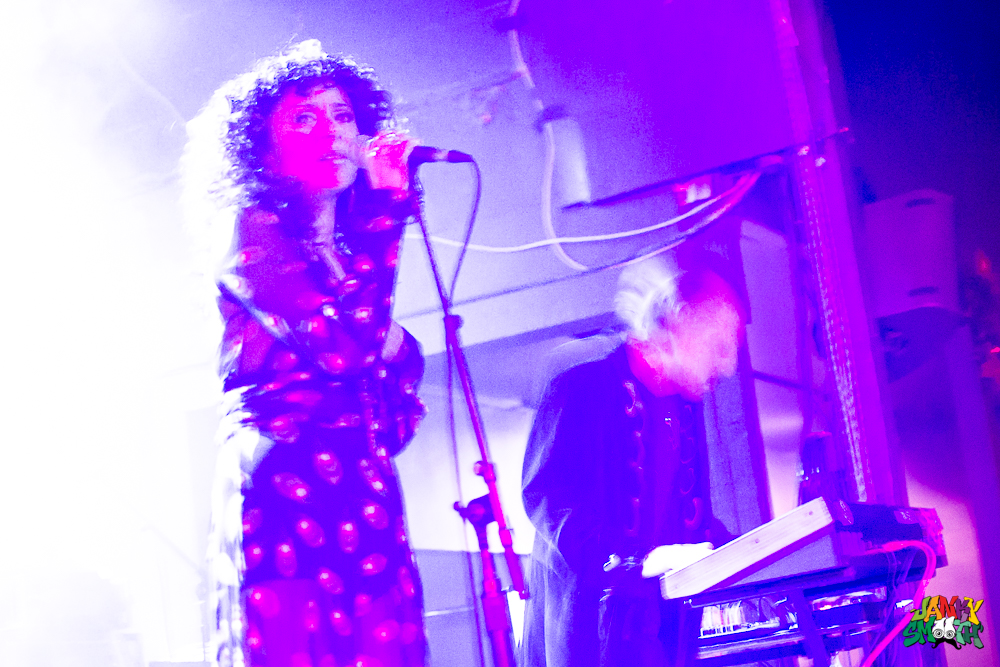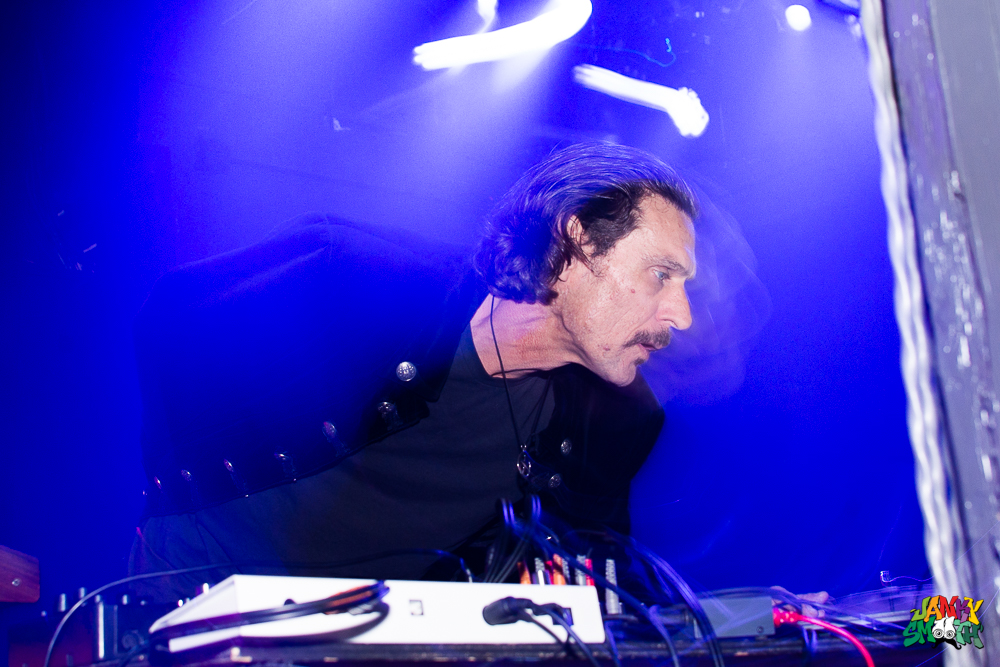 Something about the low throbbing beats and crystalline vocals that compose the unique sound of Tigercide seems to perfectly embody the restlessness and darkness felt by the onset of a new year. Illuminated from behind in a hazy blue light, Shexist has a remarkably soothing voice despite the overall haunting aura. At the edge of the stage, Saint Brendan looms over his keyboard like a weeping willow with his long hair swaying gracefully as he plays. The nature of their sound draws from older post-punk artists but it is still surprisingly current. Tigercide debuted Murderous and the title track Remedy from their latest project, an EP titled 'The Remedy', as well as concluding the set with a cover of Anenome by Brian Jonestown Massacre, almost unrecognizable but nonetheless a beautifully fitting tribute. Tigercide has recently finished recording and mixing the new EP, we can expect to hear it in its entirety sometime this summer.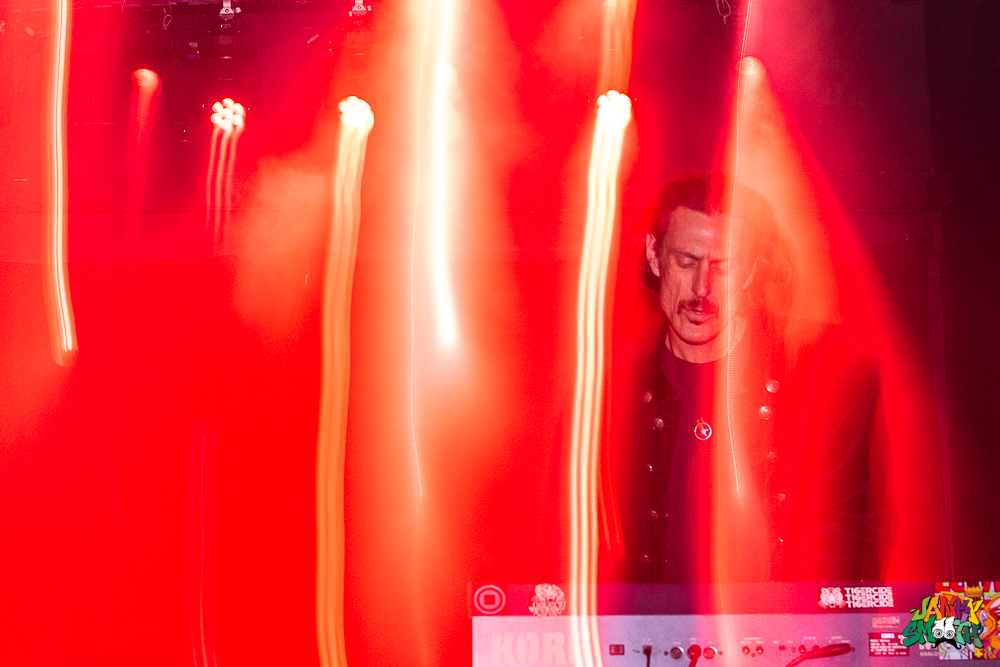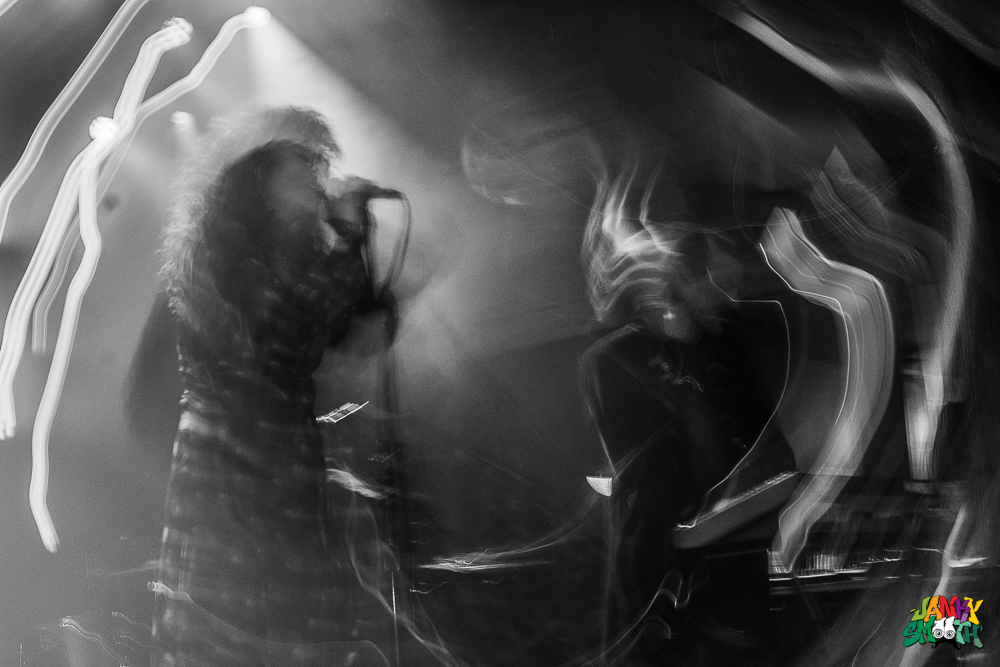 Words by: Aria Silva-Espinosa
Photos by: Jessica Moncrief