take this: 2 Tickets & Vinyl Package For Moon Block Rock & Roll Circus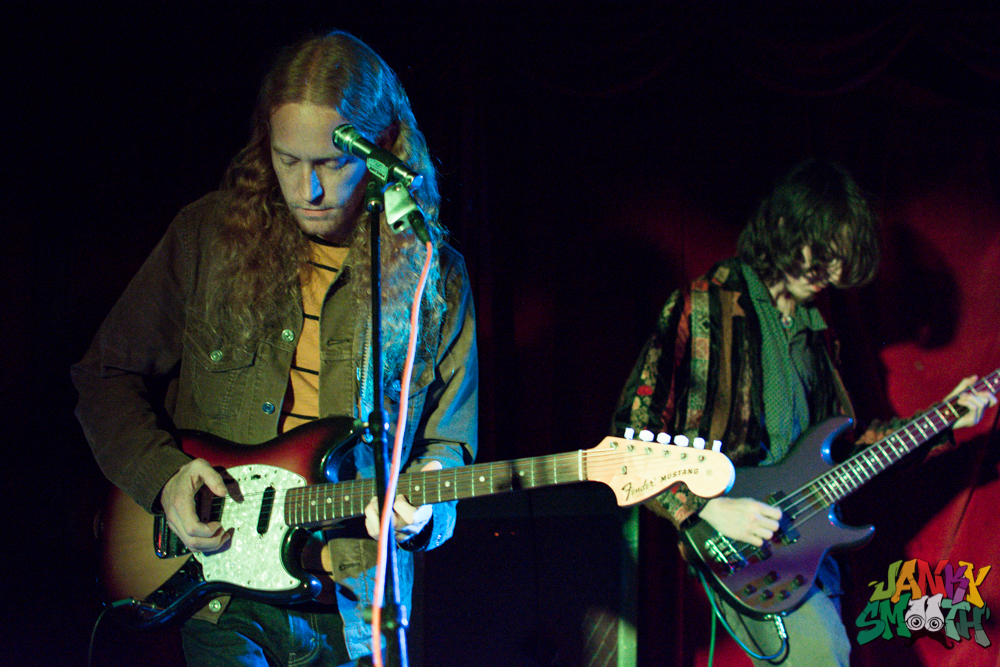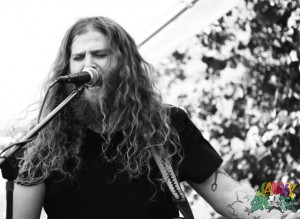 On January 9th at The Teragram Ballroom, the fine folks from Moon Block are bringing us the Rock and Roll Circus.  The night features performances by Fever the Ghost, Morgan Delt, Vinyl Williams, Hott MT and JJUUJJUU.  There will be no switchover times between bands but instead, a continuous stream of rock and roll emanating from the stage of the Teragram Ballroom.  We're not quite sure about the mechanics of it all but we are looking forward to having our faces melted while the bands play hot potato with their guitars!
The Moon Block collective has brought us epic festivals such as Moon Block Party and Desert Daze.  Their success is built on unique formats like the one they are planning for Rock and Roll Circus on January 9th.
Janky Smooth is proud to announce a ticket and vinyl giveaway for the Moon Block Rock and Roll Circus.  The winner will receive two free tickets and a vinyl/cassette package which includes: 
(1) Fever the Ghost LP, (1) Fever the Ghost EP, (1) Morgan Delt limited edition 7″, and (1) Hott MT vinyl, + (1) JJUUJJUU CD
You Can Purchase Tickets Here or Enter Our Rock and Roll Circus Ticket and Vinyl Giveaway.
Contest Rules
Follow Janky Smooth and Moon Block on Facebook, Instagram and Twitter.  
Share and Retweet our Rock and Roll Circus Giveaway posts
Leave a comment on this post telling us one of your New Year's Resolutions.
Tip: Don't be lazy with any part of this giveaway worth hundreds of dollars.
Winner will be announced on Wednesday, January 7th at 11 am pacific.