Stroking to LCD: This Ain't No Picnic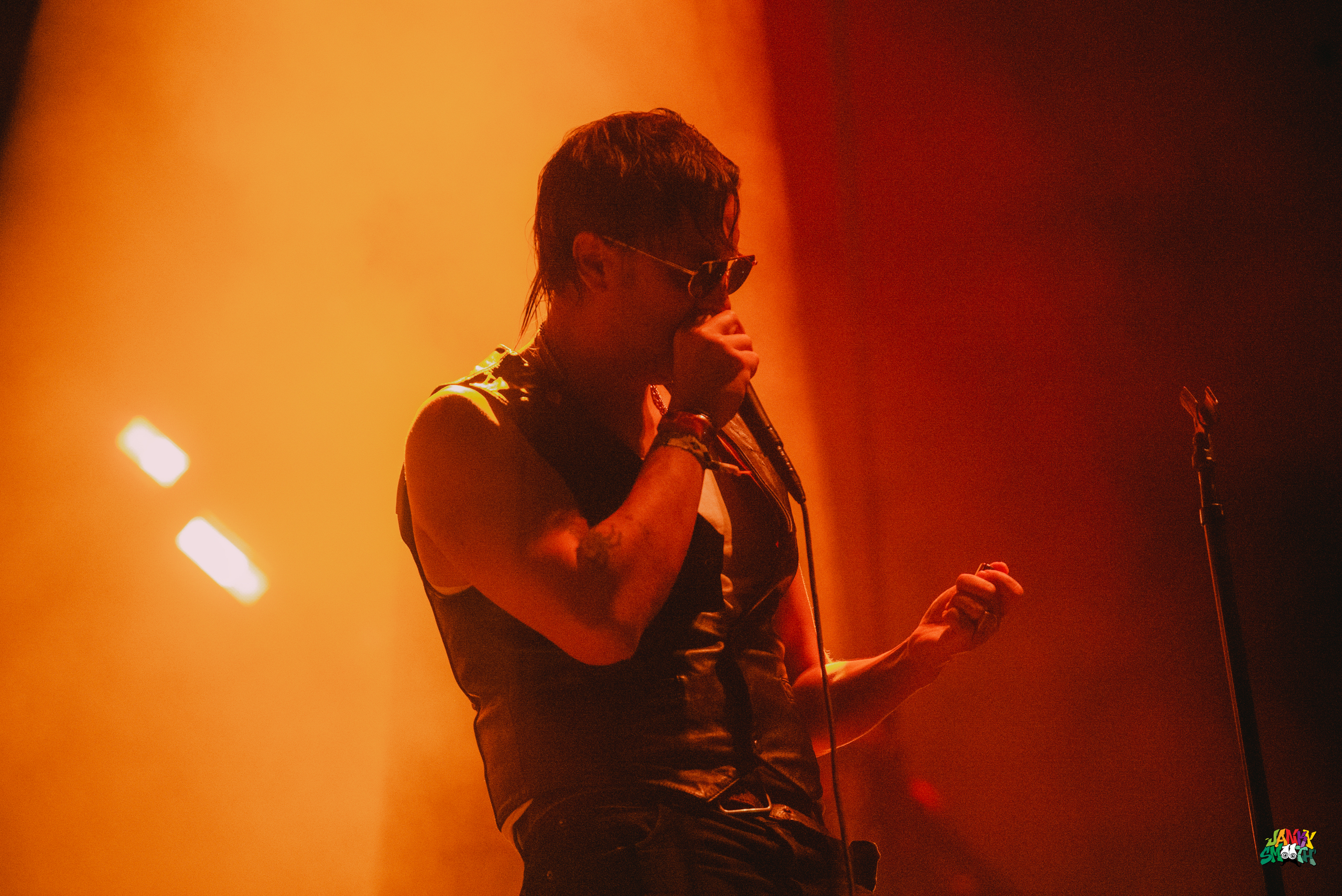 Goldenvoice has been on a roll, especially with their Rose Bowl based festivals, hosting special gatherings on sacred grounds. These two to three day festivals they've been churning out have all featured incredible lineups and have allowed audiences to see numerous artists that could each play at the Greek, Shrine or Bowl all on one giant, dusty field inside a literal melting pot. From Pasadena Daydream with the Cure to Arroyo Seco with Neil Young, Goldenvoice is building up a powerful Pasadena legacy. This Ain't No Picnic hosted artists that represented our modern rock and roll heroes like Sparks, Le Tigre, The Strokes and LCD Soundsystem, but also the cream of next crop of legends like Turnstile, Caroline Polachek, Yves Tumor, Magdalena Bay, Ethel Cain, King Woman, and Idles. Mark my words, these artists will be massive headliners in the decades to come and on that day, we'll look back to lineups like This Ain't No Picnic's and be in awe of how so many huge artists were assembled on the same bill.
Day 1
Getting to drive on the greens of a golf course to find my parking spot began my day at This Ain't No Picnic with fun. Once I stepped onto the festival grounds and found my way to Genesis Owusu, it became an indisputable fact that life was good and all things shinning. Every festival in this space is incredibly hot, you need to stay hydrated but also keep a cool mental space which is what Genesis Owusu did, coming out on stage in full black and red attire along with three masked men dancing and backing up his vocals. Genesis has more swag and drip than anyone in the worlds of funk and soul today, coming from Australia he's an outsider looking in on Western music and giving it a unique jive the same way Australia's modern rock monsters have given us new takes on psych rock. With singles like "WUTD" and "Good Times" Genesis is an artist who's music speaks for itself, my words can't possibly give you an idea of how much fun it is to dance to these jams whether it's in the club or on a hot, carefree day.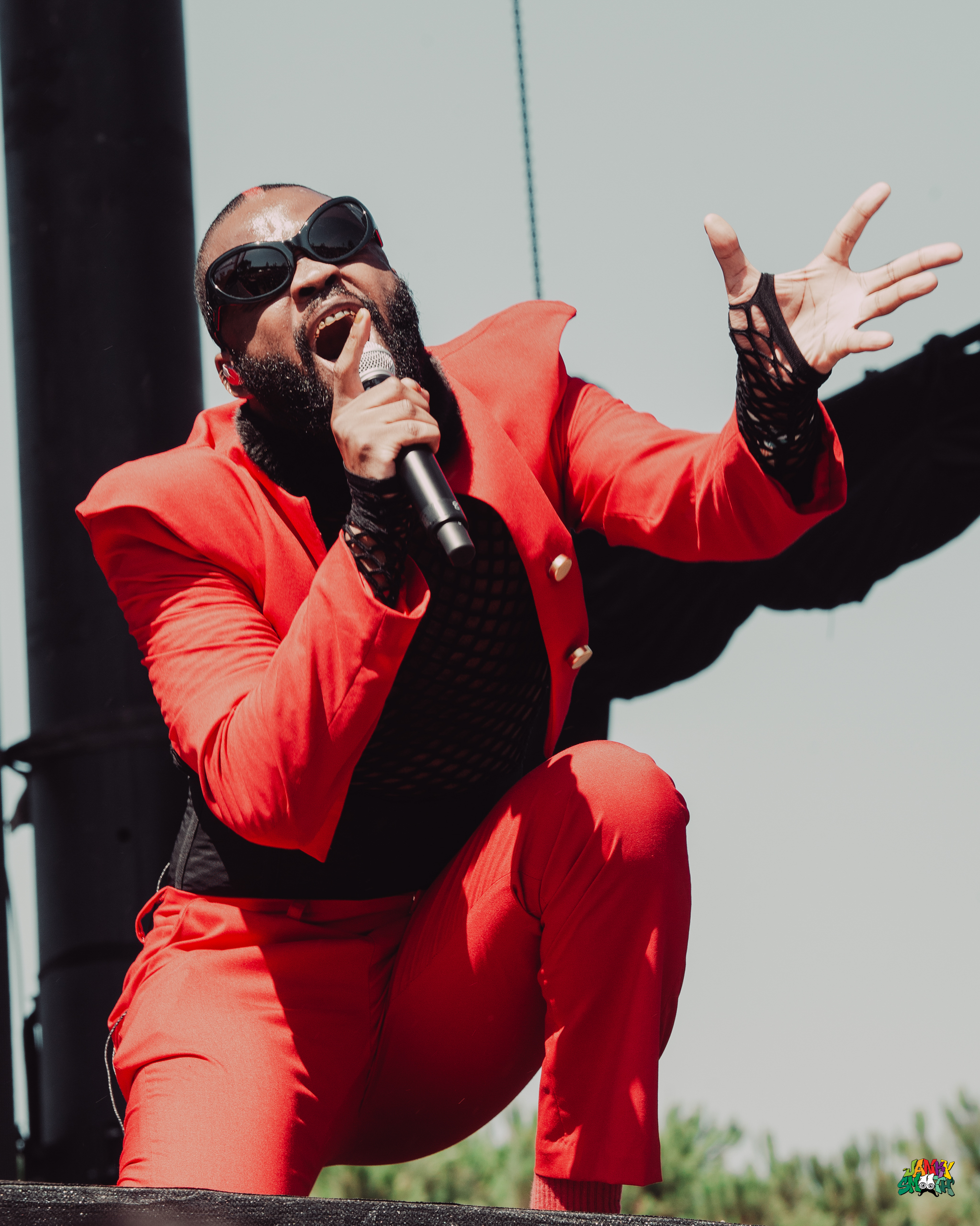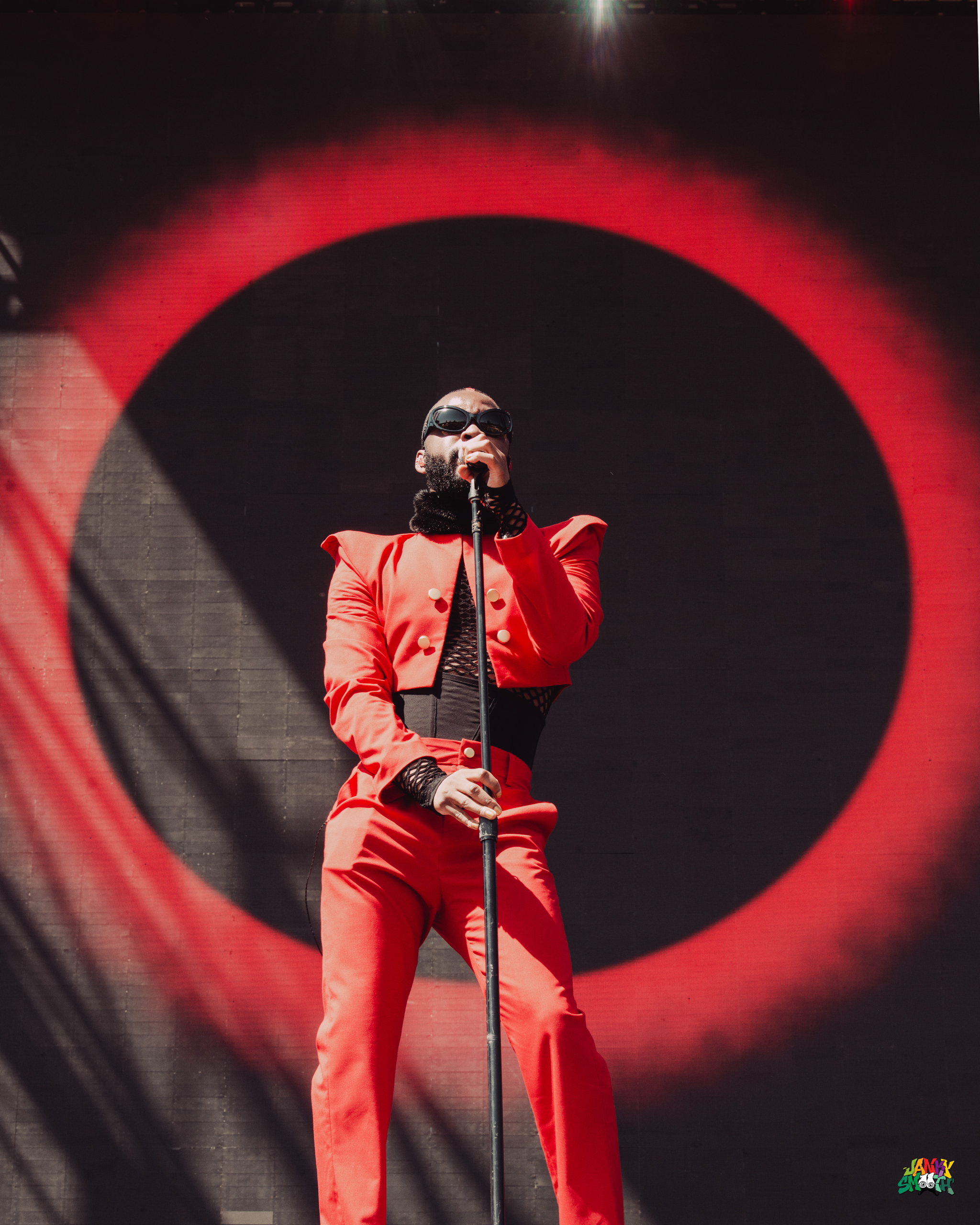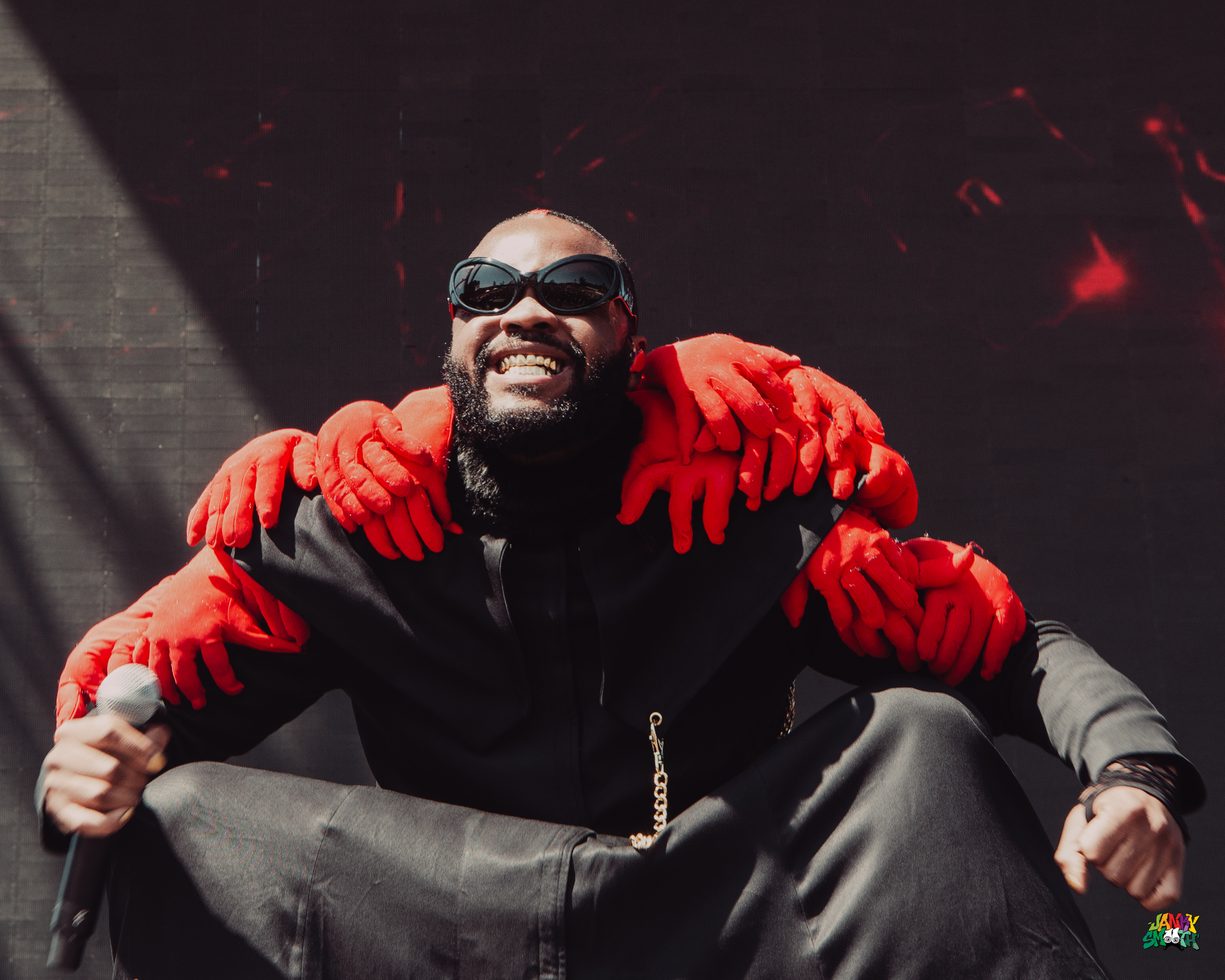 One of the major draws of this lineup, no matter your age, had to have been Ying Yang Twins. With so many club bangers and classics of the Atlanta hip hop scene under their belts, these two are legends of rap that you're familiar with no matter when you grew up. People came out of the woodwork for this set and jived for every song they bust out, from "Salt Shaker" to "Wait (The Whisper Song)" and Ms. New Booty". Every listener had to realize that every song played was a hit at some point. Still, for me this festival was more about artists expanding the musical frameworks they worked within, so the novelty of Ying Yang Twins ran out fast and I made my way to Yves Tumor to catch the rest of his set, an ultra-sexual love fest and rock and roll frenzy that felt like you were watching Prince on LSD while you were on ecstasy. Yves is one of the only remaining true artists left in rock, expressing himself totally, without adhering to any rules. Which is why some people find his gender-bending problematic, the fact that's he's straight yet signaling to queer people bothers those who adhere to a rule set, Yves doesn't care though and I doubt he ever will.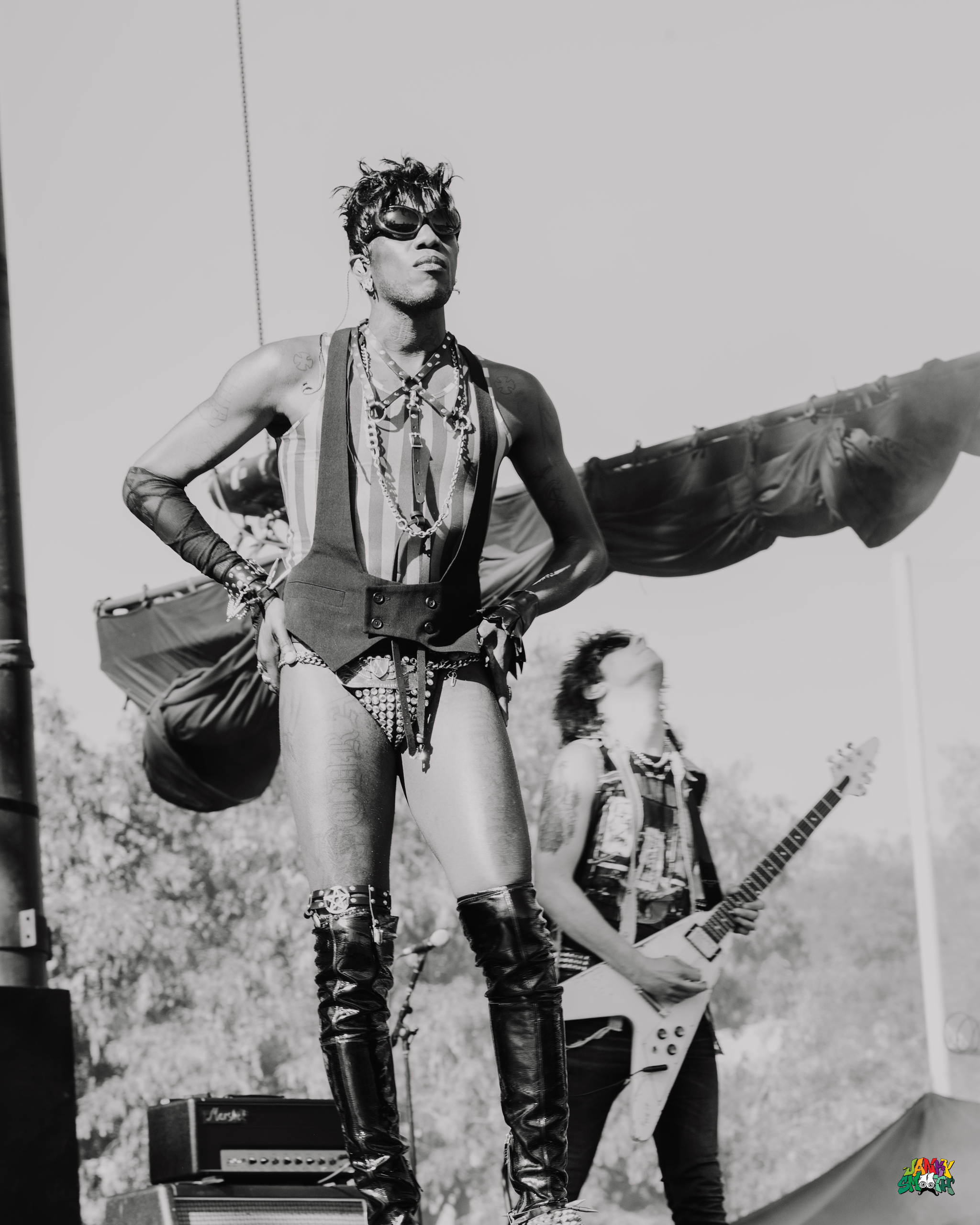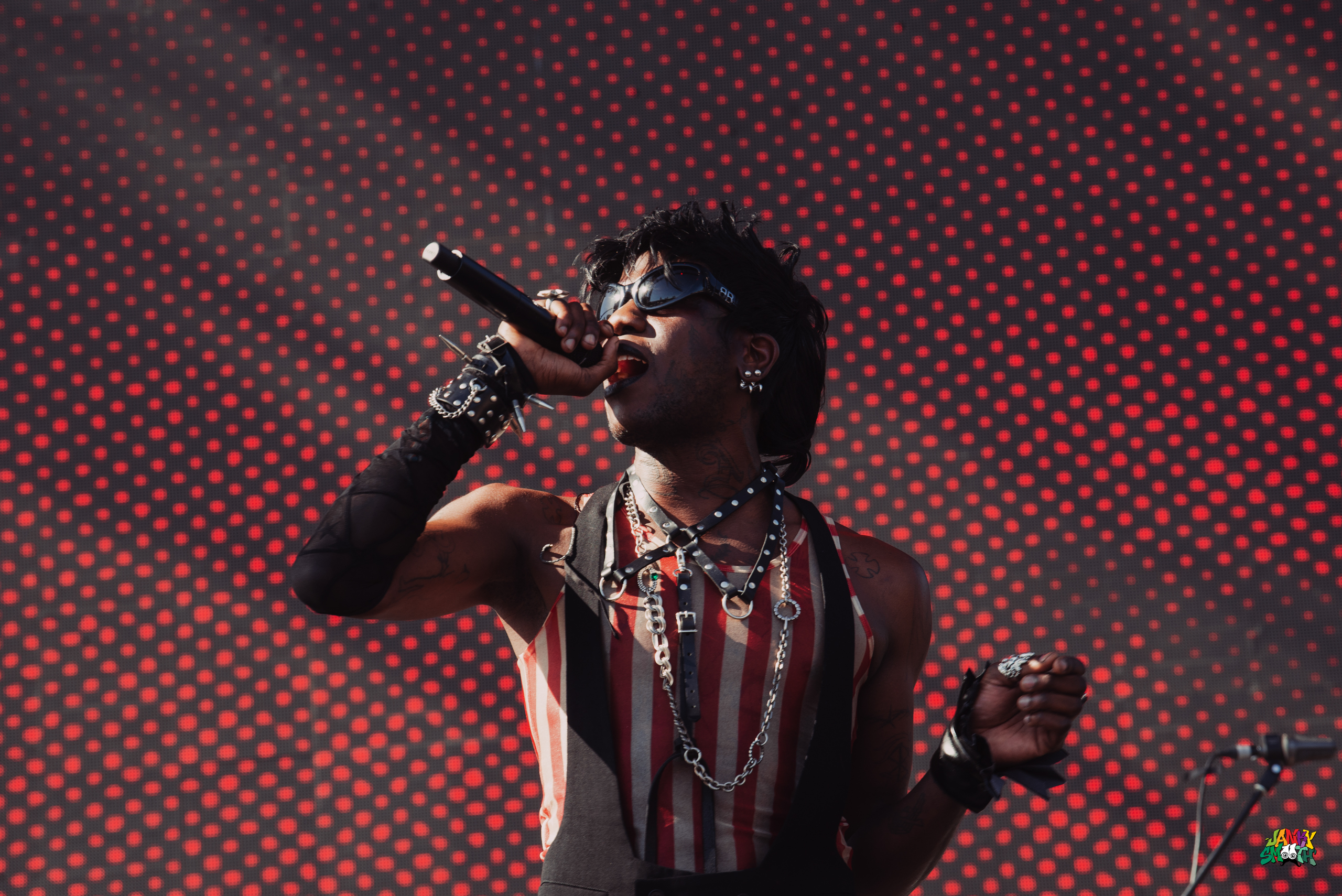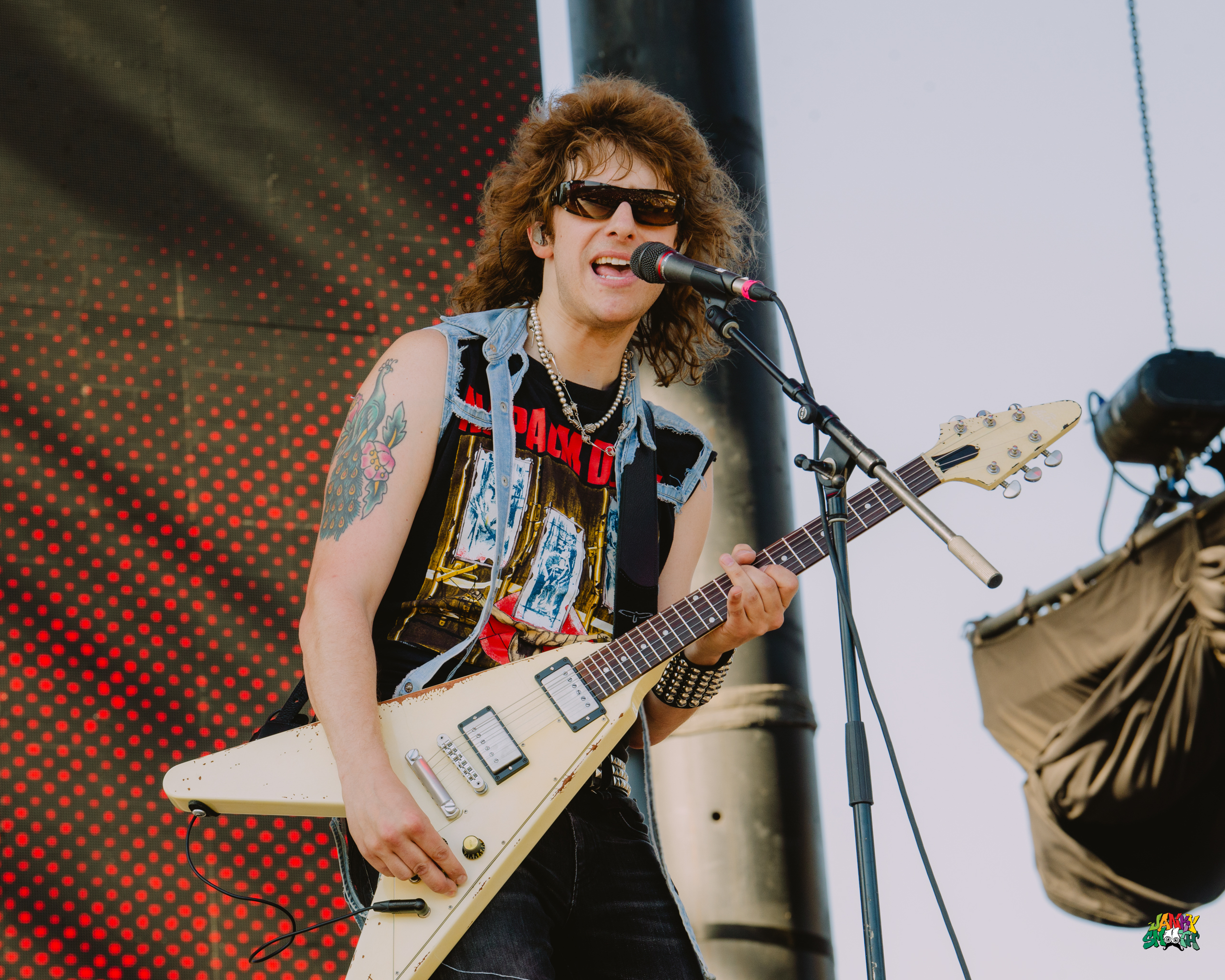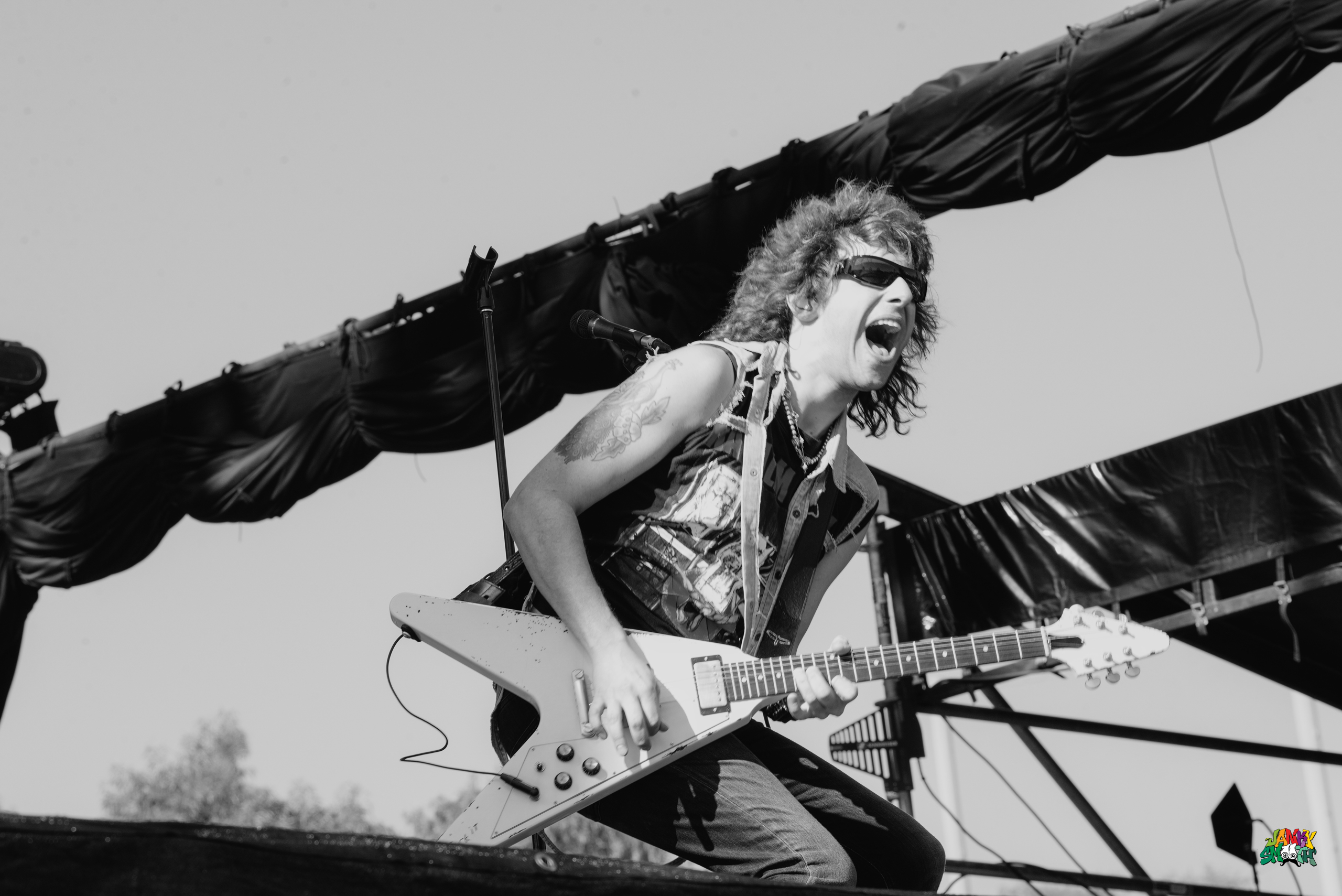 I stayed at the main stage for Courtney Barnett. As such a principal player in indie and psych rock, I'm ashamed to admit this was my first time seeing her. I immediately understood why she's so popular though, within a few songs she struck me as one part Bob Dylan, another part Lou Reed, and lastly, another part Kim Gordon. She has a poet's way about her with that sort of sagely street-spirit vocal cadence to boot, yet she goes for noise and fuzz like Kim would, electrifying her lyrics and storytelling with a feel that penetrates directly to the heart of the underground until it takes on that underground's own pulse. I moseyed over to Ethel Cain at the Greens stage to get a few songs in at the end of her set which she concluded with a harrowing and powerful rendition of "Crush". Ethel seems to be on track to take up the same space that Lana Del Rey once occupied, only for an even more disaffected youth. I only wish she still dressed as a cult leader at her shows instead of going for some kind of casual 90's look.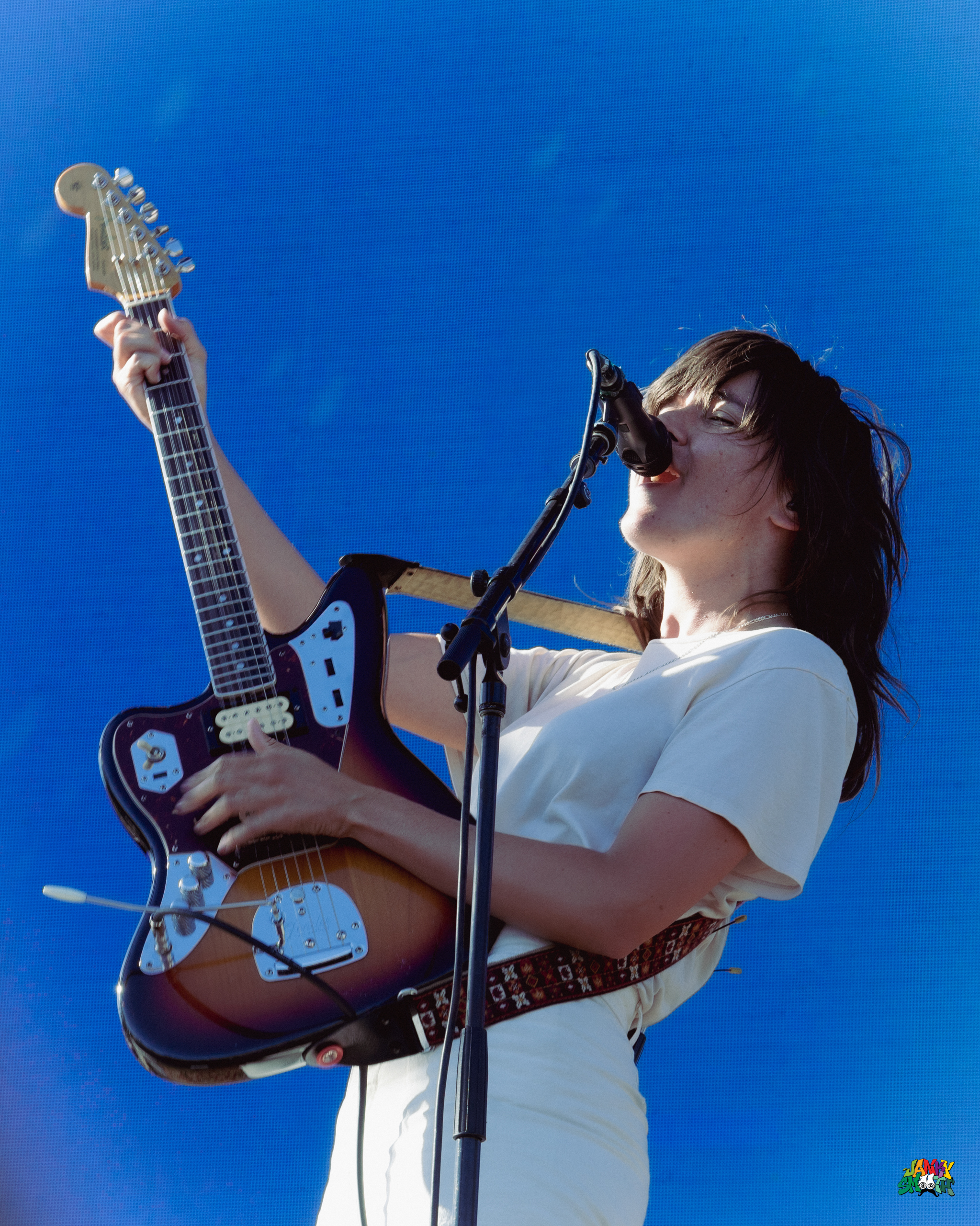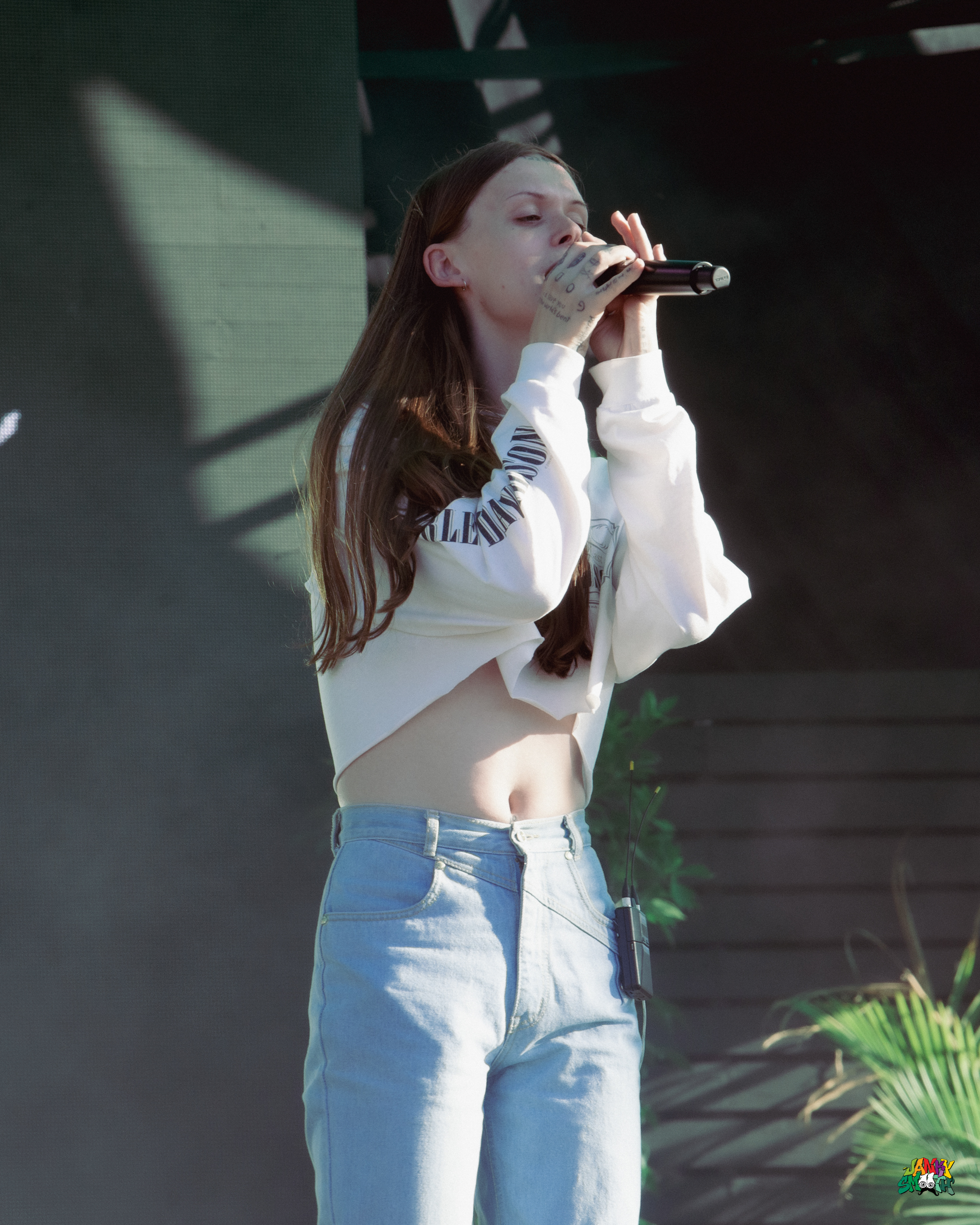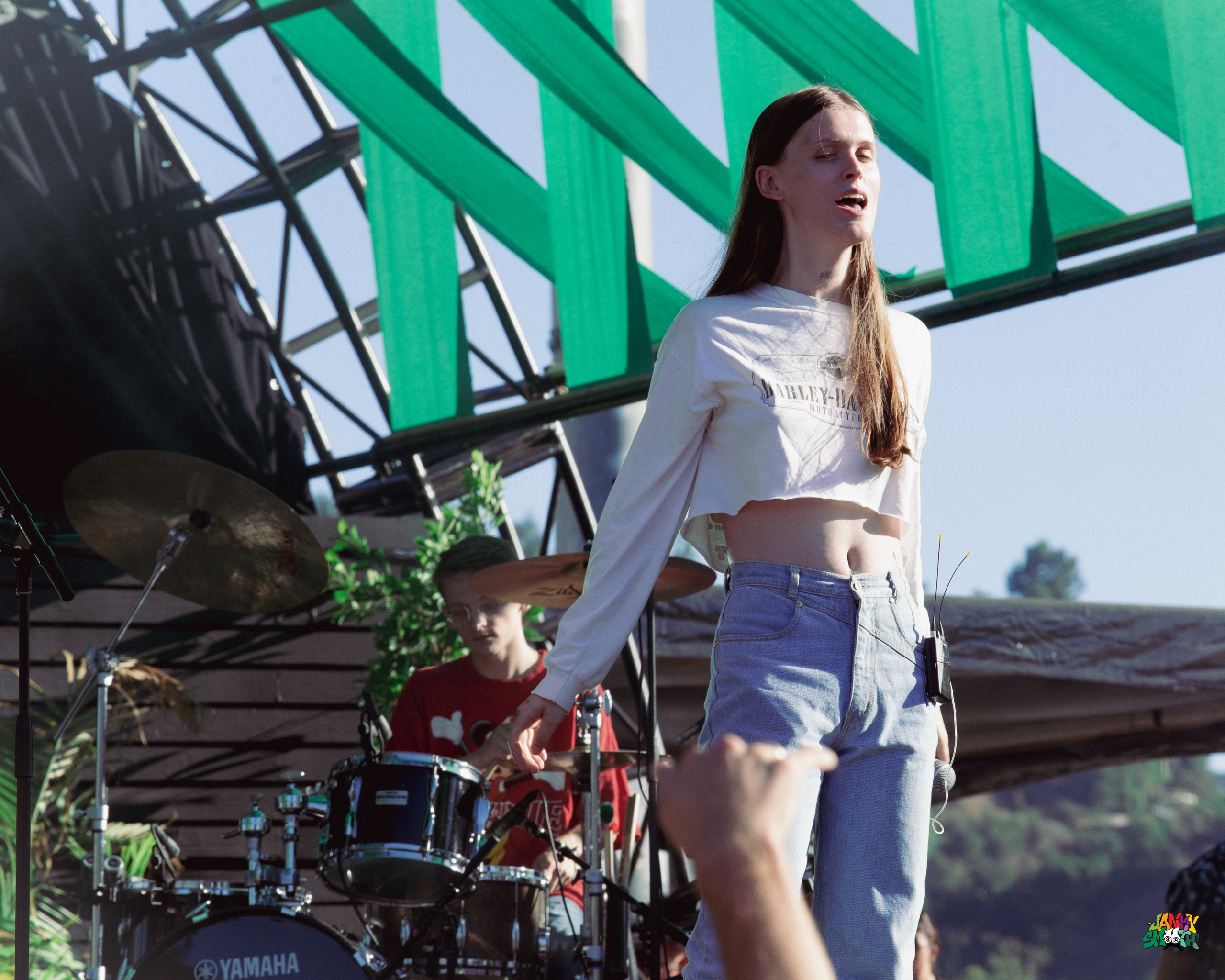 Since first seeing her perform with George Clanton, I've been a big fan of Magdalena Bay. Her art captures the complexity and grandiosity of the multiverse, whether as reality or fiction, from the perspective of a ditsy, unique feminine lens. Like Dune meets Britney Spears. It's actually an ingenious way to size-down the universe into a more digestible dose which can then transmute into the most poetic pop music. I scrambled back to the main stage to see Kaytranada, one of the most talented and suave modern DJs and producers. That said, although his tunes were cool, the show was so stripped, just him and his decks, that there was some desired quality of overwhelming energy and groove that was simply missing. We returned to the opposite end of the festival where punk rock legends Circle Jerks were playing. As a punk myself, I felt ashamed that my desire for new musical experiences overrode my desire to stay true to my scene, still though, destiny would have it that I would return to my roots. The Circle Jerks might be old and their music might be for older people but it sounded and felt fresher than the DJ playing for all the kids across the field.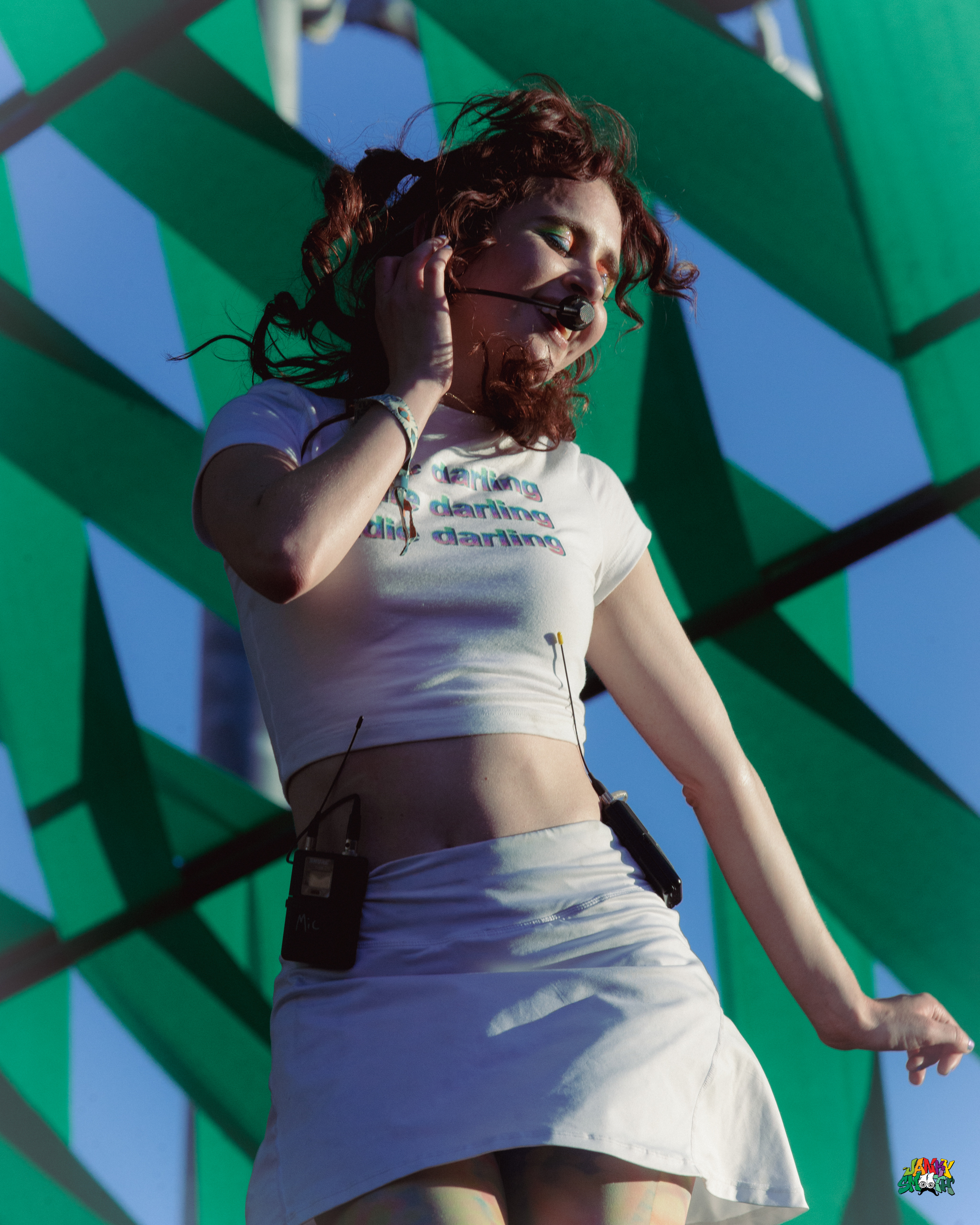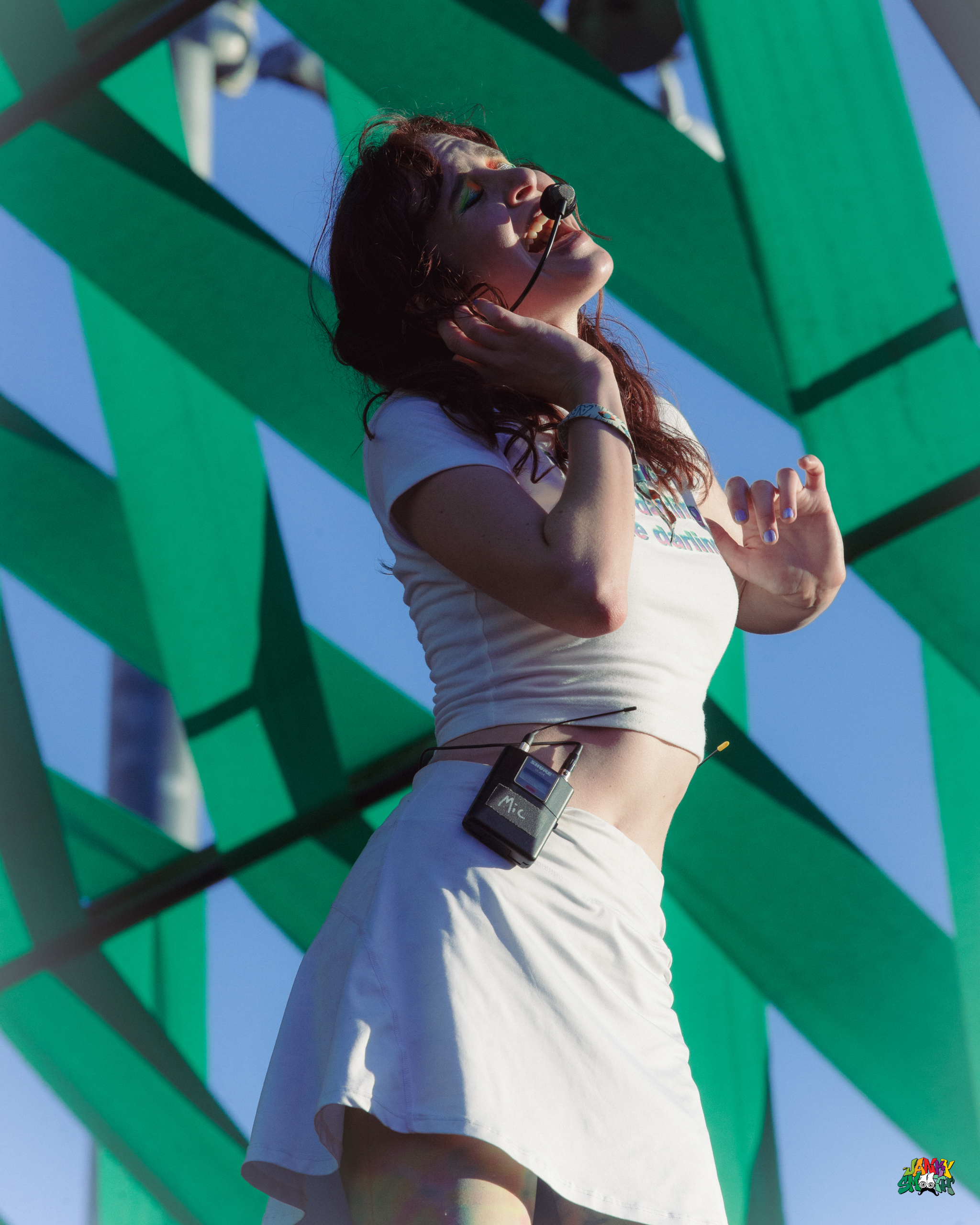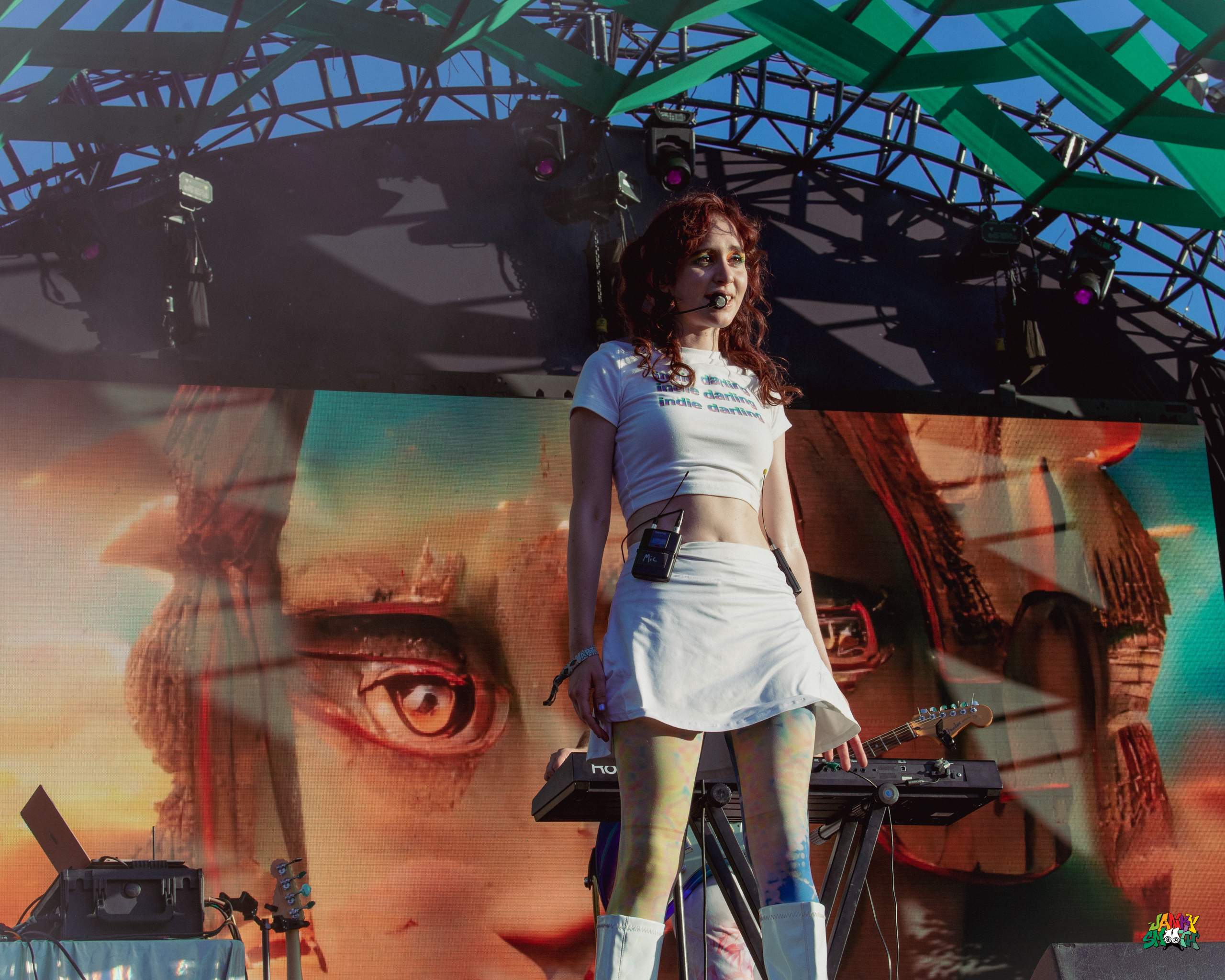 If I had any single complaint about This Aint No Picnic it's that nearly every major artist conflicted with another. You had to choose constantly or enjoy half sets of both artists. I wasn't a fan of Jungle coming into this festival but after experiencing two songs before bouncing to Le Tigre, I have set my sights on seeing them the next time they perform no matter where they play. Going to Le Tigre and experiencing the whole set of their epic reunion was probably the right decision. This art-punk trio put on an incredible show that felt cutting edge and quirky, inspiring every artist in the crowd to add more pop and punk sensibility to any avant-garde ideas they might be playing with. Musically, the band sounded like any of their songs could've appeared in an Austin Powers soundtrack. LCD Soundsystem sounded perfect. Everything about the performance was tight and spot on. Getting to hear my favorite song by them right away as the 2nd in their set was great because I could feel fulfilled as I left the festival early to mend my broken body after walking around so much trying to see every band in the brutal heat.
Day 2
I suppose the way most people plan out their festival is by coming later in the day, not caring much for the early bands to arrive when it's not as hot and every artist onstage is a hot ticket. Me though? I could never miss out on artists like Spellling playing early so I dragged my broken body out of bed to face that sweltering sun one more time to arrive at the Rose Bowl early and see her do her special thing. Spellling's version of alternative R&B is like nothing before it, she channels an epic, almost Disney quality, to her theatrical and poetic sound. Rarely do you hear magic realism in R&B music but Spellling's nature is to constantly break and change frameworks.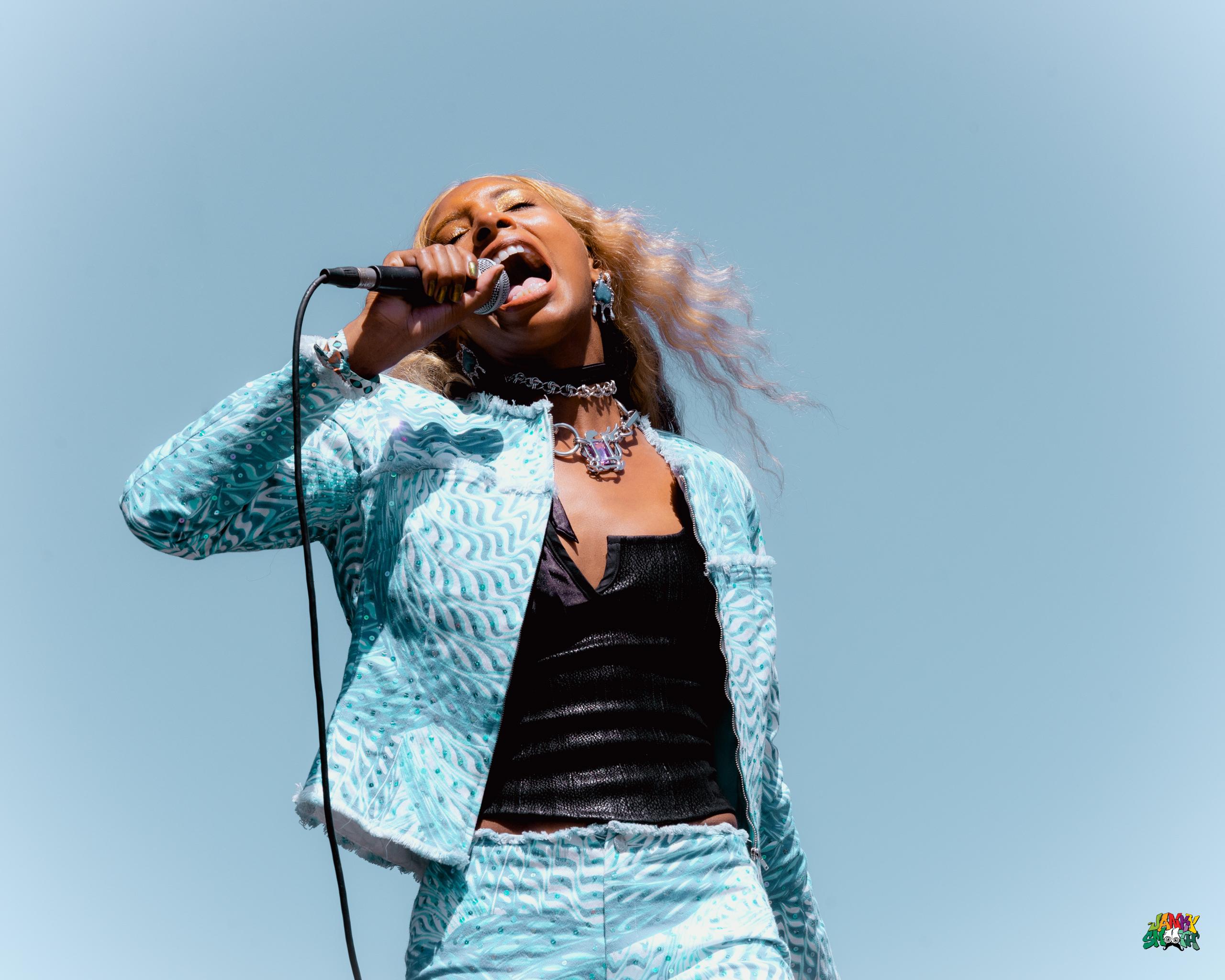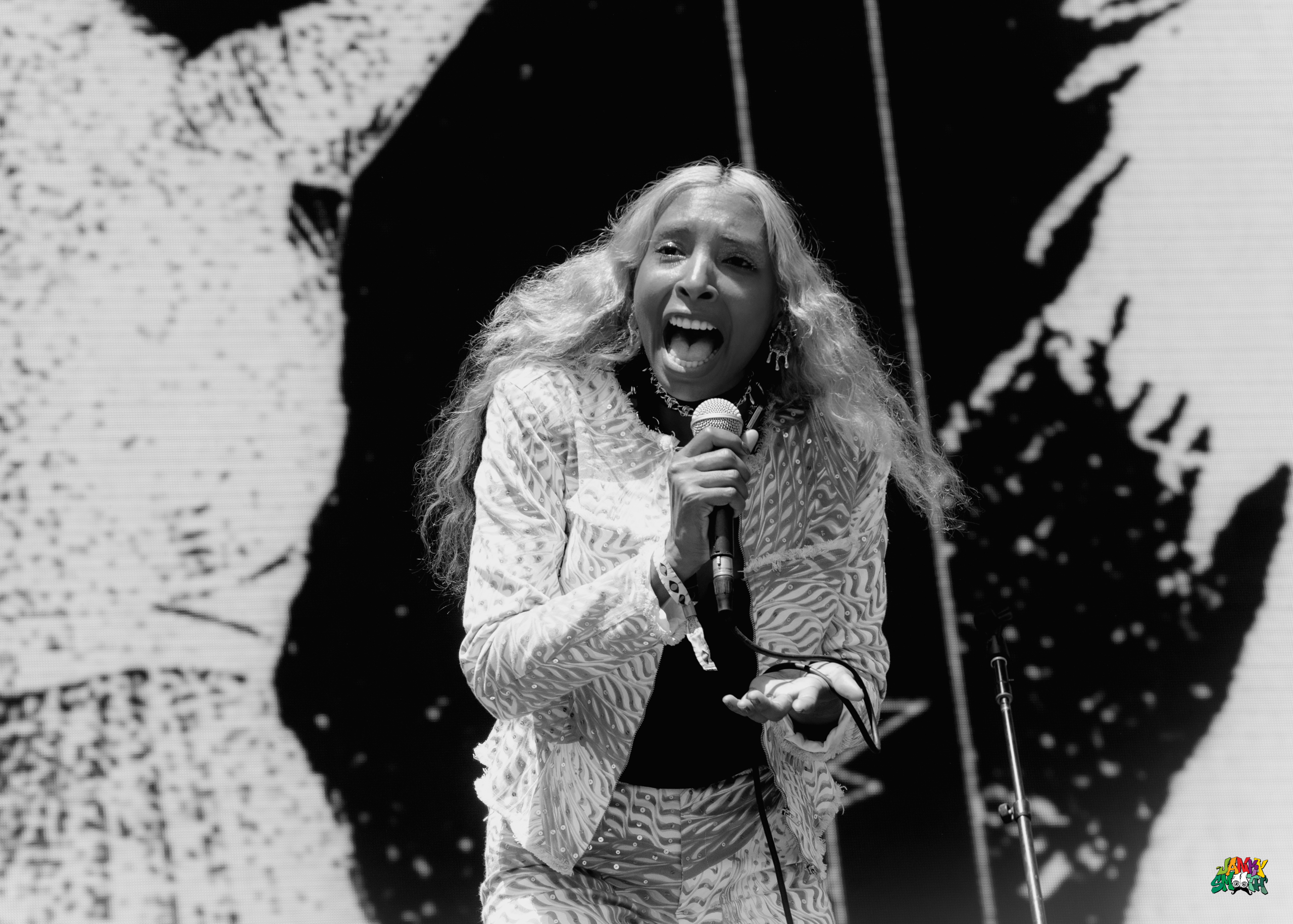 It was great to see Mdou Moctar in a festival setting instead of a club show to see how an audience that didn't come for him would respond and as it turned out, much of the festival were in fact, his people. They came out in full force and with full energy, dancing to Mdou's wild desert guitar rock harder than for any artist the entire weekend. The post-punk duo known as Wet Leg have been hailed as one of the genre's best bands of the genre, crafting a sound that is cool, sly and poetic. They were the perfect sound to enchant a sunny LA day with pleasant, sweet energy but I wouldn't say there was as much rock and roll as advertised or as much darkness as desired.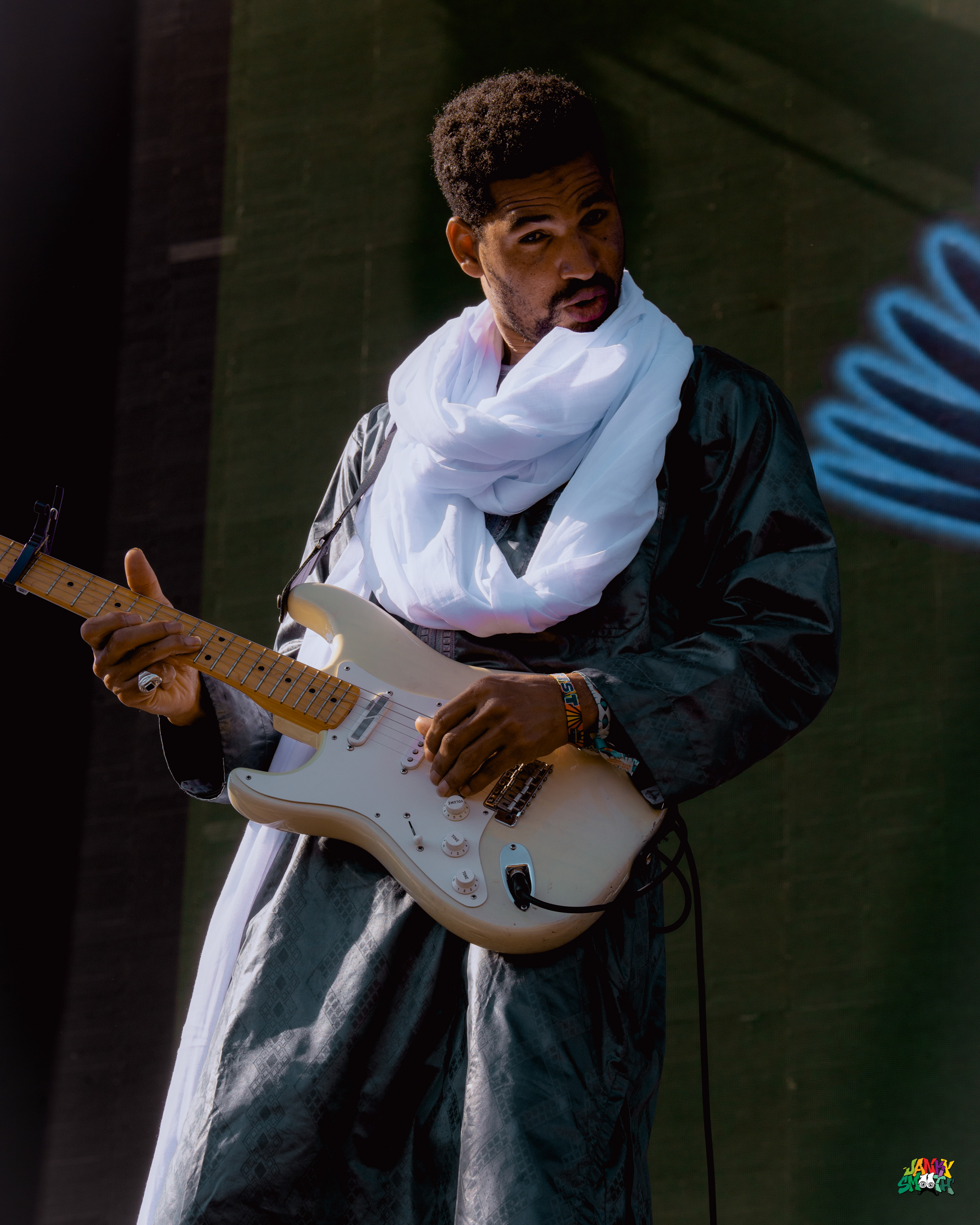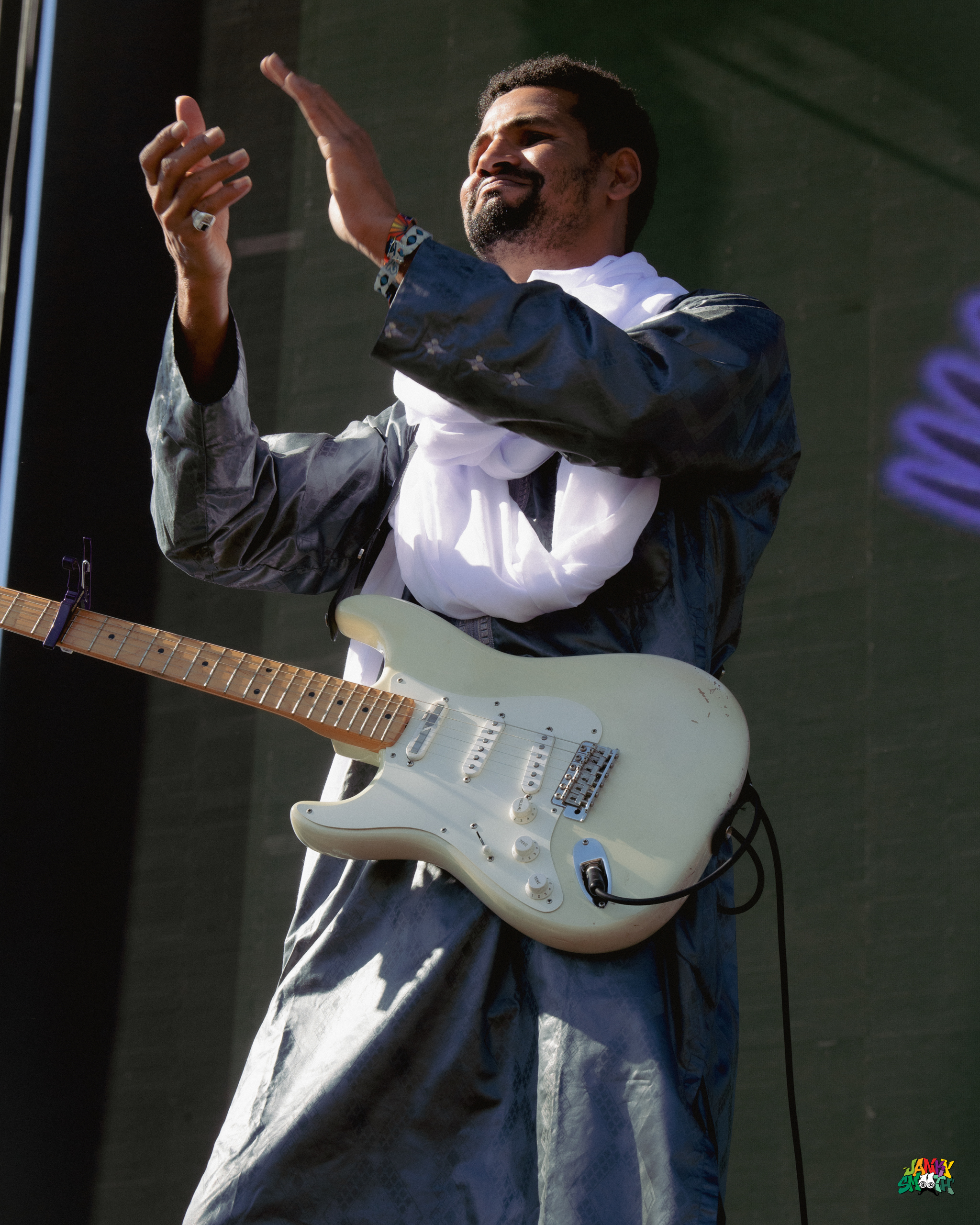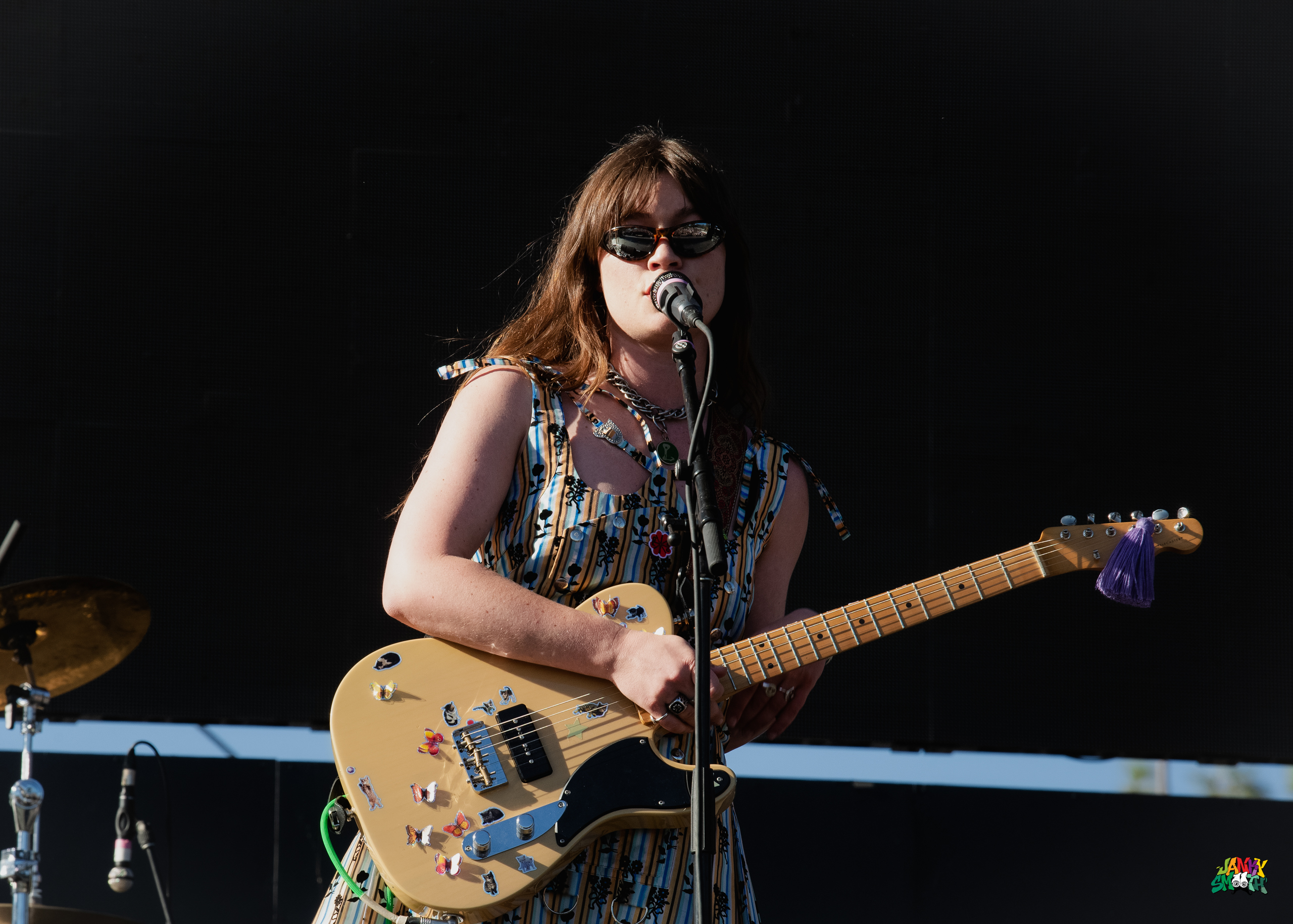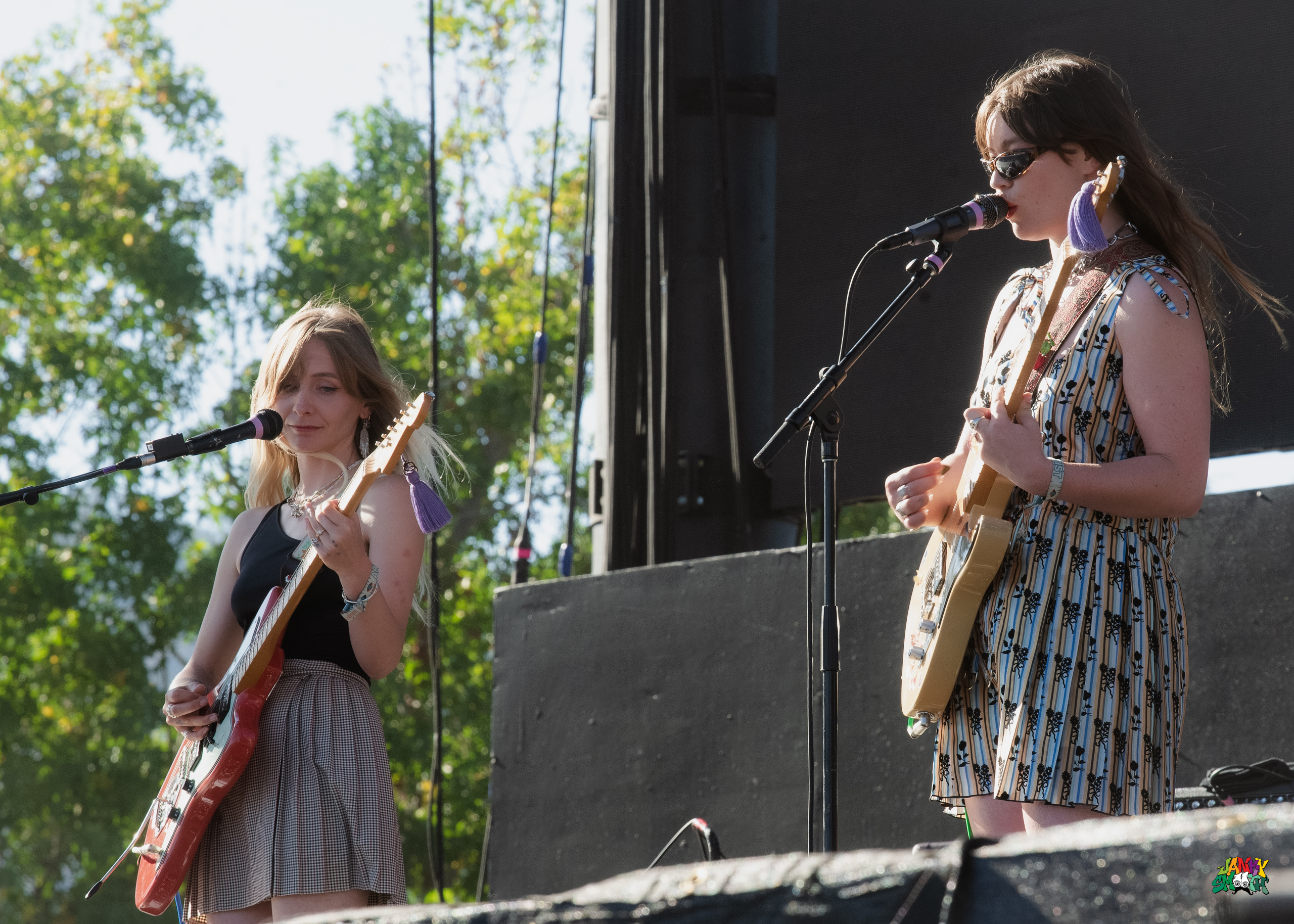 I was listening to Deafheaven's New Bermuda on my drive to the festival knowing they would probably be performing songs off Infinite Granite, their first total foray out of metal music. Hearing these songs live for the first time, it wasn't the Deafheaven I was accustomed to and didn't gel with my sensibilities as much as I wished, though I would say their shoegaze is still more dynamic than many in that world. I gravitated over to Caroline Polachek's set to see the one pop singer of our time that a punk gets the green-light to love. With as many underground shows as I frequent, seeing a polished pop show was a rare treat that I enjoyed. Caroline sang and danced her heart out, capturing the audience's spirit with songs like "Door".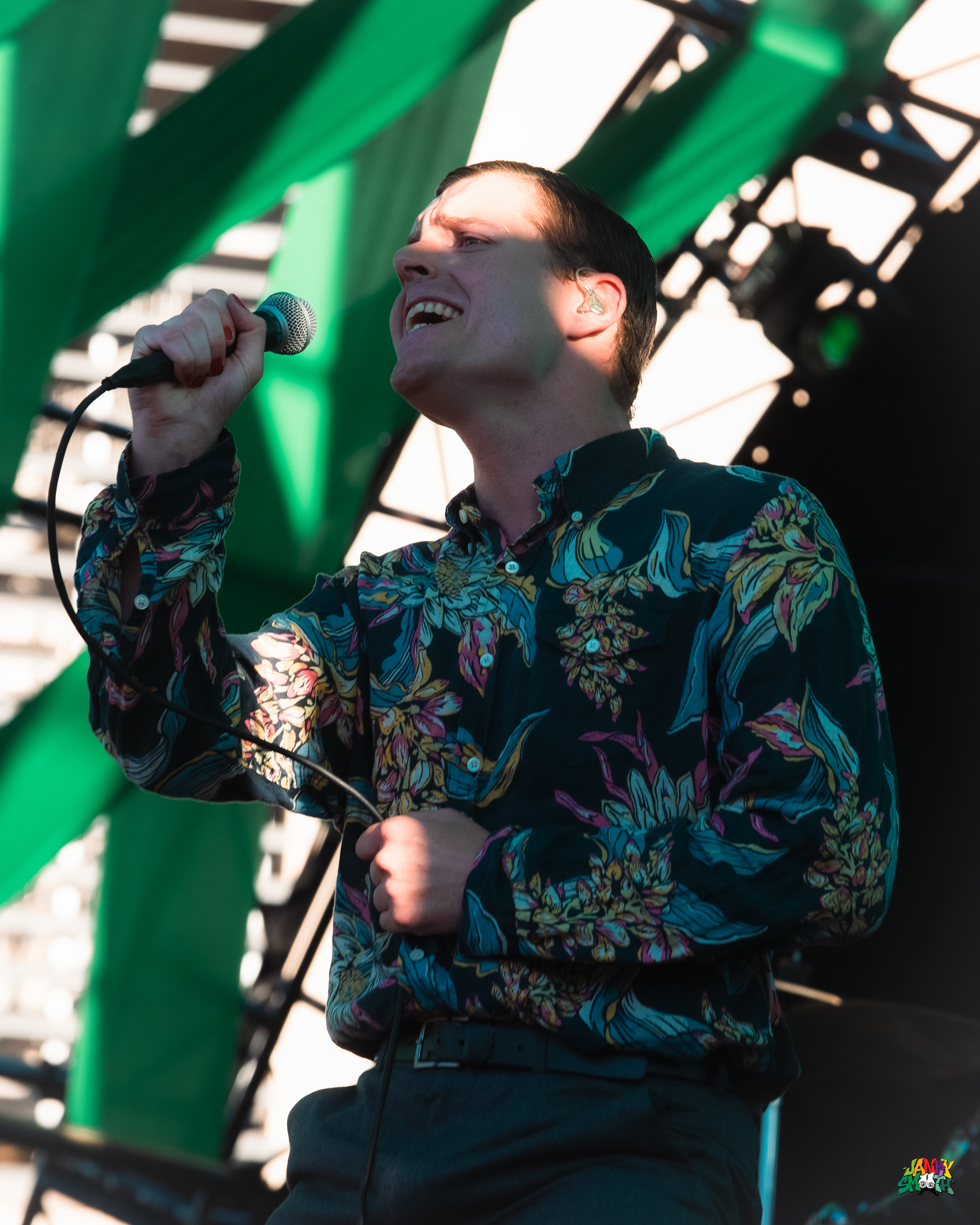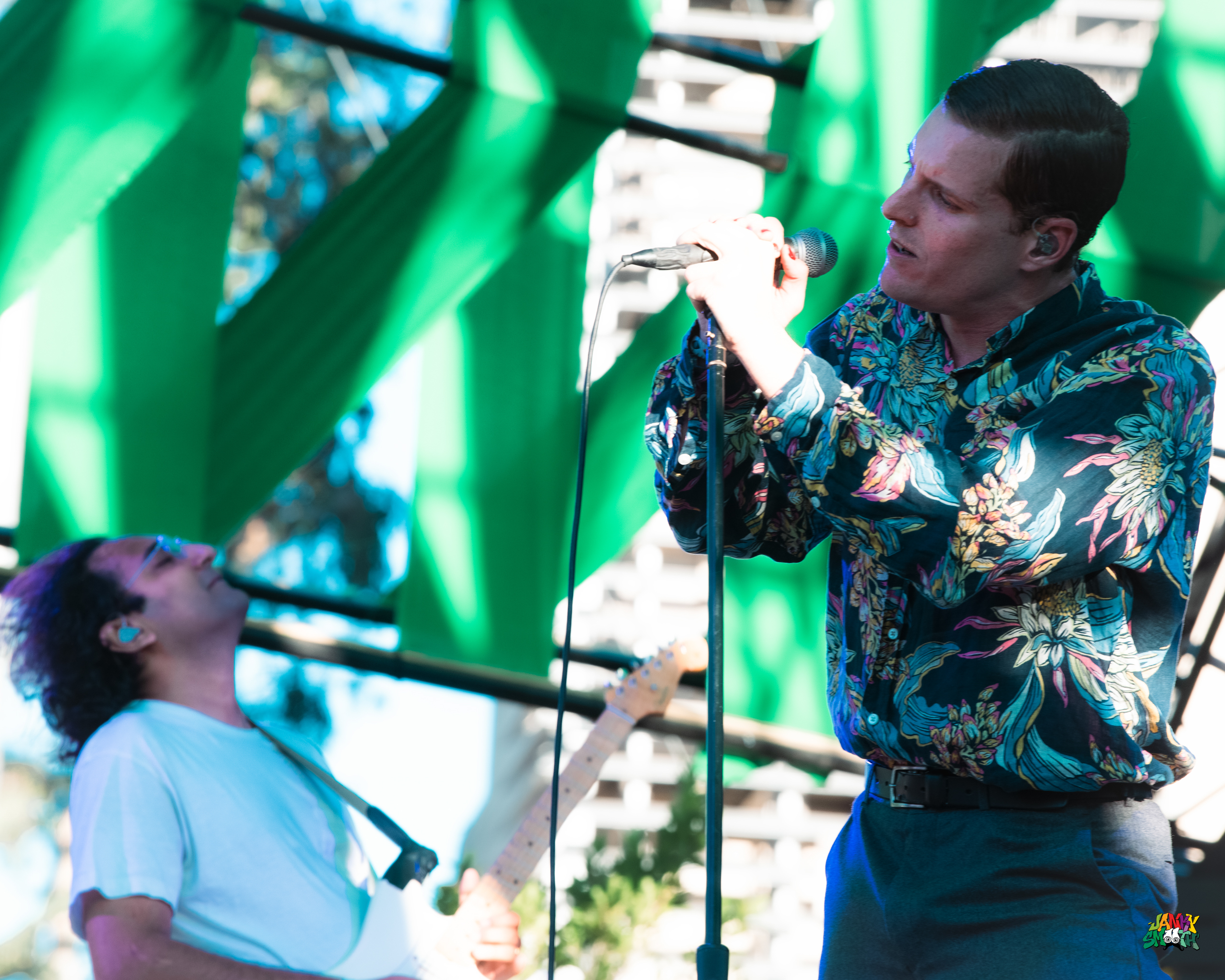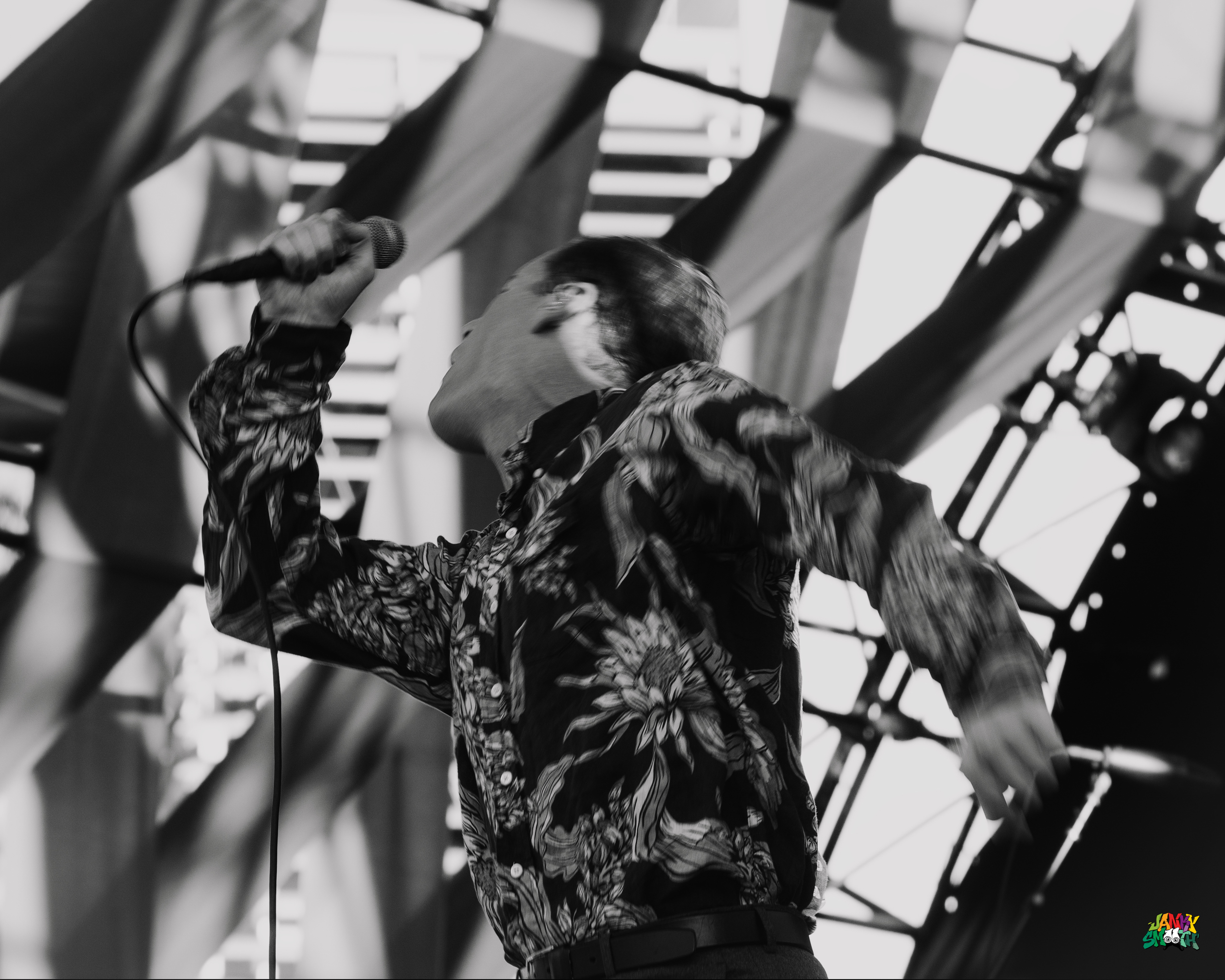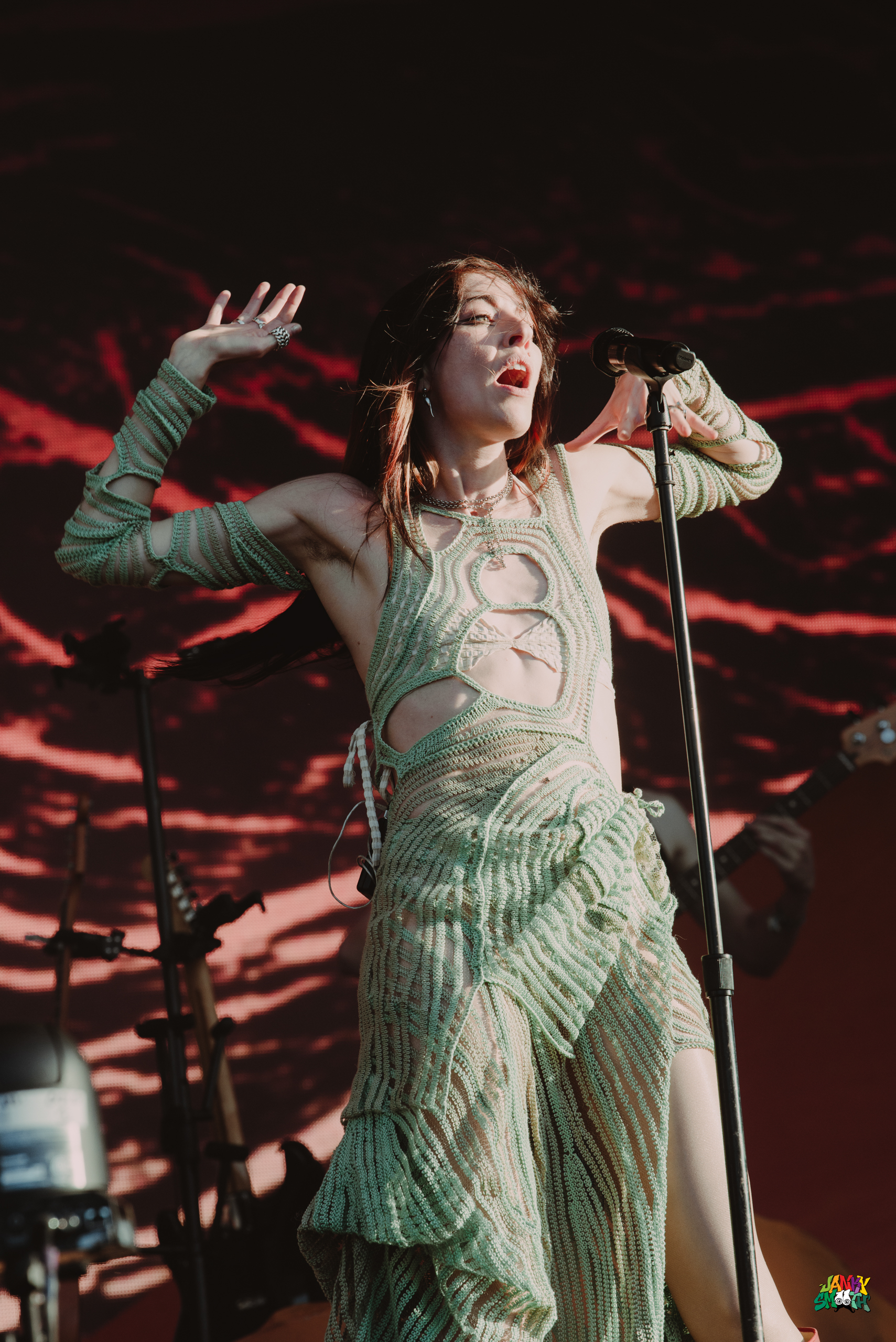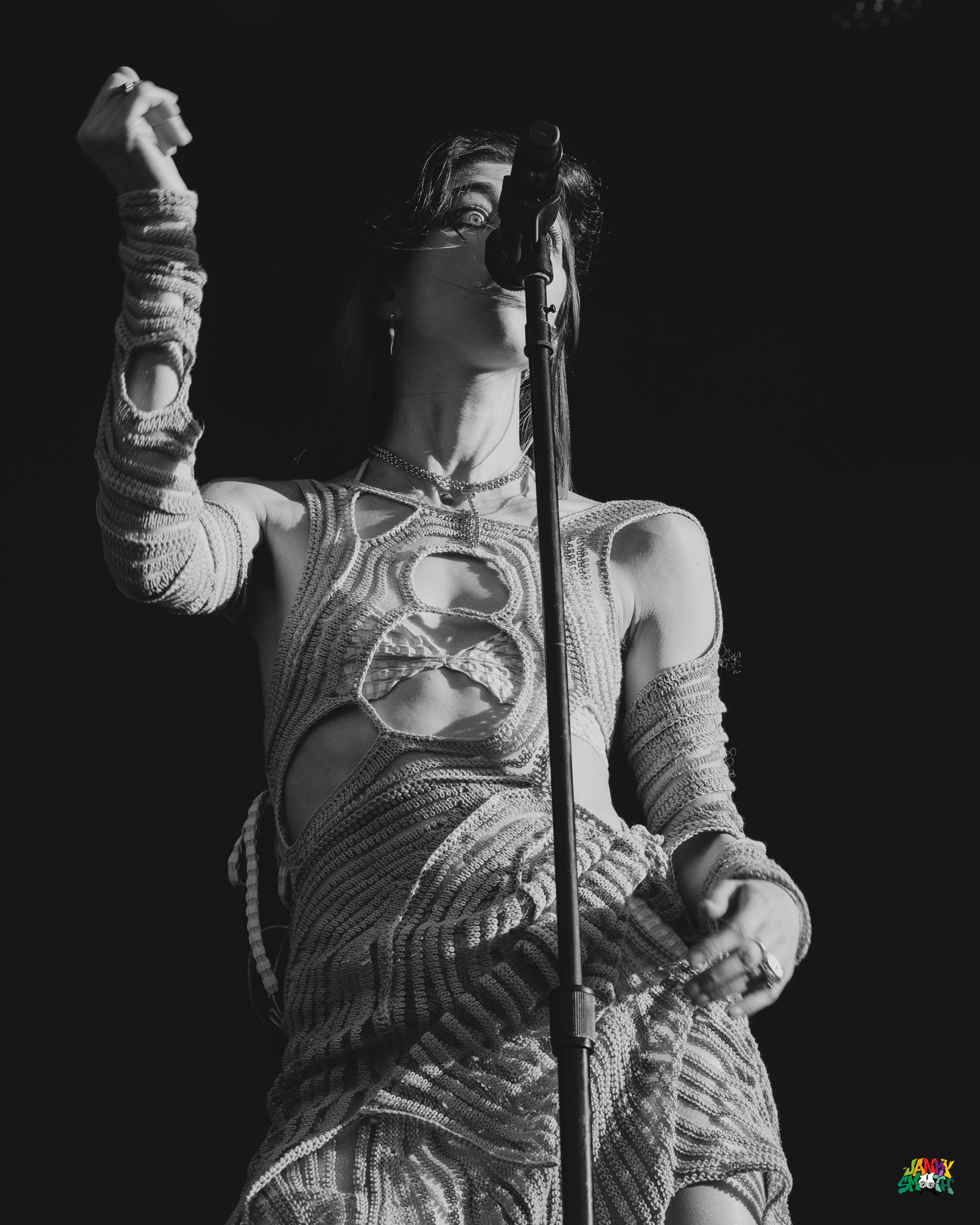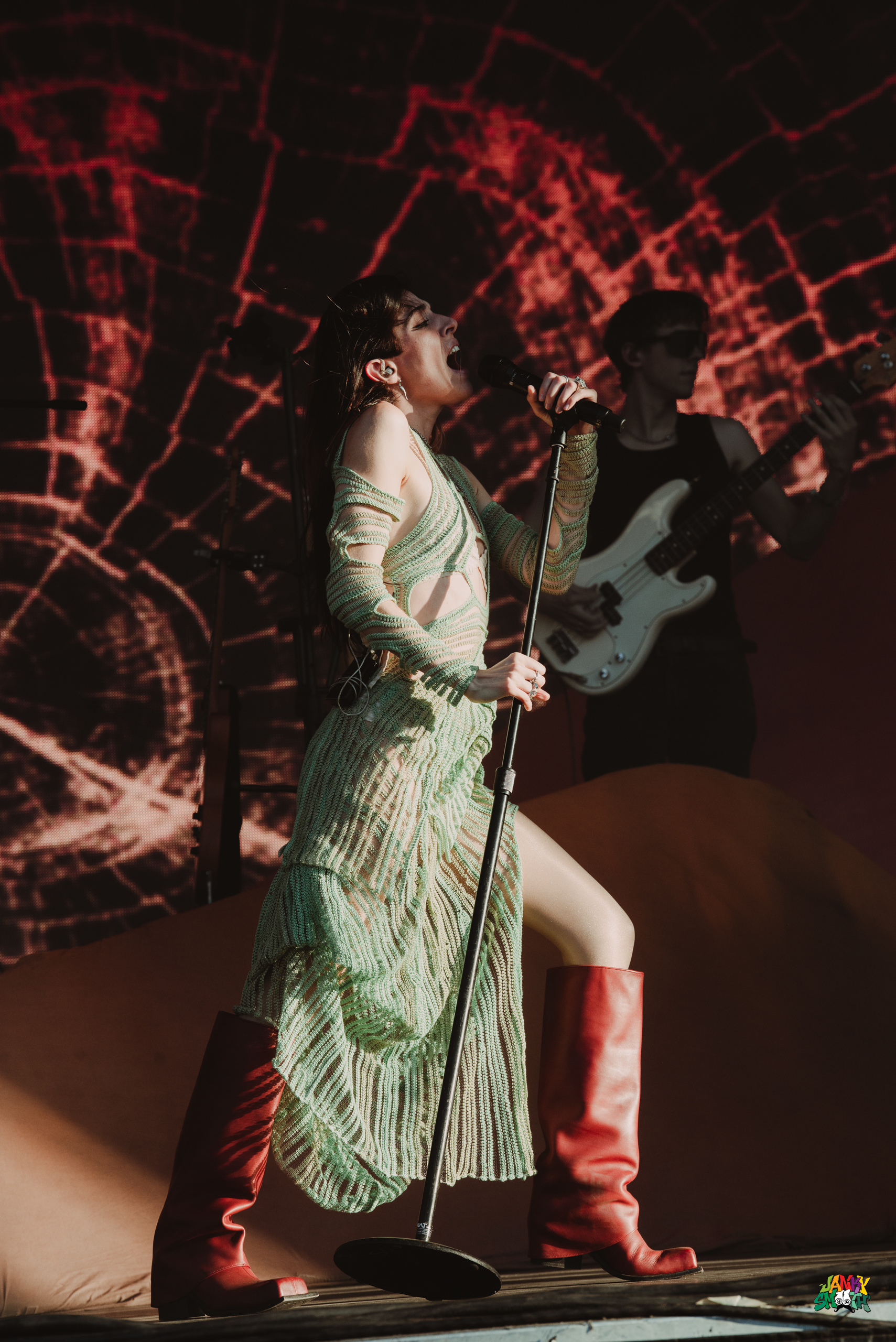 Before the festival, I posted a poll to decide whether I should see Sparks or Idles performing in this time slot. Idles dominated Sparks, showing the age of our audience and their lack of reverence to the iconic Sparks Brothers. Though it was possible to catch 15 minutes of Idles, I wanted to see Sparks' full set form a good spot so I got there early and near the front. Their set, though short, was full of the many magic qualities that made this band so legendary. From the humor, to the songwriting to the dynamic relationship between Russel and Ron Mael, both of which are still so talented after all these years. I can't help but love Phoebe Bridgers with all my heart. I find her music completely enchanting and emotionally powerful. Her stories of growing up in Pasadena and how she instills them into her hometown performances always touch me. Then her penchant for metal music and her intro to Disturbed's "Sickness" is a welcome homage to the main musical scene I love.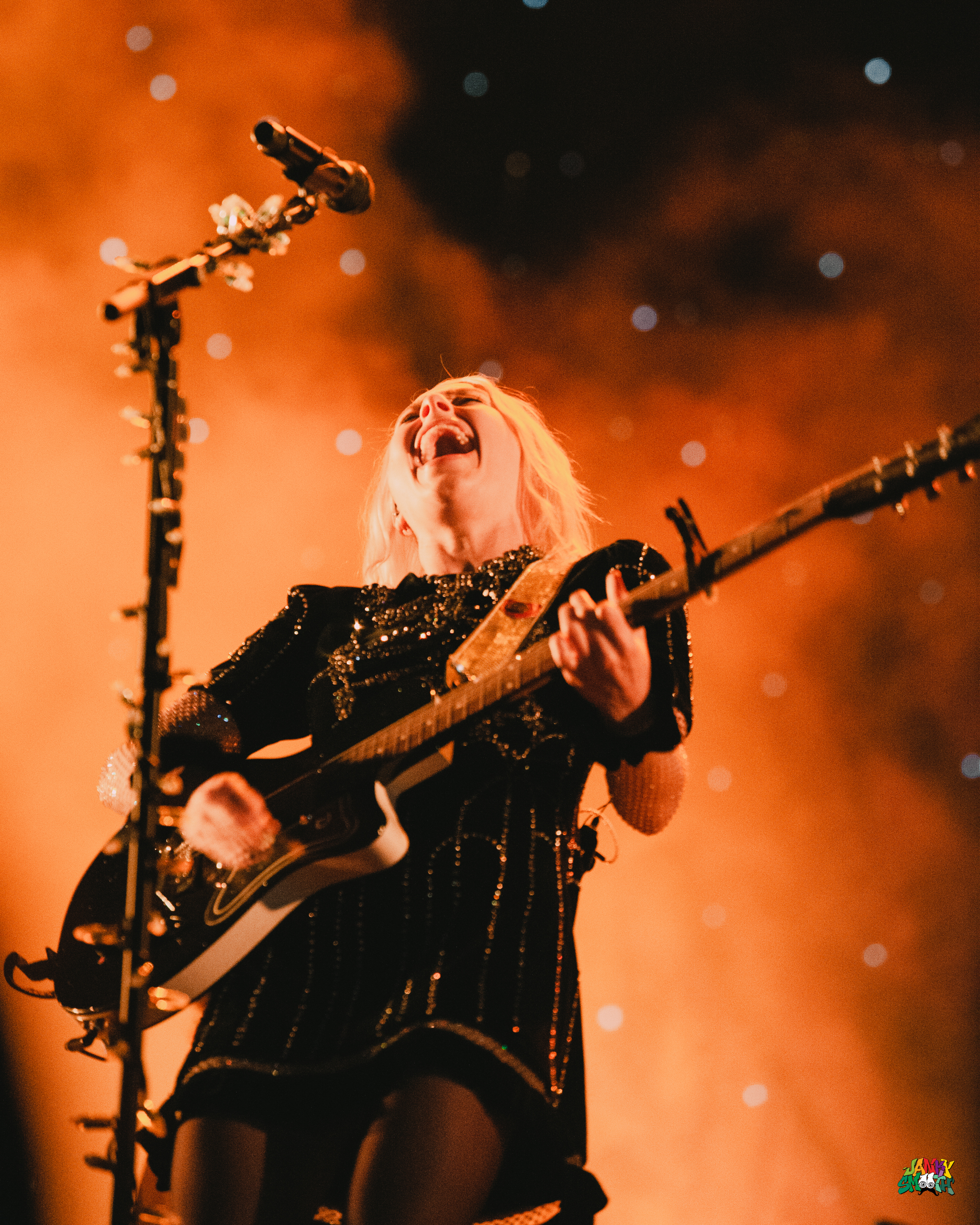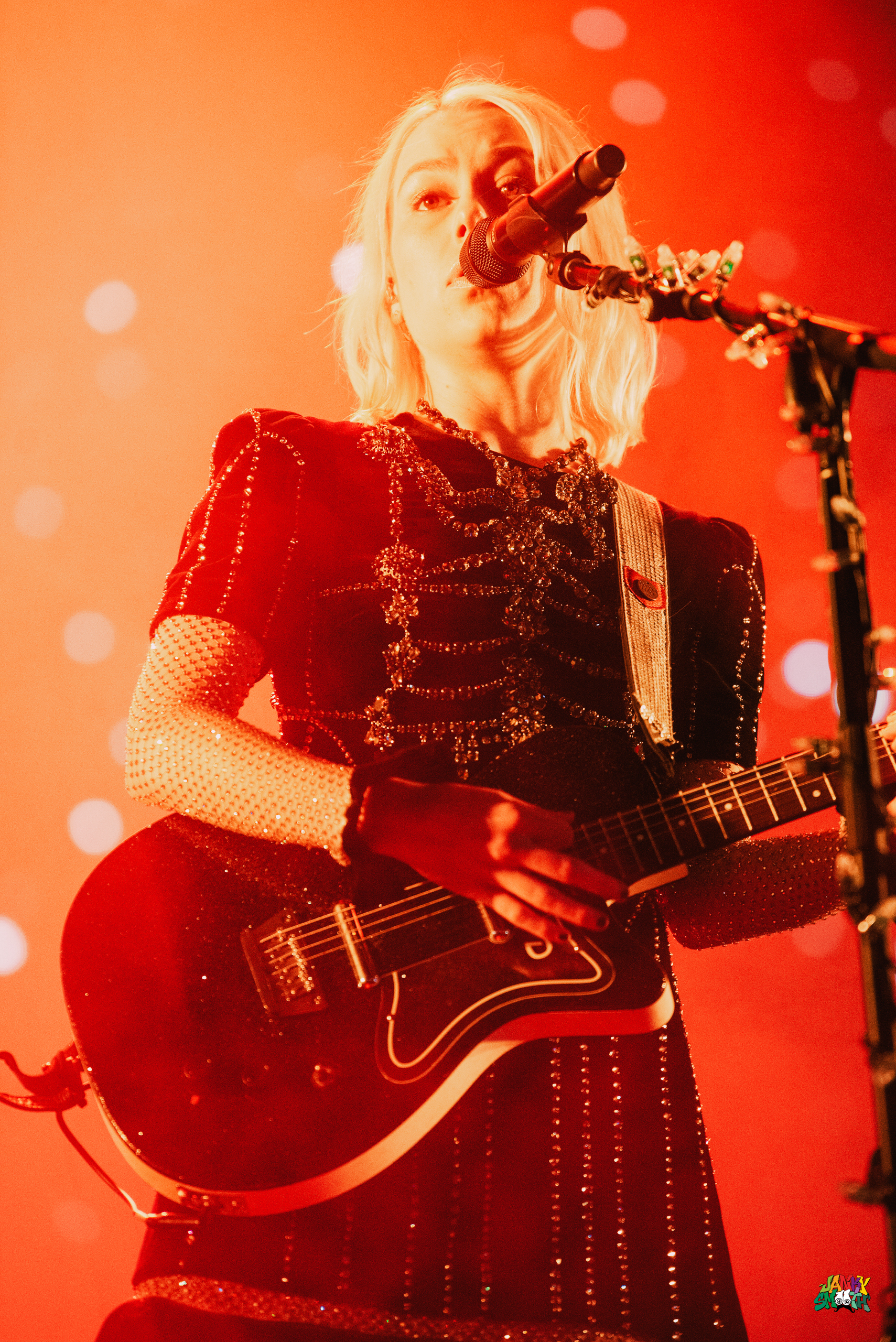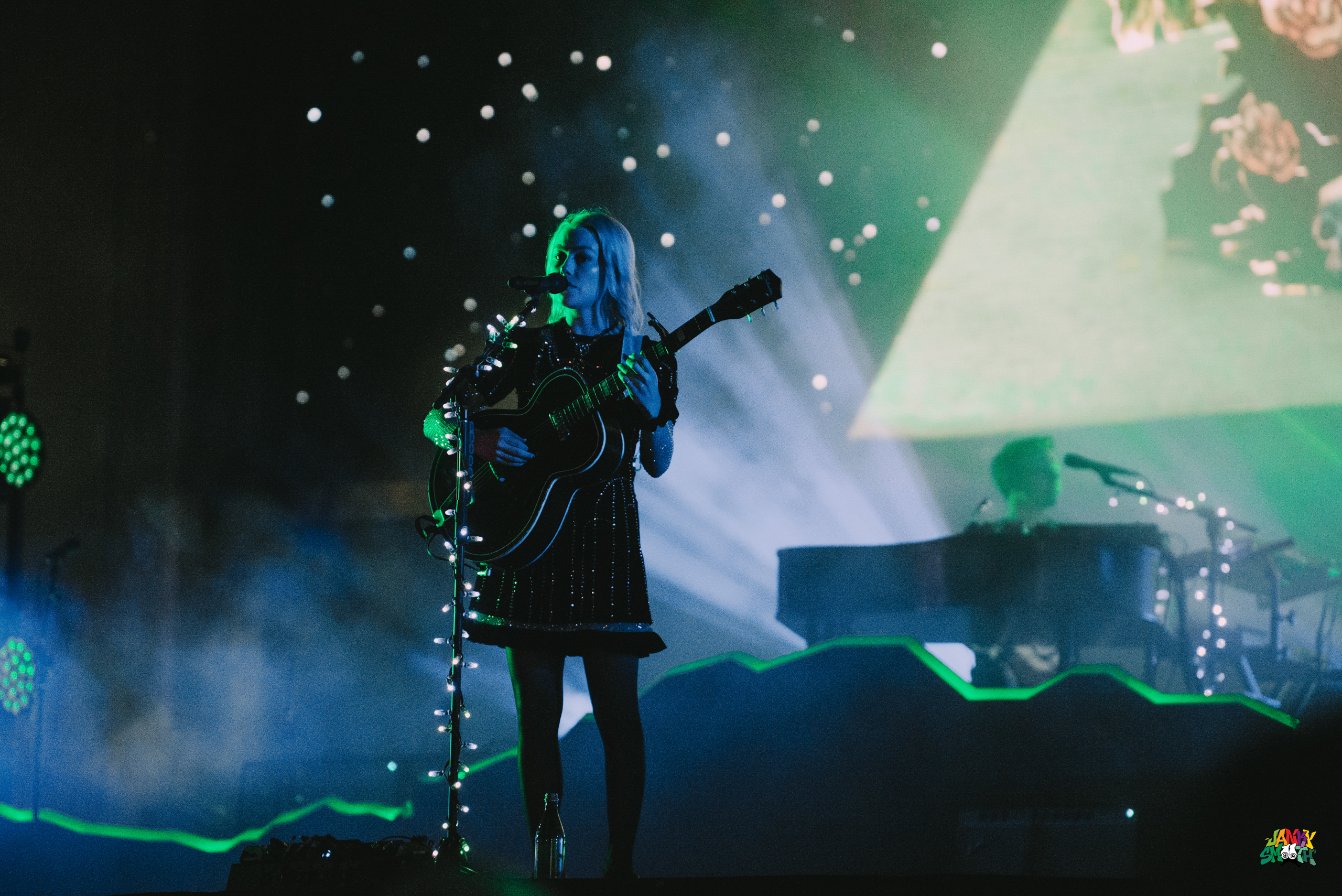 Beach House was bar-none the best set of the weekend. They pulled out all the stops to make their psych rock powerful and emotionally palpable enough to launch the entire festival into outer space. I only caught half of their set because I wanted to see The Strokes but spiritually, I knew the right move would've been to stay inside Beach house's aura till the very end. The band's playing was tight and impeccable, everyone working off each other as they were hidden by a light show that put the music under a hotter spotlight that only made it more transcendent. With a headlining slot at a festival like This Ain't No Picnic, I had to ask myself if The Strokes were worthy of the mantle they were being given. Not the mantle of headliners but the mantle of being the biggest rock and roll band of our time. The Rolling Stones of the new world. When millennials grow old, will the Strokes still be around playing arenas? Are their songs as relevant to us as "Gimme Shelter" is to the boomer generation? There were moments of this set that answered these questions with a definite "yes". People responded so passionately to the band, giving them so much love and energy and really feeling their music as they sung along. If it's destined for these New York legends of indie sleaze to become the kings of rock and roll, then I suppose I have to accept it. Who else would deserve the throne after all these years? Every other contender rose to the highest ranks of music by making forms of rock and roll that were flashy and not old school. The Strokes have always been pure. Rock and roll and nothing but. You never wonder and dissect what genres they were dabbling in. It was always just rock.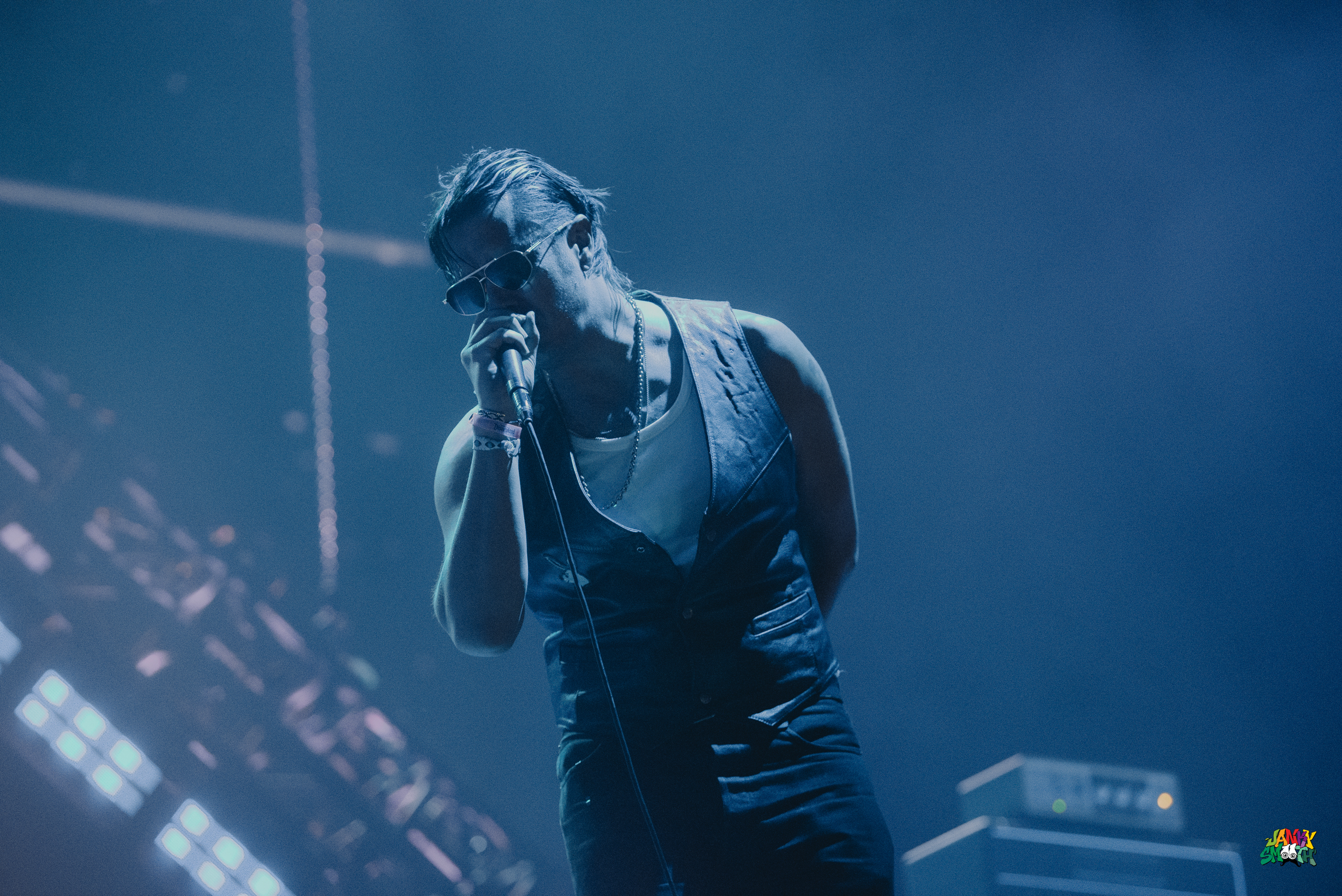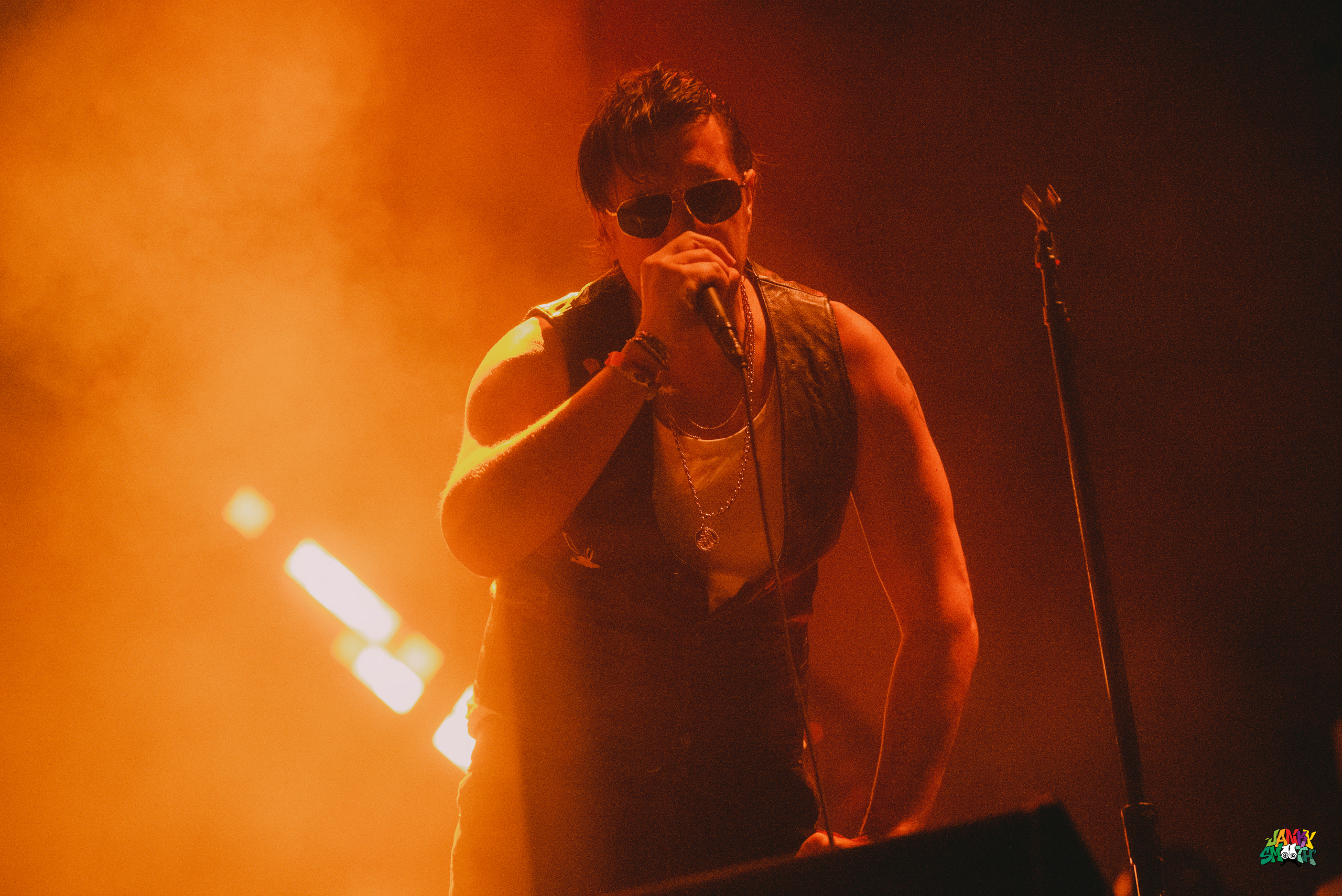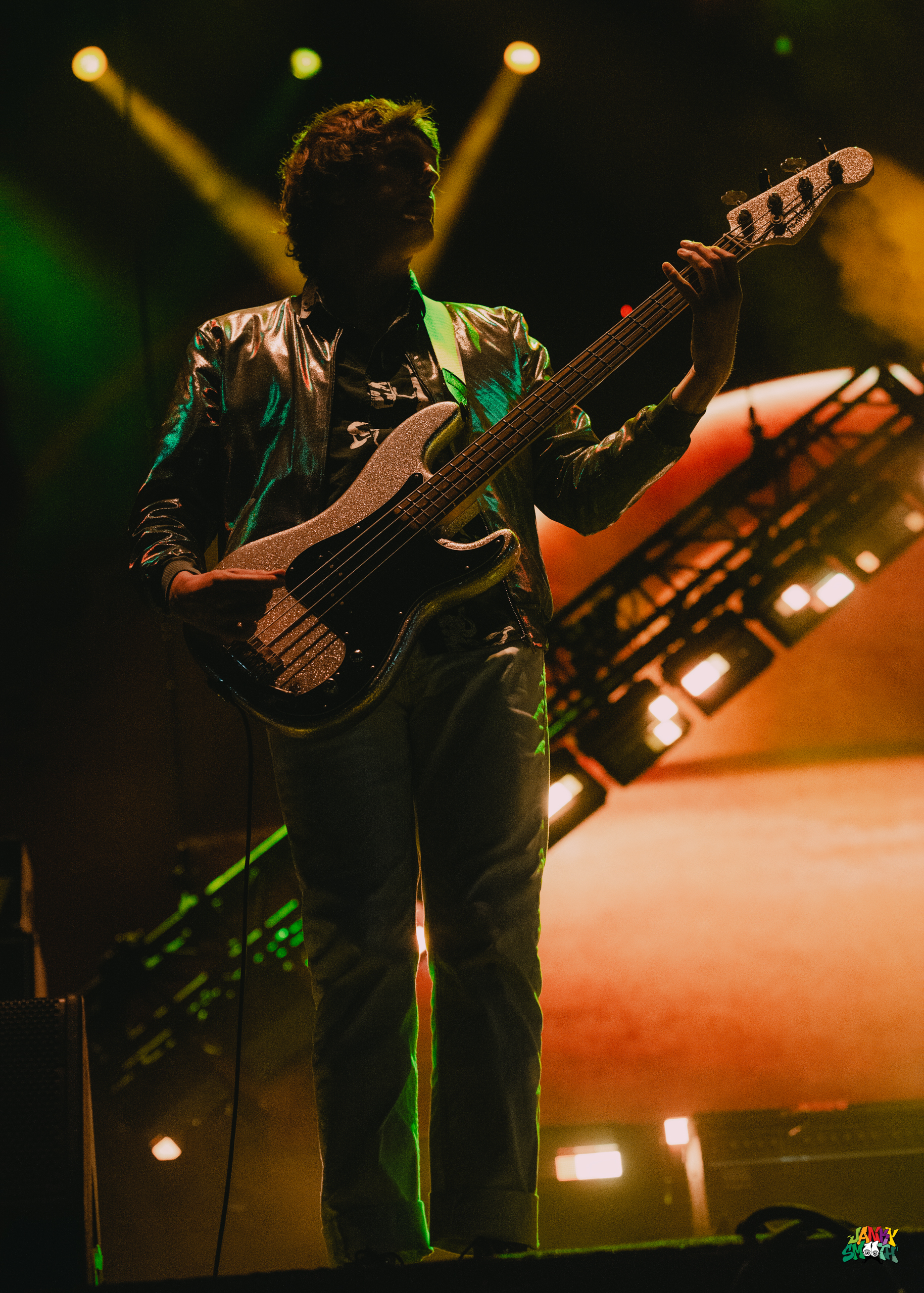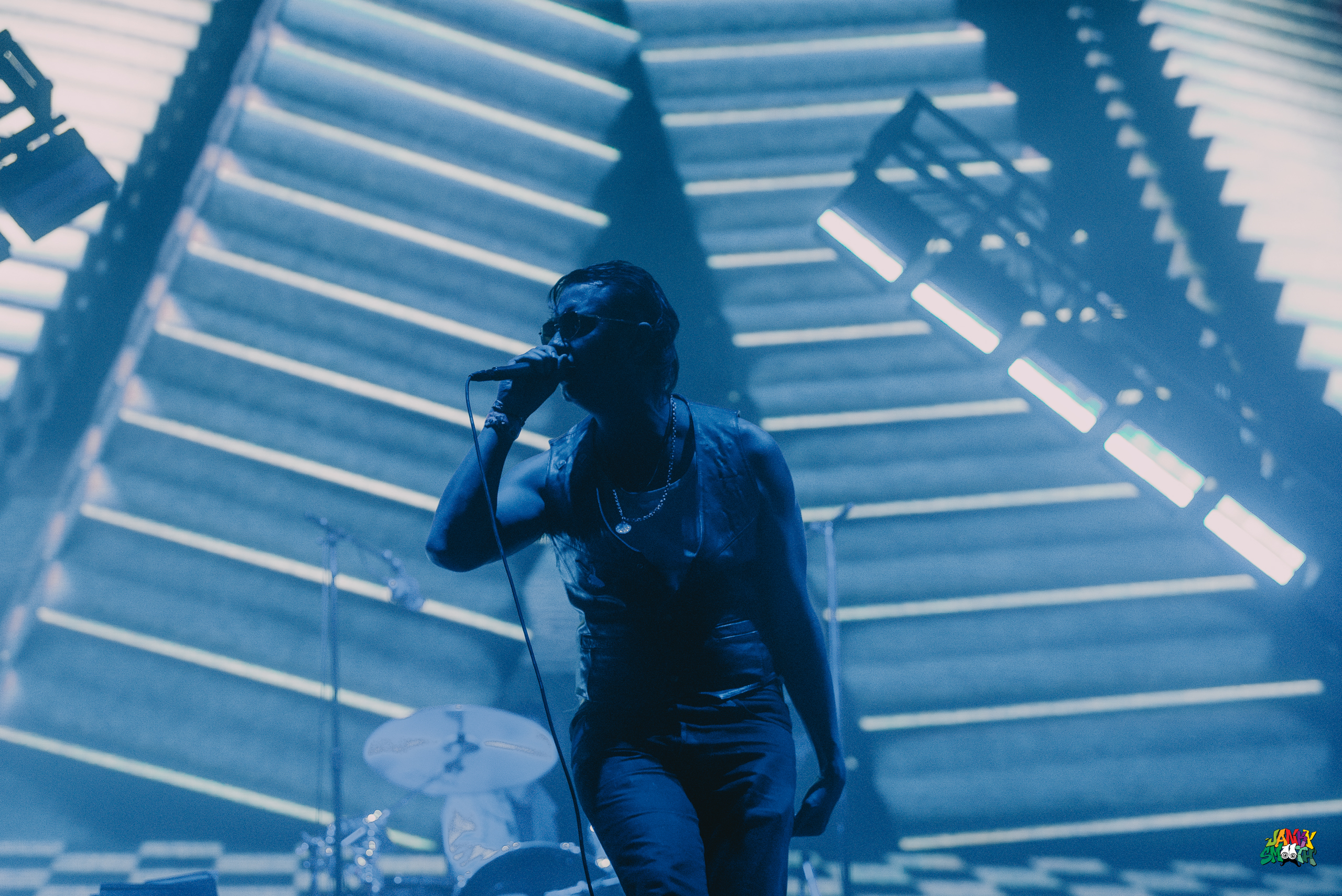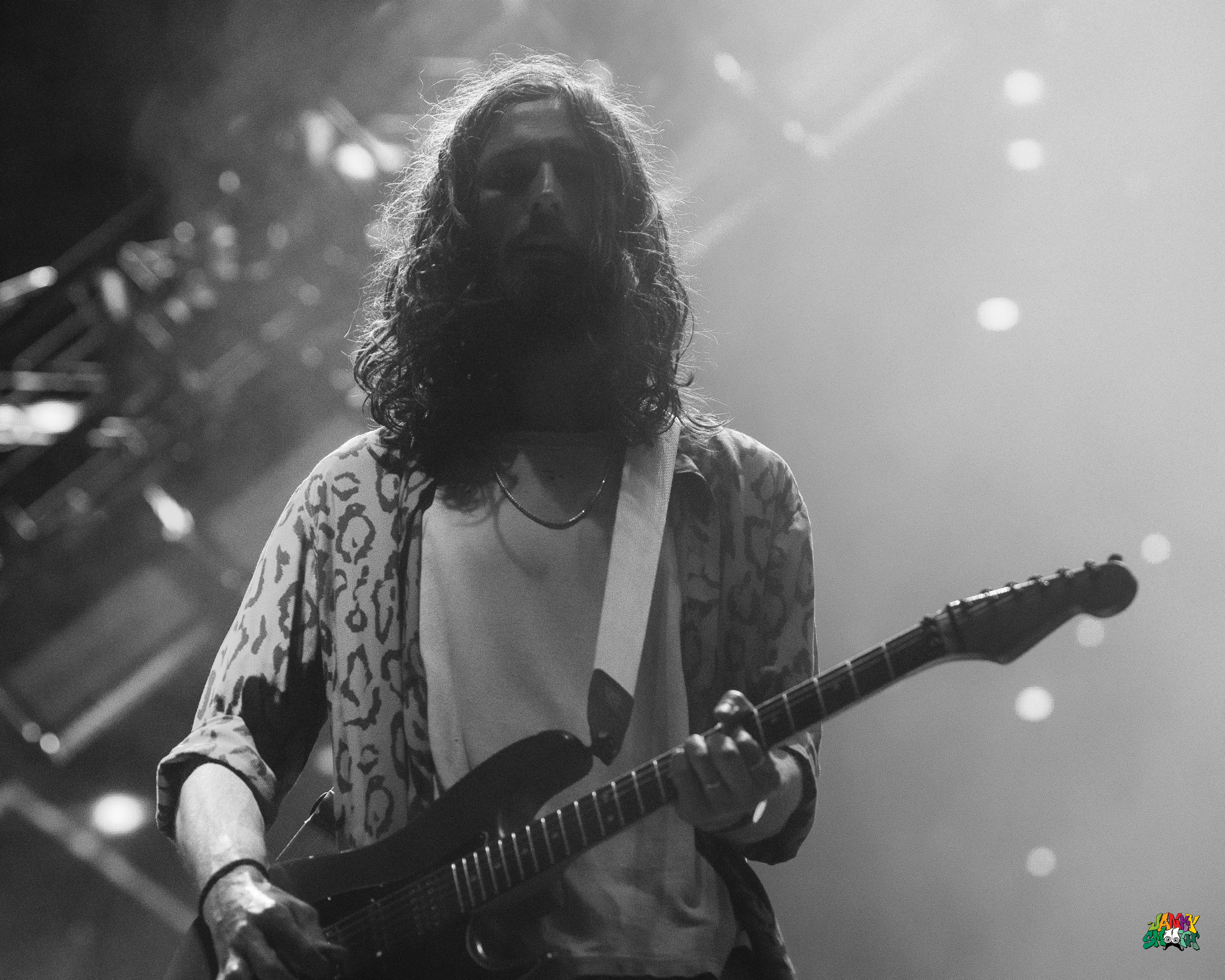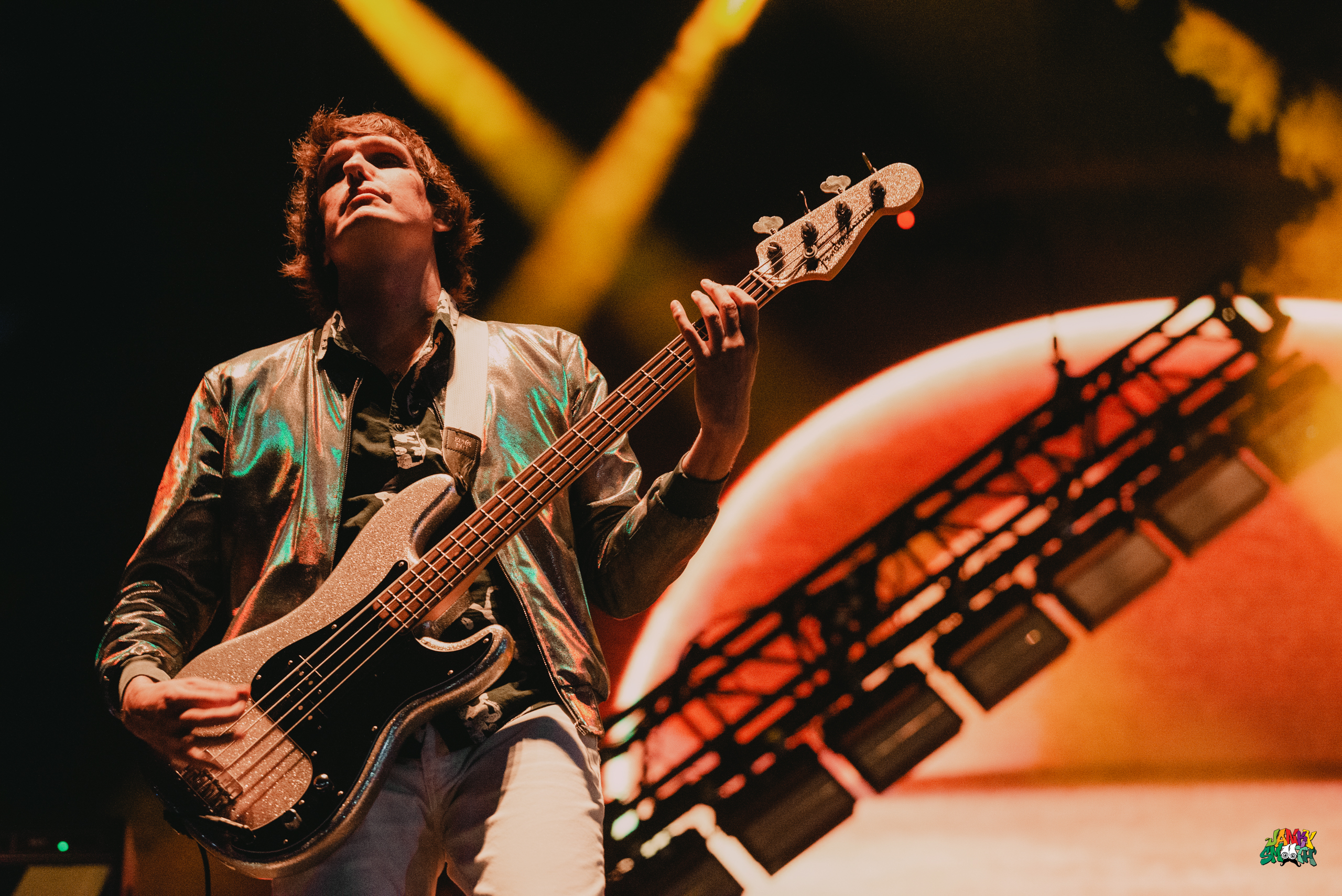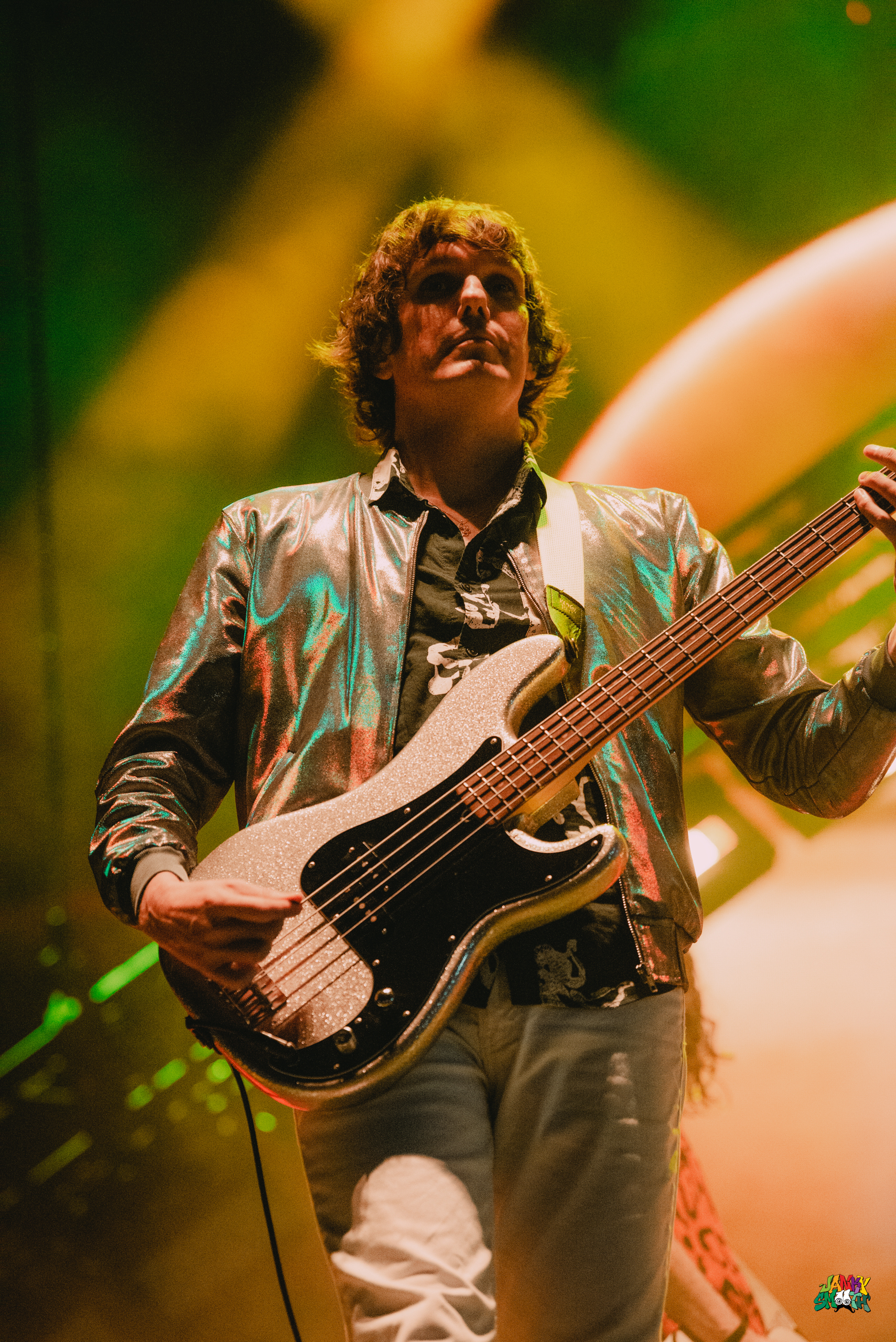 All in all, This Ain't No Picnic was cool. It allowed me to see many of the hot artists I had been waiting to catch all within one weekend. From here on, there will be a few I will go on to catch full sets of because this festival was only a taste of all the best and not the large portion you would need to be full. After all, This Ain't No damn Picnic.
Words by: Rob Shepyer
Photos by: Michelle Corvino