Video Premiere: Sunshine Mind- Synchronize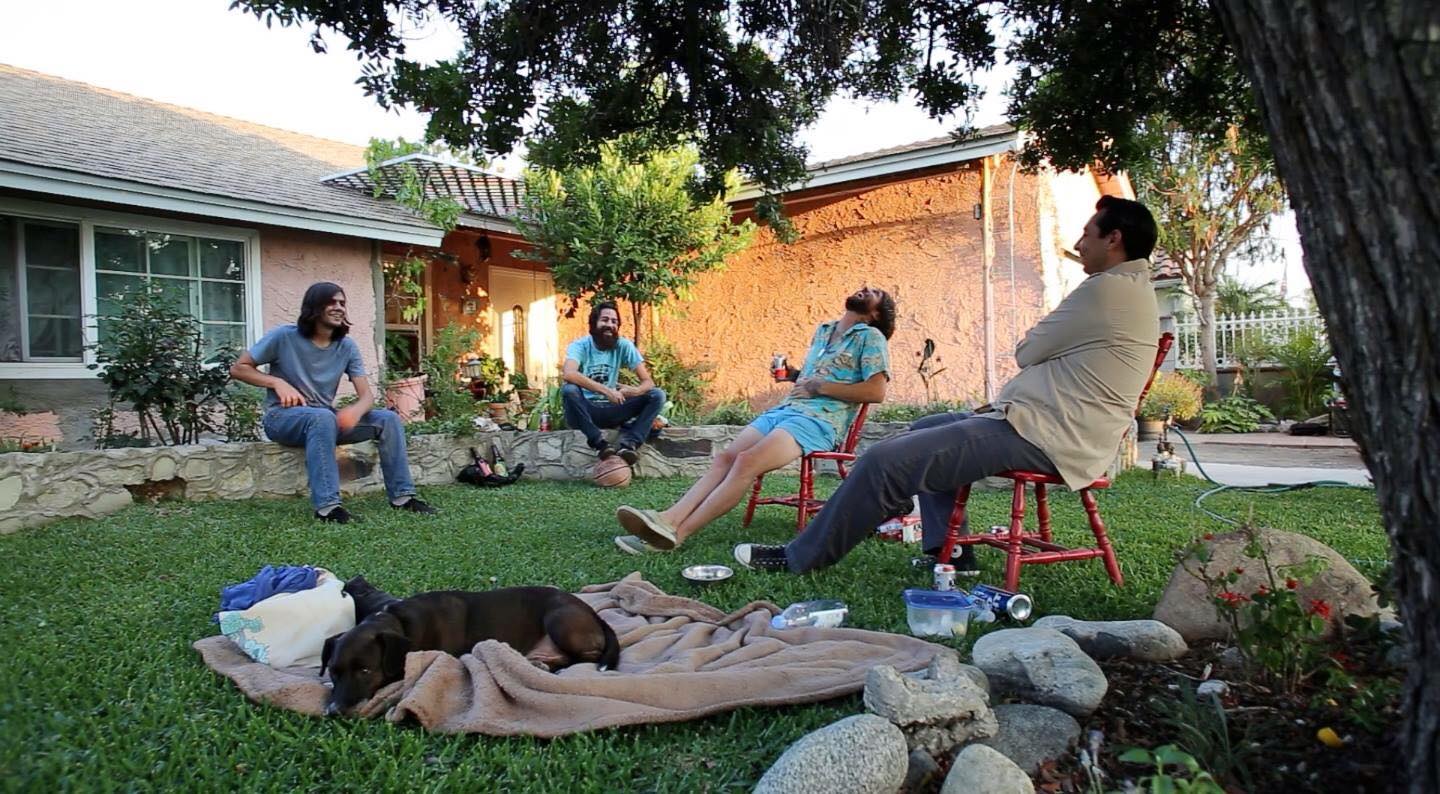 Janky Smooth is proud to premiere the video for Los Angeles Psych Rock outfit Sunshine Mind and their single, "Synchronize" from Sunshine Mind's forthcoming debut EP on Lolipop Records.
In a sea of psych rock in Los Angeles, Sunshine Mind have that raw, born of the garage, unmanufactured feel of authenticity that takes you from a morning surf session and into band practice. Synchronize shot and directed by MJ Wat
Edited by Chris Mares & MJ Wat
Sunshine Mind is: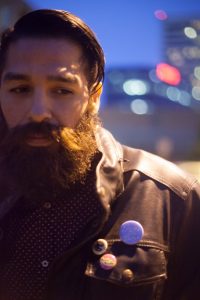 Travis Moore– Drums and Percussion
Henry Lopez-Guitar and Vocals
Sonia Hernandez– keys
Edgar Barrios– Bass
Stanlee Sigala– Guitar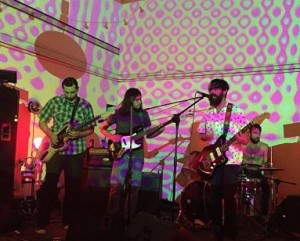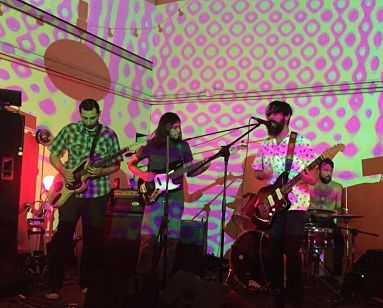 Sunshine Mind started when Henry Lopez hooked up with Travis Moore and began jamming the riffs that were the building blocks of Sunshine Mind. Through minor speed bumps such as a life threatening motorcycle crashes with brain injury, Sunshine Mind lives.
Come explore the possibility that the insane might see something out of sight for our dimension and that brain damage opens the doorway to second sight. Sunshine Mind are planning an official release show in April at Lolipop Records Headquarters in Echo Park. Stay tuned.
Sunshine Mind on: