The Music Millennials Make Love To: Smokin' Grooves 2019 at the Queen Mary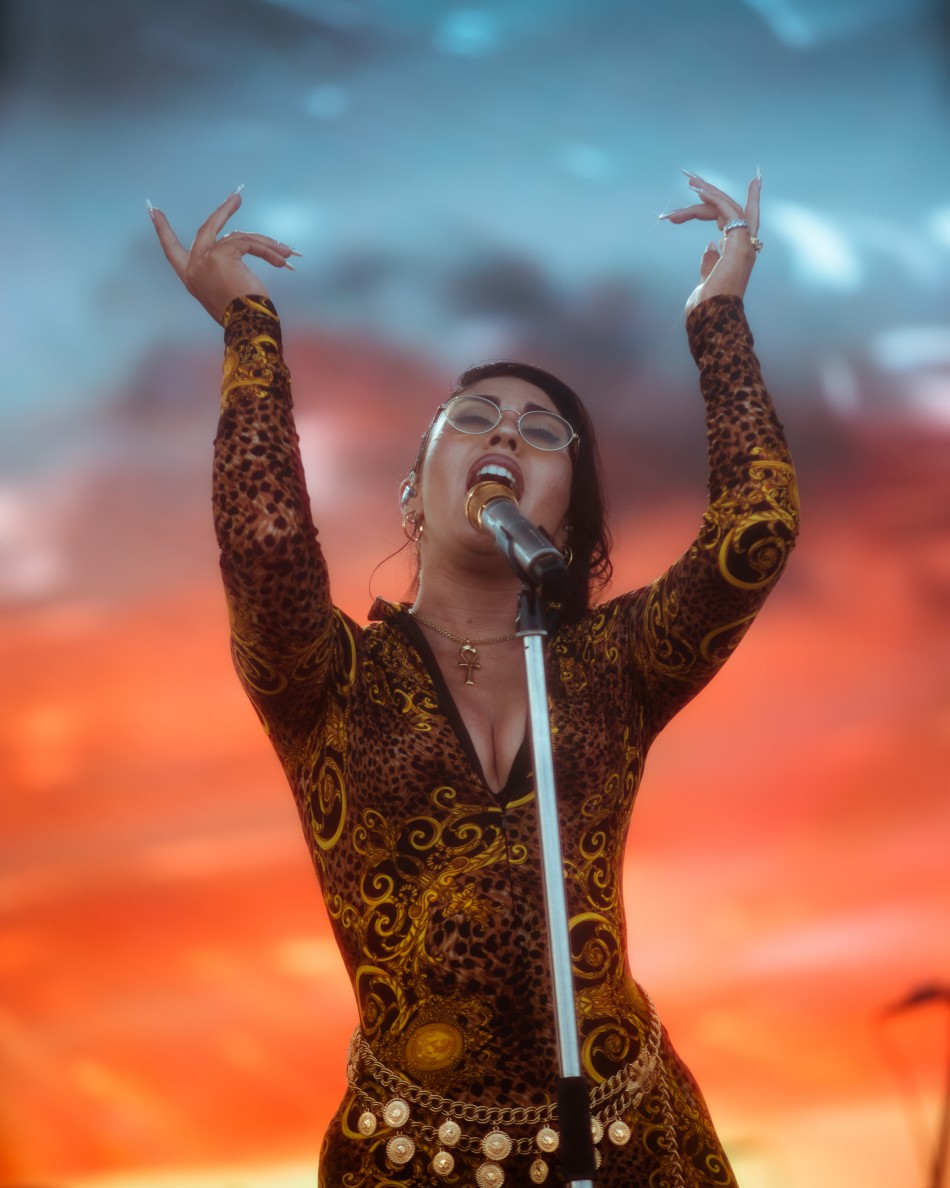 Every year a festival comes to Long Beach, each a little bit different and improved from the previous model. Summertime in the LBC on their first try, was a fun but flawed fest, I told security I was with the Wu Tang Clan and they let me on stage. The next year I wasn't as successful telling them I used to be in NWA so I had to be on stage with Ice Cube. In 2017, Goldenvoice claimed The Queen Mary as their testing ground for boutique music festivals. Having abandoned Orange County, Long Beach offers something missing from The Observatory, a destination. How can you beat listening to music with the ocean to your side and the legendary Queen Mary in your sightline, combine a destination with an experience and you have Smokin' Grooves' sophomore year. Crowds don't clap after the set is over. It's the weirdest thing. Its like not tipping on a to go order, you feel kind of bad because they did kind of take care of you but not really because they just did their job.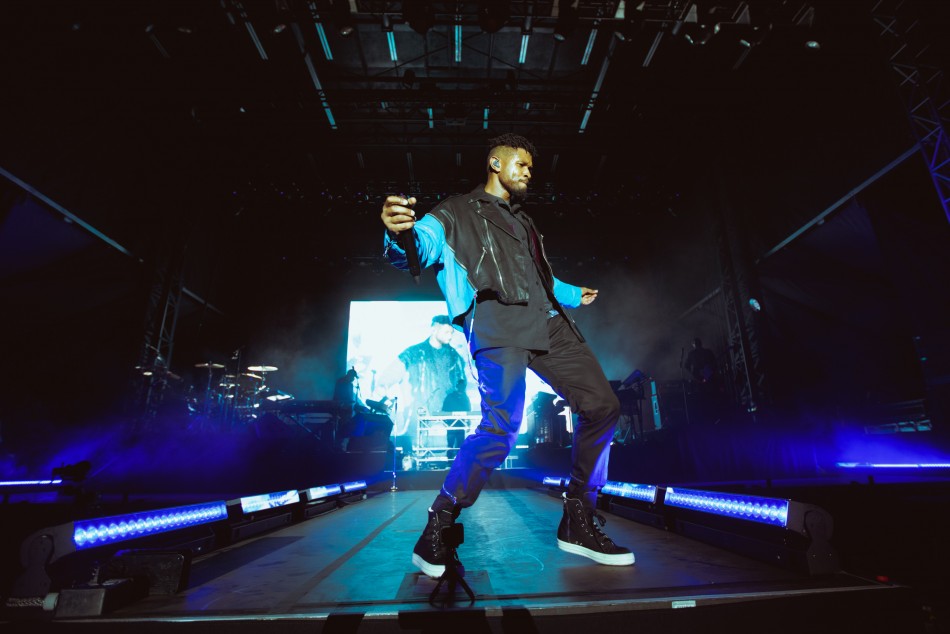 House background makes Ravyn Lenae's music a little more energetic, the way R'n'B can lack intensity the Chicago product has the excitement of Azalea Banks without the trademark mania. Kali Uchis is the music your ex's friends send them to remind them you aren't shit. Which is mostly true, they aren't shit either and that's why you dated.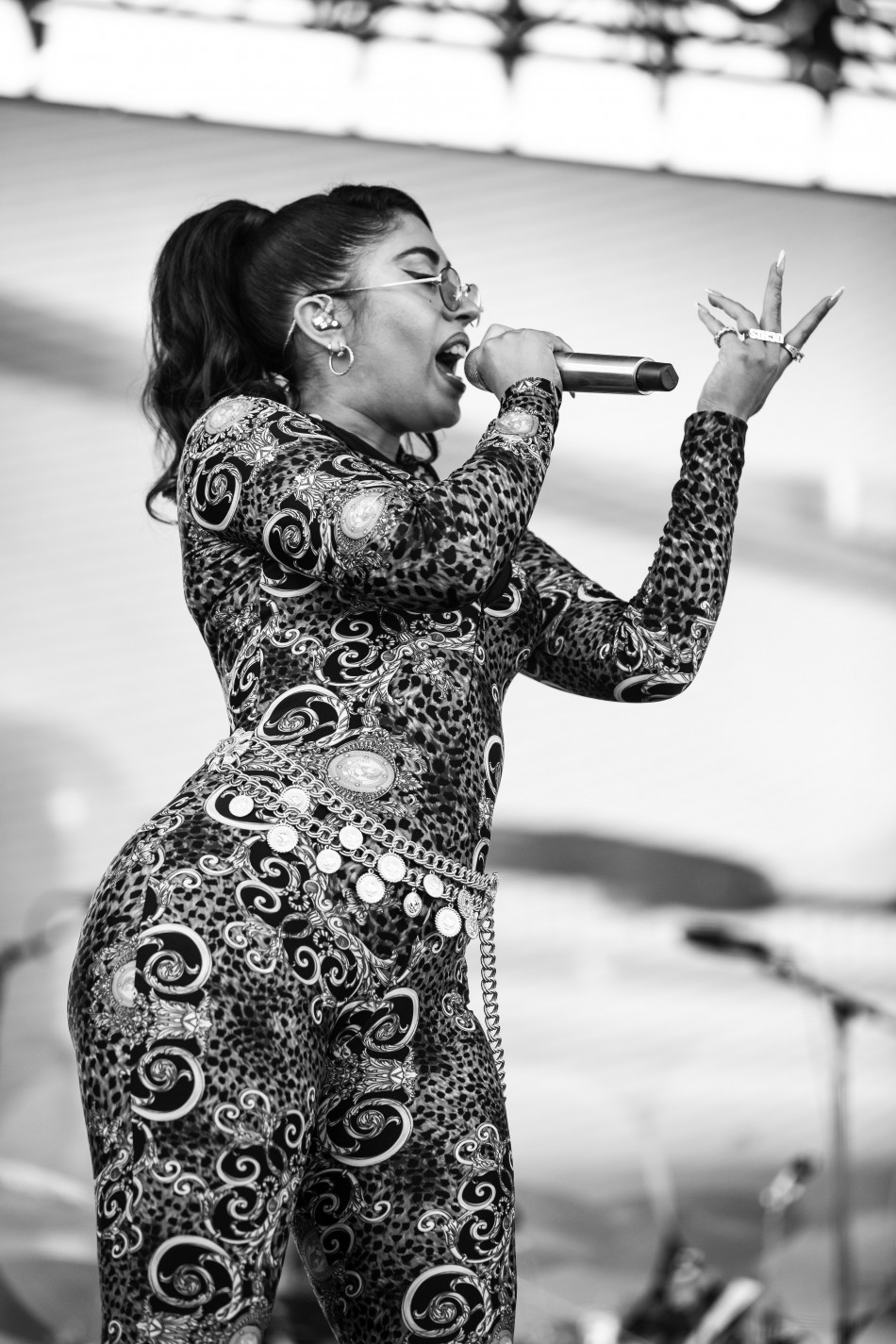 The Smoking and Grooving stage is where you would have been if you wanted to see main event level talent on an intimate stage. When you see a band and think if this is what they can do with thirty minutes, I'd love to see Phony Ppl play a full set where they're the draw. The first wave of festival fatigue handled masterfully by Berhana, taking the crowd into the deep waters, like luke warm jacuzzi water with an oily layer on top, jetting out sexy waves of funk.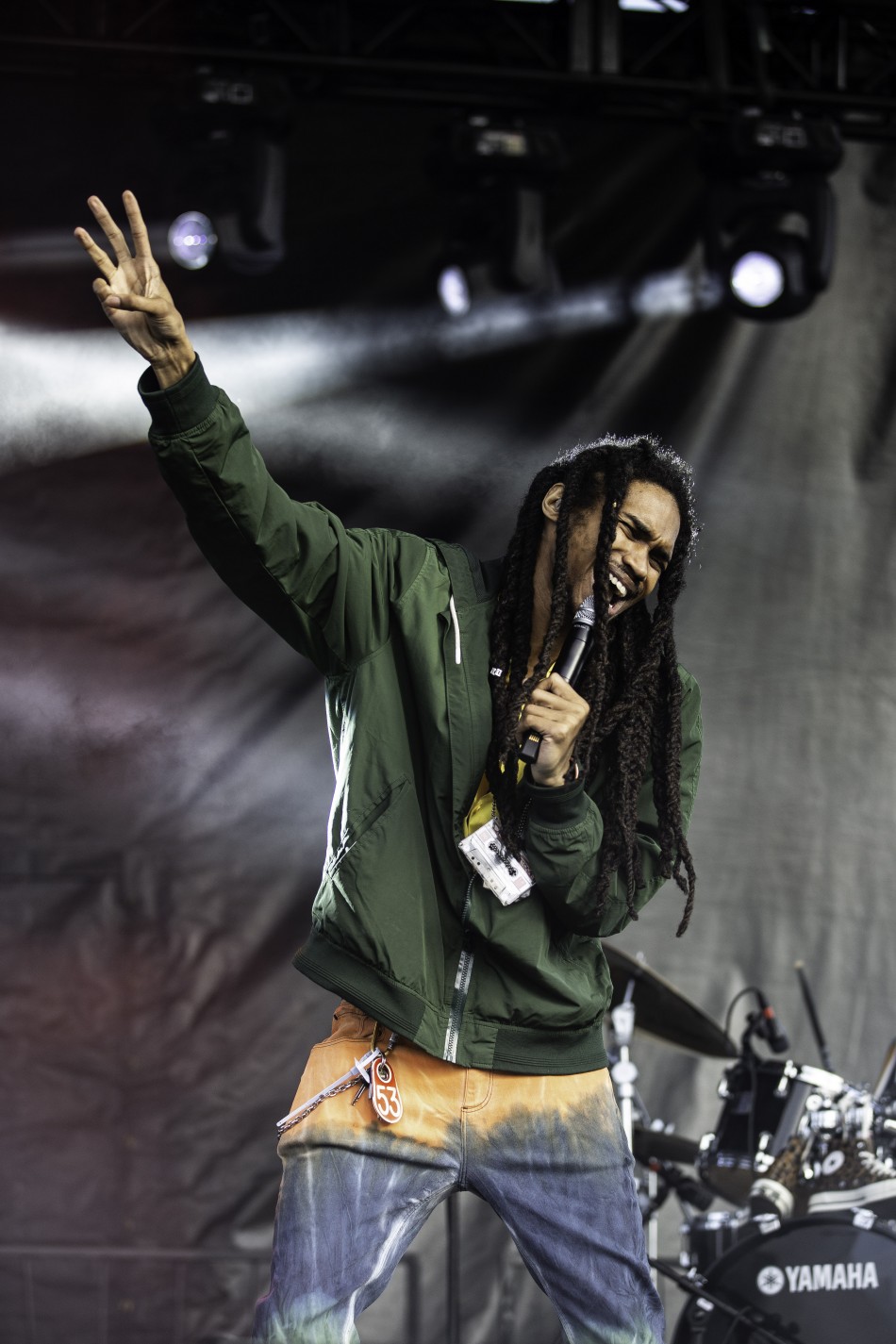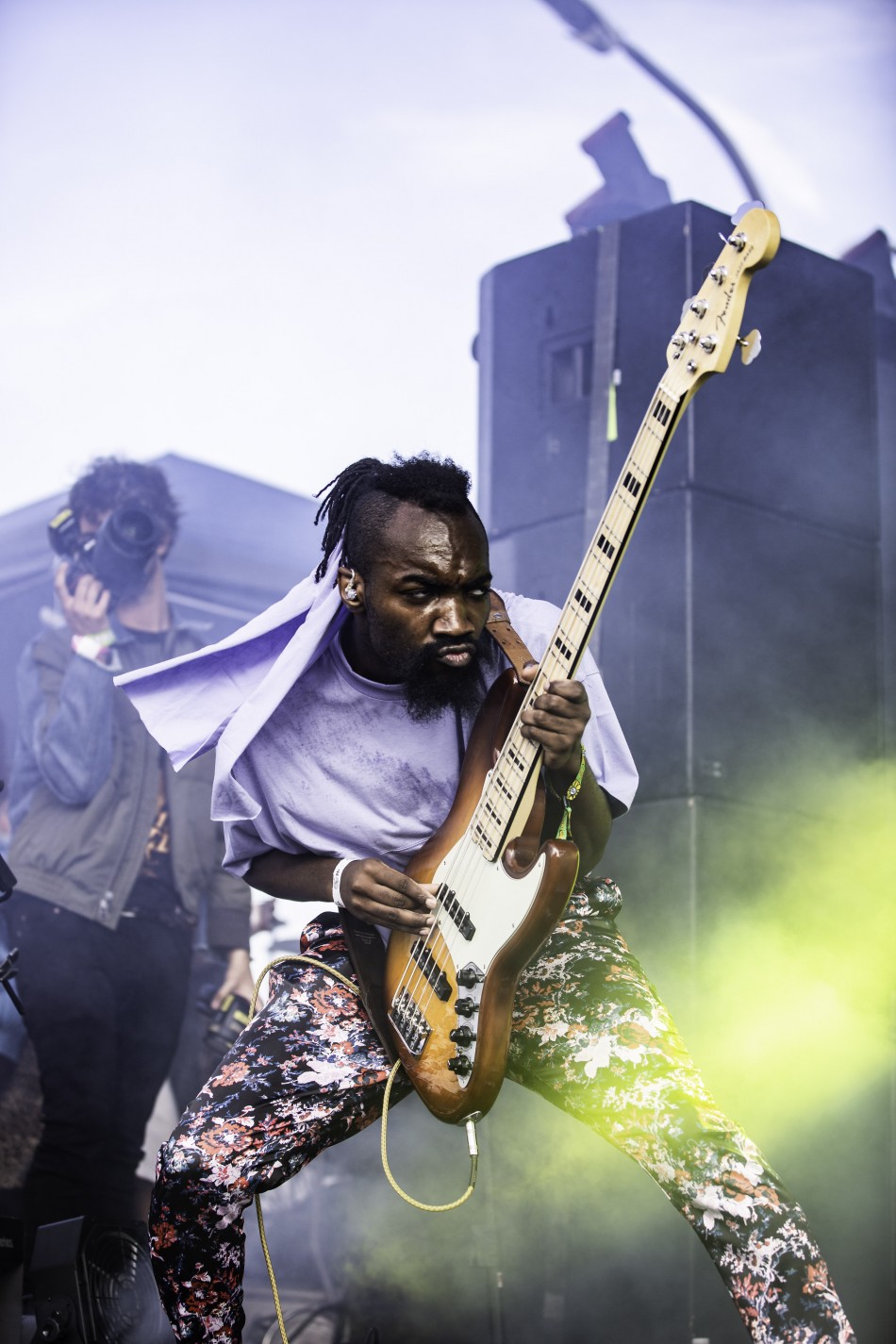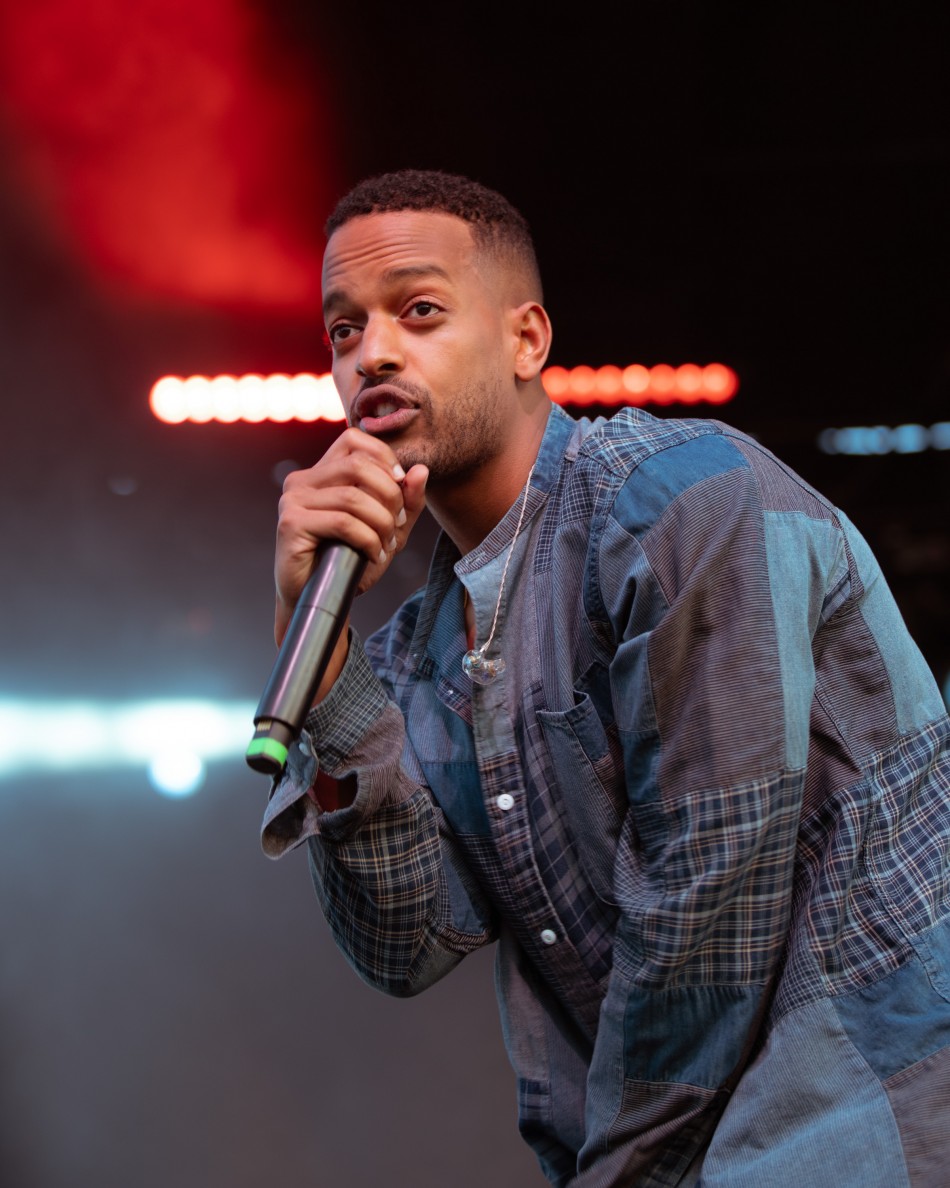 Ari Lennox playing later was like when they call Uno and you hit them with a skip. Some music is just better when the lights are low, the crowd a little loose and swaying. She was like yeah I know Erykah Badu is coming up soon but you're going to leave with my name on your lips.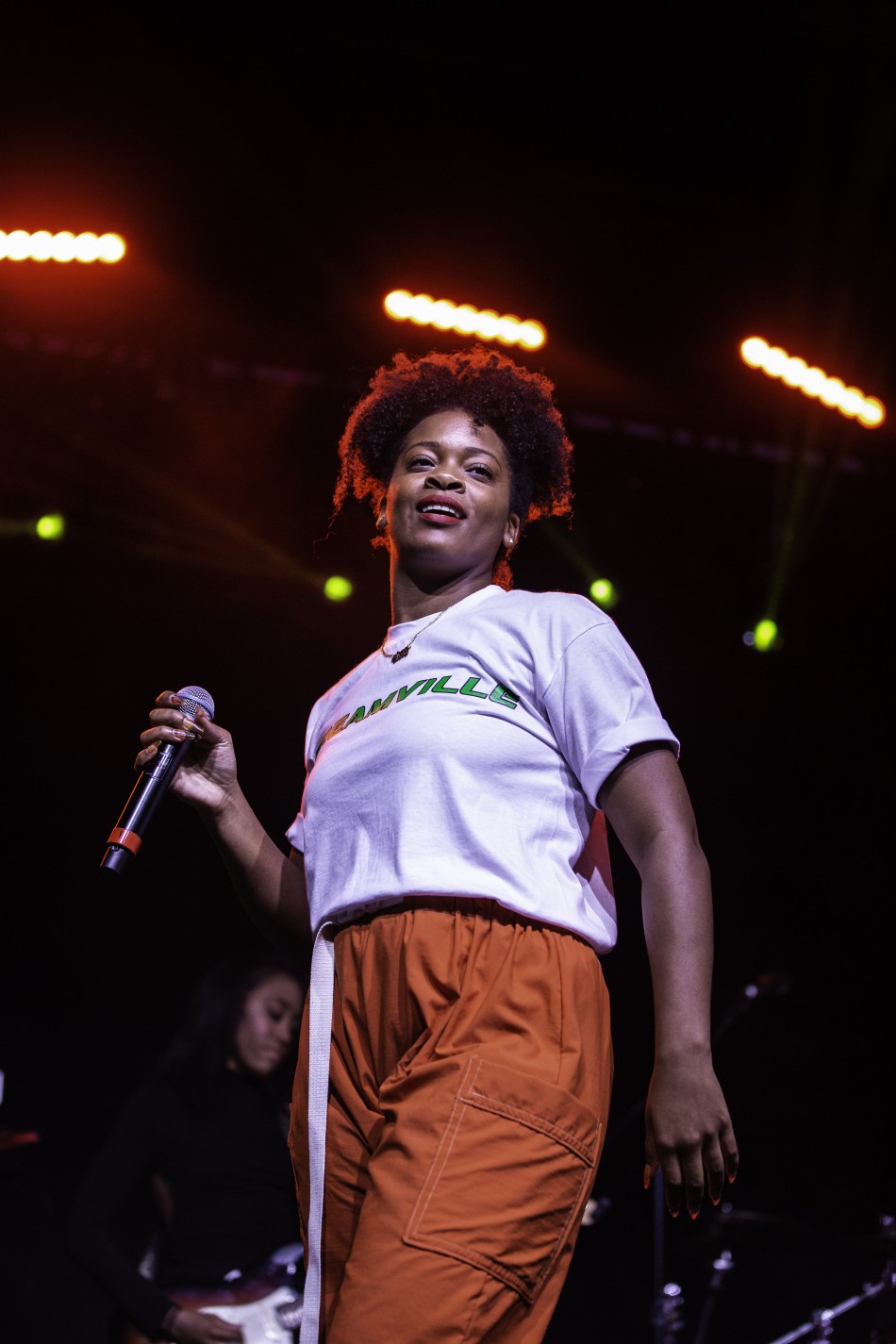 Erykah Badu's set felt like an El Topo remake, she's already got the hat. Speaking to her unborn child through frequencies, twenty two years ago Baduism came out, the same year her son did. It's one of those intangible qualities a performer like she exudes. She walks on stage 12 feet tall, big beige hat and coat over shoulders, masculine energy into divine femininity. You get the performance you give the performer. When people are still singing along even after she's done, you know that the relationship between us the audience and her the performer isn't lust, It's love when she comes down from
The stage and shakes the crowds hands.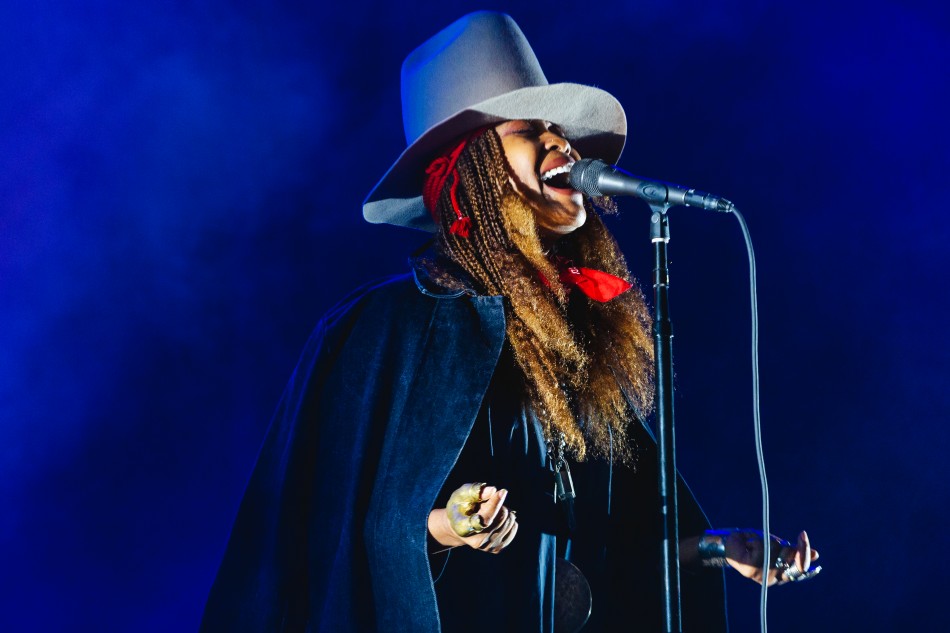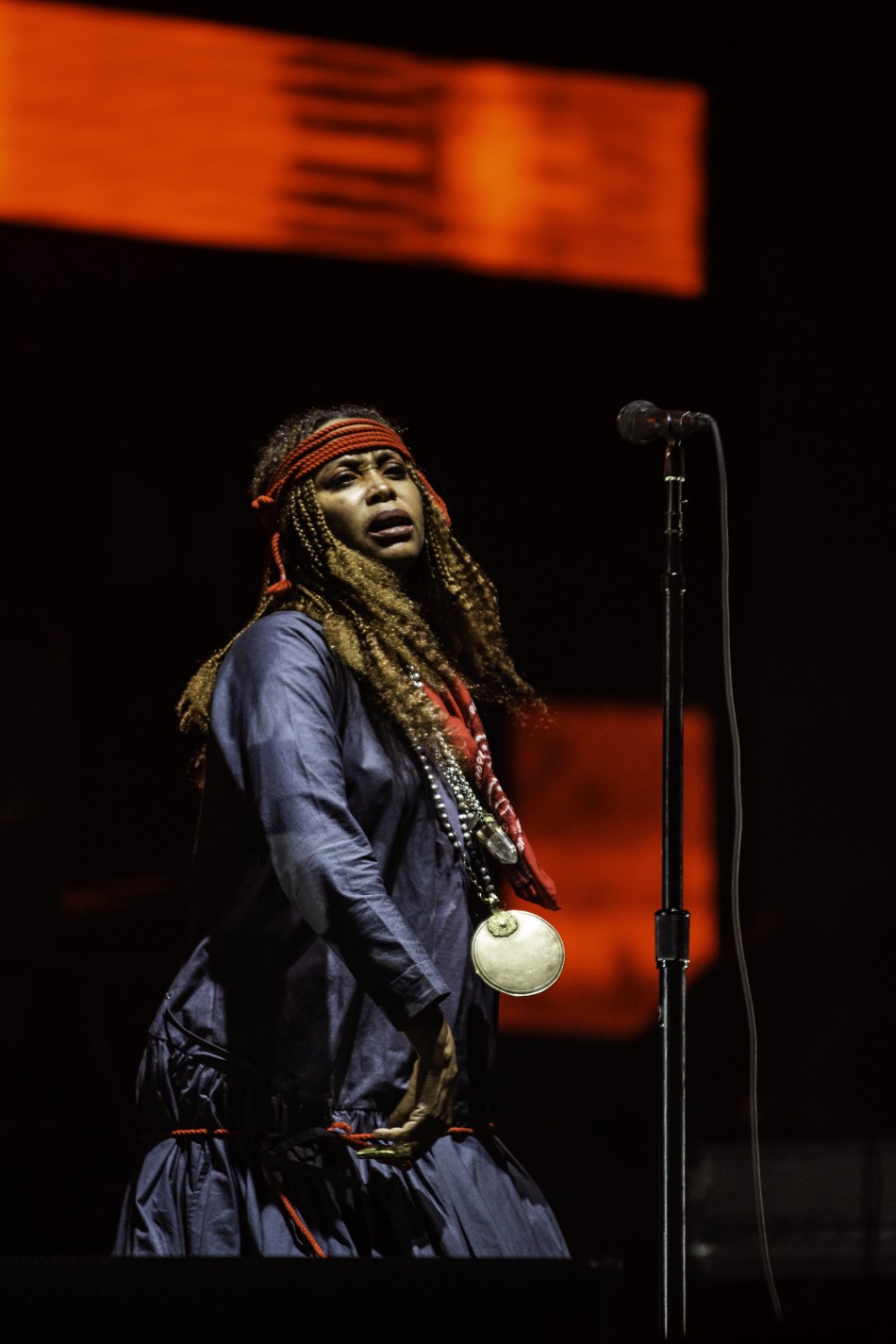 R&B abhors a vacuum. Now that the most famous Robert Kelly is a comedian, like a sleeper agent, Usher rises to answer the call, I'll take slightly less problematic and better acting skills until Omarion is ready to go on tour.
At whatever phase in fuck boy you are there was a track for you. A song for when you clearly didn't consider her feelings then the remorseful womanizer turned reformed fuck boy who only wants to treat you better than the Usher who mistreated you in the previous song, that now feels really bad about it so if you could just chill we'll be straight. I didn't mind that Lil Jon wasn't a secret guest what I did mind was that he didn't sing half the songs instead he tricked the crowd into thinking they were on every track. Conversely, Common also performed and the worst thing he's ever done is Barbershop movies. Common's set was memorable for bringing a audience member on stage as long as she was "legal" possible dig at he who shall not be named? The Voldemort of R&B, R Kelly. Regardless of possible shade Common was captivating. As I arrived he was the first performer I could hear from outside the fence and I followed it like the way cartoon pies on window sills call you to come closer and have a taste. Smokin' Grooves was everything it set itself out to be.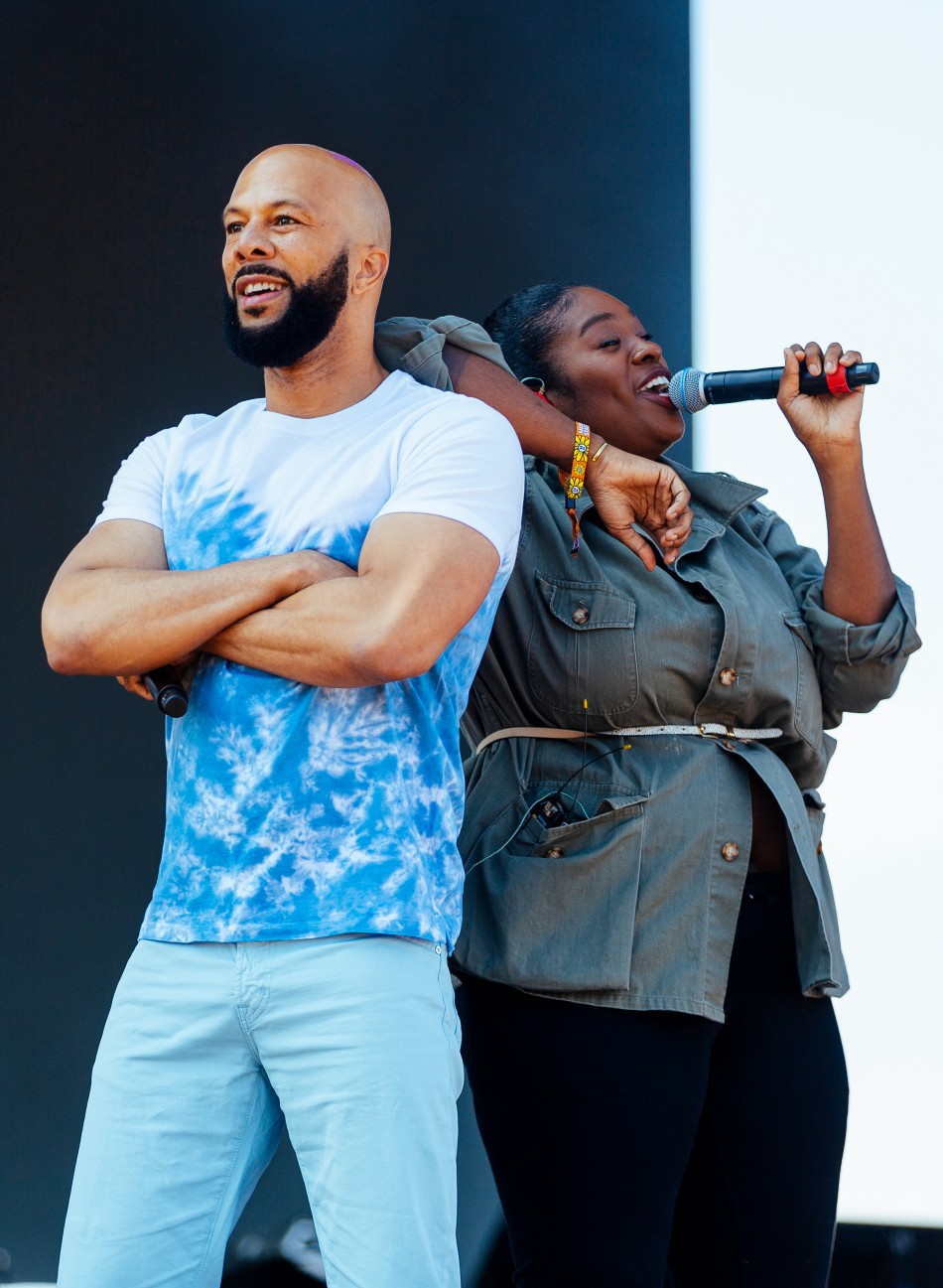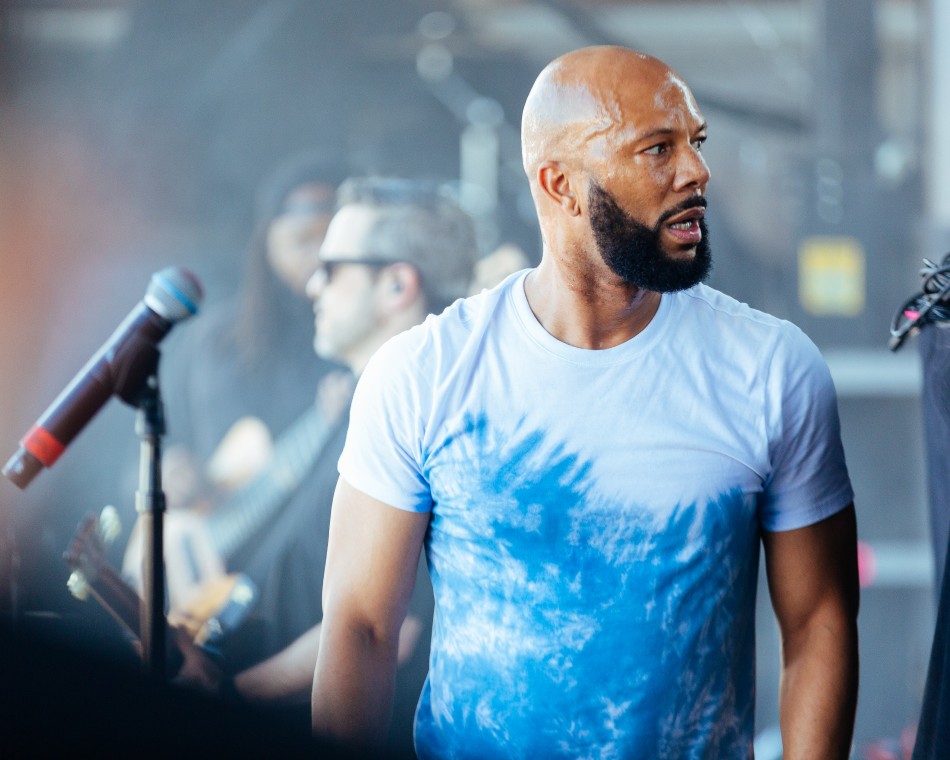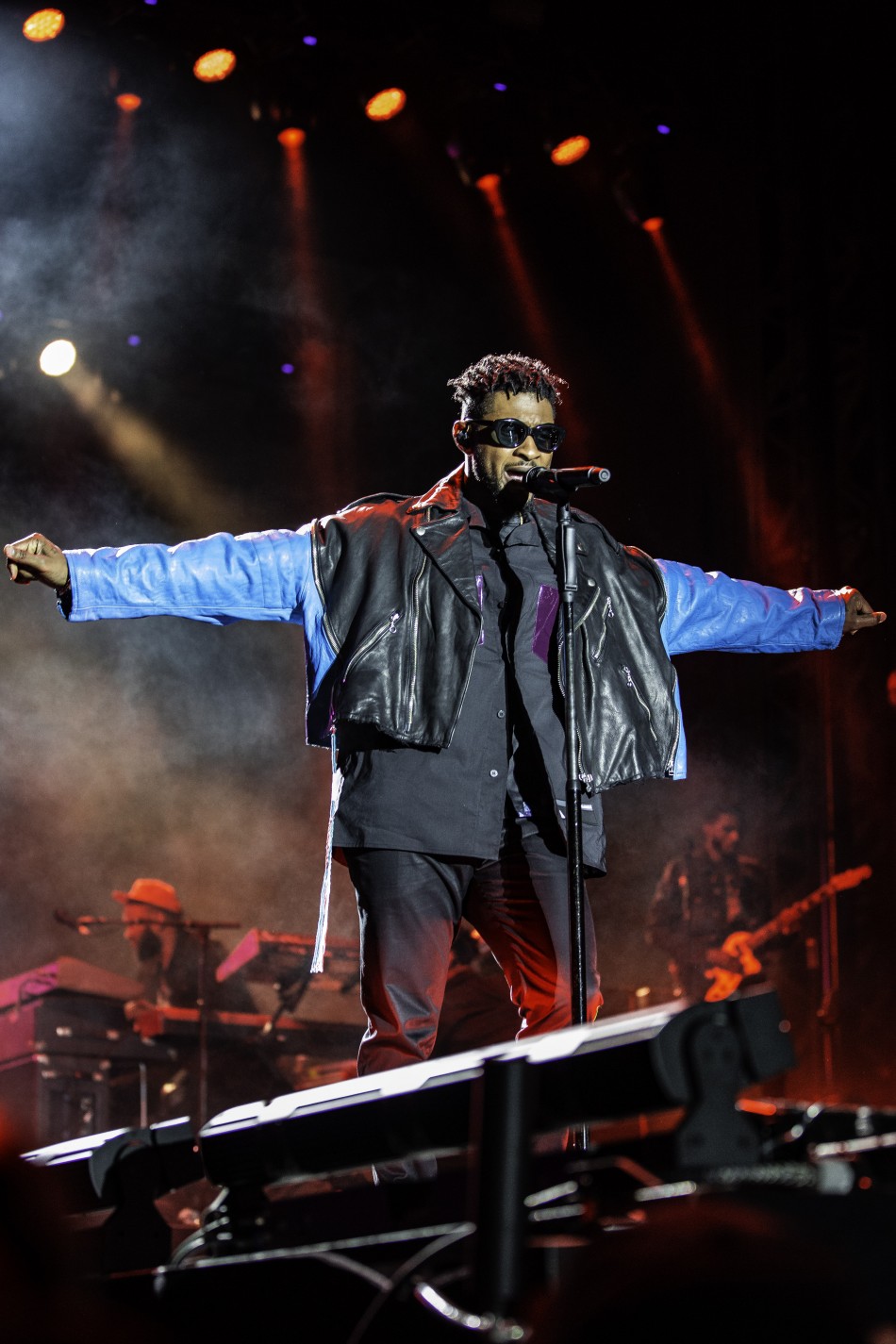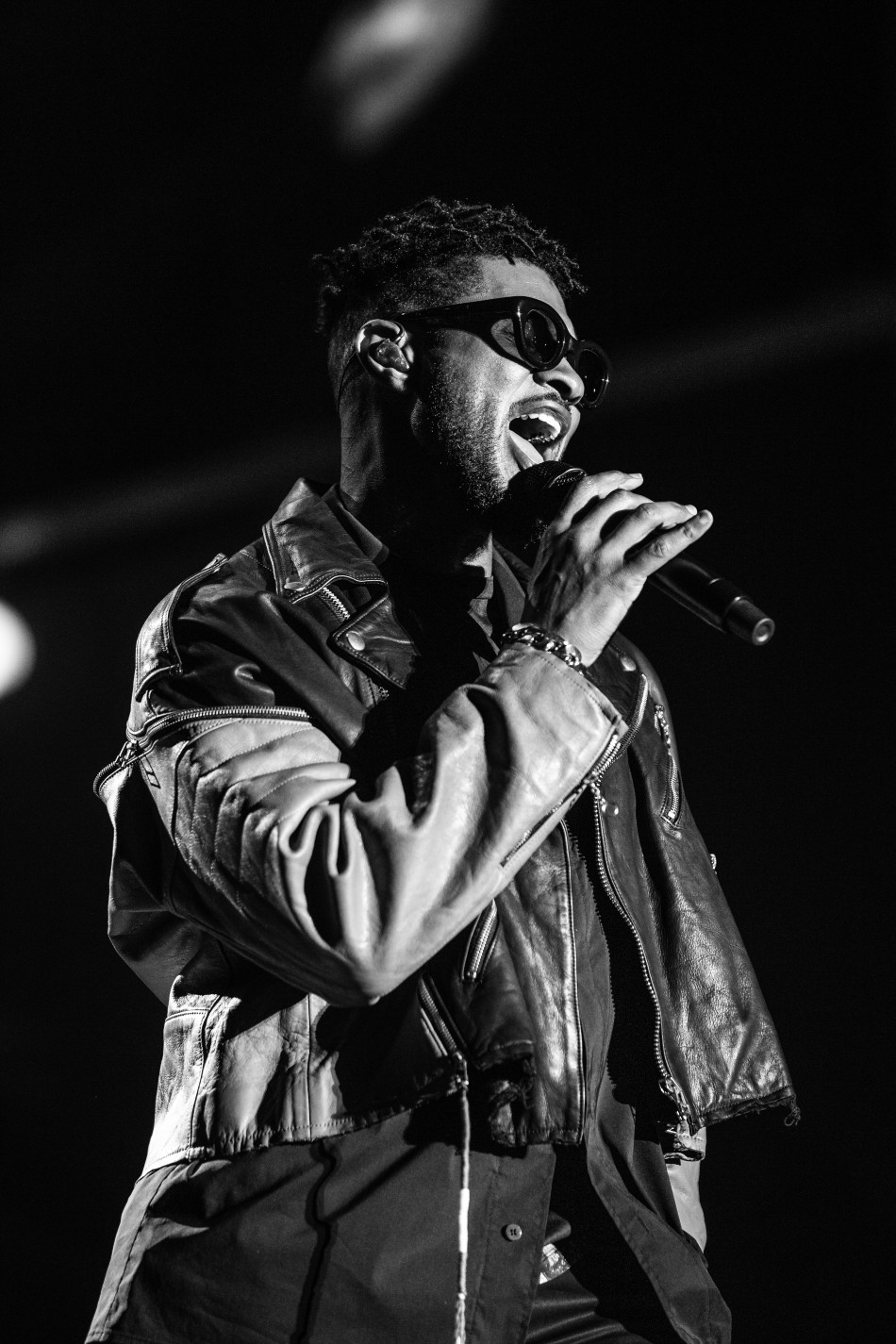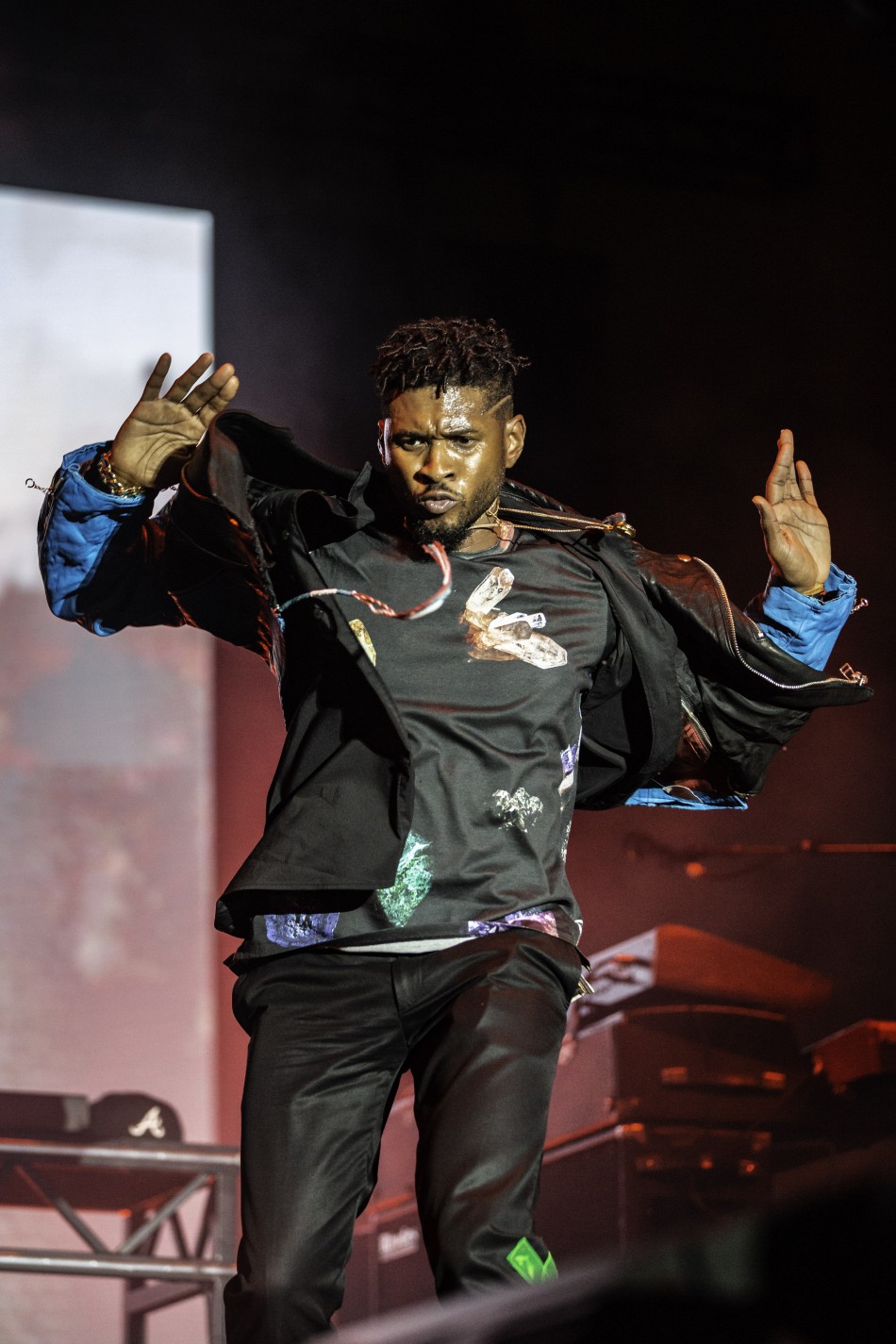 Words by: Jonathan Reyes