Garage Guitar God, Kid Congo and the Pink Monkey Birds Melts the Echo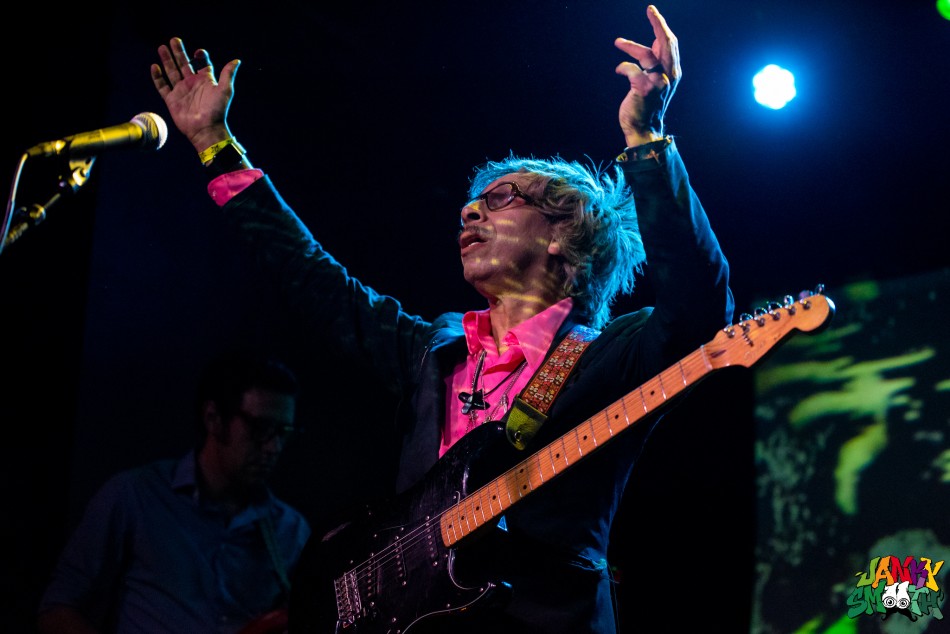 La Puente's own, Kid Congo Powers is one of punk rock's most venerated and legendary guitarists. With stints in the Cramps, the Gun Club, and Nick Cave's Bad Seeds, some of rock and roll's most important and influential bands, Kid Congo not only infused their sound into his but he infused his sound, personality, and energy into those bands. With Echo Park being garage rock's ultimate So-Cal hub and stomping ground, where bands like the Cramps and Gun Club still influence the music, attitude and fashion, Kid Congo Powers gracing the stage at the Echo is like a patron saint blessing a church, this church though, is the church of Southern California punk.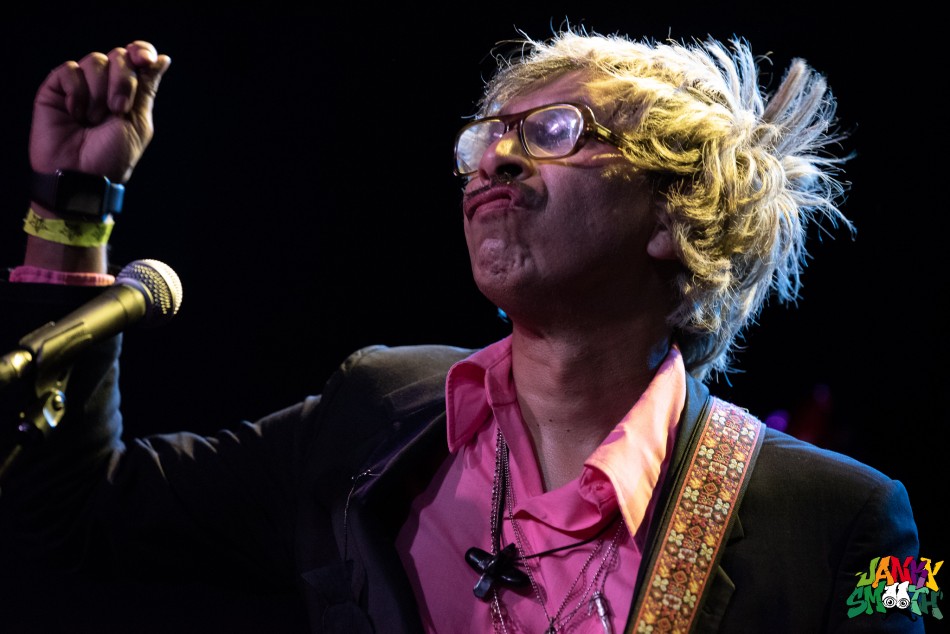 Perhaps the most understated part of Kid Congo's career is his solo work with the Pink Monkey Birds and their albums on In The Red Records. In fact, during this performance the work off those albums stood out and felt more riveting than Cramps or Gun Club songs he played. For this performance in particular, Kid Congo was celebrating 10 years of the album Dracula Boots, an album which encapsulates the themes of his music, whether it be humor, B-movie shlock, or glitzy garage punk fashion.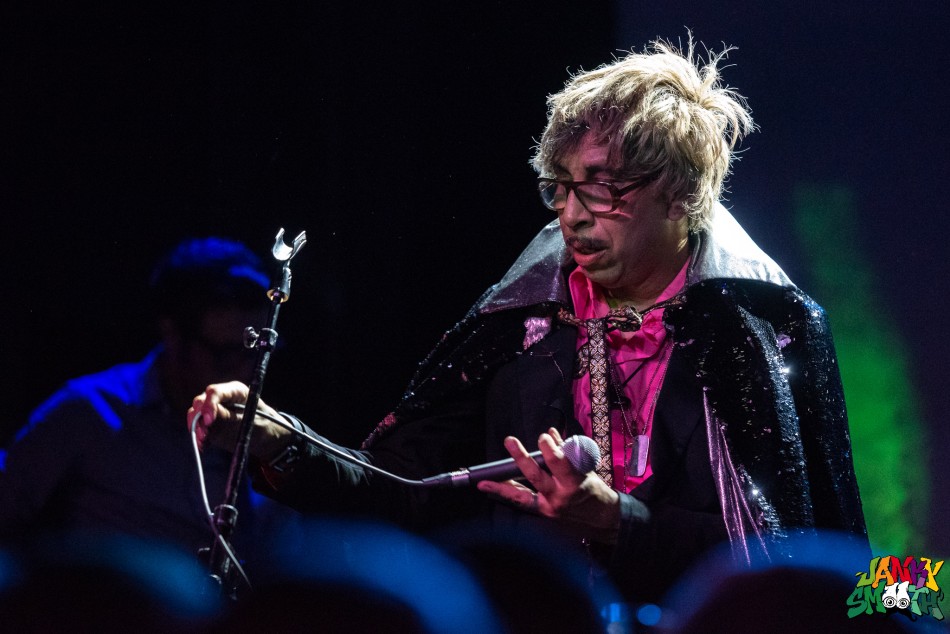 After a long wait in line while the fire marshall inspected the entire venue, pushing back the show at least an hour, Jail Weddings began what would become the "hottest show on a Tuesday night". This band of ensemble players, harmonizing beauties, and a rock and roll outlaw of a singer, Gabriel Hart, put on a set that was so raucous and unchained, it made us forget we were ever anxiously waiting previously in the night. It was a performance that split the night and started a new chapter all about celebration. Singer Gabriel Hart truly captures the essence of rock and roll when he plays, bouncing between guitar and saxophone, jumping into the crowd and going wild, this is an artist that makes any evening feel lawless.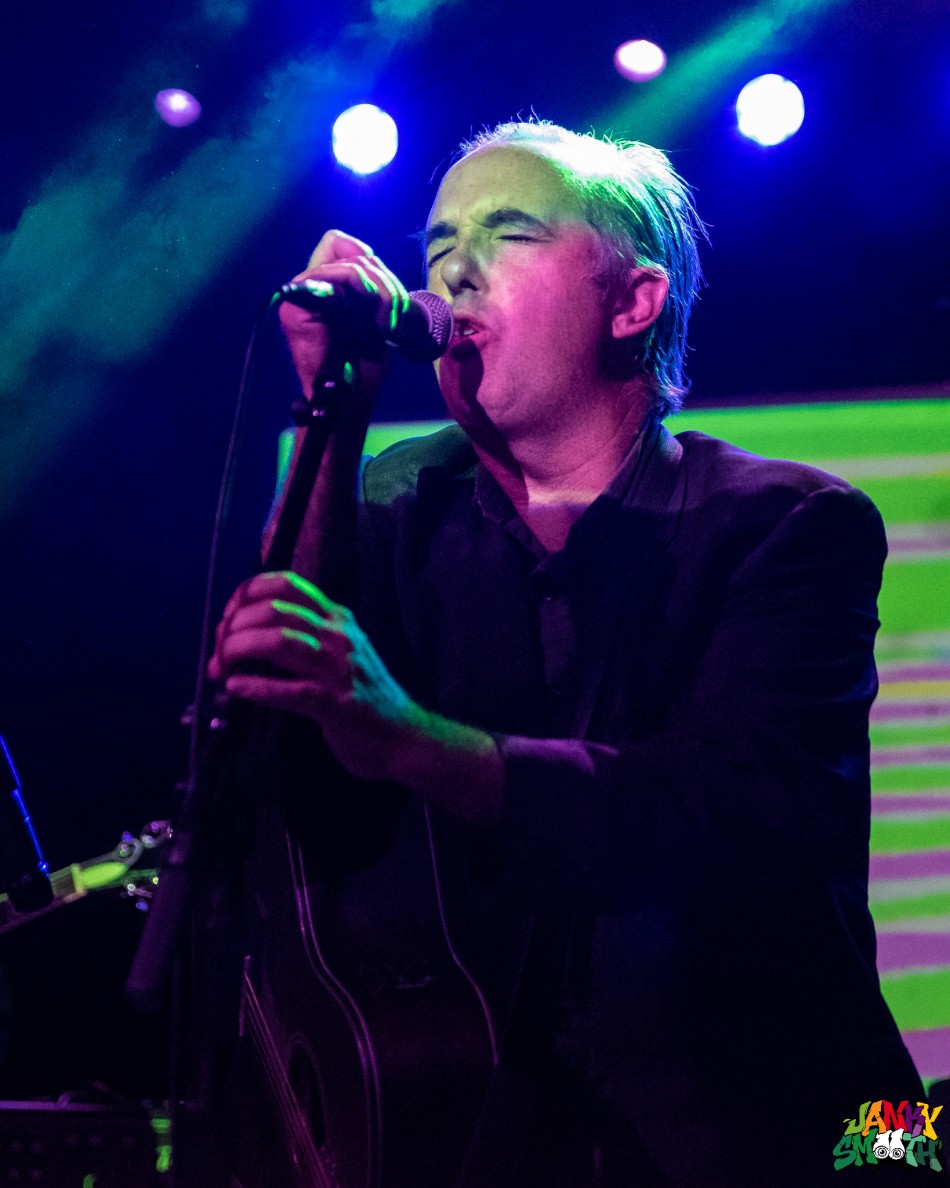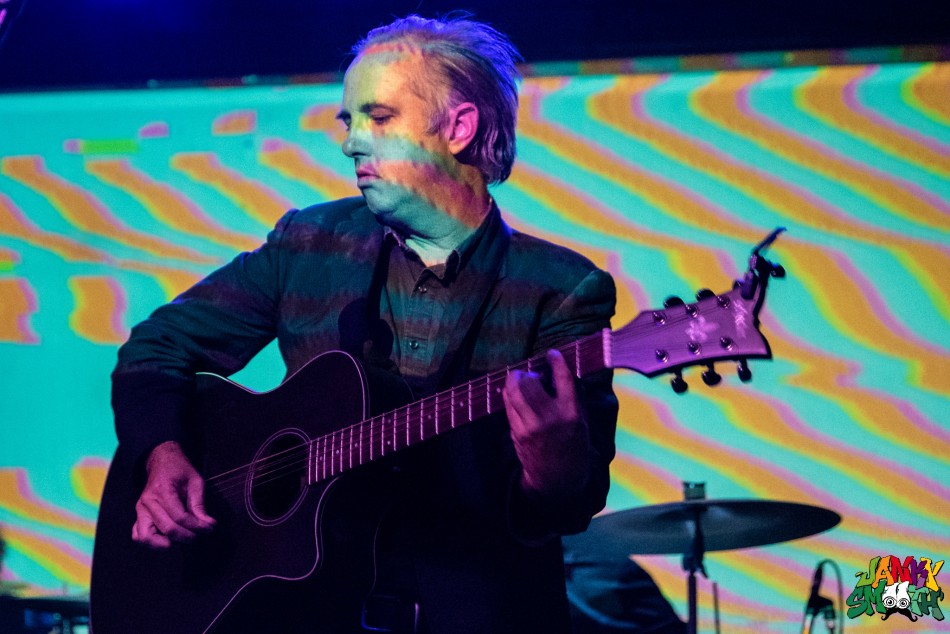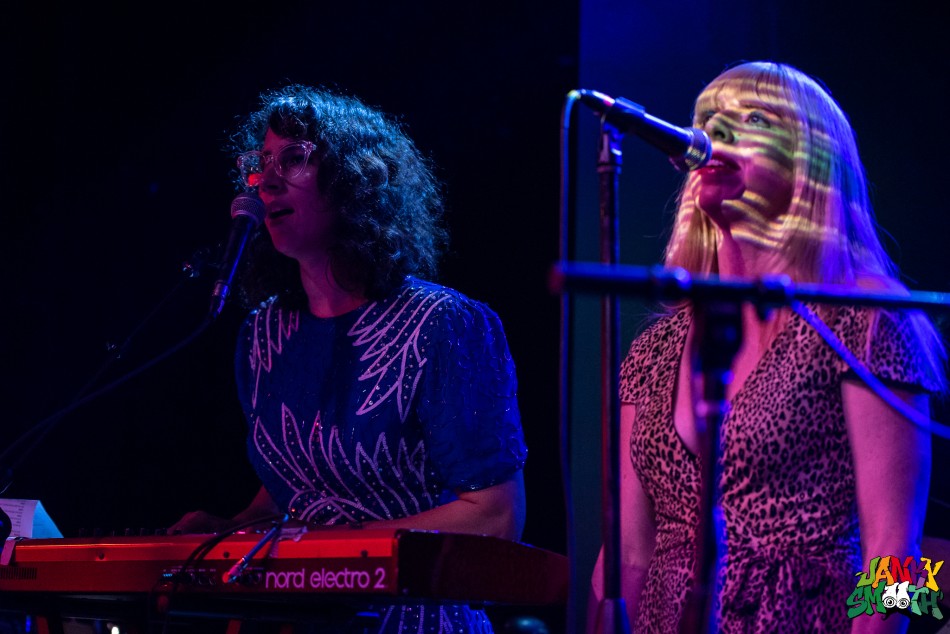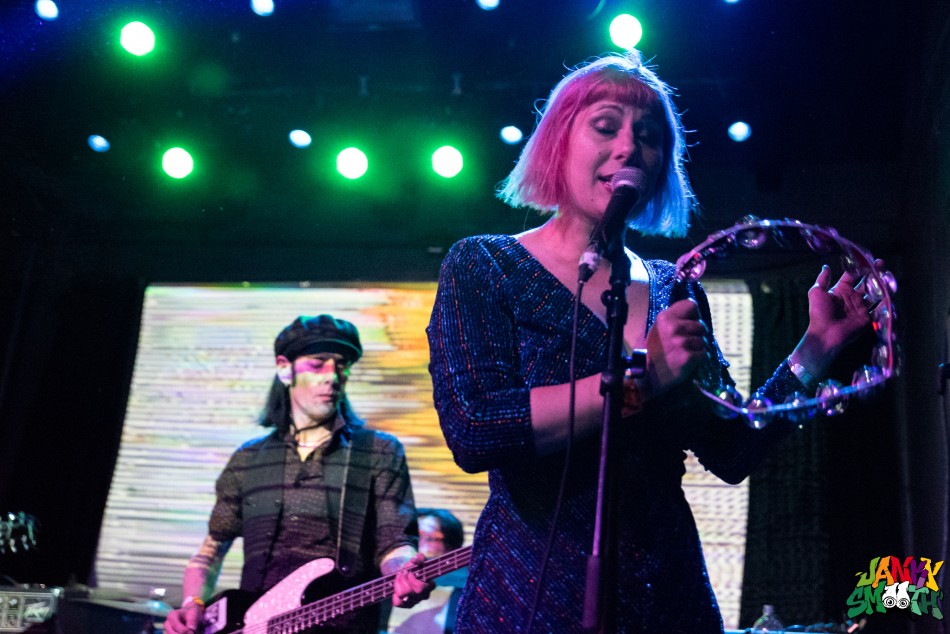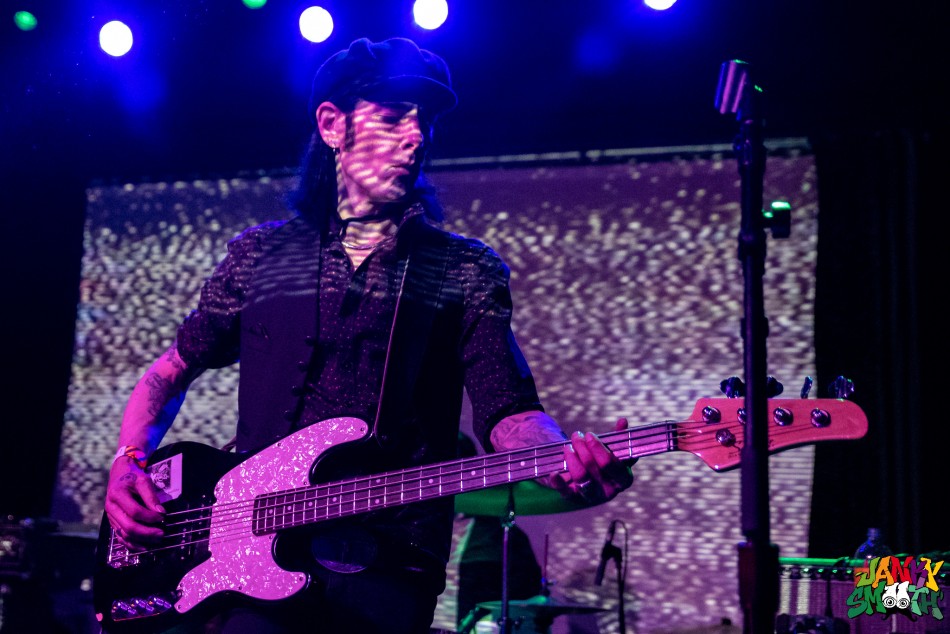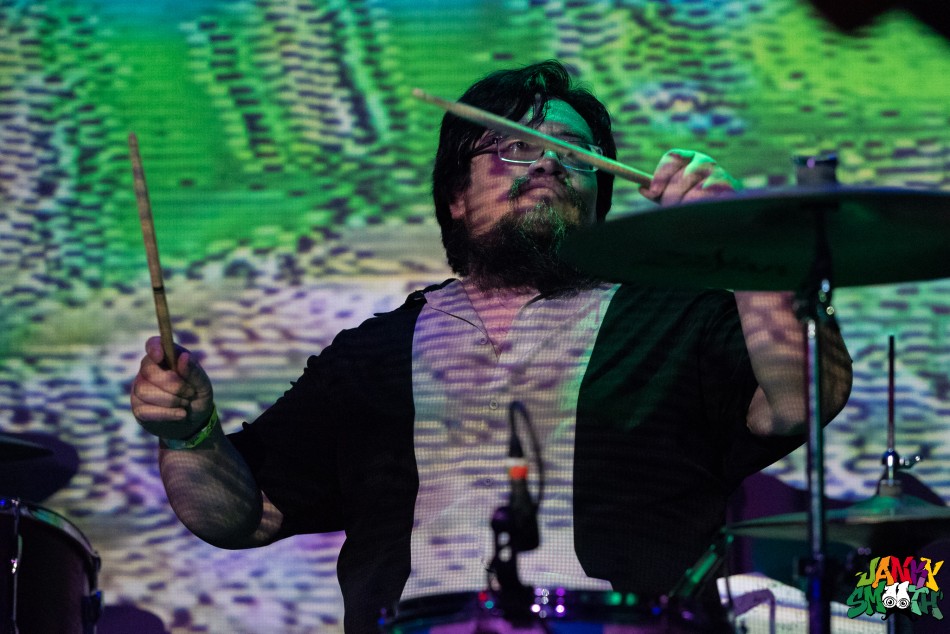 Like Jail Weddings, there was something almost religious about the set Slim Cessna's Auto Club put on. It was almost an exorcism where the band would pull out all the demons from the audience then cut off their heads like shovels to a snake. The singers were just so riveting and passionate, pushing themselves to every edge of their talent to put on the best show possible. Coming from Denver, Colorado, this is a band that doesn't play a sound all to familiar but wins you over completely simply with how powerful their performance is. Something about them is totally fresh and new and can't be compared to anything that came before them. They play this sort of acid country, with dueling vocals and psych rock moments of peaking, climactic noise all the while keeping this country rhythm. Beneath the sound is this old American feel that they twist into something new, fun, and monstrous.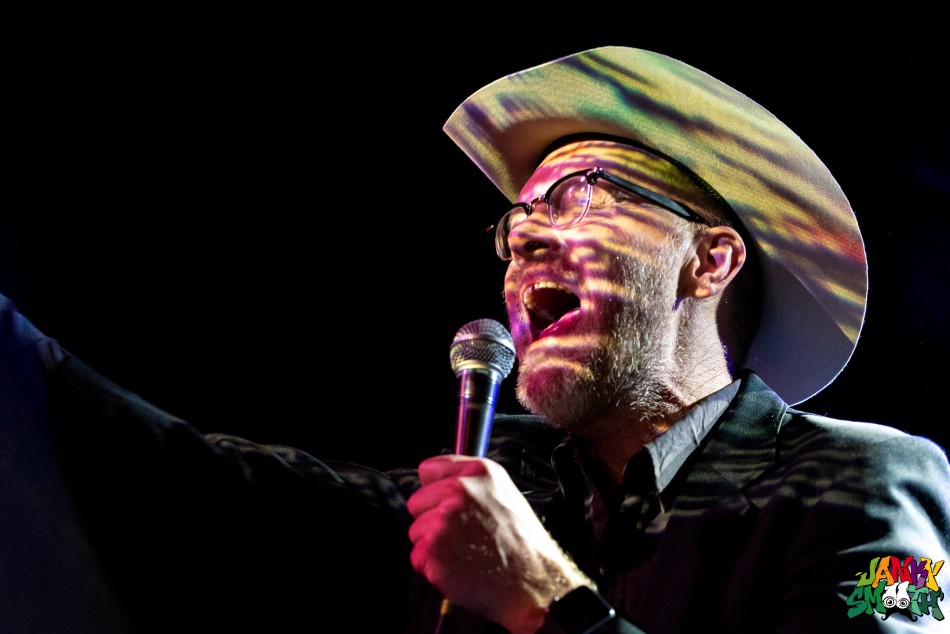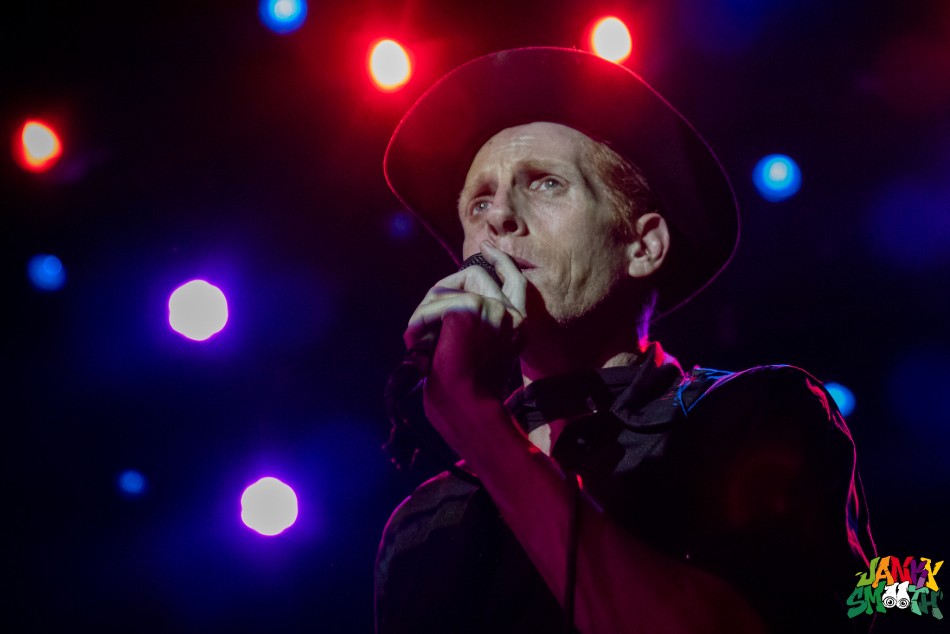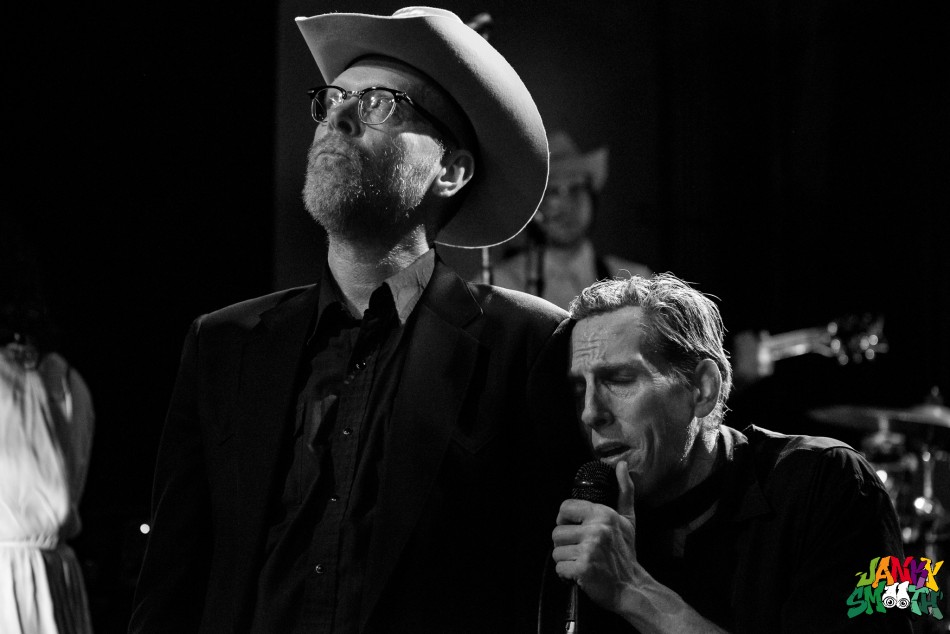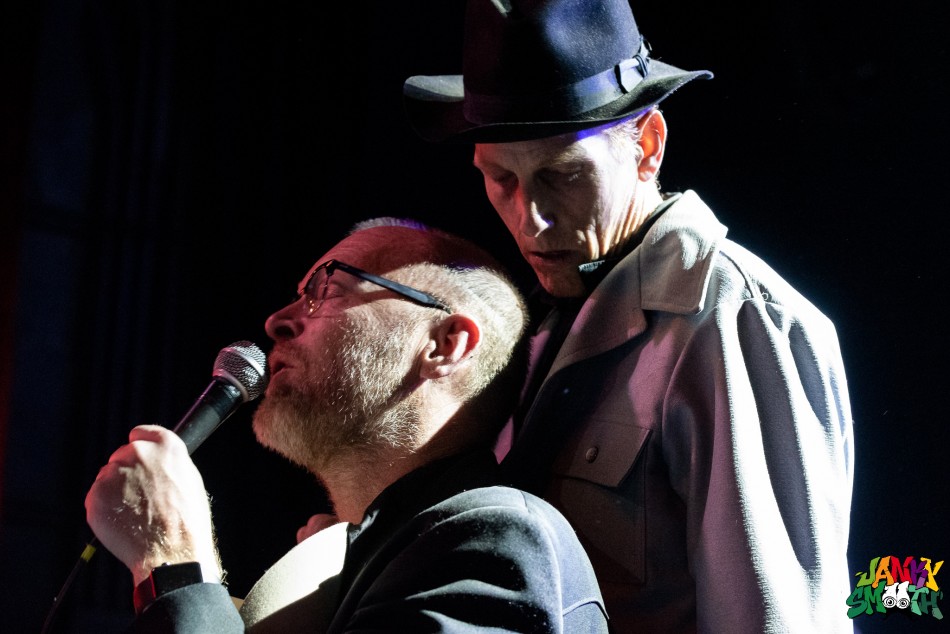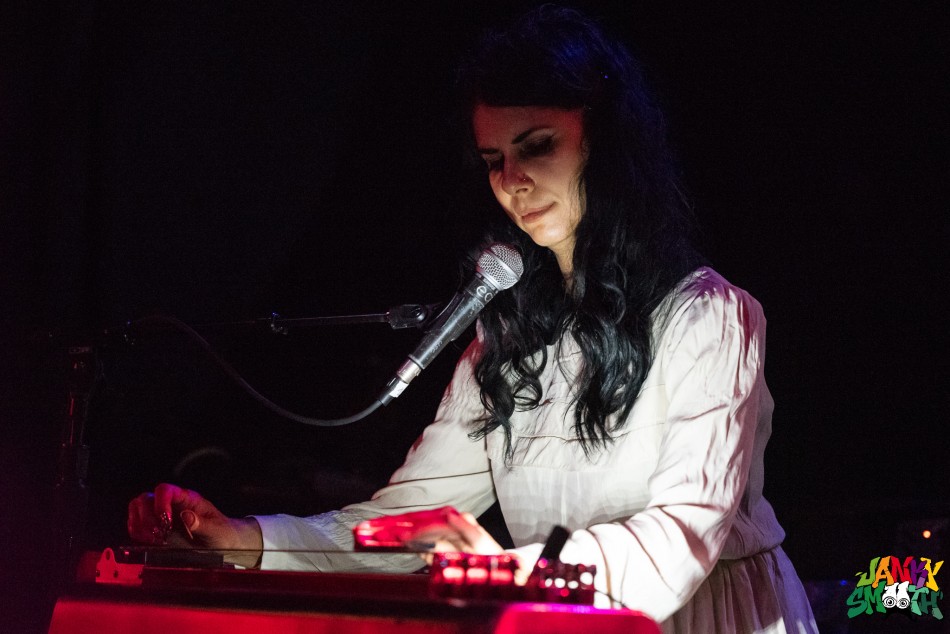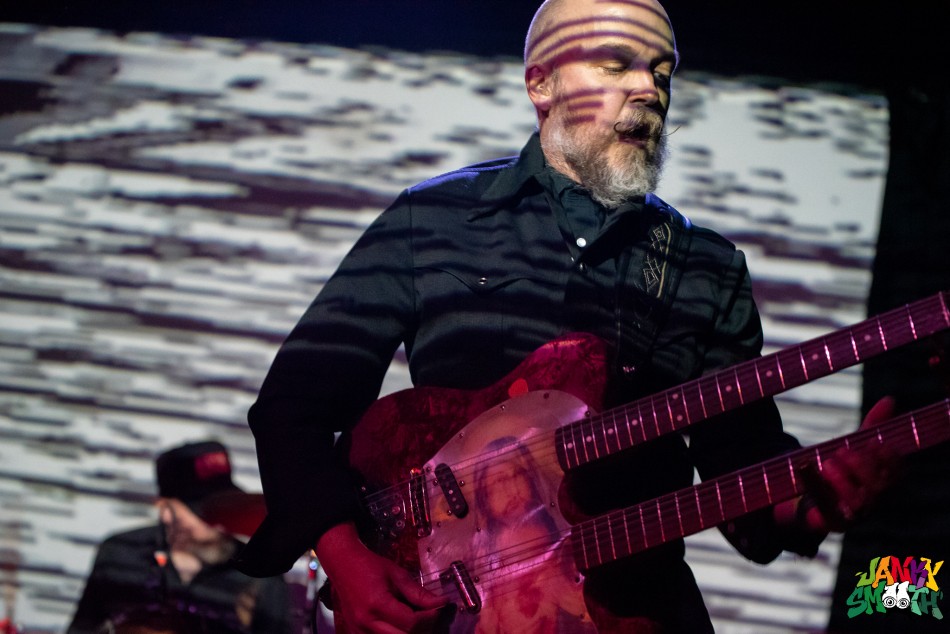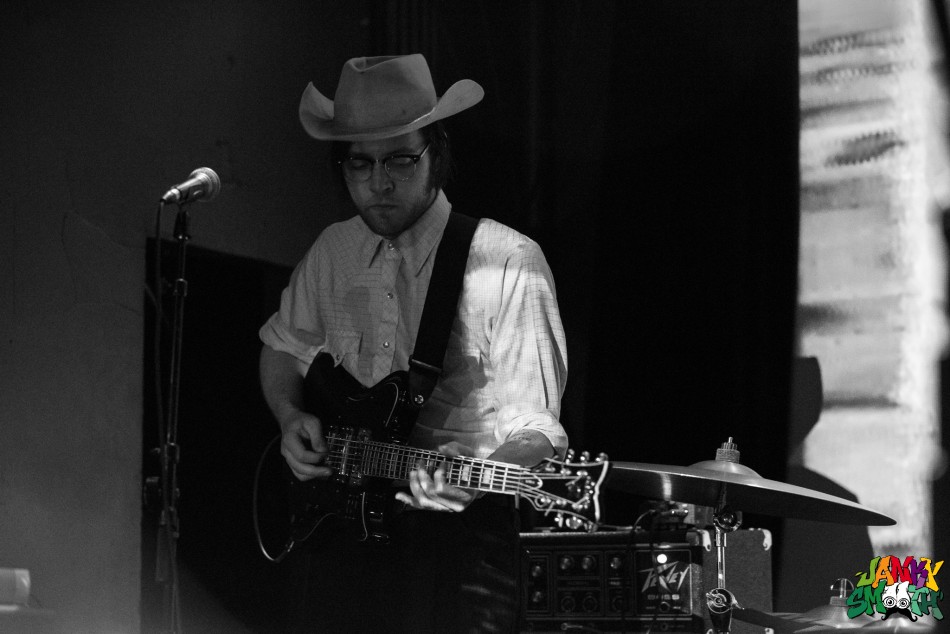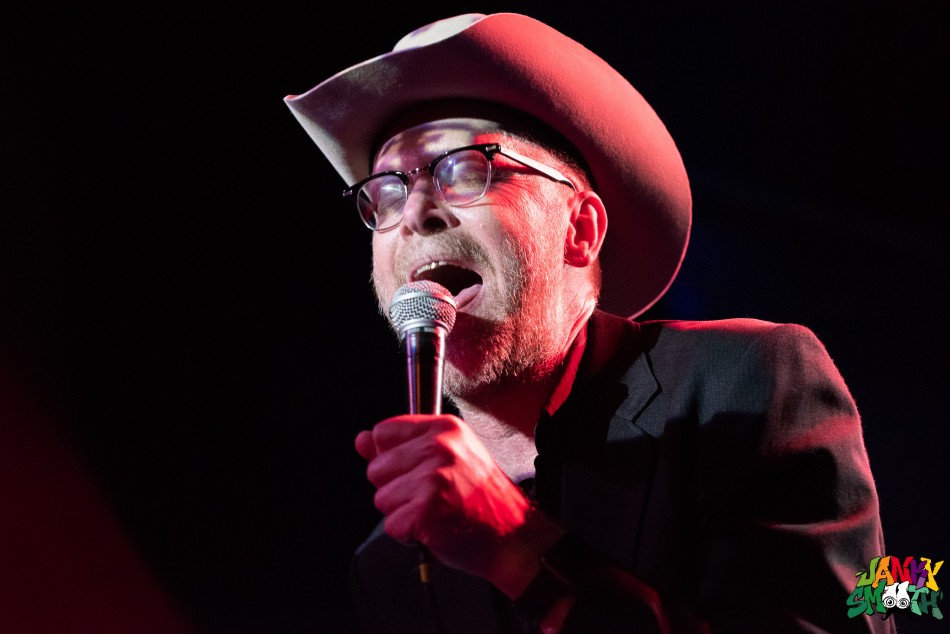 Here's a tip for bands and promoters, often times what makes a show memorable is placing a non-musical act right before the final set. Poetry, with the poet, has had a long history of playing well with punk rock music, take Steven Jesse Bernstein with Big Black as an example. In the case of Kid Congo, he had the hilarious, deprecating, dry, and genius John Tottenham speak about love, failed relationships, existential dread, being forgotten, and masturbation, the kinds of everyday problems that I'm sure keep plenty of Echo Park up at night. I've seen a good amount of poetry live and to be honest, I've found every single one incredibly boring and not the least bit edgy with the exception of this guy. John Tottenham restored my hope in poetry.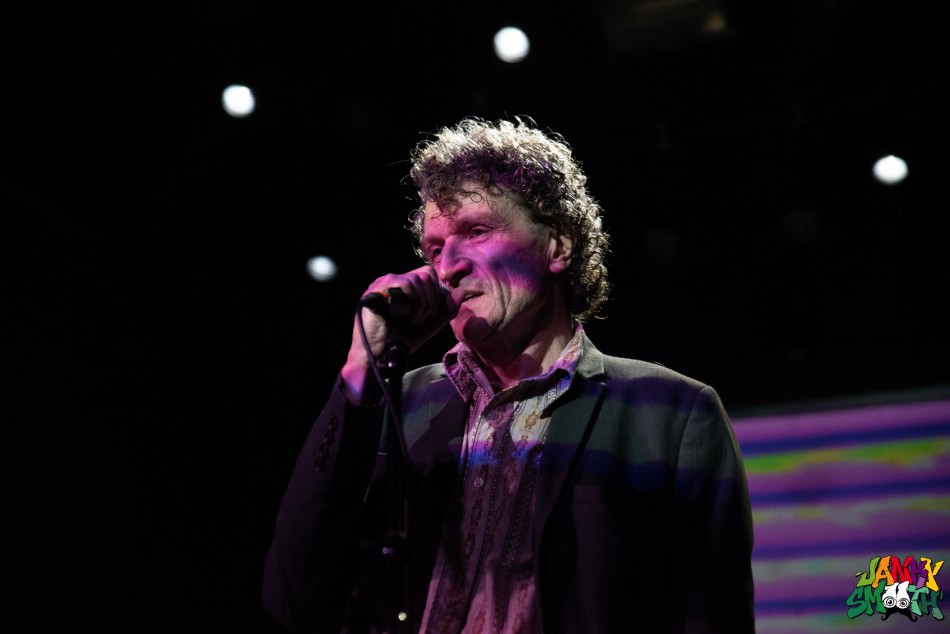 Kid Congo & The Pink Monkey Birds played one of the most wild punk sets I've ever seen with the guitars absolutely shredding in that perfectly sloppy and rough at the edges kind of way. This was the root of punk rock expression on stage and so, people couldn't help but dance and get invigorated by the music even though it went on late on a weeknight. Part of what made the set so awesome was Kid Congo's unique sense of humor which he injects into all his work with songs like "Black Santa", to which Kid Congo closed by saying "Black Santa Christmas every day of the year", or "Pumpkin Pie" a song about how Kid Congo hates Thanksgiving with the exception of this one desert delicacy. Part of me came to hear Gun Club and Cramps songs but his solo work was so good that had he not played any, I wouldn't have minded. The set went long into the night and even though we were tired, we stuck around for a four song encore which featured "Sex Beat". I got everything I wanted and more from this Kid Congo show because what I got was the closest link to what Southern California punk rock was truly meant to be.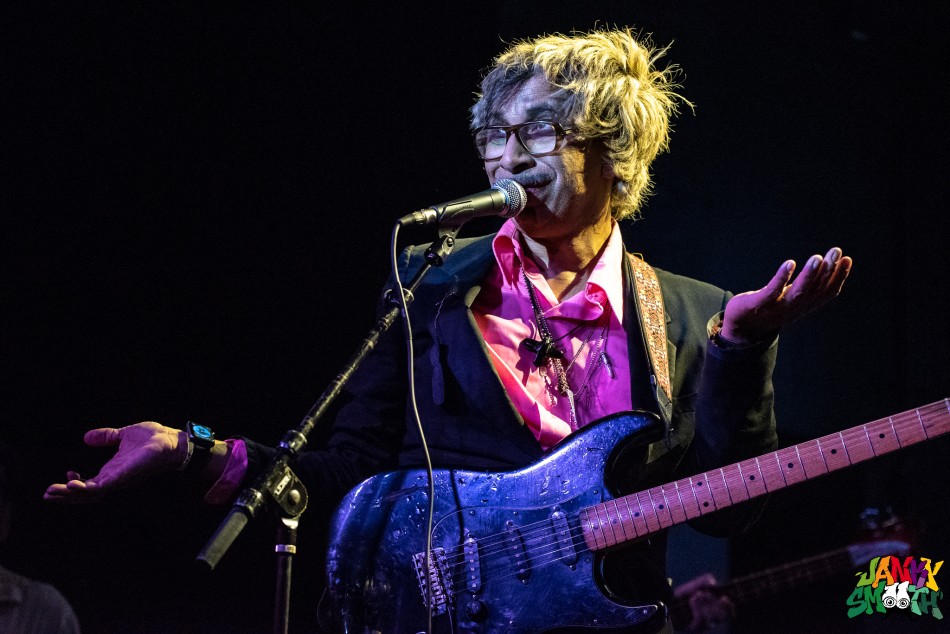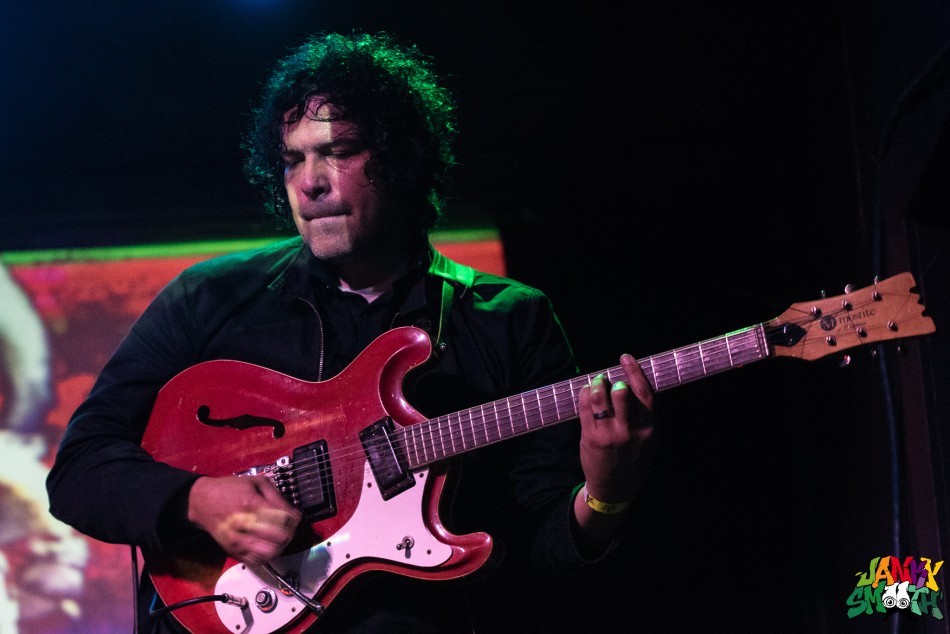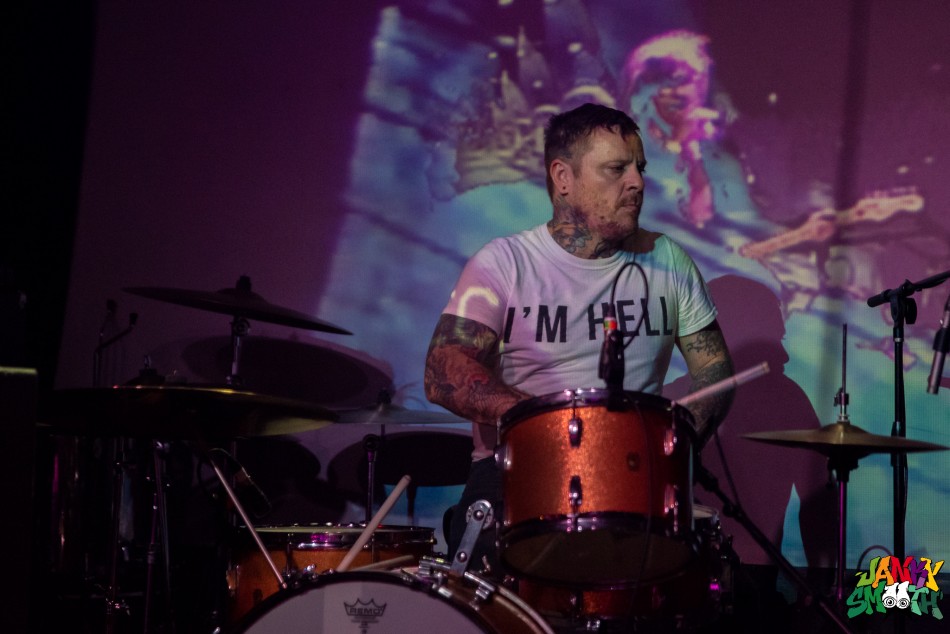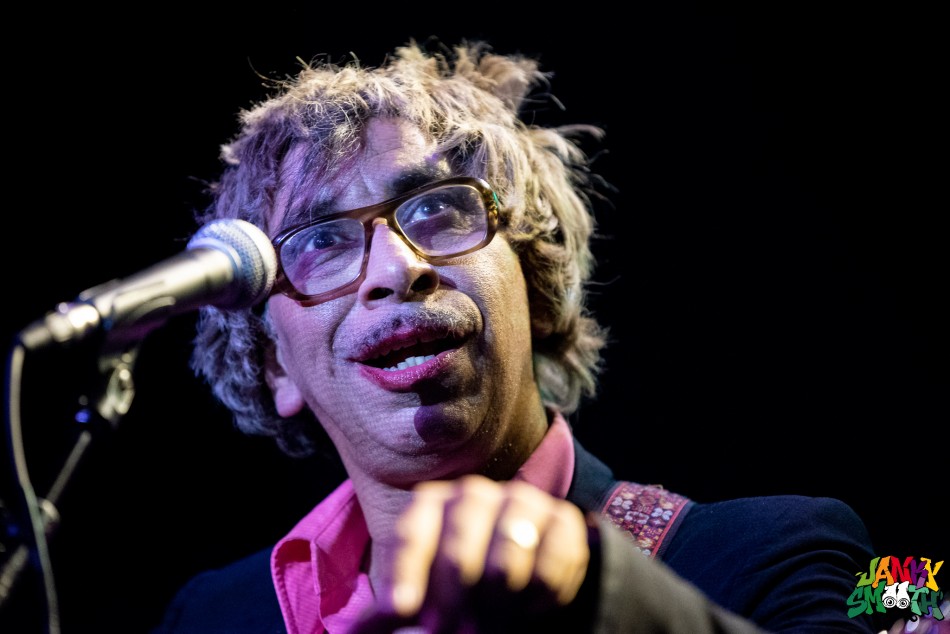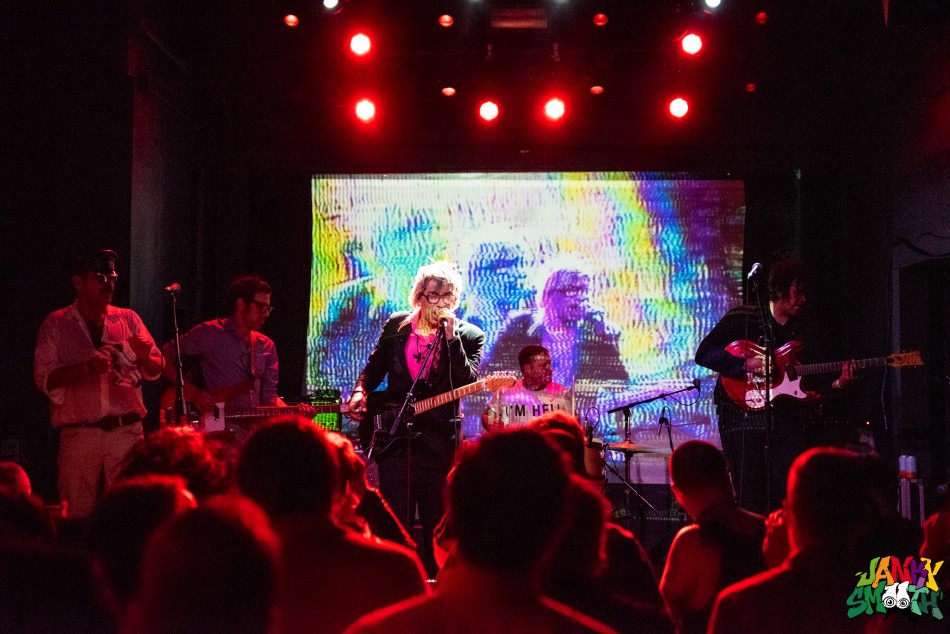 Words by: Rob Shepyer
Photos by: Albert Licano