Quintron & Miss Pussycat Break From The Traditional At Ebell Club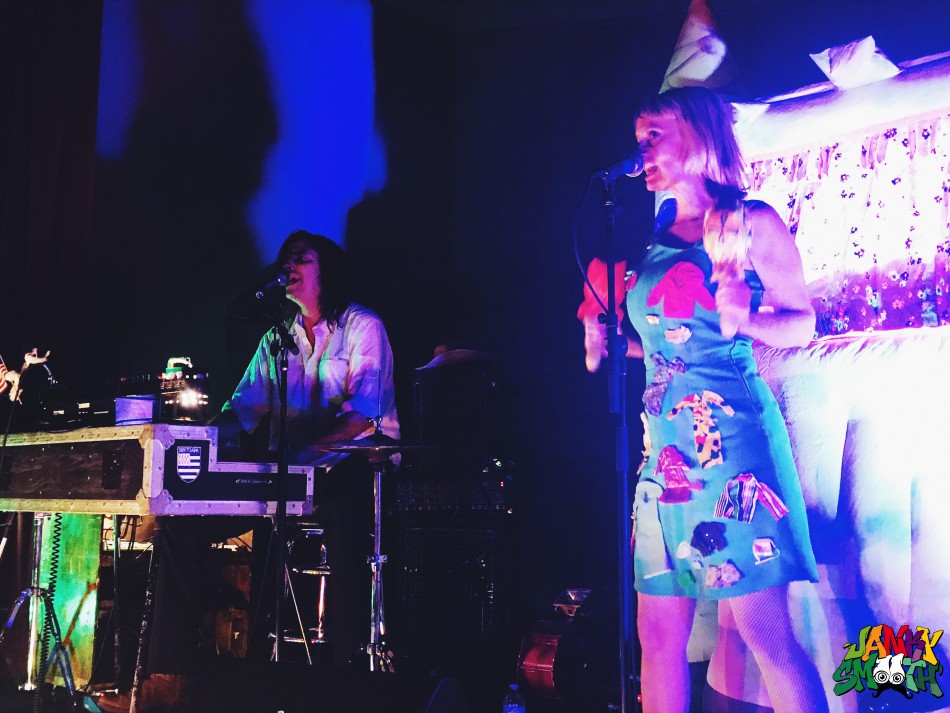 Driving up to Highland Park from Long Beach, the first thing I noticed was that all-day parking was only 2 bucks. Scored points for that but lost the game when I had to park next to a guy who's car was covered in foil and hubcaps.
I hate guys like that, who's whole personality is tied to their car. It's like he put anything interesting about him on his car and now we have to pretend it's nice.
Walking up to The Highland Park Ebell Club, I saw old friends and now friendly competition, Cool Tite's Sergio and Crystal. Shout out to them. Also spotted Vice Cooler, who if you don't know, you're fucking up majorly because he's so fucking original and talented, I once saw him ride a guitar on stage.
I caught Feels and I'm always like why don't I watch them more often. They never disappoint and they also remind me of like Making The Band because they all seem different from each other but also really good friends.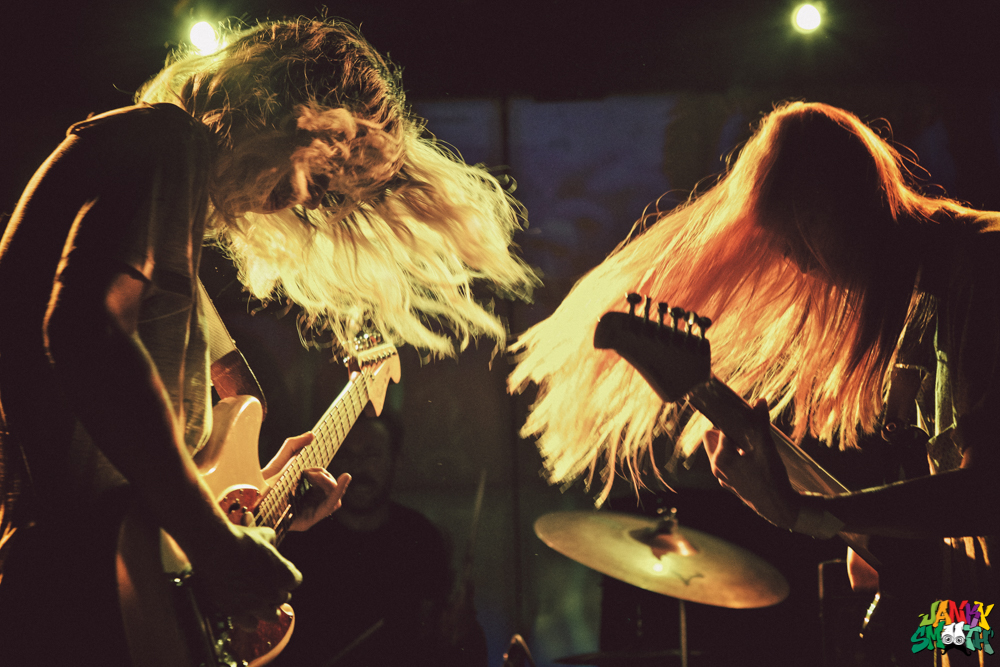 Two years ago I saw Quintron for the first time performing with his Weather Warlock which is a creation worthy of an entire post. In a sentence, it's an instrument played by the weather.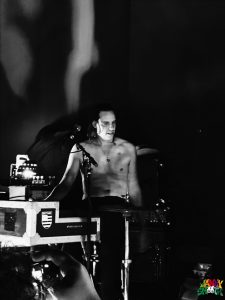 It was the closest I'd ever come to seeing his more traditional performance, which is ironic because traditional isn't how I'd describe him. The stage was set with his Hammond B-3 and Drum Buddy- inflatable castle on the side. Out comes Miss Pussycat, boss of Rhinestone Records.
Experiencing Quintron and Miss Pussycat is a milestone years in the making for me and it was better than I ever imagined, like checking your bank account expecting an overdraft but having dinner money.
I feel like I should take a break and review the show before the show. Out came Mindy to tell us about Weaver Wear and to fight moths and time. I was really high and this was so beautiful to watch.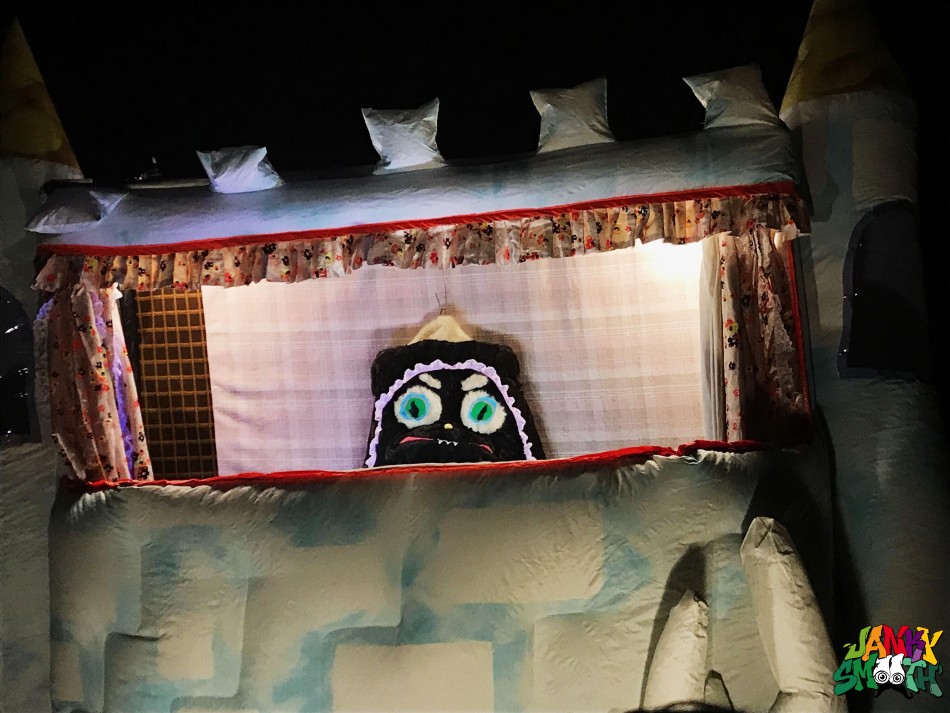 After that they came out from the castle to give a lesson in swamp-tech. Nothing is comparable to what Quintron and Miss Pussycat do. It's rare to see something indescribable and pure. When he left the stage he let us know that everything was going to be okay.
Words and photos: Jonathan Reyes