quintron and miss pussycat
Food for the Soul: Music Tastes Good 2018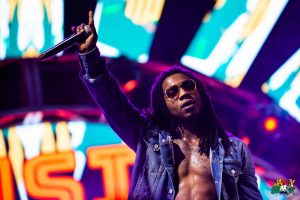 Long Beach has yet to disappoint. Whether it's a tiny DIY show space with a local artist...
The De-Evolution of Burger Boogaloo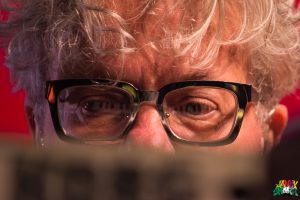 Just like in my last Boogaloo review, Janky Smooth apologizes for the opinions herein and advise that...
Driving up to Highland Park from Long Beach, the first thing I noticed was that all-day parking...