A Proven Experiment: Oblivion Access Festival Returns To Austin June 15th-18th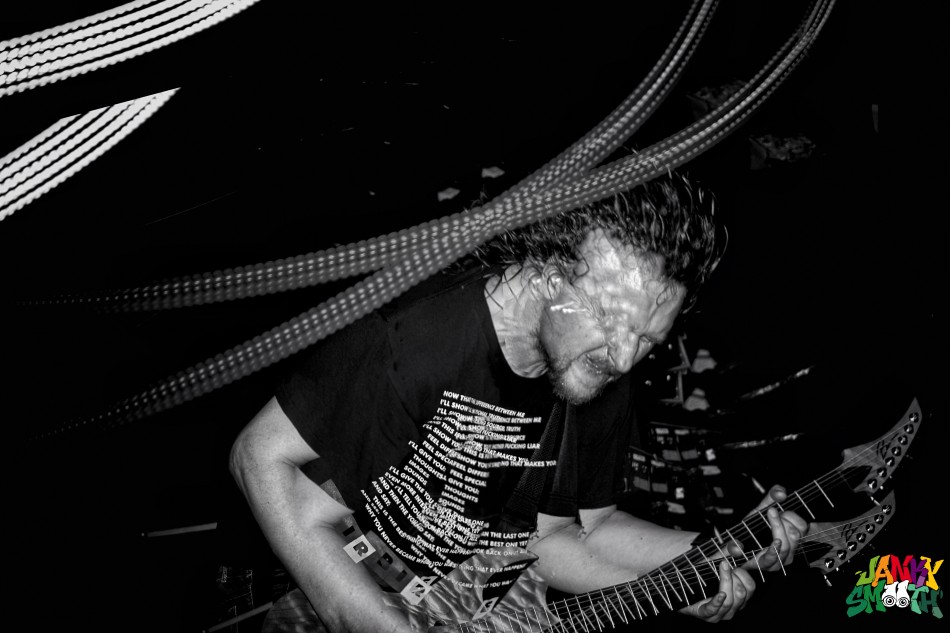 Oblivion Access Festival will be returning to Austin, Texas in 2023 to host their signature celebration of experimental music and art showcases from all different walks of life, and this is not a year to be slept on. Spanning over multiple genres with darker gothic performances of Drab Majesty and TR/ST, heavier metal grooves of Godflesh and Earth, stagedive-filled hardcore sets from Drain and Drug Church, and even underground hip-hop artists like Clipping and Lil Ugly Mane; Oblivion Access Fest is sure to blow your mind no matter what your brand of the avant-garde and strange falls under.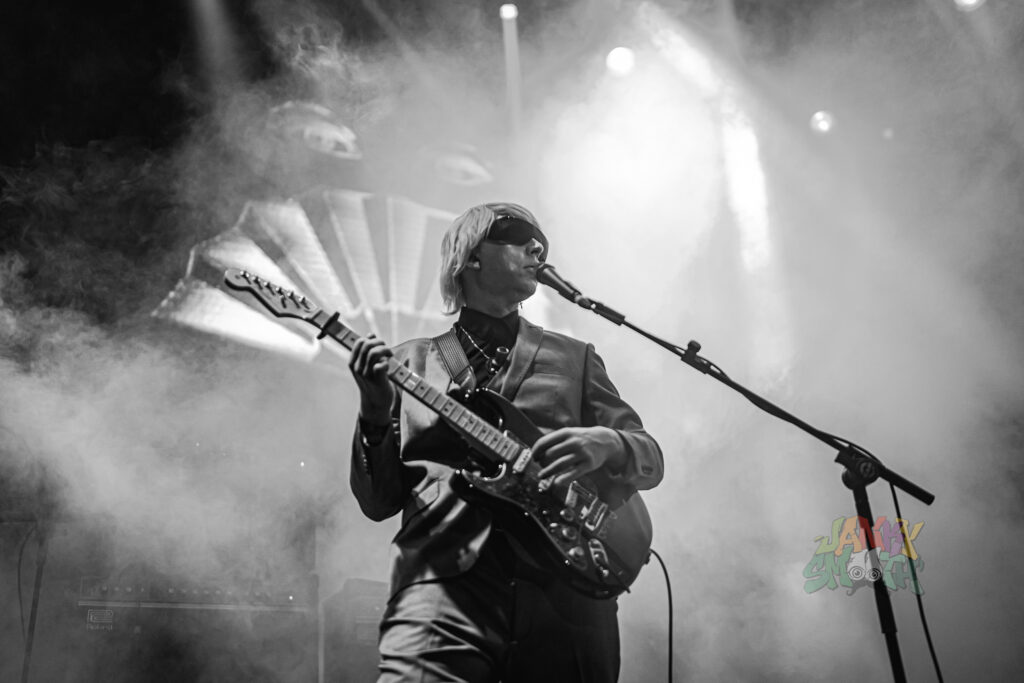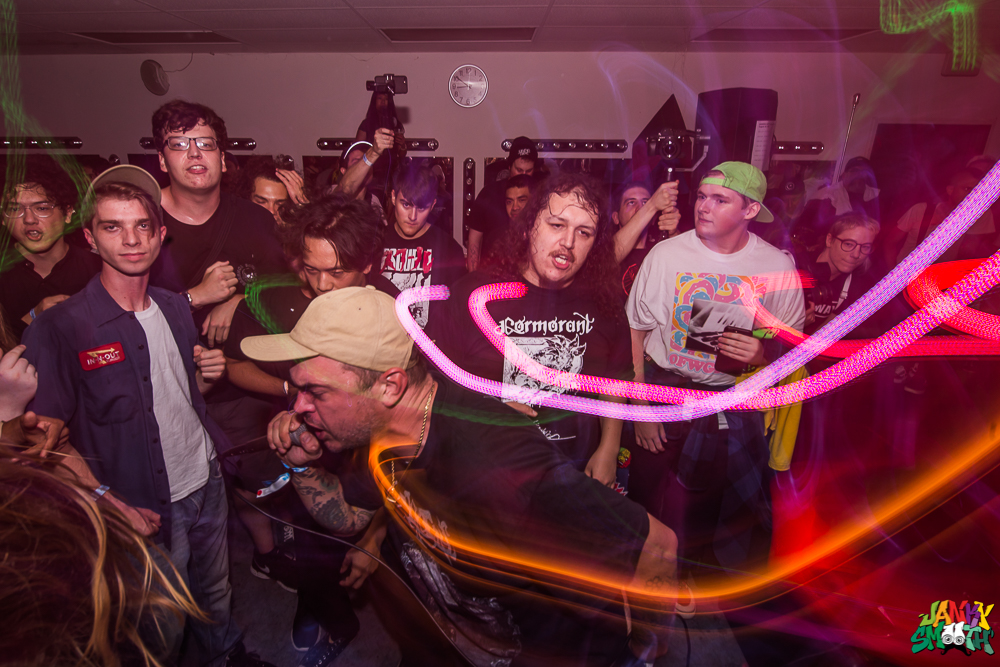 related: Austin Psych Fest 2023 – Authenticity In A Far Out Place
Germany's classic progressive rock band Faust is headlining the festival to celebrate 50 years of their mind-melting psychedelic career. Faust hasn't graced America in 5 years with their mesmerizing grand performances, and they're the most authentic way to experience the weirdo avant-garde roots of progressive rock live and in-person nowadays. Experiencing Faust live is a rare opportunity with how sparsely they visit the States, and their performances take you on an introspective adventure that is sure to stick in your mind just as much as an actual psychedelic experience would.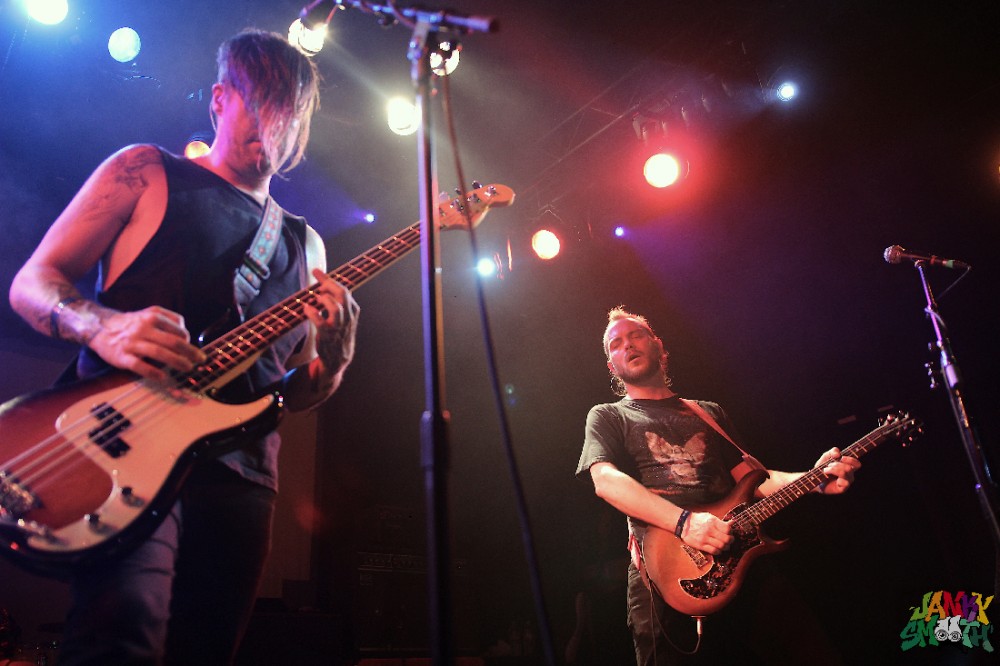 The drone-filled psychedelic mindset of Faust even finds its way into the metal performances of the festival with industrial metal legends Godflesh bringing their doom-evoking sludge sound as one of the headlining acts. Also like Faust, Godflesh has not played a US show in 5 years and the distorted chaos is sure to be overwhelming in the best way possible. Slowing things down a bit, drone metal pioneers Earth are bringing their more minimalist ambient take on the genre to the festival that will have the crowd standing in trance-like awe rather than the moshing seen at most metal shows. For fans of the pit however, Pallbearer is sure to melt faces with their more classic doom-metal sound that will inspire devil horns being thrown in the air from everyone in attendance.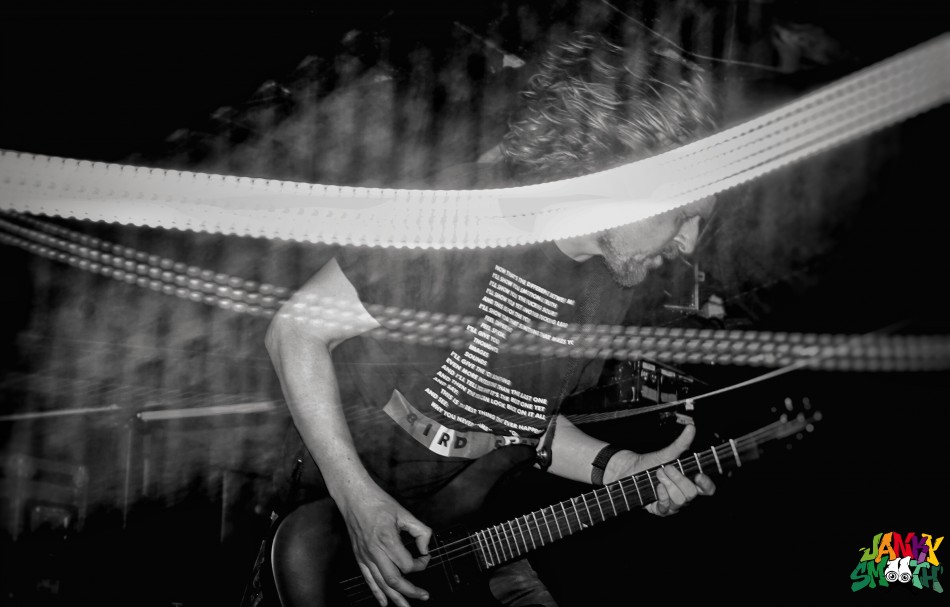 related: Industrial Avalanche – Godflesh at Brick by Brick
Stepping away from the distorted heavy guitars of the weekend, synthesizer music is well represented at Oblivion Access Festival ranging from goth to IDM to harsh noise. Drab Majesty will be bringing their theatrical gothic performance, always feeling larger than life in any venue they bless. While Drab Majesty will feel more like viewing a beautiful piece of art in astonishment, TR/ST will have everybody in the crowd dancing with their more uptempo, dreamy take on goth and dark wave sounds. Experimental electronic artist Tim Hecker is an absolute must-see, with his take on the genre feeling like an intense film score with all of the experimental and atmospheric ambience that he masterfully crafts in his work. Tim Hecker's set is sure to bring the widest range of emotions to anybody watching, with moments of blissful minimalist synths contrasting with more abrasive harsh noise to create an experience feeling like the angel and devil of your psyche are battling for control. Harsh noise junkies will be ecstatic that pioneers of the genre Sissy Spacek will be performing, bringing their iconic blend of ear-splitting power electronics and grindcore influenced instrumentals that will probably be heard from every stage in the festival.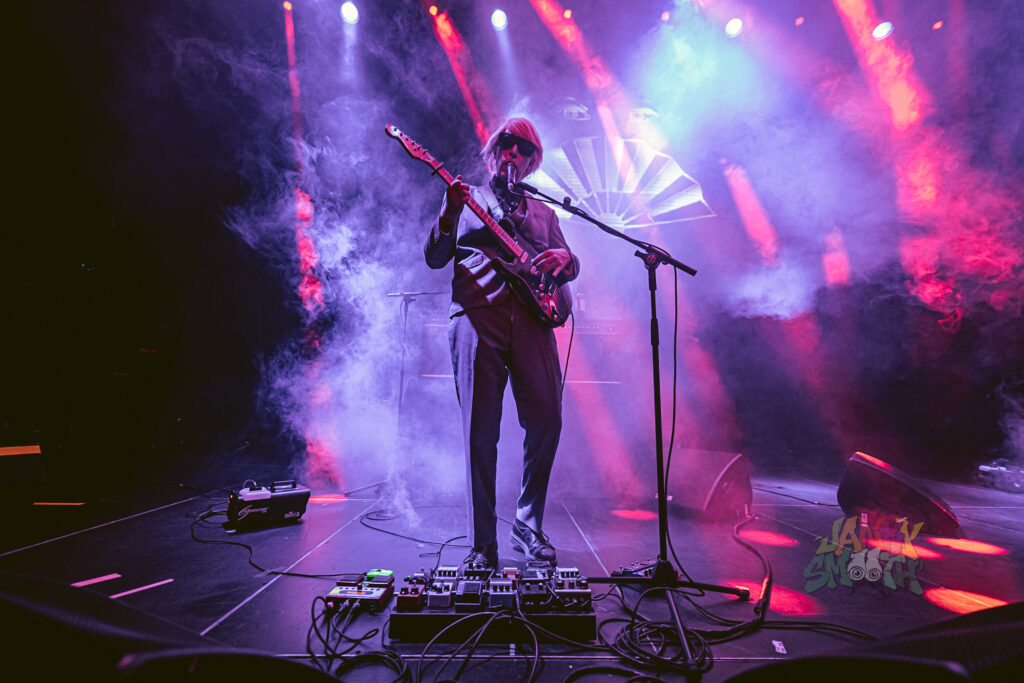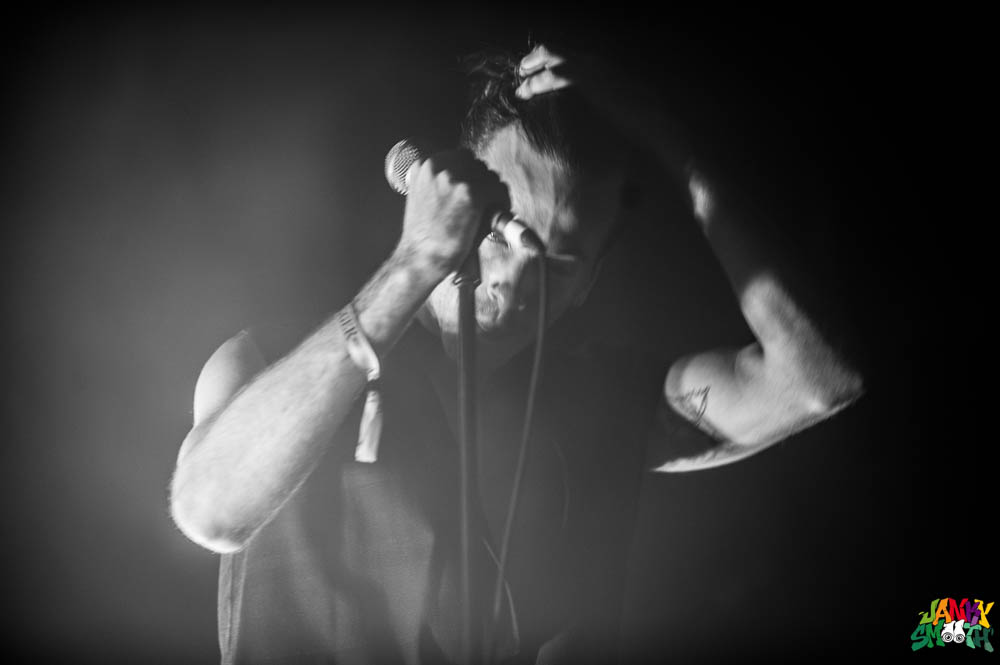 related: DAIS Records Celebrates 15 Years Of Seminal Releases At The Belasco
The newest wave of hardcore and punk rock is well represented on the lineup, making sure to add some mosh pits to your weekend to break up the moments of hypnotizing trances from the more experimental artists. Drain are the newest kings of crossover thrash with their unique surf-influenced aesthetic, having absolutely wild shows with fans crowd-surfing on boogie boards and fighting with pool toys in the pit. Drug Church will bring a more emotional (but equally rowdy) environment with their blend of post-hardcore influences and the madman energy of vocalist Patrick Kindlon. Up and coming hardcore fan-favorites Gel and Restraining Order have a more old school punk spirit, so Oblivion Access is really providing representation for fans of any style of punk in the freshest and most forward-thinking way possible.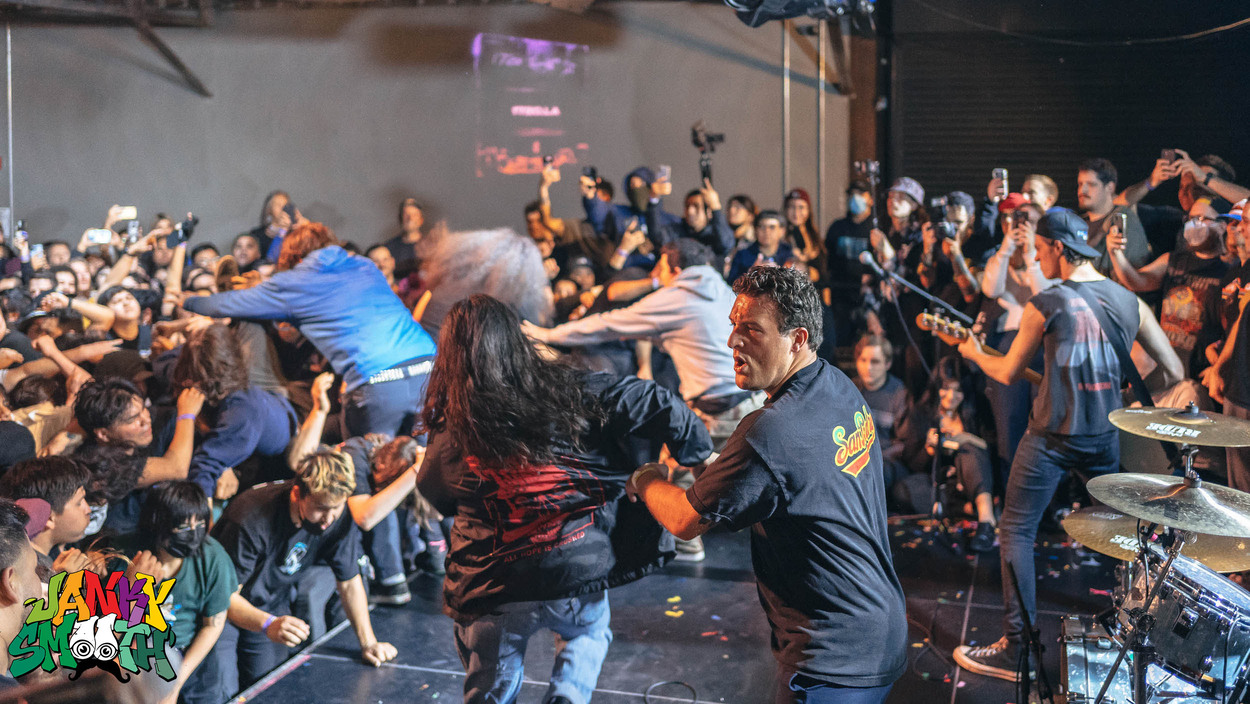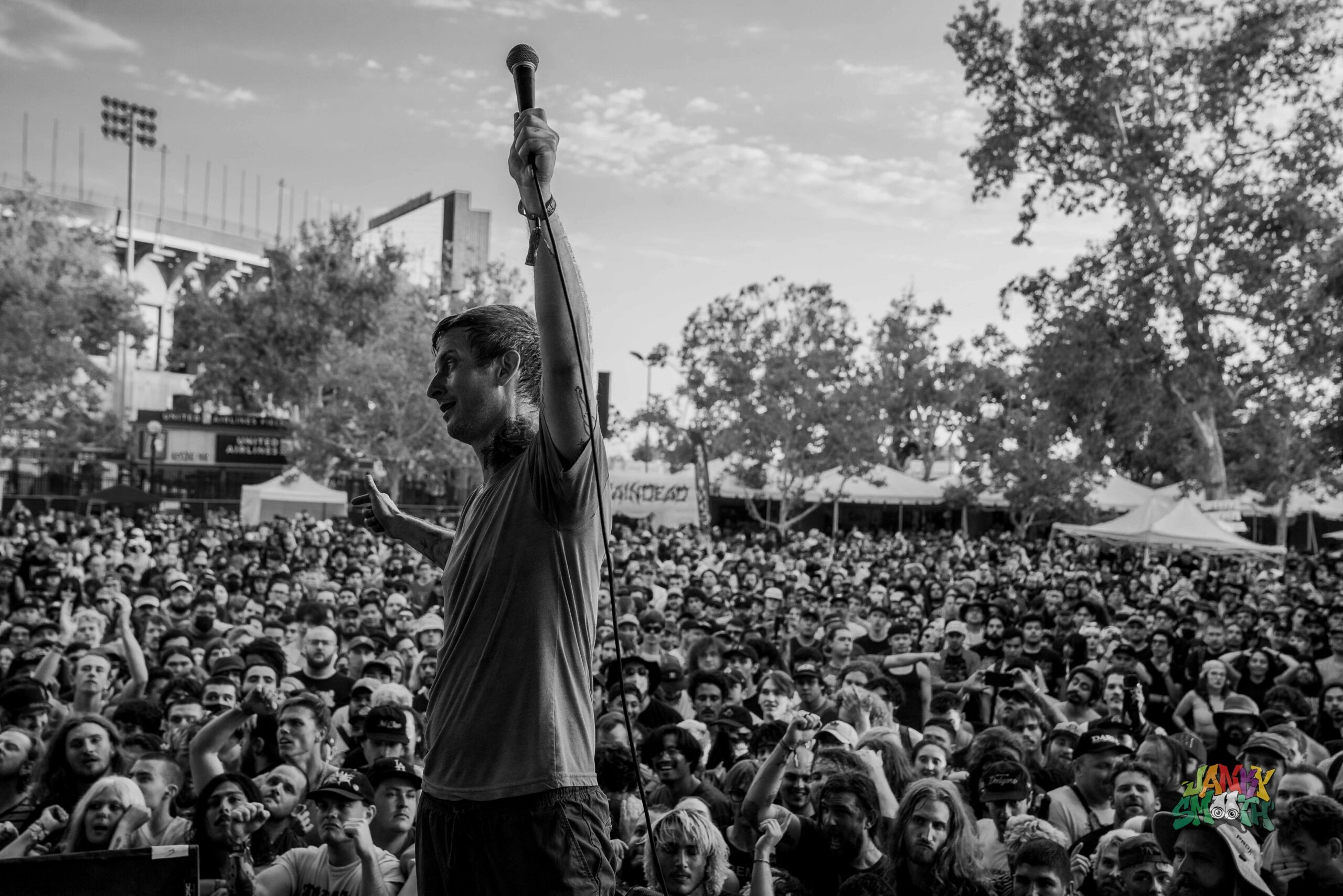 related: Risks Make Better Memories Than Nostalgia – Sound and Fury 2022
The hip-hop lineup of Oblivion Access is just as wonderfully strange and experimental as the rest of the genres represented, with underground legends Lil Ugly Mane bringing his hyperactive take on chopped and screwed Southern hip-hop to the stage that will inspire mosh pits in all directions of those in attendance. For more old school hip-hop fans, Clipping. will provide the classic poetic backpacker hip-hop influenced flow backed by heavier industrial style beats. Legendary producer Clams Casino will definitely be a highlight of the weekend, and you're sure to see a combination of teary eyes with people getting absolutely hyped when they hear his classic beat produced for Lil B The Based God, "I'm God".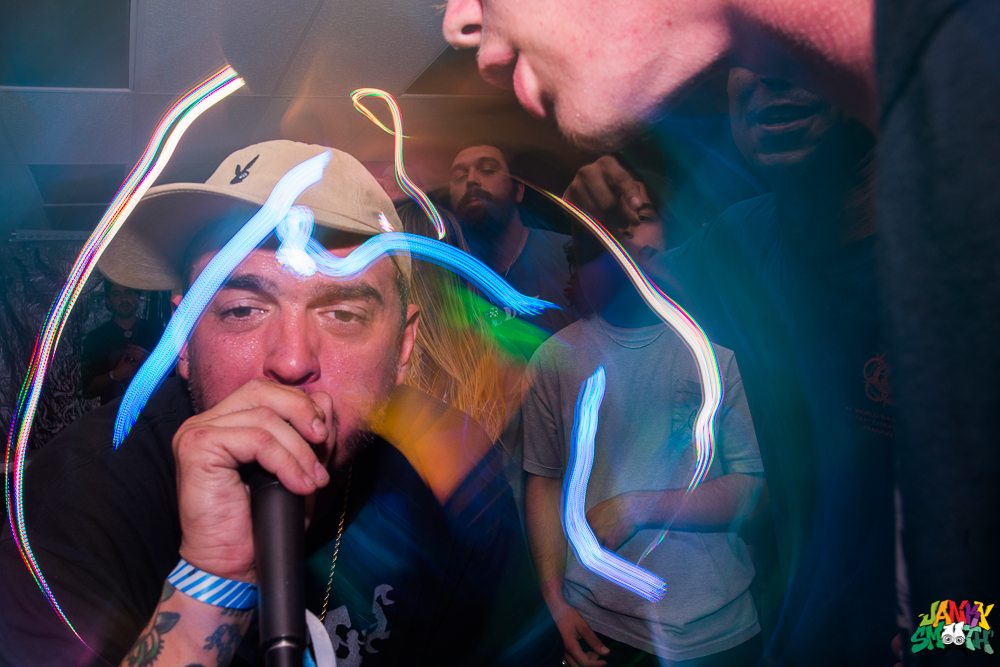 While Austin, Texas may be a bit of a travel mission for the Los Angeles readers of Janky Smooth, Oblivion Access Festival is hosting one of the most unique festivals of this summer that cannot be missed by any fan of the avant-garde or experimental sides of music. From the rarer once-in-a-lifetime performances of Faust and Godflesh to the modern legends like Drab Majesty and Lil Ugly Mane, Oblivion Access is the perfect festival to visit if you want to get TRULY freaky and weird with fans that appreciate strange music just as much.
Words by Danny Ryan