Take This: Win Two Tickets To John Waters Easter w/ Peaches by Lethal Amounts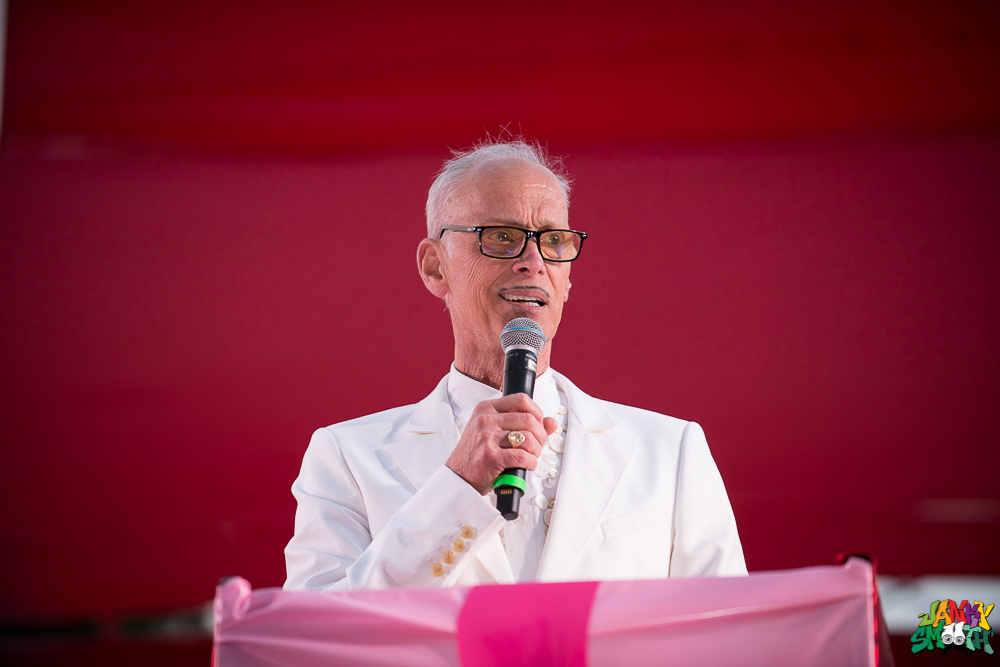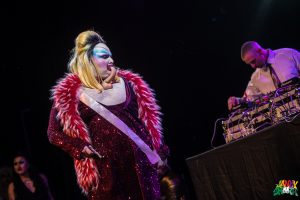 This Easter Weekend, Lethal Amounts returns to the Madonna Inn with a performance by Peaches and John Waters to mark the 50th anniversary and restoration of Waters' cult classic, Pink Flamingos at the iconic Madonna Inn in San Luis Obispo.
related: Burger Boogaloo 2017: The Ballad of John and Iggy
Janky Smooth is giving away two tickets to this historic and delightfully filth laden event which includes:
April 7th performance by Peaches
April 8th PINK FLAMINGO movie screening with John Waters and Mink Stole conducting live commentary and a Q&A
April 8th Janky Smooth EXCLUSIVE meet and greet with the man himself, John Waters
To purchase tickets now, visit Lethal Amounts
To be entered to win, simply go to our page on Instagram and/or Facebook, like the post and tag a friend. That's it. Winner will be announced Monday April 3rd at high noon.
related: Sex Cells Divine Ball at El Rey- The Filthiest People Alive