Me First & The Gimme Gimmes Inter-Review At The Fonda Theater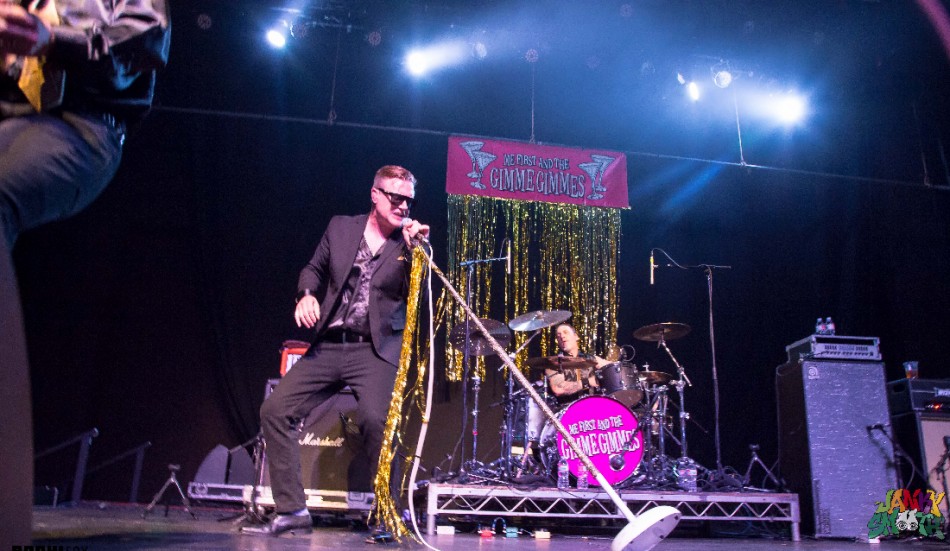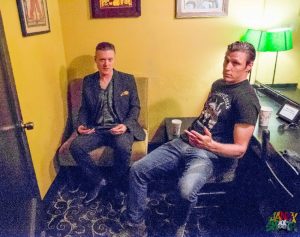 Me First and The Gimme Gimmes made their welcome return to Los Angeles at the Fonda Theater on May 13th to a sold out crowd that was comprised of every demographic one could think of. After all, the band has been celebrating their 20th anniversary for the past two years, and were prepared to perform their greatest hits, both of which incentivized longtime fans in their forties and your typical Los Angeles punk teenagers. The band was joined by openers Kid Congo Powers and Together Pangea, both who were warmly received, and both who stood out from the typical Fat-Wreck­ bands that usually get put on these bills. Perhaps it was the absence of Fat Mike on this tour that separated this from your standard Gimme Gimmes appearance, though the band did have suitable substitutes in tow, including Chris Cheney of The Living End. Some in the crowd seemed disappointed that their punk rock idol wasn't performing, but most got over it as soon as the band opened their set with "Summetime," off of Are a Drag. But for both Janky Smooth and myself, this was a special show since I was interviewing Spike Slawson in the hours before fans would even begin to walk through the doors of The Fonda. Ayyeee…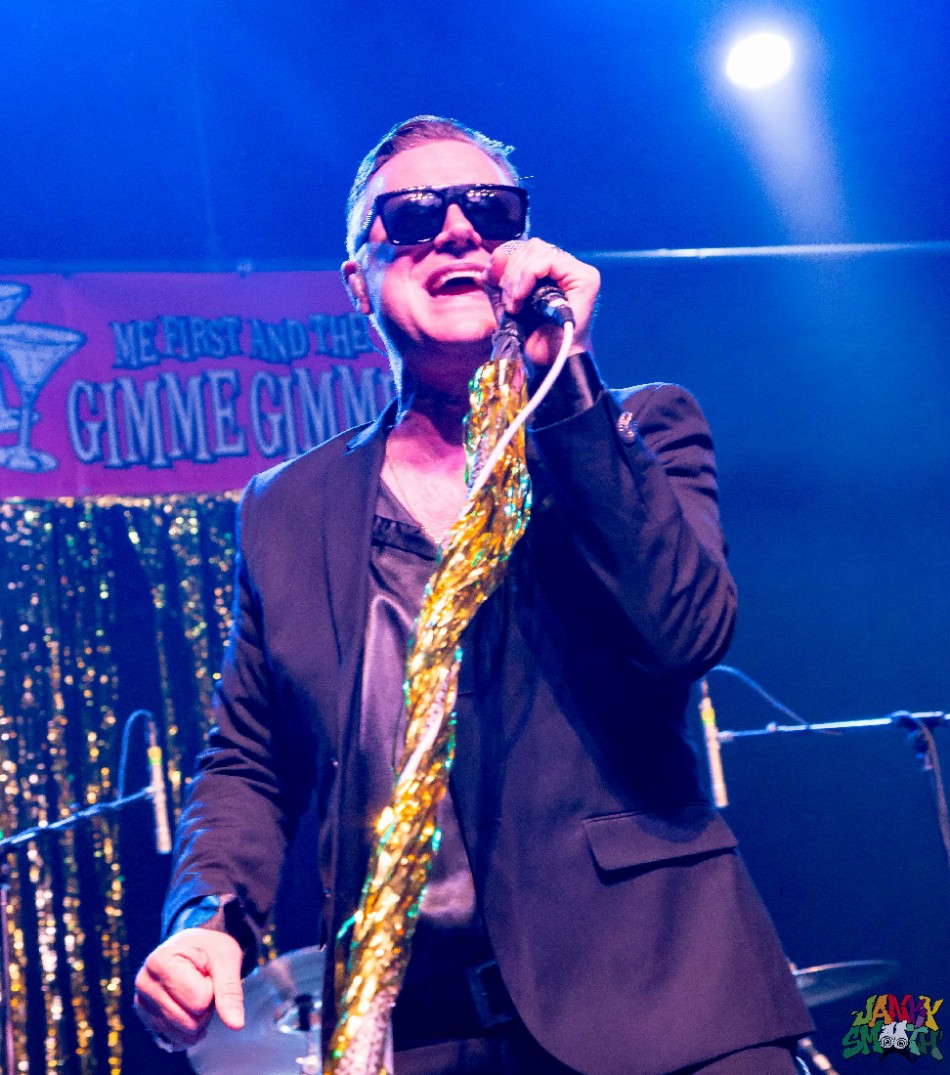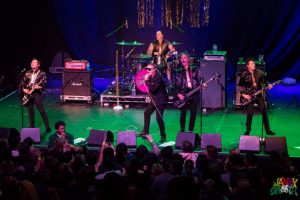 The band played over 20 songs for nearly two hours, spanning tracks from all their proper albums including standouts such as "Me and Julio Down by the Schoolyard" and "Sloop John B," both off of 2001's Blow in the Wind. They also played "Jolene" and "Ghost Riders in the Sky" off their Country singles compilation Love Their Country, and were sure to add as many "Cunt jokes" as they could before and after each rendition.
It was nice to see the band still retains their sense of humor, also demonstrated by singer Spike Slawson prepping the audience before each song that, "The next one is a cover". This bit has been going for over twenty years, and still makes me smile when I hear them overuse it. The energy level seemed to grow with the audience's participation, especially on fan favorites such as "Rocket Man" and "Danny's Song", both off of 1997's Have a Ball, as well as the band's most popular song, "I Believe I Can Fly" off of Take a Break. Spike's ukulele talents were shown off for this track as well as an intro to "All My Lovin'" nearing the end of the set.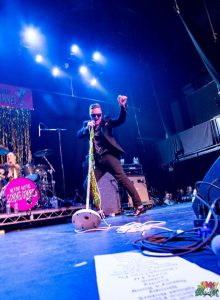 Slawson's dancing has also greatly improved over the years and has become a more recognizable focal point of their performances. No Gimme Gimmes show would be complete without the roasting of lead guitarist Joey Cape, who Slawson introduced as Jerry, until the audience started chanting, "Jerry! Jerry!" evoking the spirit of the days of Jerry Springer, when the band first started playing in San Francisco dives.
The group closed their set with their version of Boyz II Men's 'End of the Road', and left the stage to a well-deserved and thundering applause and acclaim.
The Gimme Gimme's are often well received, as you typically know what you are going to get when you show up, but it was nice to see them bring out a lot of older material, and use the intimate performance to interact with the crowd. Twenty-two years is a lot longer than anyone thought they would be performing when they started as a supergroup, comprised of members of NOFX, Lagwagon, Foo Fighters and the Swingin Utters, and it doesn't appear that the band needs to rely on any of that to pack their shows.
Words: Dave Unbuckled
Photo: BodhiFox Photography