Silver Linings to Sorrowful Tales: Laura Veirs at The Echo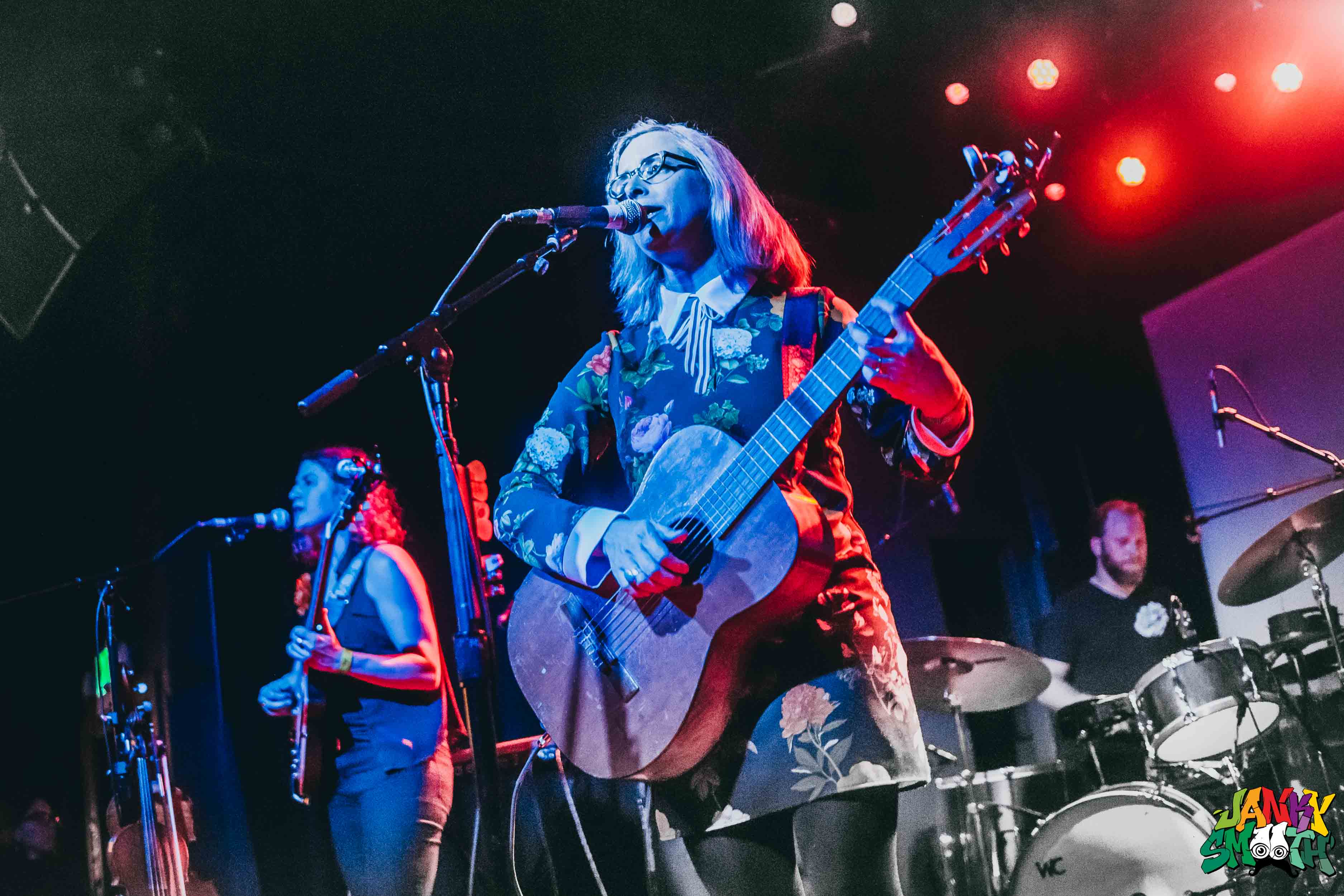 Touring in support of her new album The Lookout, Laura Veirs performed an intimate show at The Echo to a crowd composed of some of the most engaged fans I've seen for any artist at the venue; a level of energy not entirely surprising considering her previous performance in LA was with case/lang/veirs (the singer-songwriter supergroup consisting of Veirs, Neko Case, and K.D. Lang) at the Greek Theatre in 2016. Those in attendance this time around were treated to live performances of a bulk of the songs from The Lookout as well as fan favorites from July Flame, Year of Meteors and more.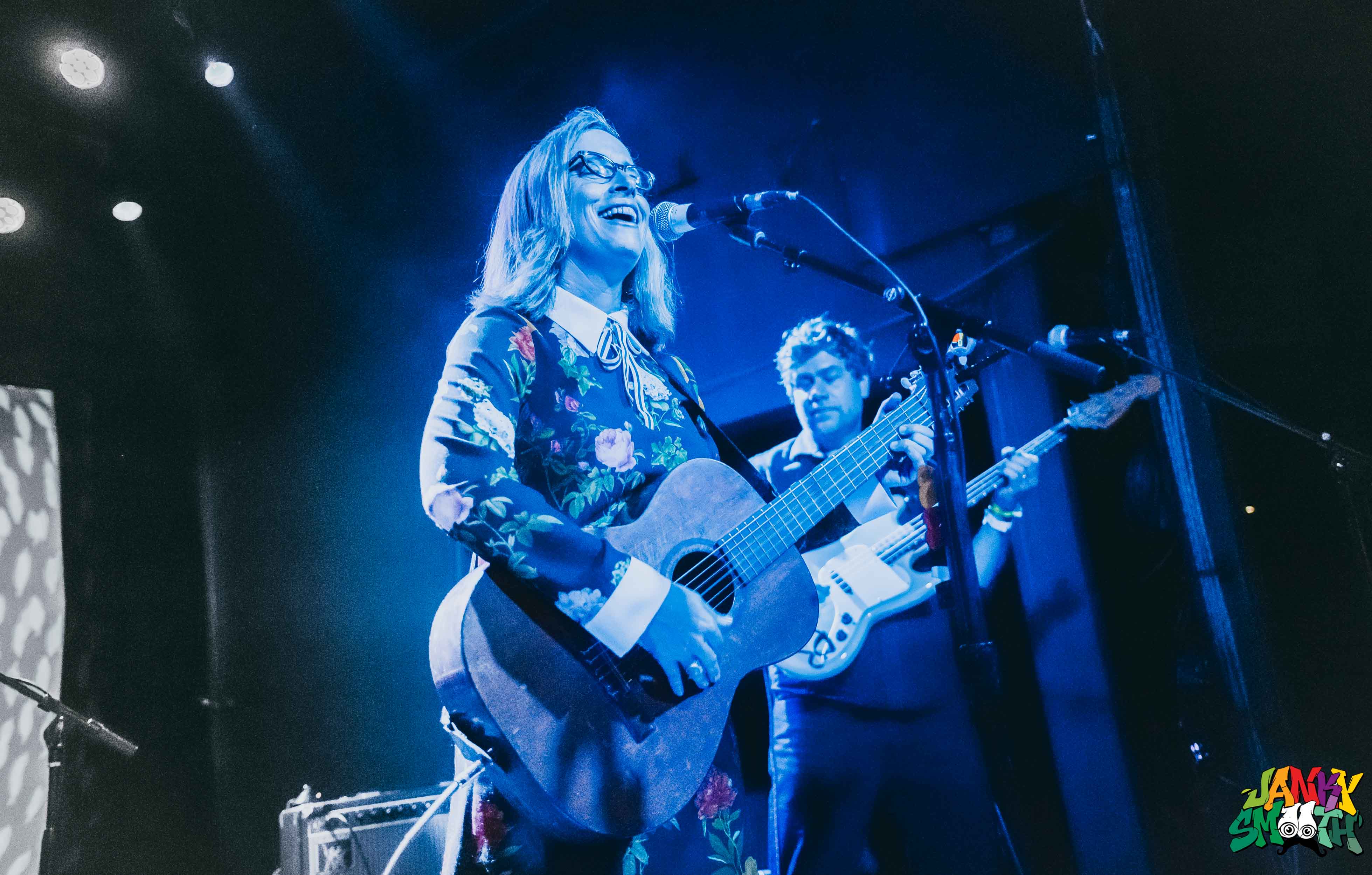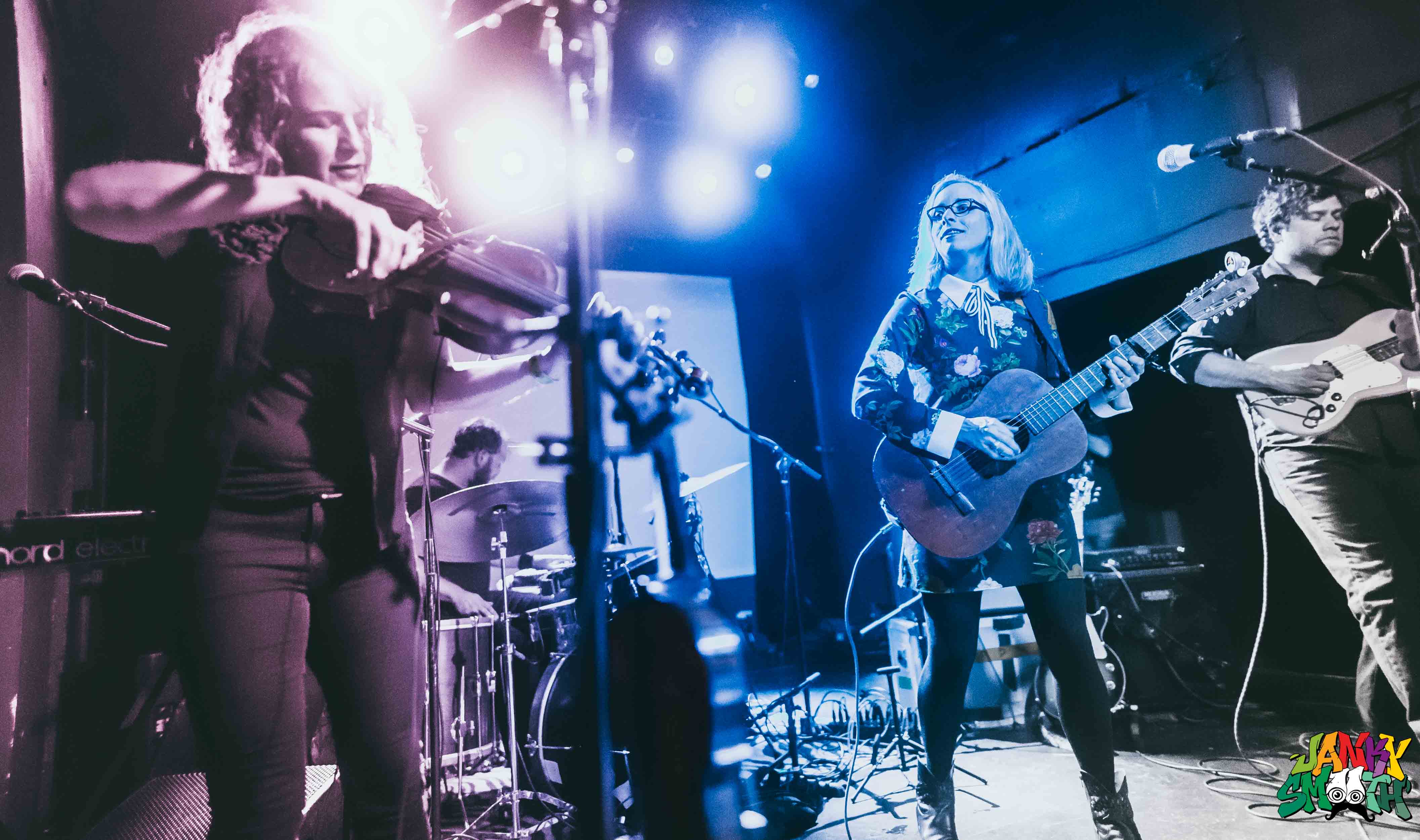 A live setting for her work is an excellent opportunity to see how far Veirs' strengths extend beyond her songwriting capabilities. Her vocal range easily exceeds the (already satisfying) levels reached in her recordings and viewers are given a glimpse of how technically proficient she is with both guitar and keys. Veirs can shred without hesitation but she knows what works for her music and how important the use of restraint really is. An additional highlight of the night was the performance by Alex Guy (of Led to Sea) on viola and backing vocals. Similar to Veirs, Guy is an artist with a truly rich spectrum of of sound most listeners wouldn't immediately expect from such a traditional instrument. Closing the night with a cover of Daniel Johnston's True Love Will Find You in the End, Veirs and co. perfectly traced a silver lining to the melancholy aura present in much of her music; a shining example of the sonic catharsis that makes her compositions deeply resonant with listeners from any generation.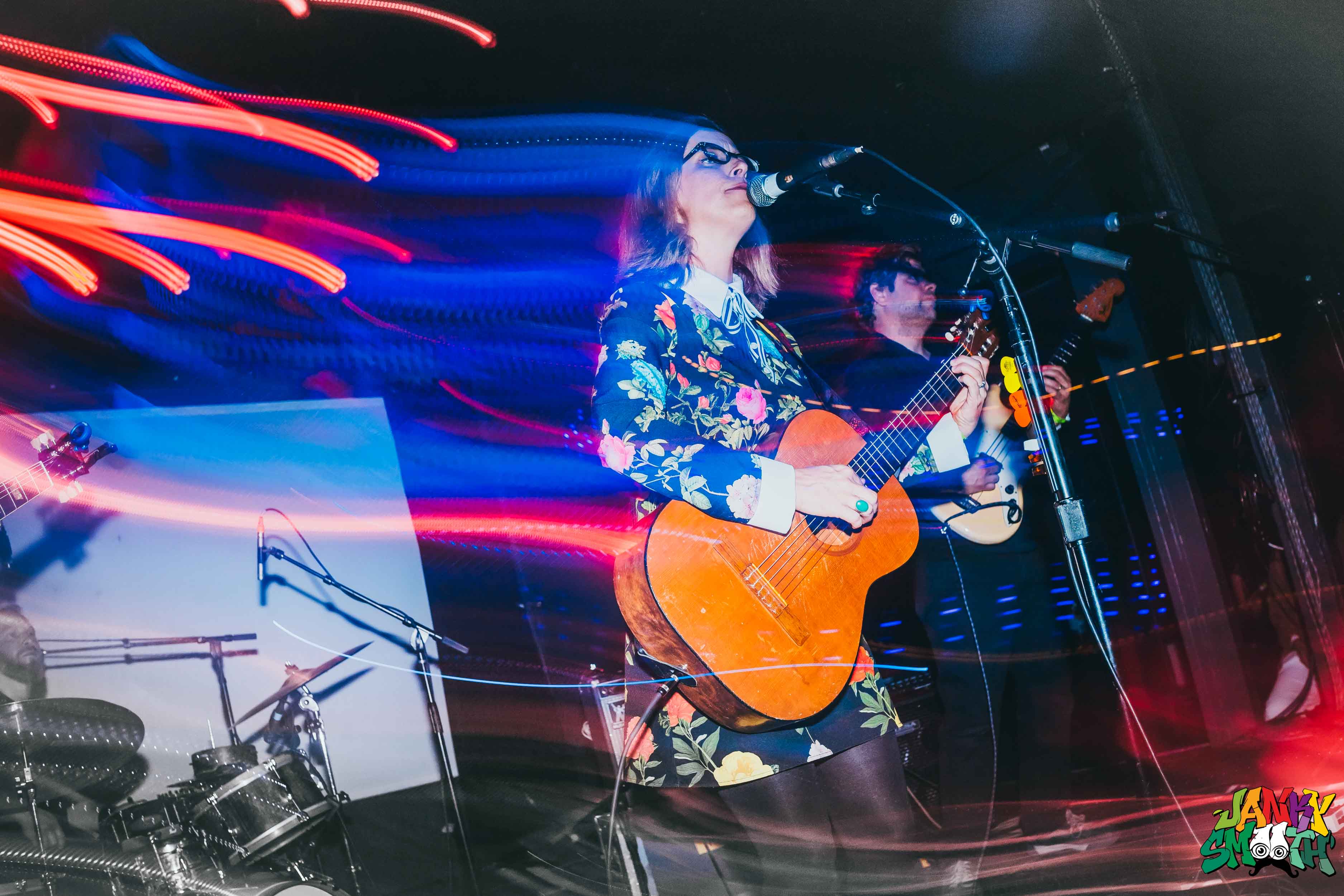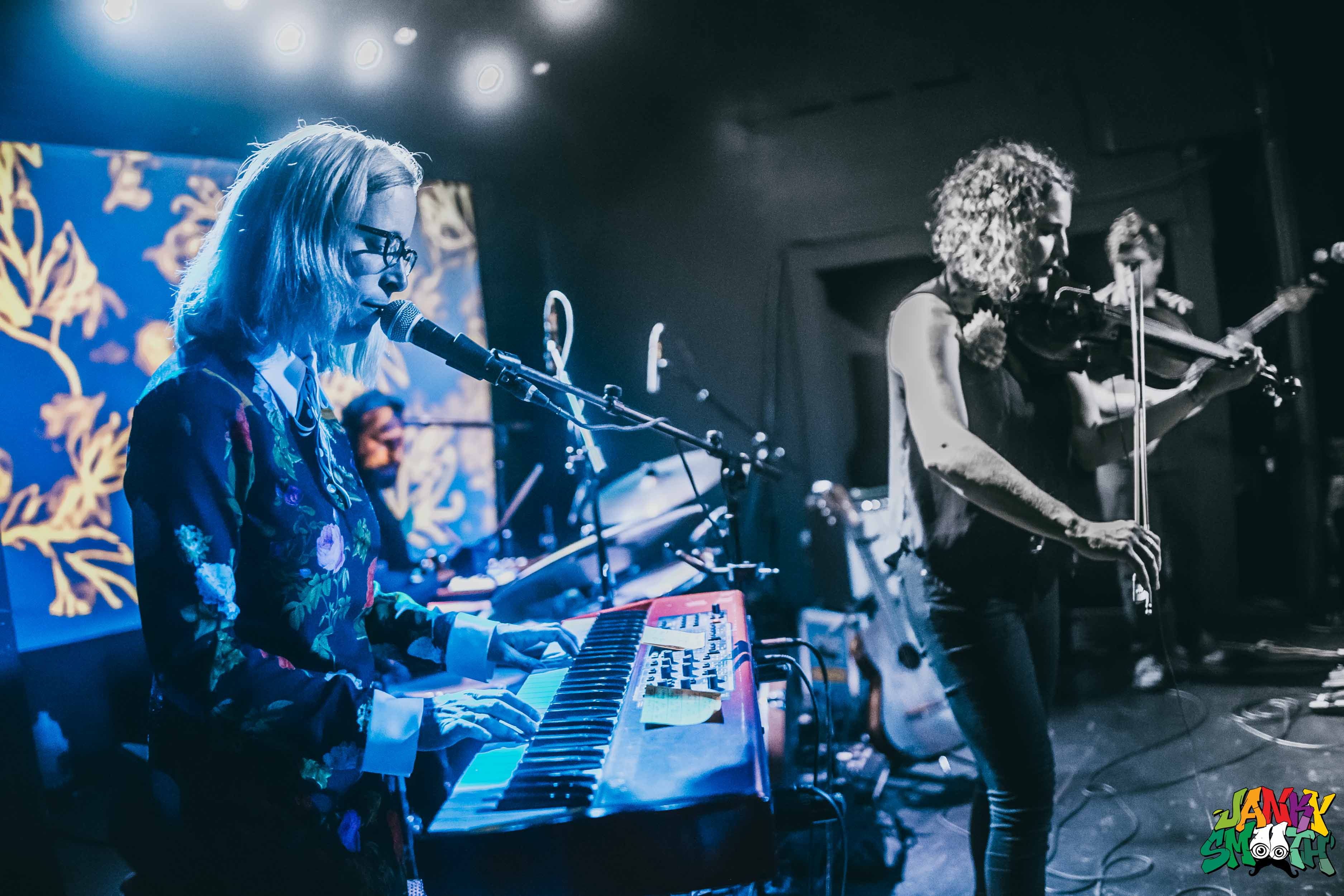 Setlist:
Margaret Sands
Everybody Needs You
Song for Judee
I Can See Your Tracks
When it Grows Darkest
Lightning Rod
When You Give Your Heart
Wide-Eyed, Legless
The Lookout
Seven Falls
Heavy Petals
The Meadow
White Cherry
Watch Fire
Galaxies
July Flame
Pink Light
Spelunking
True Love Will Find You In The End
Words and Photos by: Dillon Vaughn