Erika Wennerstrom Brings the Bootleg Theater Closer to Nature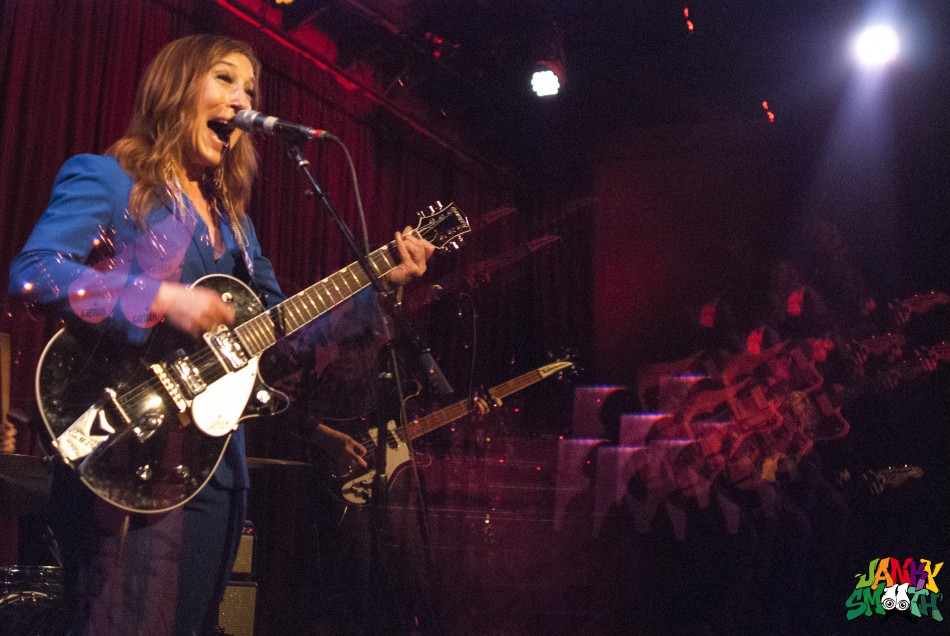 Questioning your existence is necessary for spiritual expansion. Growth through self-exploration in solitude is Erika Wennerstrom's debut of her solo album Sweet Unknown. The Bootleg Theater witnessed Erika's soul on fire approach to song writing and those whom have never crossed paths with her were in for a treat.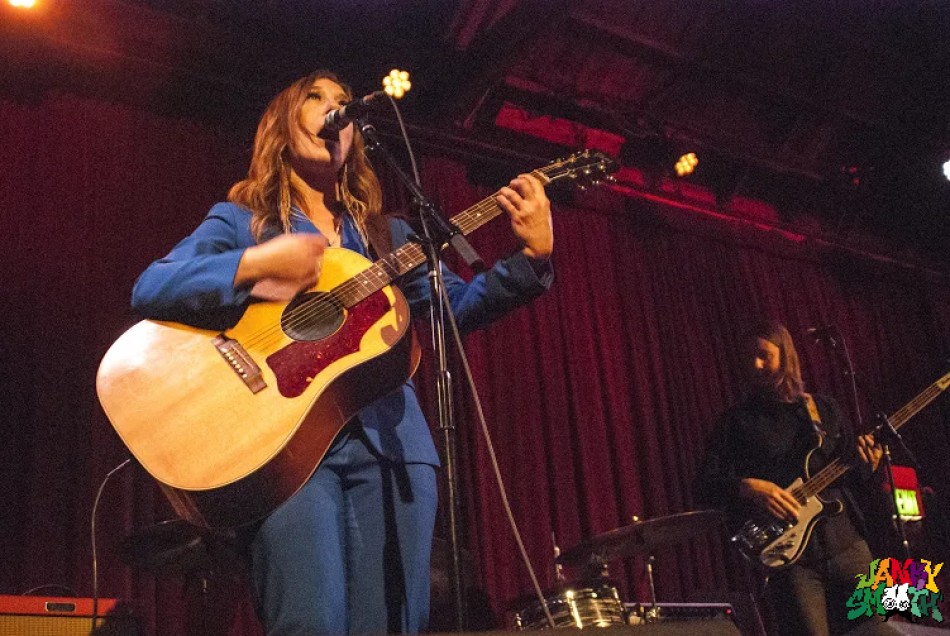 Jaime Wyatt opened the night for Erika and gave a courageous musical exchanging of vulnerable tales. She was bold and brave enough to mention her time spent in jail. Her confident charisma comes across best in her song 'Wasco'. Performing without her band, her accompanying guitarist was a solid match to Jaime's raw, powerful country voice.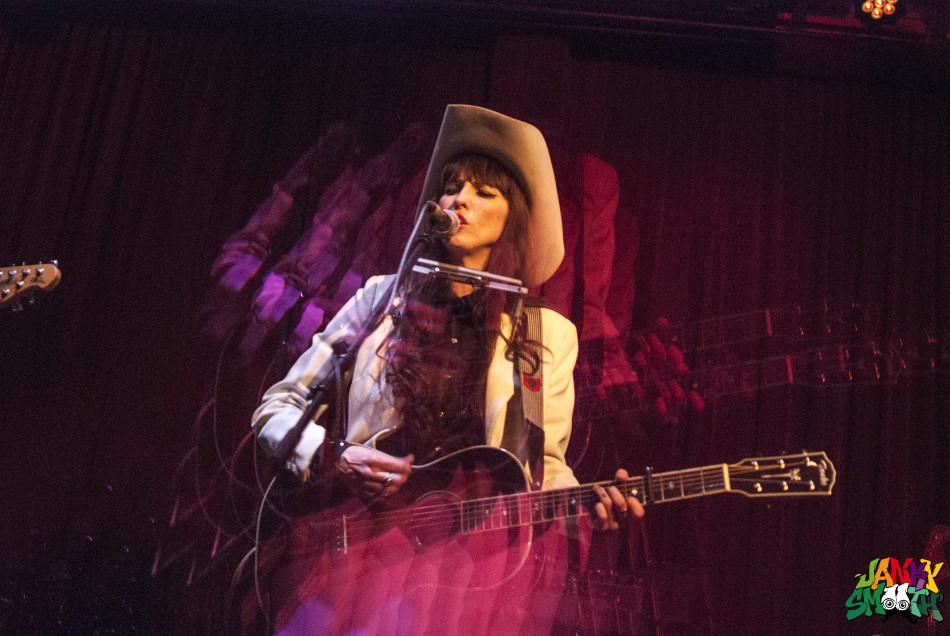 Erika was equipped with a brand new Gretsch Duo Jet that had such a clean tone that it cut through the crowd with great range. Immediately, the audience reacted in supportive awe with plenty of whoops and hollers all in agreement that Erika's vocalizing song paths feel as refreshing as water through the Grand Canyon. Erika's sensitive songwriting combines the great American spirit of freedom with a deep sense of humility and alignment of purpose with soil. Then haunting howls and melodies pair with cascading guitar-parts that scratch at your weary soul to enliven and revive it.
"We've all got shadows in the sun", Erika professes in her song 'Letting Go'. Lyrics like these have a comforting way to inspire friendship and a freeing self loving brilliance that removes any inclination to tear a fellow human apart. The pulsating, steady drum beat creates an anthemic sense of marching that inspires you to get rid of what doesn't work to make way for positive growth.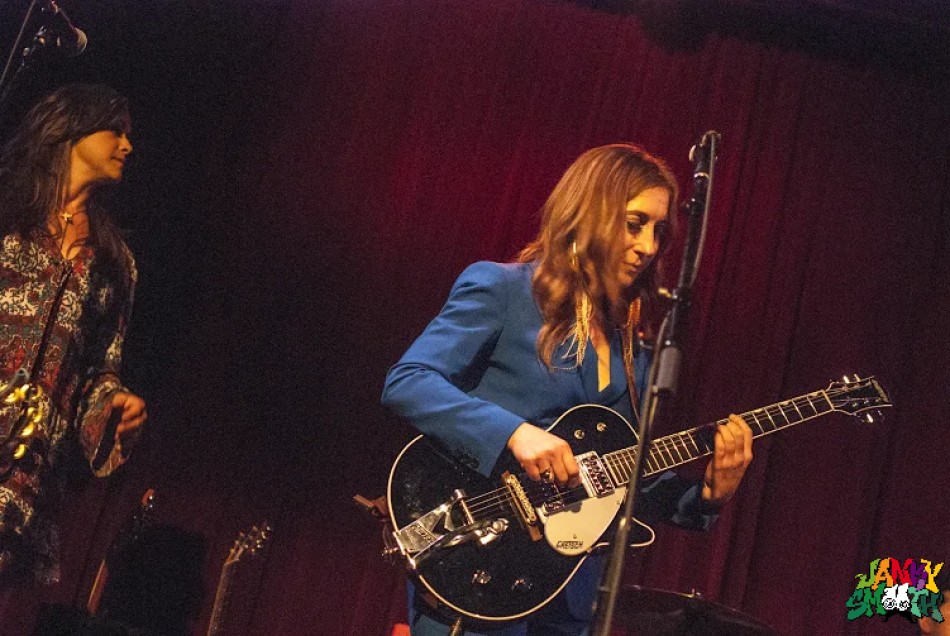 Towards the end of the band's set, Erika played a Townes Van Zandt cover 'Be Here To Love Me' for good measure. Seeing two powerful American songwriters collide was a dream too good to be true.
Reflecting alone rekindles that human connection to respect one another and find kinship though stories of mutual hardship. This album is about seeking out the best parts of the human condition within yourself. Inspired by her recent travels to Big Bend National Park in West Texas and South America, her album is charged with nature as reflected in songs like 'Good To Be Alone' and 'Extraordinary Love'. Unplug, unwind and use Sweet Unknown as your guide.