Dirty Reggae, Smooth Ska: Hepcat and the Aggrolites at House of Blues Anaheim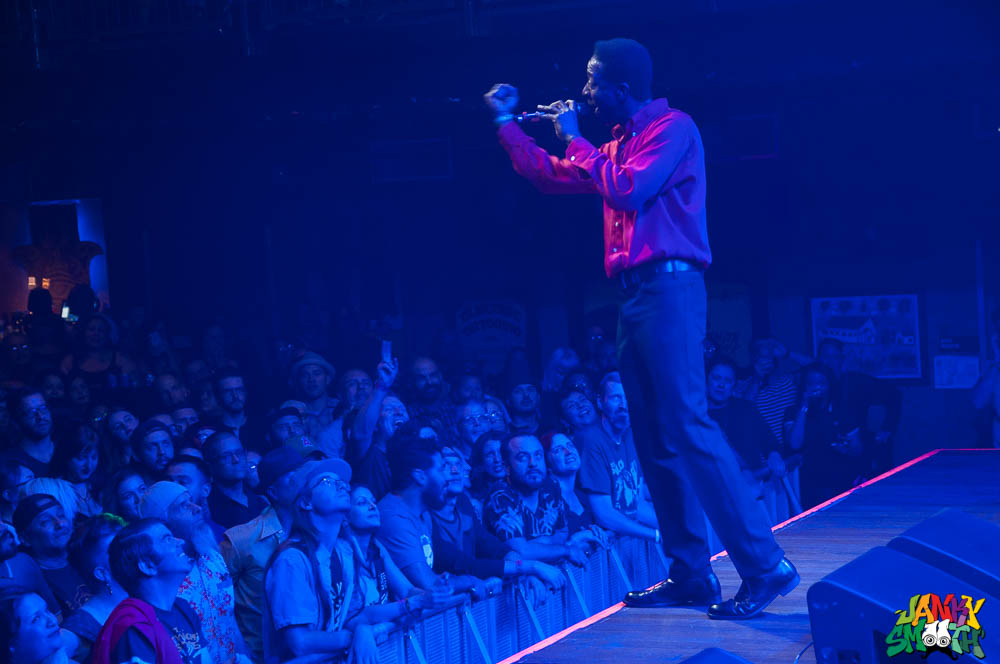 On a late October's evening at the Anaheim House of Blues, generations gathered to witness a high energy night packed with great ska classics by The Aggrolites and Hepcat, with Jessie Wagner killing it on guitar and vocals during both sets and sustaining the momentum for the entire night. The dirty reggae style of The Aggrolites began as they opened their set with a mixture of songs led by organ player Roger Rivas (also a member of Long Beach Dub All Stars). They played "Pound for Pound," a new song off their upcoming album, '"Right on Time'', "Countryman Fiddle," and 'Don't Let Me Down," and delivered plenty of hits with precision and beats to a jam-packed house.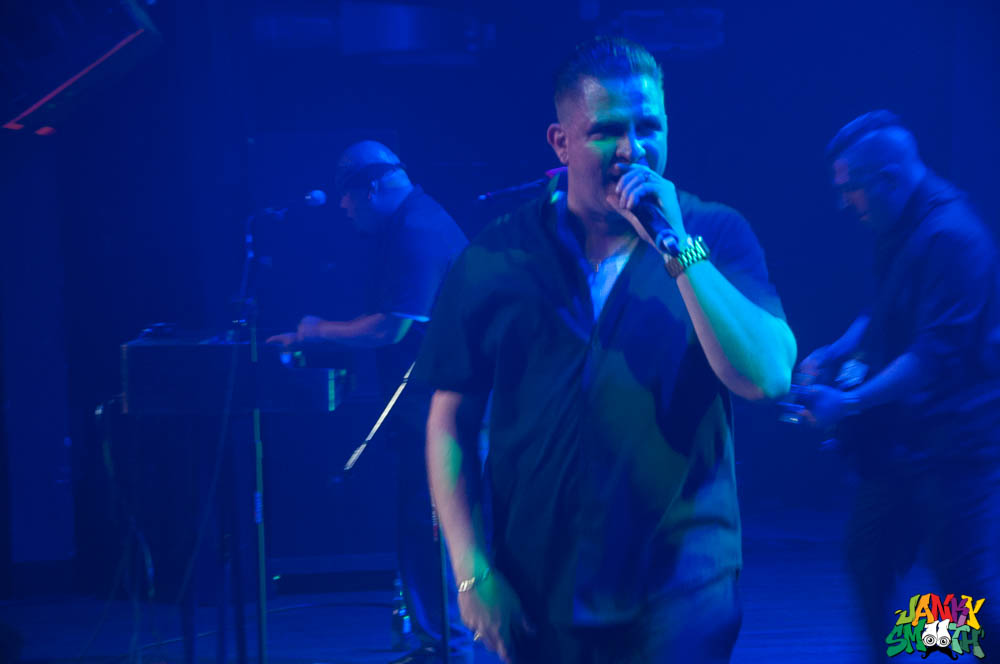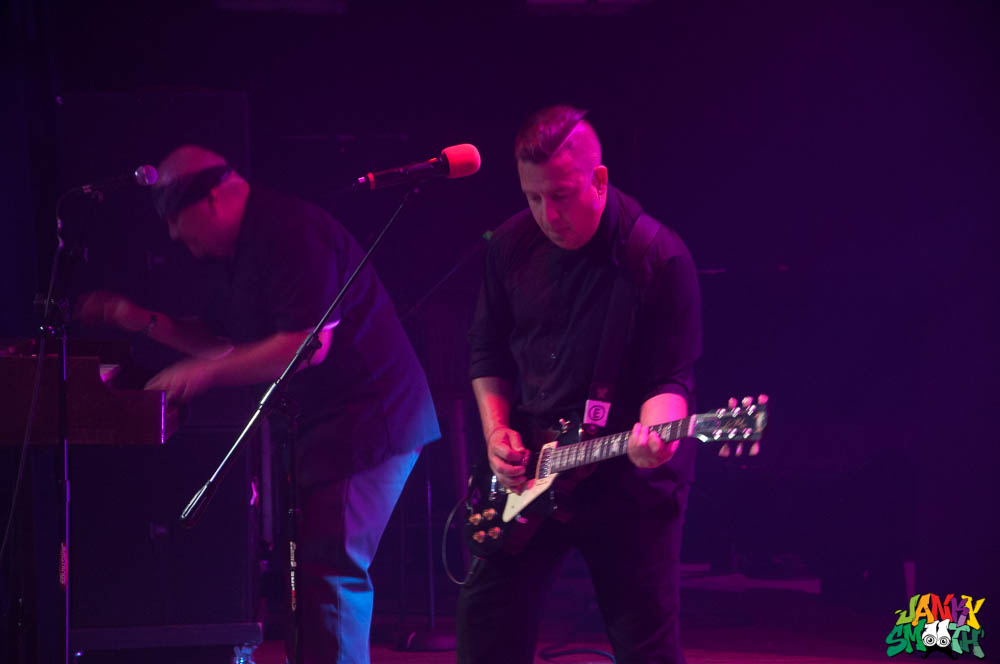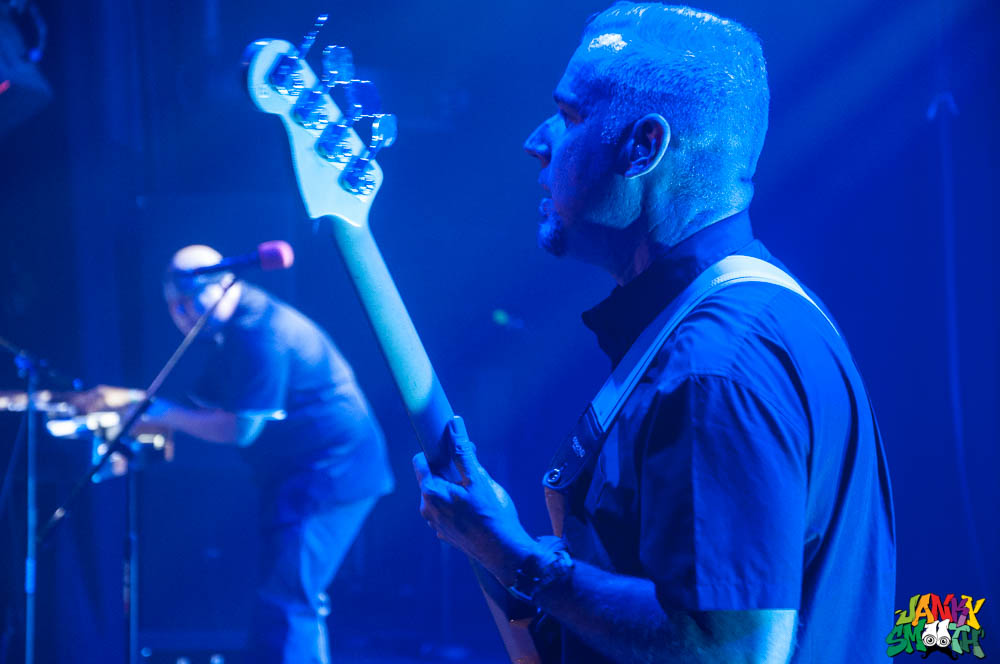 Hepcat performed a full 90 minute set sharing the same energy onstage with Alex Désert and Greg Lee singing and dancing the night away, looking sharp and sounding as good as ever. Hepcat's sound was warm and lively as they kept their live show refreshing, much to the delight of the actively engaged crowd. During songs, Greg Lee began, "We've lost some brothers. We've lost some family members. Over the years we stumble, we stop, we stall, but we're still here playing. We don't do it for the work out, we do it because all you guys keep asking us to come up and play. So as long as we can sing, we're going to sing our song." Hepcat are truly some of the best entertainers in the business, and their variety made Friday nights show such a joy.