4AD Presents The Tune-Yards and U.S. Girls at the Mayan: A Zoo of Sound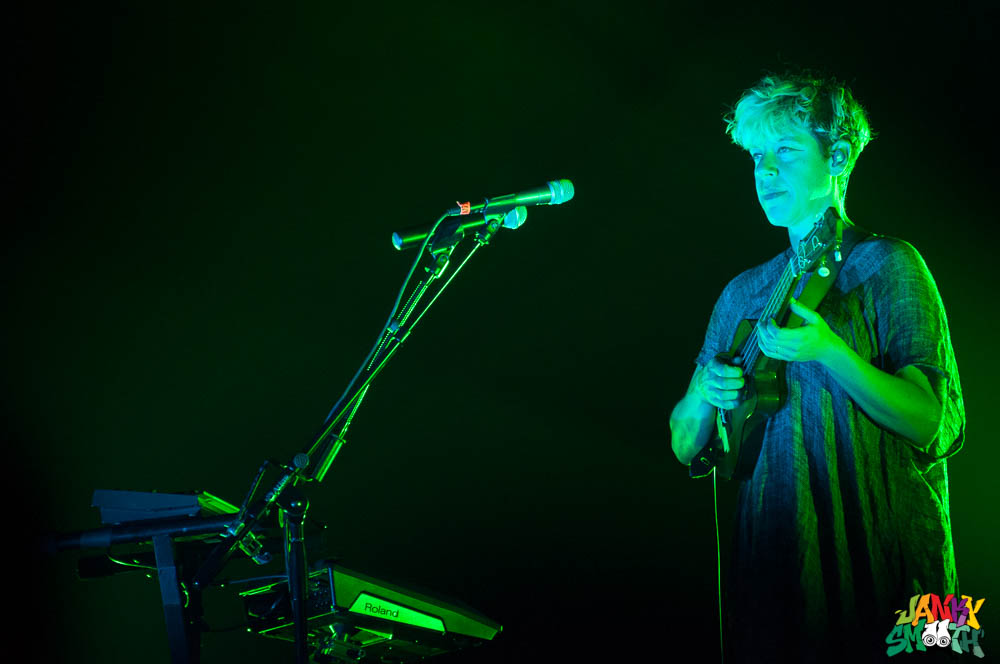 Tune-Yards are something so unique I have an easier time describing their music using descriptors reserved for contemporary art and not music. On one hand, it's this rhythmic tribal tapestry turned on its head into this random, chaotic, groovy, impassioned sound. Every note is like a brush stroke that conjures up auditory Keith Haring characters that dance together, in the air, over the stage. It's a zoo of sound running wild. It makes me imagine various animals, giraffes, monkeys, kangaroos, geckos, everything under the sun, escaping their cages to dance in the wild.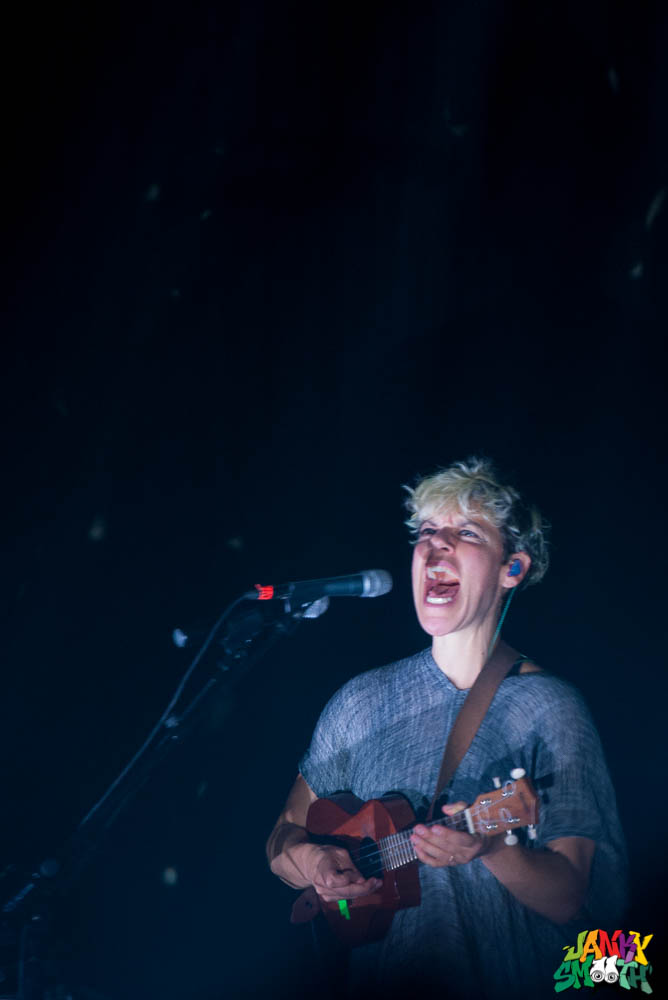 With 4AD records presenting the event, label mates, U.S. Girls opened this show at the Mayan. Of all the songwriters and artists in this generation, I think that U.S. Girls' leader, Meghan Remy, has one of the most powerful voices and minds with a soul that shines through her music to illuminate any stage she's on. They incorporate numerous styles into what can only be described as avant-garde pop. You hear jazz, soul, and even disco during a U.S. Girls show, all the while Remy commands the audience and her band like a true queen.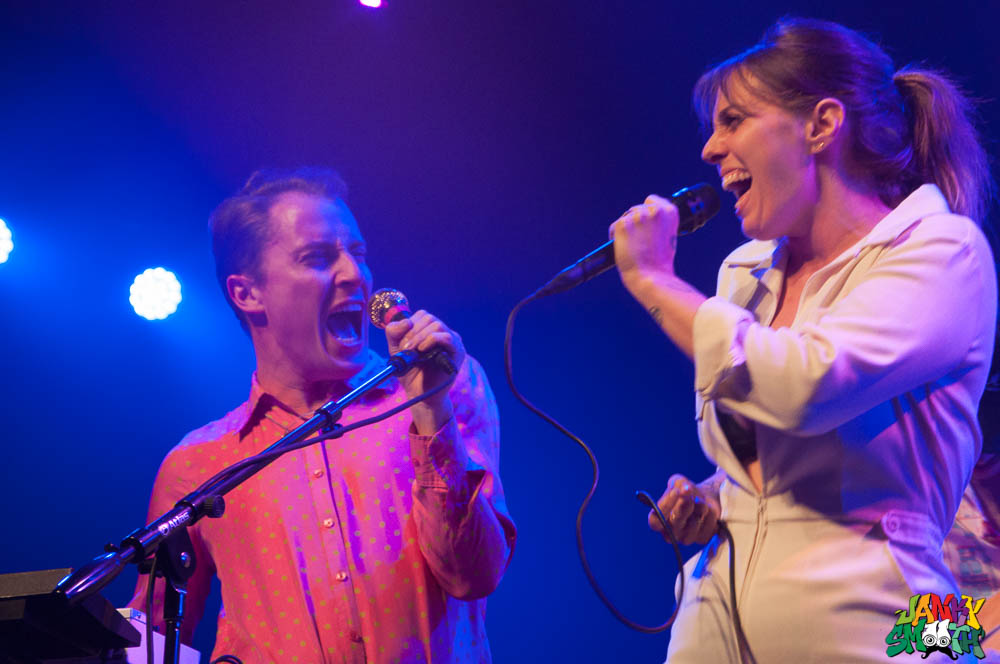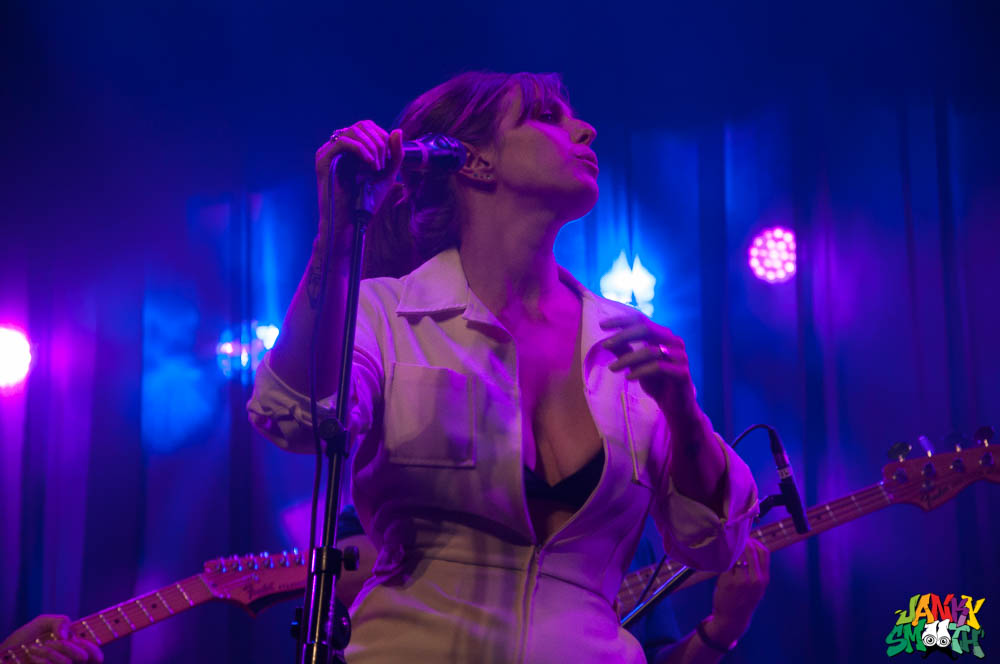 From the beginning of their set, I understood very quickly that the Tune-Yards were altogether a more unique musical experience than any I had attended in 2018. I felt an electricity building at the bottom of my feet. It was one part excitement to see a band that would push the boundaries of what I thought music could be and another part fiery desire to dance and show my appreciation for Tune-Yards purely through my body.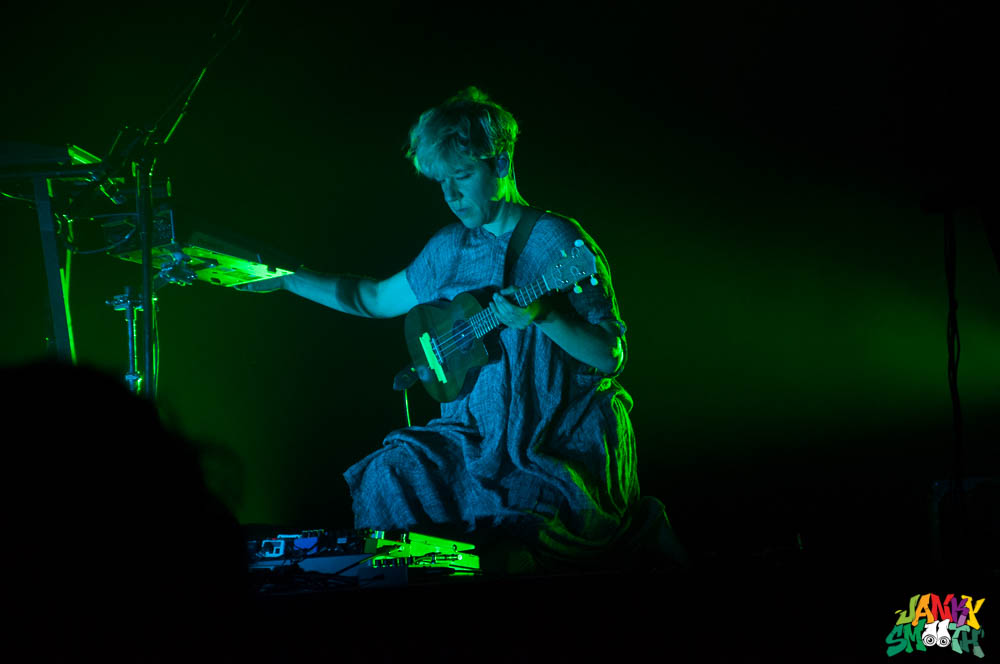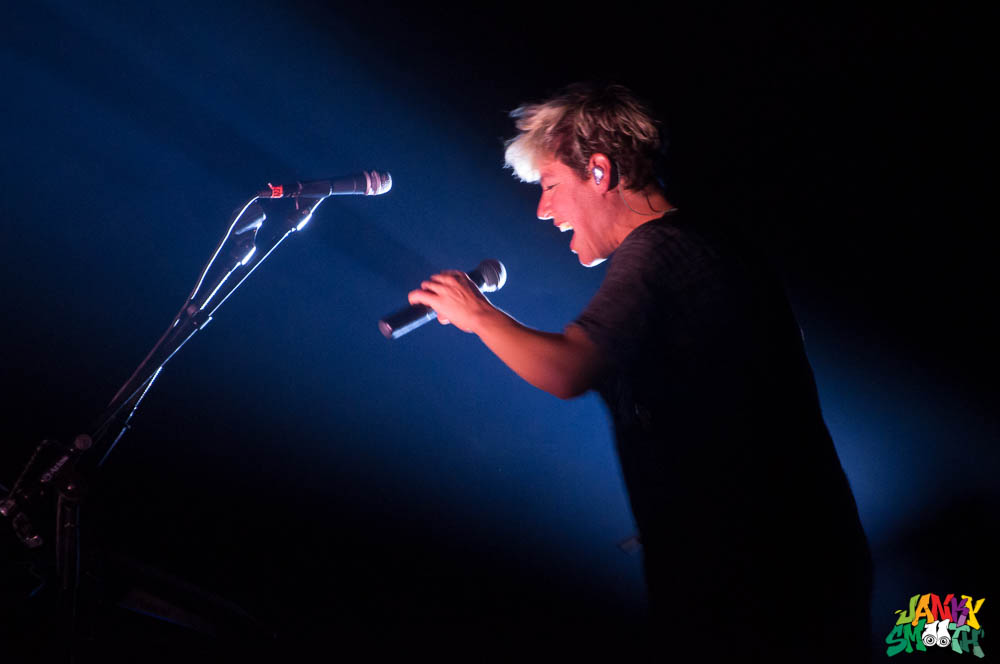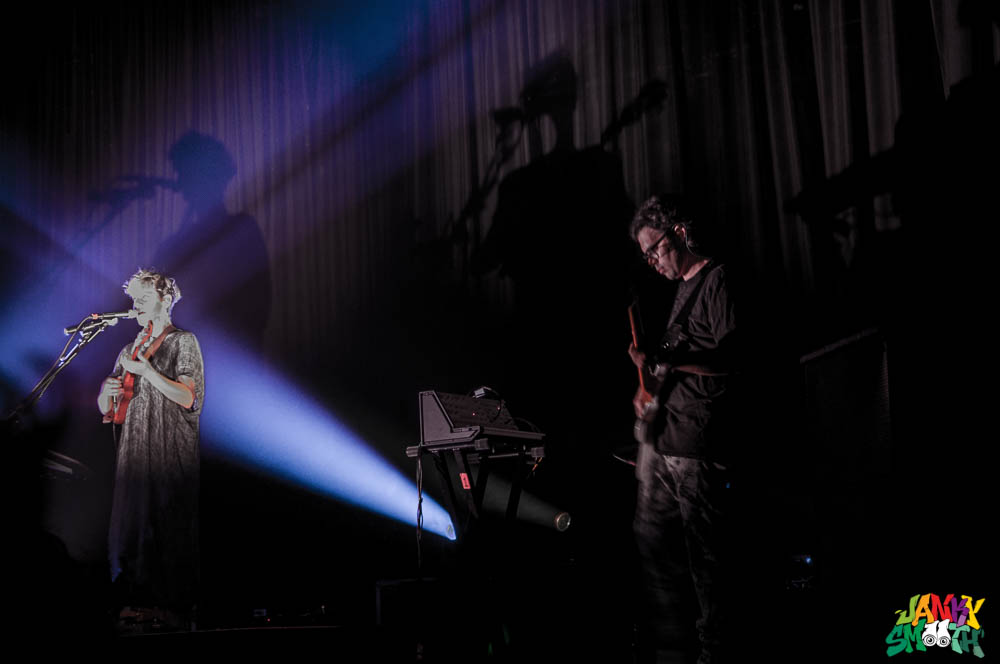 Everyone was dancing, absorbing a style of music they couldn't necessarily describe but could totally understand. Merill Garbus is able to capture tenderness and soft-spoken poetry when it's just her on a stage with her ukulele but then as soon as she incorporates her electronics and the drummer and guitarist chimes in, the band's true spirit appears, projecting itself in your mind's eye to pumps out its chest and deliver this strong, jumbling, jam music.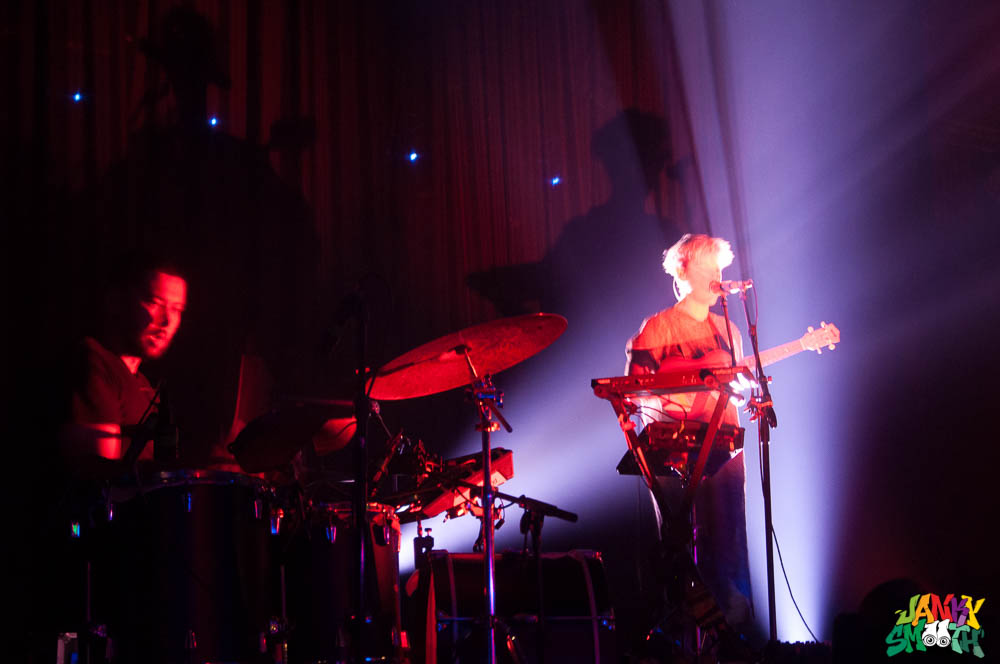 Tune-Yards played a thorough hour-and-a-half show finishing with "Heart Attack" and coming back with an encore of "Sunlight" and "Honesty". As soon as they left the stage, I knew the Tune-Yards had secured a spot on my top ten concerts of 2018. When you make music like this, you should be rightfully attuned to an elite circle of artists that truly and uniquely inspires.
Words by: Rob Shepyer
Photos by: Maggie St. Thomas