Saint Patrick's Day With Flogging Molly at the Hollywood Palladium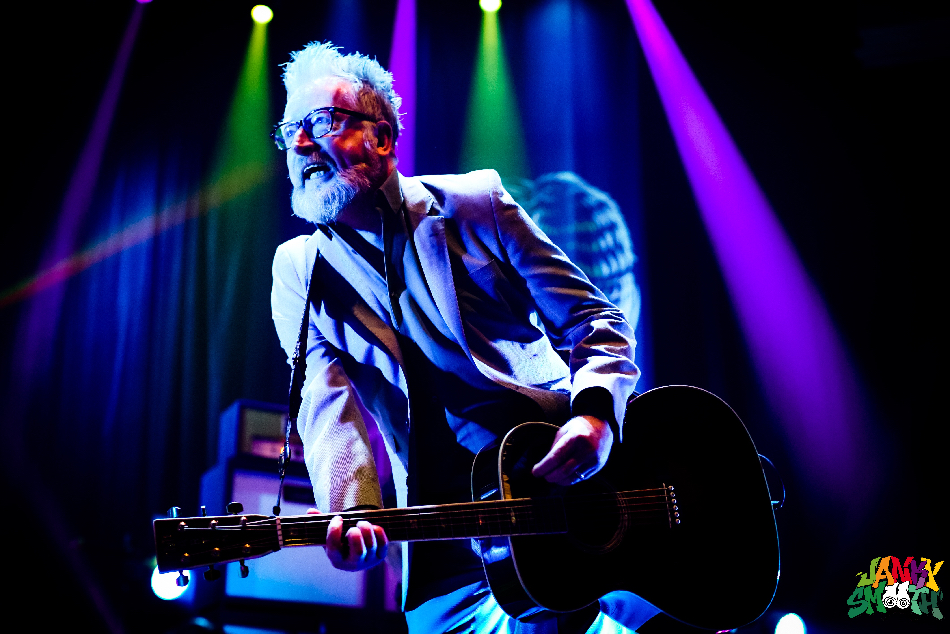 I love Saint Patrick's Day. There's no other holiday like it. For a day, booze culture is king and the streets are filled with drunk, pinching masses, green oozing down the streets of Hollywood toward the Palladium which hosts the Saint Paddy's party of the year every year with Flogging Molly. Of all the Celtic punk bands, Dropkick Murphy's and the Pogues included, none know how to celebrate like Molly. It's a party of epic proportion that would make James Joyce proud, the kind of stuff Finnegan's Wake was made of.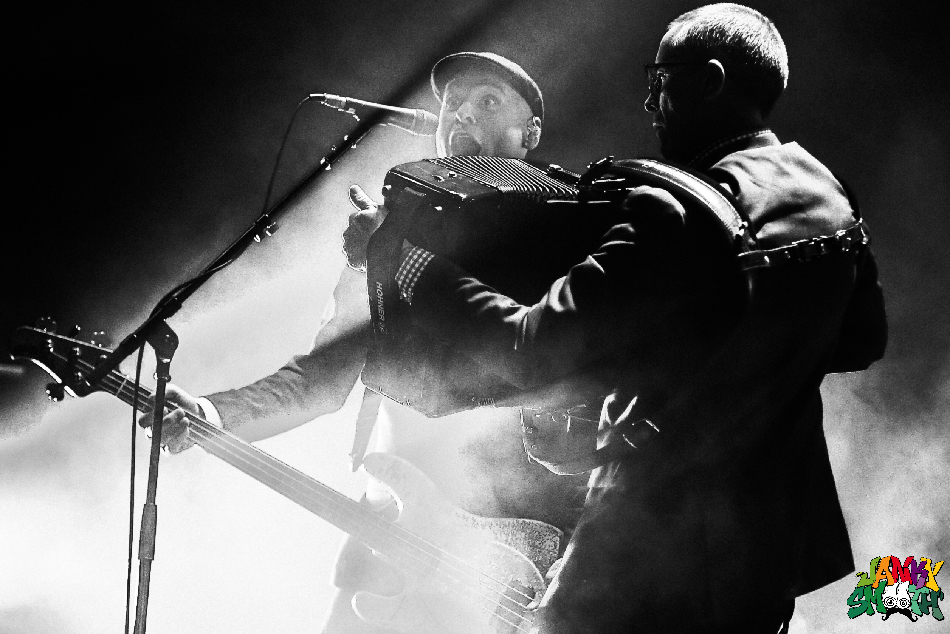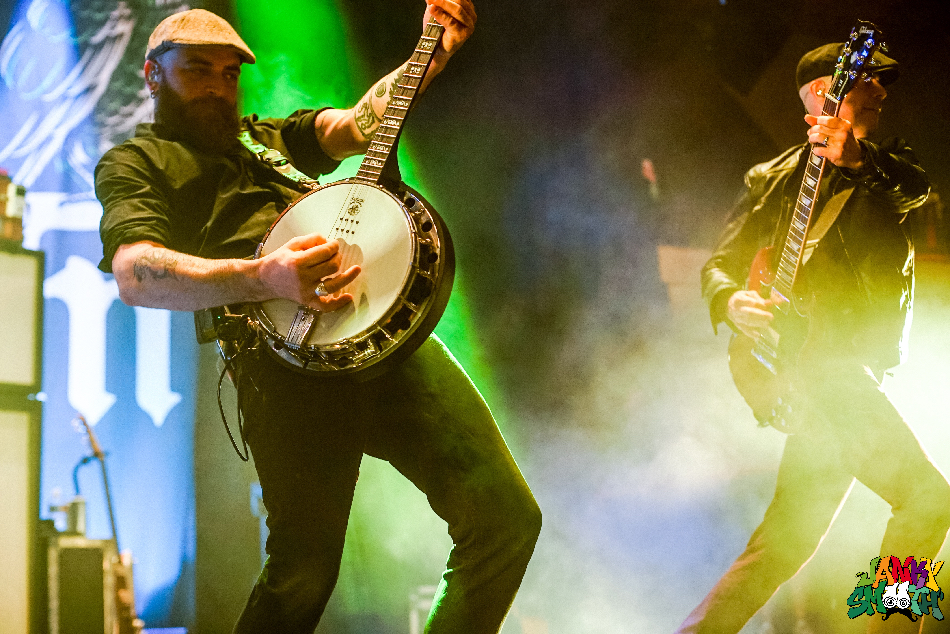 My tailgate began in the Palladium parking lot watching a line of bagpipers toot that sweet Scottish sound. It may not be Irish, but after a few stouts, shit was close enough. World War 2 veteran Sidney Walton was celebrating his 100th birthday on stage and was praised by the crowd. With the kind of wild cheers that only a few drinks could inspire. Heading to the Guinness tent to make sure I wouldn't get thirsty, I saw Sidney being treated to a very special birthday brewski as we all sung happy birthday for the guy and thanked him for his service.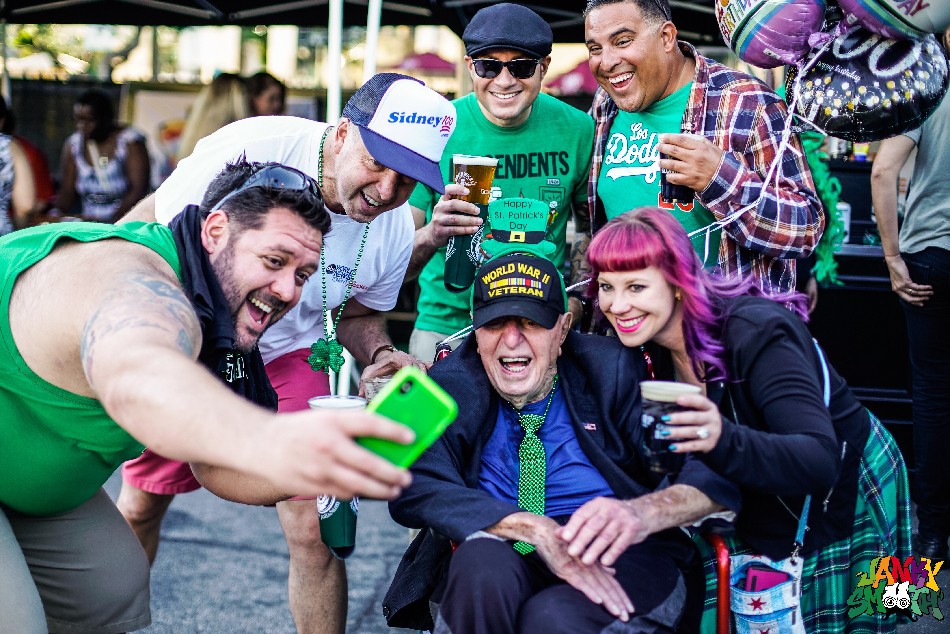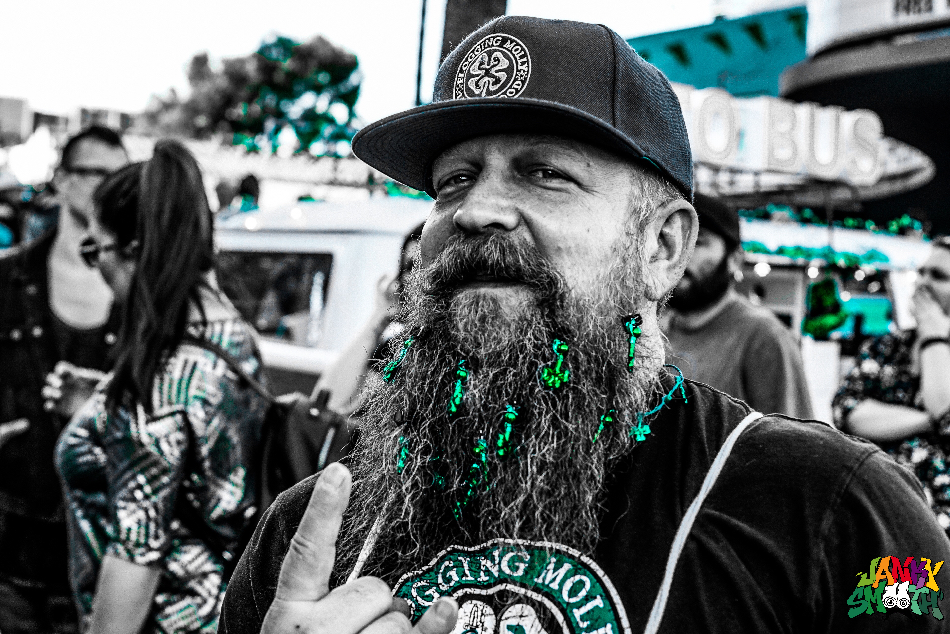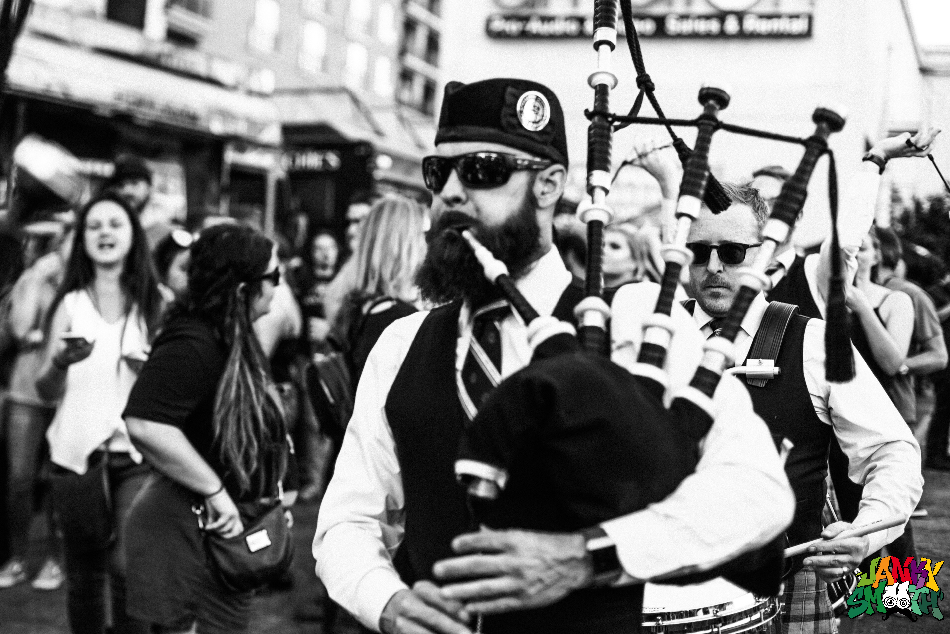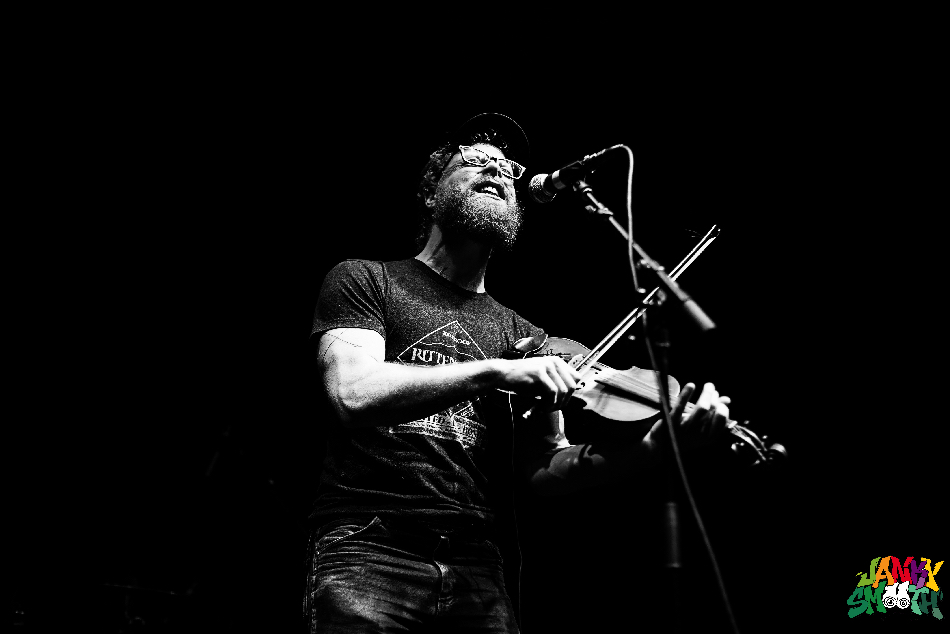 90's punks Face to Face were up next to balance out the Celtic vibes with punk vibes. Although many in the audience were beyond stoked to see the band, I found myself more interested in more Guinness to drown myself in. I found the set a bit boring up to the point where they played their biggest hit, "Disconnected", which must have felt nostalgic for every 90's KROQ listener in the audience.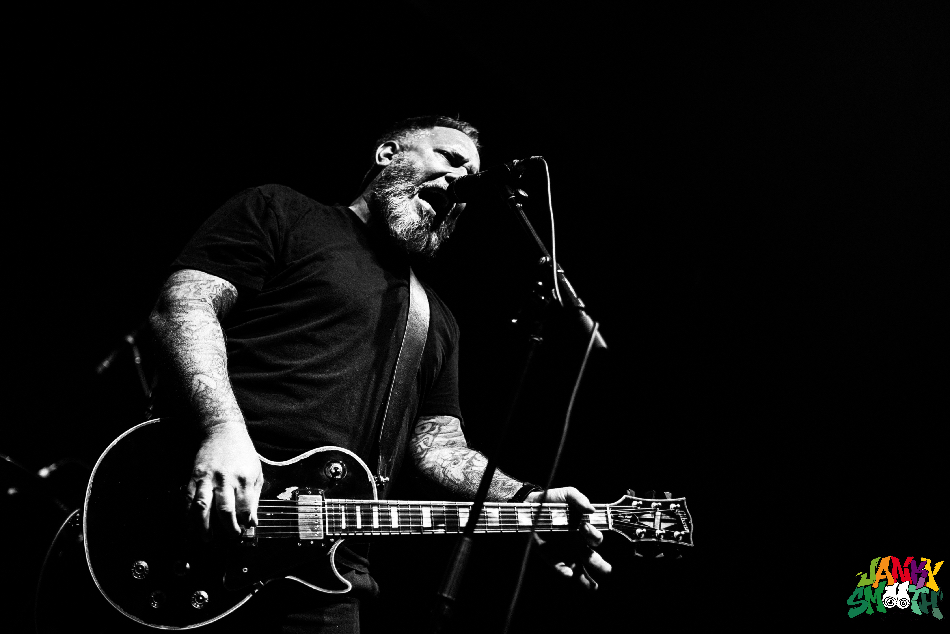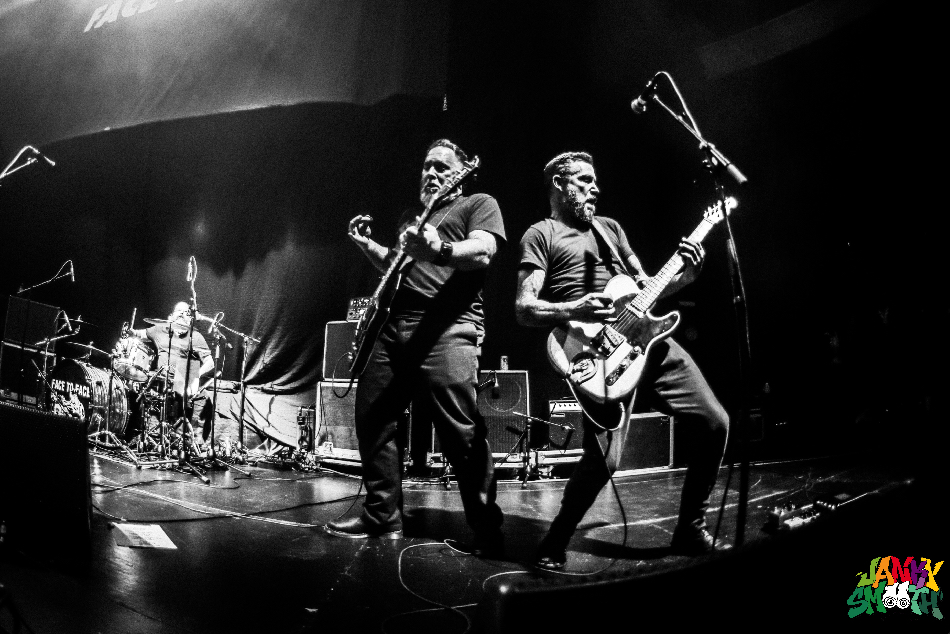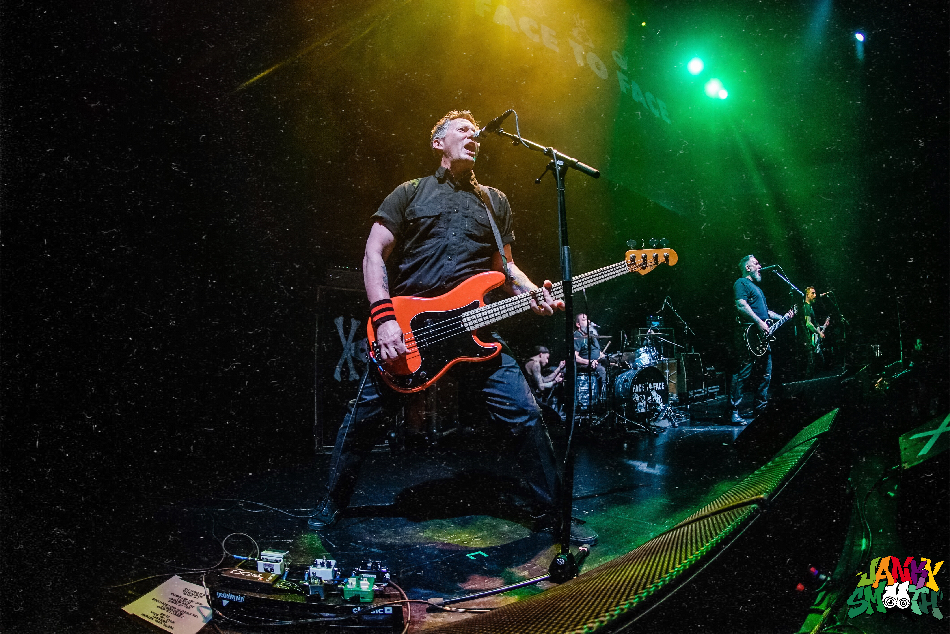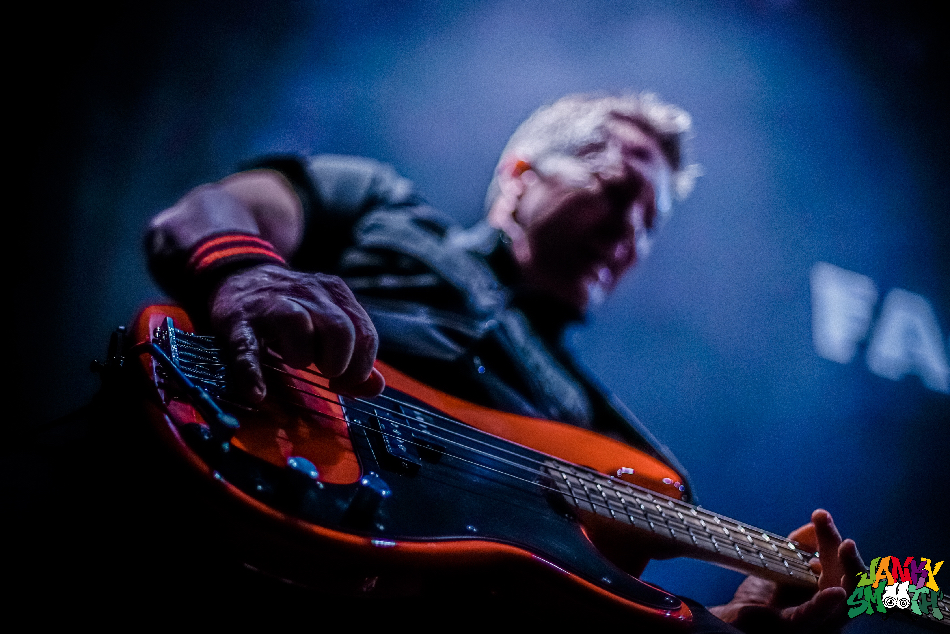 Flogging Molly is worth all the hype, excitement, and legendary status. Ushered on stage by the Who's iconic "Baba O'Riley", as soon as they got on stage the crowd erupted into the happiest, most joyous mosh pit you could ever imagine. With accordion, flute, and banjo onstage, one might think they deviate too far from rock purity but when the band wants to jam, they do so hard simply with drums and guitar. The cool thing about celebrating Saint Patrick's day in Los Angeles is seeing the Latino turnout and how much they connect with the Irish. It's not just a Catholic thing or beer culture either I don't think. There's a closeness in values and crooner music. I'm not sure if Latinos would embrace Morrissey as much if he were English and not Irish.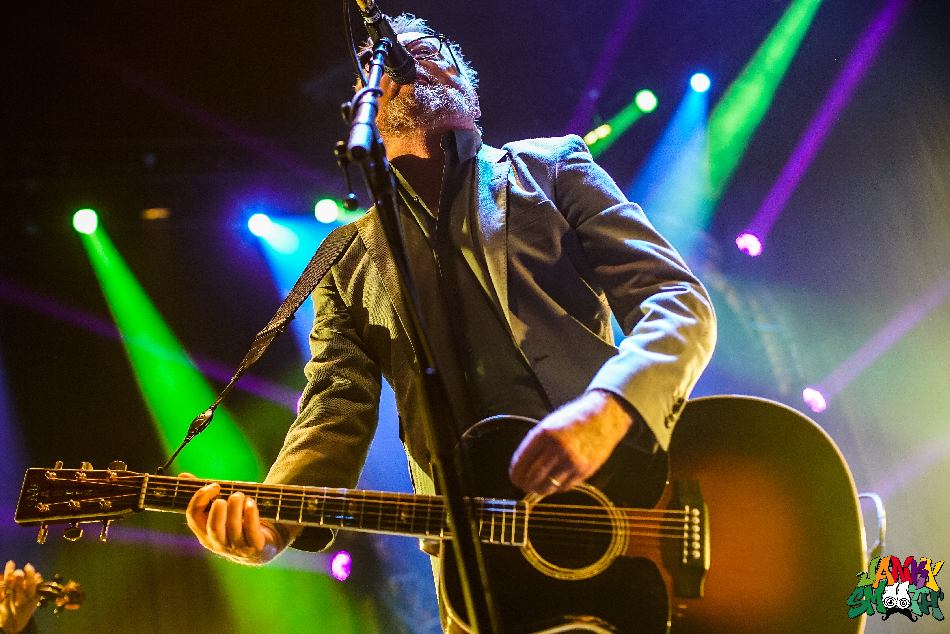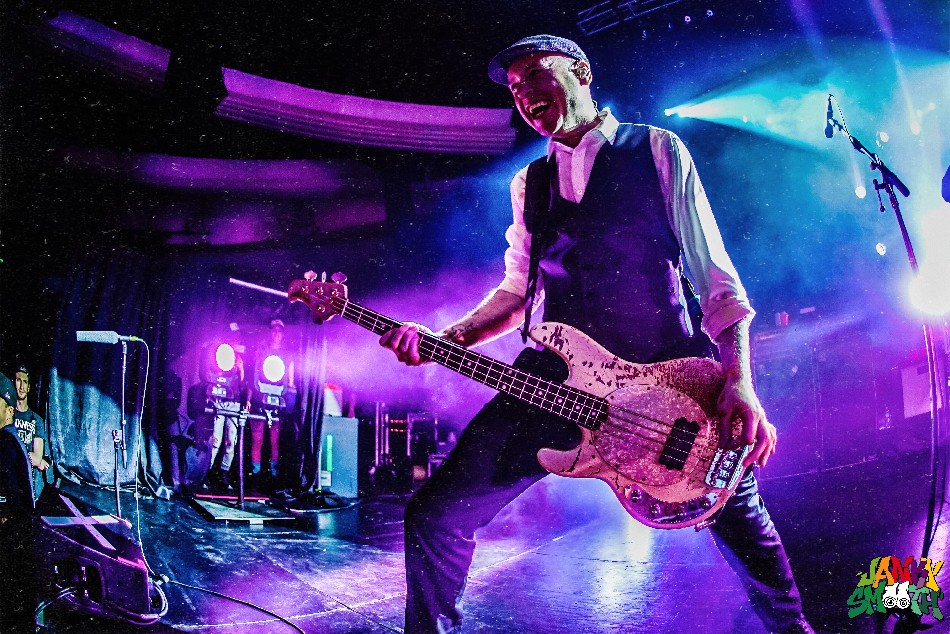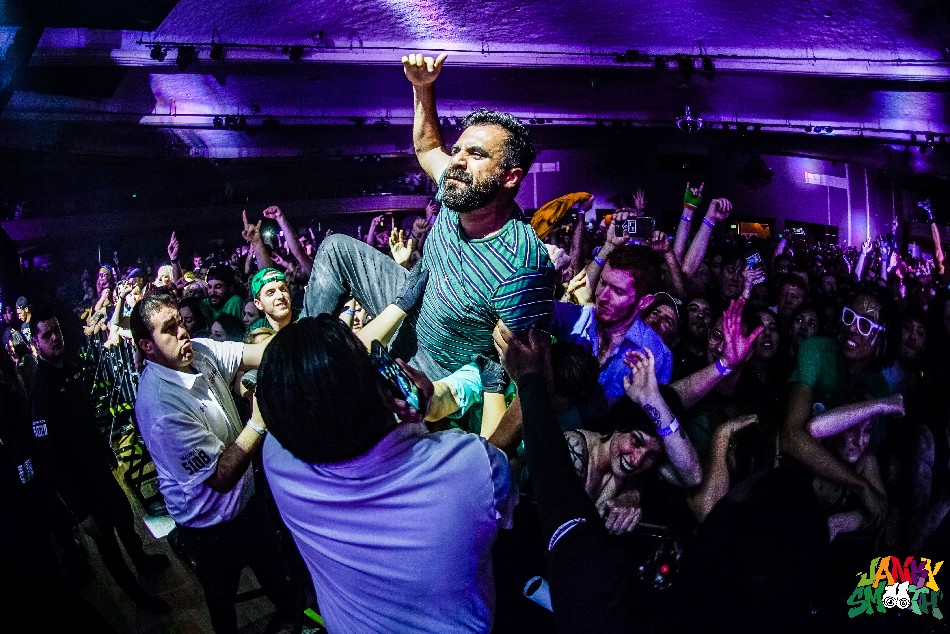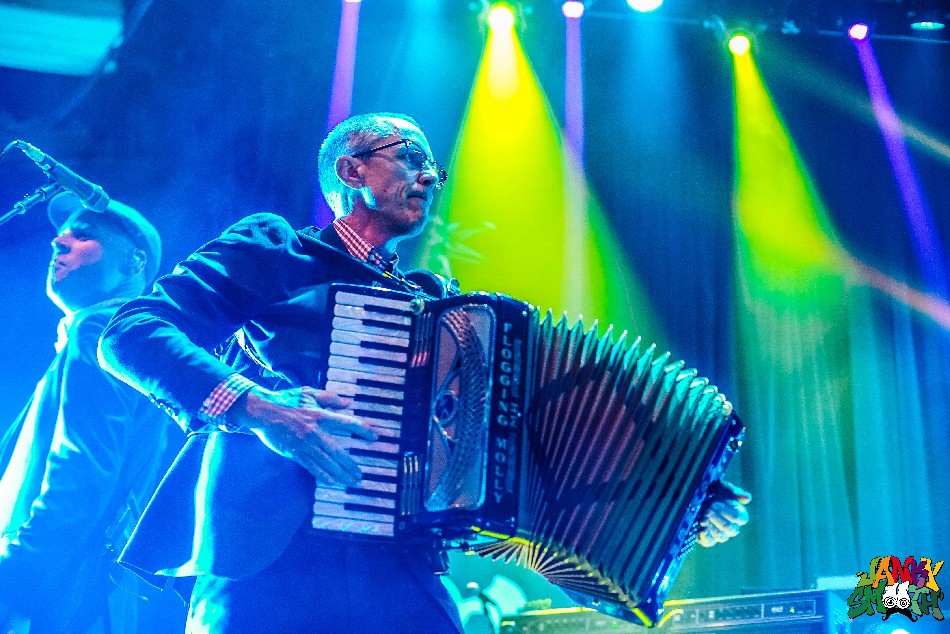 Songs like "Drunken Lullabies" and "Devil's Dance Floor" are so riveting live that not dancing to them feels almost like committing a sin, you know in you're gut you're not partying as hard as you should be. Speaking of sin, the Irish roots are forefront to their performance. You really get a sense of Dave King's family values with songs dedicated to his late father, who never tried Mexican food, or his late mother, who took no shit from anyone.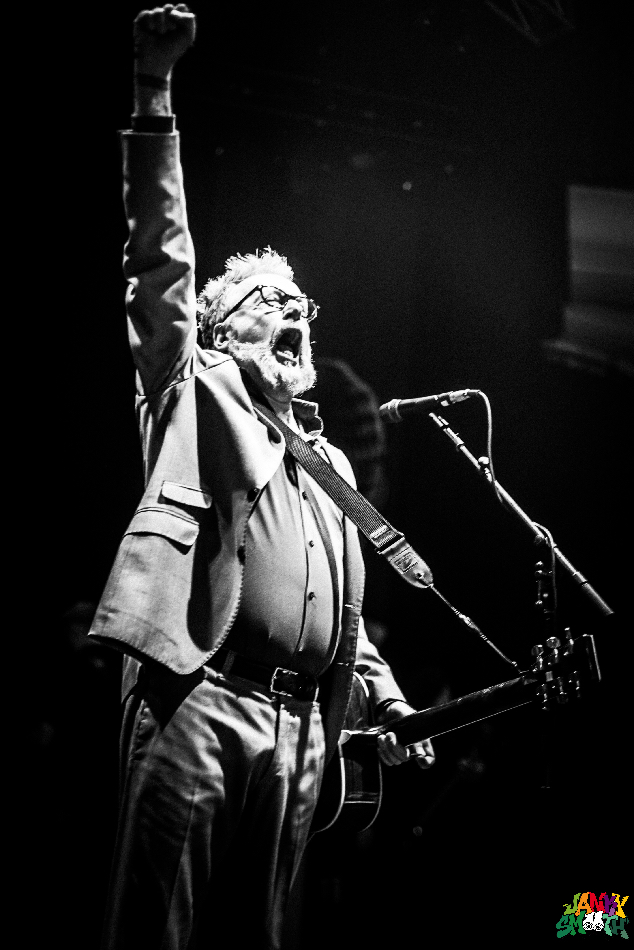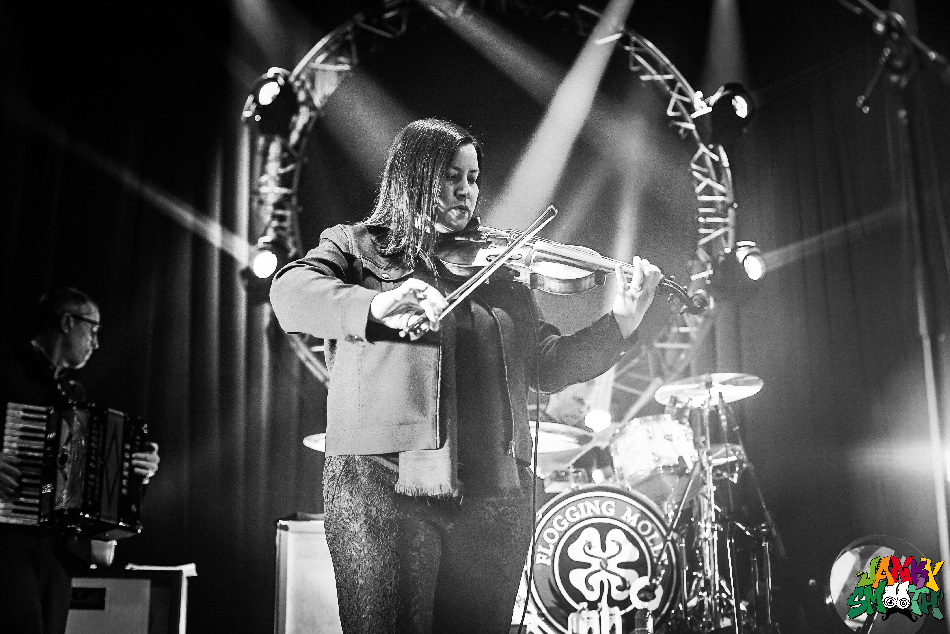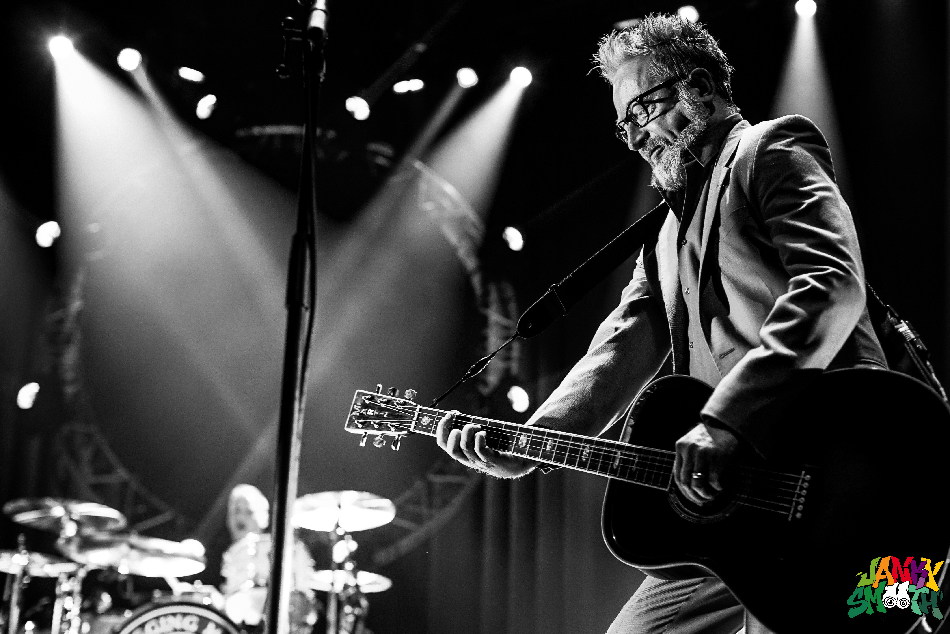 It felt like for a day, we were all Irish. That we all came from the same place and held the same values. One happy, green dancing mass joined together to celebrate a Catholic holiday from a small region in the United Kingdom. The Irish know depression and suffering so, it comes as no surprise to anyone that they also know how to celebrate. Till next year, brothers and sisters!
Words by: Rob Shepyer
Photos by: Anthony Mehlhaff