Versed in Virtuosity: Jacob Collier at the Fonda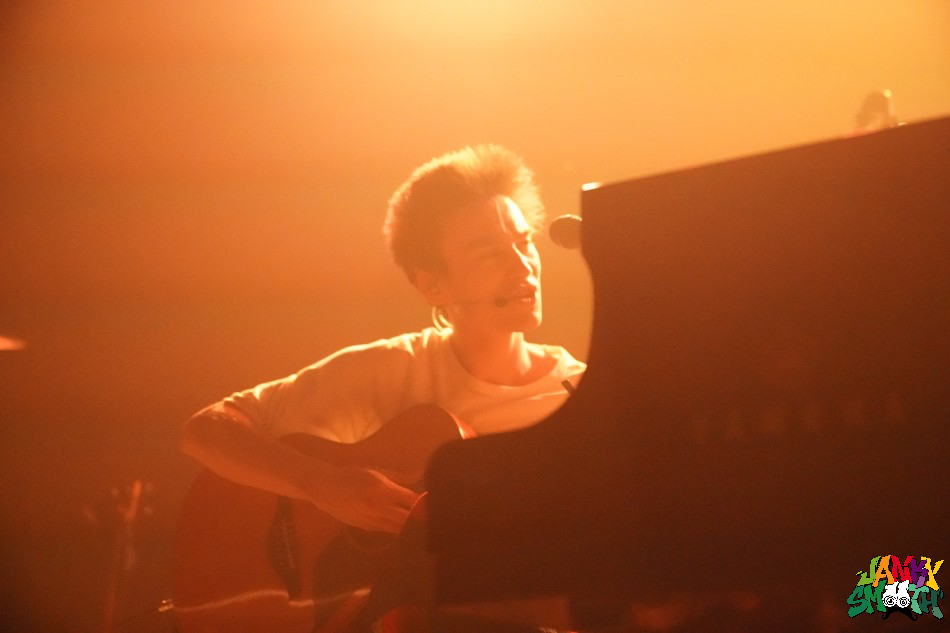 Jacob Collier is such a bright and shinning talent, any performance of his inspires awe, fun, and connection in people. I saw one clip of him covering "Close to You" by Burt Bacharach and absolutely murdered that bass in jazz style. I missed him on his last tour through Los Angeles when he was still performing solo, bouncing between instruments like drums, piano, double bass, bass guitar, ukulele and vocals. At the age of 25, Jacob is one in a few of the self-made musical geniuses that took it upon themselves to produce their own albums, playing every instrument, and recording it themselves. This is what Jacob did with In My Room in 2015 but now, four albums later, Jacob is back in Los Angeles with a band of three other members and an entirely new show.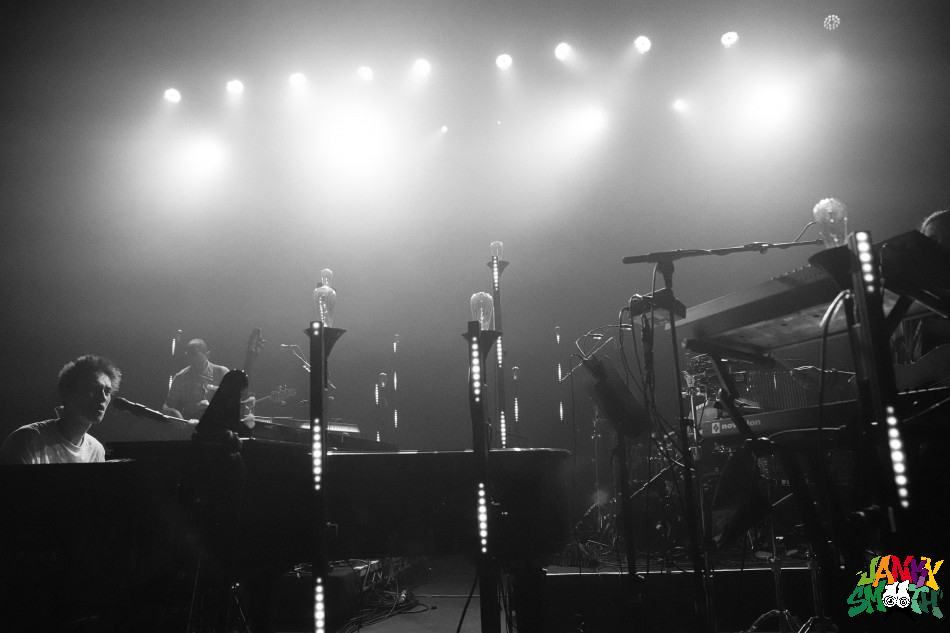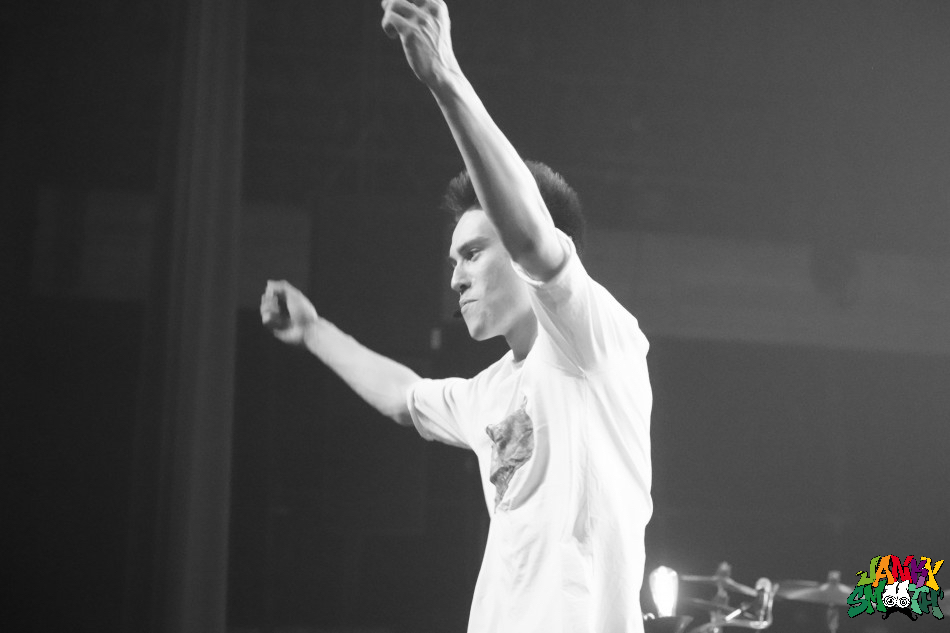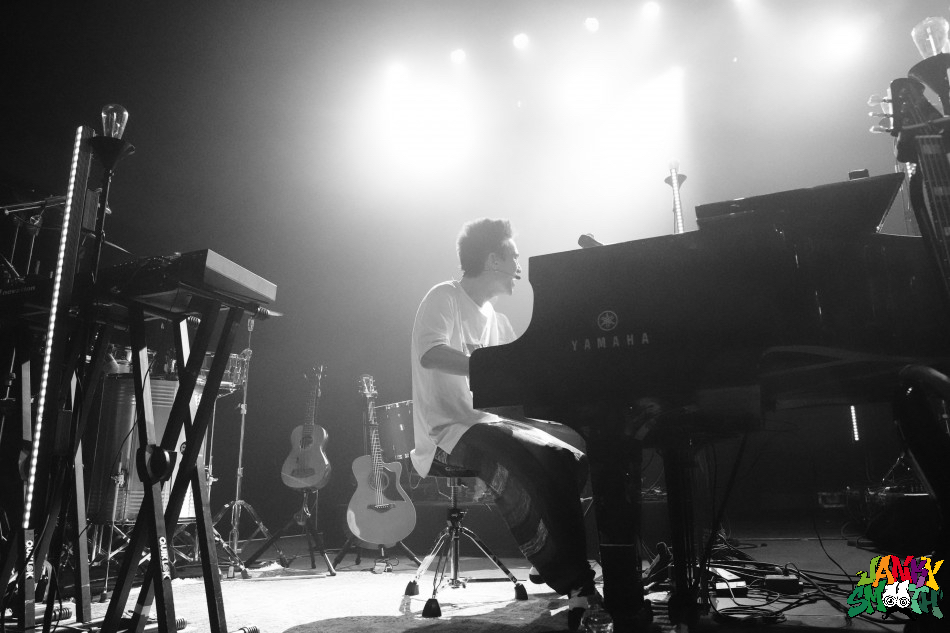 With totems of light standing around the stage, the ambiance would change with the music's texture as Jacob went from funk to jazz to folk. I was amazed from start to finish and I knew I would be the moment I was allowed to review this show. Jacob orchestrated the audience with his hands and you could see how strong the connection he crafts with the audience is. Just the way he moves his hands and fingers, as if pulling the strings between him and the audience, shows you he really has a sixth sense for performance. Part of this connection is that Jacob is a musician's musician, he asked how many musicians were in attendance and over 80% of the audience raised their hands.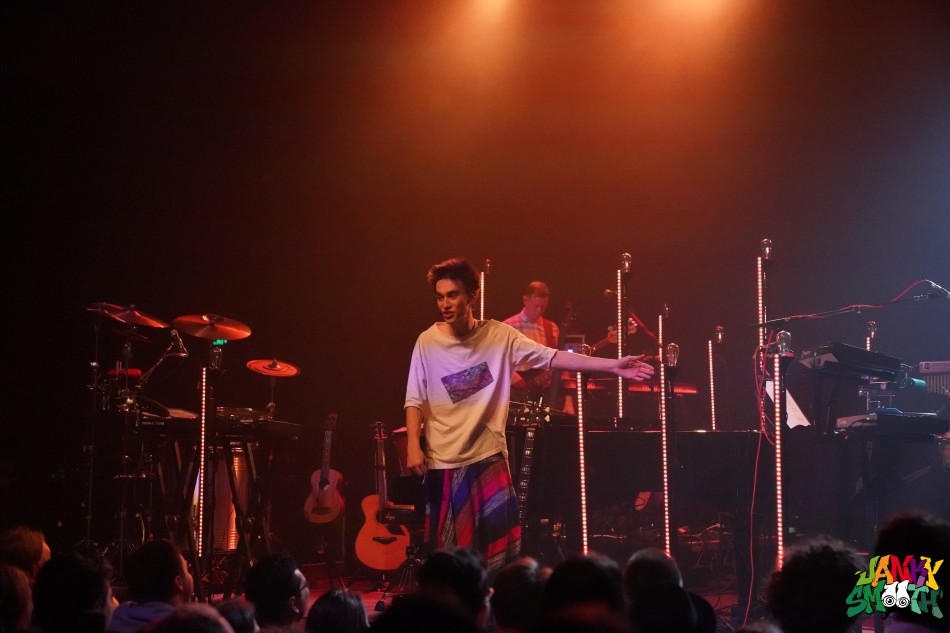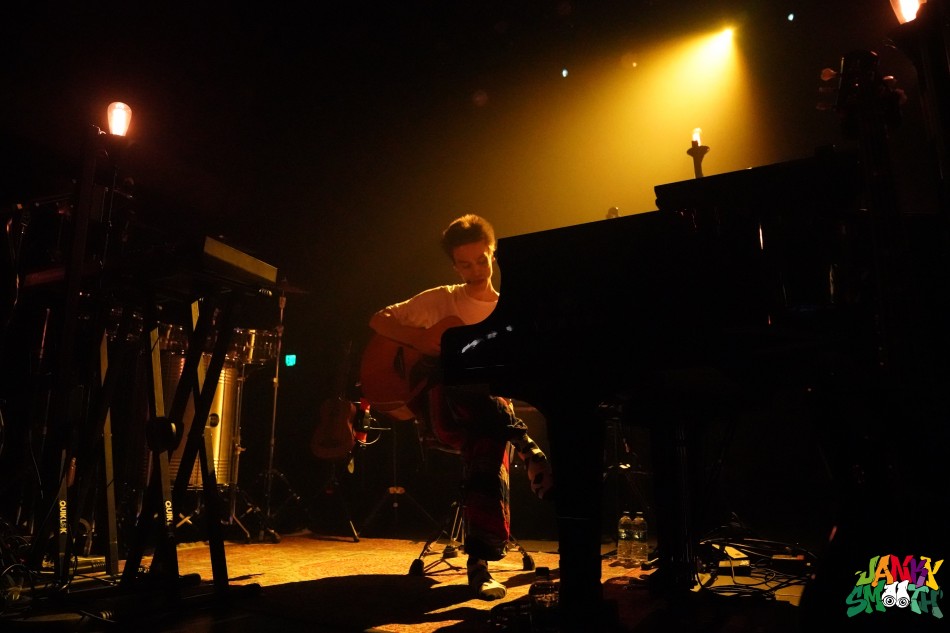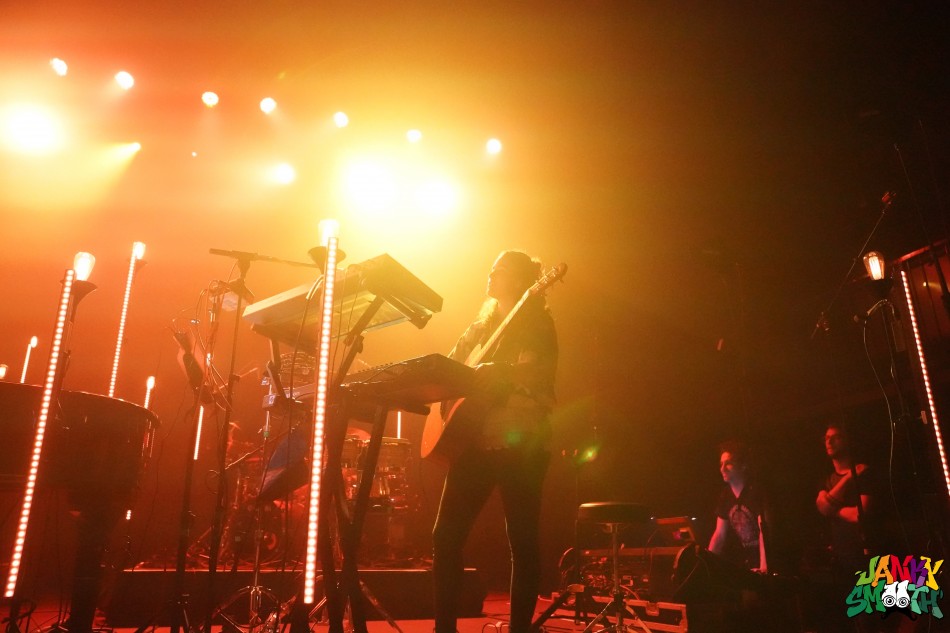 With Jacob's upcoming 4 volume collection of albums called Djesse, Jacob creates within 4 separate worlds of music from funk to folk to jazz to blends of them all. He played the title track of the collection and described Djesse as a person that didn't let adulthood shrink the boundaries of his imagination. At one point Jacob told us that adulthood reminds us constantly that this life has no purpose but imagination can help us forget.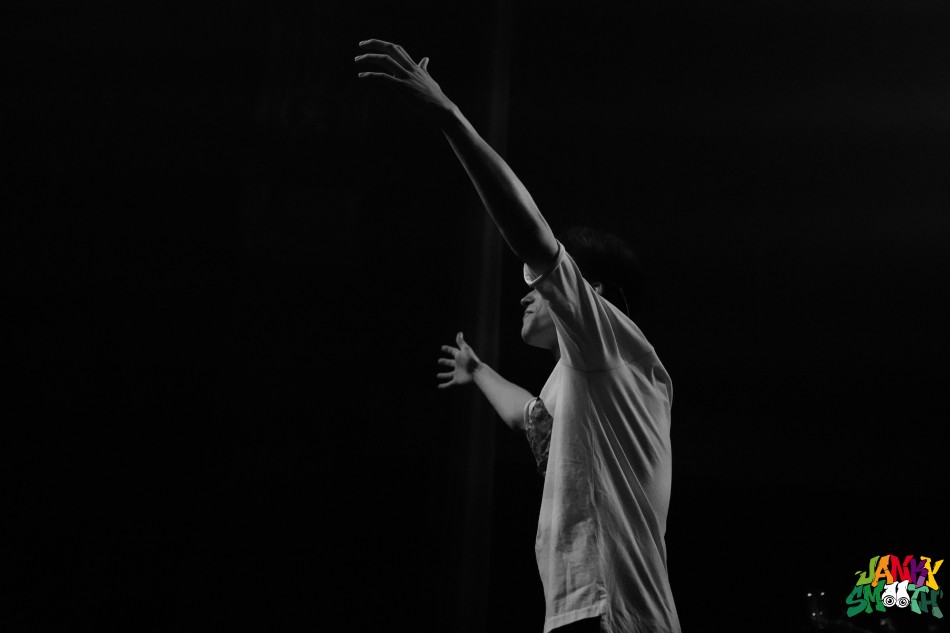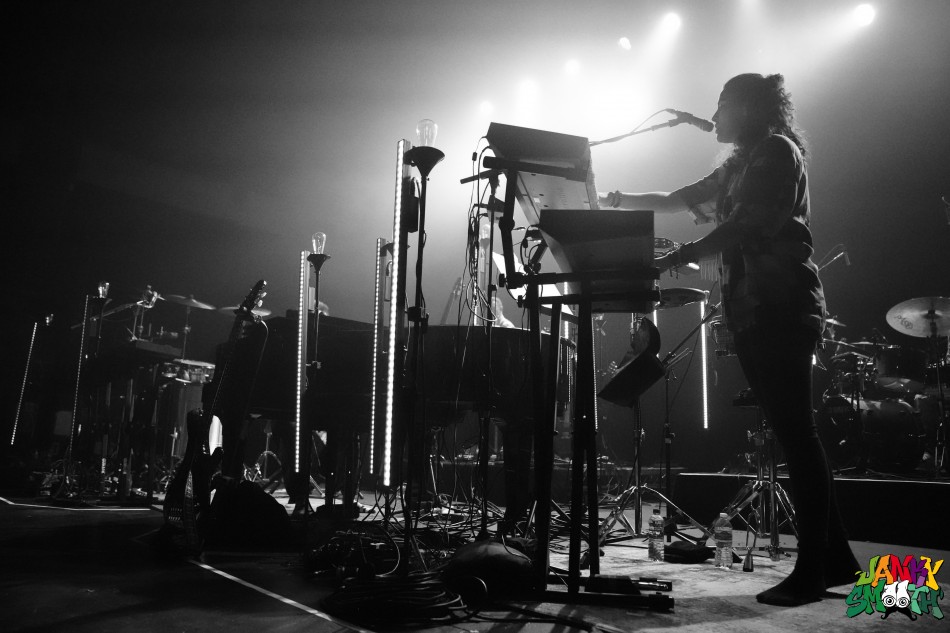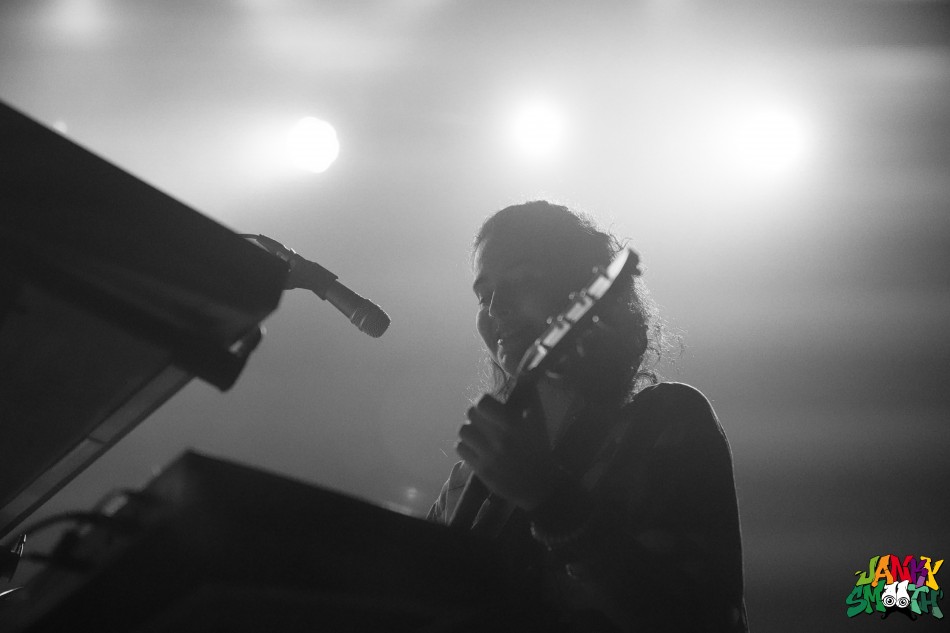 After performing a few covers like his signature "Close to You" and Steview Wonder's "You and I", Jacob pointed out his mentors were in attendance, watching from the balcony, thanking both Herbie Hancock and Quincy Jones. Quincy Jones' birthday was the night before so Jacob led the audience in singing Happy Birthday. Closing out the show with a composition by George Gershwin, Jacob cemented himself in my eyes as the link between old and new. He's pushing so many classic styles of music forward while never forgetting for a second the shoulders upon which he stands.
Words by: Rob Shepyer
Photos by: Todd Anderson