Take This: Win Two Tickets to Damo Suzuki's Network at the Roxy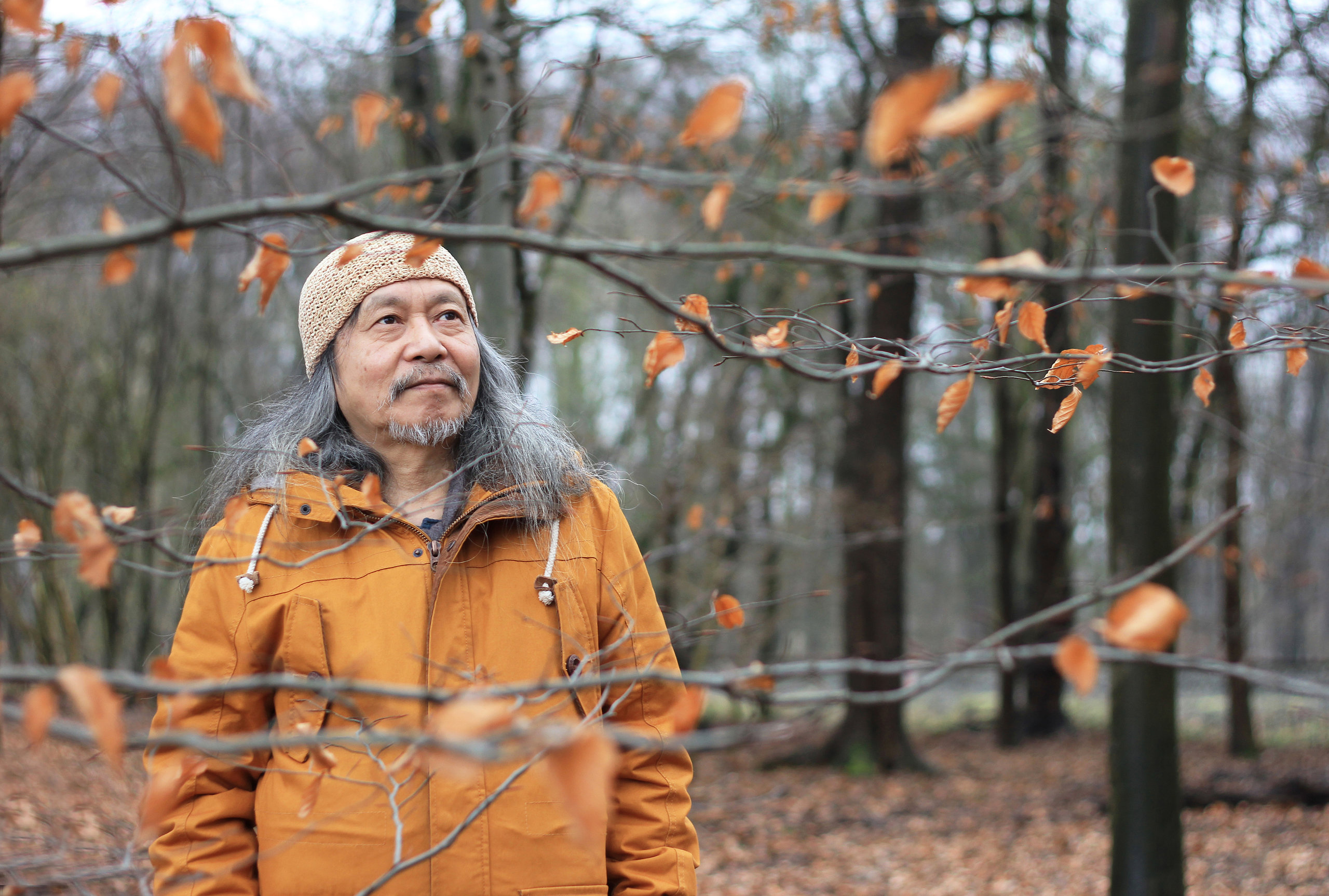 April is an incredible month for Goldenvoice but the Roxy especially with numerous iconic musicians performing. One of them is Damo Suzuki, legendary singer of the German Krautrock band Can. Can is one of the most special and influential bands of all time and it's a rare treat to see Damo perform his songs with the band in Los Angeles.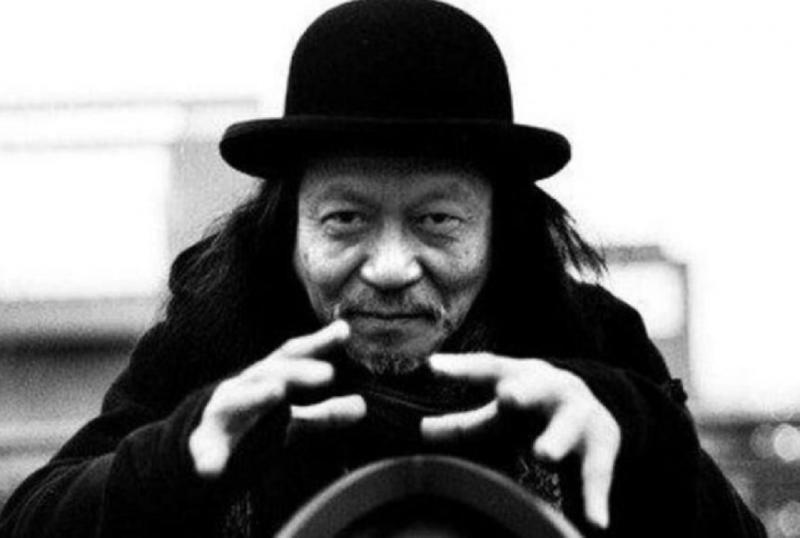 YOU CAN BUY TICKETS HERE OR.
ENTER TO WIN 2 TICKETS TO DAMO SUZUKI'S NETWORK
APRIL 21ST AT THE ROXY
Step 1- Join Our Newsletter (look for pop up every time you arrive at jankysmooth.com)
Step 2- Tag a Friend in the comment section of our Twitter, Instagram, or Facebook Damo Suzuki Posts
WINNER WILL BE WILL BE SELECTED ON MONDAY APRIL 15TH AT 11AM PST VIA EMAIL CONFIRMATION