Take This: Win 2 VIP Tix to Burger Boogaloo w/ Devo, The Damned, The Mummies, and Le Shok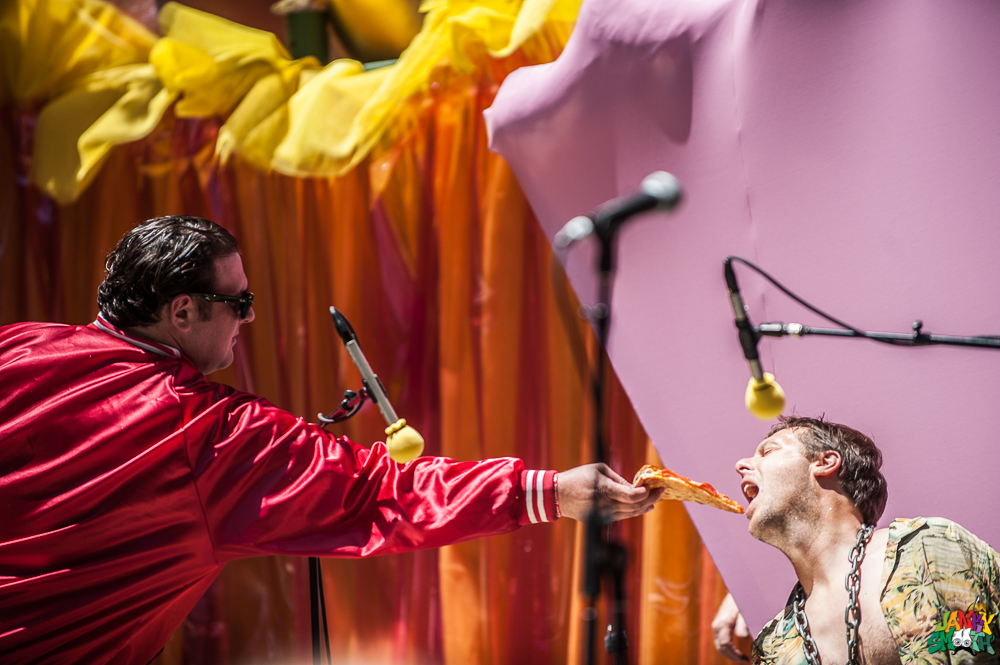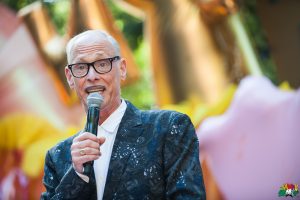 Burger Boogaloo and Total Trash Productions have achieved the unthinkable, they've outdone themselves yet again after having outdone themselves last year with Iggy Pop headlining their Boogaloo. As Northern (and really, all of) California's premiere garage punk festival, this year's Boogaloo features none other than Devo, breaking their hiatus, punk rock originators The Damned, The Mummies (the festival's headliner 2 years ago), and the return of Long Beach electro-punk legends Le Shok. I foresee people flying into the country to attend this festival, so we here at Janky Smooth decided to give you the chance to lighten your financial load by giving away 2 free VIP tickets to the festival. Oh, and did I mention John Waters will reassume the position of Master of Ceremonies? This festival is worth attending just to hear him introduce every band and to see what themes the festival has made for its stages. Last year's theme was Gone Shrimpin', meaning toe sucking. What will this year's theme be? Getting your red wings?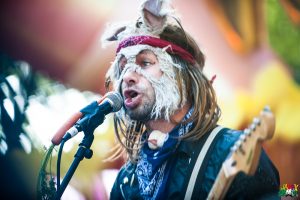 There's no other festival quite like Boogaloo, as an Angelino what happens after the festival as you terrorize San Francisco with your butthead L.A. friends is just as much fun. During that time you're caged inside Mosswood Park though, you see people of all ages, dressed in the most absurd things, rocking out like nobody's business. It's the best California proto-punk-garage-rock slice of life in just two days.
I can't wait to see the Mummies again, I remember the first time I saw them at Pickwick Gardens in Burbank and all the punks clogged up every shitter in the joint. The owner was actually crying by the side of the stage, it was beautiful. Rest assured, they won't be playing at Pickwick anymore, you'll have to go all the way to Nor-Cal to see them, folks.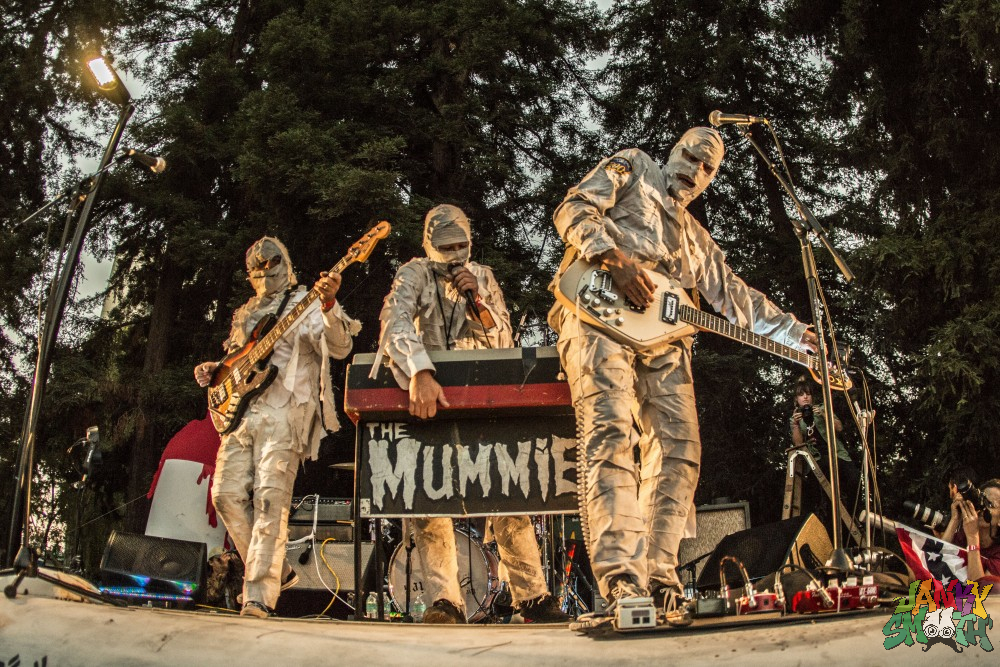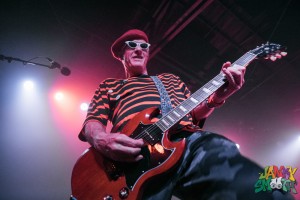 Crossing Devo off my bucket list is a huge draw too, no longer will I have to imagine how great that band must be after going to Devo nights at Monty Bar with Jerry Casale hosting. Of all the bands I thought I'd be seeing this year, Devo came straight out of left field. Then, also notice Traditional Fools on the lineup. Ty Segall is bringing back his surf rock outfit for a rare performance and even if we're gonna be hella far from the beach in Oakland, I'll be riding mental waves all the way to burgertown. Lastly, one cannot look over Le Shok, the band that the real old-heads see first on the lineup. If you want to be schooled on what electro-punk is just take a dive through their discography and you'll wind up as stoked as I am to see them.
BE THERE OR BE SQUARE. YOU CAN BUY TICKETS HERE OR:
ENTER TO WIN 2 VIP TICKETS TO BURGER BOOGALOO 2018
June 30th-July 1st, 2018 Mosswood Park in lovely Oakland, California
Step 1- Join Our Newsletter (look for pop up everytime you arrive at jankysmooth.com)
Step 2- Share or RT this Boogaloo post on FB or Twitter
or
Tag a Friend in the comment section of our INSTAGRAM Burger Boogaloo Ticket Giveaway Post
WINNER WILL BE SELECTED ON APRIL 20TH AT 11AM PST VIA EMAIL CONFIRMATION