Two Nights of Emotional Body Music: Boy Harsher at the Belasco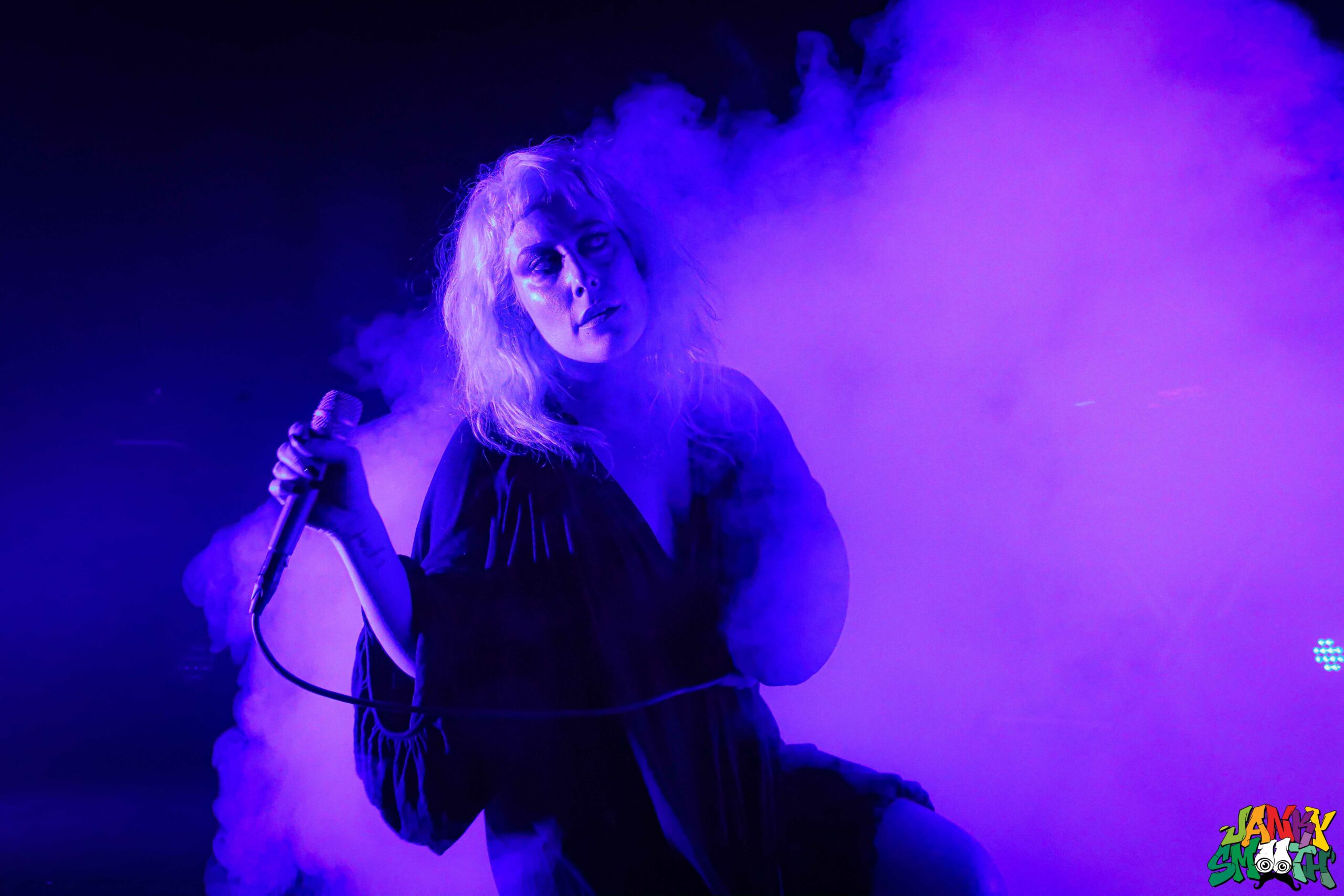 Boy Harsher's rise from underground dance music phenoms to one of the most in-demand goth duos in music, is not just a tale of triumph over cookie-cutter culture, but also a testament to the power of pure emotion and sensuality over pop, glamour, and the mainstream. Boy Harsher's music is coined Emotional Body Music, a play on Nitzer Ebb's Electronic Body Music which is a play on Electronic Dance Music. The three of these acronyms dance around each other in a story that has Boy Harsher, Jae Matthews and Augustus Miller, as its protagonists. On the softer side of taste that industrial and goth fans usually enjoy, Boy Harsher appeals to everyone that wants to spend the night losing themselves to irrational movement. To become a total extension of your emotions, to let your body lose control for the sake of release and resurrection by the end of a set, it's hard not to care how you appear but if you can start moving incrementally harder, you may be able to redefine yourself as the person thats surpassed your previous self's problems.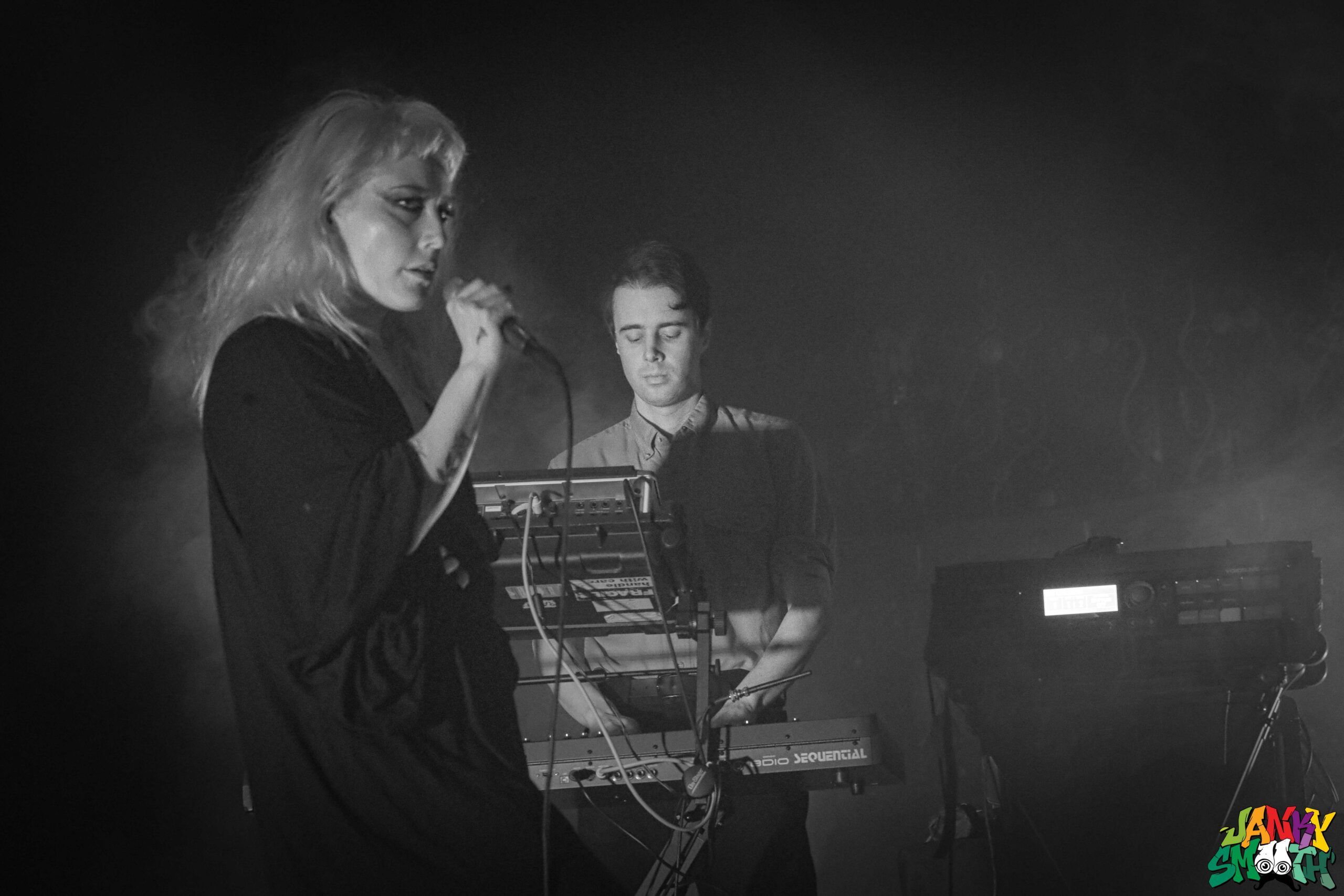 I remember seeing Boy Harsher at Substance fest 2019. This wasn't just a headlining set but a dream come true. I didn't ever think there was a goth band that had the overwhelming intensity it takes to turn a goth show into a rave on par with a set at EDC, but for the first time in my concert going, I experienced a goth rave so grand, it put numerous film depictions of such events to shame. This was the culmination of Boy Harsher's journey from playing Part Time Punks to opening for Soft Moon to being the headliner of any bill they're on. Now, in 2022, they're enjoying the spoils of their victory, and there's only more rewards to come.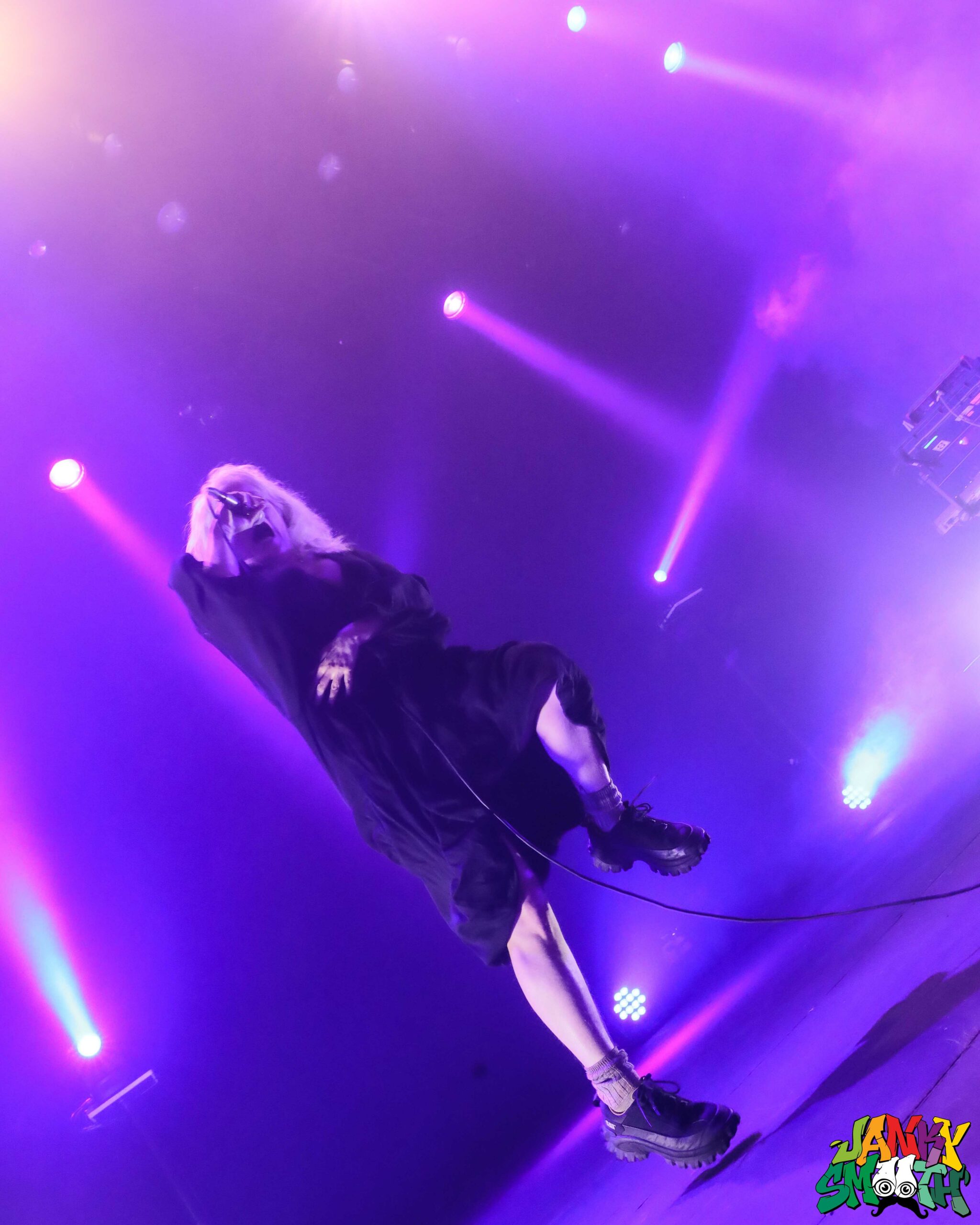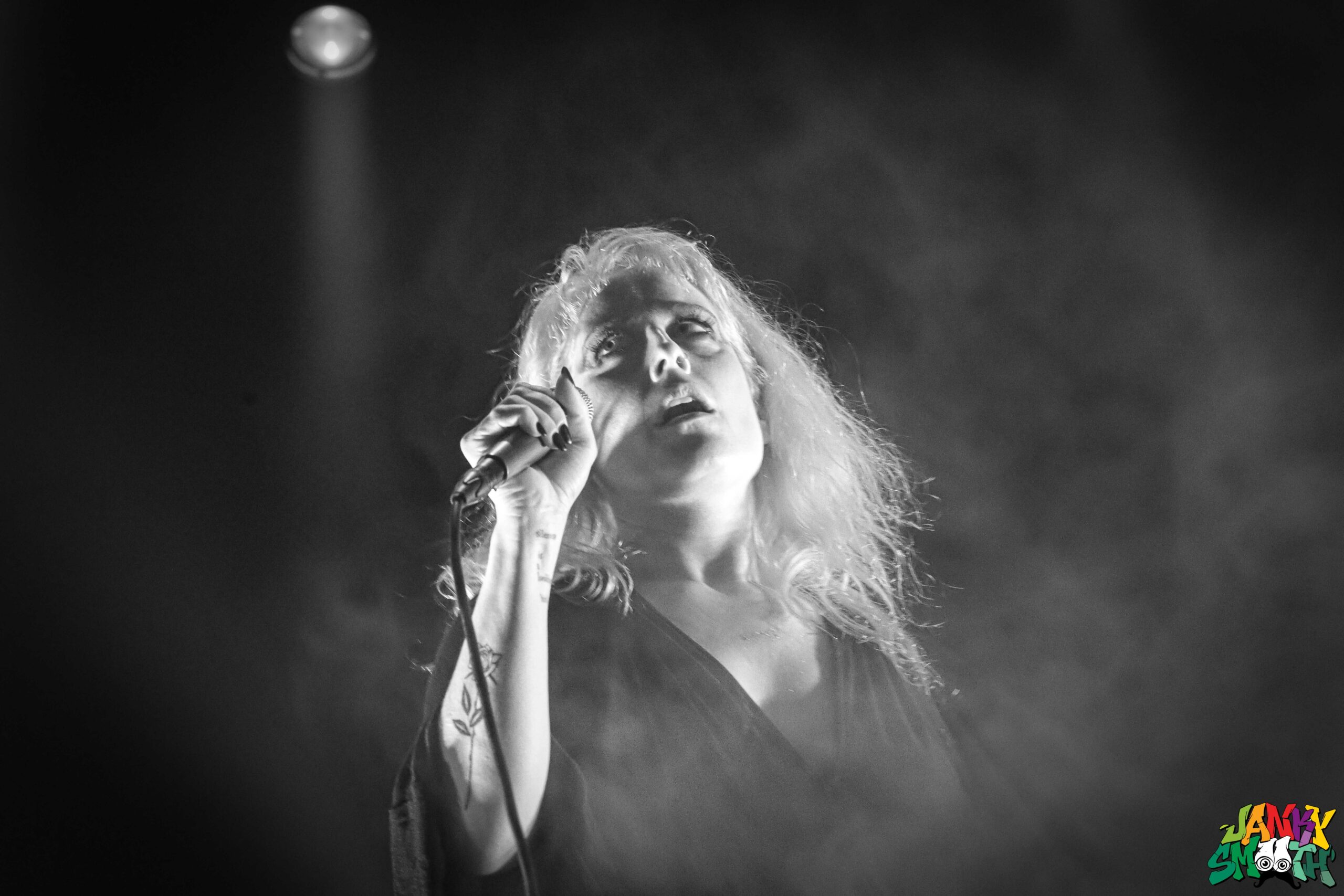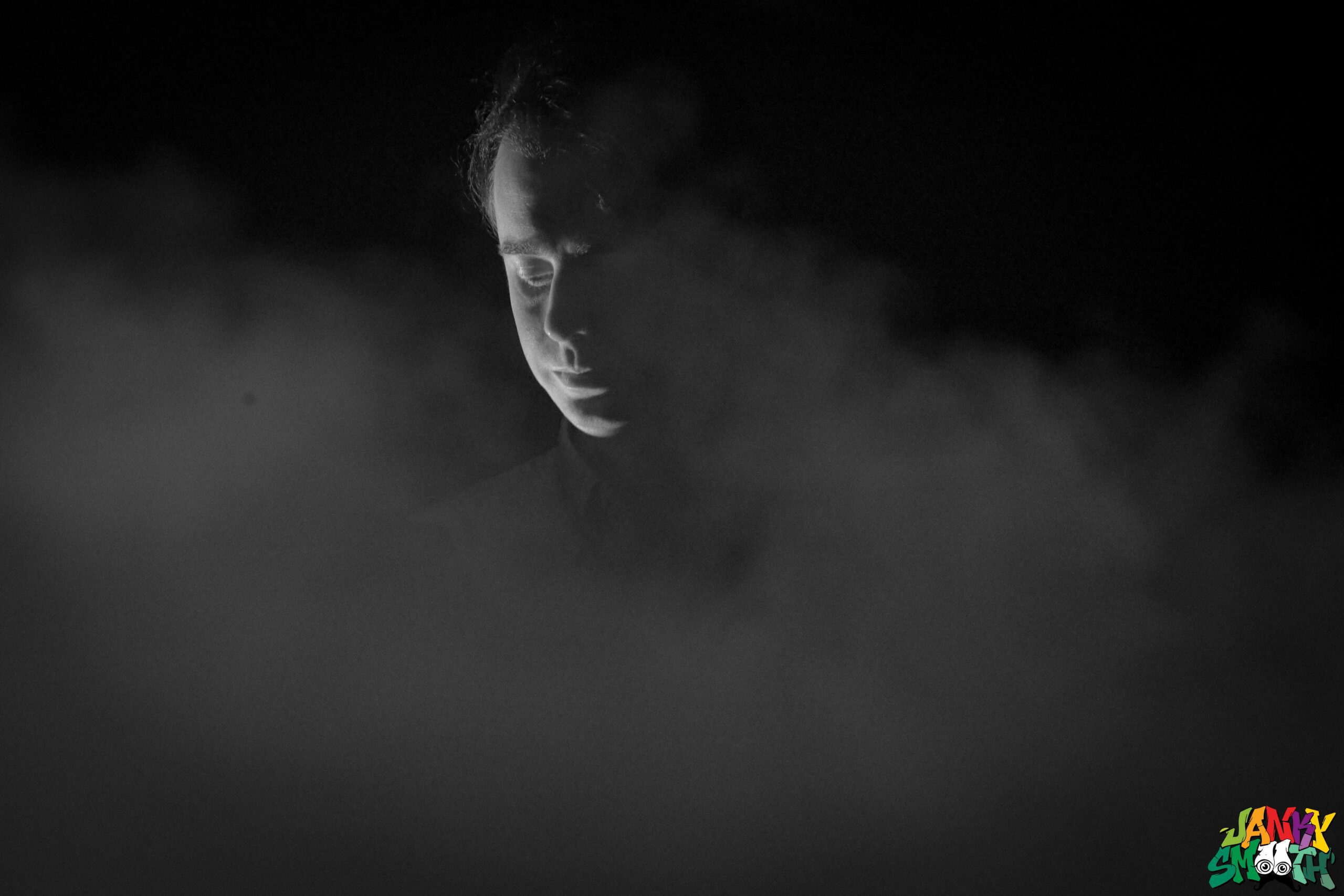 Boy Harsher is a band of firsts, from selling out two nights at the Belasco to releasing an art film called The Runner starring King Woman's Kris Esfandiari, the band have matured into the king and queen of underground dance music. Because the underground always surpasses the mainstream in the long run, I expect Boy Harsher will go on to beat-out mainstream, industry-backed artists that makes safe, typical dance music until Boy Harsher ends up playing actual raves alongside the world's biggest EDM DJ's. Slowly but surely, the story of dance music will be that Electronic Body Music and Electronic Dance Music made love and birthed Emotional Body Music that then devoured its parents.
After their phenomenal set on Sunday, the band hosted an after party at the Ace Hotel where the young blood of post punk all came out. This group of people, who are in various creative positions orbiting the worlds of post-punk and punk primarily will go down in some of LA music history book. From the members of Ceremony, to Kris Esfandiari, to Boy Harsher, to Dais Records' ilk, to the Lethal Amounts crew and many more, these are the taste makers of all things dark and artsy that you should be paying attention to.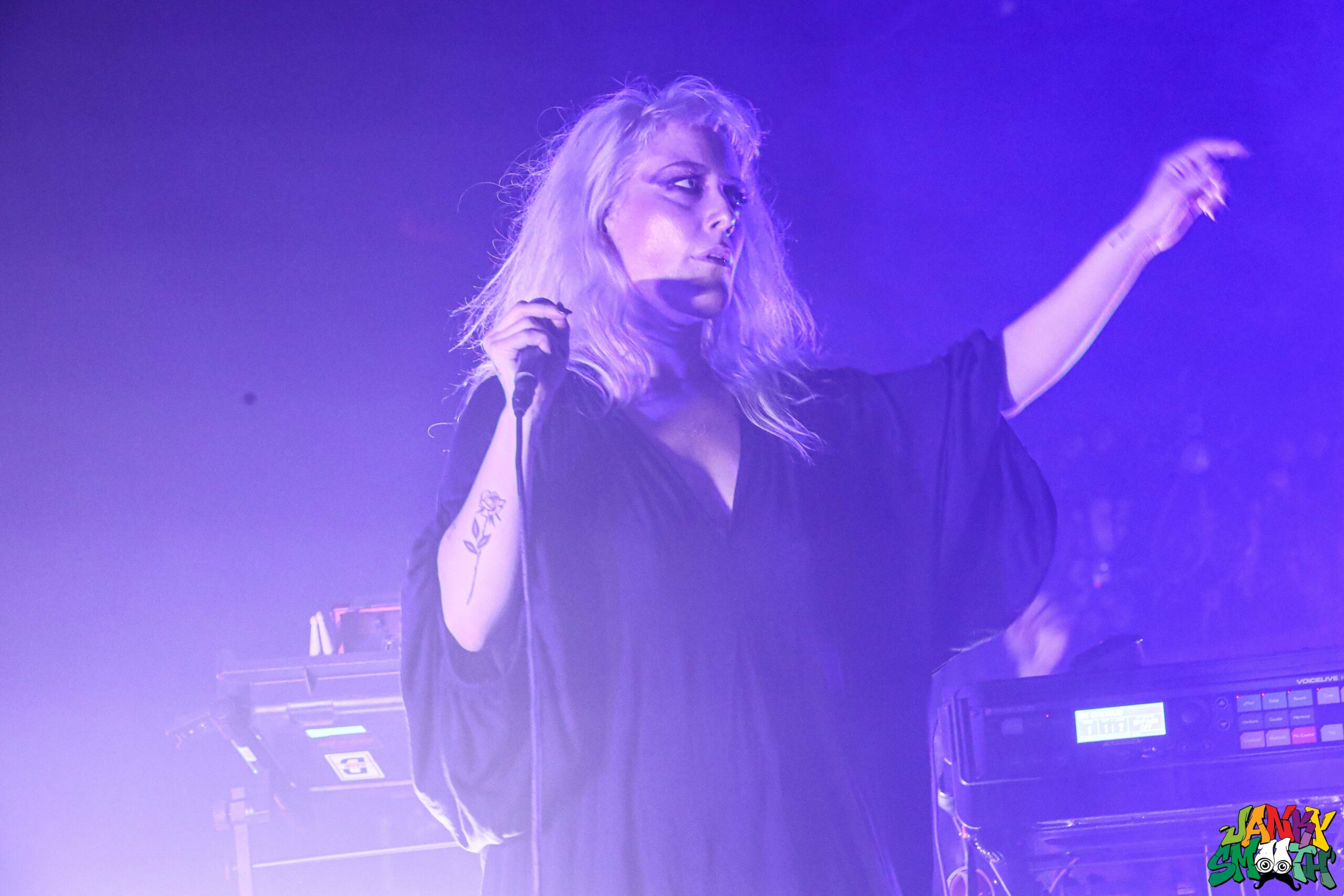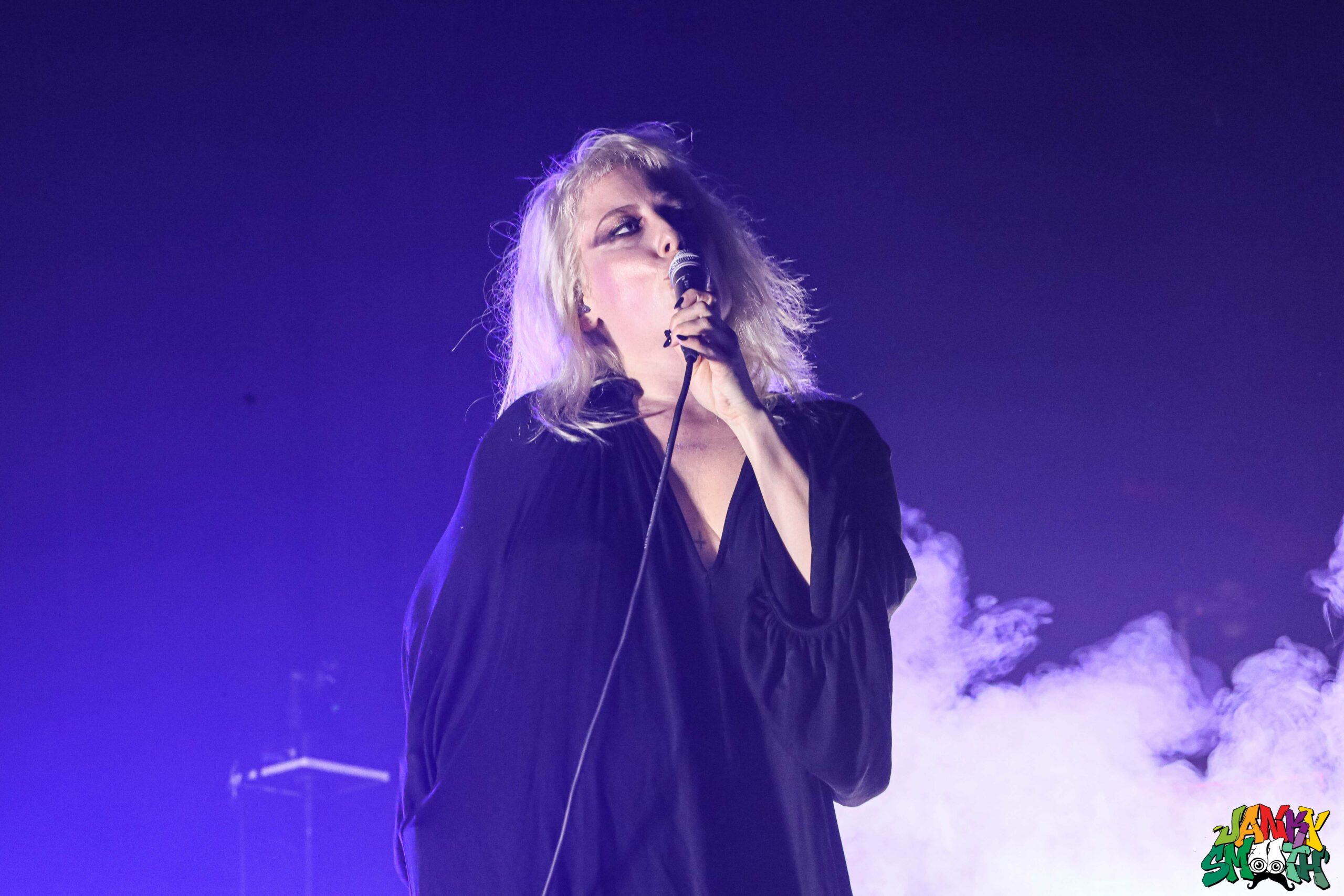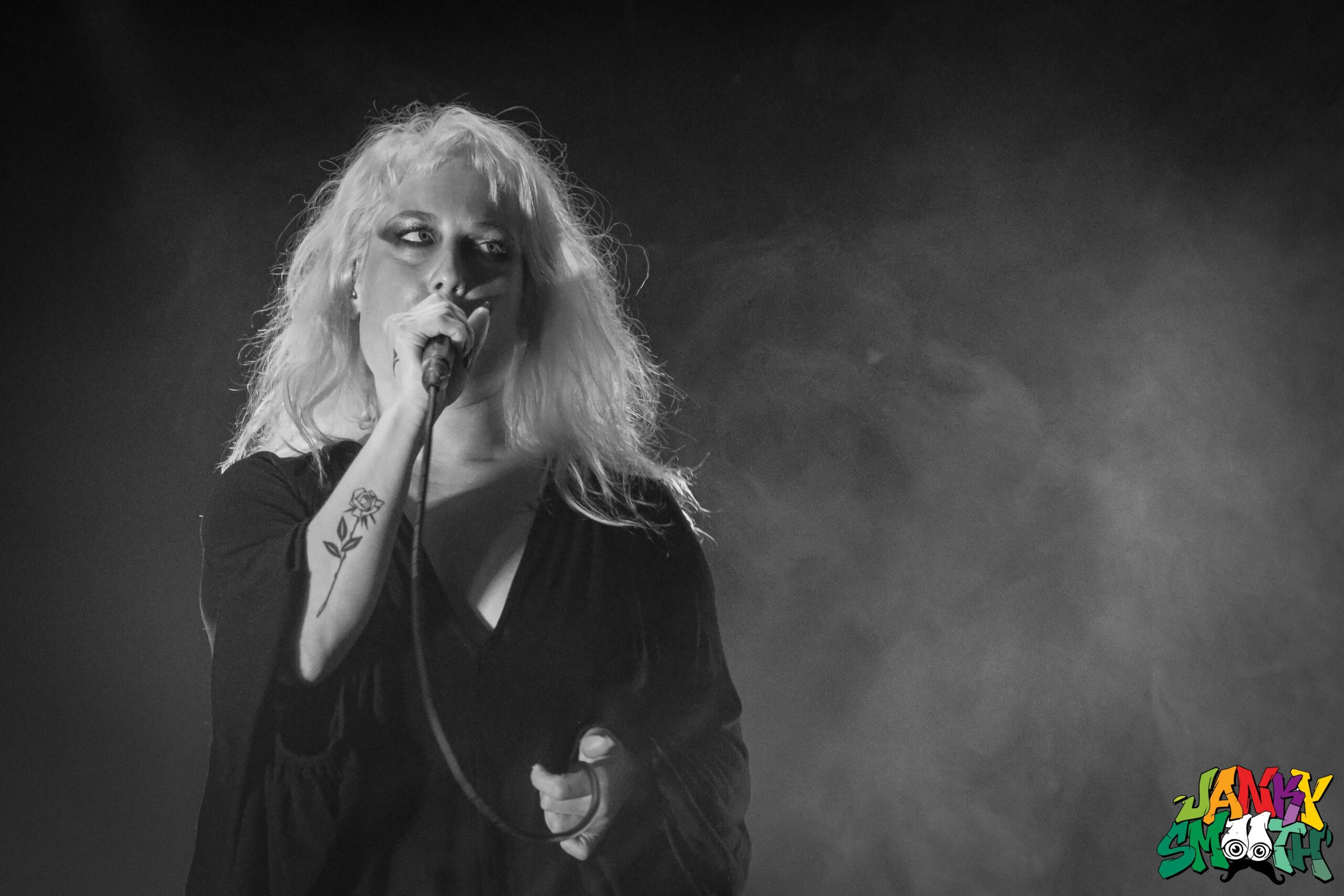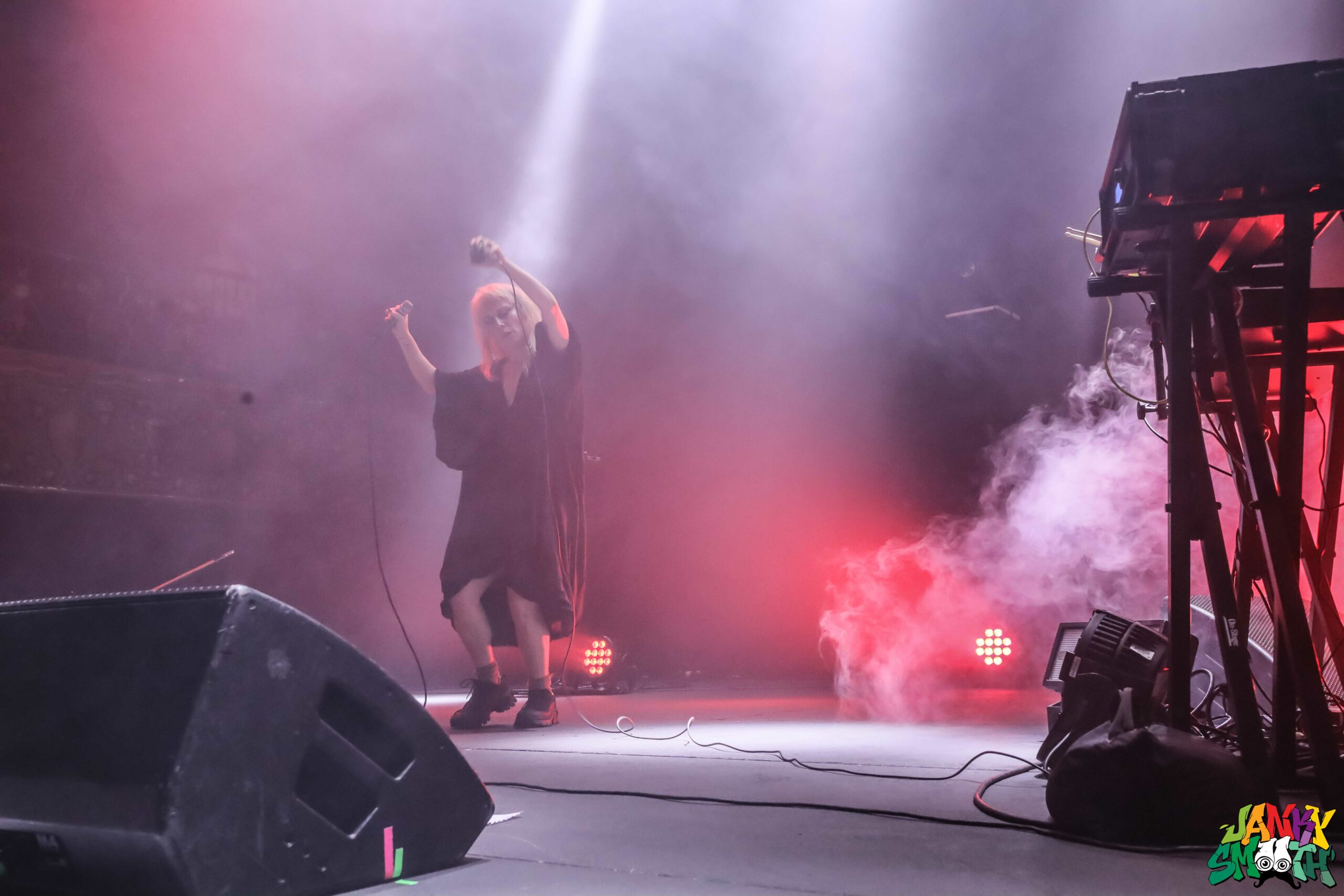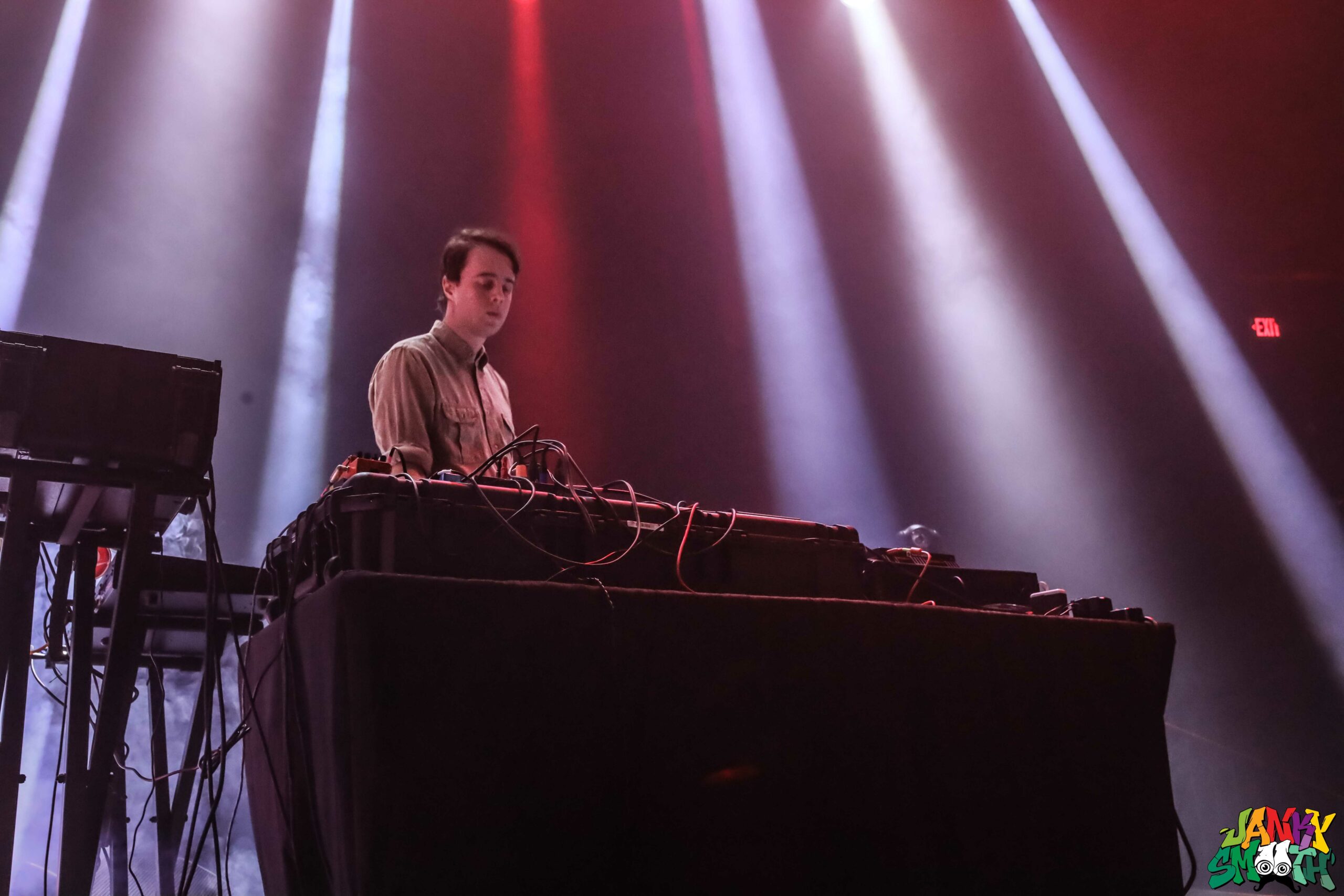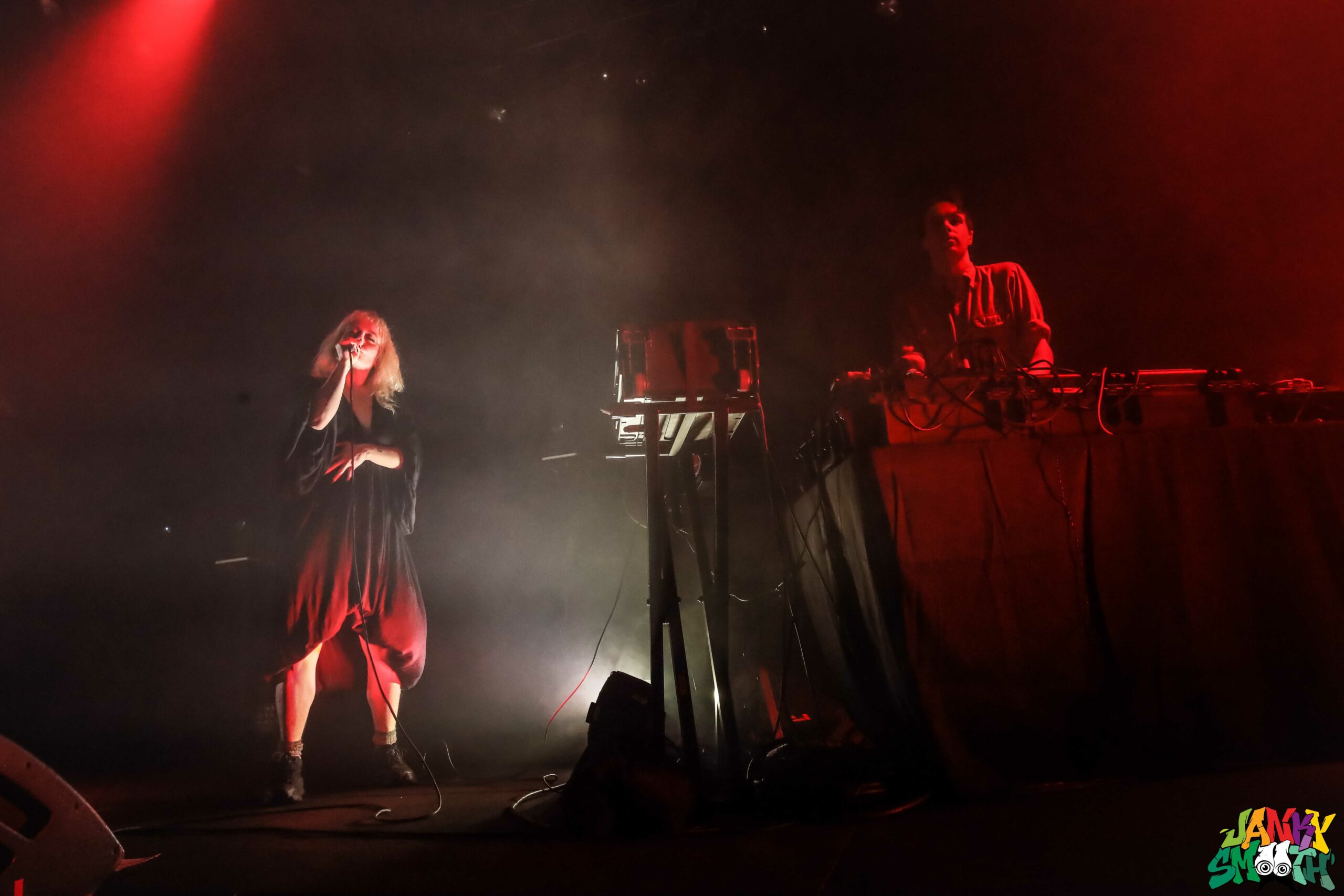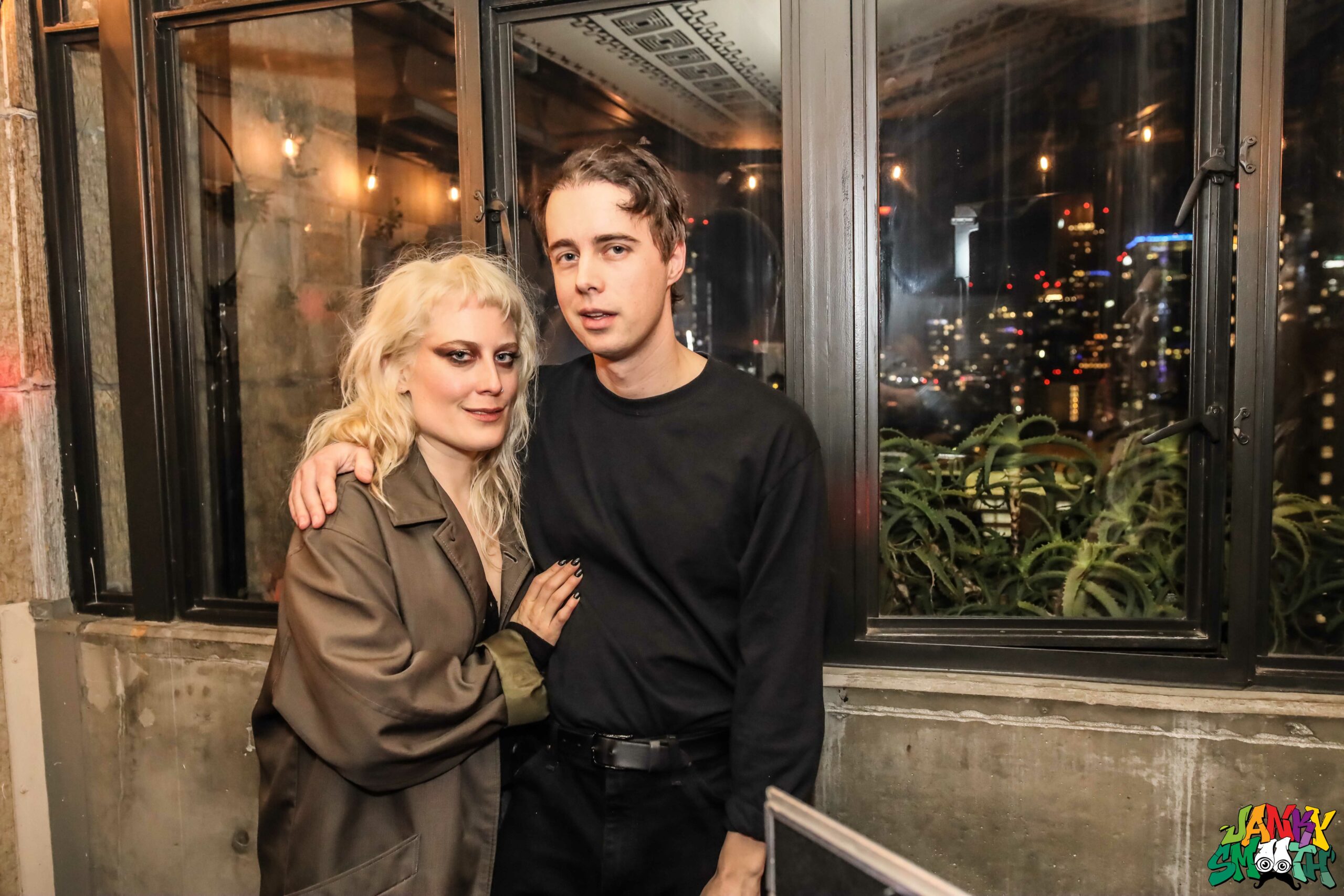 Words by: Rob Shepyer
Photos by: Pedro Carrera