20 Years of Background Music: American Nightmare at the Fonda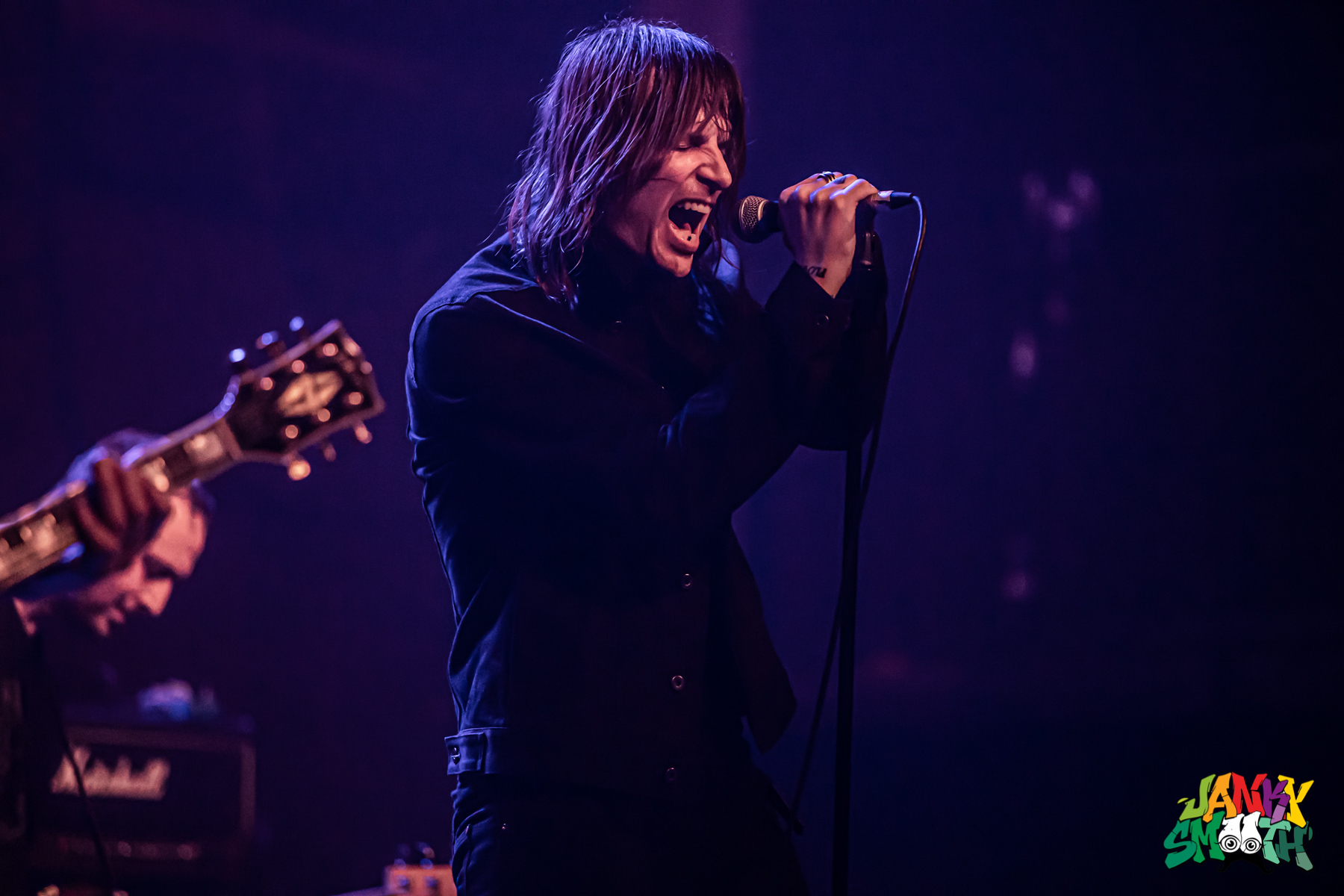 Words and Photos by: Veronika Reinert
To kick off 2022, American Nightmare returned to Los Angeles to celebrate the 20th anniversary of their iconic debut record, Background Music. They brought along supporting up-and-comers from both coasts: Chemical Fix (Philadelphia), and Scowl (Santa Cruz).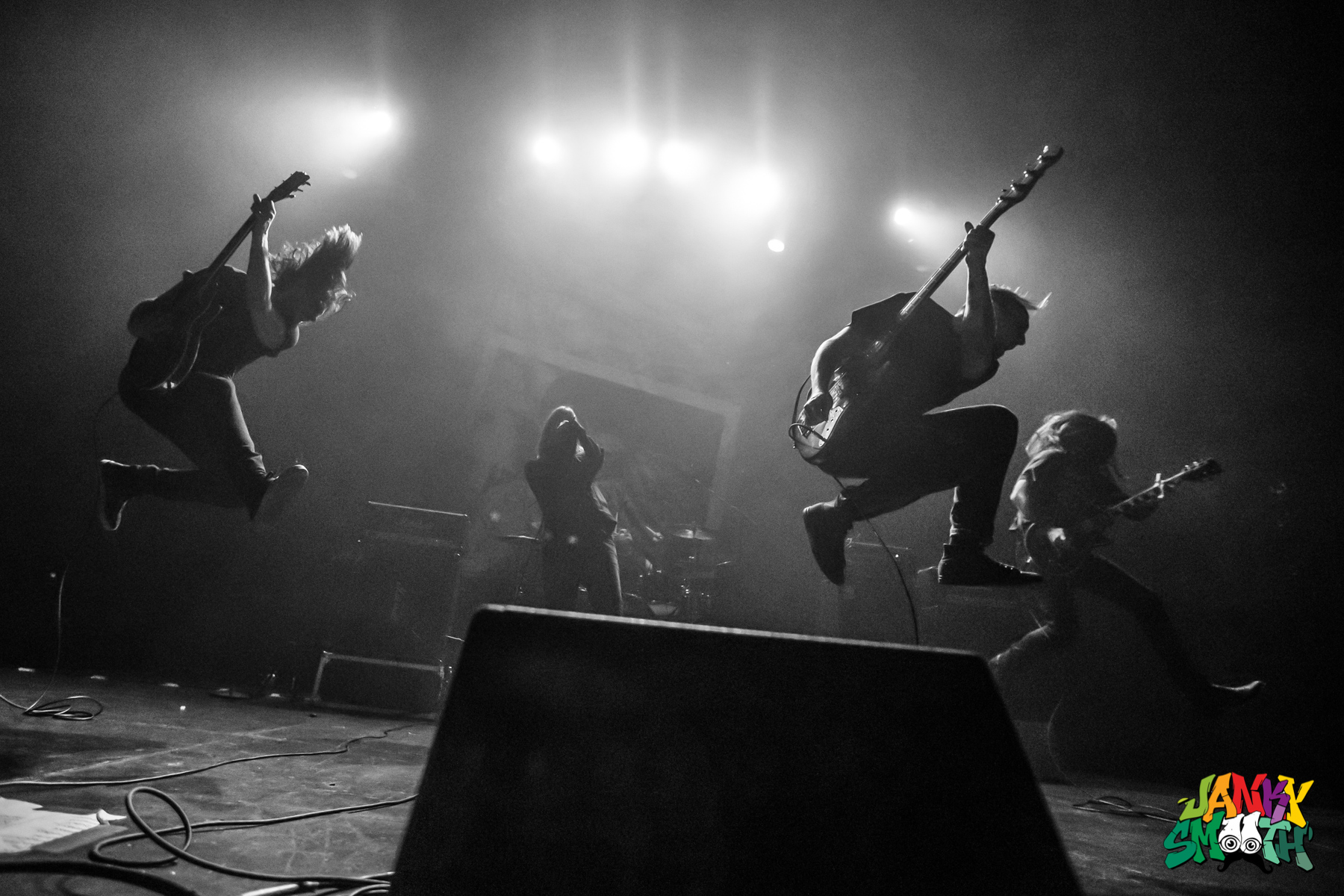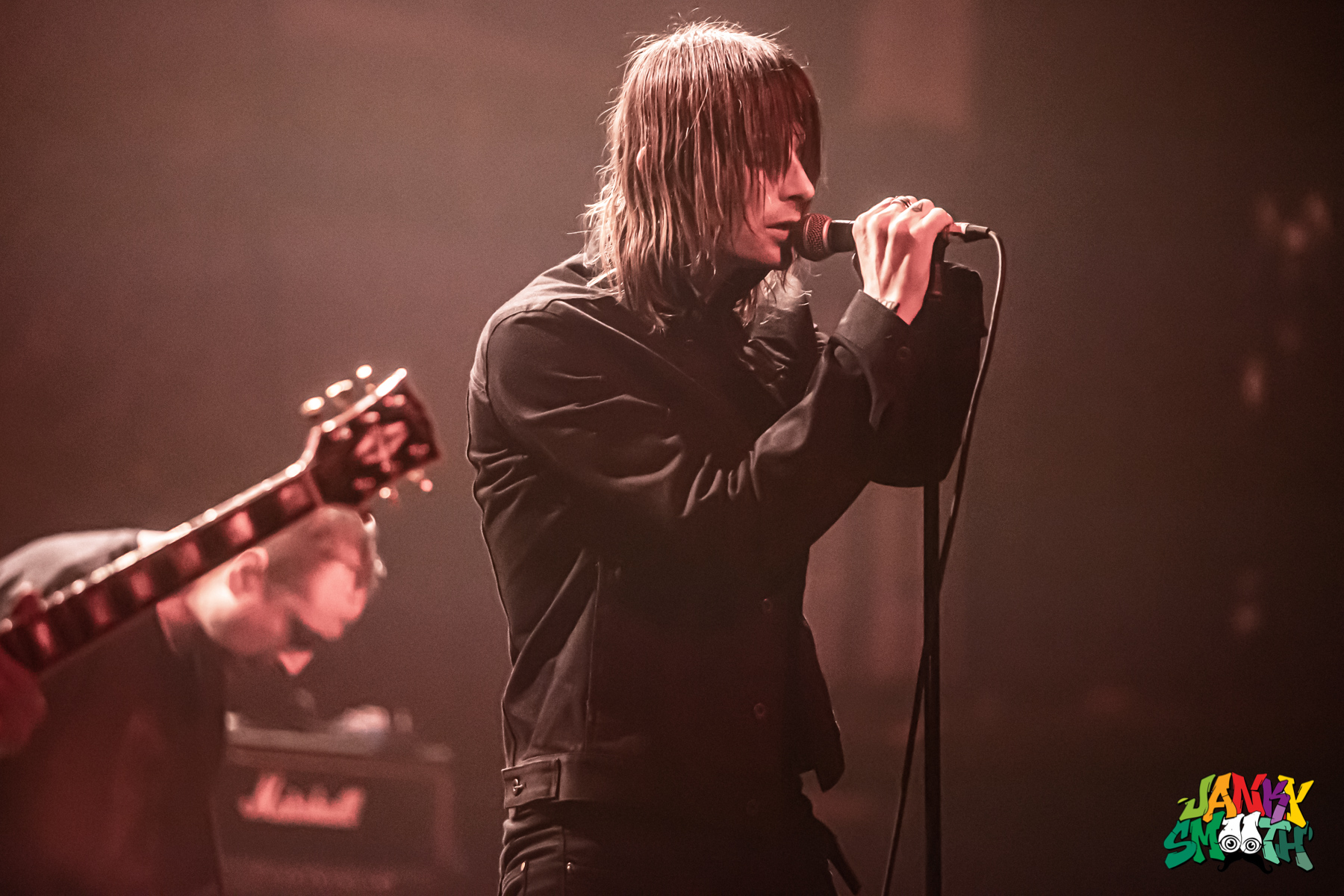 American Nightmare's long-anticipated return to Los Angeles was met with major enthusiasm, albeit sparse attendance. COVID rates had skyrocketed, leaving many laid up on the couch at home or wary of being in large, indoor crowds. Those who did make it to the show were respectful of the venue's mask requirement, and the venue did offer a large outdoor lounge with the entire show projected onto a 20-ft wall.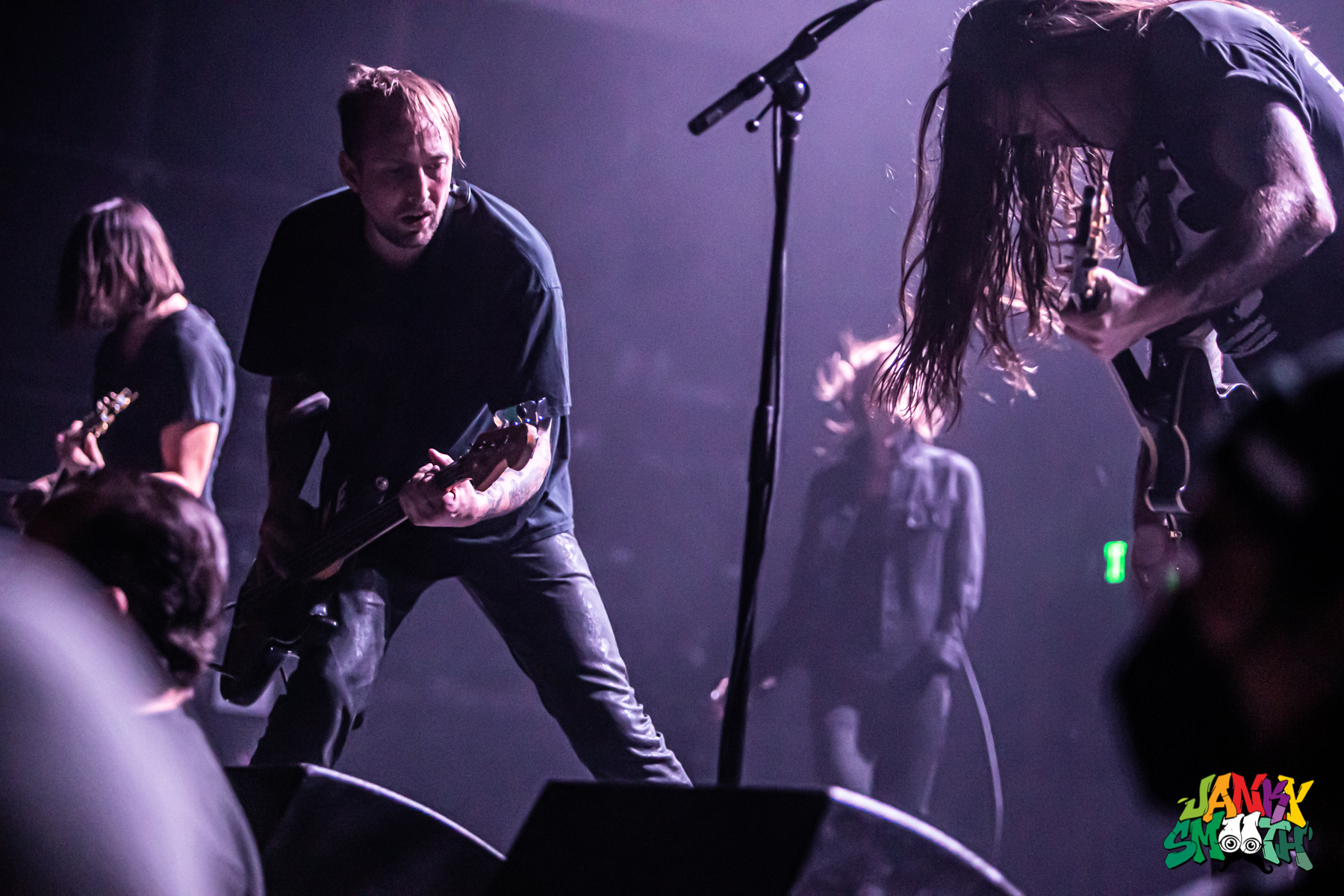 I'd been seeing Scowl's name on a lot of big bills over the last several months and was excited to finally see them live. I'd have to wait a little longer though, as their start time kept getting pushed back that night. When the band finally took the stage, singer, Kat Moss, sauntered over to the mic fully glamorized in chic sunglasses and mid-length fur-lined coat. She crooned a slow, melodic introductory song to start the night off, then ditched the coat and sunglasses to stomp around the stage and scream into the mic with a growl that could rip your head off. By the end of their set, and after chatting with Kat a bit at their merch booth afterwards, I fully understood what all the hype was about. Really excited to see this band rise up.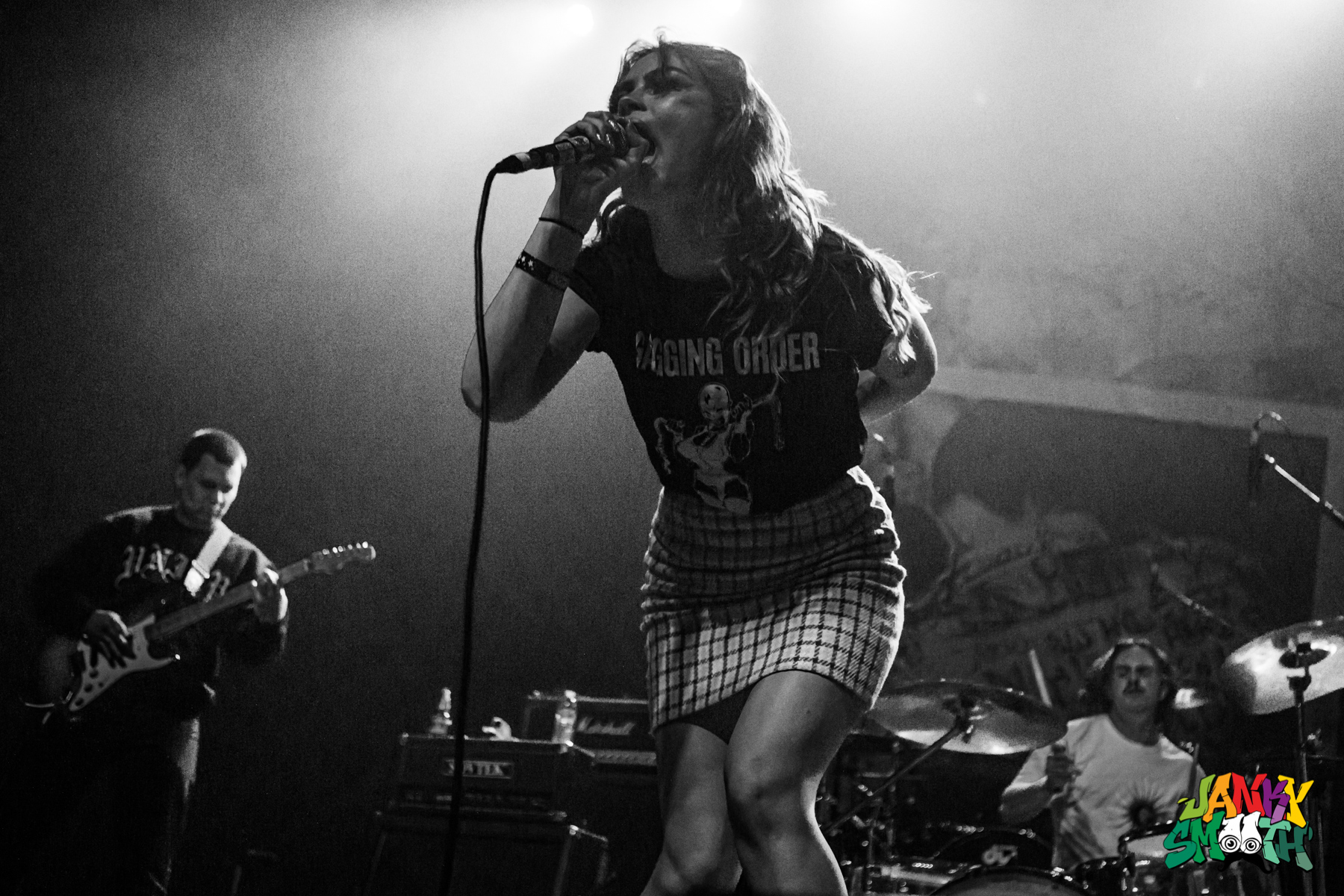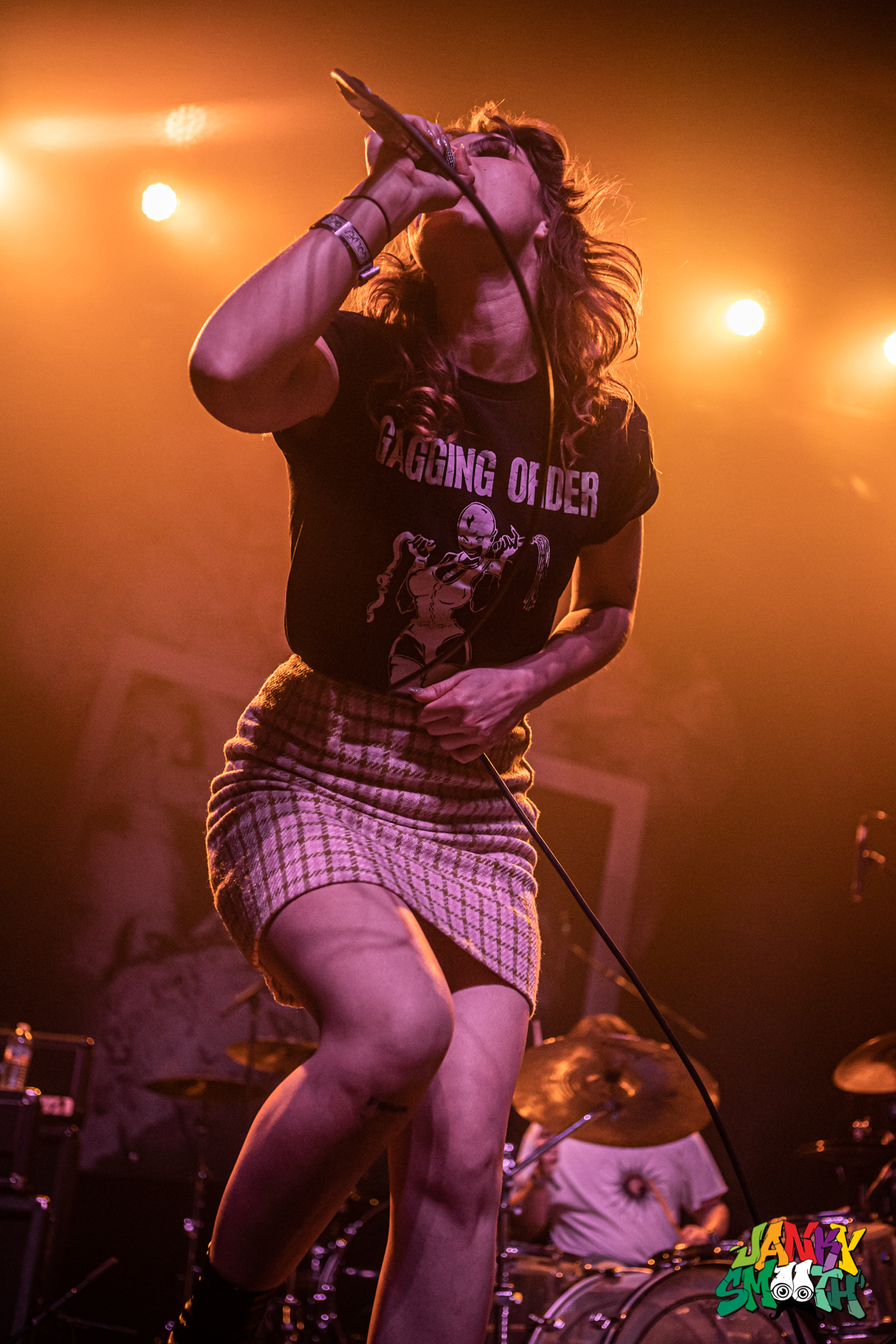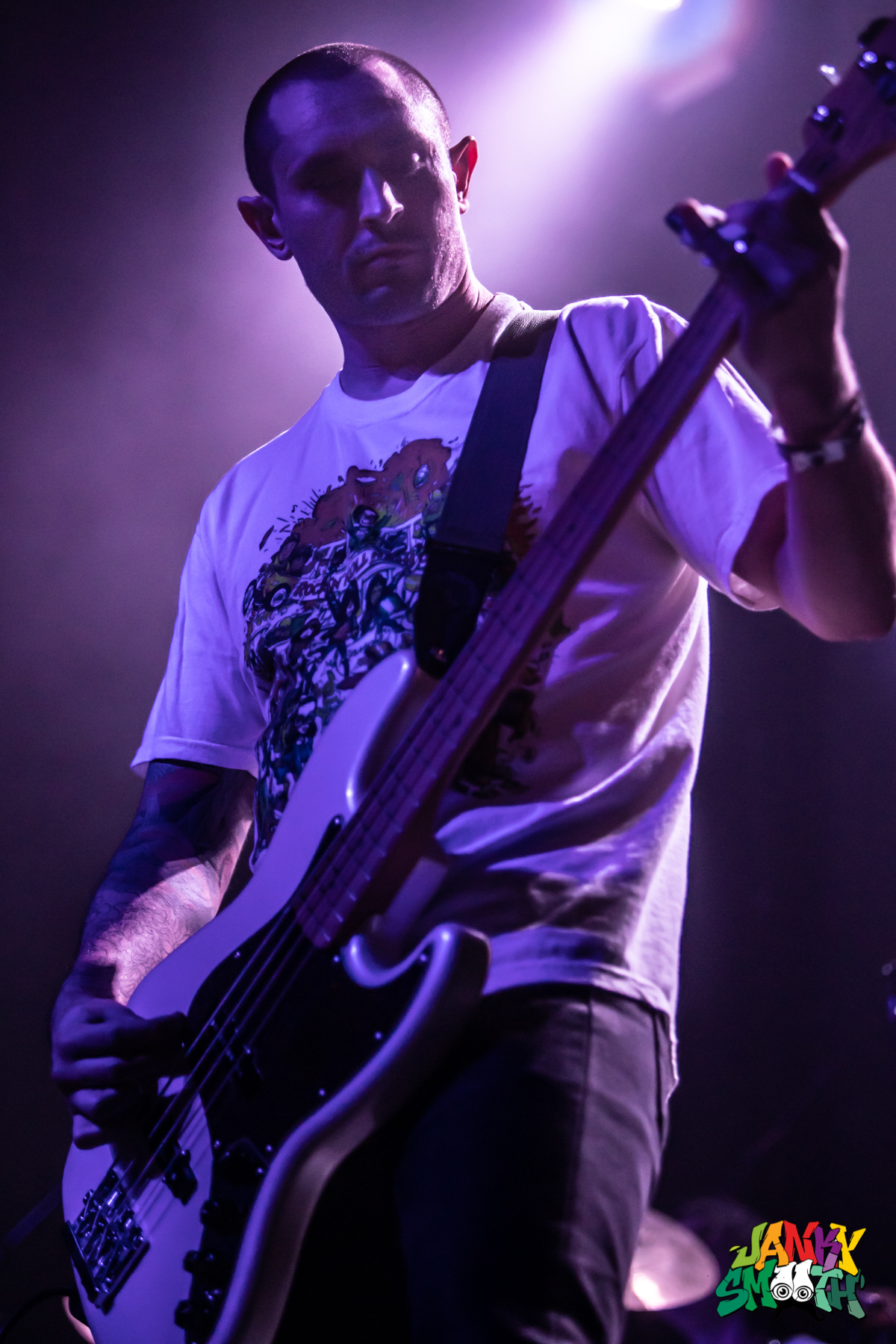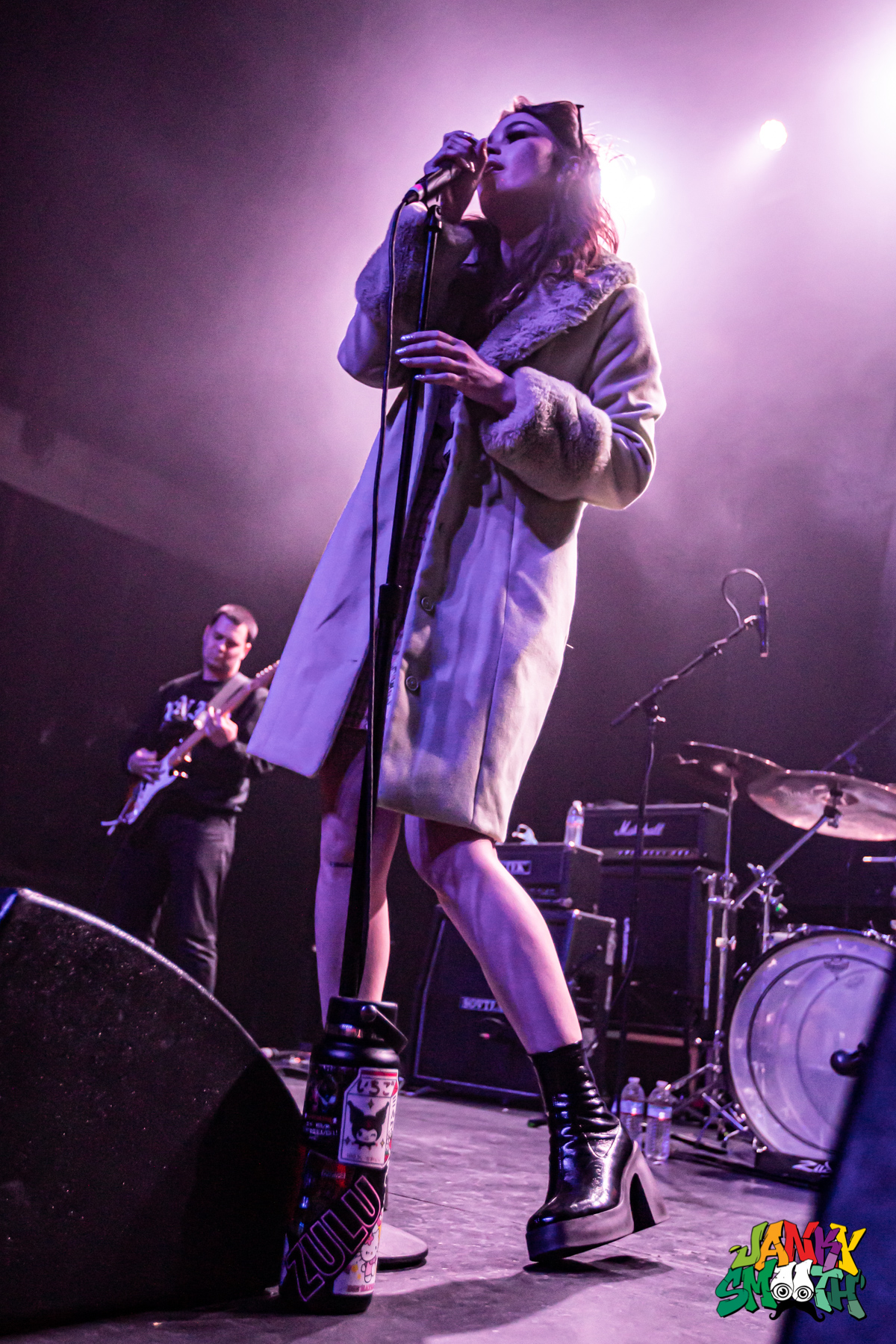 I wasn't sure what to expect with Chemical Fix. My first impression of them was as if Pat Flynn and Modern Life Is War had a baby that nestled well within the camps of Shai Hulud, Botch, and TORSO. Along for the ride was their friend, Evan Zuk of the band, DROWSE, whom they included as a guest vocalist for one song. They put on a dense, high energy set, heavy with strobe lighting at the tail end, and were the perfect opener for American Nightmare.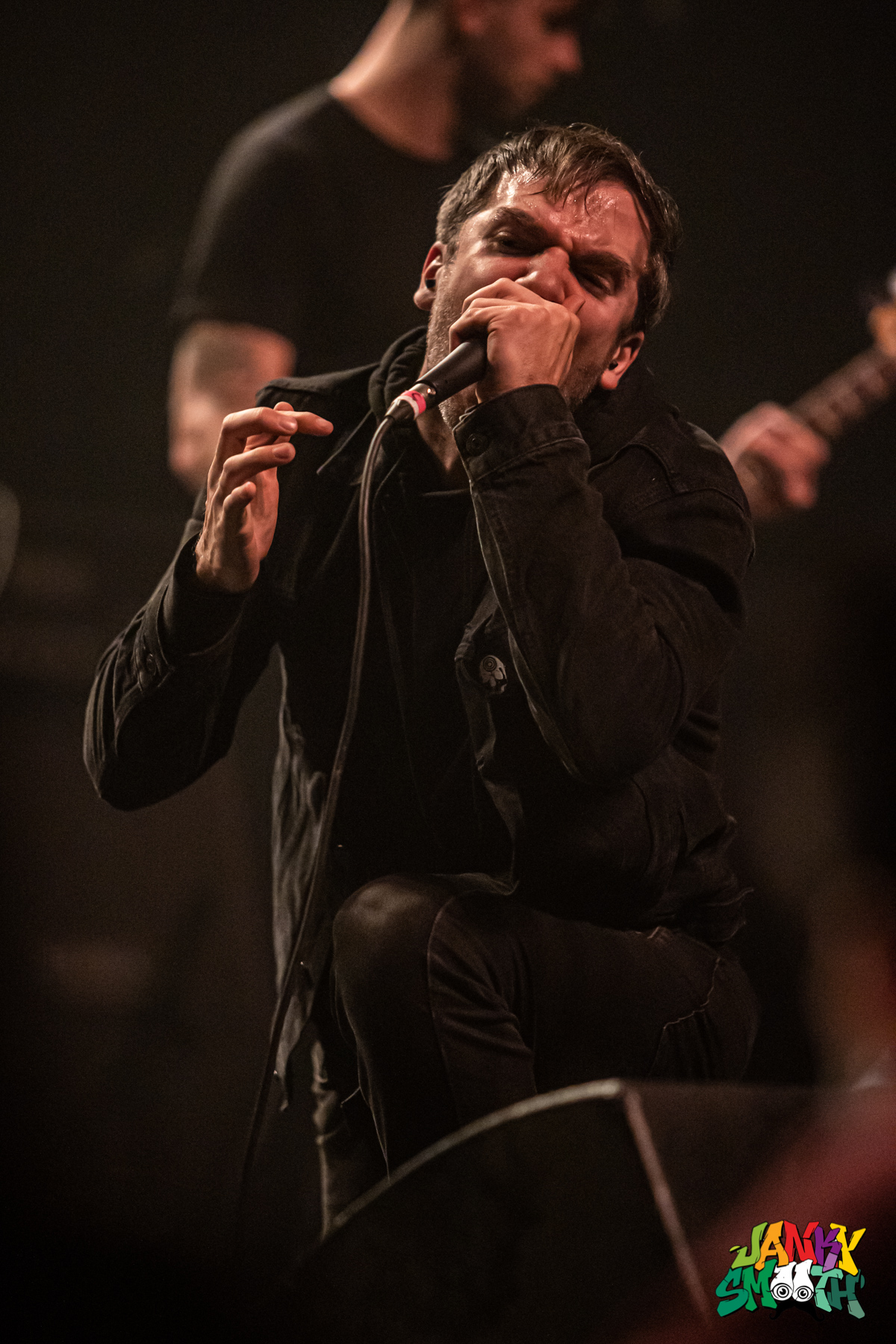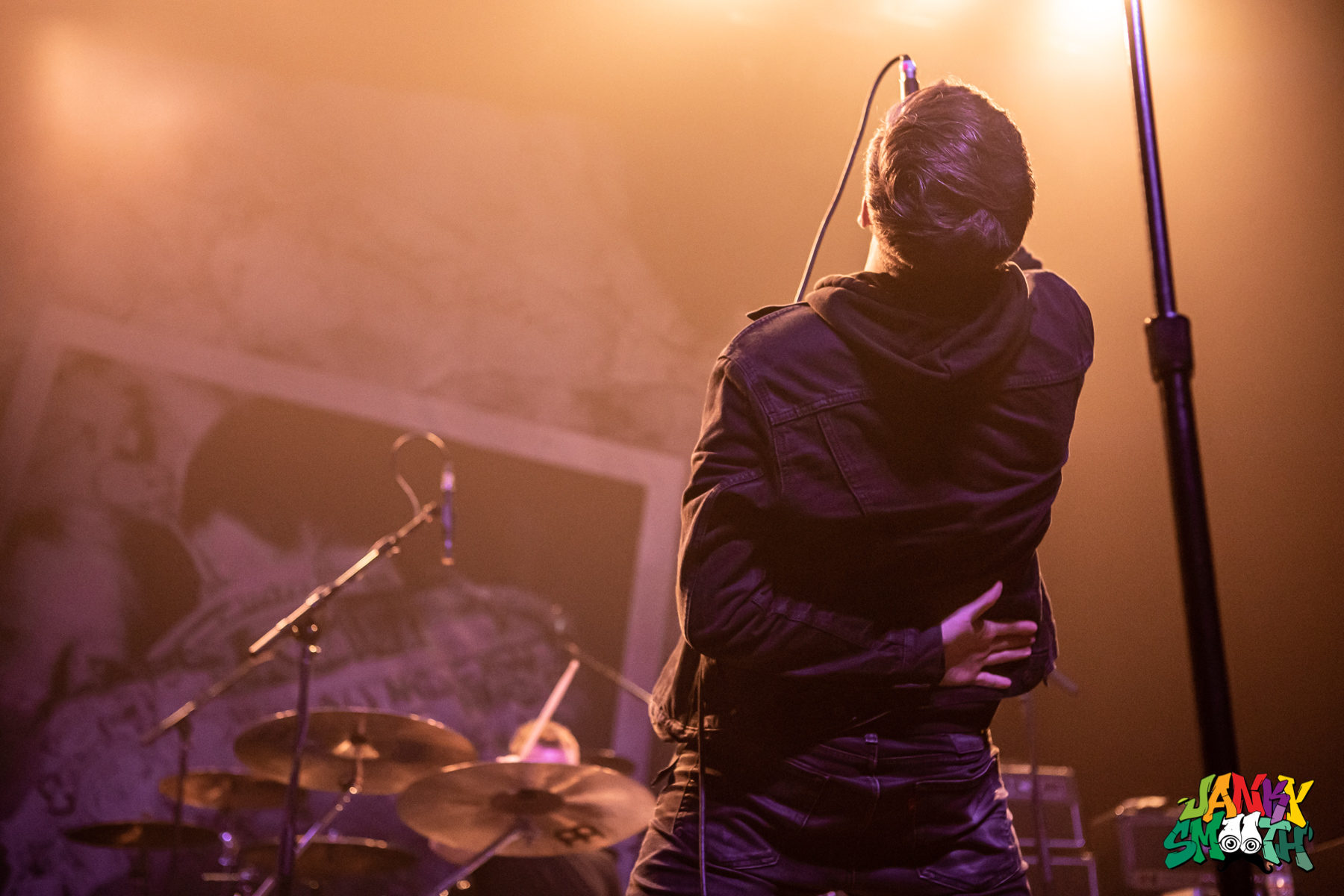 By this time, the excitement for American Nightmare to take the stage was palpable. When they appeared, fans pressed tight against the barricade to be as close as possible, yearning for connection with the band. With the Background Music album cover as a prominent backdrop, we watched with admiration as Wesley Eisold broodingly traversed the stage, his shadowed face backlit by the shifting stage lights. At times he would turn his back to the audience and pace inconspicuously upstage, giving the spotlight to his bandmates. But when he turned back around, it was like a tornado coming at the crowd with full force, foot against the monitors, leaning into the piling crowd, reaching for their outstretched hands.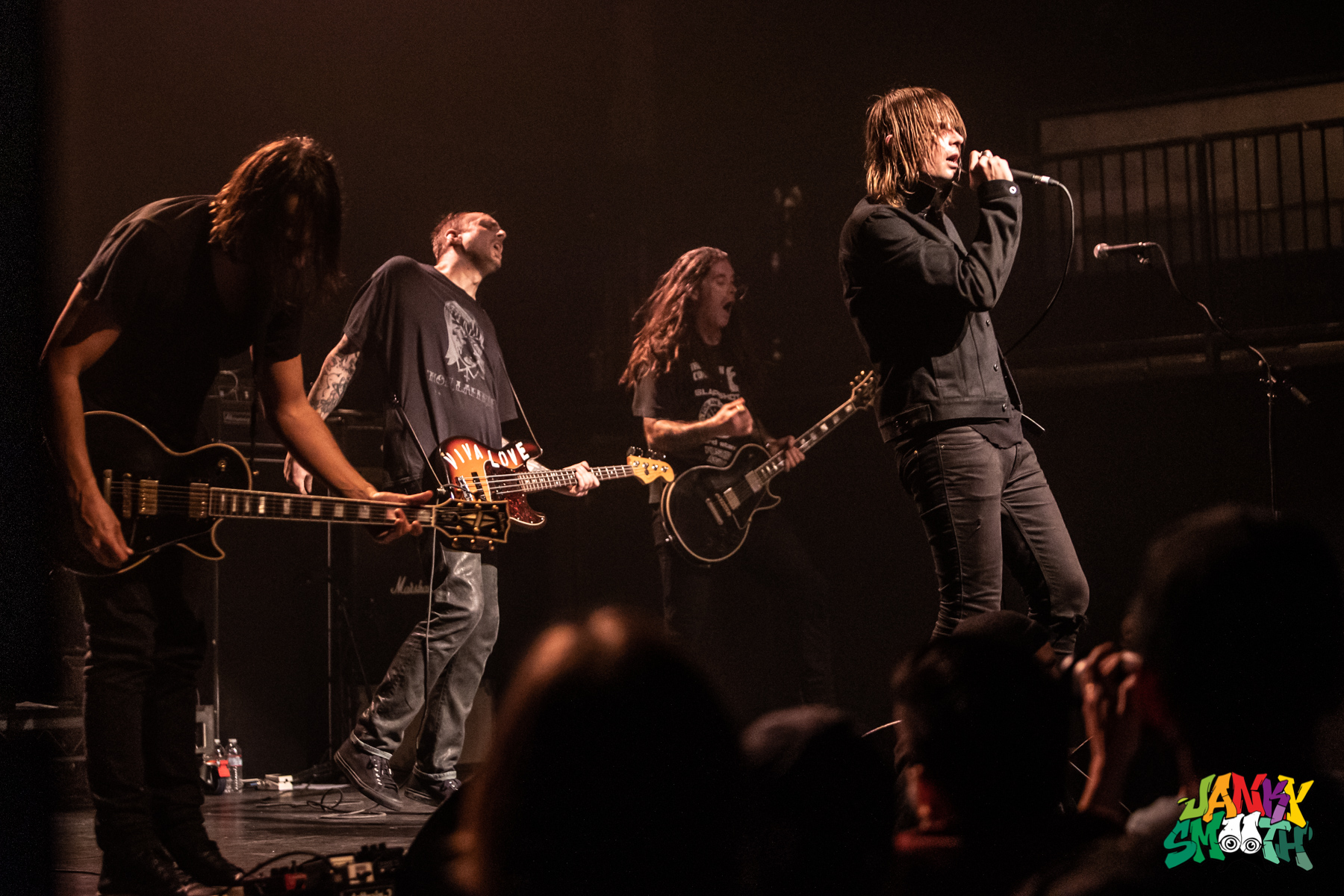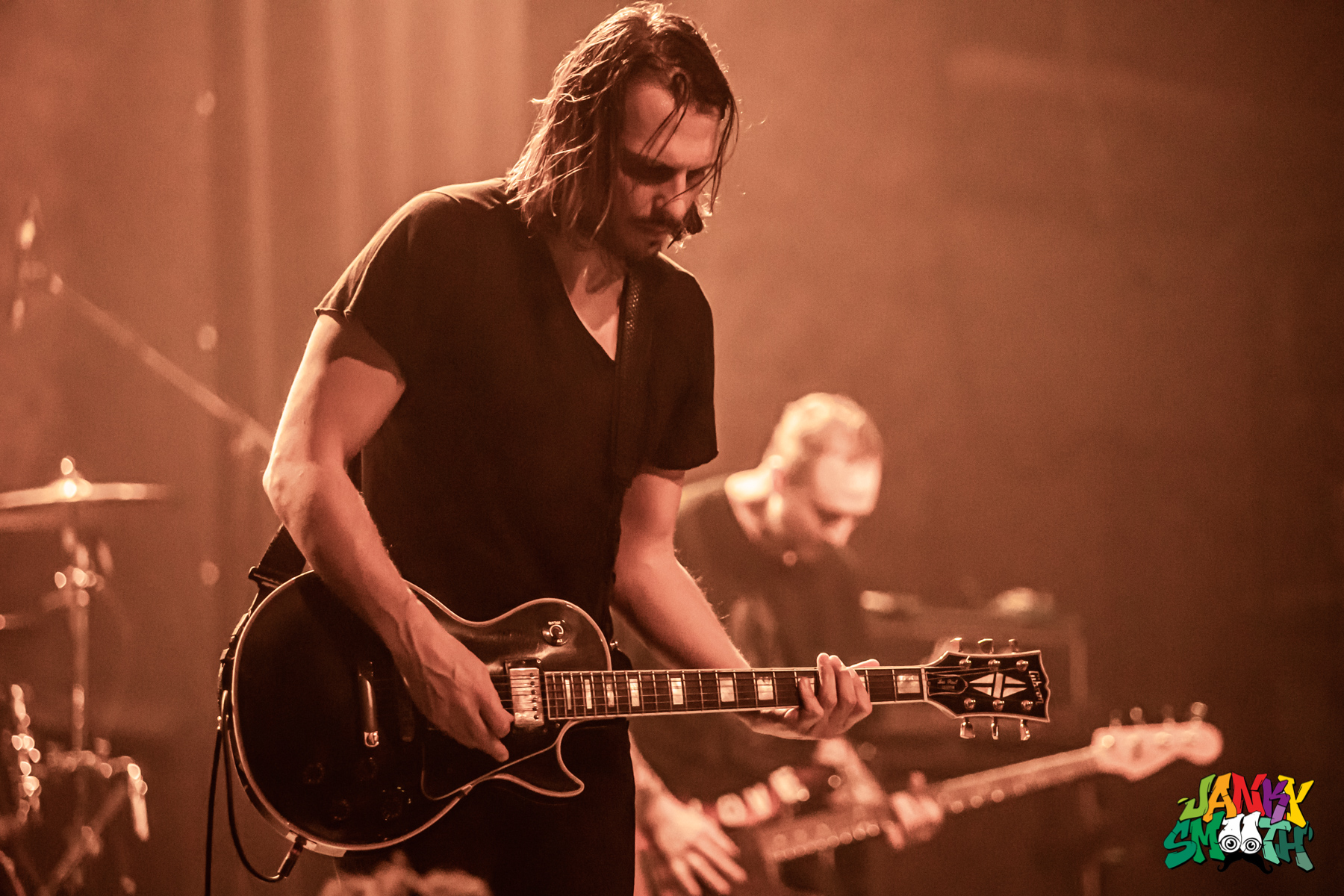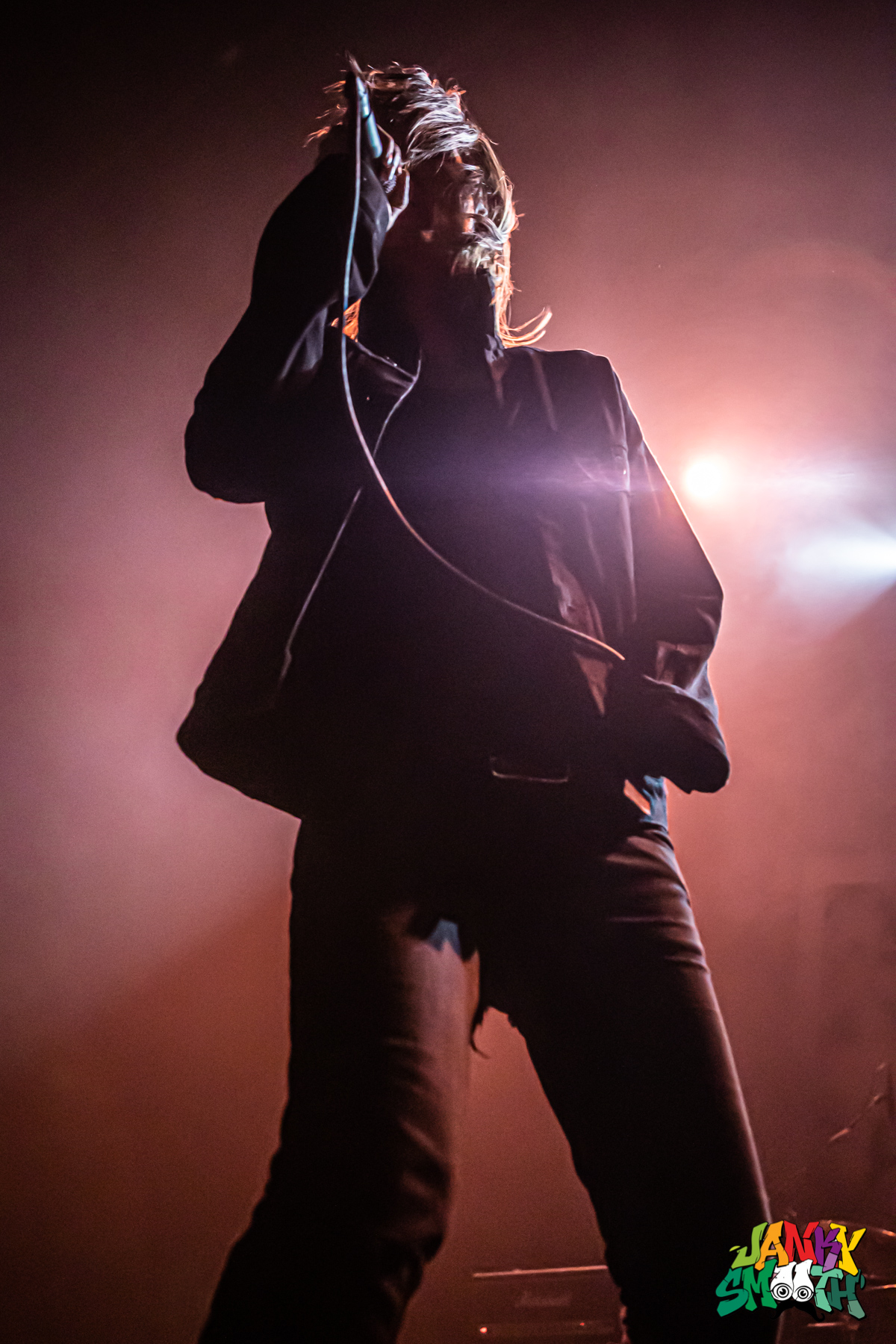 Among the songs they are most well known for, American Nightmare also covered "Dead & Gone" (The Trouble) before starting their encore with "Dead Souls" (Joy Division).
All in all, this stacked bill delivered a solid night of raw, heavy-hitting performances. My heart goes out to all the ones who weren't able to make it to the show; it was truly one for the books.