BABES Video Premier: "You and Me" Featuring Vice founder Gavin McInnis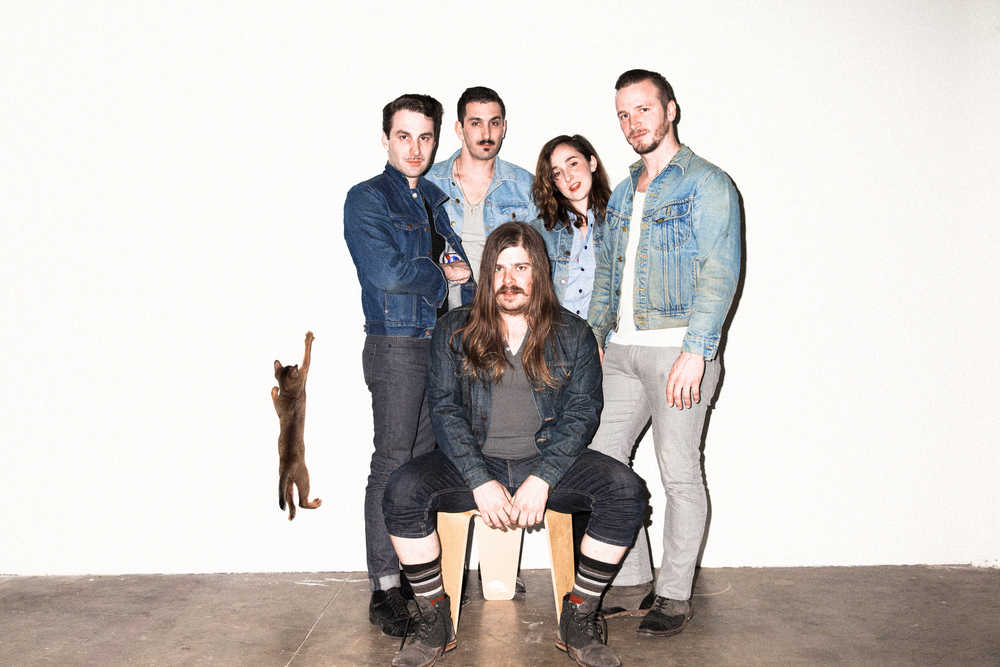 The band, Babes is taking Los Angeles by storm with their sexually charged, beautifully arranged, swooning, sad bastard music.  Singer/Keyboardist, Sarah Rayne has stars in her eyes as she explains, "We're Horny and we're sad".
Babes released their self titled EP on Harvest Records in May 2014.  The song You and Me is a dreamy eyed, romantic arrangement.  The hook is so sharp that you never want it to end.  This video for You and Me is a cut off the Babes EP and features Vice co-founder, Gavin McInnes.  Janky Smooth is proud to unveil this new video to the world for the very first time.
The concept for this video, as well as all of Babes other videos is ultra creative, entertaining and Gavin McInnes is prepped to take the world by storm with his acting prowess.  He stars alongside Sarah Rayne as her love interest in You and Me and as with all of Babes music videos, there is a twist at the end.
The band Babes is made up of siblings Sarah, Aaron and Zach Rayne along with Bryan Jeffrey and Jeffrey John.  We expect big things from them in 2015 and we hope to see them churn out more videos that are as entertaining as this video for You and Me.

Words: Danny Baraz