Dream Jams: Arooj Aftab at Lodge Room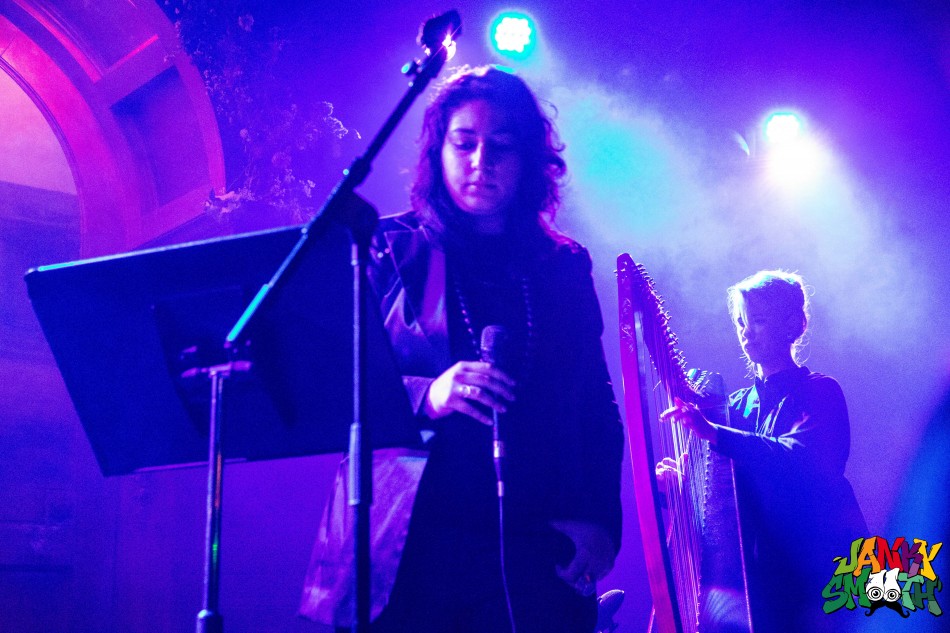 I don't know what first compelled me to attend Arooj Aftab's show. I had no idea how her music sounded, I just knew I would like it somehow. It must've been some urge to be unique, to prove to myself my taste wasn't basic. I always loved "world music", whether it was old world or new but when you think about it, that genre-classification is rather reductive and othering of whole slews of artists that don't fall under the umbrella of western music. Is the west not a part of the world? I can say though, I'm becoming a fan of Pakisani musicians because there seems to be a trend happening right now, not just with Arooj Aftab's more classical approach but also bands like Aurat who I saw opening for King Woman at the Lodge Room in August.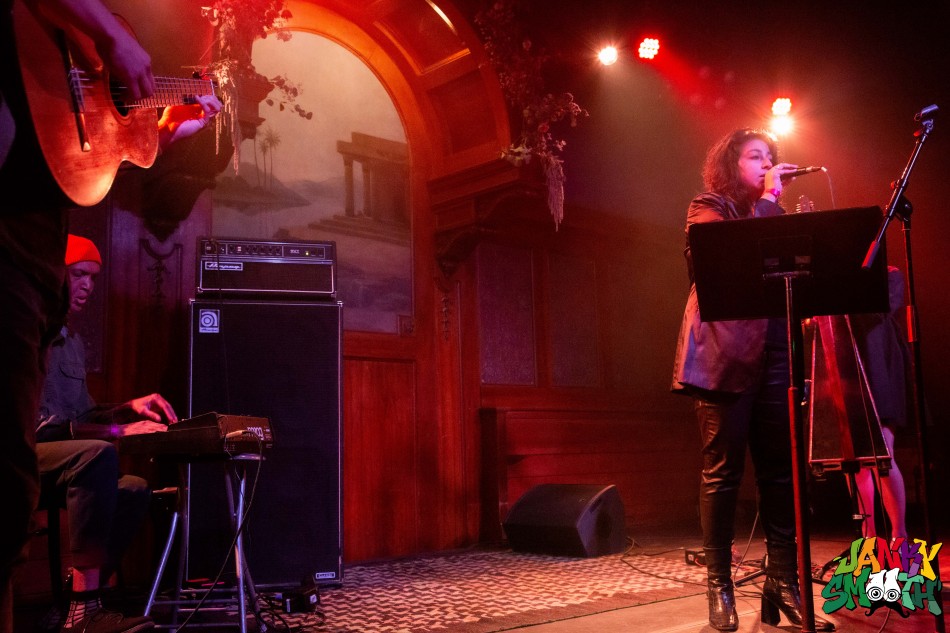 There was some dreamy quality to the evening, even before the music started, the streets in Highland Park were empty and many of the most popular shops were closed. Usually, when I go to the Lodge Room, all these places are bumping with music and chatter. The Lodge Room's own interior amber tones felt warmer, almost fuzzy, as I awaited the night's troubadours to aid me on this trip I somehow induced in myself.
Going to a show that wasn't involved in any LA scene, featuring music I didn't know, made the Lodge Room feel like a place I had never been before for some reason, with an audience I had never been amongst. There were a good amount of seniors there, perhaps Arooj's family, thrilled to support her and drift away to the beautiful music that carried on the musical traditions they probably grew up with.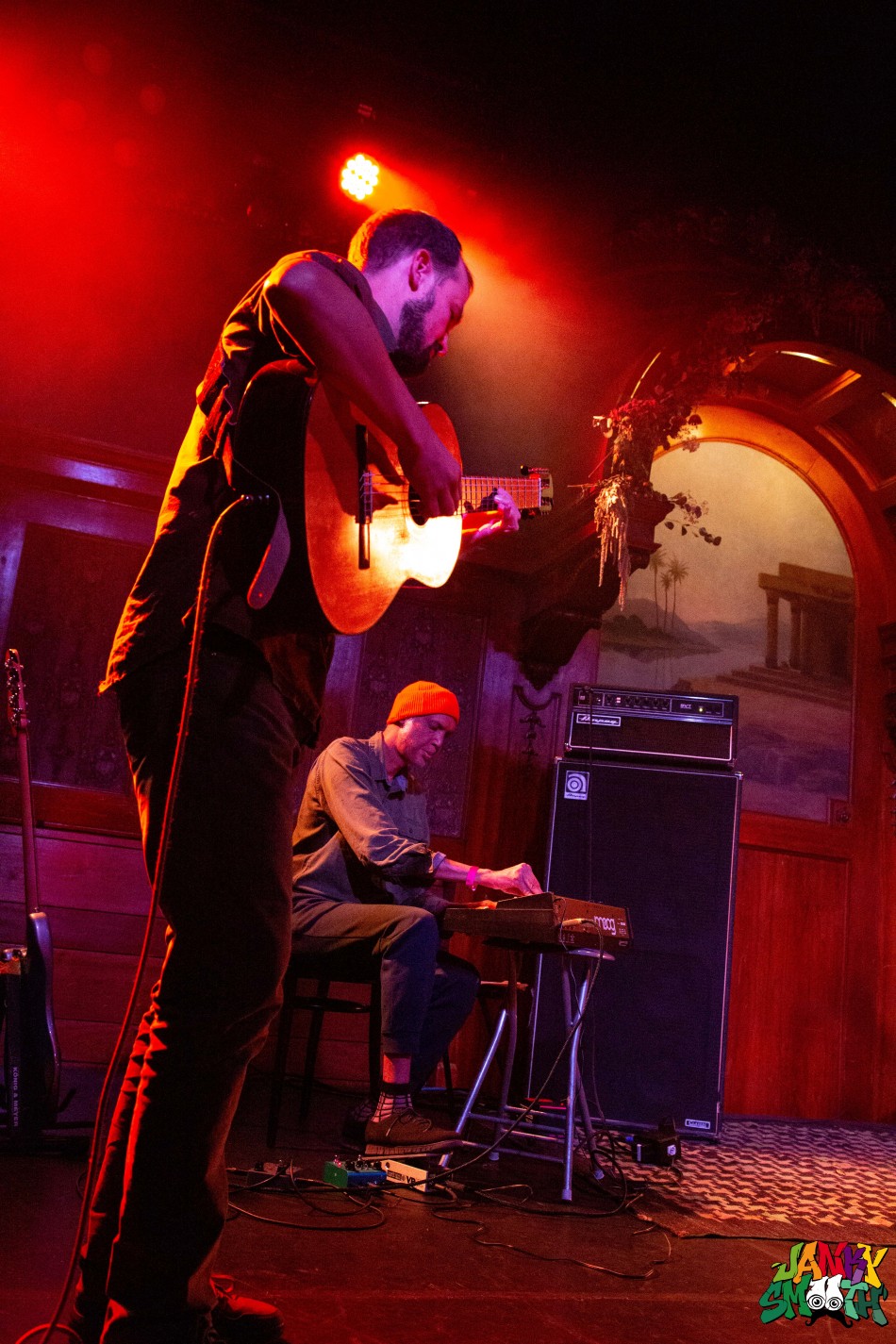 Nailah Hunter has one of the most beautiful musical souls I have ever witnessed. With synths that gave her set the feel of a David Lynch soundtrack, Nailah's harp skills were angelic. Dressed in white, the purity of her heart shone through every note she plucked out from the aether. With everything going on in the world, there was no better medicine than this music to ease the mind of all its burdens, troubles and pains.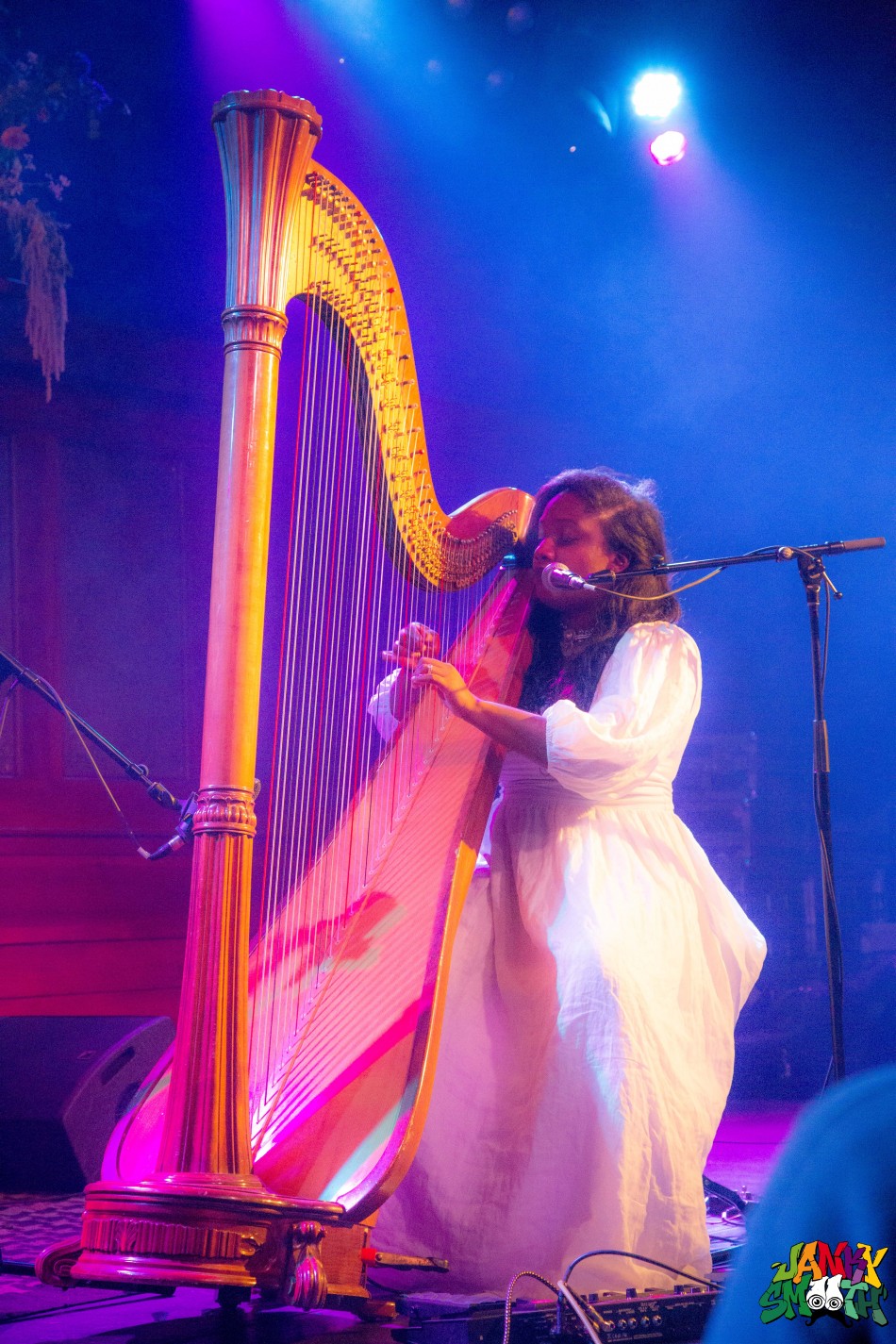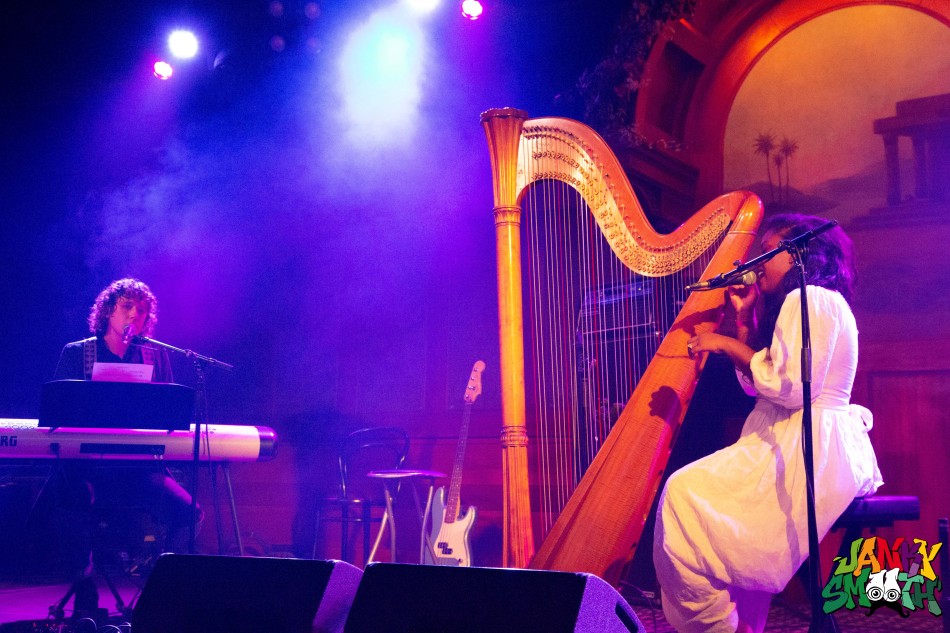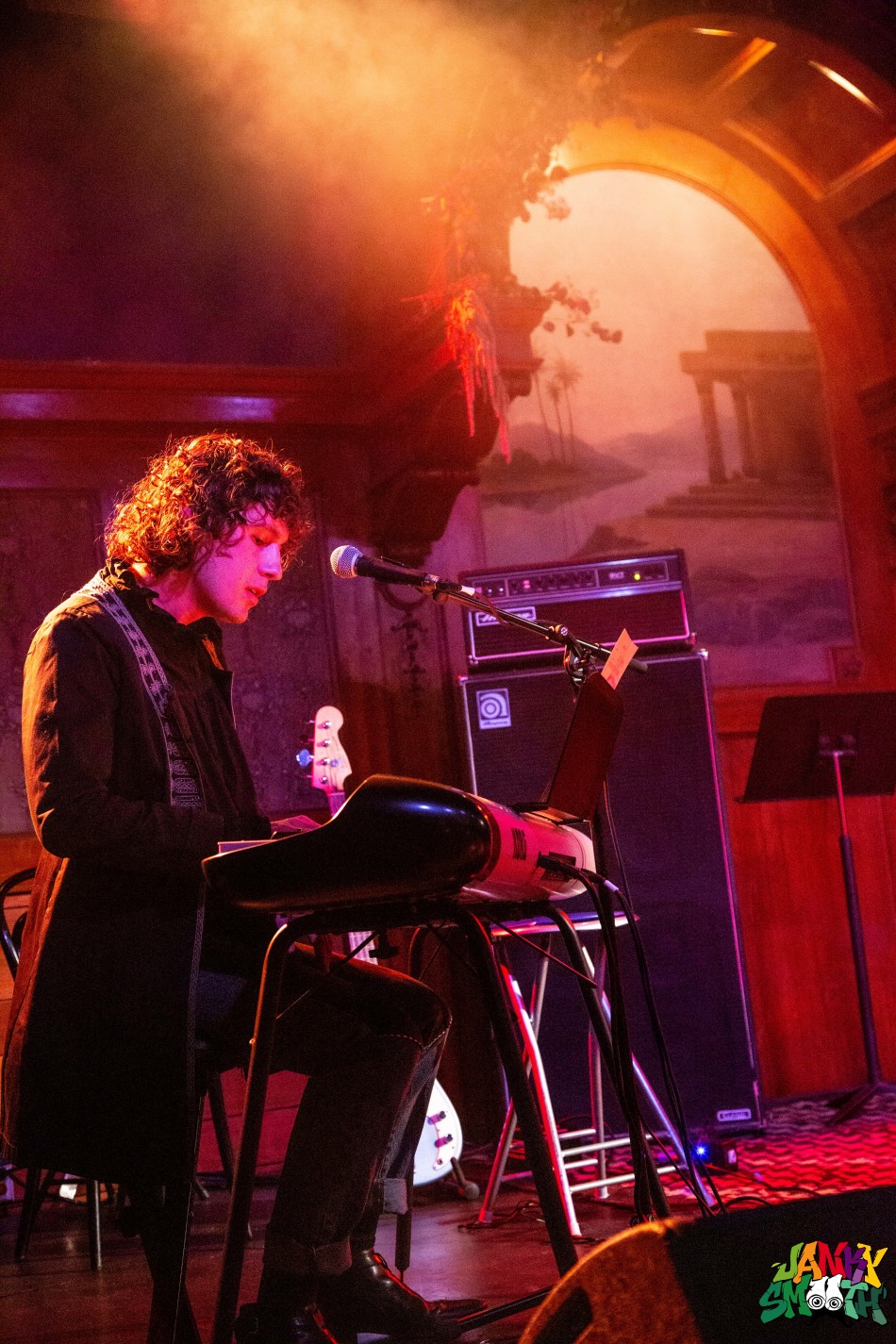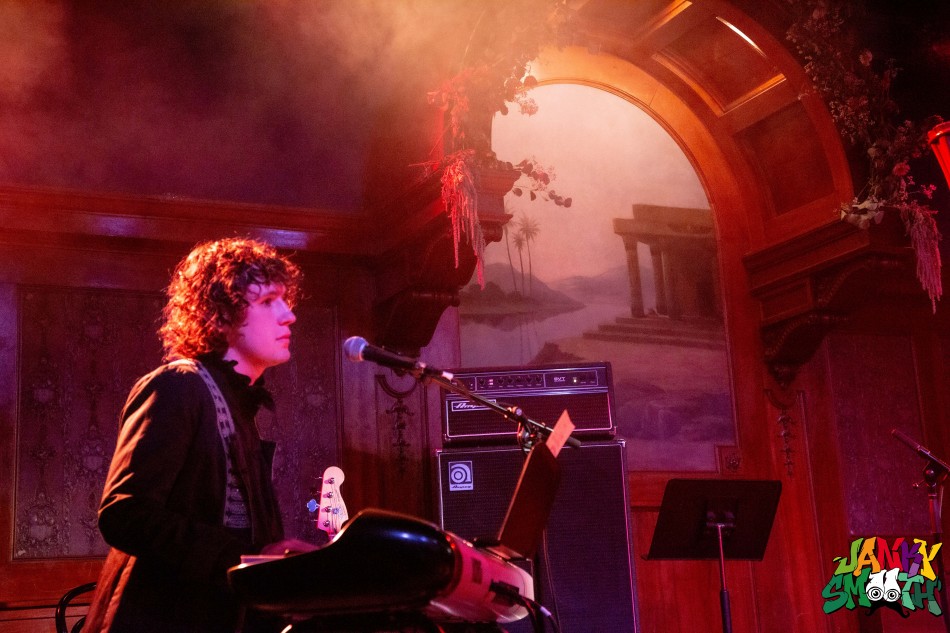 Arooj Aftab didn't just introduce me to Pakistani music, she in a way introduced me to the Pakistani heart. This music was infused with ancient traditions but the sounds she created were timeless, with soothing vocals that triggered thoughts of romance, mystery, light, darkness, joy, sorrow, and everything else that came with the old world's mythologies. Whether she was singing in Urdu or English like in songs like "Last Night", which sounds like something Fiona Apple, PJ Harvey or Tori Amos could sing, you know what Arooj is doing is more than just music, it's poetry. Her 2021 album, which garnered universal praise, Vulture Prince, is just as much a collection of poems as it is a record of music. Apart from Arooj's beautiful voice and compositions, each member of her backing band was not just impressive but magnificent.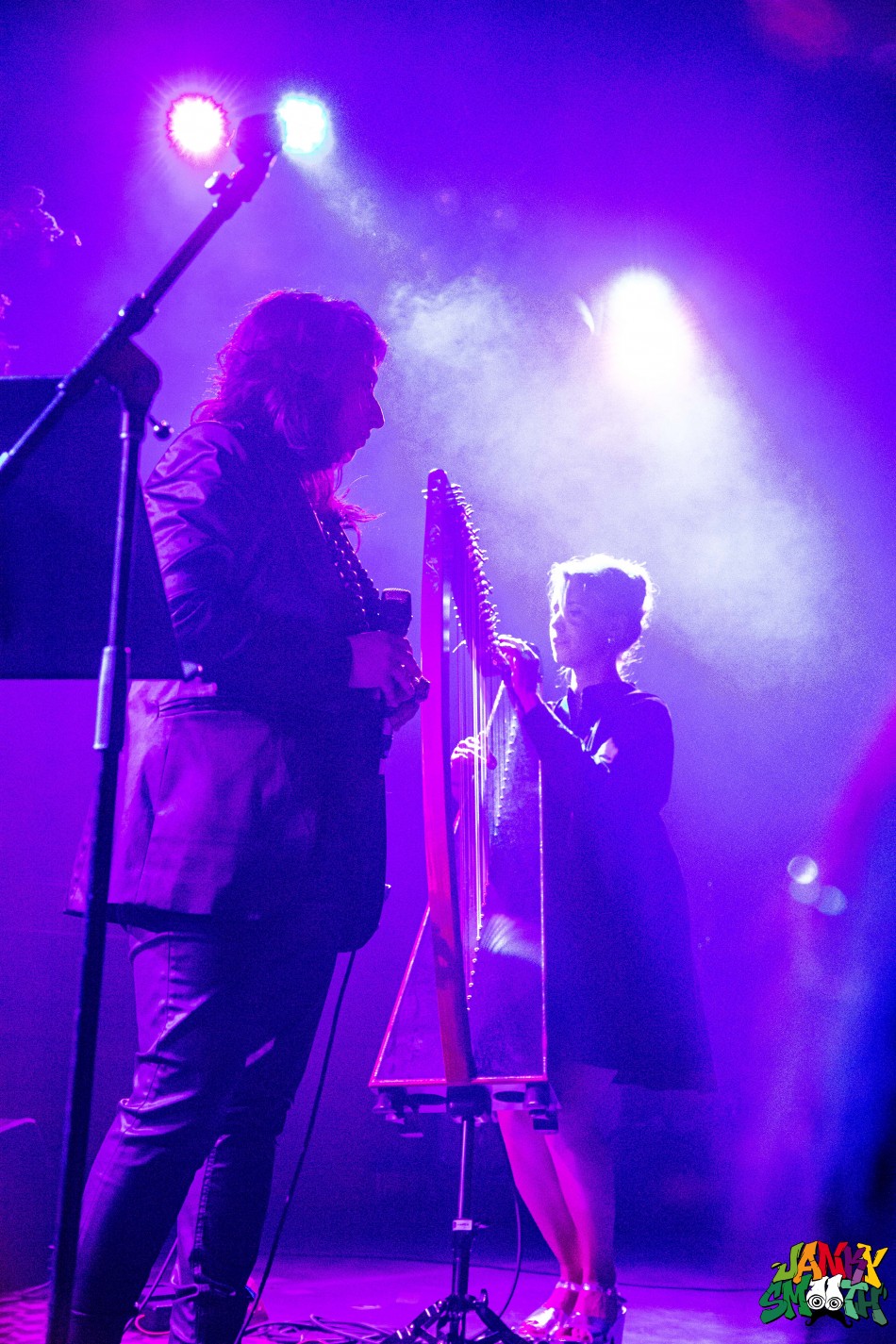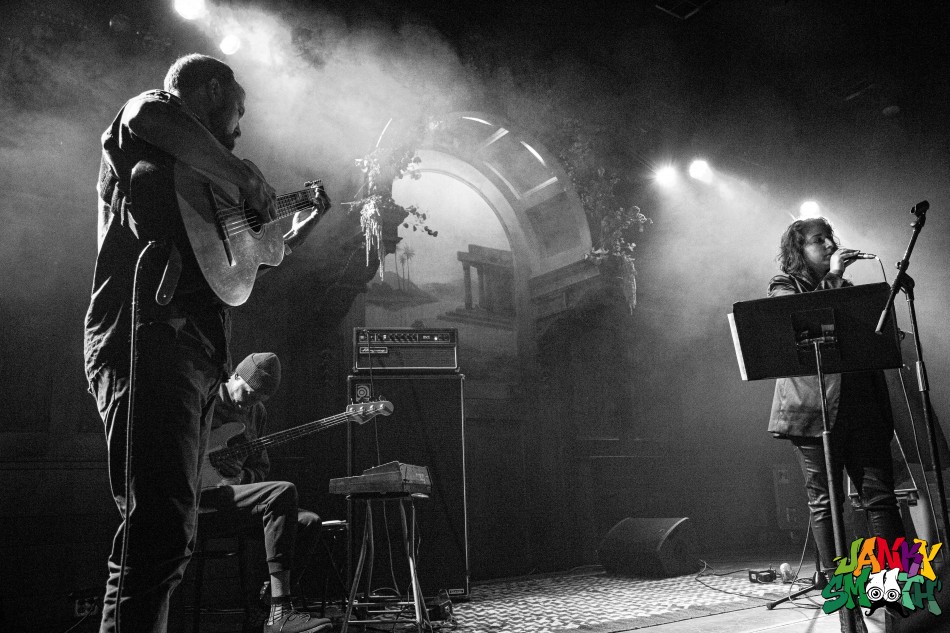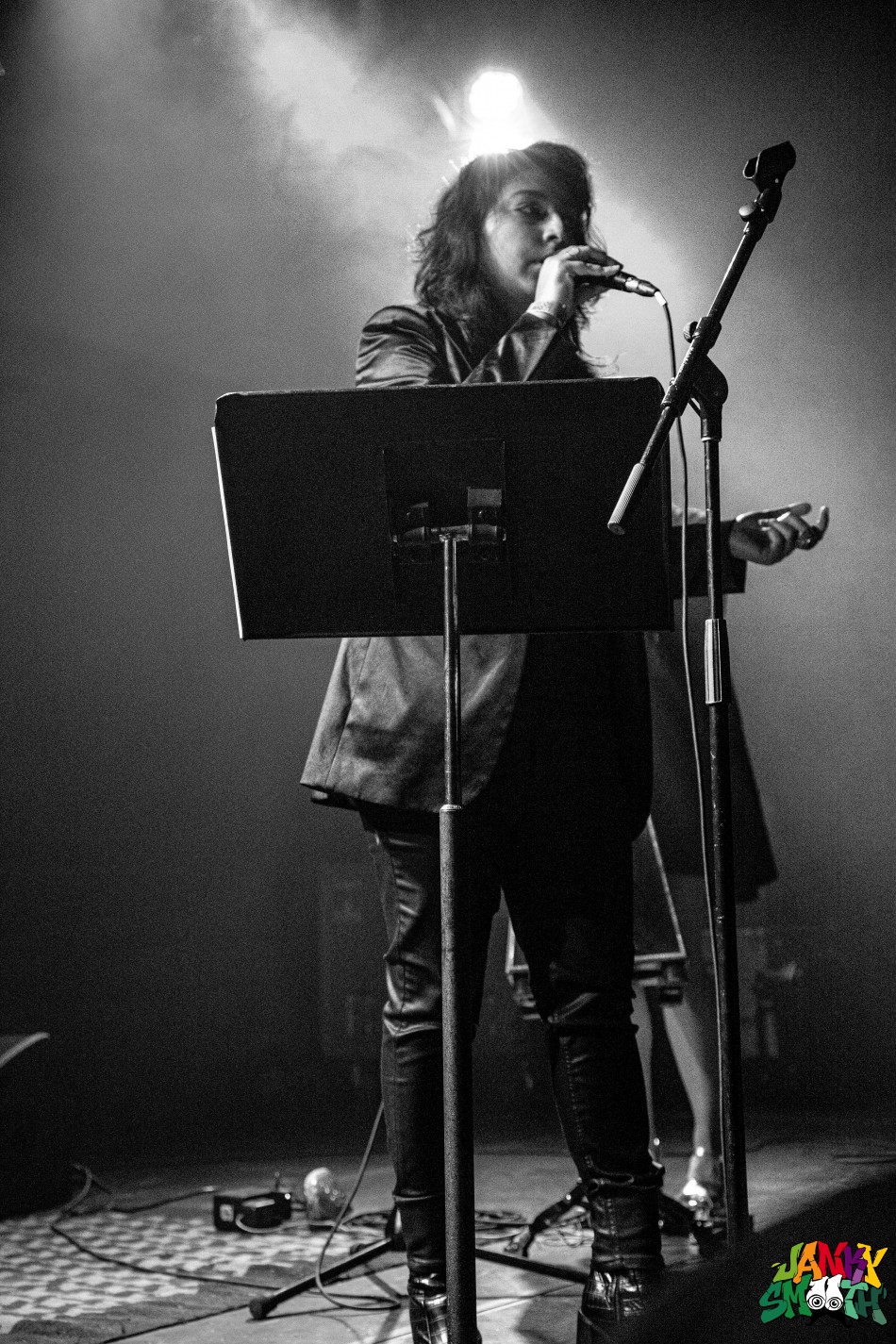 Words by: Rebecca Cuellar
Photos by: Grace Dunn