Speaking in Jazz: John Carroll Kirby at the Lodge Room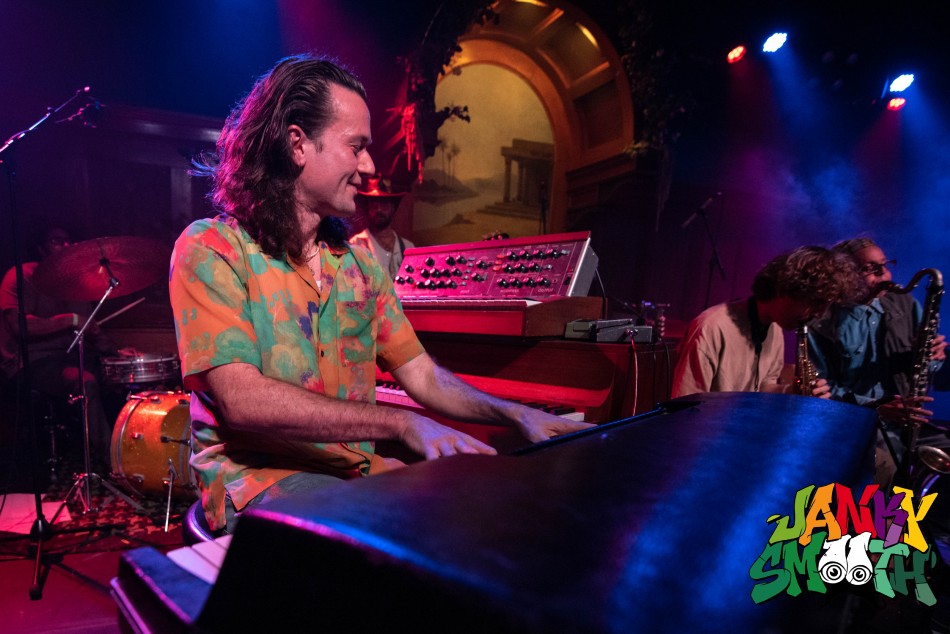 One of the silver linings of the pandemic is that being deprived all our favorite things for over a year makes us truly cherish them now that they've returned. "Don't know what you got, till it's gone", in the Cinderella sense of the adage, applies here, to this John Carroll Kirby concert at the Lodge Room.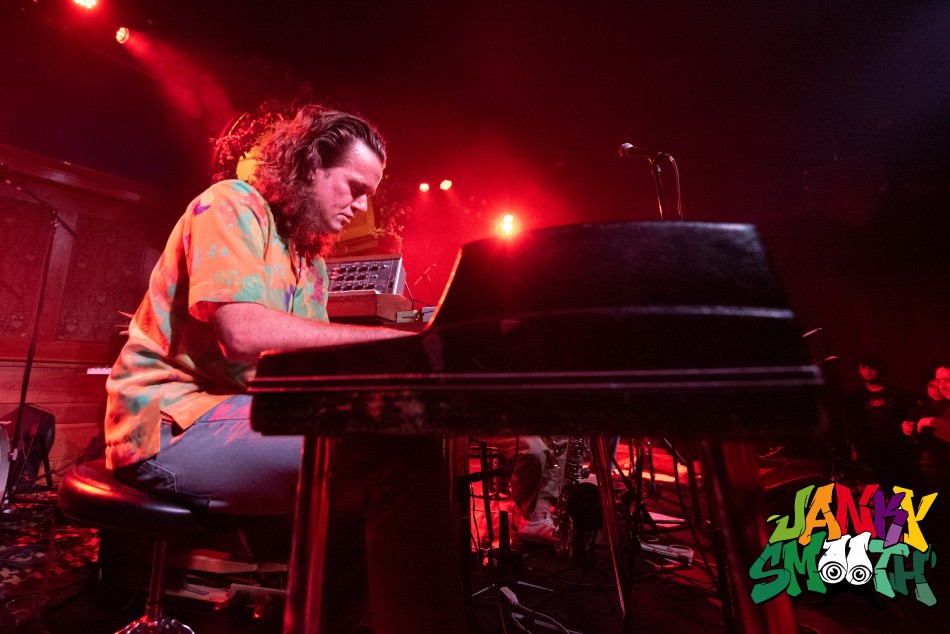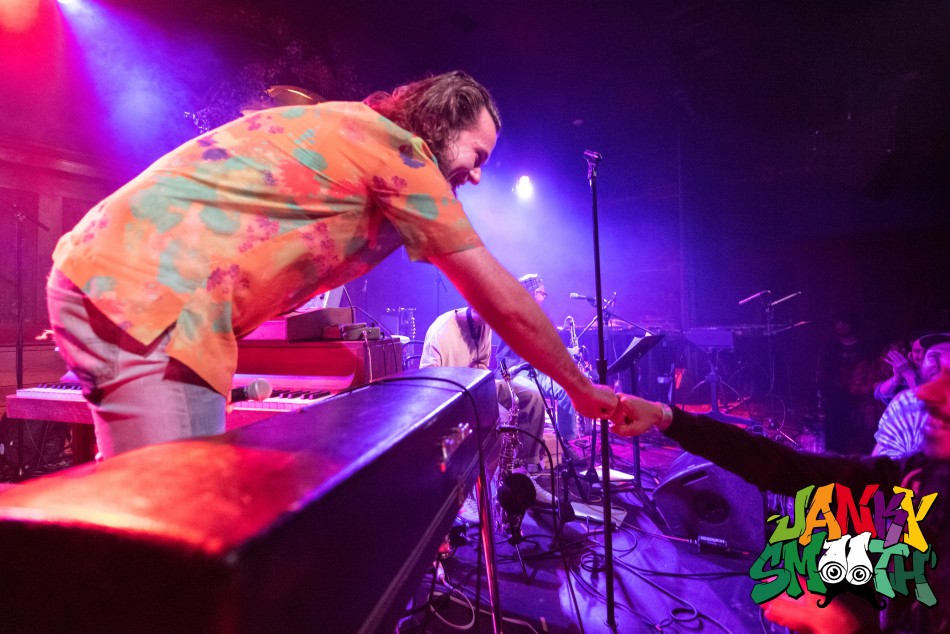 I use this cliche because we are seeing it play out in real time. John Carroll Kirby's was the second artist to sell out the venue since its re-opening and the sort of people that bought tickets and cocktails on this evening weren't the sort that might attend an experimental jazz show at any previous moment of their lives. Having gone without the spiritual sustenance of music has made all our souls rather emaciated over the last year, so like a vampire that smells human blood, we are fiending live music now more than ever. That's not to take away anything from the artist, John Carroll Kirby is nothing short of a jazz genius, which in a sense is a genius' genius.
After the first song finished, John took the opportunity to address the crowd and thank us all for coming out. Sharing in our collective anxiety, he told us he was afraid he forgot how to perform live after so much time away from the art. It was then a collective release when he got back on his keys and played as if no amount of absence could remove the magic in his hands.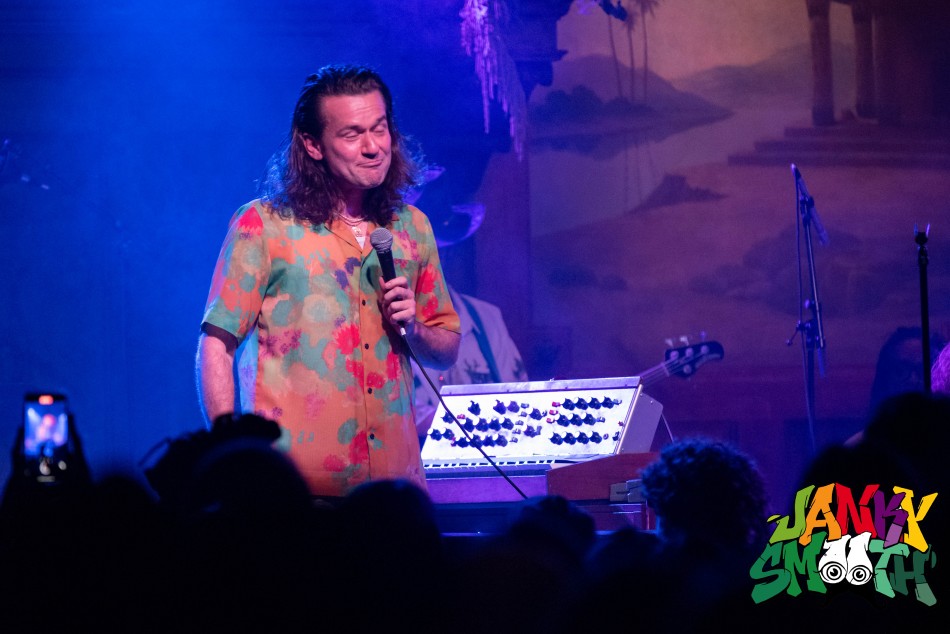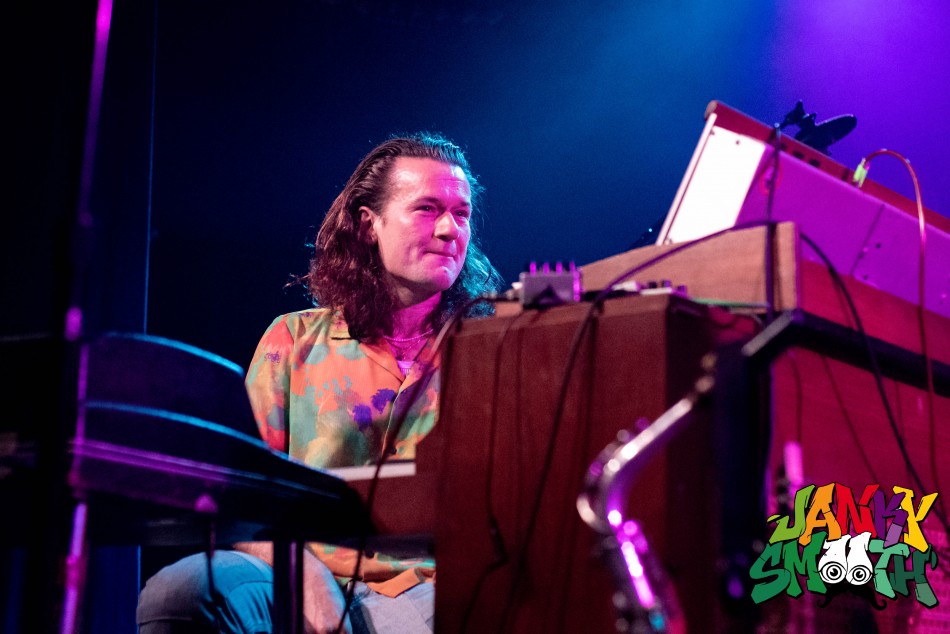 It was a hip crowd that night and we were ready to boogie, the experimental flourishes at the beginning of the band's set was a display of everyone's incredible talent and flexibility on their instruments. We heard things it took trained ears to truly appreciate, but even the most simple tastes could figure they were in the midst of virtuosity and cool. John Carroll Kirby's style has ranged from classical jazz to experimental jazz to this incredible fusion of funk, jazz and indie that you hear on his most recent album, Septet. Songs like "Rainmaker" and "Sensing not Seeing" had the audience in an upheaval of cheer and spirit that was absorbed by the band and spat back at us in a musical language everyone could understand.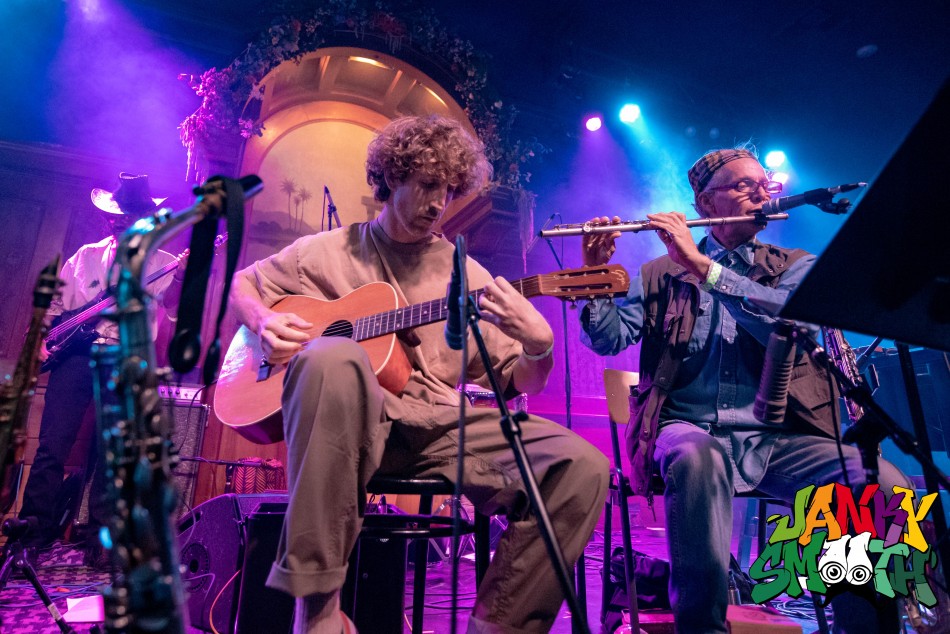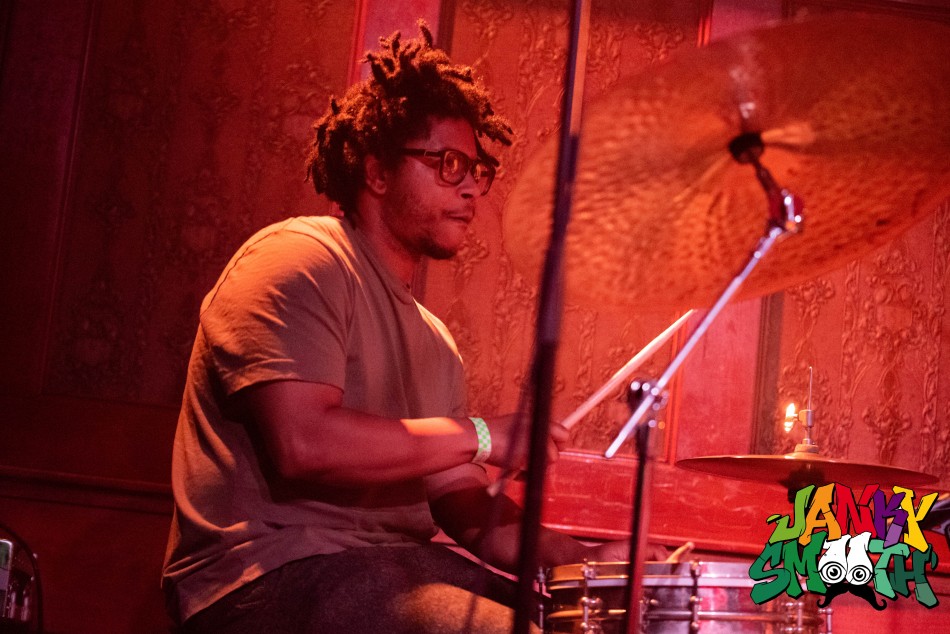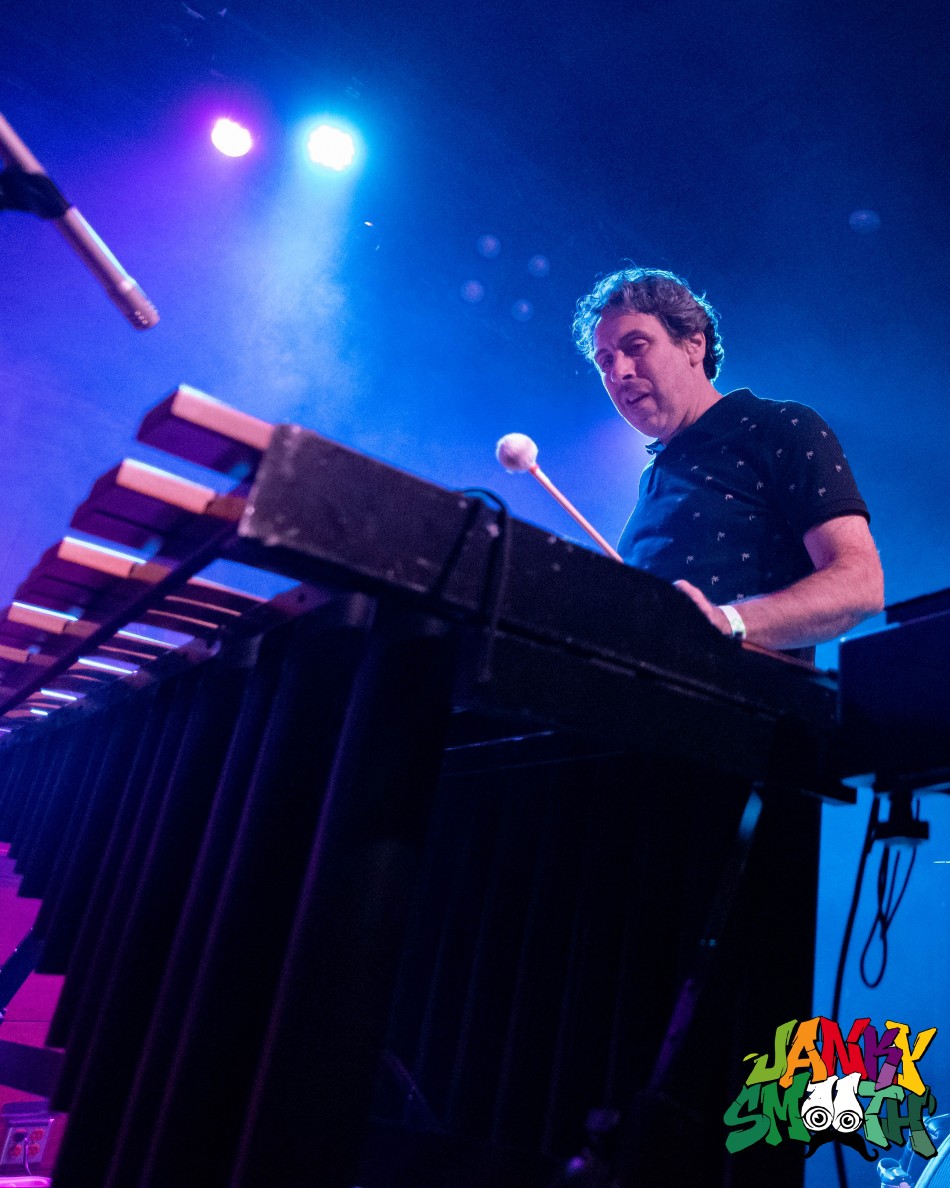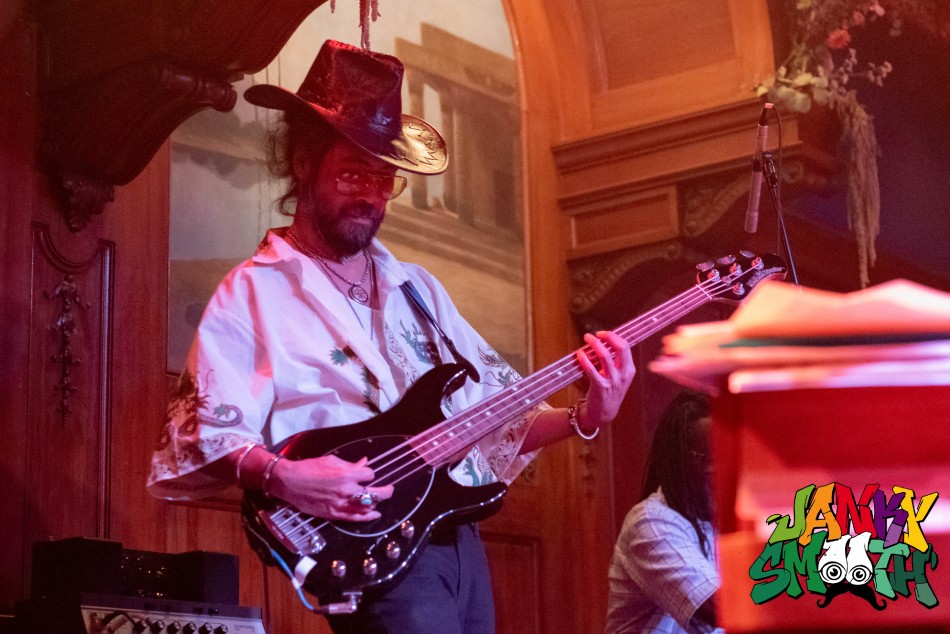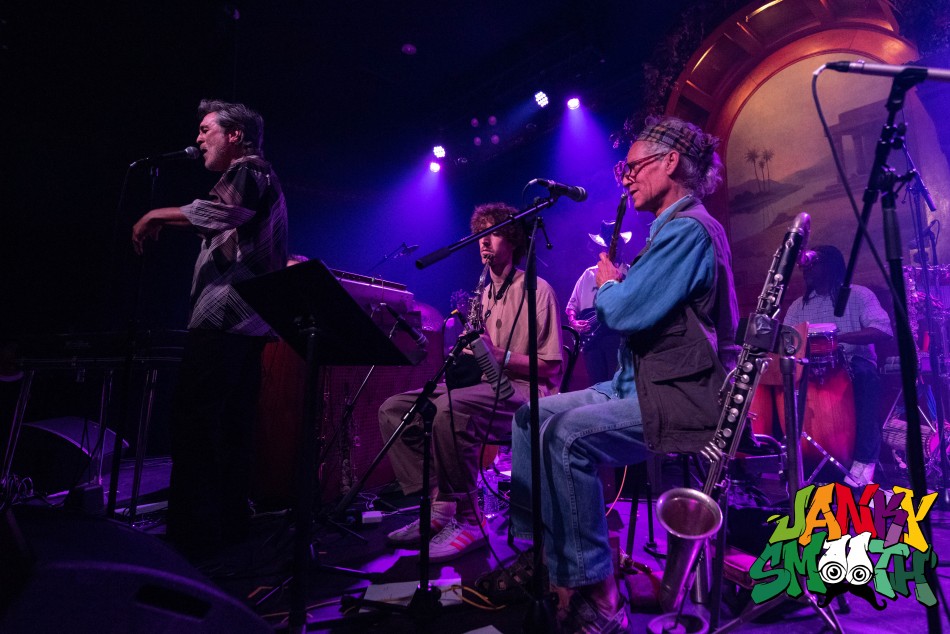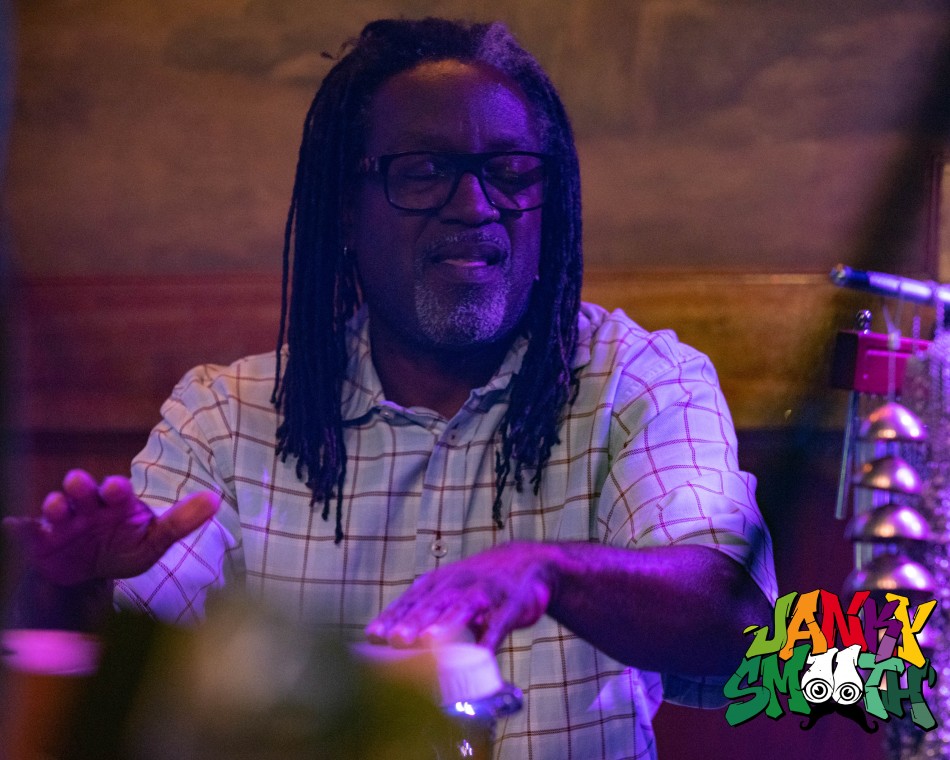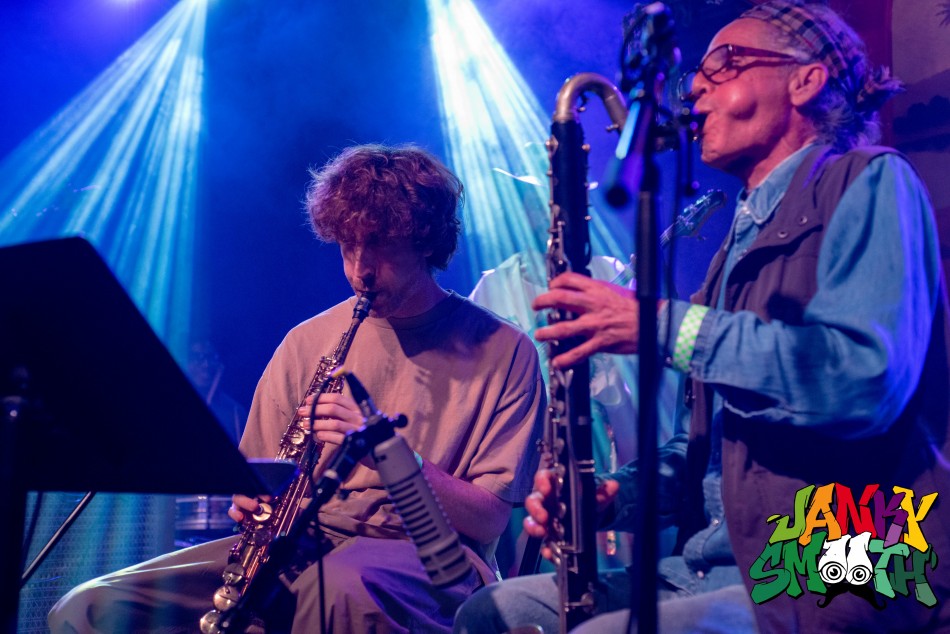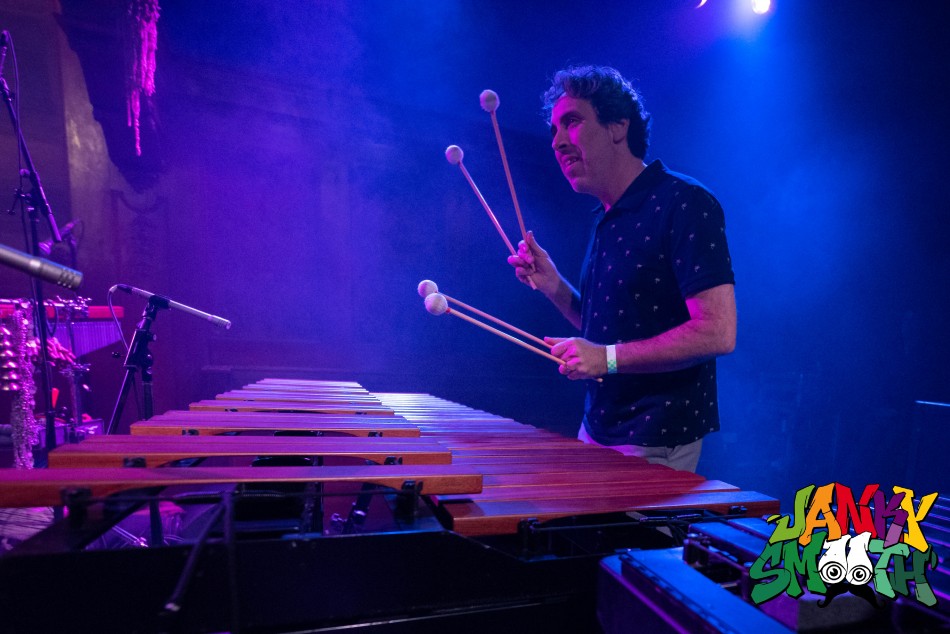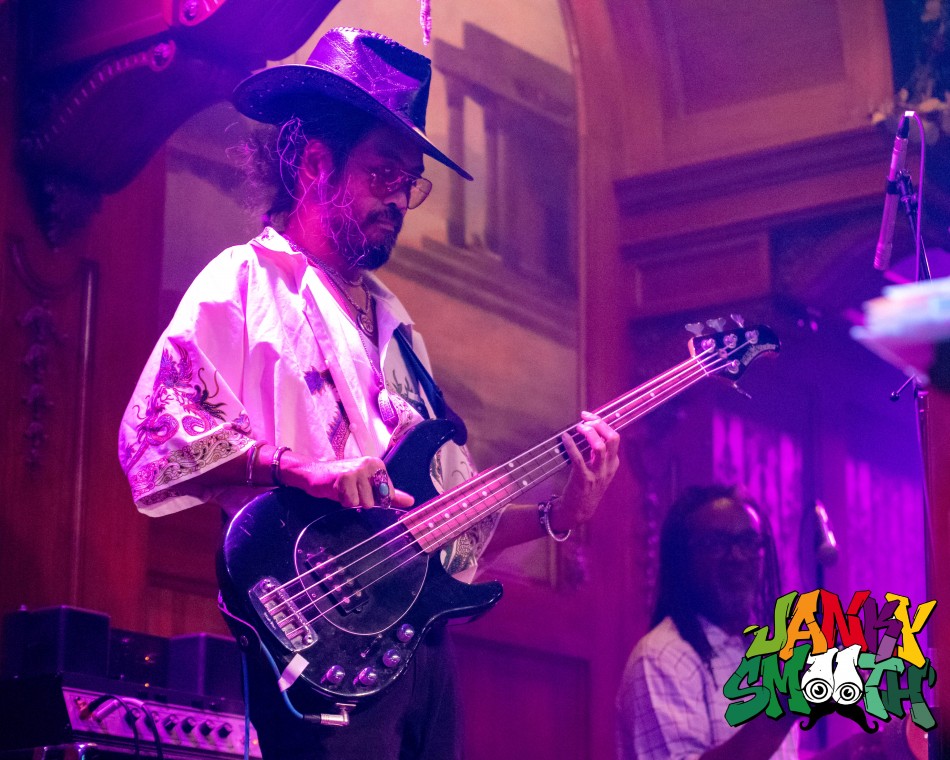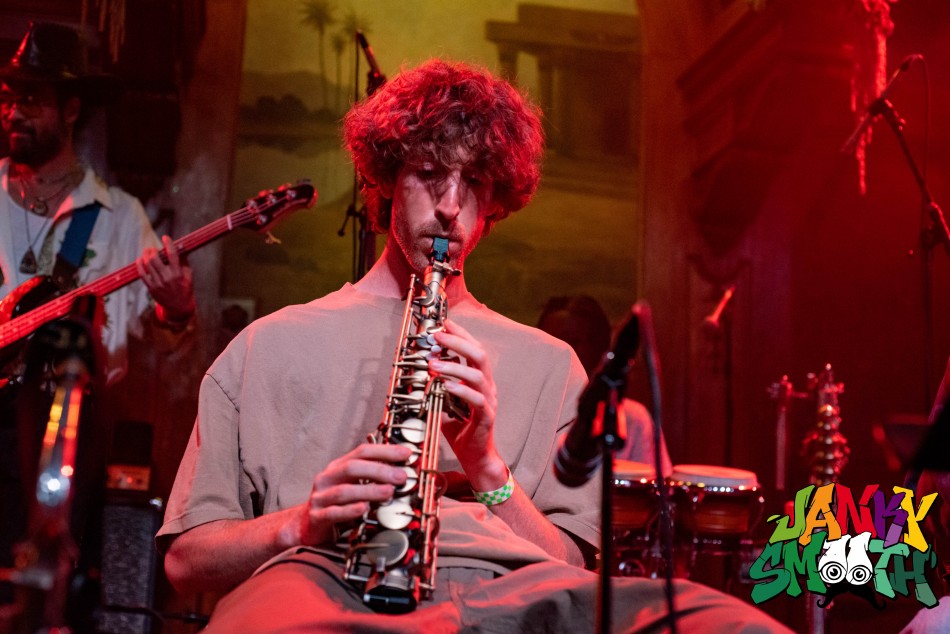 It was a return to our musical basics for many like myself, as a metalhead, not having my fix for this long has made these concerts a form of reeducation and it has to start with jazz for us to understand the rest of it. When singer, songwriter, and artist, Eddie Chacon, joined the band on stage to sing in a smooth jazz style that made all the Highland Park hipsters feel like we were caught in some vintage time warp.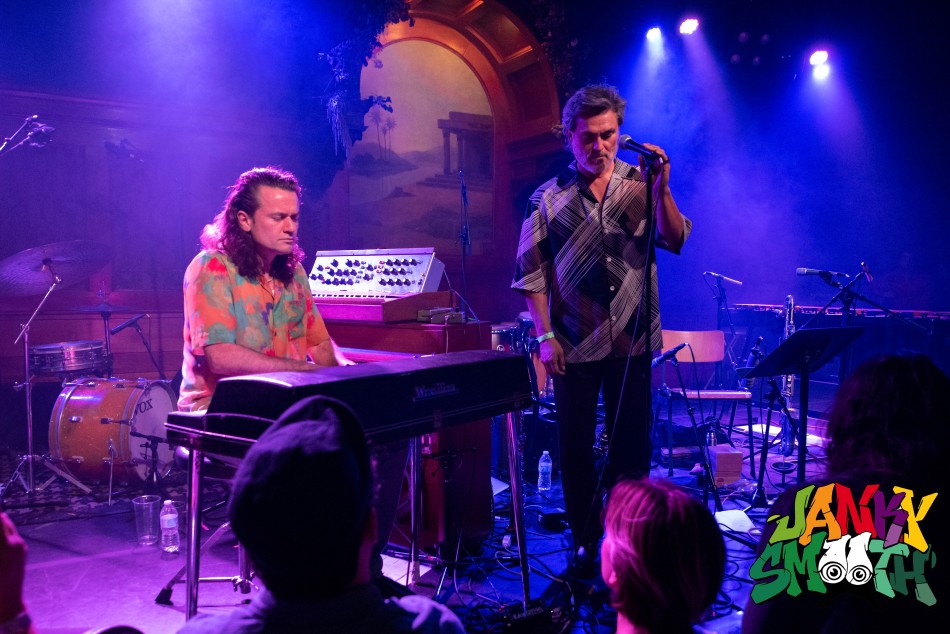 I have this feeling that the Lodge Room will sell out all its shows in the coming months because people are coming out of their skin to attend a concert. John Carroll Kirby's show gave us a taste of everything we had lost since the pandemic began, even if you're not into jazz, there's something essential to all other genres that John Carroll Kirby is able to touch and play with in his tunes. We all had a time so lively, it had to have sparked a few fires in music heads to become huge fans of jazz.
Words by: Robert Shepyer
Photos by: Albert Licano