Windhand Worship at El Rey Theatre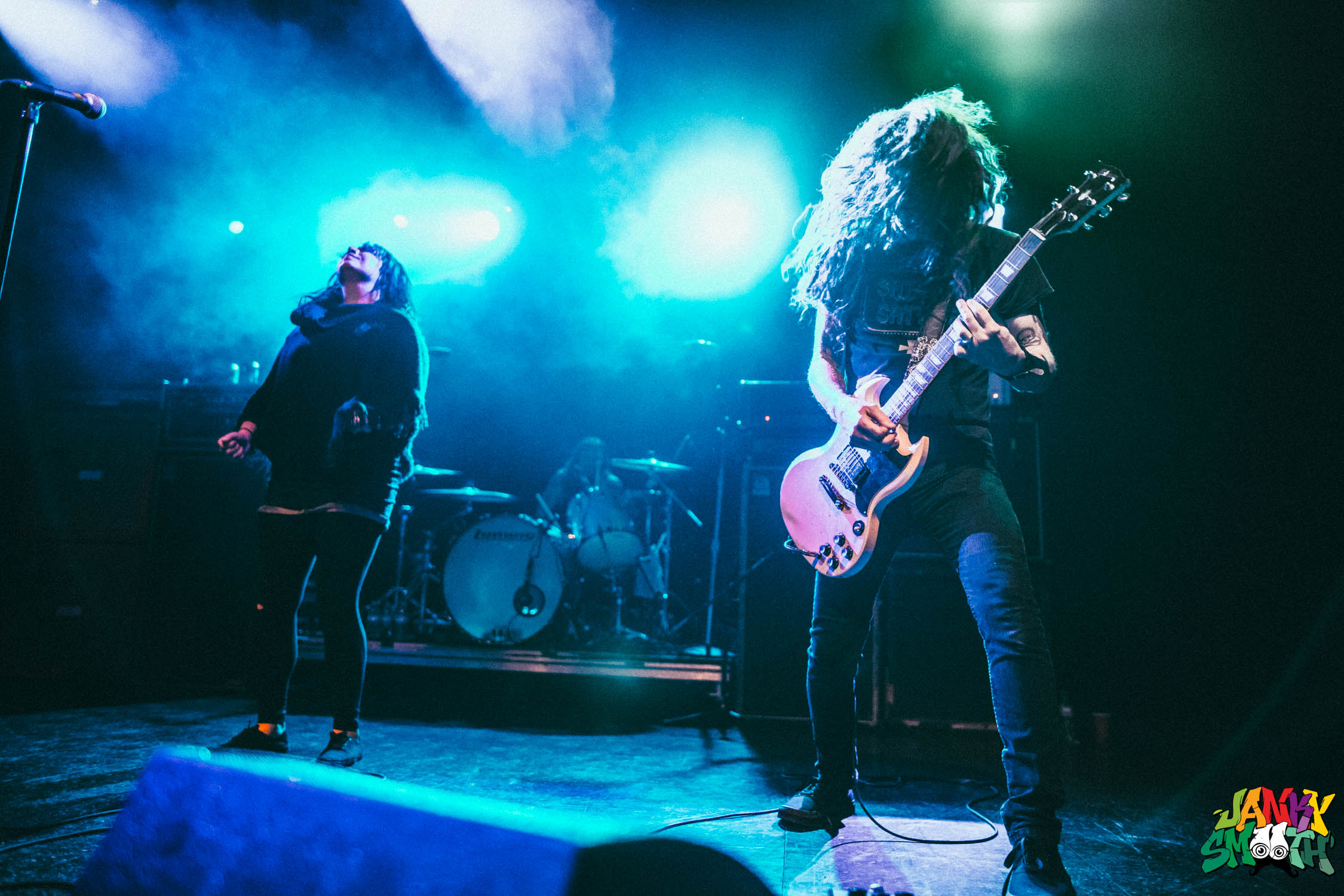 Windhand and Satan's Satyrs recently played at the El Rey in support of their recently released albums as well as the shared split produced earlier this year.
Satan's Satyrs lost some of my attention as they strayed from their most aggressive qualities after releasing Wild Beyond Belief but I found it impossible not to enjoy their performance that night. On display was a more experienced assemblage of the wild hunger they once had: this wasn't a band trying to prove anything, they were here to shred. It was easy to find appreciation for the new material while witnessing a group that seemed lost (and discovered) somewhere in time between T. Rex and a Hammer horror induced freakout. Clayton Burgess, the group's leader and bassist, has obviously learned a lot and found a perfect level of comfort on stage after landing the role of the bassist of Electric Wizard. That being said, his bandmates never seem secondary to the balanced performance and their staying power lies in their ability to truly have a sound of their own.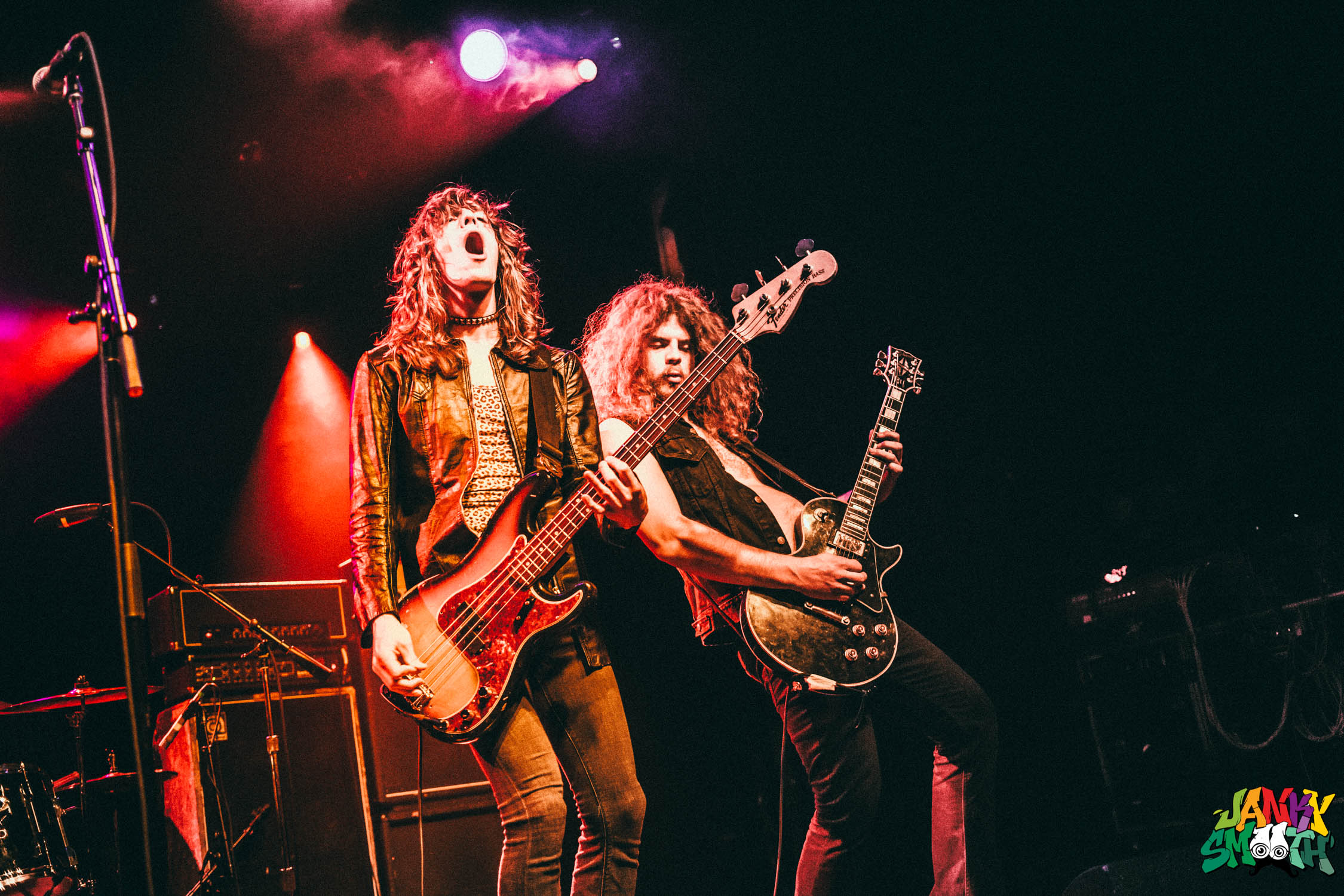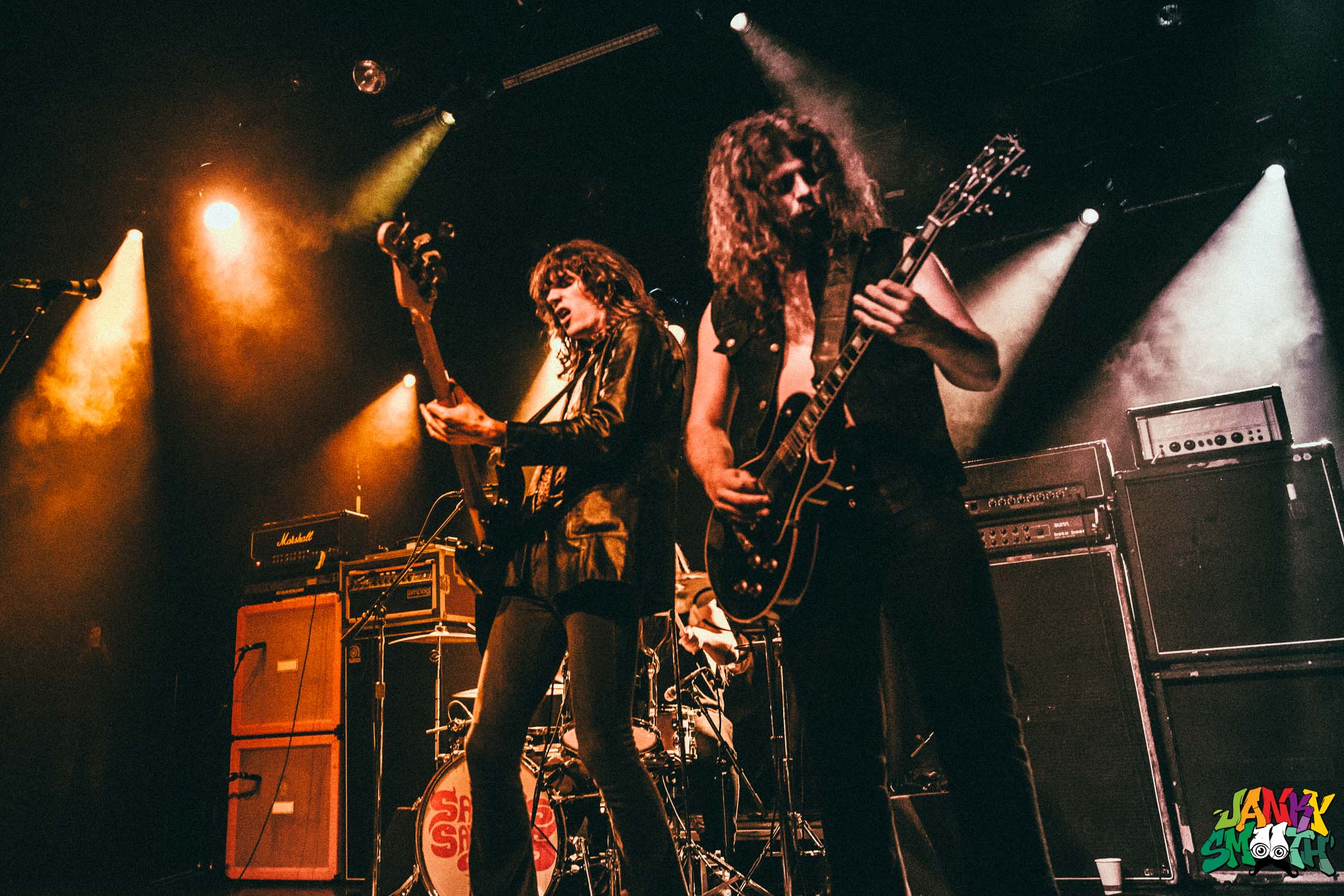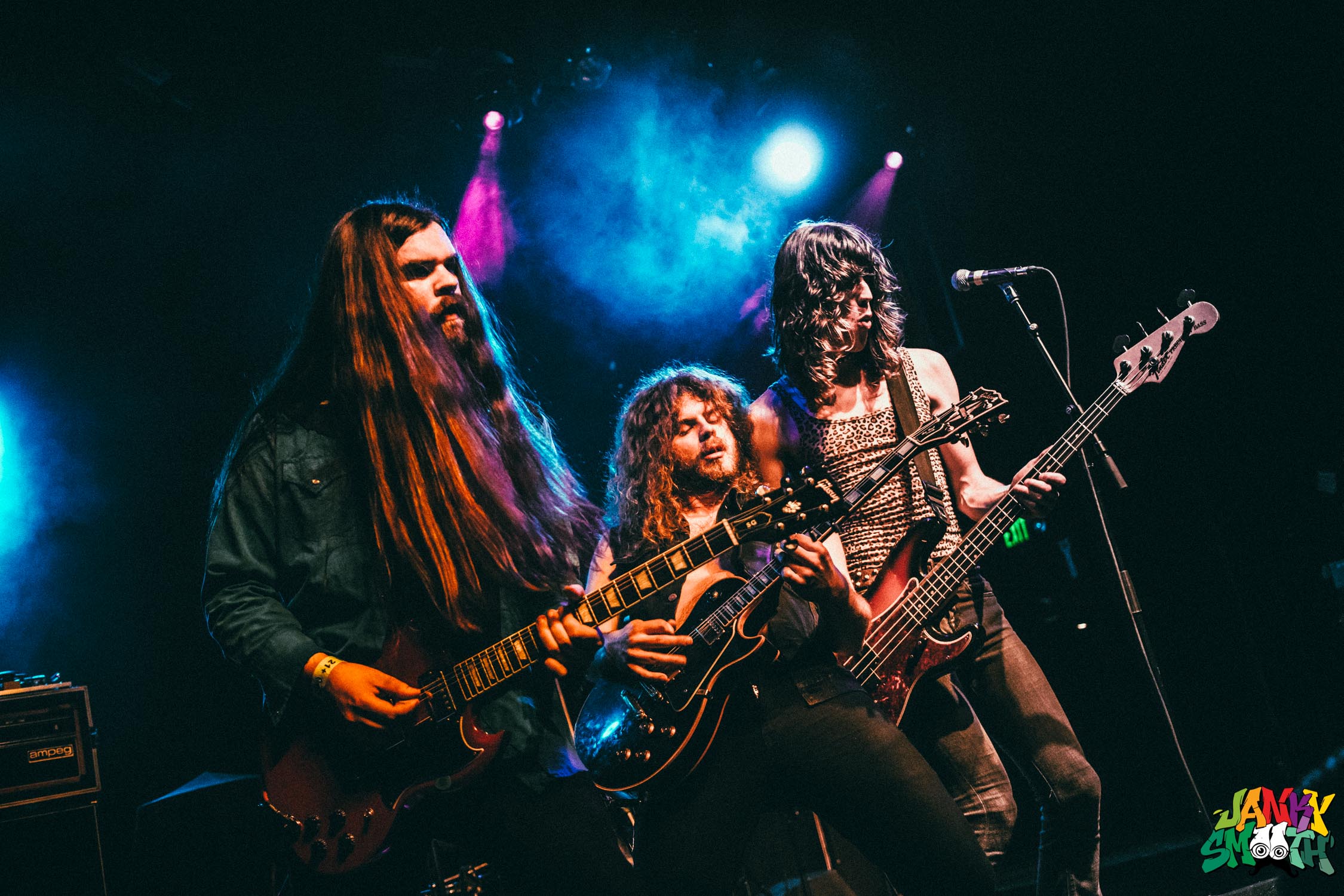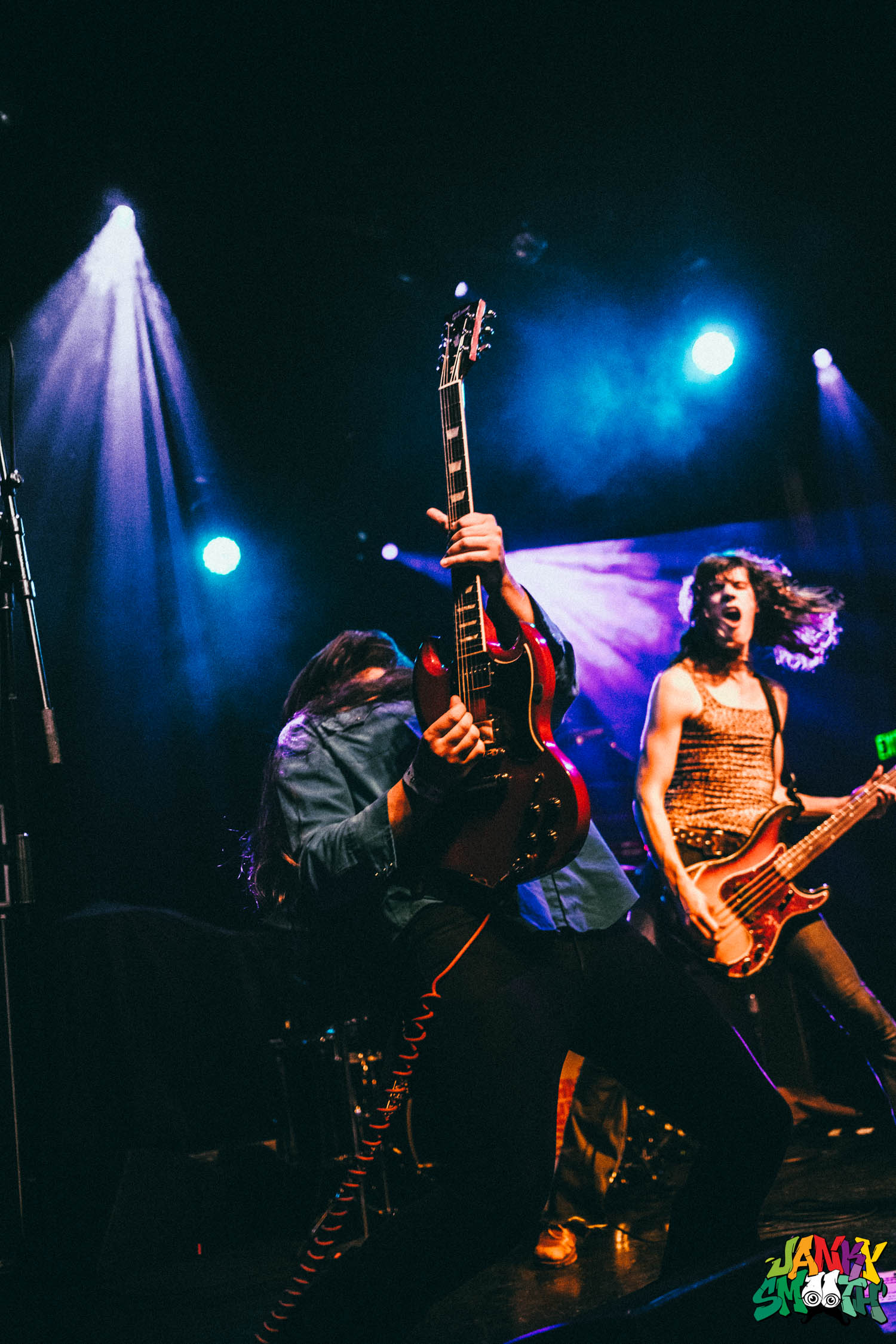 Windhand's appeal is unique amongst their peers; the crowd at the El Rey was a mix of music lovers you wouldn't usually see at a doom metal show. Moments before the band took the stage a group of six or seven teens proudly wearing their Desert Daze wristbands from the weekend prior excitedly worked their way to the front of the crowd. As their set began it became immediately clear why Windhand transcends the entry barrier of heavy music; the tracks from Eternal Return are shining examples of a band experimenting with genre and building compositions with subtle nods to influences rarely heard in doom. What separates them from the countless (lifeless) "Sabbath Worship" acts sharing the genre title is the strength of Dorthia Cottrell's voice. In a live setting the timbre of her lyrics manages to strike twice as deep as it does on record: this is a performance not just heard, but felt, and it's not hard to believe Windhand will continue delivering the deepest cutting performances around.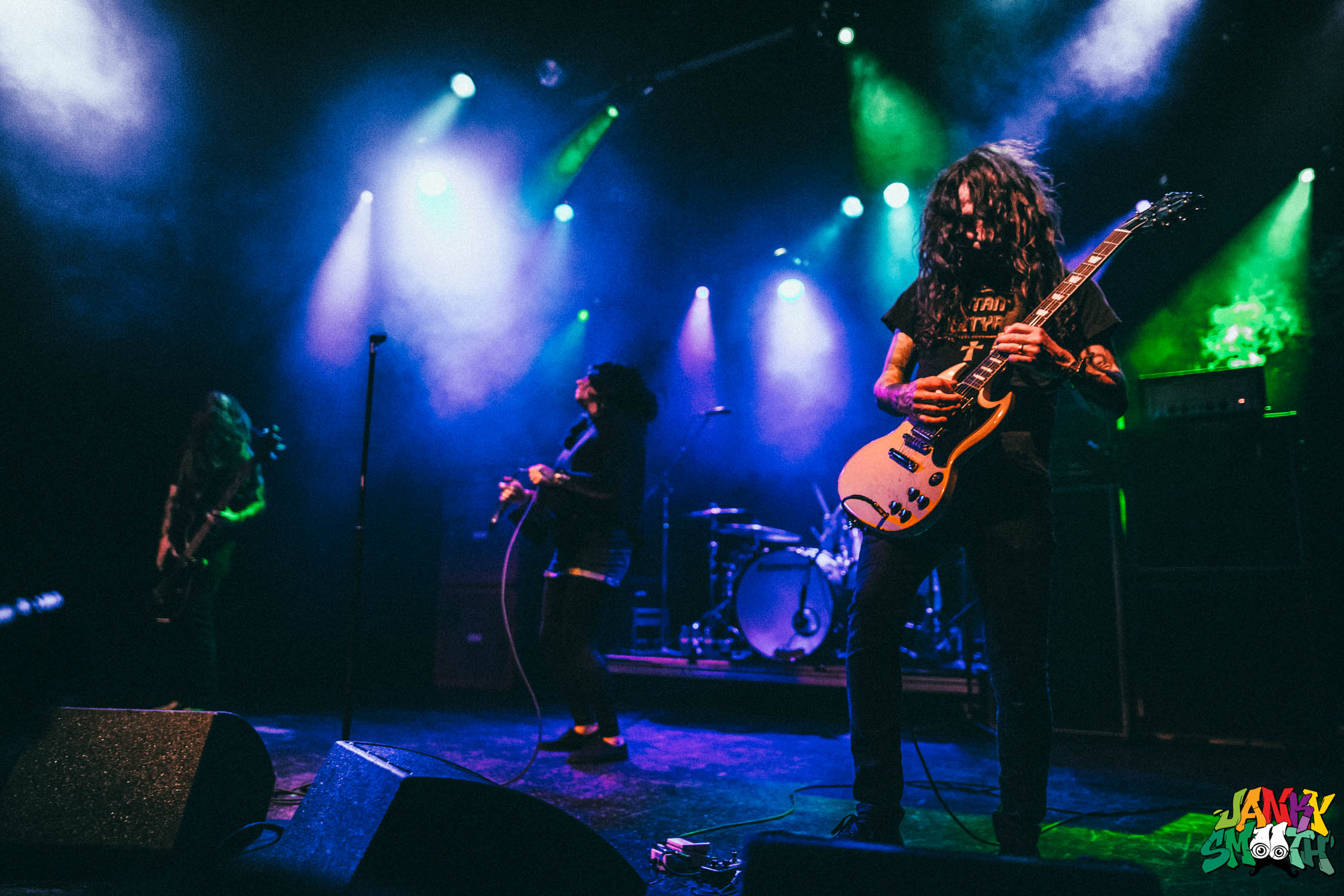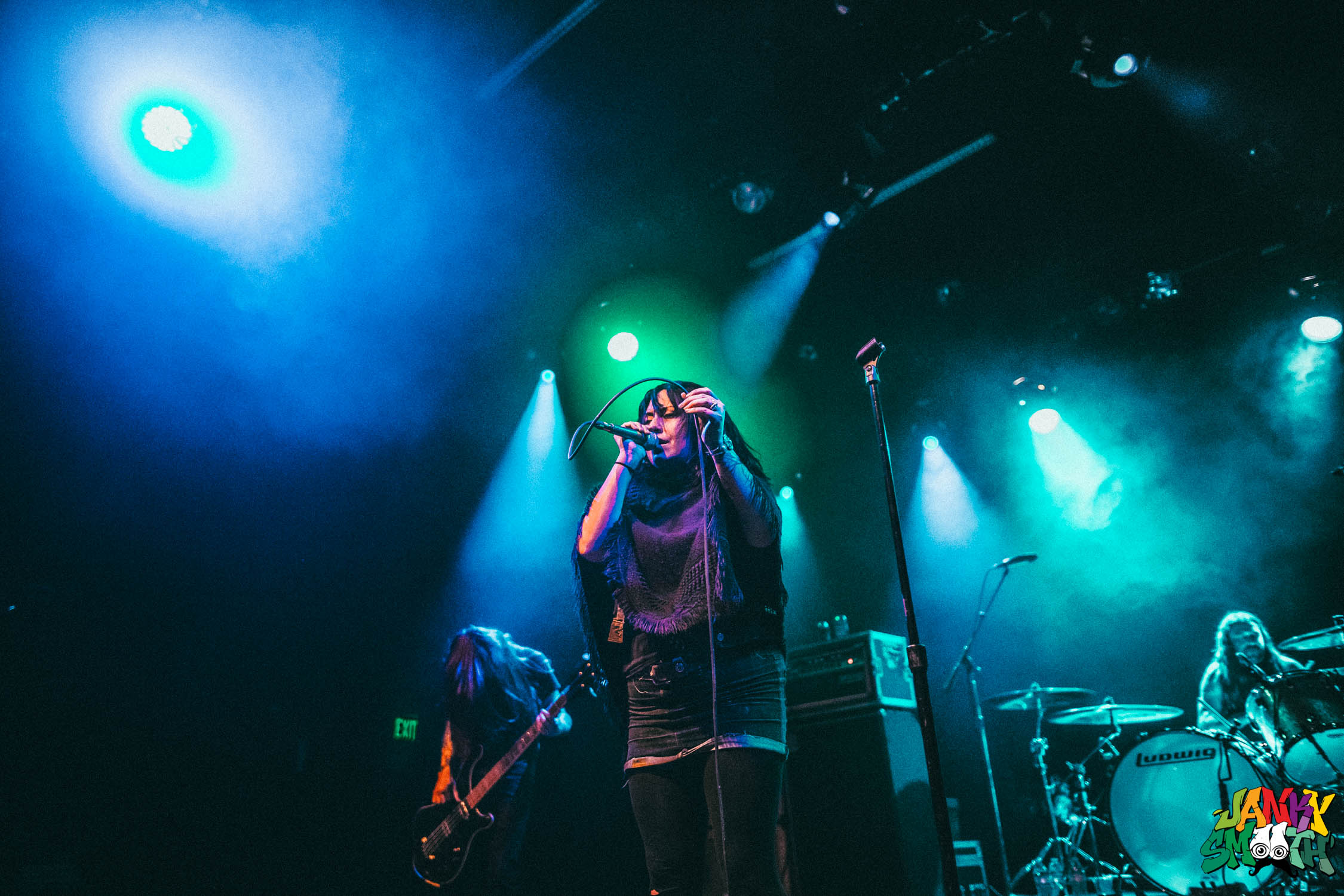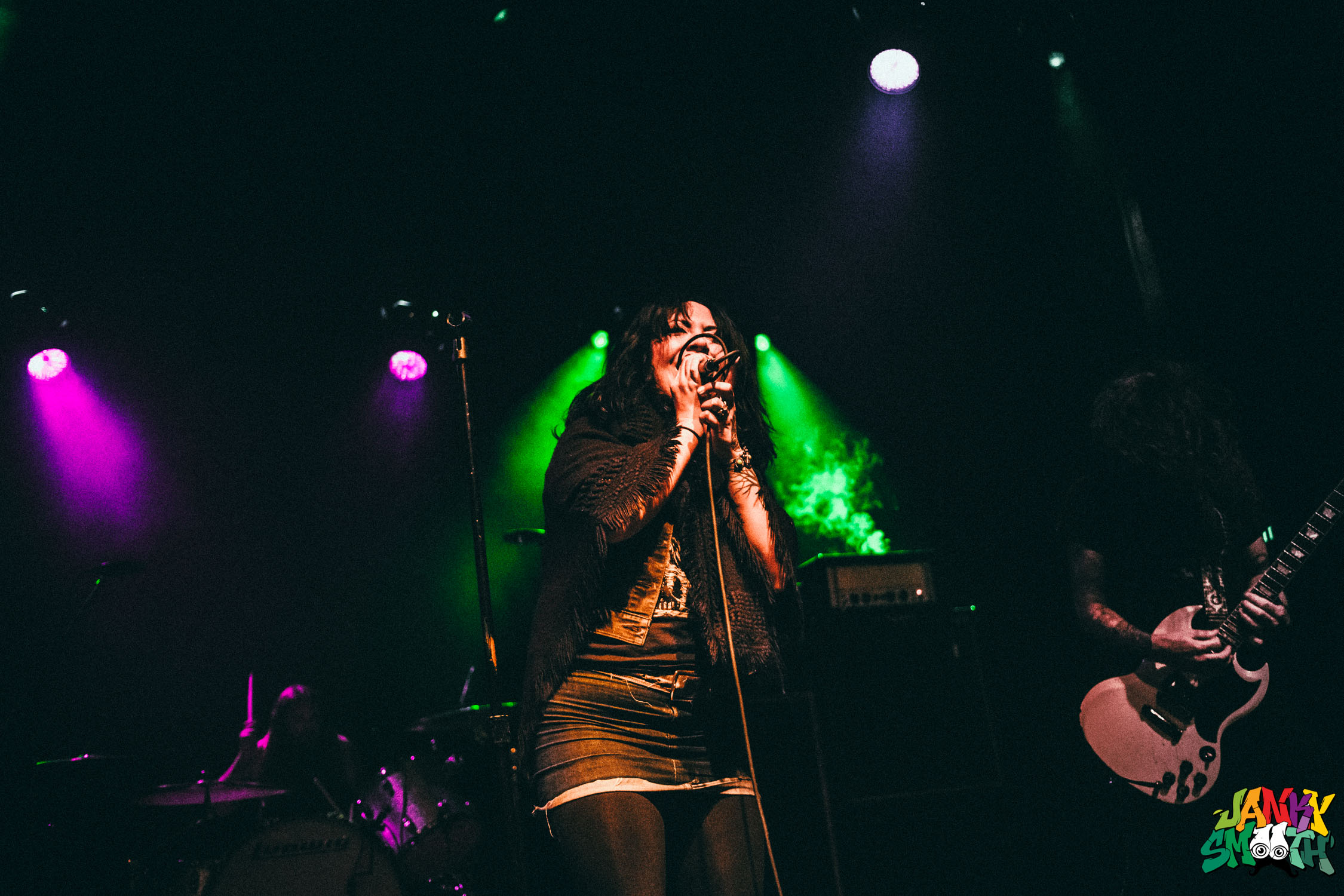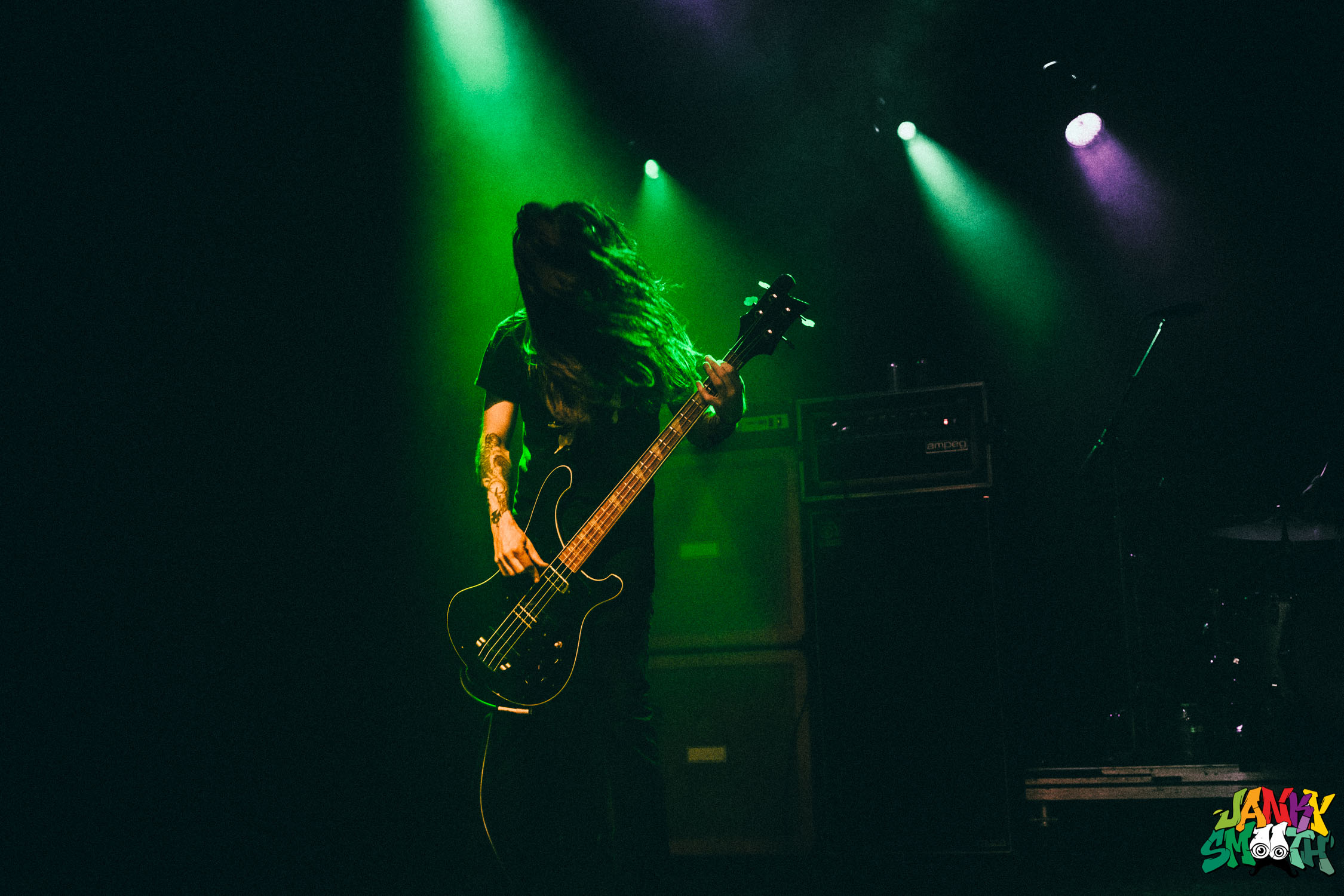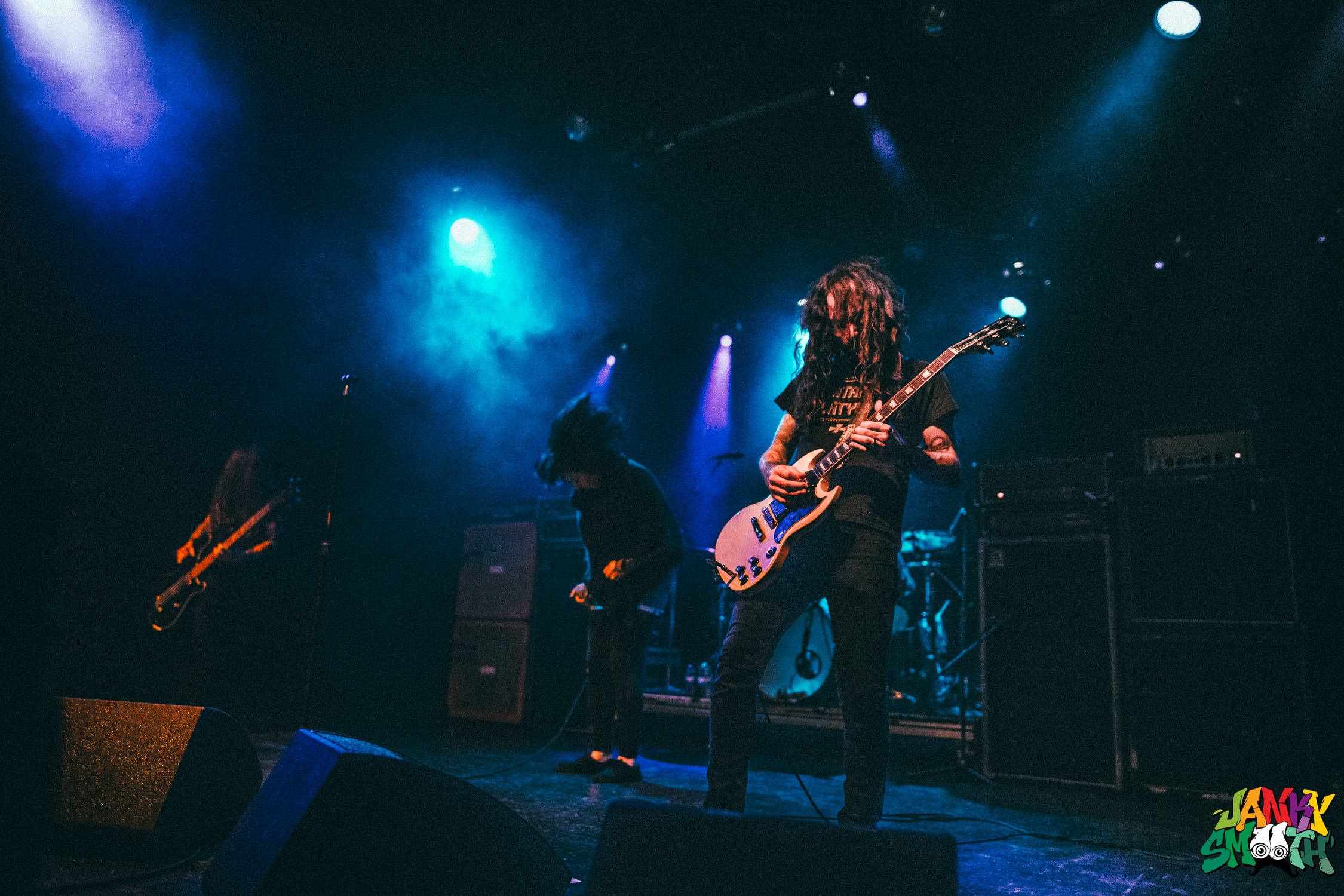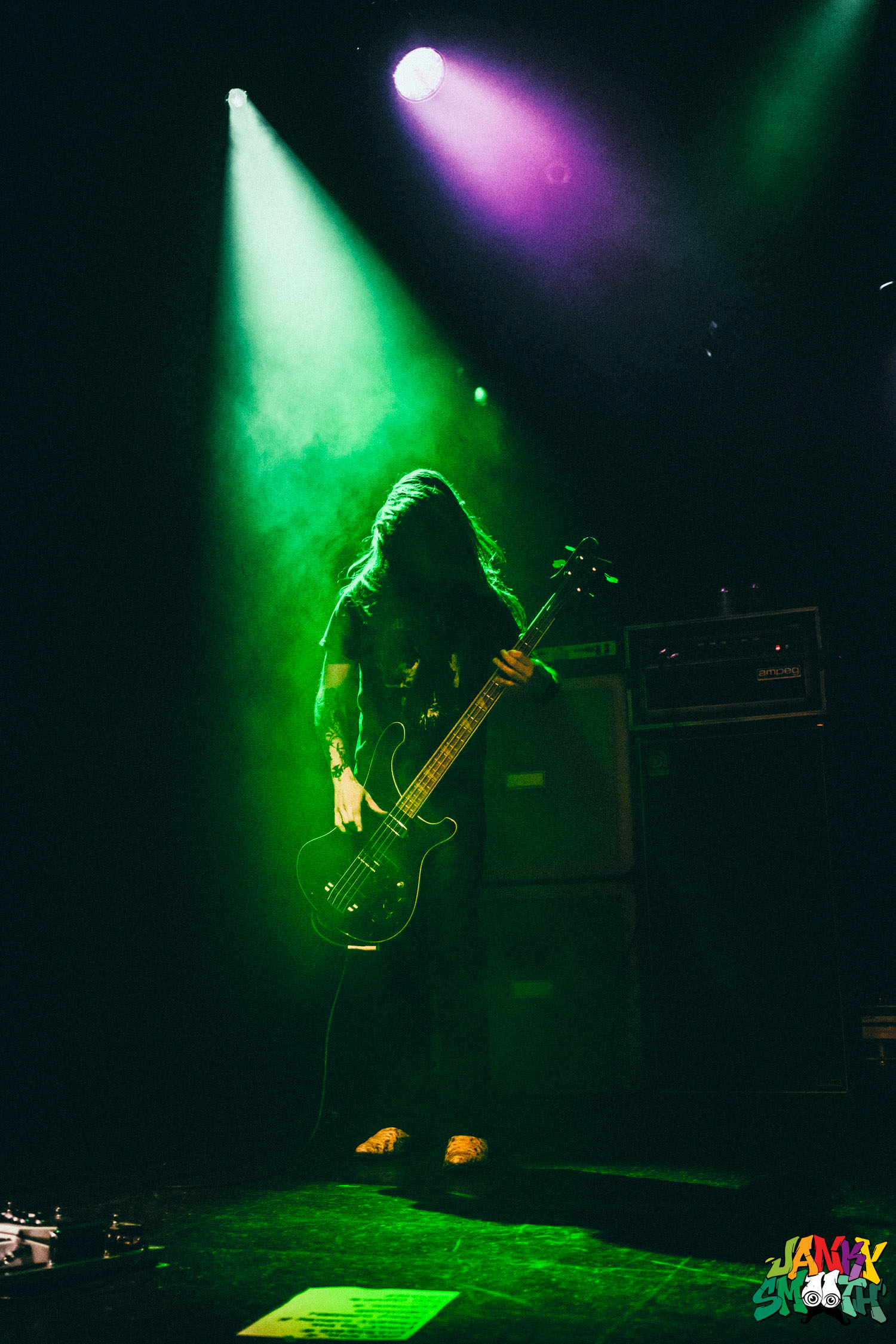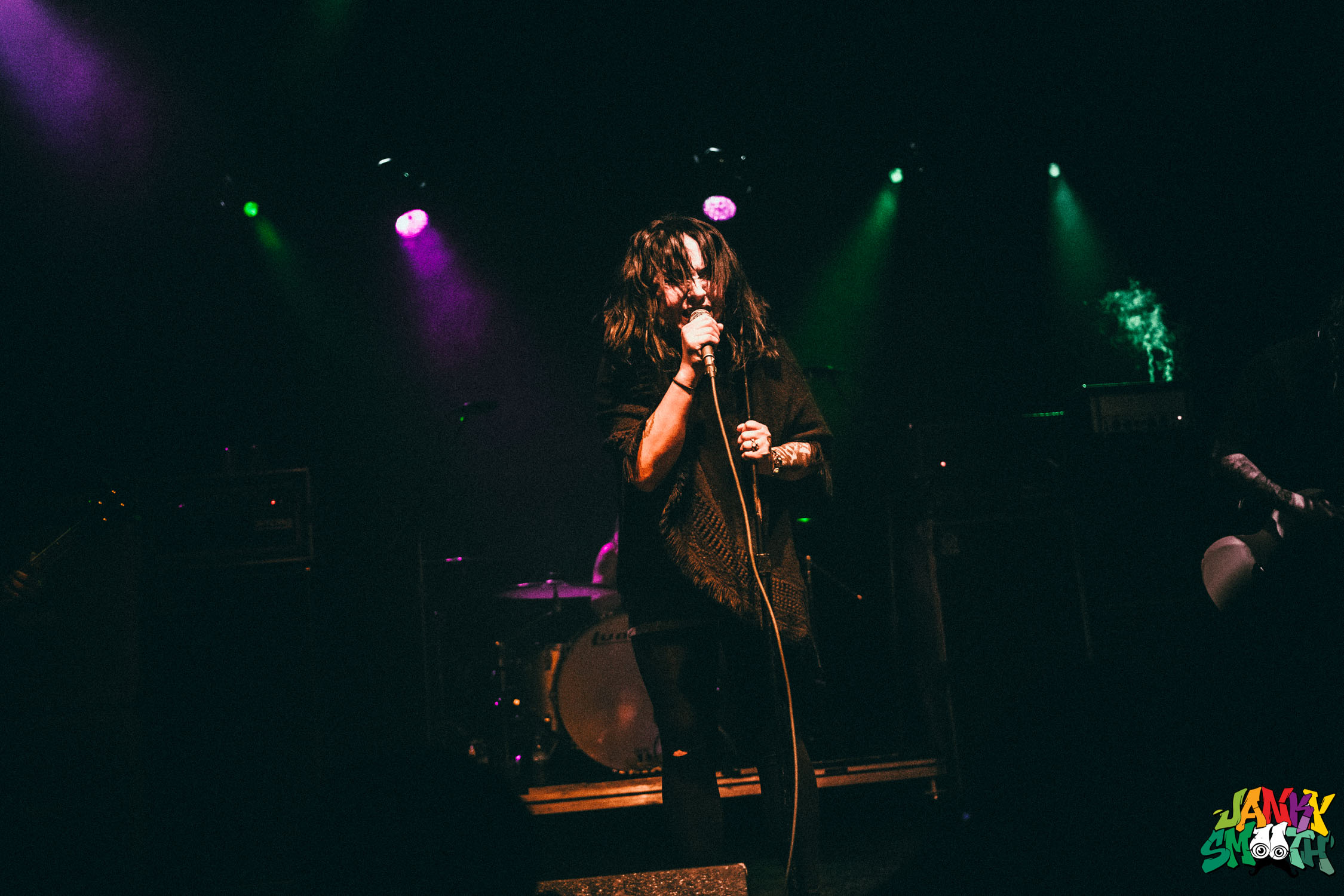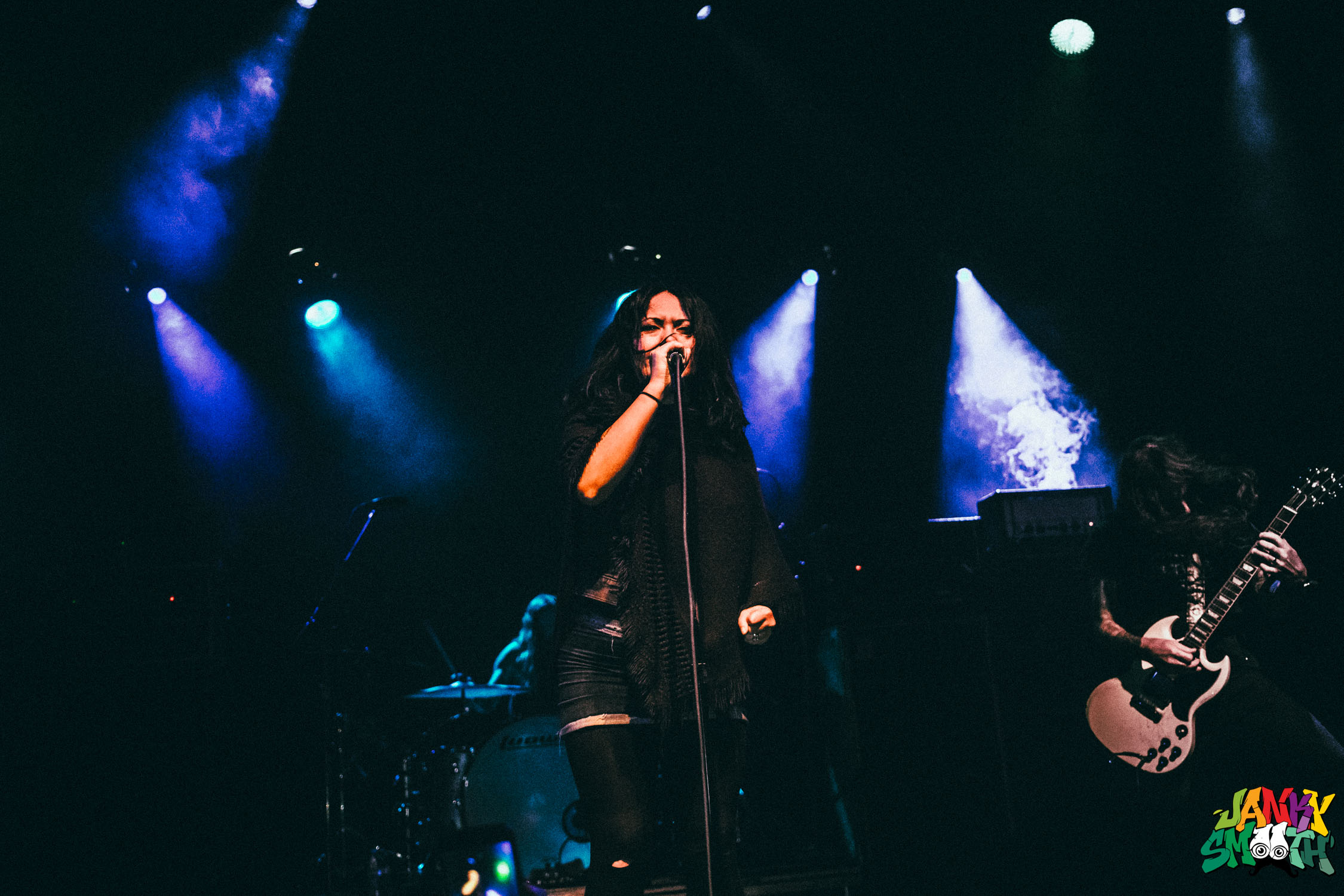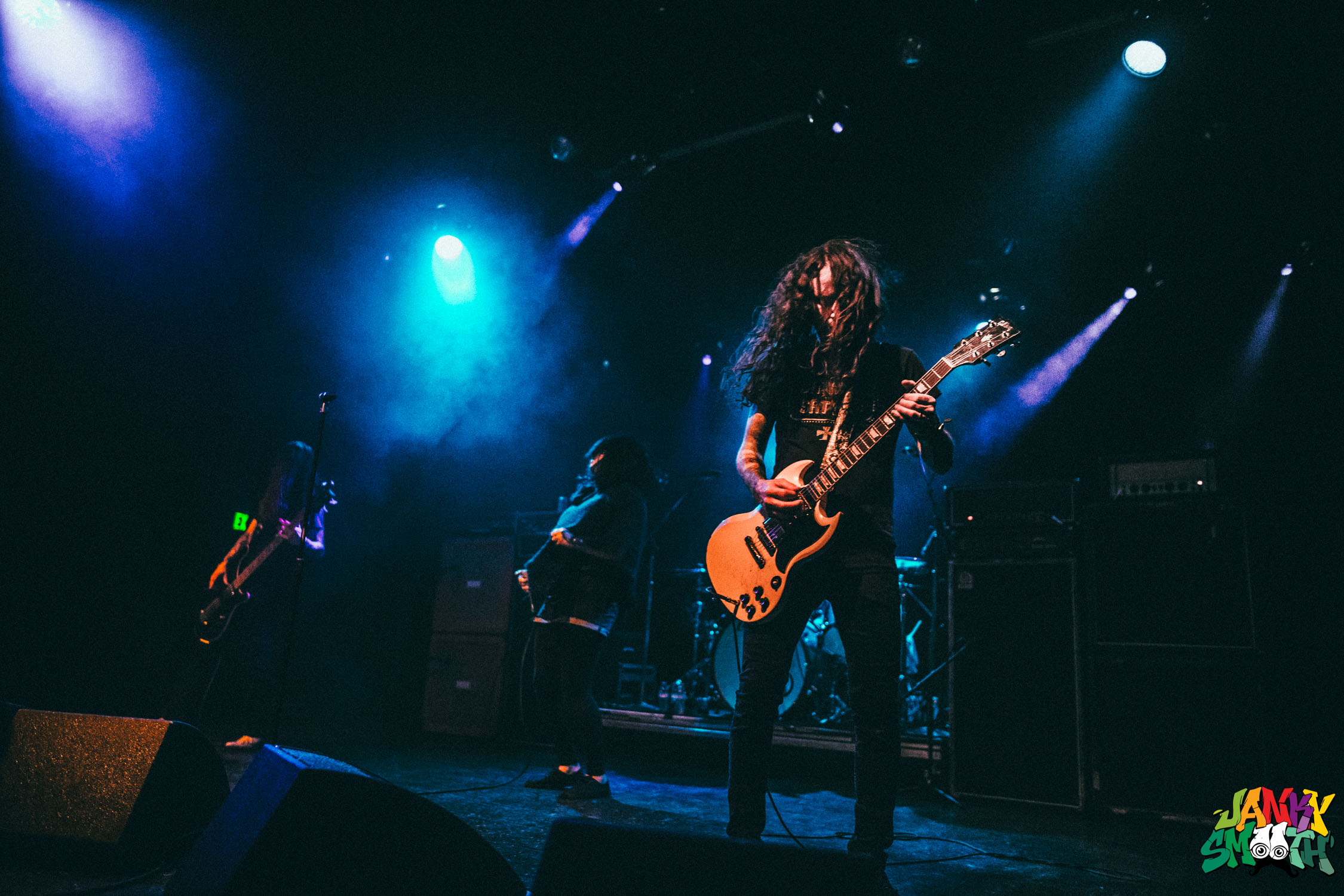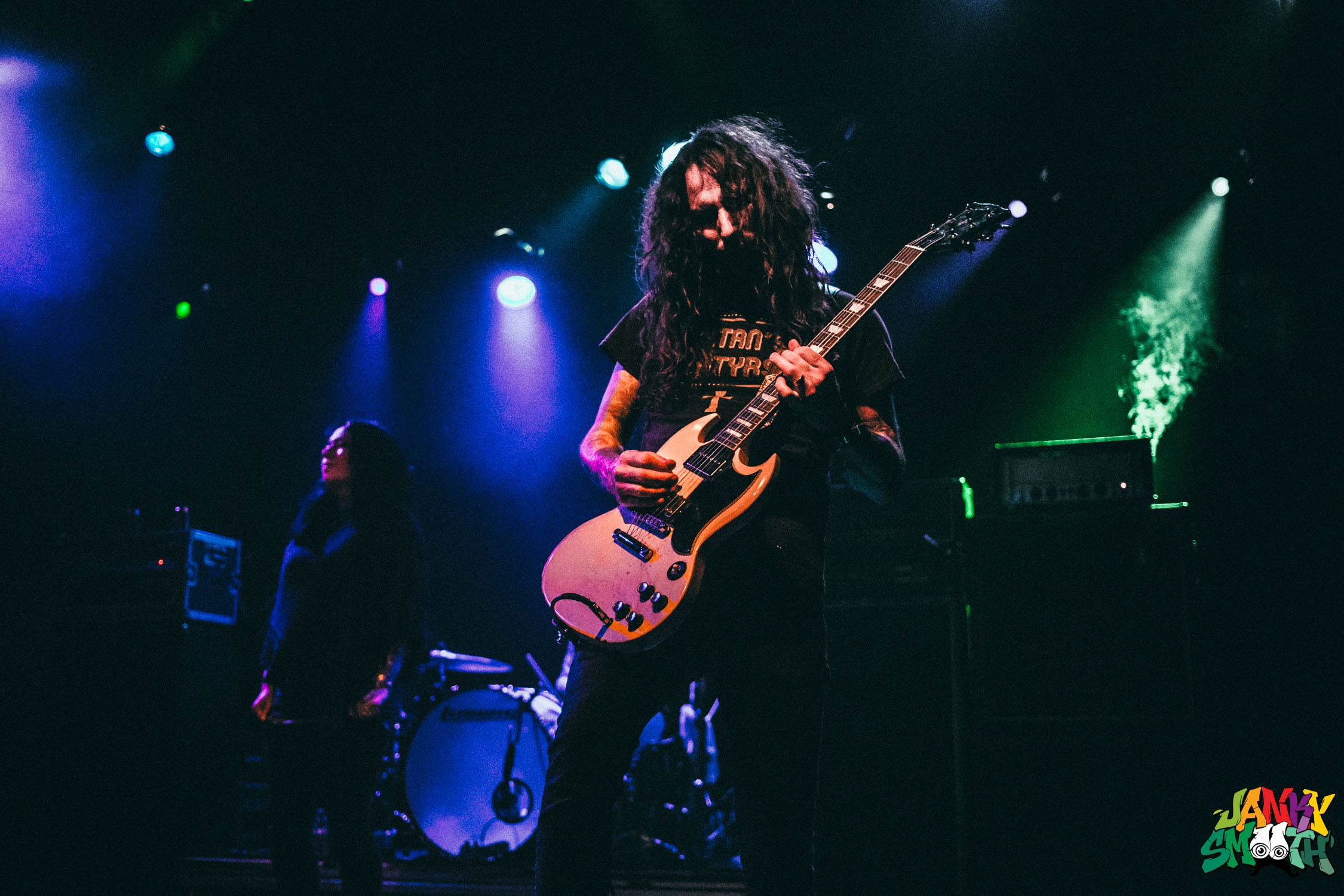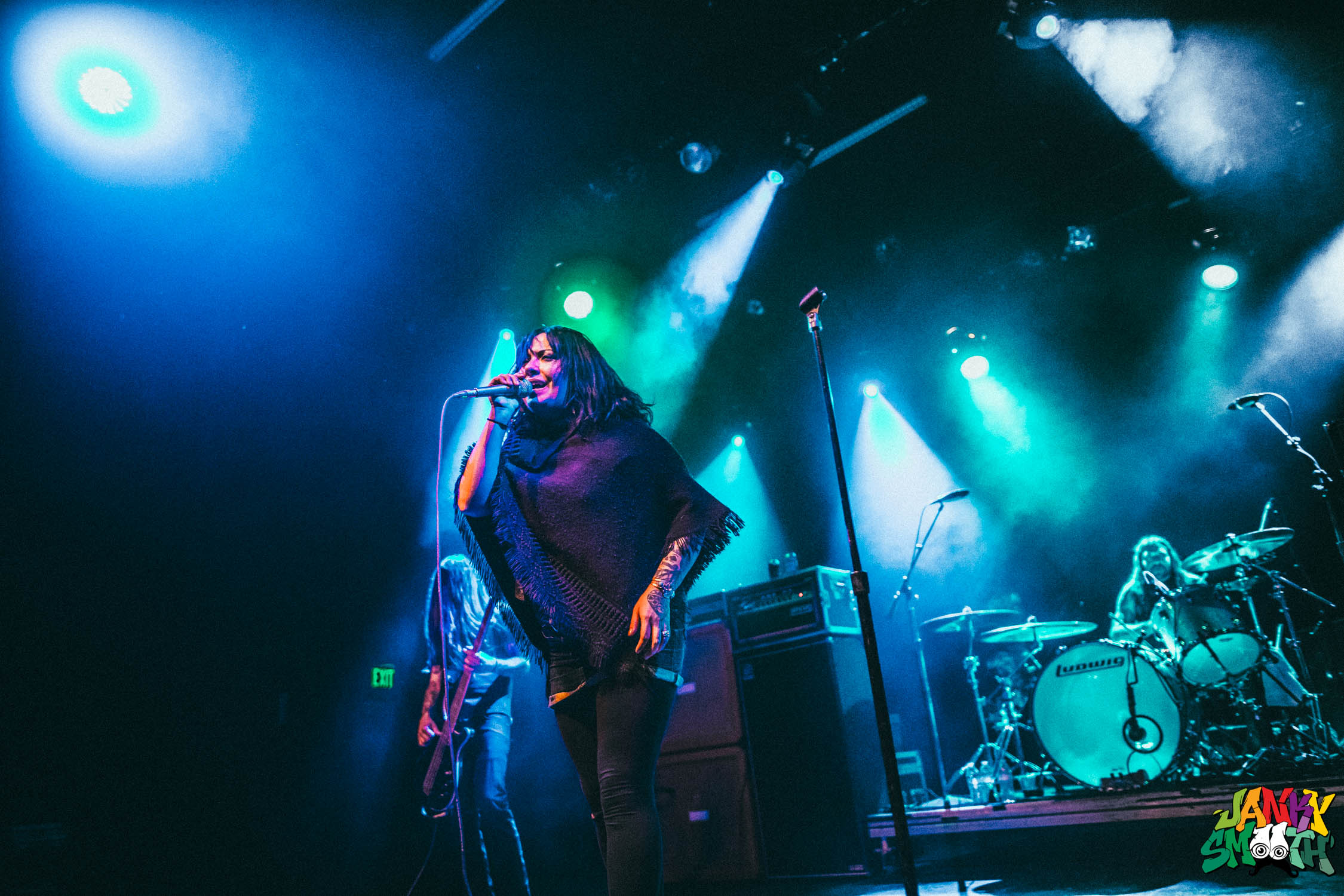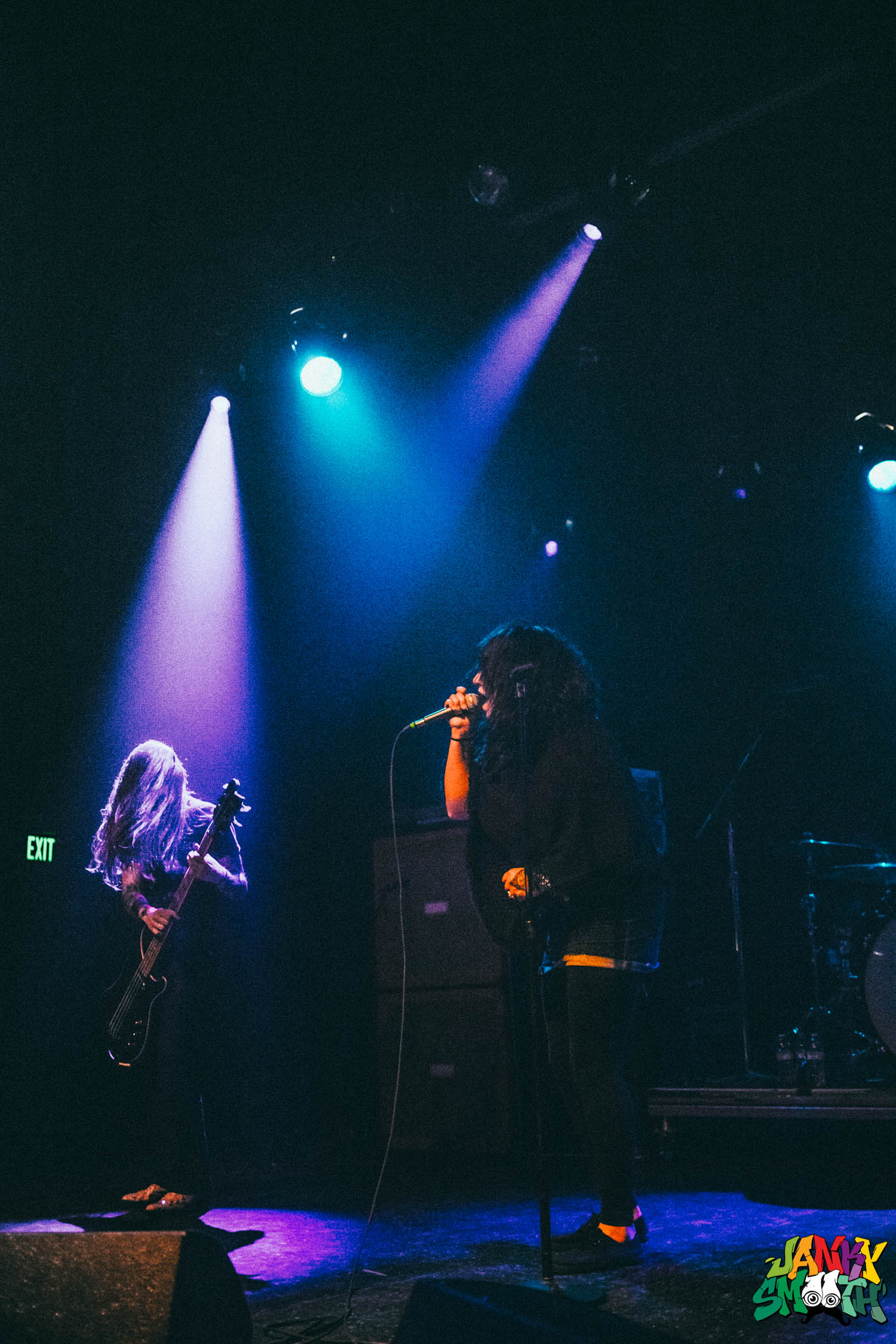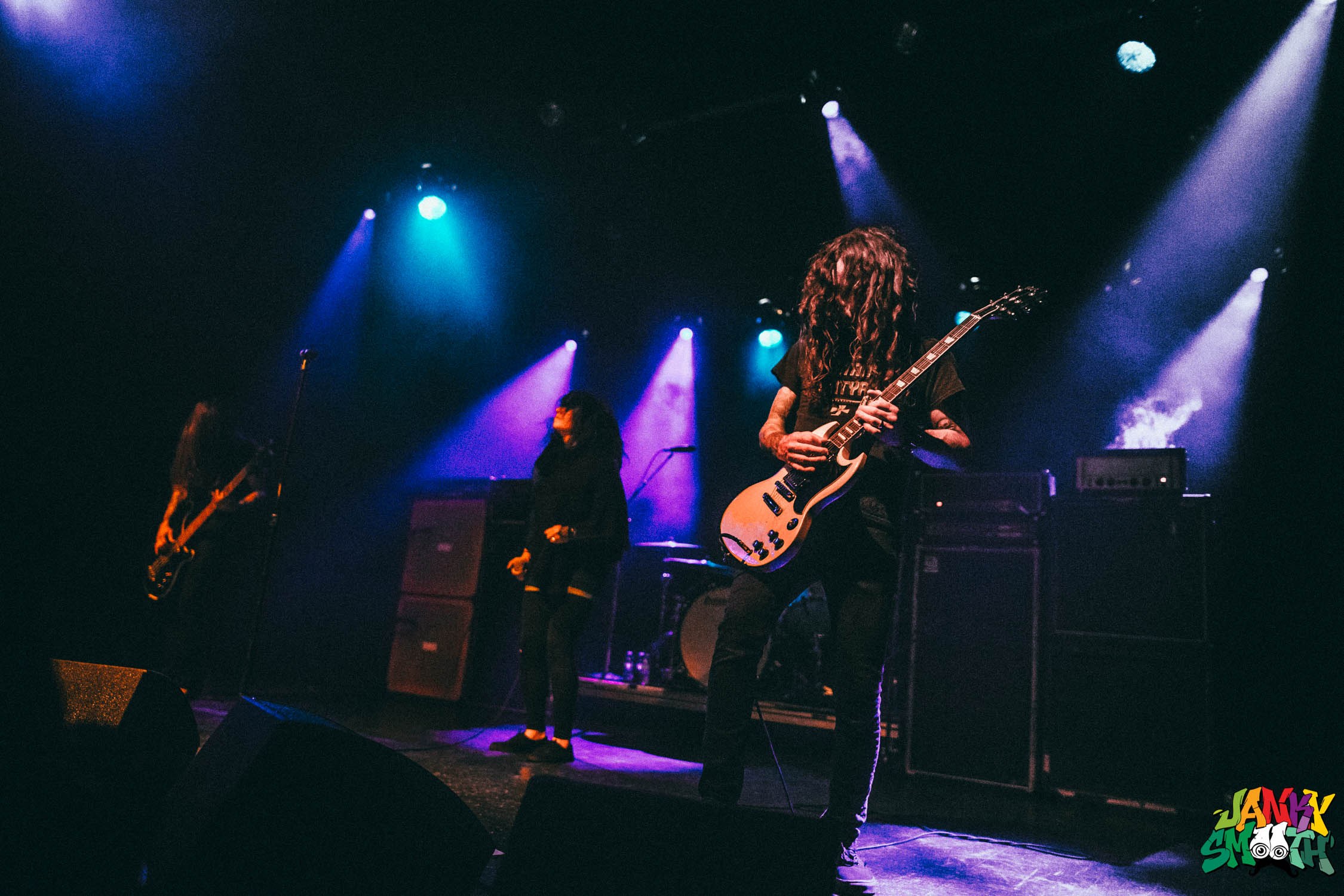 Words and Photos by: Dillon Vaughn