Win tickets to OFF! and Nasa Space Universe at The Echo on Saturday 11/29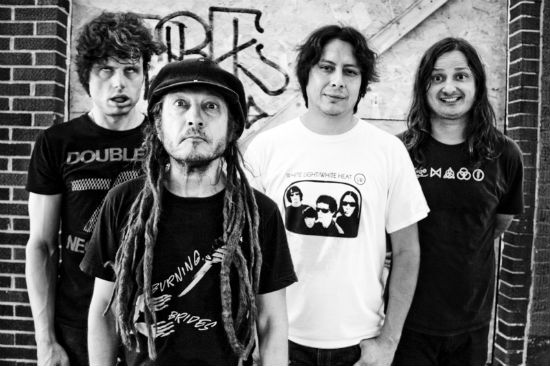 Do we really need to go through the list of reasons why Keith Morris is so important to punk rock?  Chances are, if you clicked on this post then, no.  But maybe, if you aren't aware that the ex Black Flag/Circle Jerks front man has a current project with other legends such as Dimitri Coats, Steven Shane McDonald and Mario Rubalcaba then this post might just improve your life… just a little bit.
OFF! is playing The Echo with one of our favorite new bands, Nasa Space Universe this Saturday, 11/29.  You can purchase tickets here or follow the instructions to win one of two pairs of tickets that Janky Smooth is giving away.
Contest Rules: Make sure you like our Facebook page and are following Janky Smooth on Instagram and Twitter.  Next, comment on this post with a unique or frothy reason why you should be considered to win.  Lastly, send us a tweet or comment on our Facebook page that you have completed all the steps to win a pair of tickets to the OFF! and NSU show on Saturday. Only those who complete all steps will be considered.
2 Winners will be announced this Friday, Nov 28th by Noon, pacific time on Facebook and Twitter.  Good luck!