Wicca Phase Springs Eternal, Unrequited at Echoplex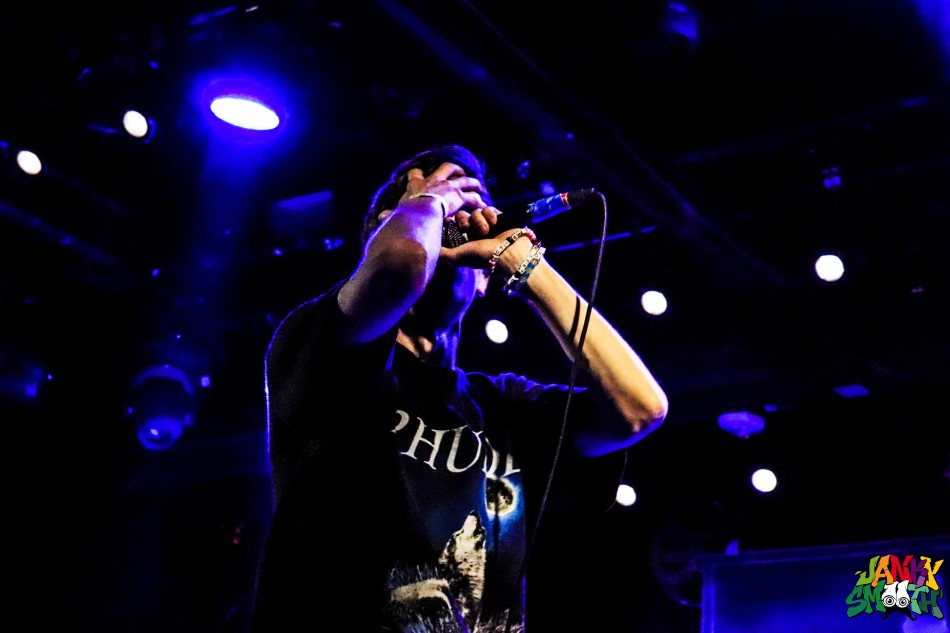 As I've said previously, emo-trap represents a shift in music that will be mimicked until the whole art form changes. The same repurposing that made it possible for emo to become a one man show is now being used in country with Lil Nas X's "Old Town Road" reaching number 1 on the Billboard charts. The virus is spreading. It's no surprise to me that this ripple effect began with emo simply because at it's heart, emo is love poetry, and hip hop is poetry. White boys singing about unrequited love while plucking flowers to ask the universe she loves me, loves me not; the power of these sentiments is enough to change the world even if they feel rather weak and lowly when you keep them to yourself.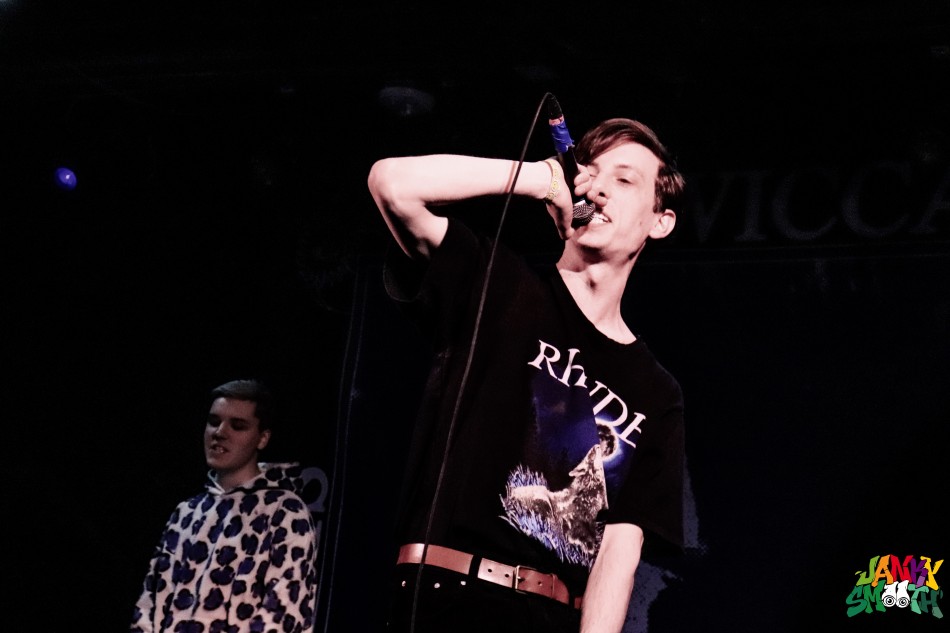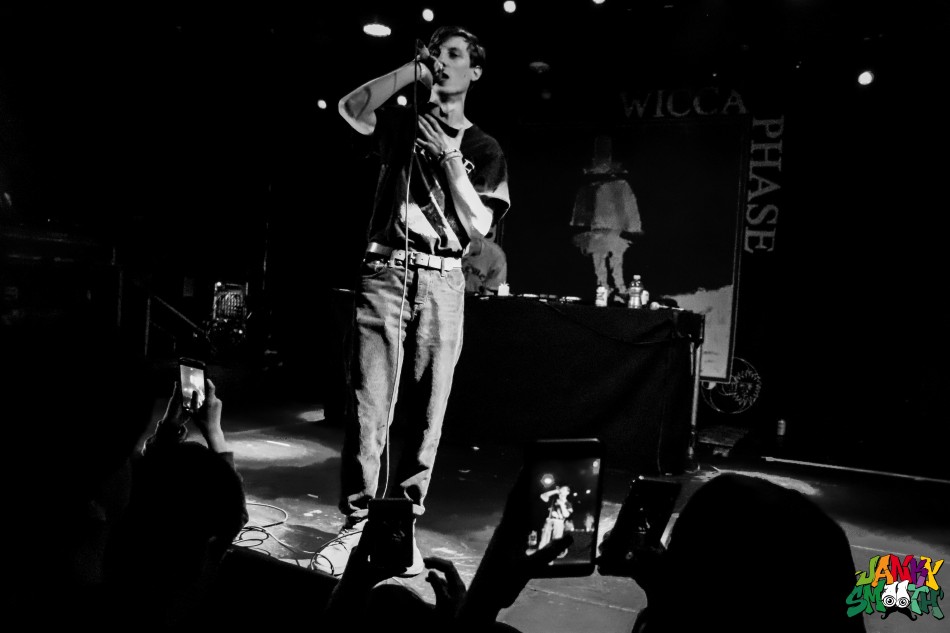 This is evening at the Echoplex was dedicated to emo-trap ala Gothboiclique regulator and Tigers Jaw alumni, Wicca Phase Springs Eternal aka Adam Mcllwee. The night began with Mirsy, a singer with a powerful and mesmerizing voice that floats heavenly atop a hybrid of trap and post punk, as opposed to trap and emo. She was the most goth of the lineup and with a voice like hers, she can stay in the trap game or be a shinning part of any live band. Next was Horse Head, one of the cornerstones of this movement, who's beats are desired by any artist. His own songs and voice are a bit more emotional, volatile, and even desperate than the rest of the more reserved and quiet imaginary boys of the genre.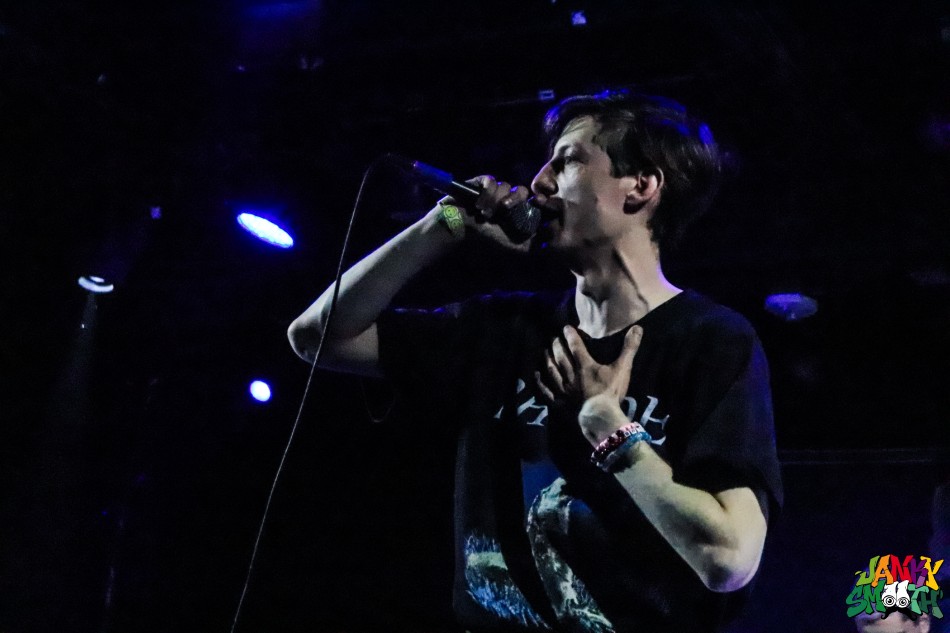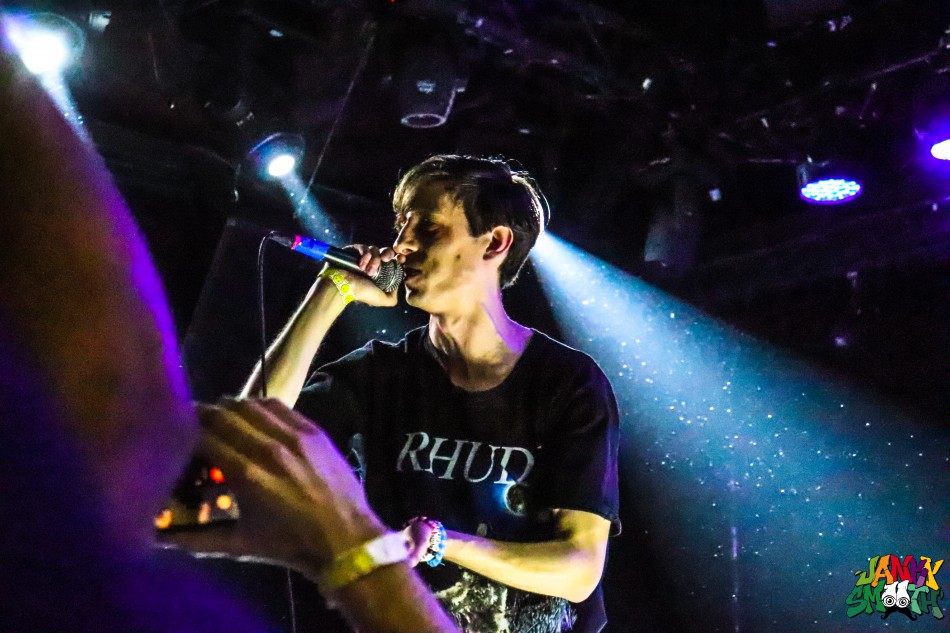 Those that attended the Echoplex that night were the children of Nature World Night Out, where emo, trap, and hardcore come together to churn out a specific and new style. Wicca Phase's set featured classics from his relatively short but content packed solo-career as well as new shit off his most recent album Suffer On. Wicca Phase's music comes from a place most guys can relate to, longing and unrequited love. He sings the things guys often wish they said after the fact, the words that might've turned it around, or perhaps the words you're not allowed to say so early in a relationship. I think most people have these words and feelings inside them but they're hard to assemble and put on paper let alone over music, and that's the art of poetry.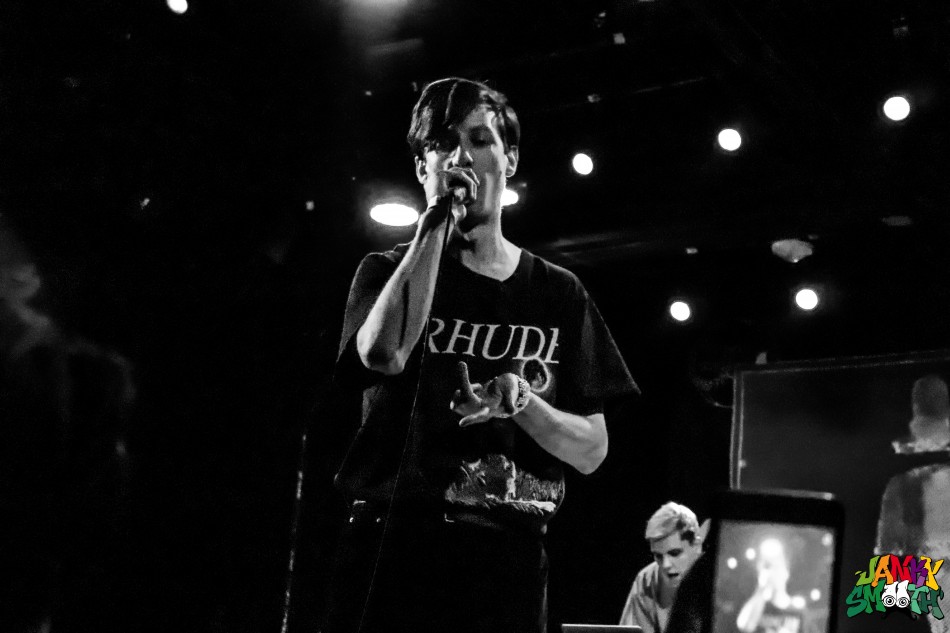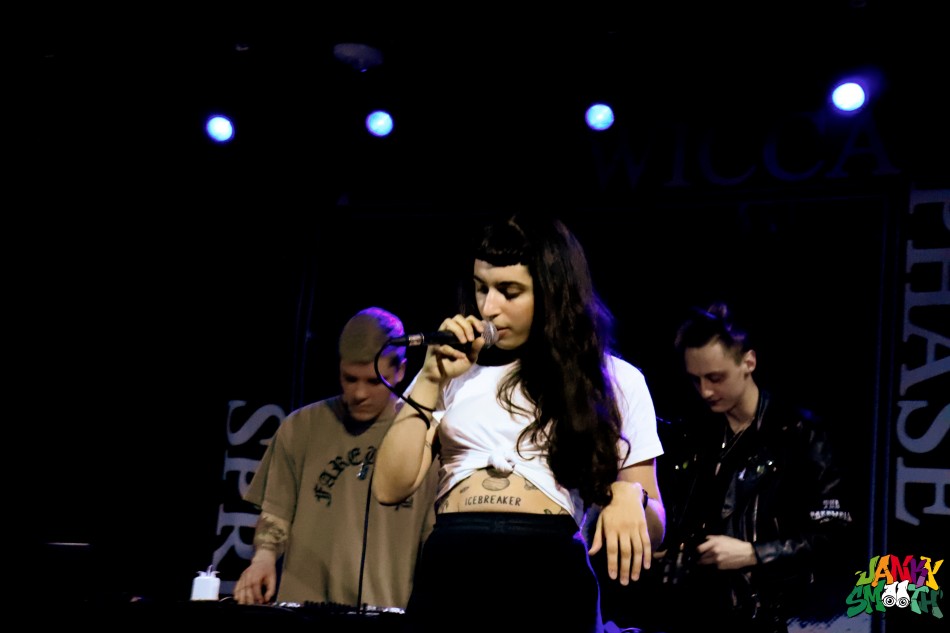 Wicca Phase Springs Eternal is just as much a poet as Pablo Neruda, take the beats away and the lyrics holds up. He's one of the reasons why the future lies in the example set by emo-trap, just as Jim Morrison imagined, someday it could be just one man, his machines, and his poetry.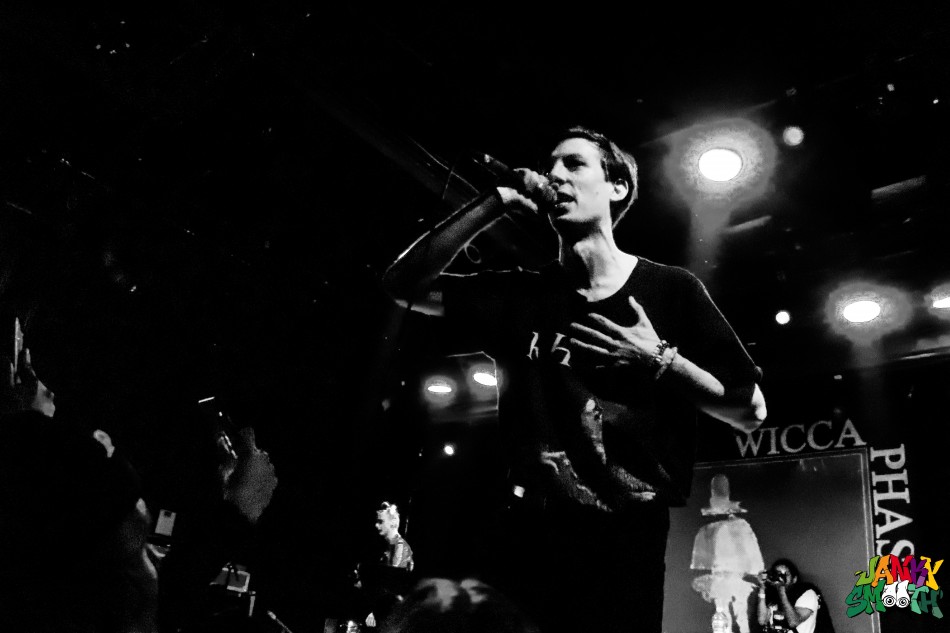 Words by: Rob Shepyer
Photos by: Amy Carla Nelson