Cinema of Sound: Timber Timbre at The Moroccan Lounge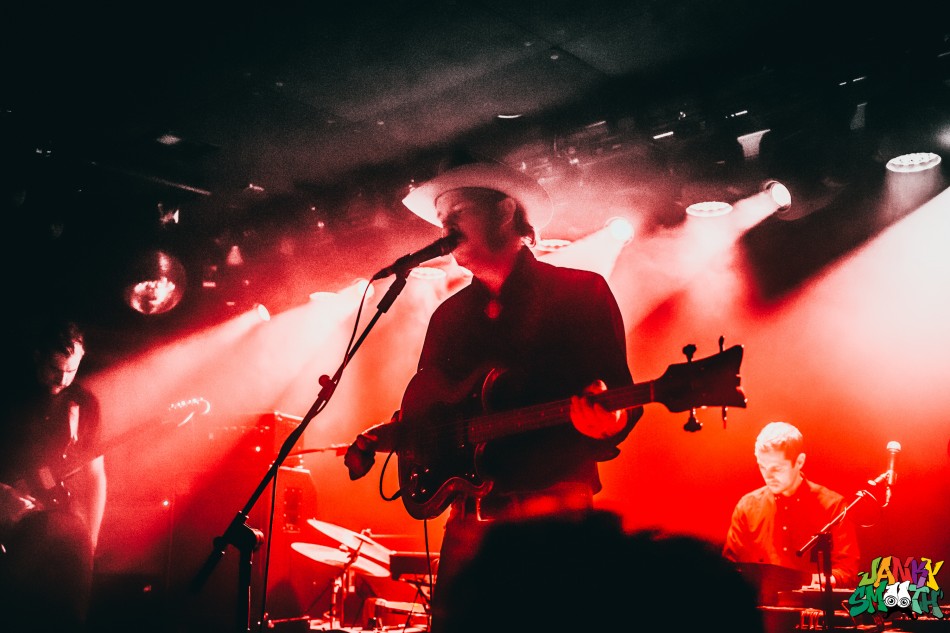 Timber Timbre's unbelievably cinematic sound conjures some of the most distinct imagery with ease; thankfully they were able to bring that experience to fans at the Moroccan Lounge in DTLA last week for two sold out nights. Embedded in their music is an intimacy fitting for the most tense moments of desolation; compositions that harken to a lovesick killer brooding in the most remote diner in the Nevada desert late at night. (Interestingly enough, the group so capable of capturing the classic sound of the American west hails from Ontario, Canada.) Deceptive softness and melancholy shroud what's truly music for a bad man (in a Coen Brother's sense) and the beauty translates perfectly to a live setting. The well-earned hype and buzz surrounding this group will only continue to grow.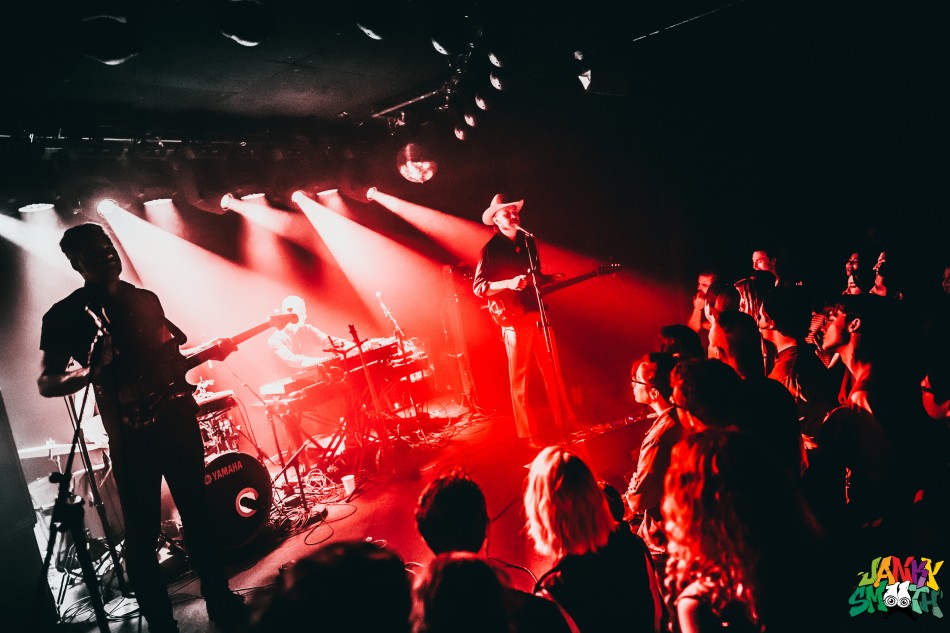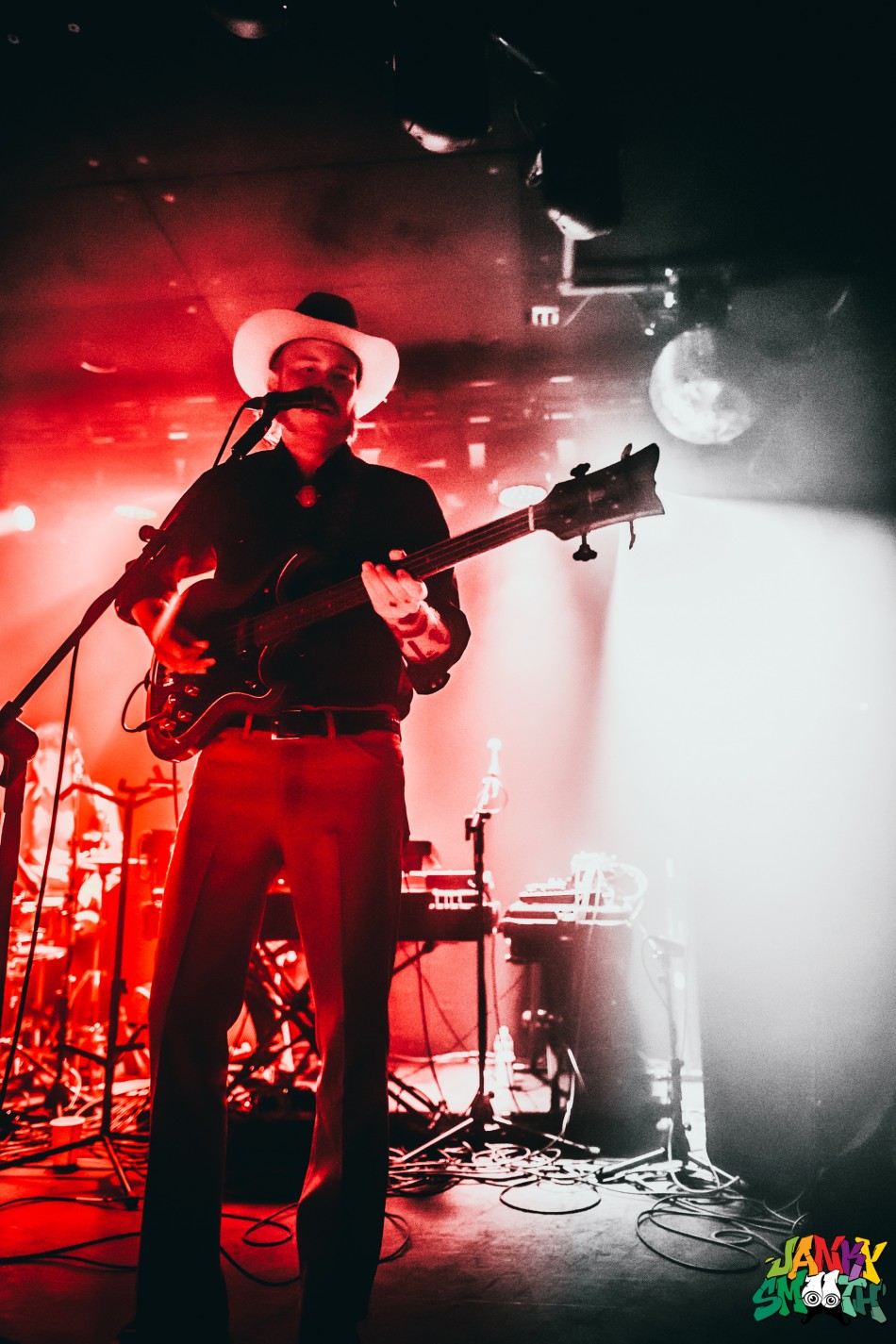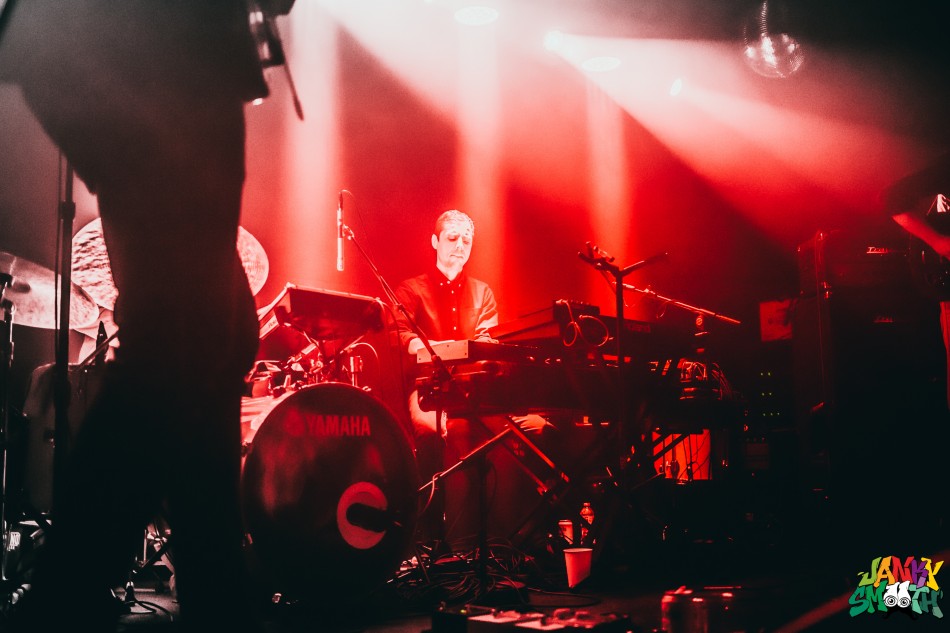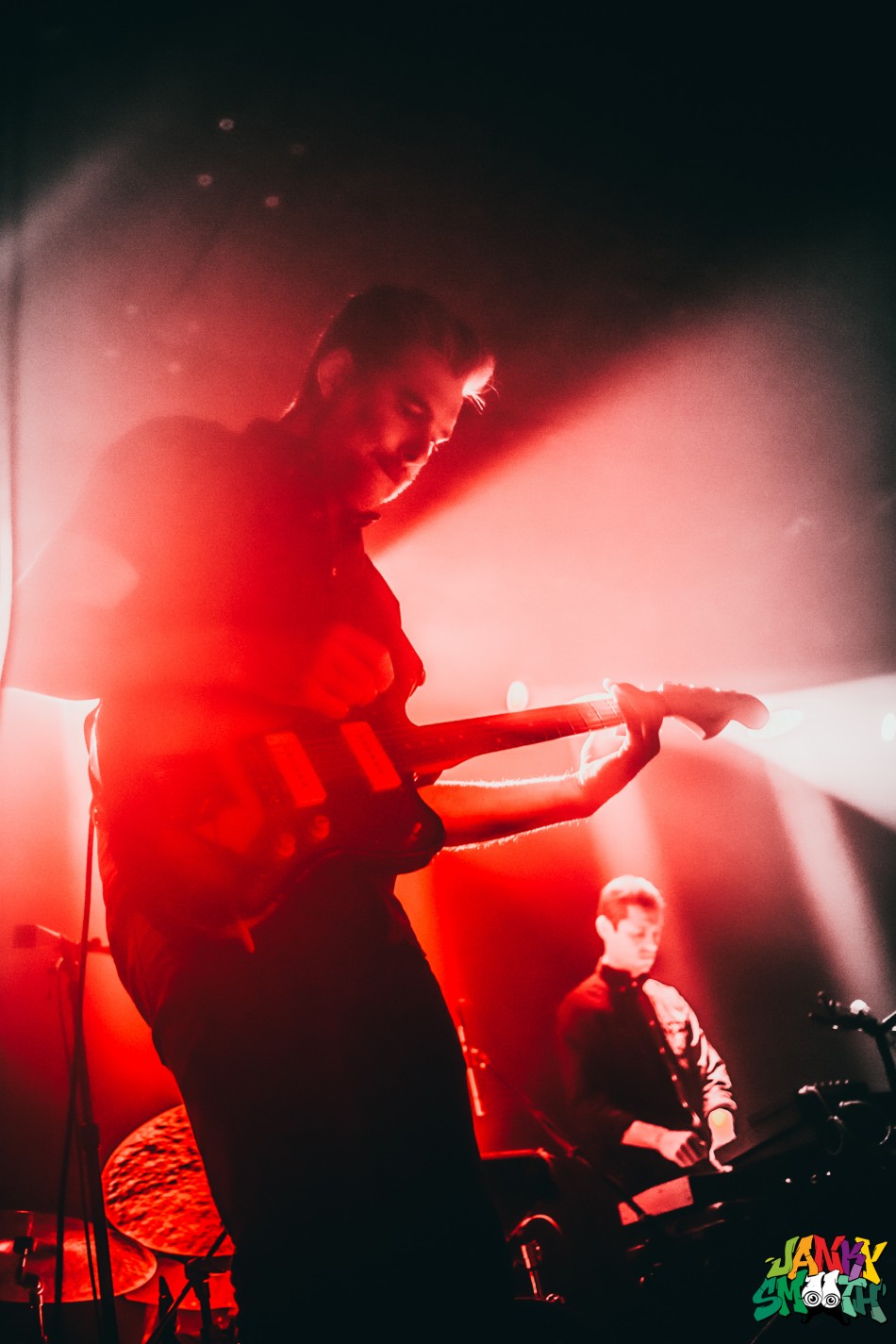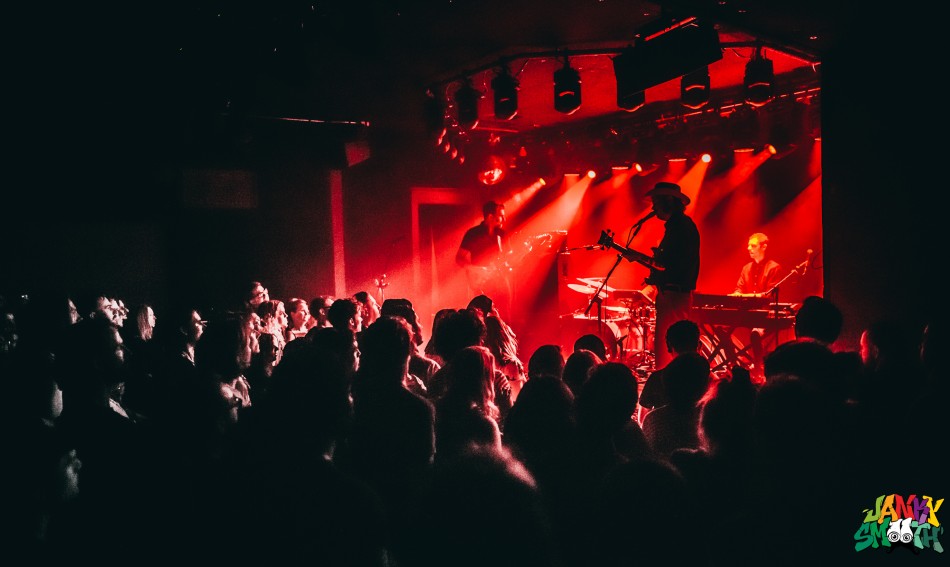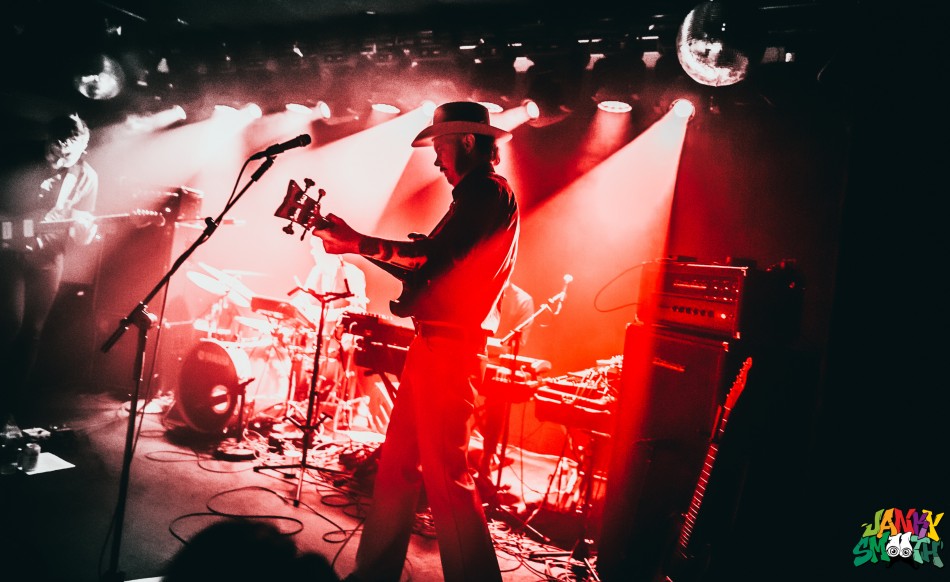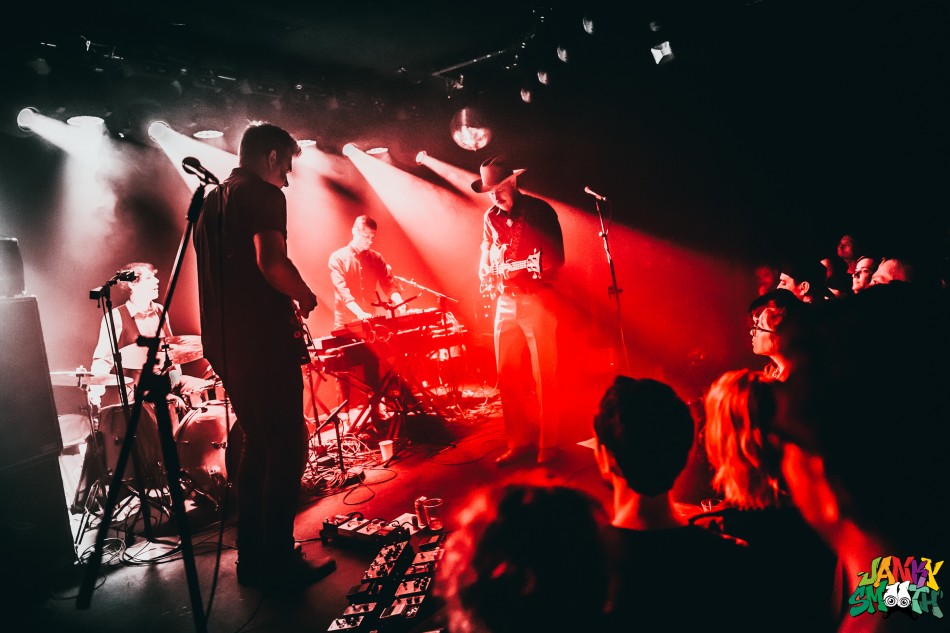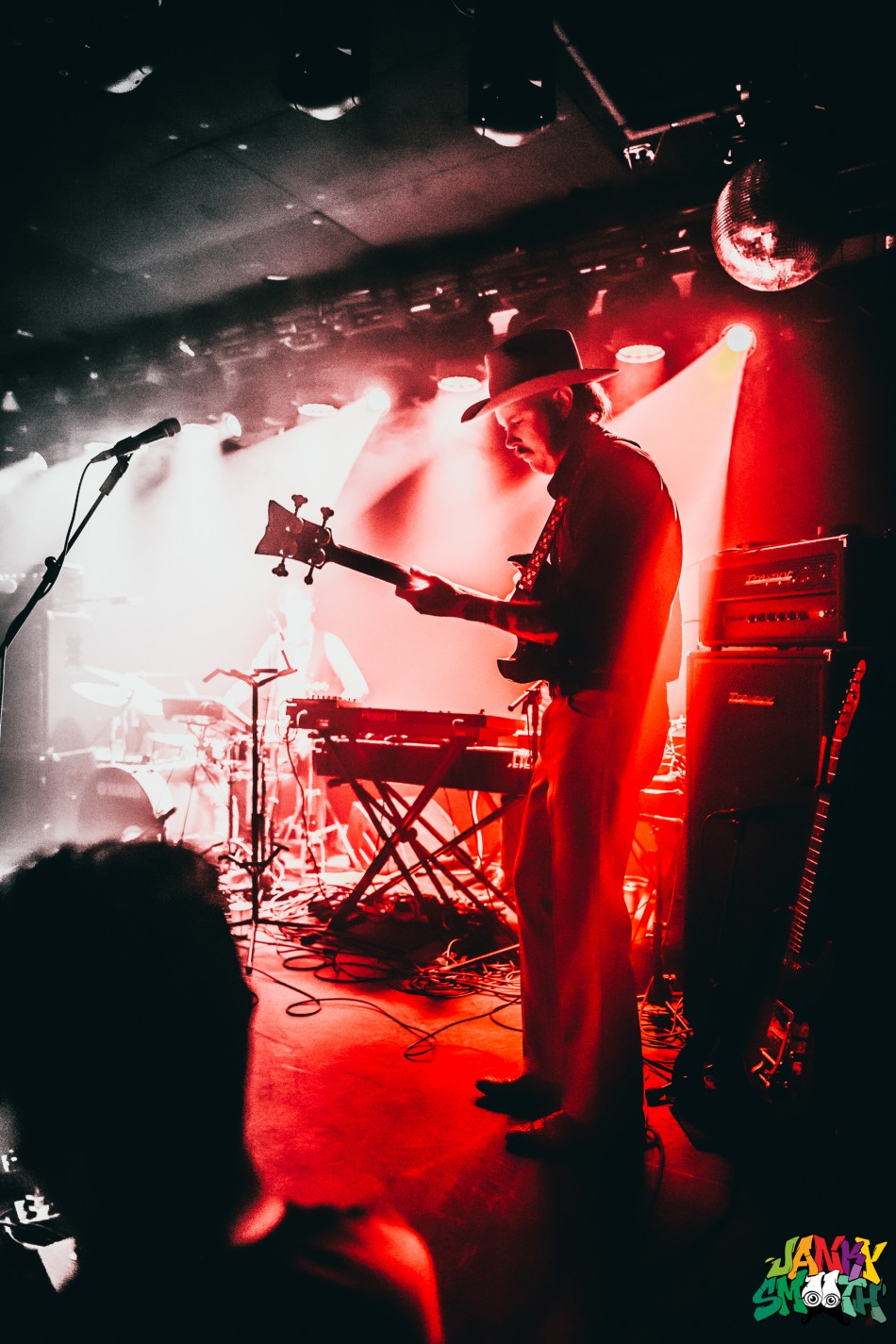 Opening both performances was Thor and Friends, the avant-garde project fronted by former Swans associate and percussionist Thor Harris. Unassuming at first, the ensemble quickly captivated those in attendance with hypnotic swells and some of the most lush instrumentation to grace the Moroccan. They've performed around town frequently in recent months – upcoming gigs should be marked on your calendars as experiences not to be missed.