Janky Smooth Sessions Interview w/ The Side Eyes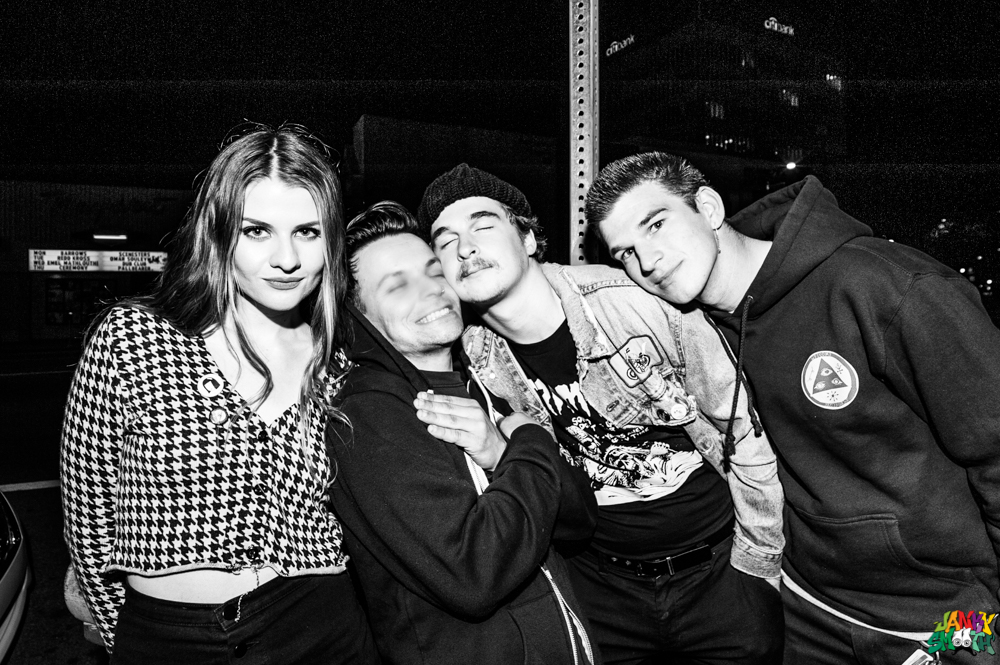 When you see The Side Eyes live or just sit down and talk to them for a spell, it becomes clear pretty quickly that their genealogy and punk rock pedigree have little to do with the rate in which their star is rising- but it certainly doesn't hurt them, either.
We caught up w/ the band after they opened for Redd Kross at The Echo in our latest Janky Smooth Sessions Interview w/ The Side Eyes.
Astrid McDonald, Kevin & Chris Devine and newest addition, drummer Sam Mankinen (Melted) seem to be quite loving- a supportive band of punks in a genre built on cynicism and frustration.

Punk rock being just like any other microcosm, we explore the ways in which the world has changed by noting the ways punk rock and it's faithful approach "the scene" and subsequently, the world.
We discuss what having Charlotte Caffey as your mom, Jeff McDonald as your dad and Steve McDonald playing in Melvins, OFF! and Redd Kross as your uncle does to a kid's sense of rebellion. (Would an authentic rebellion for Astrid consist of EDM and political conservatism?)
We also explore…
The Feral Cats of Disneyland
Rocking out at your grandma's funeral
Which Black Flag singer is our favorite?
Why Orange County keeps producing incredible bands, generation after generation for the past 30 years?
Could I help the McDonalds become the new Osbournes?
and so much more…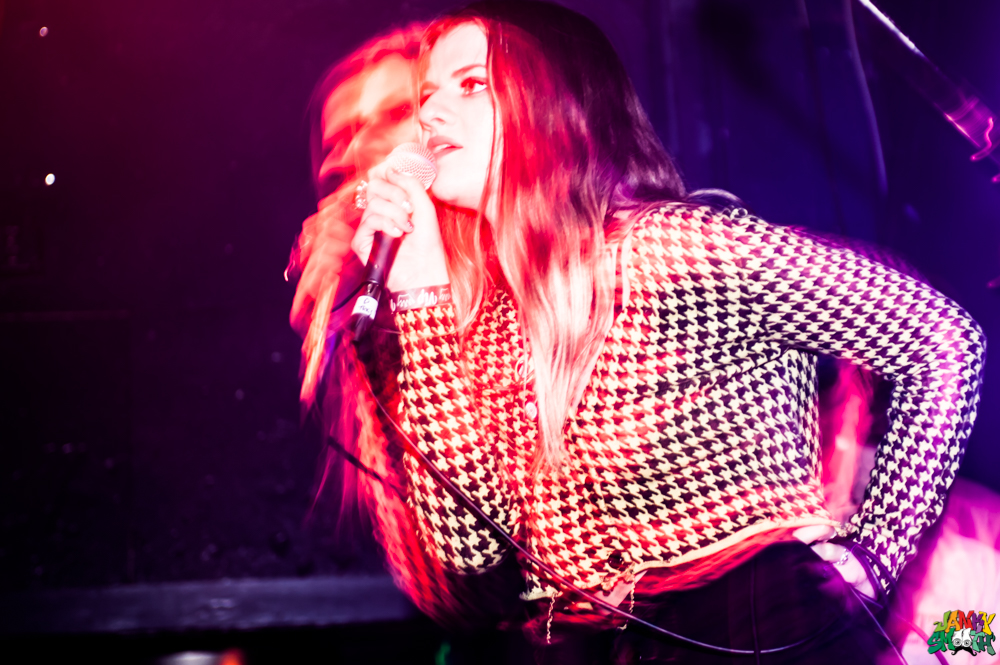 Words: Danny Baraz
Photos: Jessica Moncrief