Television Performing "Venus" at Bunkhouse Saloon for PRB Club Show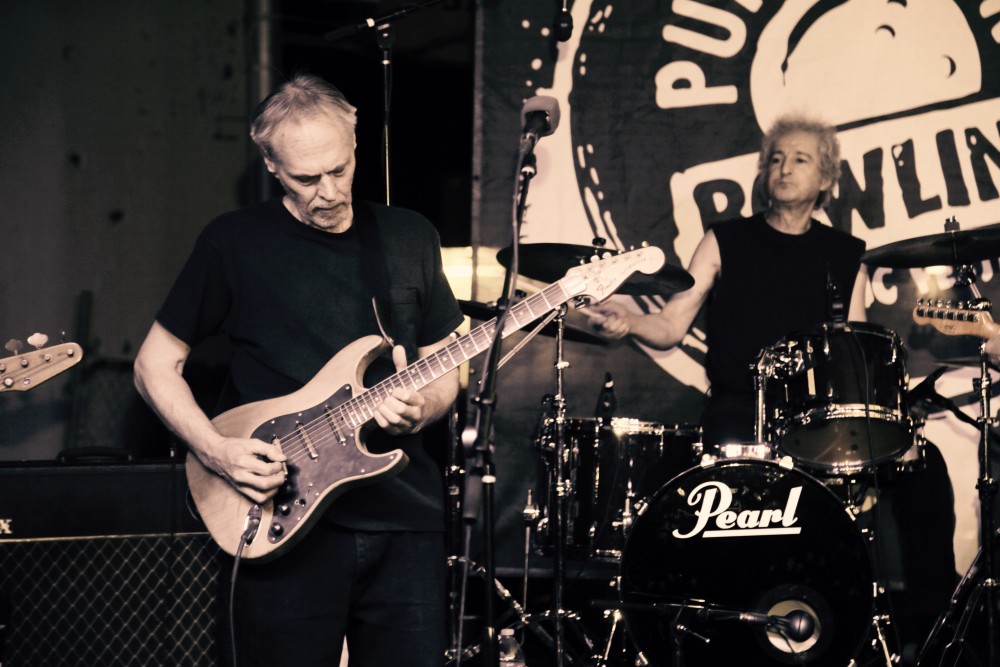 It's hard to believe that yet another Punk Rock Bowling is in the books but the week long hangover proves it. The Stern brothers book yet another legendary gig with Television headlining the Bunkhouse Saloon along with The Weirdos, Alice Bag and The Avengers.
Tom Verlaine and company were water tight at their PRB 2017 club show.
This isn't the first time Janky Smooth is covering the pioneers of punk and art rock but it was certainly one of the most memorable. The club shows at Punk Rock Bowling always seem to produce some of the best performances in the most intimate settings. Other notable club gigs at PRB 2017 that we attended were Cocksparrer at Backstage Bar, Municipal Waste at Fremont Country Club, Hepcat at Bunkhouse Saloon and The Vandals, also at Fremont CC.
Television Set List- Bunkhouse Saloon
Prove It
Little Johnny Jewel
Venus
1880 or So
Persia
I'm Gonna Find You
Marquee Moon
For those of you attending Punk Rock Bowling installments in Denver and/or Asbury Park, have a great time. Janky Smooth will see you next year in Vegas.
Full recap of Punk Rock Bowling 2017 coming soon…
Still Photos/Videographer: Travis Moore
Video Editor: Danny Baraz