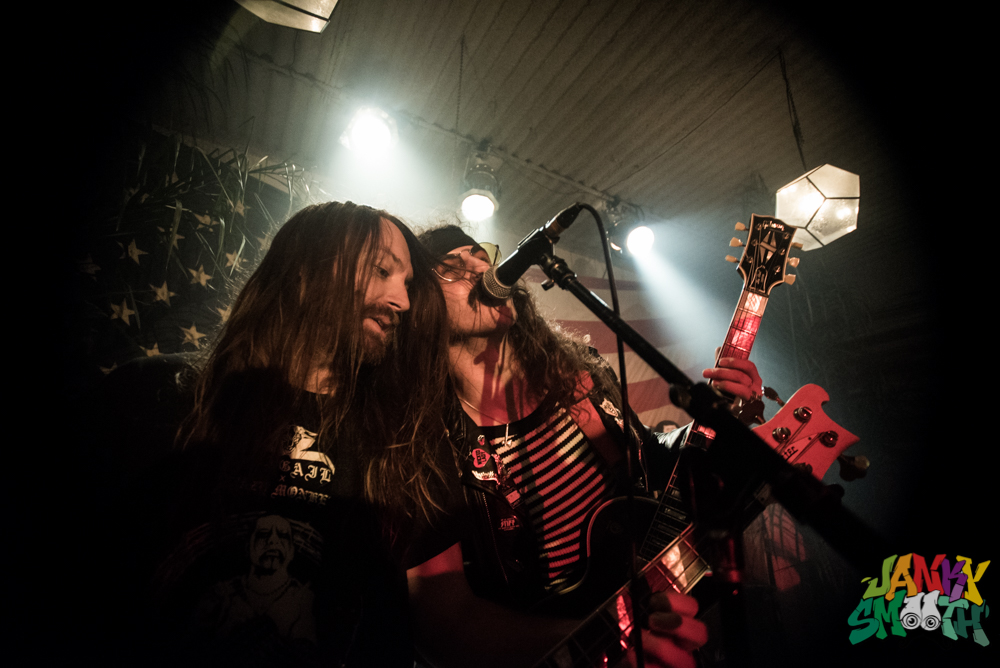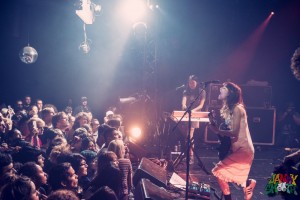 Last year, Janky Smooth was smart enough to send a team over to the first installment of Dirty Penni Fest. We had Paige Vreede out to review the fledgling festival, Josh Allen out to shoot the bands and the people and Danny Baraz threw down a DJ set outside on patio of The Echo.
But it's not about us- it's about the bands that played the fest which was a collaboration between the laundro-maniacs over at Dirty Laundry TV and the whiz kids at Penniback Records.
Bands like Sloppy Jane, No Parents, Guantanamo Baywatch, Cherry Glazerr, our boys in Death Hymn…
and of course, no event involving Dirty Laundry TV would be complete without the presence of the great Mike Watt and whatever battery of musicians accompany him- whether it be the "Secondmen" or in this case, the "Jom and Terry Show."
"So whether you're 14, 26, or 60 I think it's safe to say we all found 'home' this past weekend. So let's keep the DIY scene alive. These kids are our future." – Paige Vreede
This year, Dirty Penni Fest returns for it's second installment and the line-up looks to build on the impressive bookings of 2016 by adding headliners such as the rockers Deap Vally and The Shrine.
We are also beyond stoked to see Enjoy, again- a Shears brother side project of the ascended star that is know as The Garden.
But with bands like Flatworms, Starcrawler and a band that we seem to be seeing on every flyer these days, The Red Pears, the boys at Penniback continue to bring the thunder with rising young talent like the already established jams of Jurassic Shark and Clit Kat.
To secure your tickets now before they're gone you Can BUY TICKETS NOW
or
Enter to win 2 Tickets and goodie bag to Dirty Penni Fest 2 on July 2nd at both The Echo and Echoplex.
Goodie Bag- the 2015 ripper from the Shrine, Rare Breed on vinyl and The Shrine T-shirt, Signed Plague Vendor Vinyl and t-shirt as WELL as two tickets for the contest winner to bring a friend.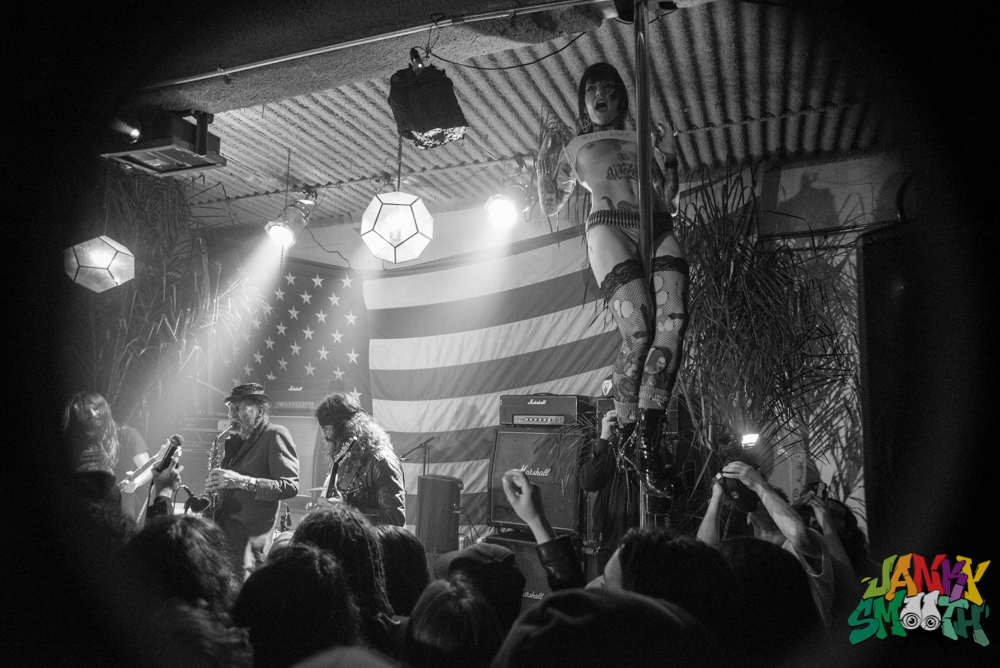 Contest Rules
Join the Janky Smooth newsletter. Subscription box pop's up anytime you visit JankySmooth.com. (if you hit submit and the box disappears then subscription was successful. No confirmation email will be sent.
Share or Retweet our Dirty Penni Fest 2 Ticket giveaway posts on at least one social media platform (Facebook or Twitter) & TAG A FRIEND in your shared post. On Instagram, just tag a friend on the ticket giveaway post.
Sharing/tagging just one post on one social media platform enters you to win along with the newsletter sub but it certainly can't hurt to do more than one or even all three.
Winner will be announced on Monday, June 26th at 2 pm pacific time via confirmation to the email you used to subscribe to the newsletter.
Winner will have 10 minutes to respond to our confirmation of tickets email before the next pick is selected. Once winner replies to confirmation email, winner will be announced on social media.
Good Luck!