Take This: Win 2 Tickets to TECH N9NE at the OC Observatory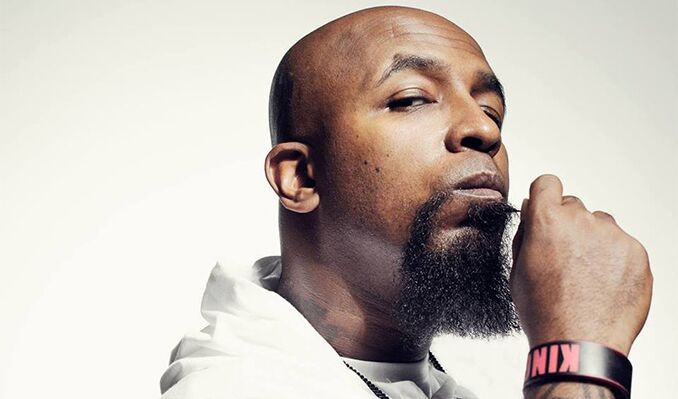 Holy shit, the OG rap assassin is coming to town and ya'll should expect him to play all the bangers. Tech N9ne is coming the Observatory and we got two tickets for ya'll to scoop, if you can. Whites, blacks, underground heads, mainstream heads, rap fans, rock fans, Tech N9ne brings everyone together the way only he can.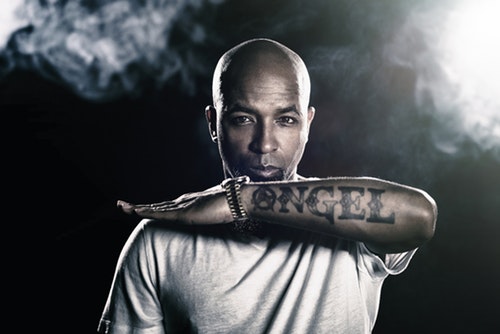 YOU CAN BUY TICKETS HERE OR.
ENTER TO WIN 2 TICKETS TO TECH N9NE
APRIL 28TH AT THE OC OBSERVATORY
Step 1- Join Our Newsletter (look for pop up every time you arrive at jankysmooth.com)
Step 2- Tag a Friend in the comment section of our Twitter, Instagram, or Facebook Tech N9ne Posts
WINNER WILL BE WILL BE SELECTED ON THURSDAY APRIL 25TH AT 11AM PST VIA EMAIL CONFIRMATION