Double Review Comin' at You: Suicideyear at Zebulon and Pope at Bootleg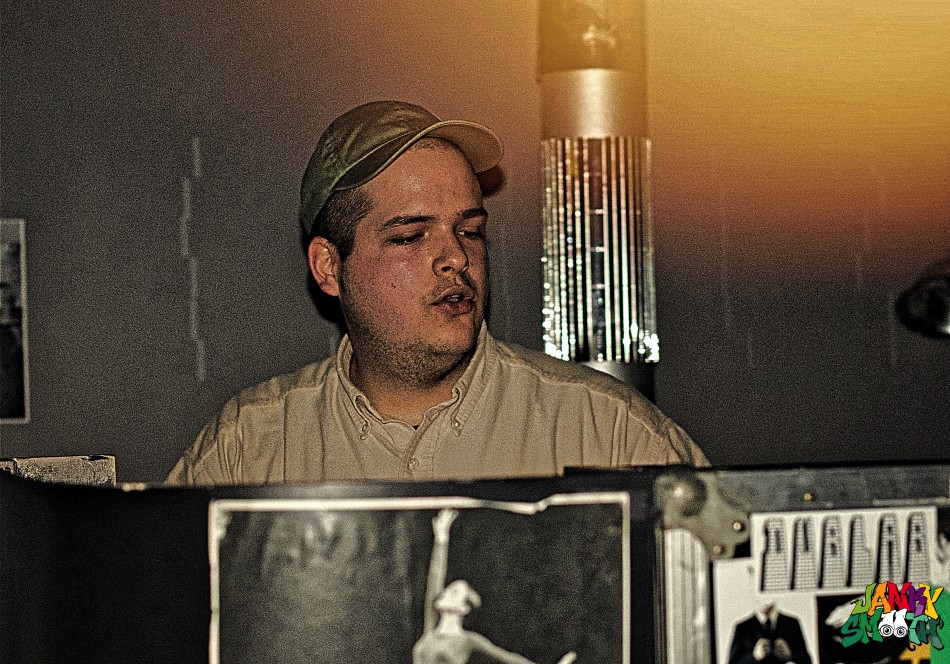 Summer is always the best time for live music, no matter where you live. Of course, Los Angeles is a premium stop for touring artists and even in the sweltering July heat, your favorite out-of-state artists will somehow find a way into your own backyard. Two shows in particular sparked my interest earlier this summer when I began filling out my calendar: Baton Rouge-based artist/producer Suicideyear at Zebulon followed by New Orleans indie sadboy outfit Pope at The Bootleg. Both artists embody two dramatically different genres of music but undoubtedly, this is a compare-and-contrast exercise in that both artists have become known as emotional music despite the vast divide between garage rock and electronic music.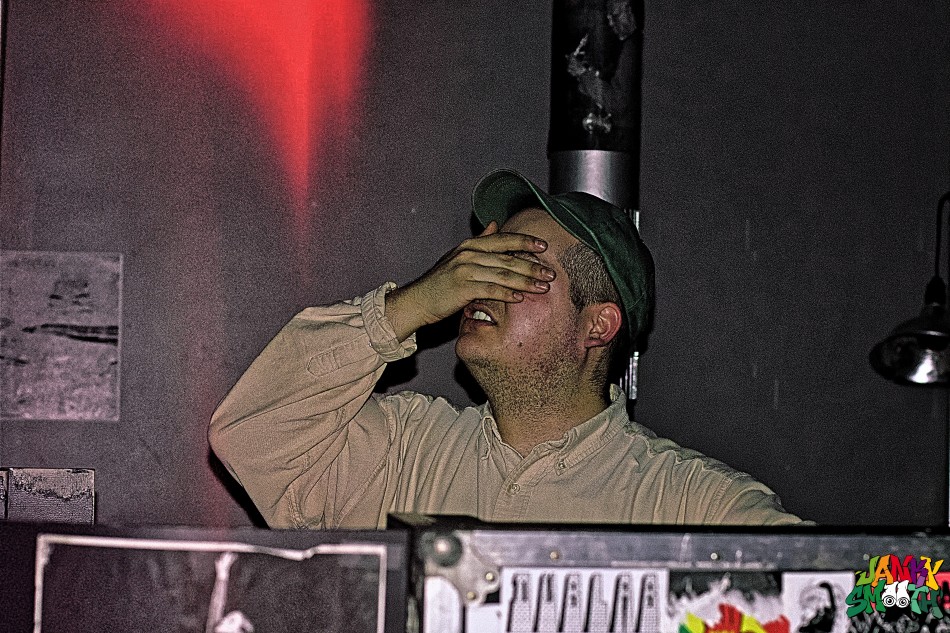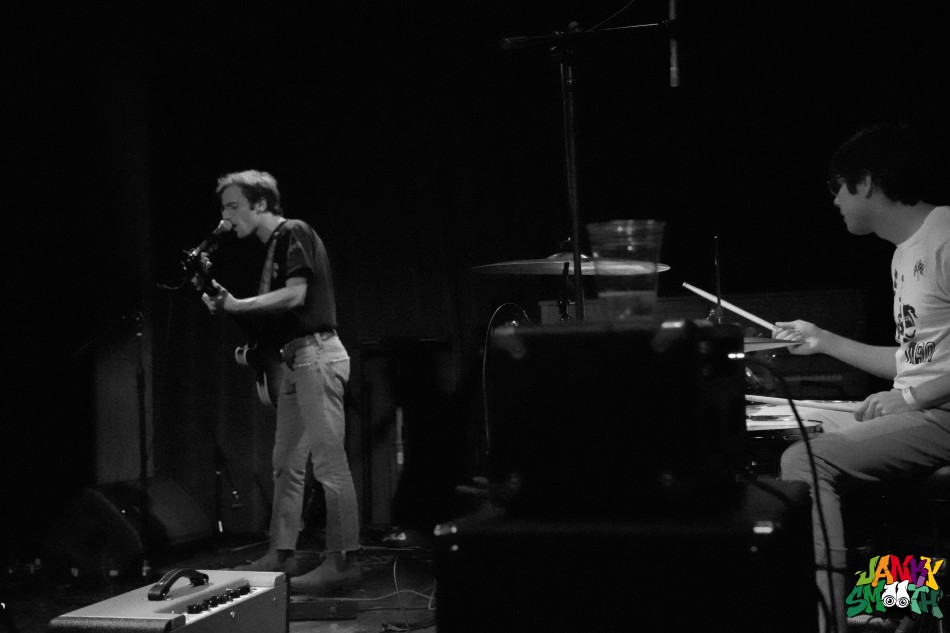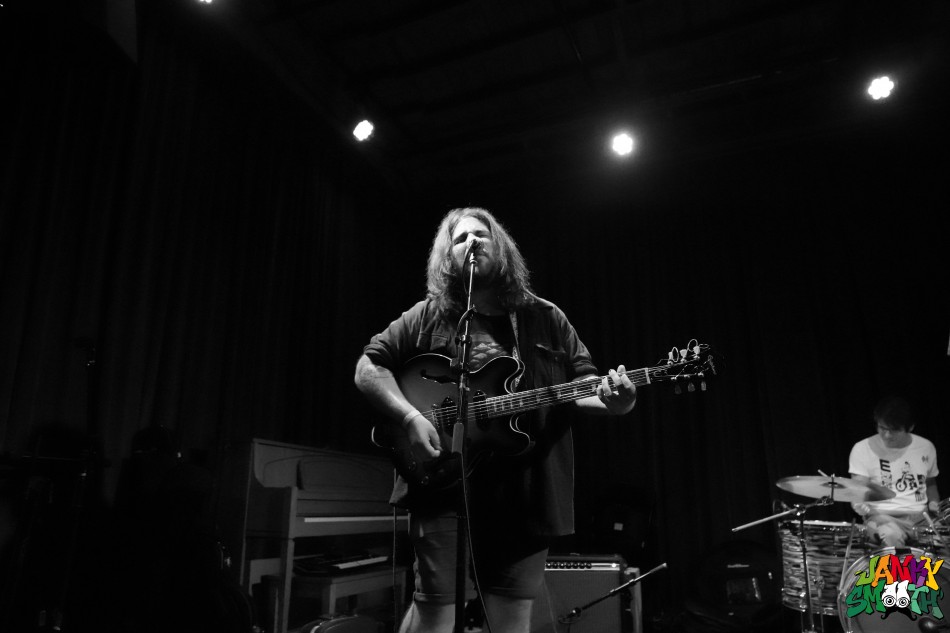 Suicideyear, the moniker of composer/producer/songwriter and occasional DJ James Prudhomme, has always been kind of a wildcard in live settings. When I was living in Louisiana, I once saw him play an entire festival set of early 2000's pop and people were into it. I've also seen him play haunting industrial sets in dark rooms for a motionless audience. His independent projects are vastly under appreciated in comparison to the work he does in collaboration with hip hop artists. Back in 2013 when Swedish sadboi Yung Lean sparked a movement with his SoundCloud page, retro-futuristic way of dressing and emotional vulnerability he released 'Hurt' produced by Suicideyear which amassed over 6 million plays on SoundCloud and another 14 million views on YouTube. He also produced one of my favorite songs from 2017 by Chynna appropriately titled 'Seasonal Depression' of her 4-track release 'music 2 die 2' named on my Best of 2017 list!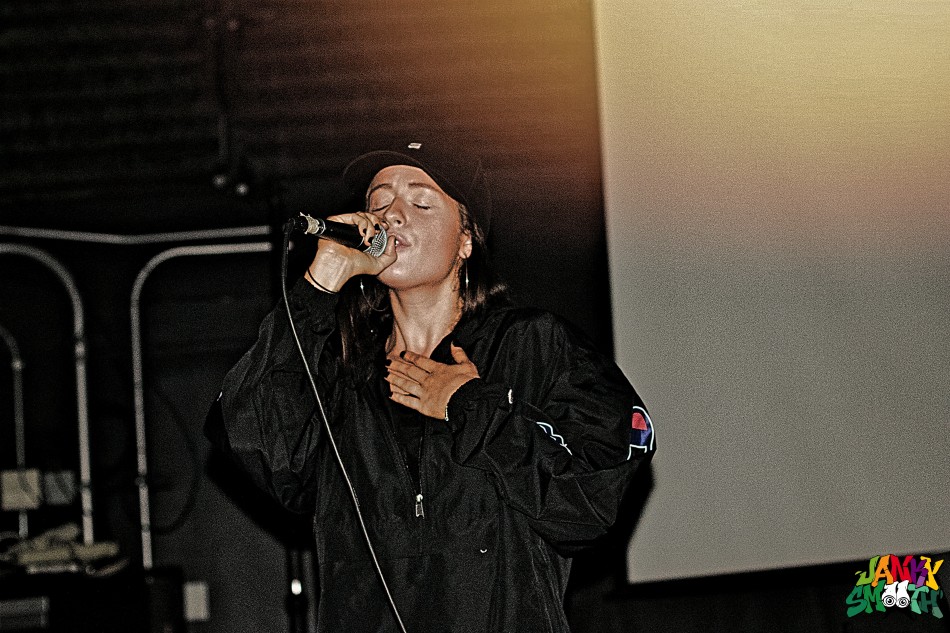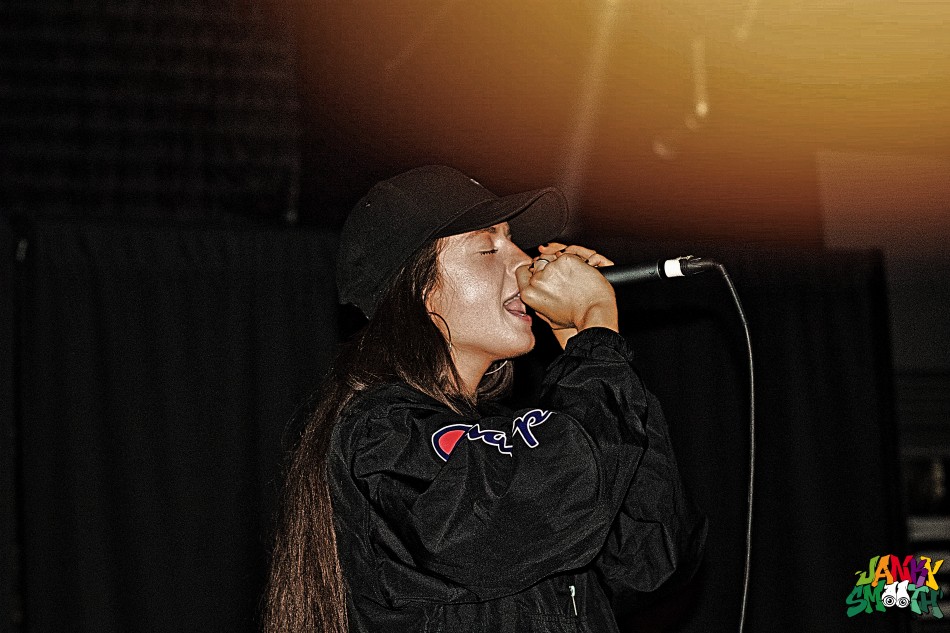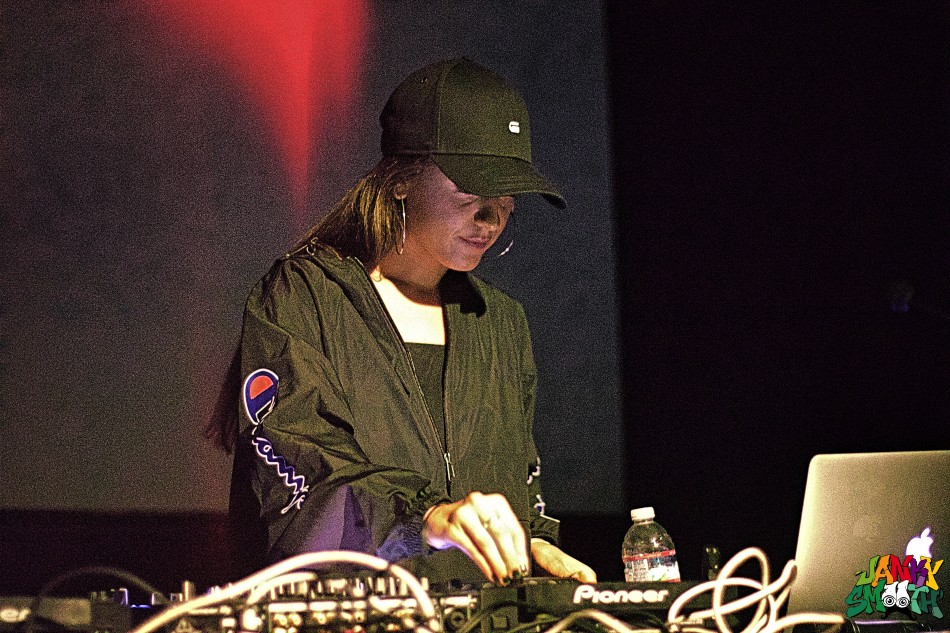 As Suicideyear's set began, the Zebulon stage room remained dark and home video footage of a darkened street where people chased each other with sparklers flashed on the screen, transitioning into a montage of dirt bike riders. The sound oscillated from a light gauzy vaporwave to grating industrial and flowed through various trap beats and even a few recognizable melodies from past releases. Although he occasionally samples local Baton Rouge rappers and other vocal clips, they are mostly obscure references that most people wouldn't recognize. Even without lyricism in his music, Suicideyear conveys a spectrum of melancholic emotion with a mellifluous and uninterrupted set. An 11-track LP called 'Color the Weather' was released by Suicideyear in early July and he will be finishing out his tour with a set at TodaysArt Festival in The Netherlands this September.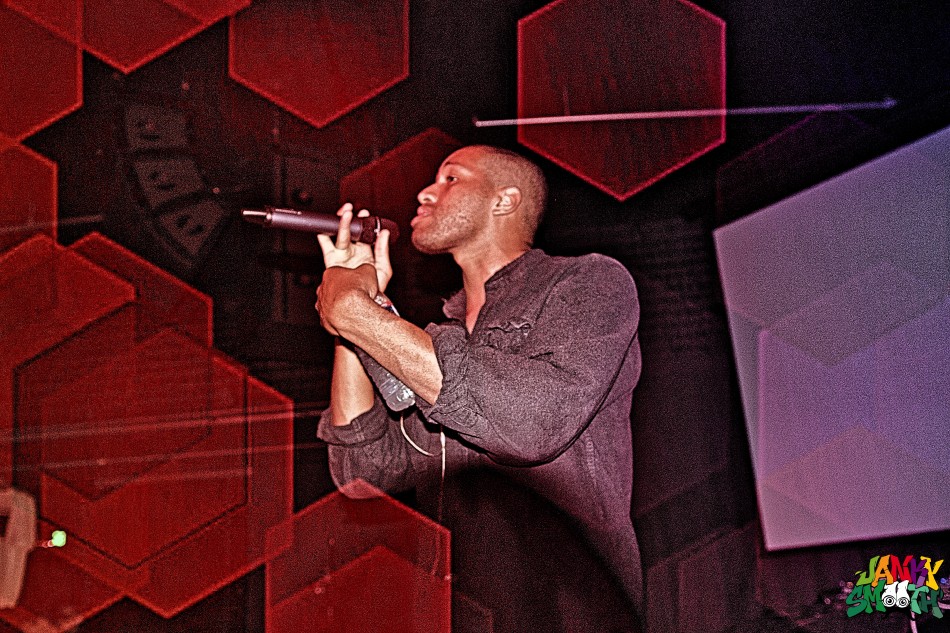 On the other hand, the indie rock trio Pope played a late set at the Bootleg the following week. With four bands on the lineup, a later slot is favorable in my opinion because it allows even the late-comers amicable time to get a few beers down before the main event. The boys from Pope played a lot of New Orleans shows as a staple in the blossoming Bywater music scene, a part of the indie label Community Records. The three boys used to all live under one roof while playing and recording in New Orleans but drummer Atticus Lopez and singer/songwriter/instrumentalist Matthew Seferian have since said goodbye to one third of Pope and former roommate Alex Skalany, who recently relocated to Nashville but is still a participating member of Pope.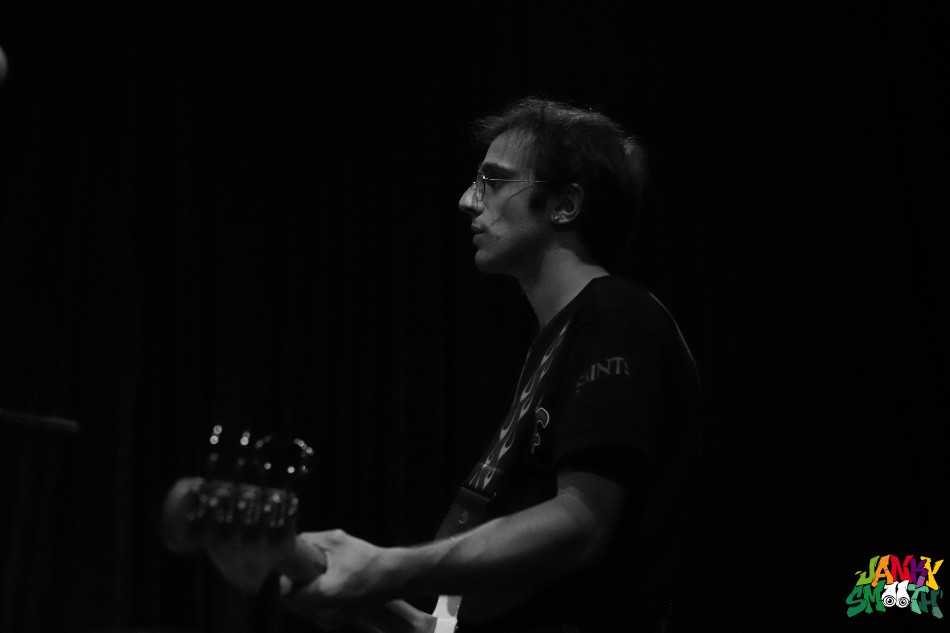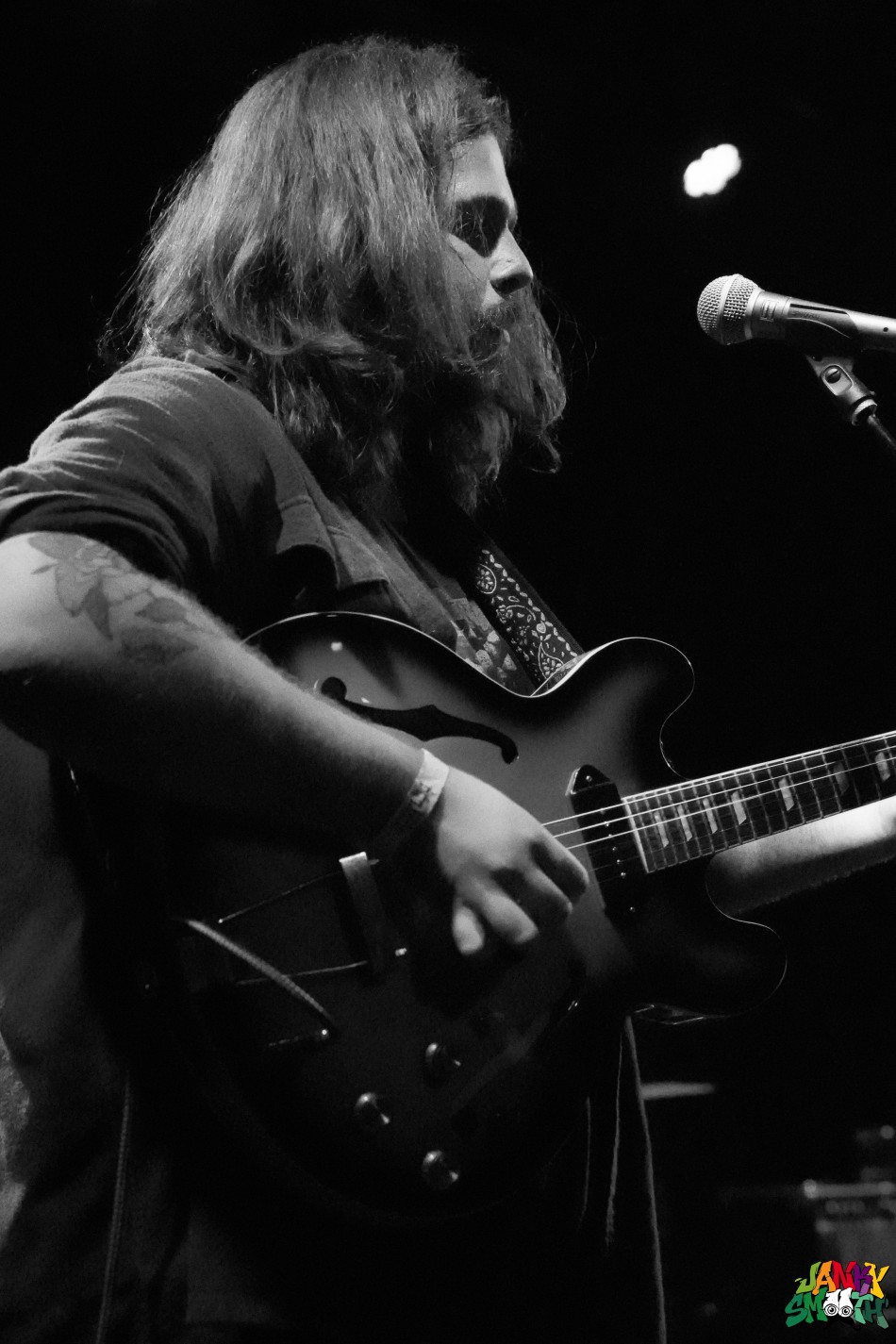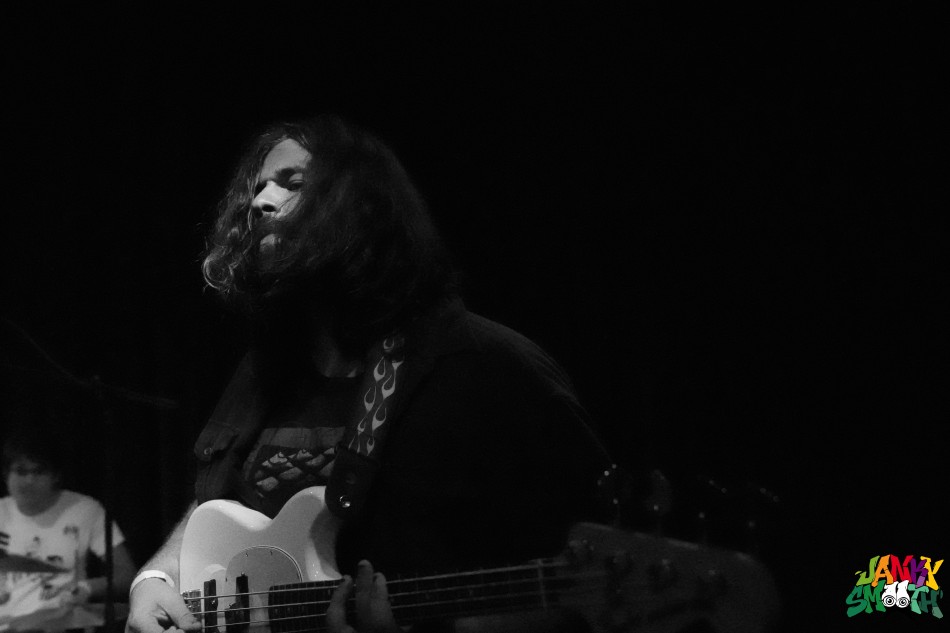 Some old songs, new songs and even an extended jam session brought that small-town garage-y band vibe to The Bootleg. A few tracks from the True Talent Champion album released late last year are still playing in my head. The riffs are super memorable and the sentiments expressed embody the emotional style with which Pope plays. It's the kind of thing you might play while you're driving long distances and aren't afraid to show up with eyes red from crying.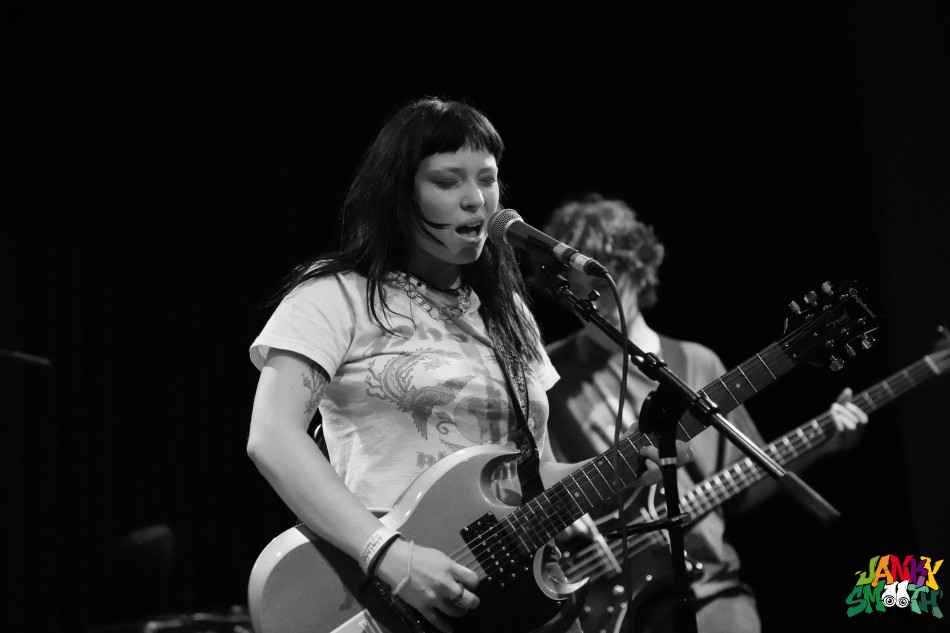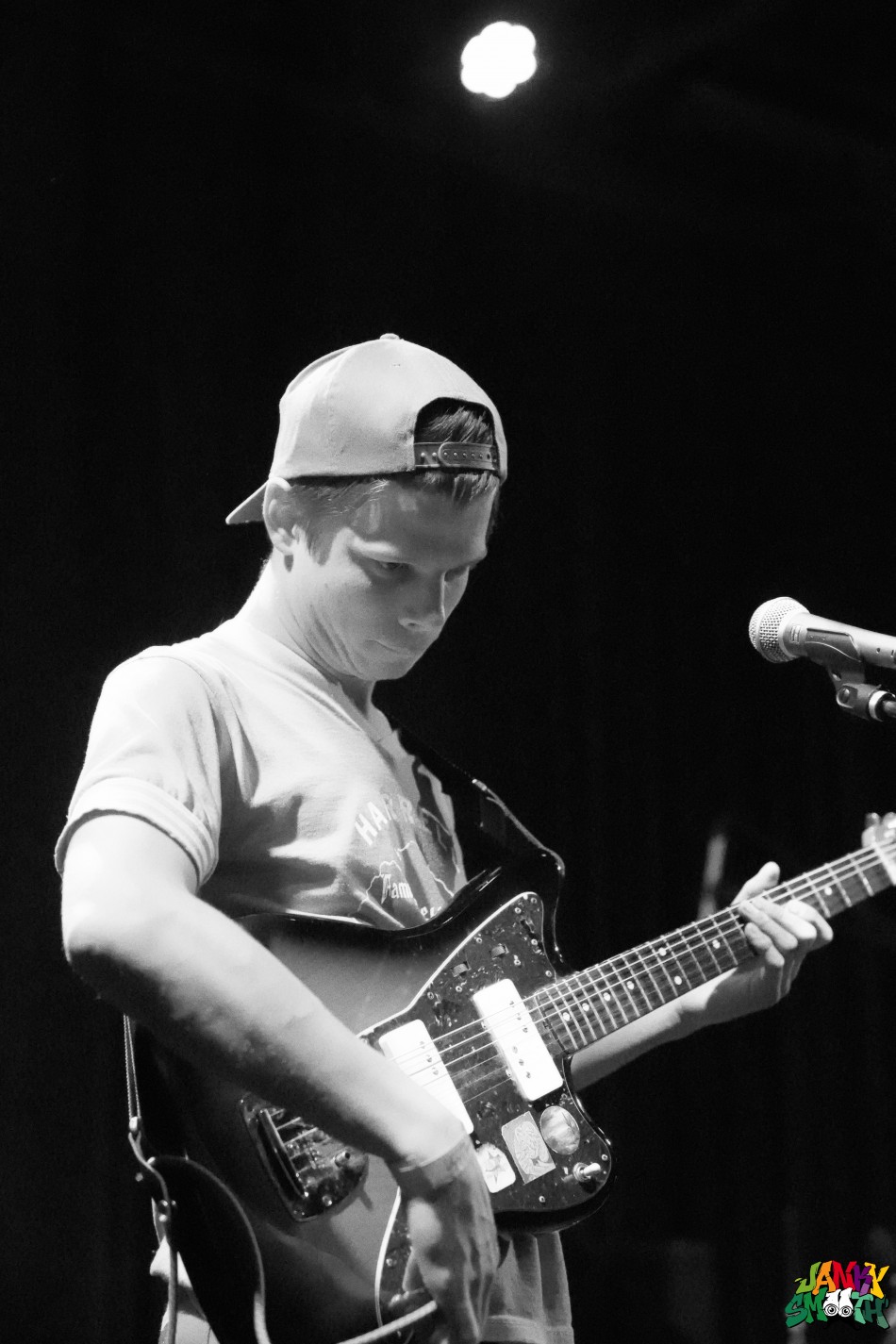 Summer is almost over, festival season is slowing and touring artists are playing the last gigs of the season. Los Angeles has hosted a number of southern acts in the last few months, each presenting the image of a flourishing music scene that flies below the radar for a lot of music fans. Cities like L.A., New York, Atlanta and even Nashville boast the best exposure for indie artists like Pope and those who straddle the line between electronic and hip hop music like Suicideyear. Still, as long as artists like these keep creating and touring, venues like The Bootleg and Zebulon will continue to book shows and bring something different to the stage for a curious Los Angeles audience.
Words by: Aria Silva-Espinosa
Photos of Suicideyear, Littlebabyangel, and Clara La San: Alyson Camus
Photos of Pope, Momma, and Lawn: Todd Anderson