Take This: STRFKR New Years Eve Ticket Giveaway at Teragram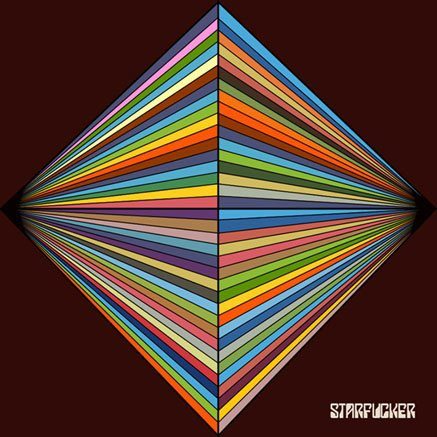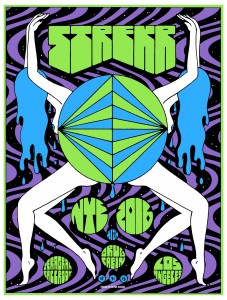 Janky Smooth is giving away tickets to the STRFKR New Years Eve show at the Teragram Ballroom for you and your ENTIRE crew of friends.  Dance 2015 and the night away with STRFKR and Drug Cabin.
Janky Smooth is giving away SIX TICKETS to one lucky winner and their friends. Winner will be announced Thursday, Dec 31st at 11 am pacific time.
You can enter our ticket giveaway or you can
Contest Rules:
Follow Janky Smooth on Facebook, Instagram and Twitter.  
Share or Retweet our New Years Eve STRFKR ticket Giveaway posts
Leave a comment on this post telling us one of your New Year's Resolutions.