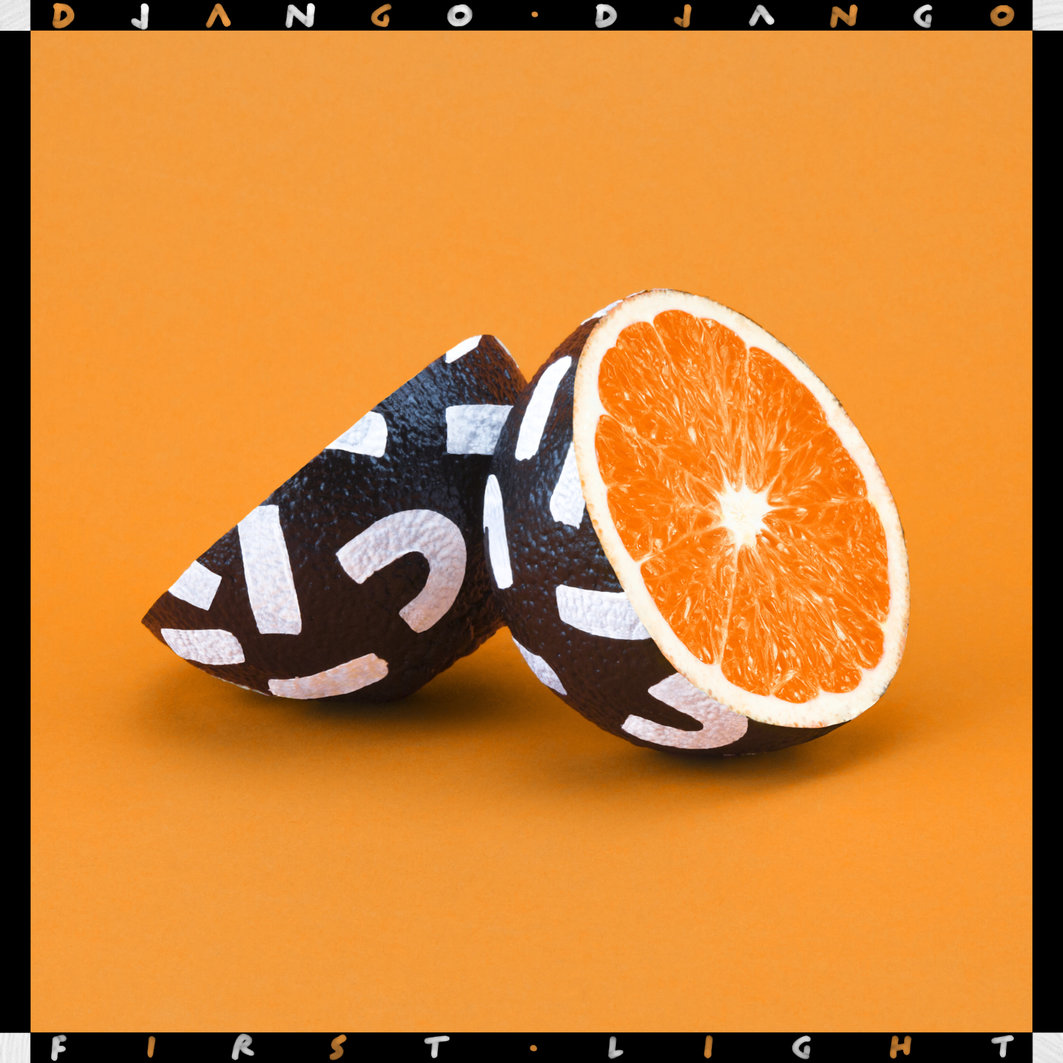 It's been almost 3 years since Django Django released their self titled album on January 30th, 2012.  They took the world by storm with their cosmic, electro-surf sound.  We've been wondering what happened to them for the past year and now we have something amazing to look forward to.
Django Django has just made their first new work in 3 years available to stream and I can honestly say that good things like this are worth waiting for.
This track, "First Light", is true to the very finely crafted and produced form that made them an instant breakout obsession on their first LP.  David Maclean (drummer/producer) and Vincent Neff (singer/guitarist) create some magic with the rest of the band in the form of dreamy and silky vocal harmonies, along with amazingly produced and completely original musical arrangements.
[button color="yellow" size="normal" alignment="center" rel="follow" openin="newwindow" url="https://soundcloud.com/djangodjango/first-light"]Stream Django Django's new track "First Light" here[/button]
If this track is any indication of what's to come then we are in store for an epic sophomore release from the dudes of Django Django.  More info on the forthcoming release coming soon.