Every Maggot Learns to Fly: Knotfest Roadshow at North Island Credit Union Amphitheater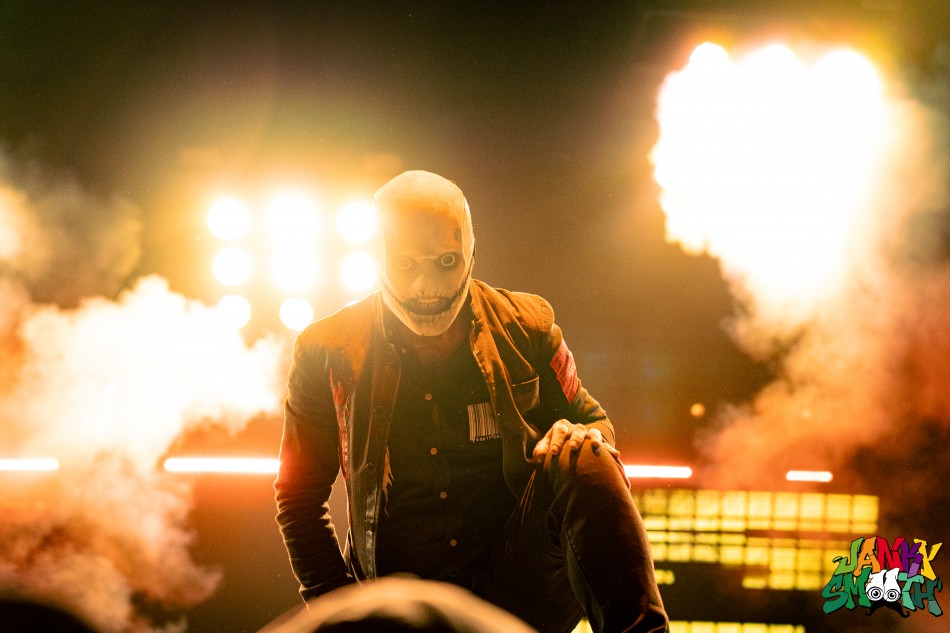 I have to admit, Slipknot was my very first concert. It was the 2004 Jagermeister tour featuring support from one of my favorite bands, Fear Factory. Even back then, Slipknot put on an unforgettable show where the theatrics, pyro, visuals and stage antics were just as impressive and psychotic as the instrumentation. Almost twenty years later, the band has only grown in size and spectacle and having sold out North Island Credit Union Amphitheater, it goes to show that you can never underestimate the power of this fanbase. More than any other band, Slipknot have cemented themselves as the band for the outsiders. There are people accepted by the mainstream culture, then there are Maggots. To be a maggot you must feel music differently than most, then maybe, the meatgrinder of metal that is Slipknot's sound can touch your black, tender heart. I remember one interview with Clown where he summarized the band in very simple terms. The reason they wear masks is because their art is full of so much pain, they can't even bear to show their faces while they express themselves. This furious howling, shredding, chugging and blast-beat drumming comes from a very vulnerable place, one that perhaps stems from never being accepted. Once those people find their family in the music of Slipknot, together the pulse of the maggots creates a bond stronger than anything.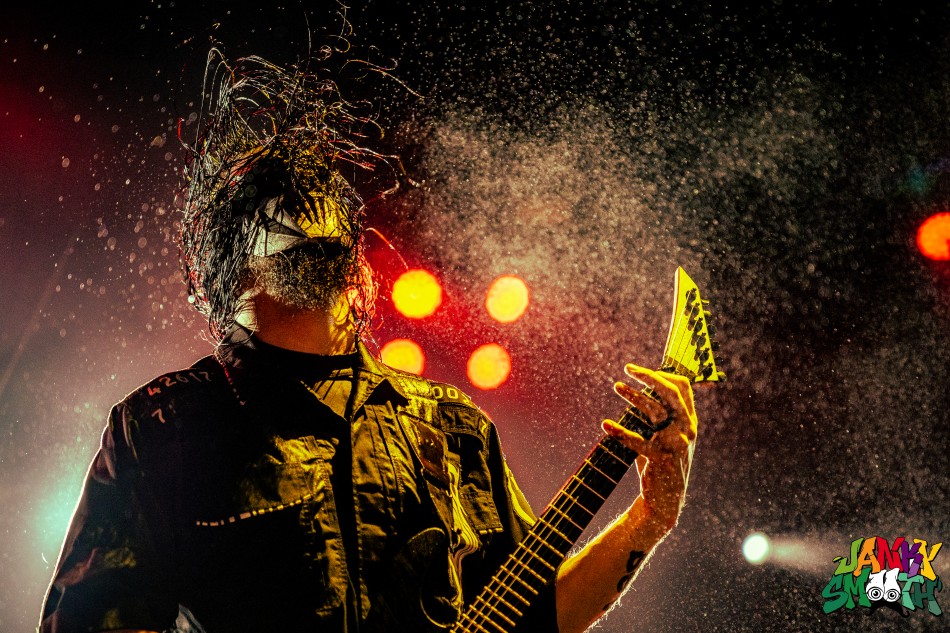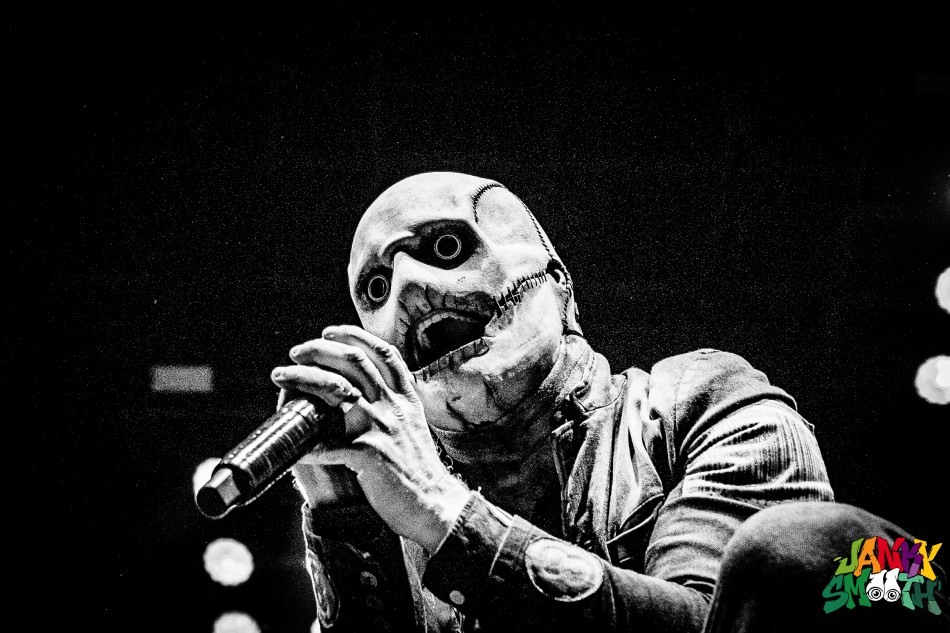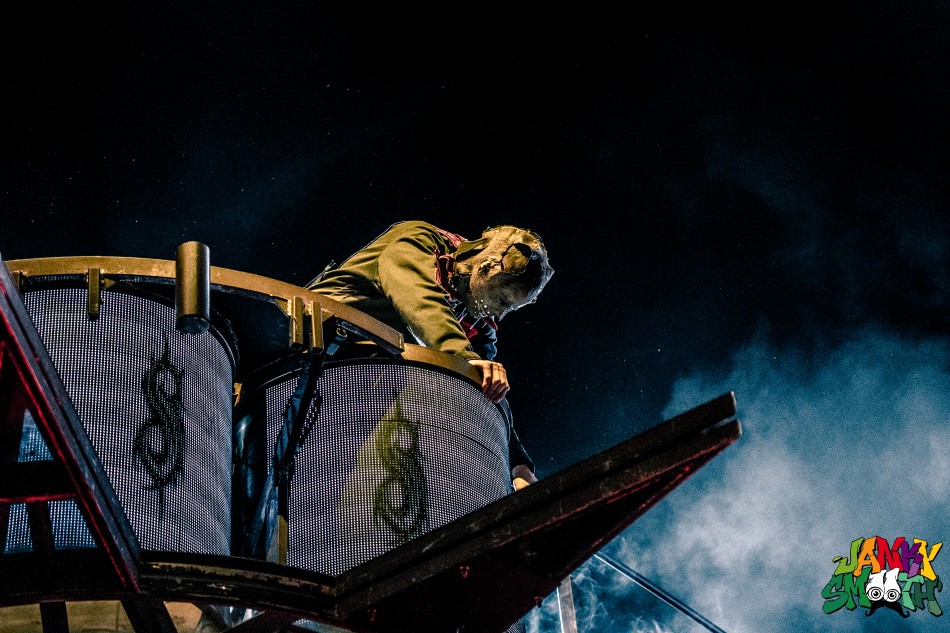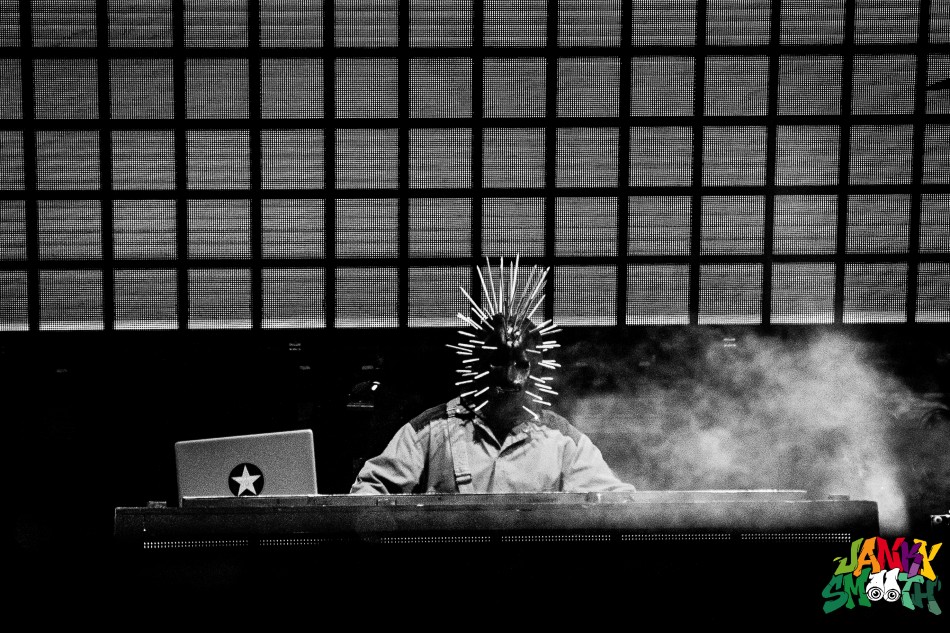 The bands chosen to open at this Knotfest Roadshow were first Ho99o9, then Cypress Hill, expanding the fanbase's musical palette by injecting punk and hip hop into the tour's violent flurry of sound. Ho99o9 were relentless, Edie and the OGM have stepped up their game so many times at this point that their wild stage presences bounce off each other like a tag team of pure chaos incarnate. They're so different in their approach, with OGM's macabre and Black baroque dramatism and Edie's PMA-filled canonballing, that they've shed new artistic light upon the old genre of hardcore punk. Ho99o9 have always been pushing the edges of extreme music, now there are few bands in the underground stratosphere as them when it comes to putting on a unique and unforgettable show.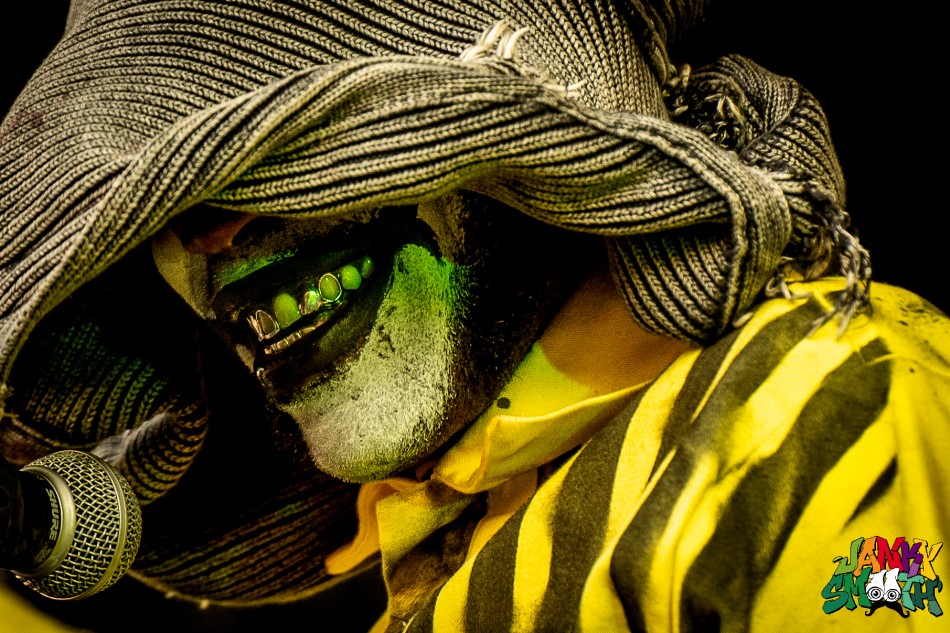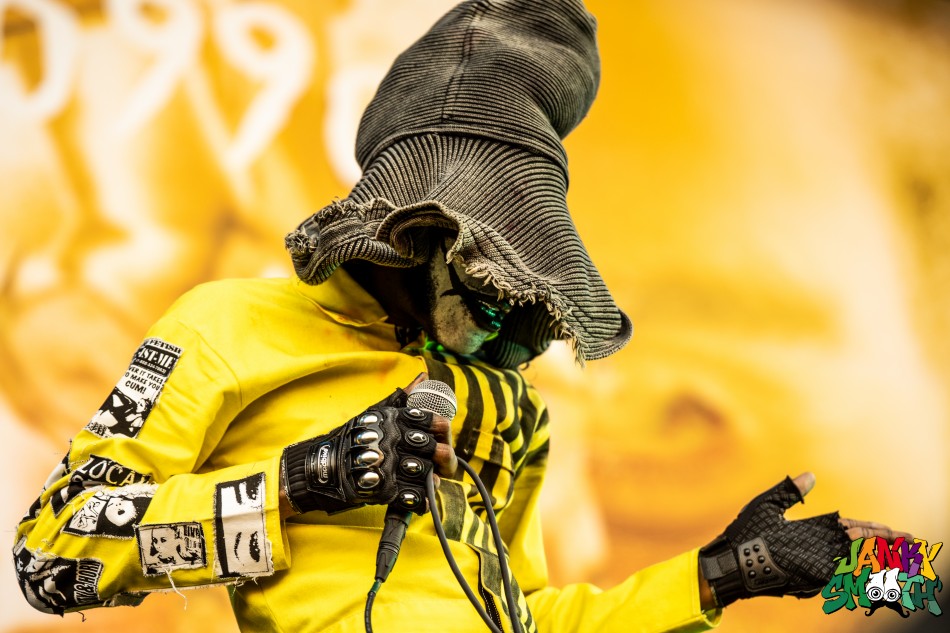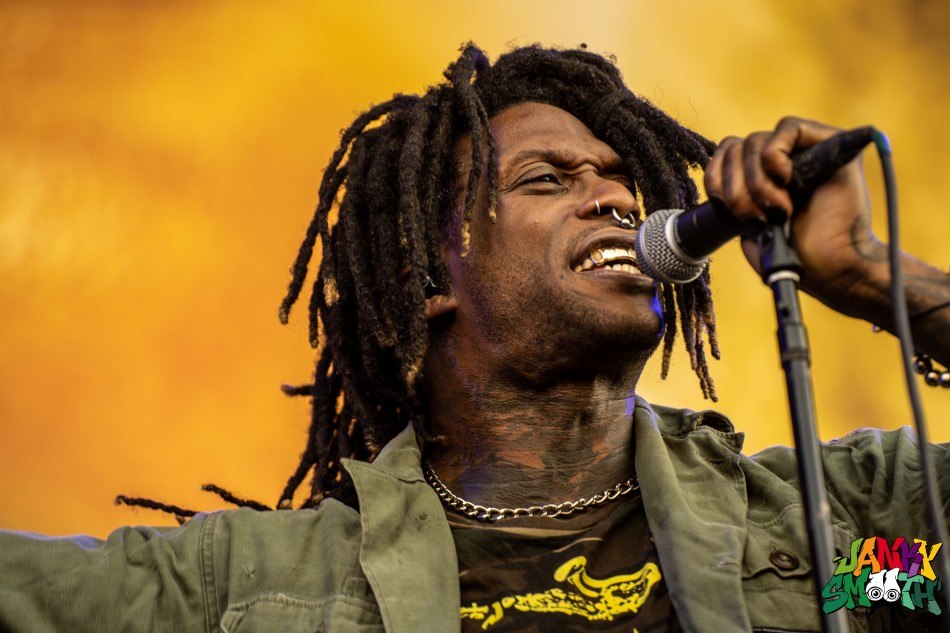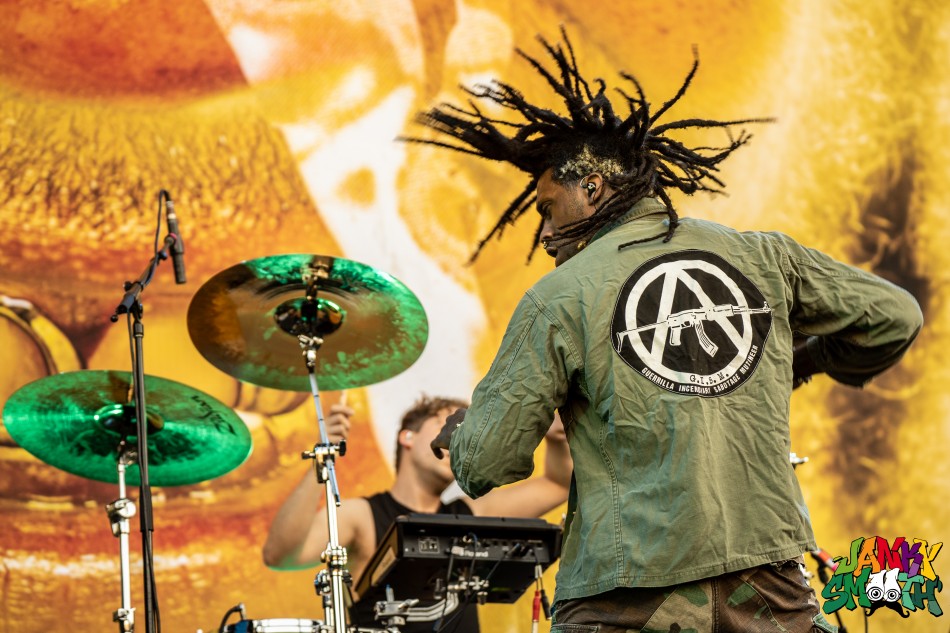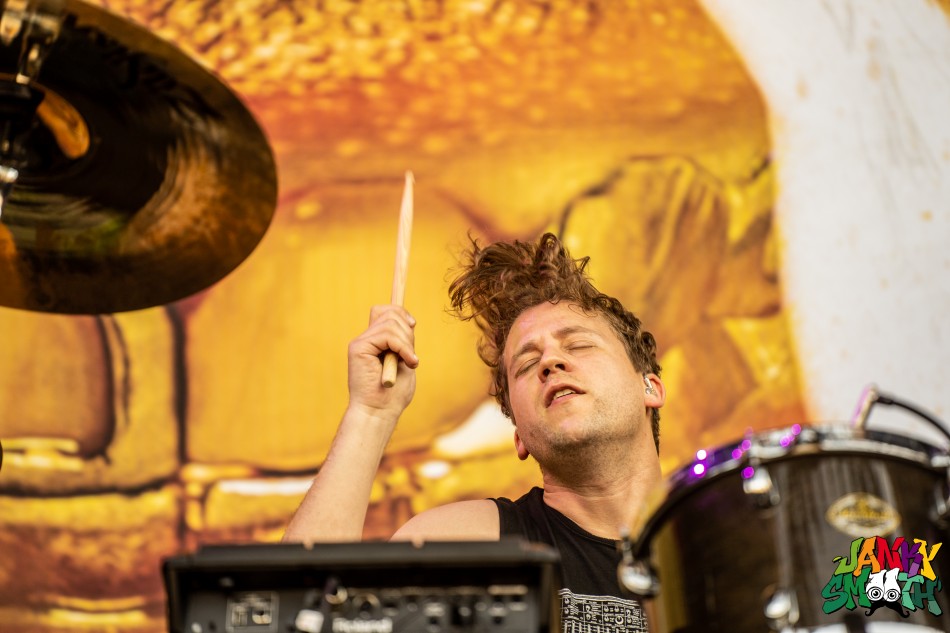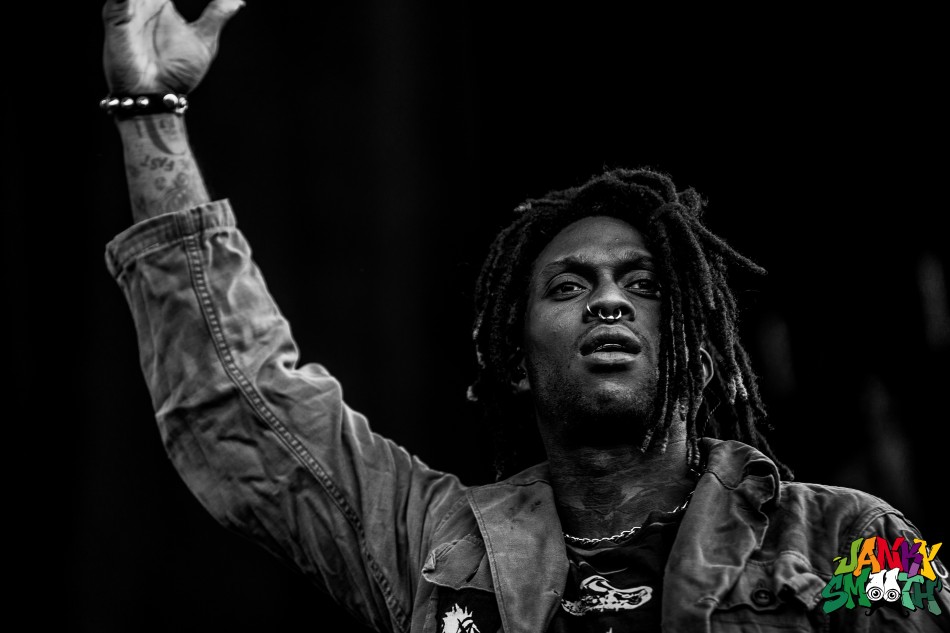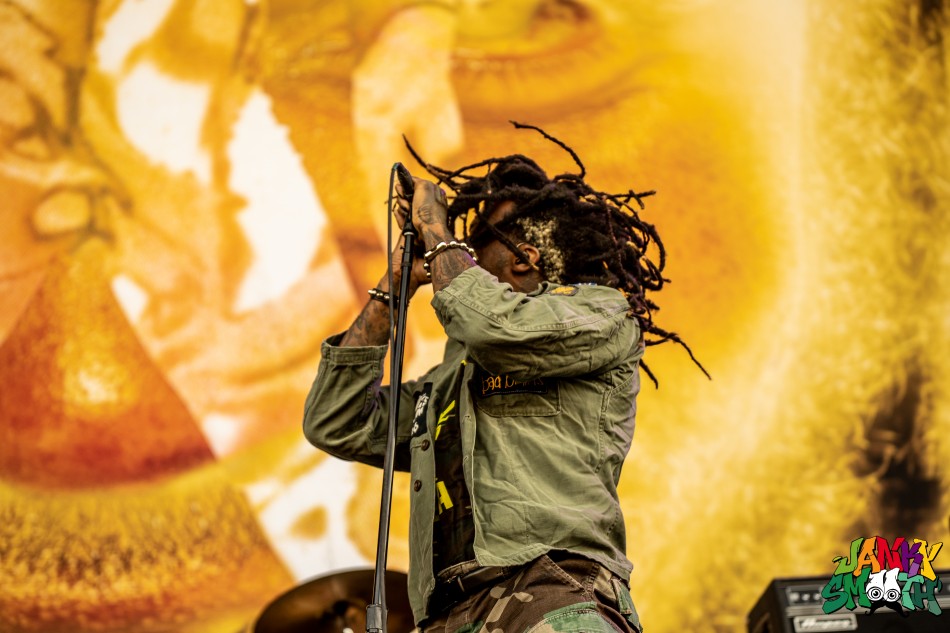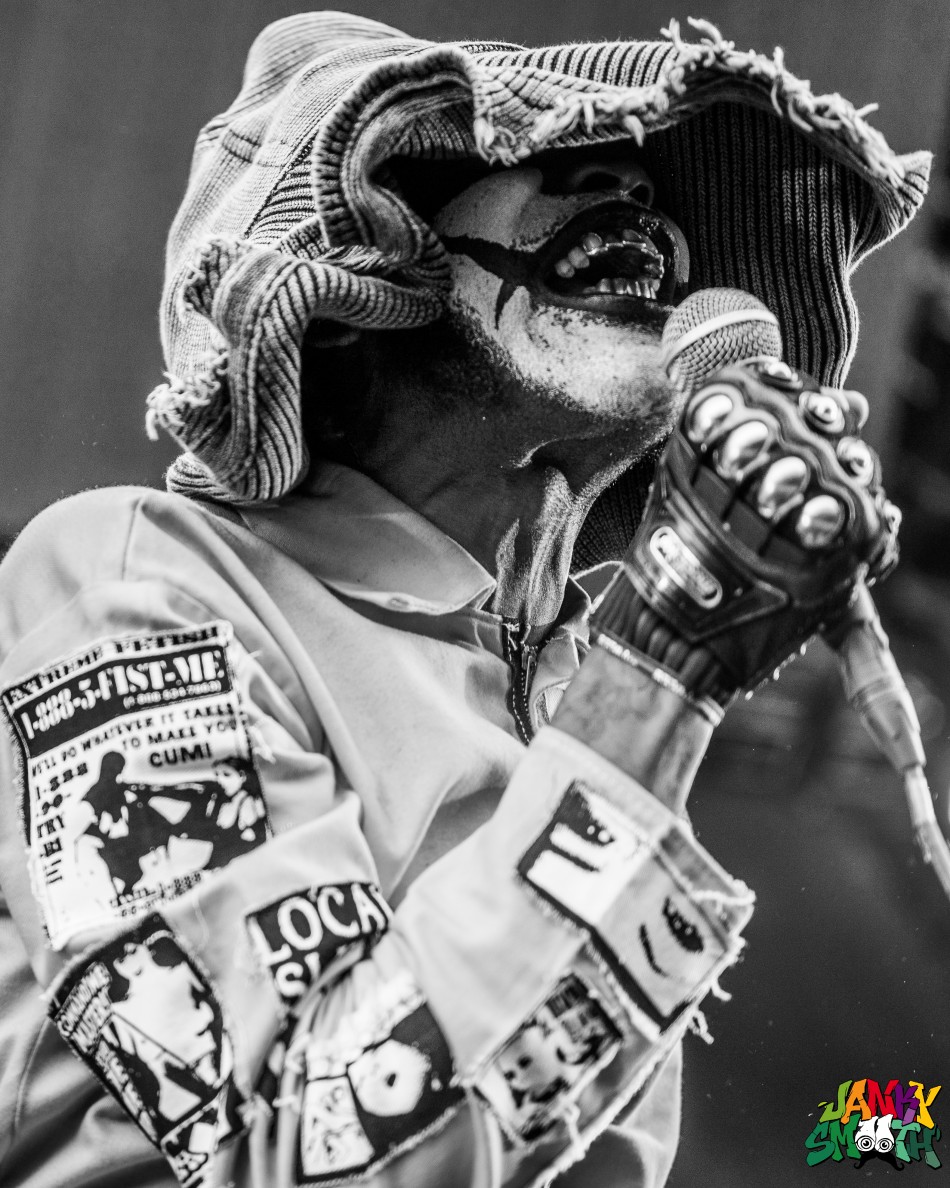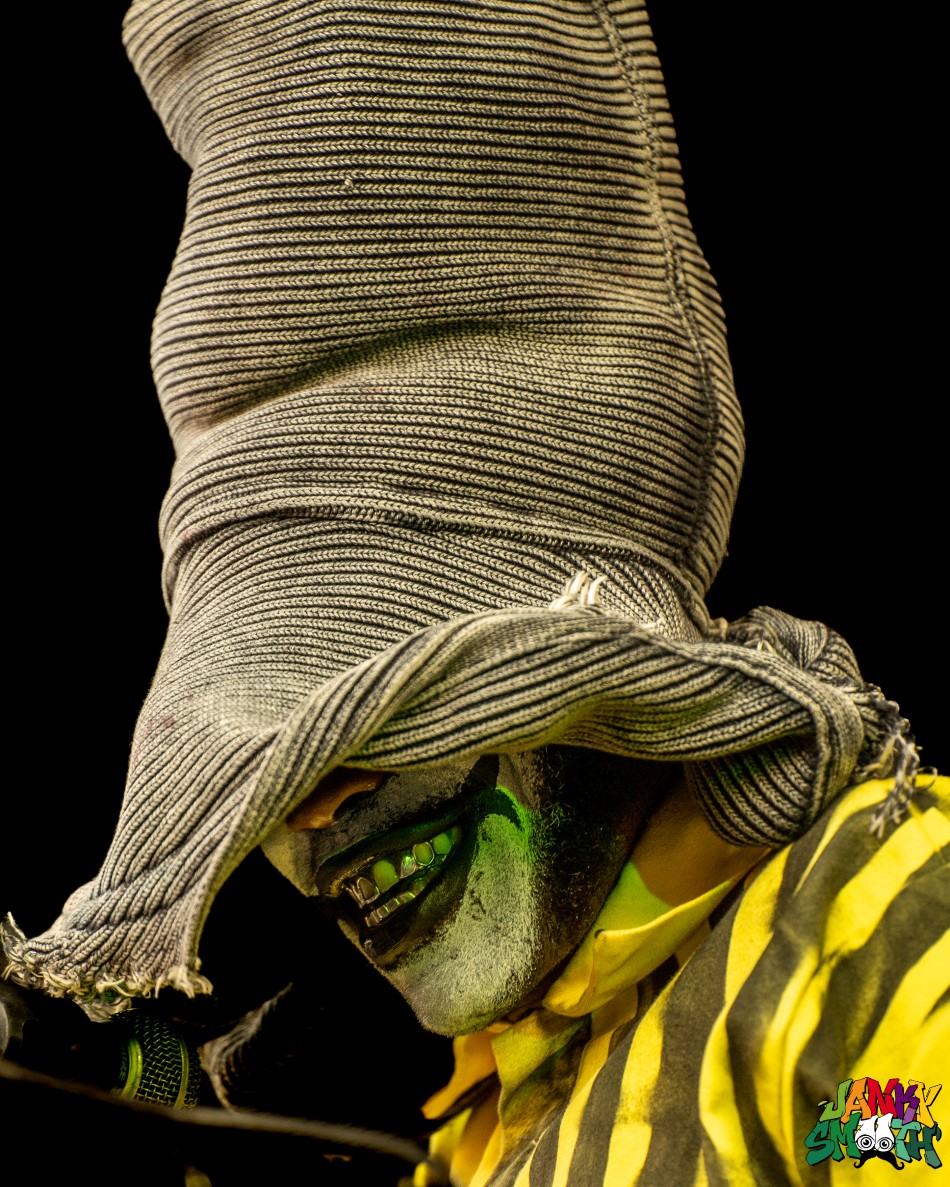 Cypress Hill had every member of that audience getting high, both literally and spiritually, with marijuana infused hip hop that was both classic and timeless. Even though the mighty Sen Dog was missing from the performance, B-Real is a rap God in every rite and was able to get everyone in the audience moving, smoking and loving each other. Marijuana was able to bridge together people of every background, both physical and psychological. It was one big love fest as we all got to enjoy classics like "Dr. Green Thumb", "Rock Superstar", and "Insane in the Membrane". Cypress Hill aren't a metal band but they carry the heavy metal energy of being down to get dirty and aggressive.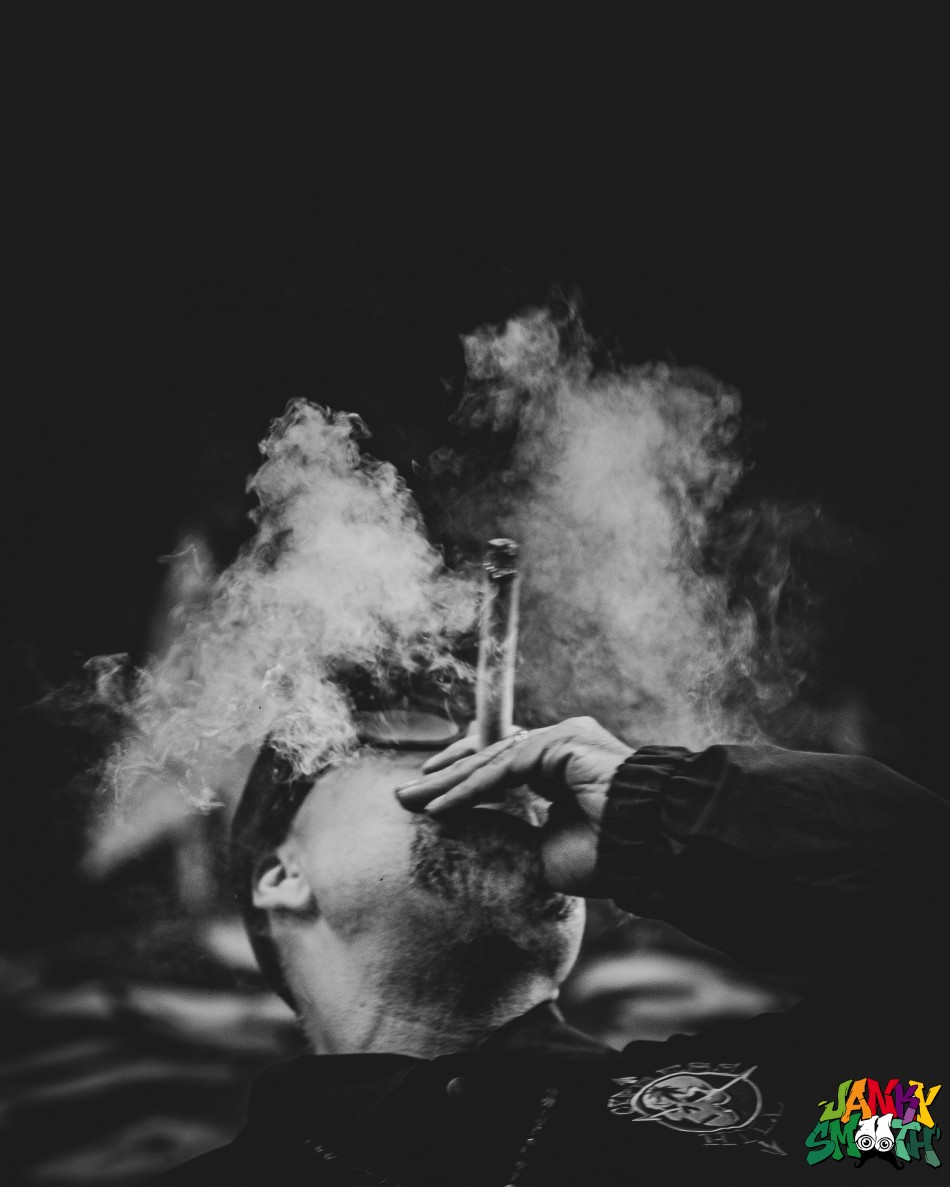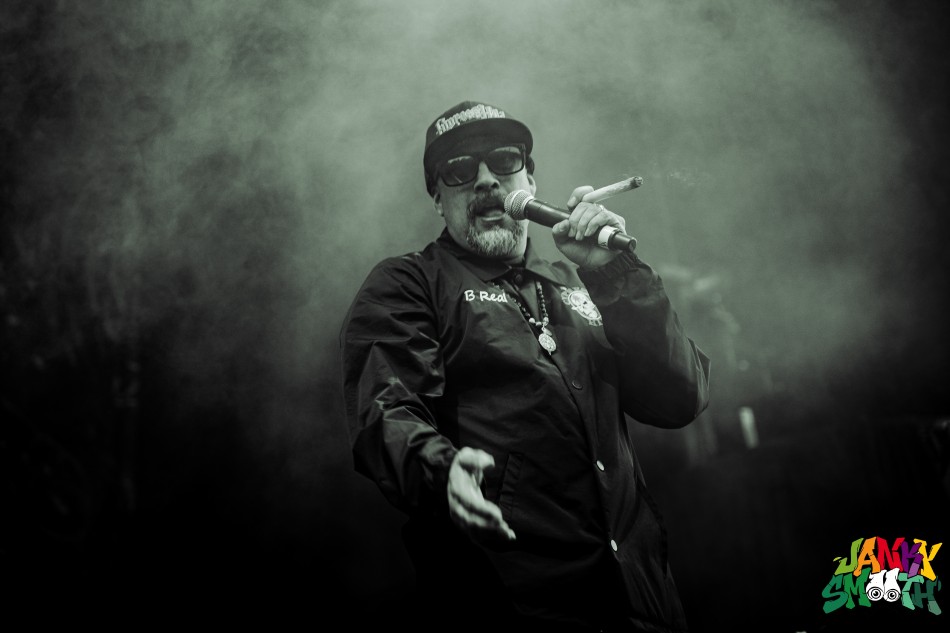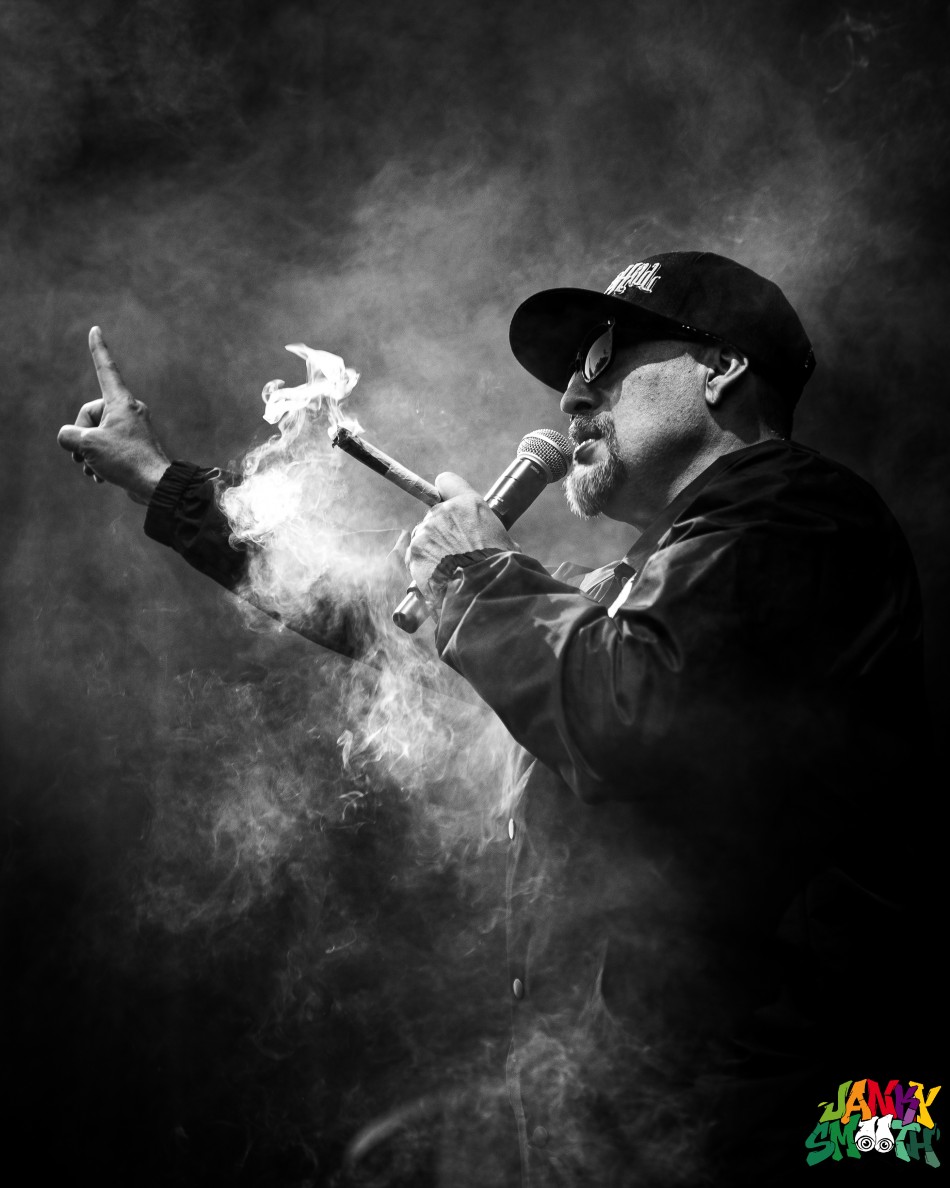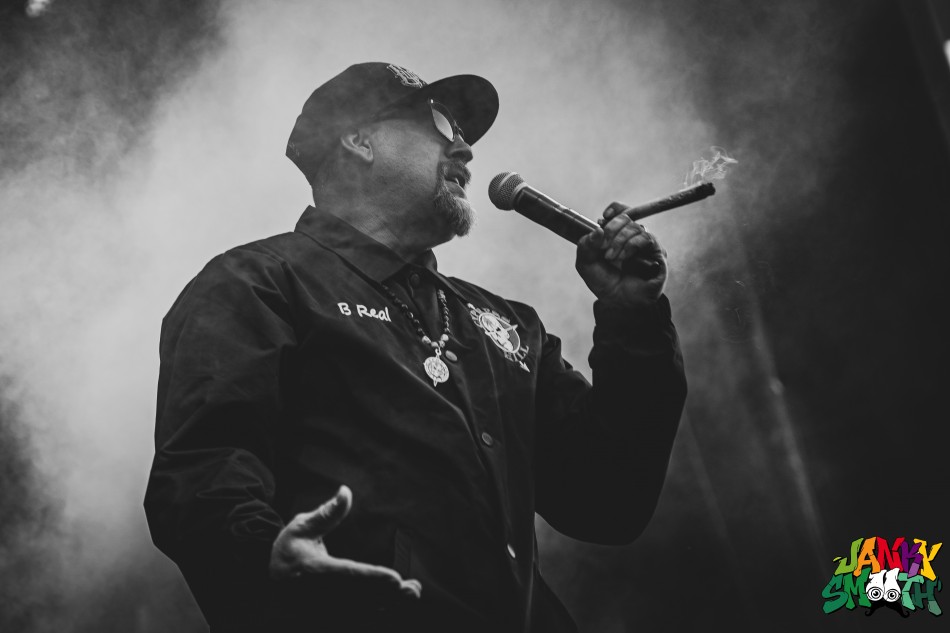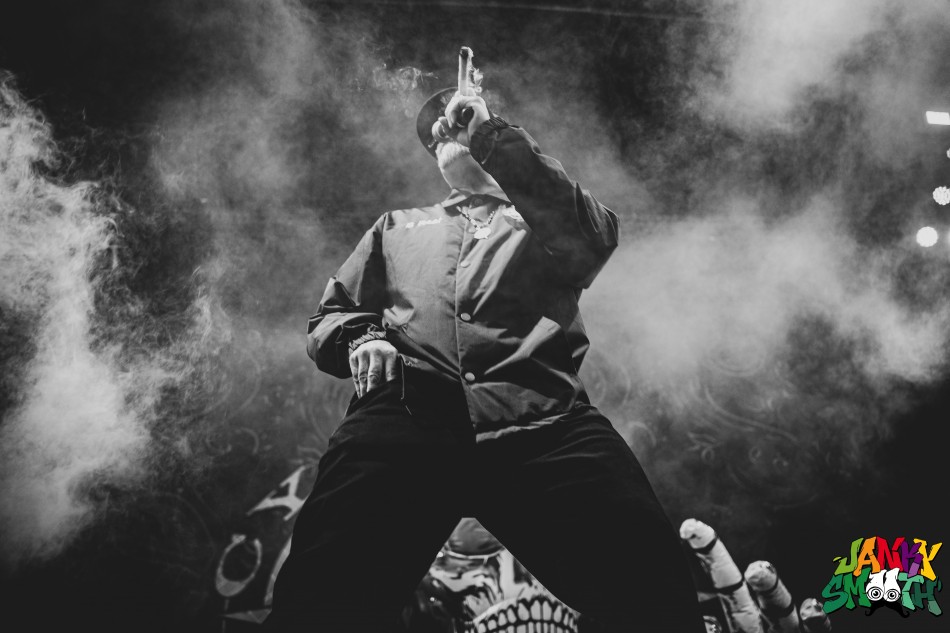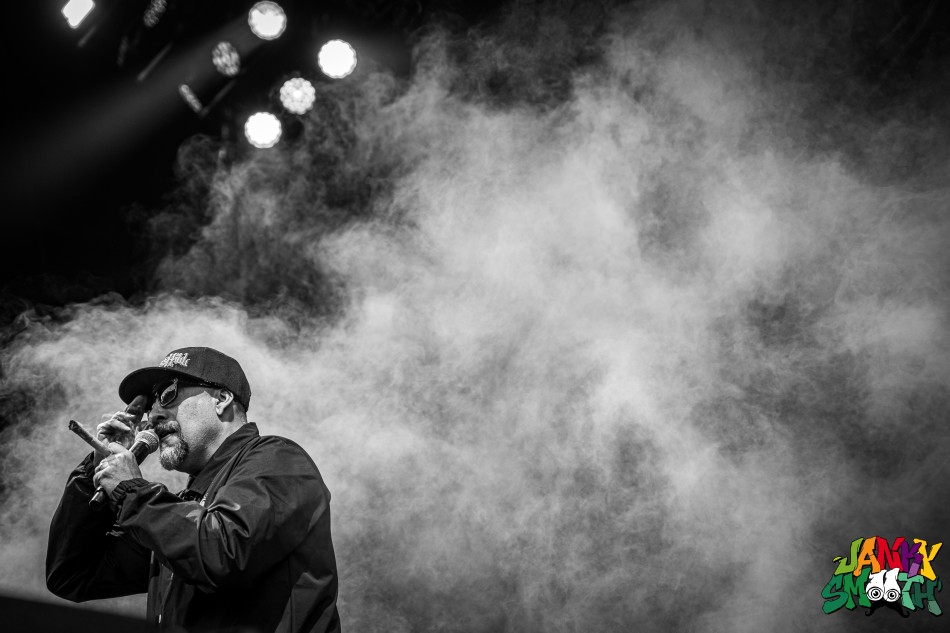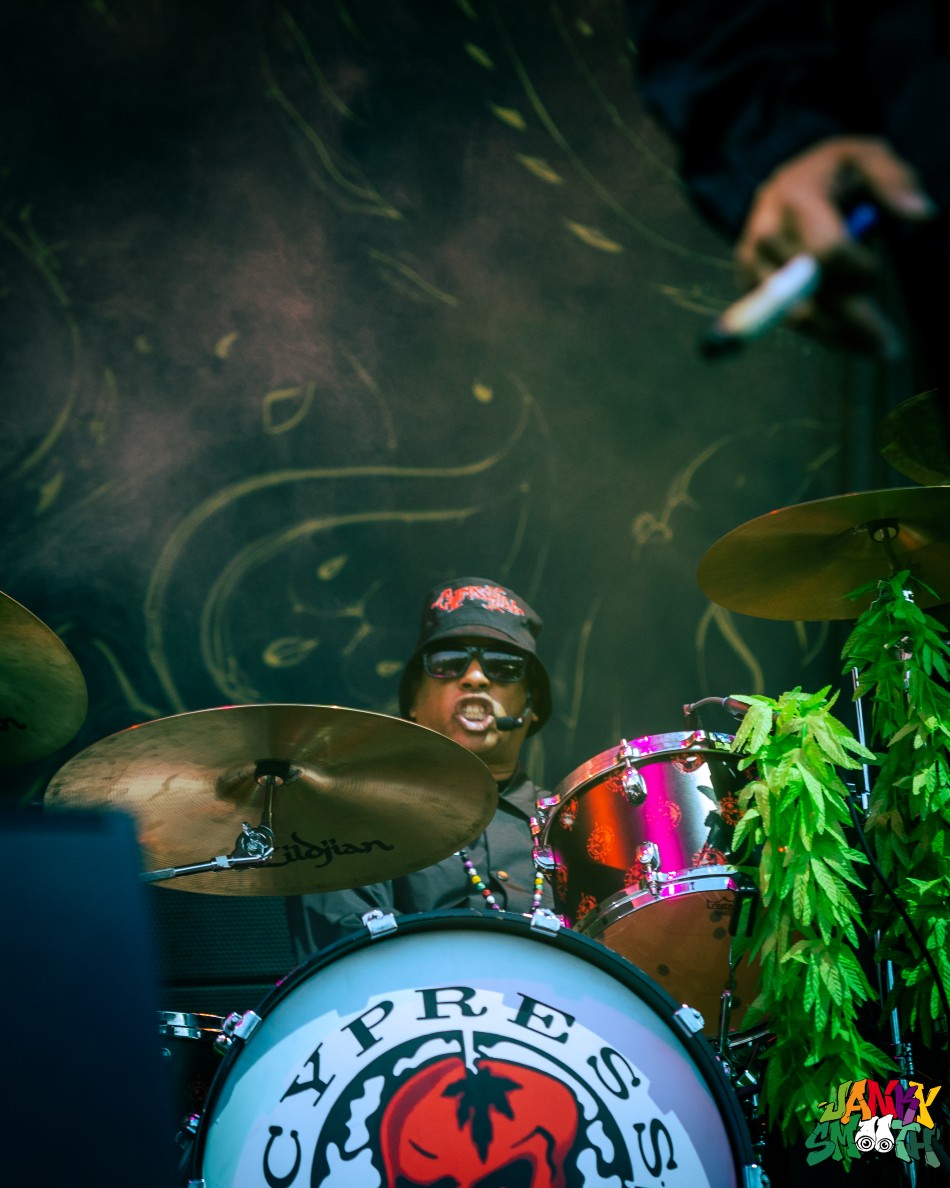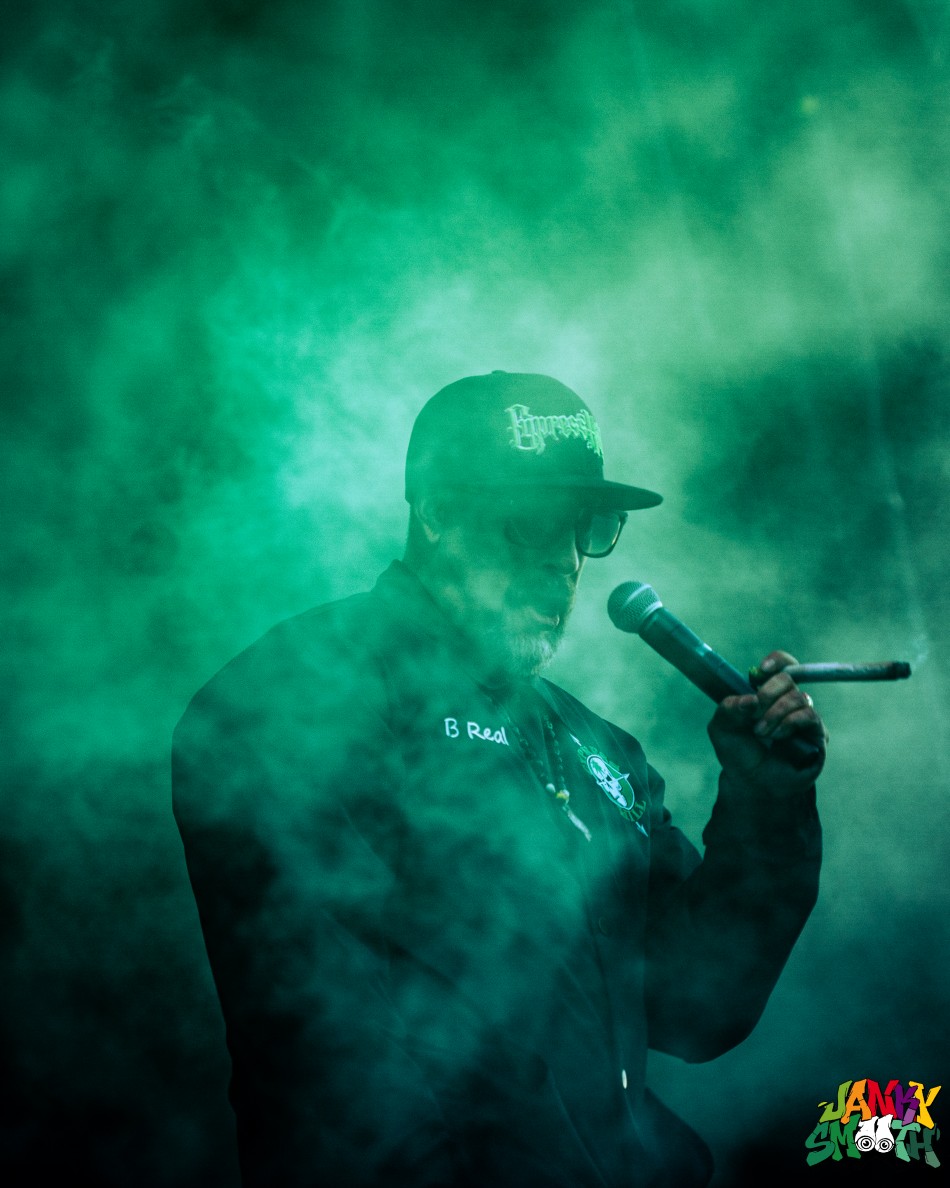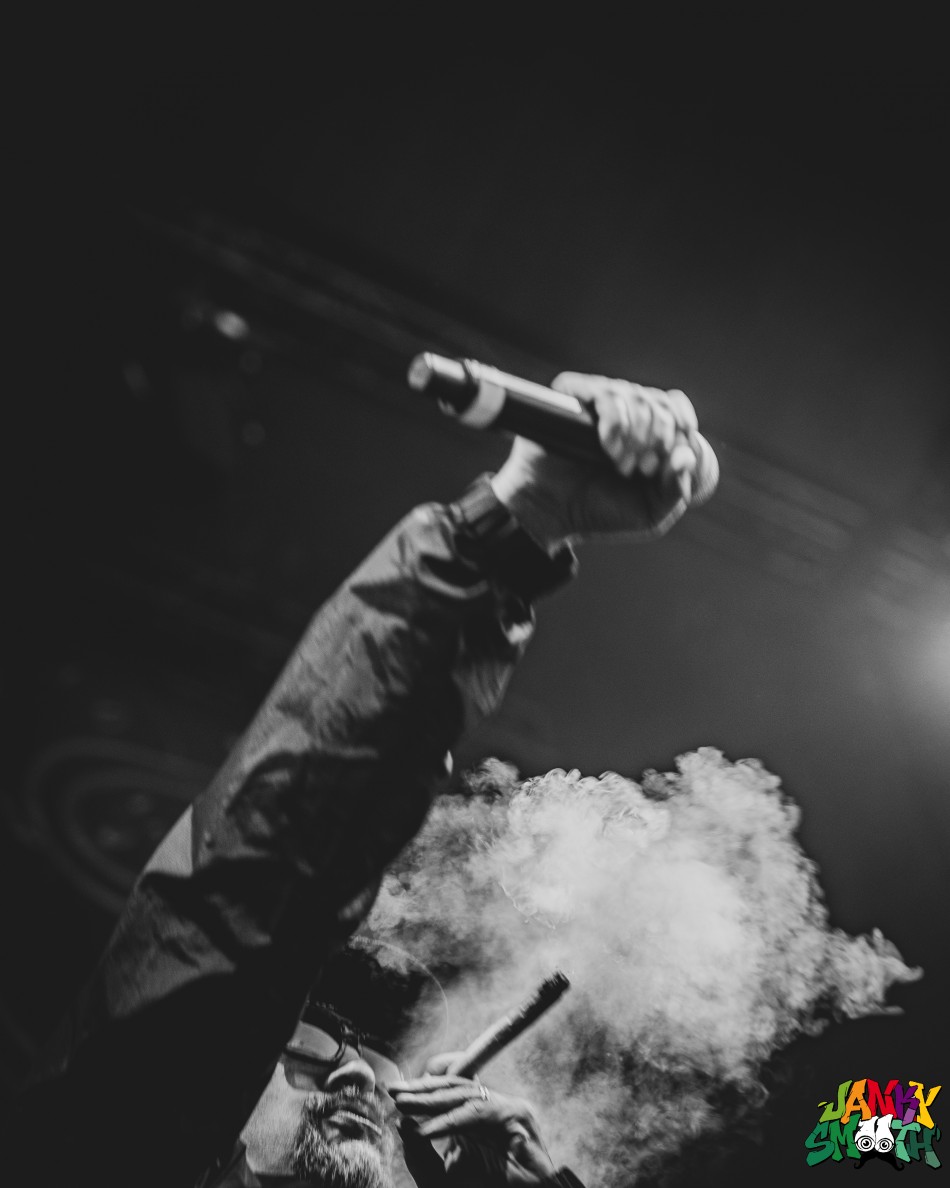 The moment Slipknot's curtain fell, it became clear to this massive audience, the level of production we were about to witness had no comparison. Not even Kiss goes to the lengths of Slipknot to turn a stage into a hellscape. You almost literally step foot inside a movie. Podiums seemed like torture devices from another planet as videos of crazed, apocalyptic scenes fueled the sound's ravenous character.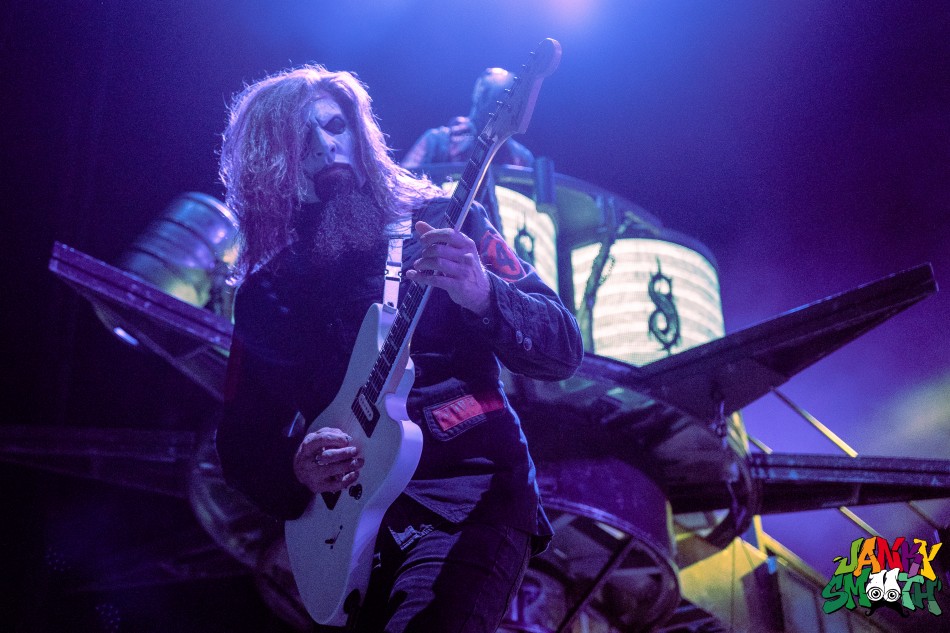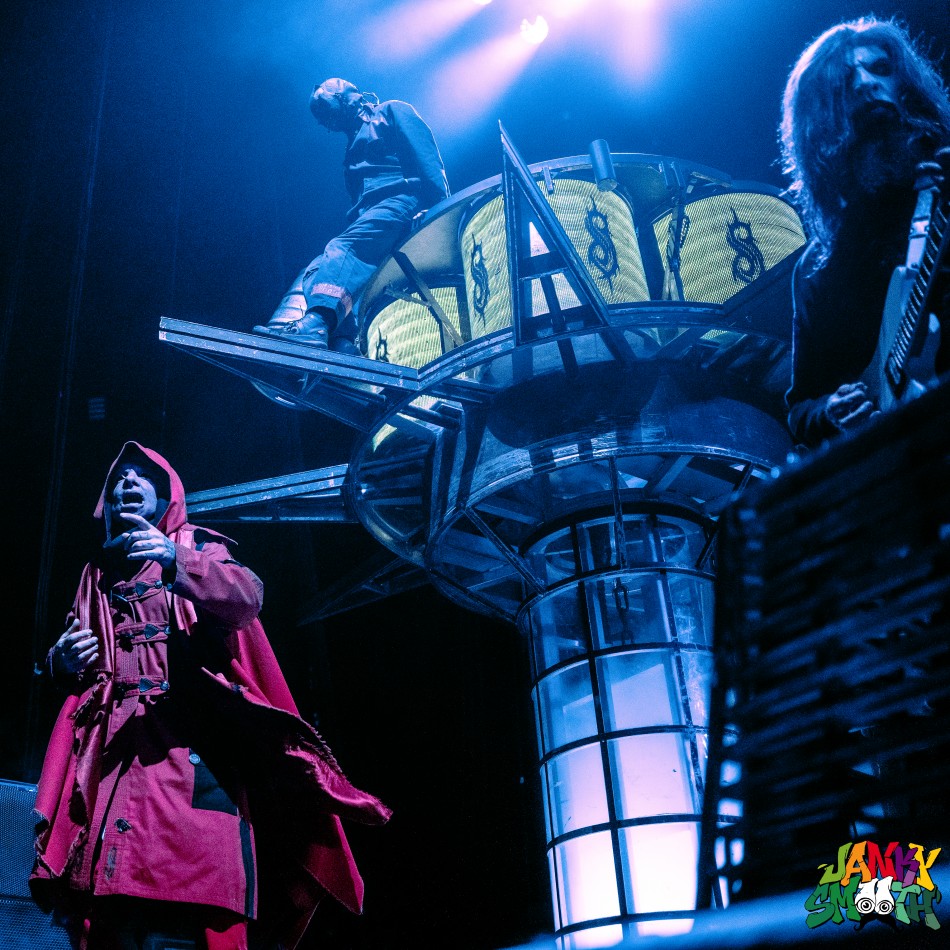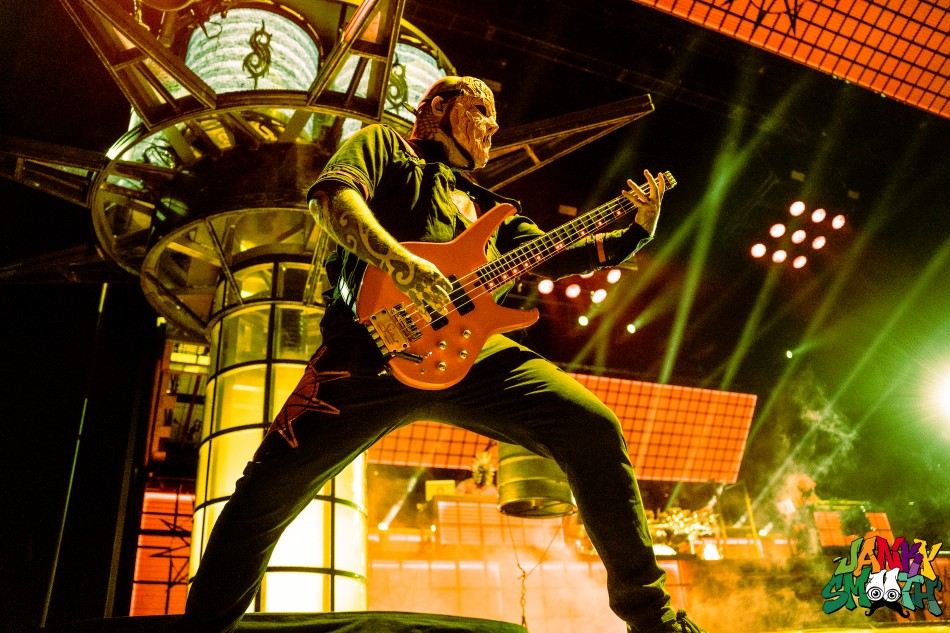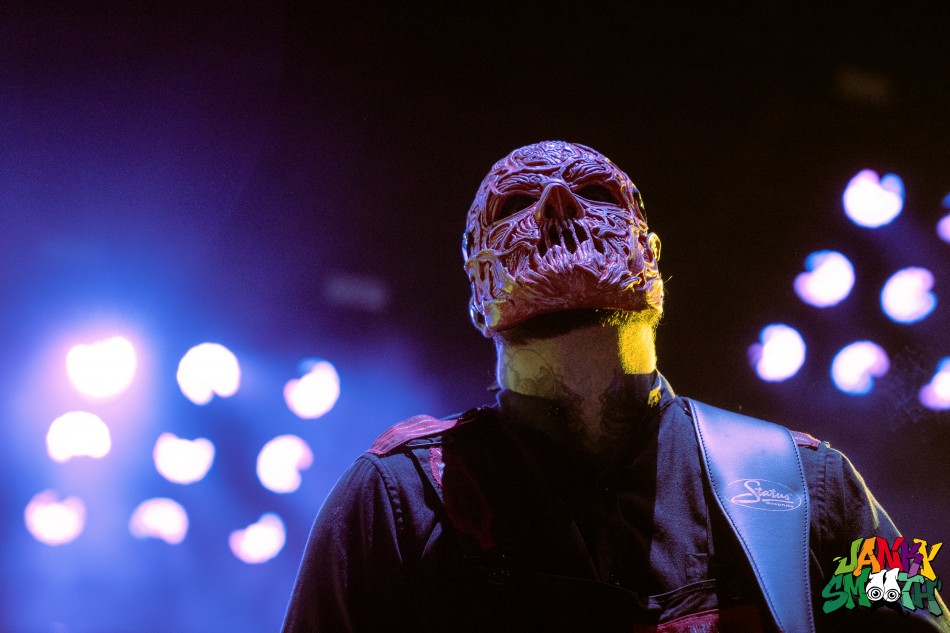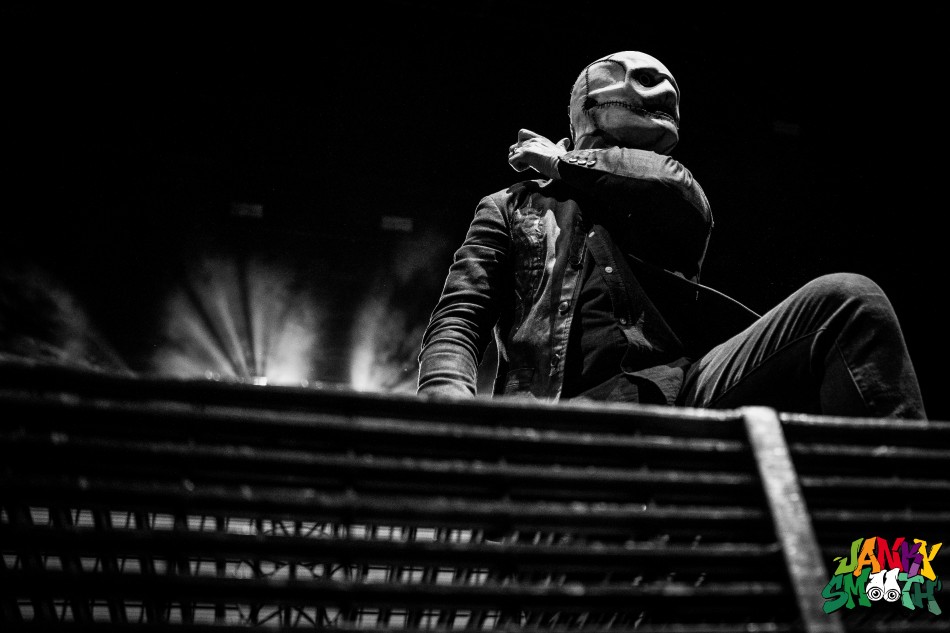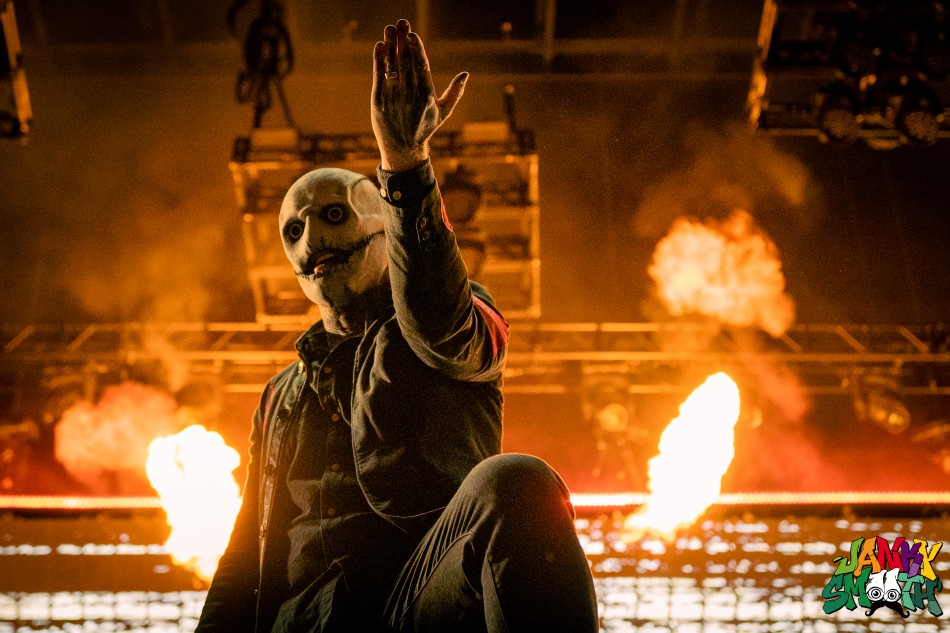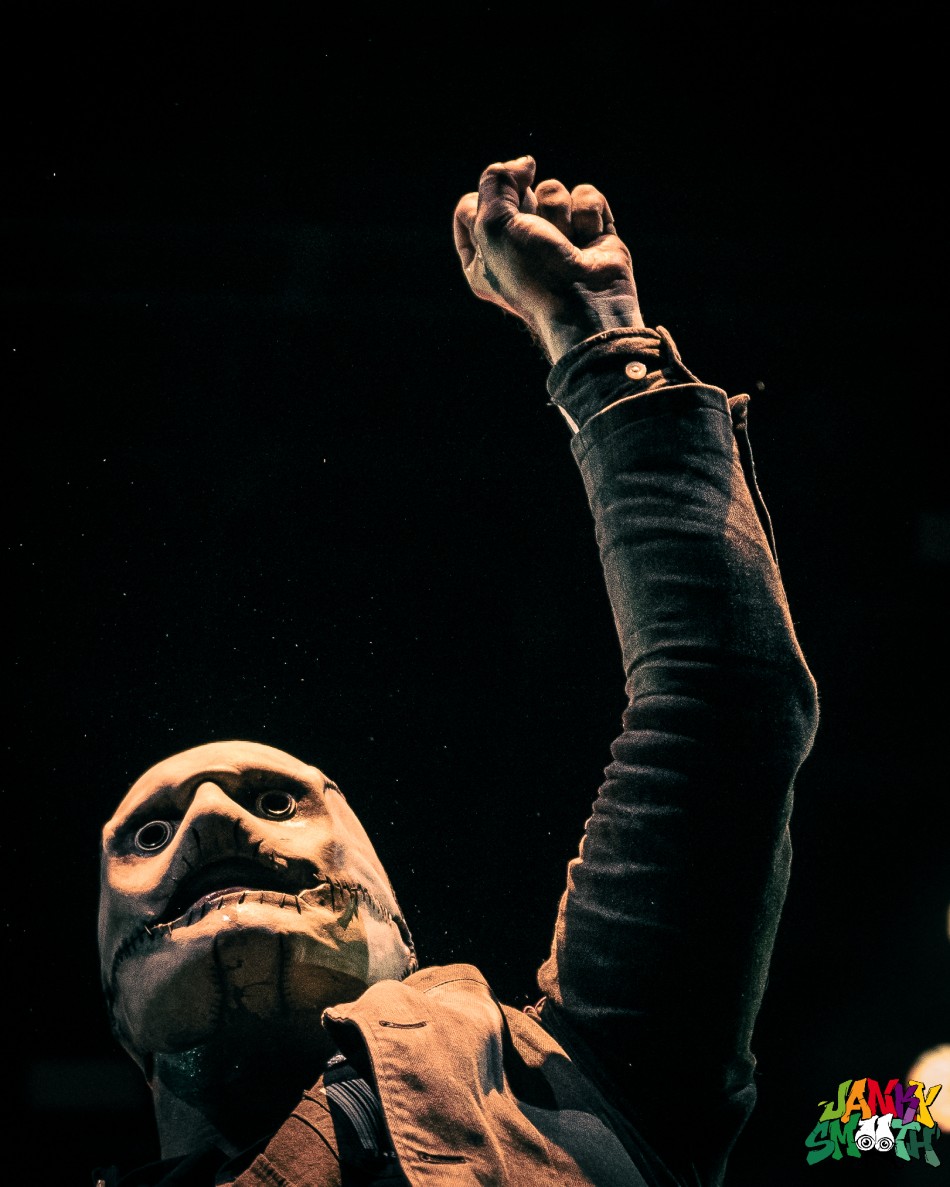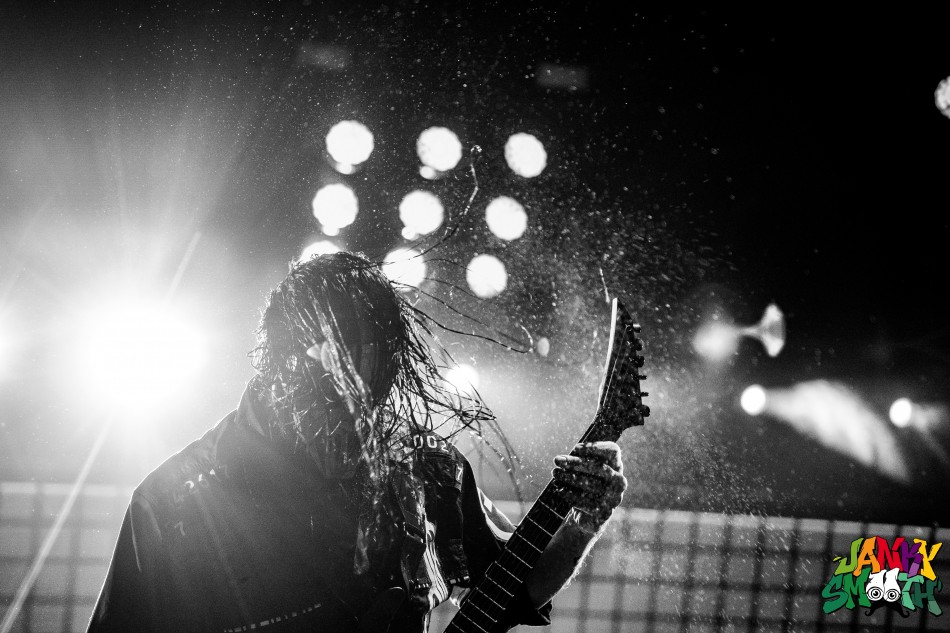 Like a meatgrinder, the heaviness of the music seemed to pummel us at an even pace for the entire set, the only sort of relief comes from Corey Taylor's masterful range in singing melody and screaming guttural roars. Though there are 9 members of the band, they act as a complete unit, giving everyone the space and spotlight to do their special thing, whether it's jam or let the music take over their bodies to cause havoc. With their very first hit single, "Wait and Bleed" kicking off the madness as their 2nd song of the set, blood and guts were flying through the venue in joyous, celebratory fashion. As they streamrolled their adoring Maggots, the set just kept delivering hit after hit like "All Out Life", the anthemic, fist raising "Before I Forget", "Unsainted", Maggot arithmetic in "The Heretic Anthem", "Psychosocial", "Snuff", the emotional ballad that is "Vermillion", and everyone's favorite soundtrack to demolition, "Duality". It's amazing how many people connect with the mantra "I push my fingers into my eyes" as if self mutilation is almost second nature to outsiders, especially as a response to the mind numbing stupidity of the herd.
Song after song, it became clear why this tour-de-force-at-every-show band are champions of metal and rock and roll. They can't be touched musically, visually, or in terms of connection to audience. And at this point in their careers, with new music on the horizon and two decades of slaughter in their wake, not only is the band not slowing down, they're revving up and chasing new ambitions for a bigger, better Slipknot that will touch new generations of Maggots the world over. Slipknot is a well-oiled machine, running on what seems to be an infinite supply of motivation to not ever let their fans down.
Words by: Rob Shepyer
Photos by: Rebecca DiGiglio