South Gate Superstars: Cypress Hill at the Wiltern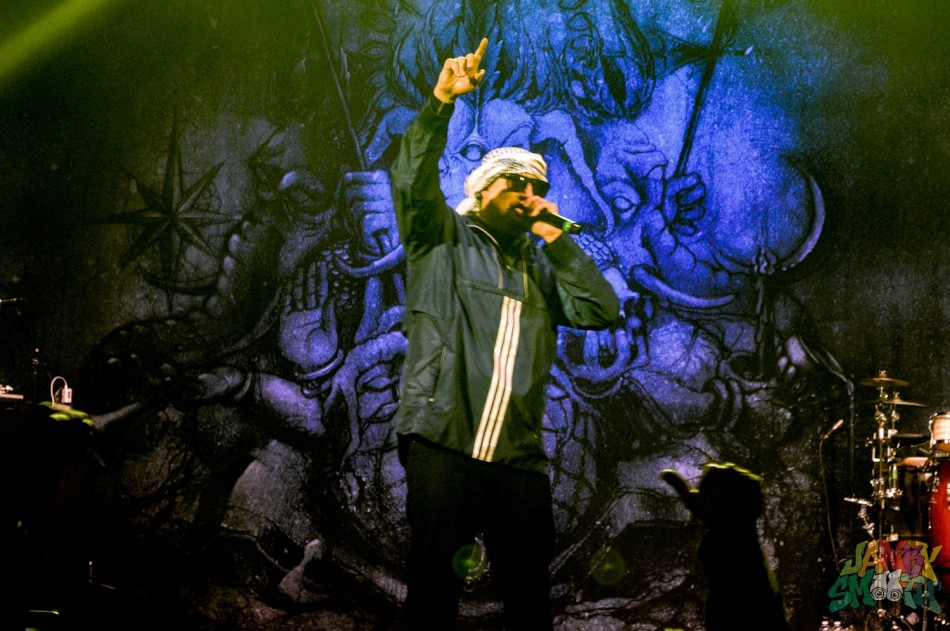 Words and Photos by: Abraham Preciado
The West Coast High Tour rolled through the largest and one the most spectacular theater in Los Angeles, The Wiltern, last weekend. Headlining the tour were rap icons from South Gate, Cypress Hill. The legends were accompanied on tour by Demrick, Xzibit, and Hollywood Undead.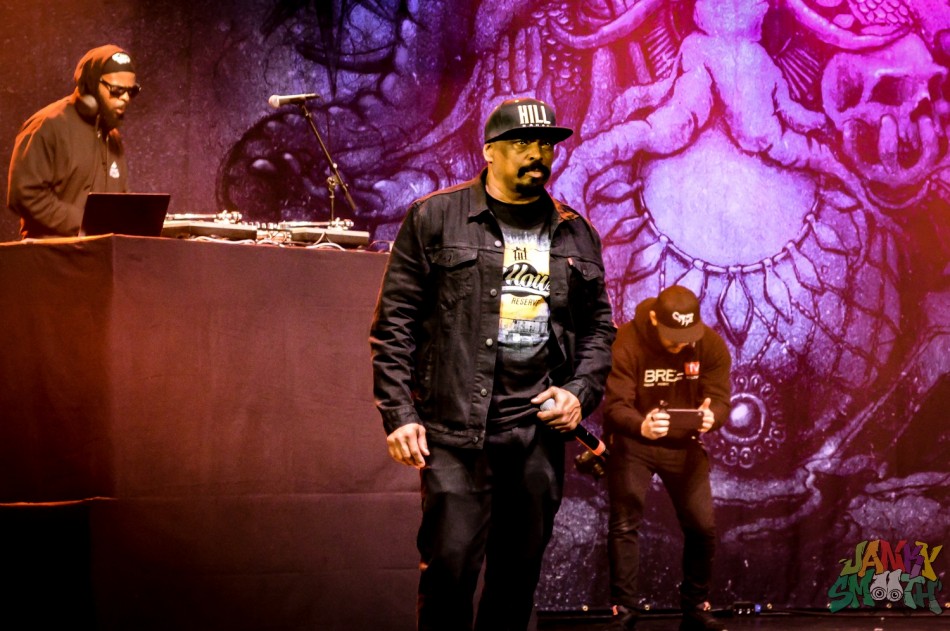 Demrick and Xzibit took the stage first and ignited the crowd with their respective hits. The artist's also dropped songs from their collaborative project, Serial Killers, which were definite hits with everyone in attendance. It was exciting to see Xzibit live and still be at the top of his game.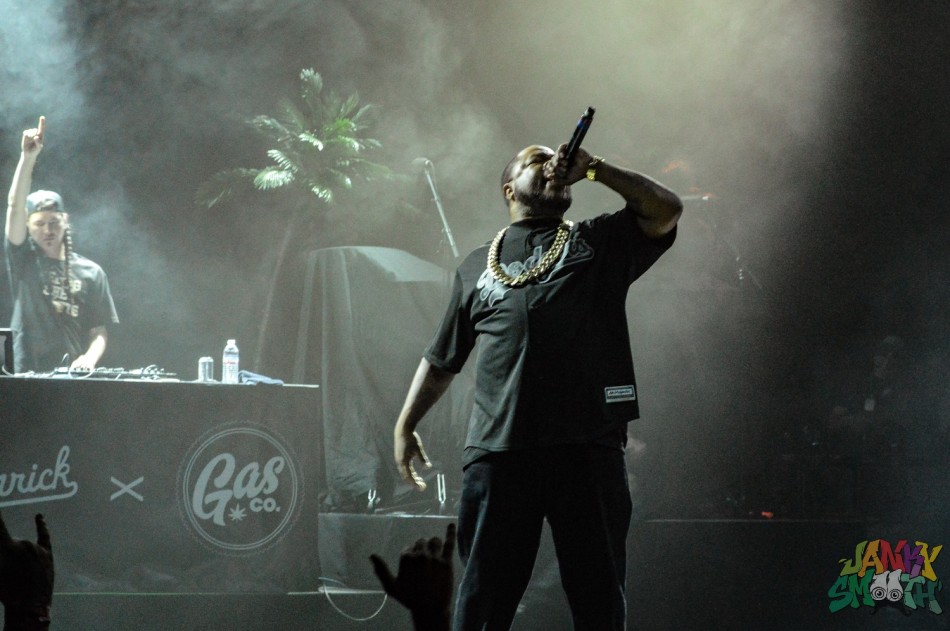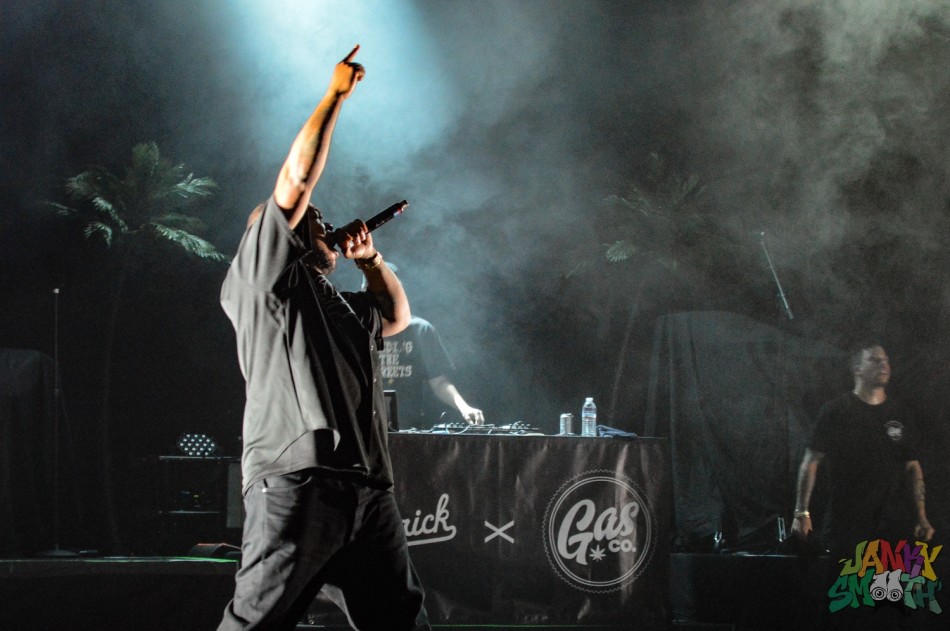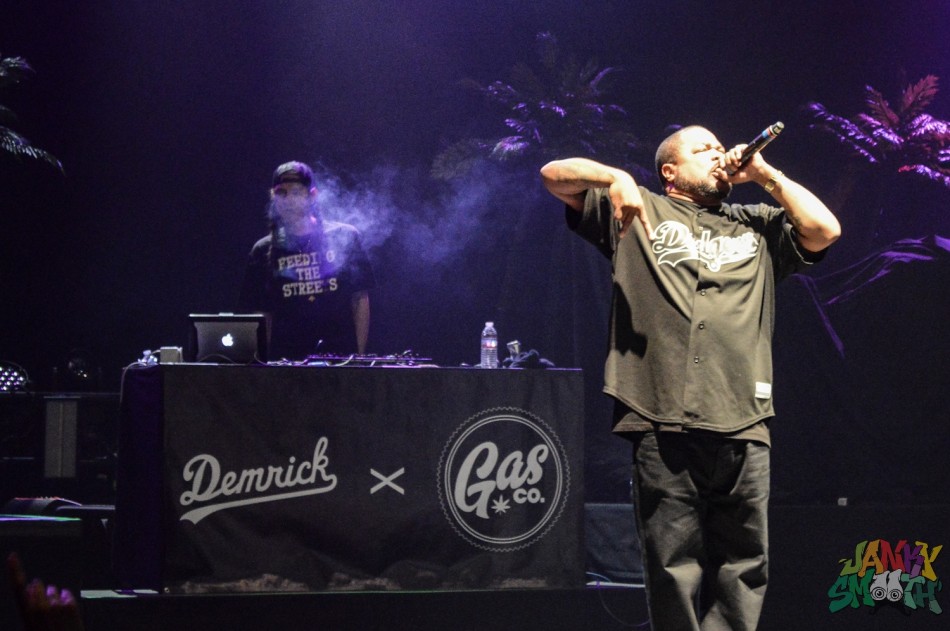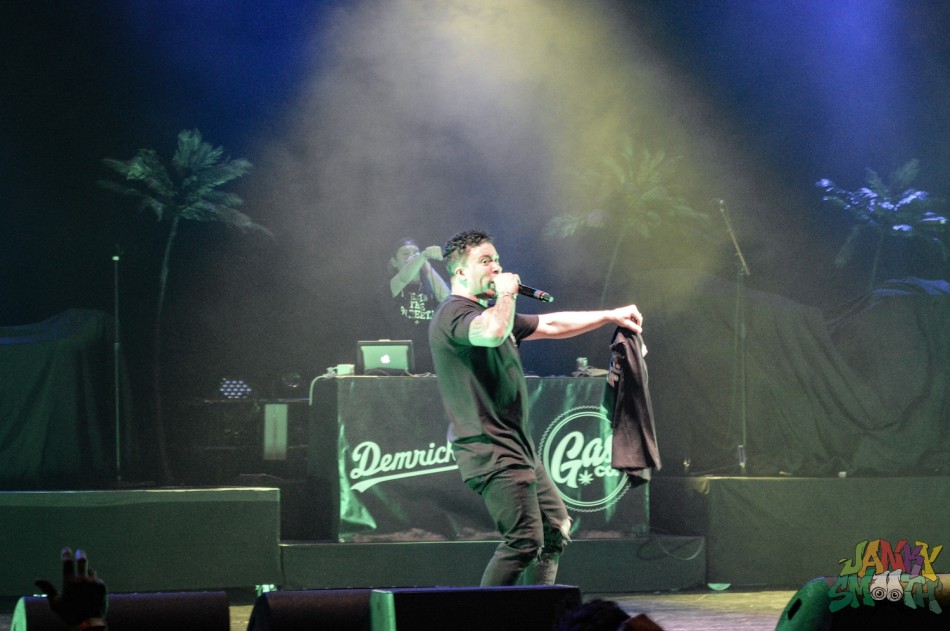 LA's rap/rock band Hollywood Undead also brought their "A" game to The Wiltern and performed hits from their entire catalog of music. Hollywood Undead's set was an adrenaline rush to the crowd.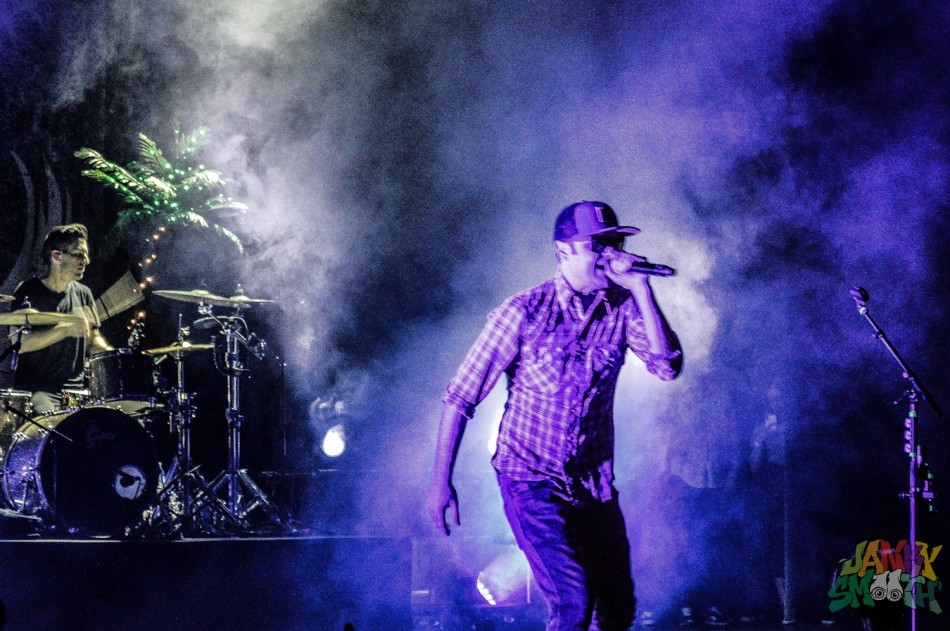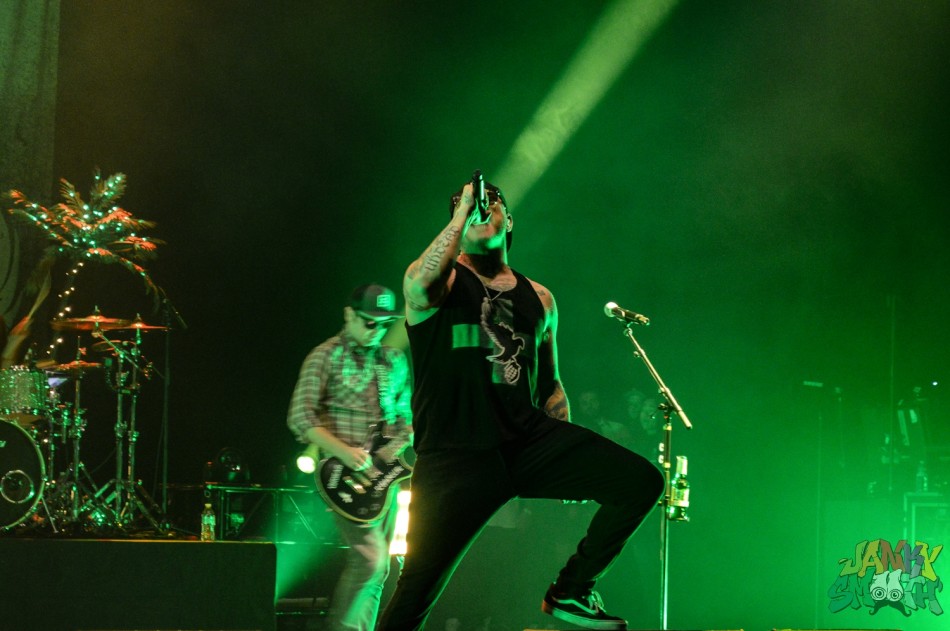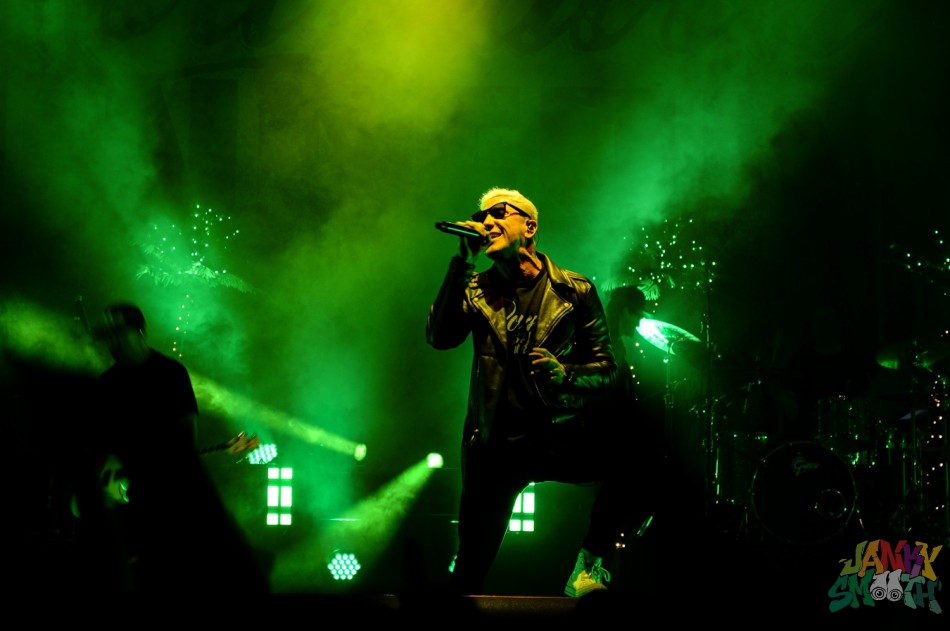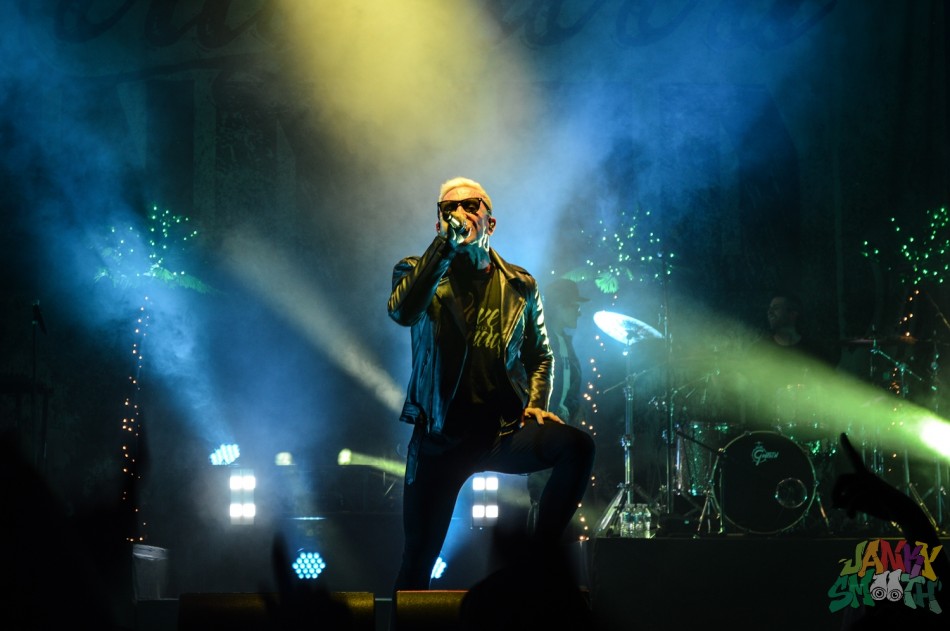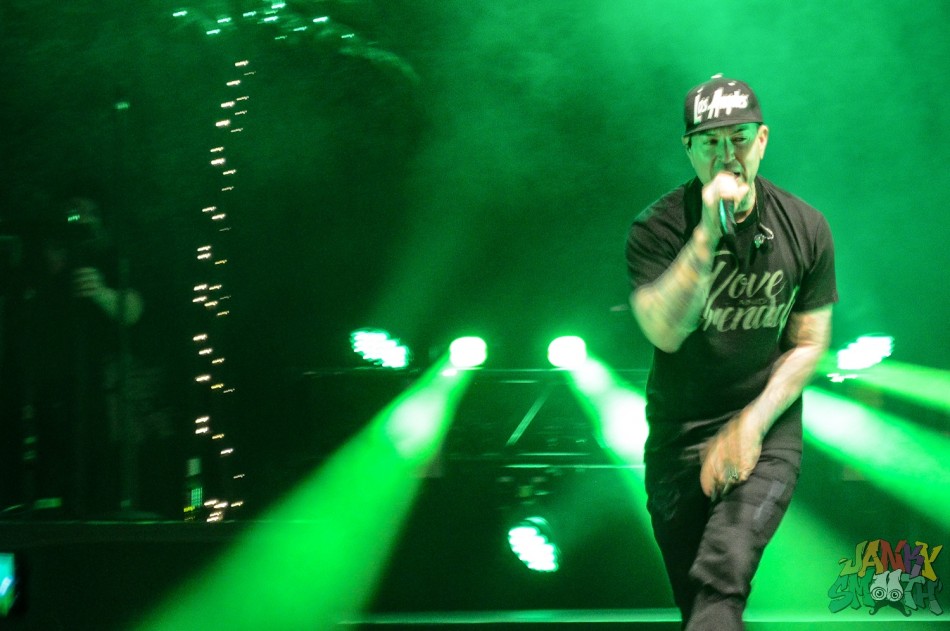 In anticipation to Cypress Hill's set, smoke filled the Wiltern as the crowd prepared for the group's entry on stage. As soon as the intro to "Band of Gypsies" played the crowd erupted. It was lit! Cypress Hill came ready to blaze with their fans and we were ready! As a long time fan and South Gate native myself, it was a special time watching them perform the classics. Songs like "Dr. Greenthumb" and "Insane in the Brain" took me back. Good times. To end the show, Cypress appropriately closed the show with "(Rock) Superstar". Good times!