Take This: Win 2 Tickets to Show Your Scars Fest at the Regent

I can't wait to see Carcass, can't you? What? you can't afford tickets? You spent all your money boozing on New Years!? Alright, alright, we got you this time. Show Your Scars Festival is bringing together another amazing lineup to the Regent with Carcass, Low Life featuring members of Cryptic Slaughter, Iron Reagan, Excel, Final Conflict, and Yidhra.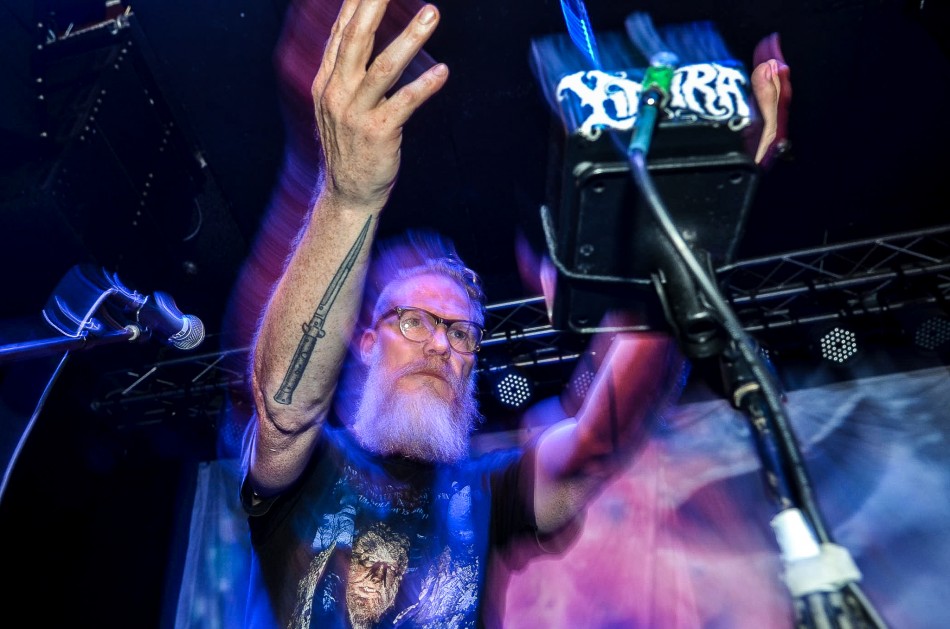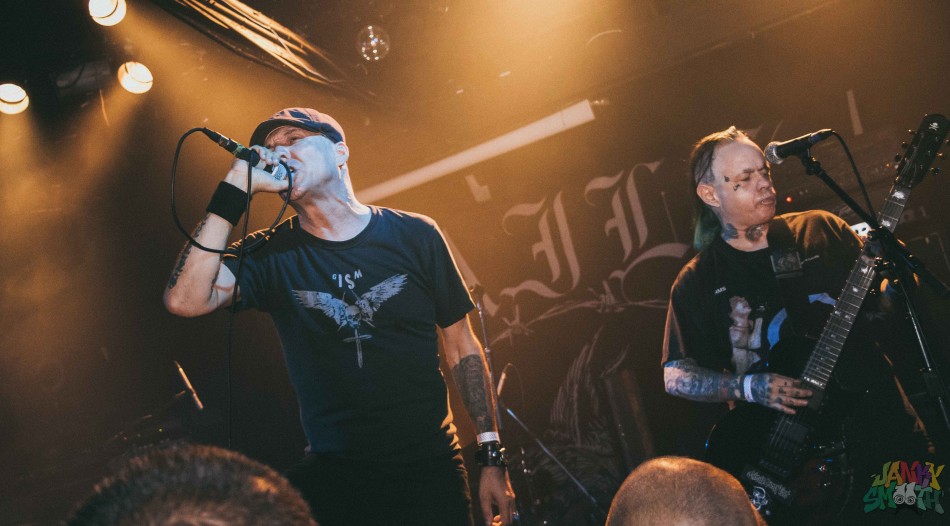 Start 2019 off right with some broken bones in the mosh pit.
YOU CAN BUY TICKETS HERE OR
ENTER TO WIN 2 TICKETS TO SHOW YOUR SCARS FEST
JANUARY 5TH AT THE REGENT
Step 1- Join Our Newsletter (look for pop up every time you arrive at jankysmooth.com)
Step 2- Tag a Friend in the comment section of our Twitter, Instagram, or Facebook Show Your Scars Posts
WINNER WILL BE WILL BE SELECTED ON THURSDAY JANUARY 3rd AT 11AM PST VIA EMAIL CONFIRMATION