Sex Sells But Love's Buying: Sex Cells 2 Year Anniversary at the Globe Theatre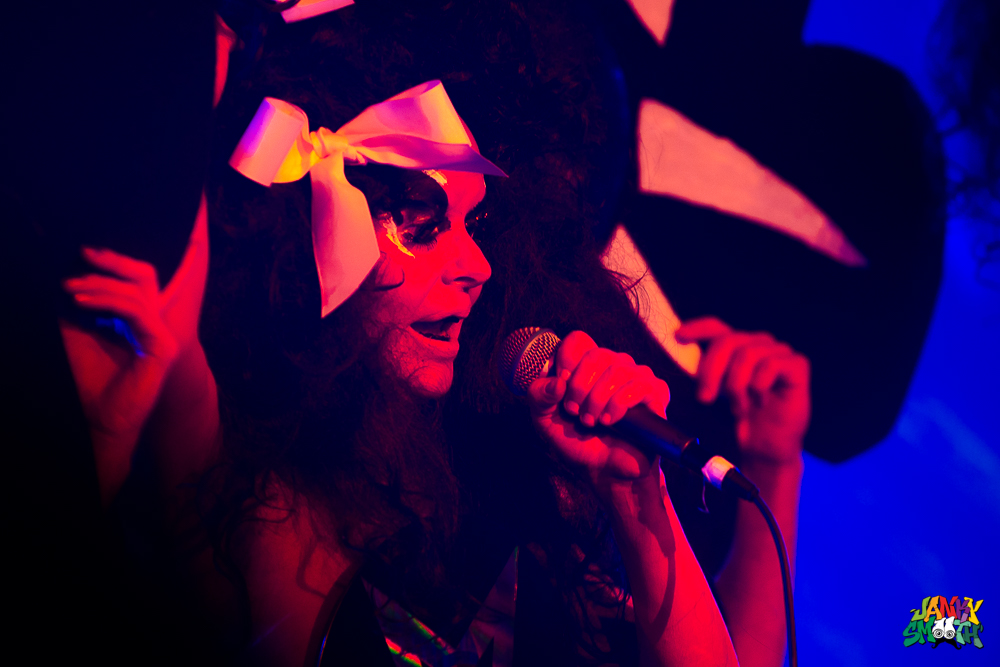 Whether we're aware of it or not, we as people are constantly choosing who we want to represent us. I'm not talking about politics but life in general, we use our dollars to vote and elect people we see part of ourselves in, to be public symbols for us. Since the inception of Lethal Amounts and its flag ship nocturnal gathering, Sex Cells, it has been widely popular and prosperous and thus, its leader Danny Fuentes has become a representative for artists, punks, homosexuals, freaks, and party monsters all over Los Angeles.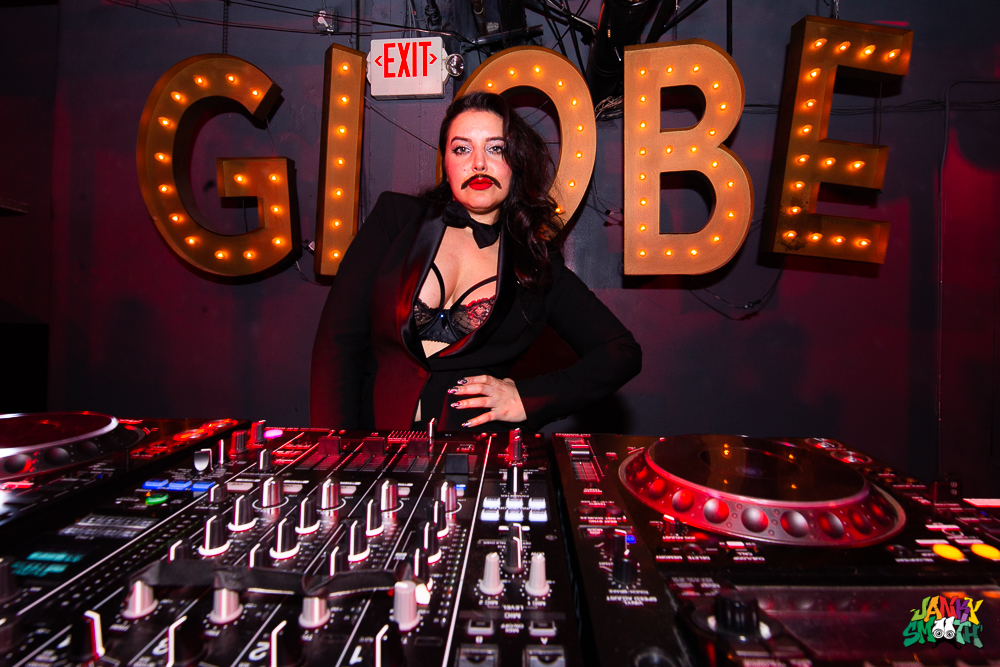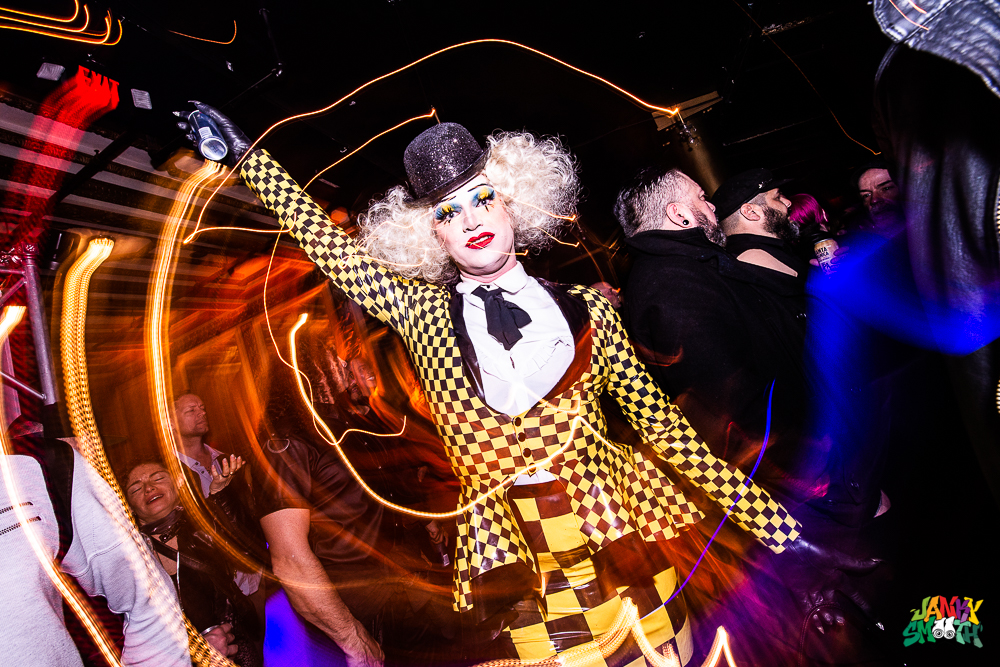 So when the spiritual leader of this church of filth falls in love, we see part of ourselves falling in love. We see that it's possible for us, like when the lead character finally gets the girl at the end of a film. This film that we saw a part of at Sex Cells 2 year anniversary is simply the history of punk in Los Angeles. At the Globe Theatre on February 15th 2019, Danny Fuentes proposed to Matthew Pernicano on stage in the middle of Marc Almond's set.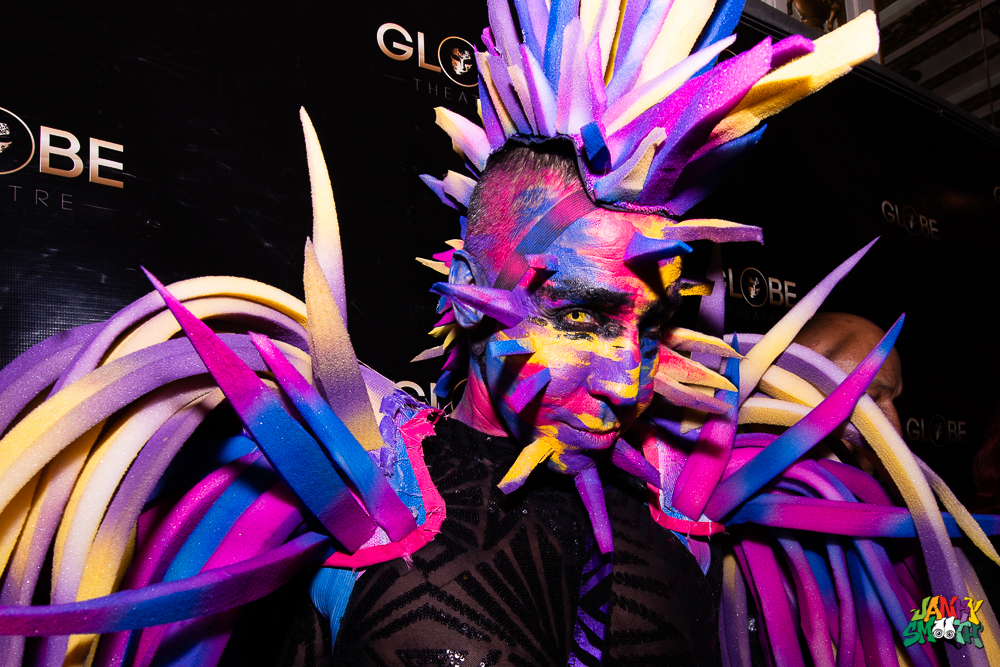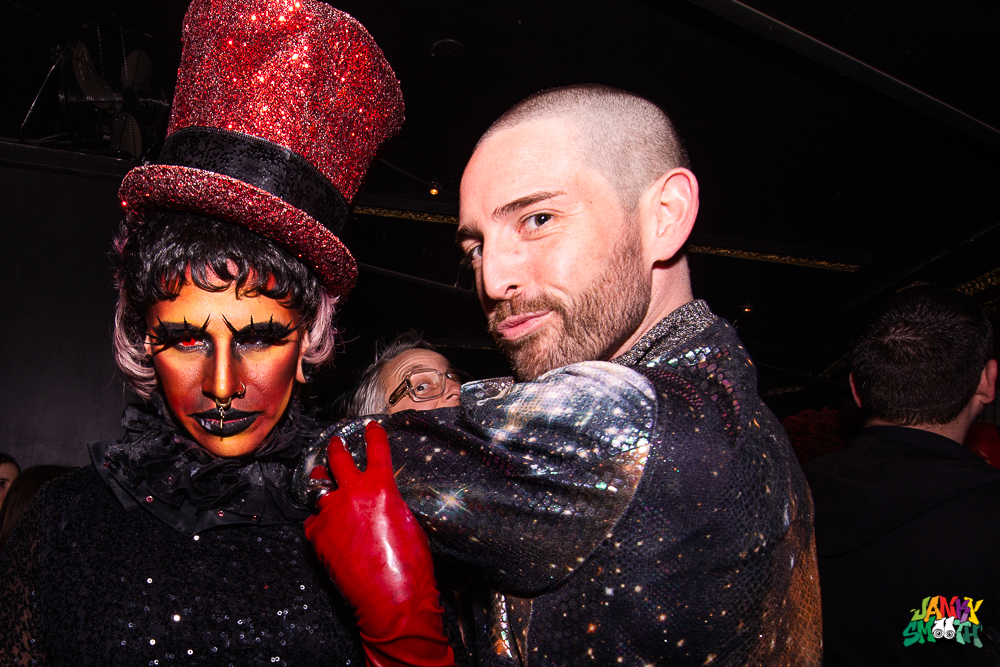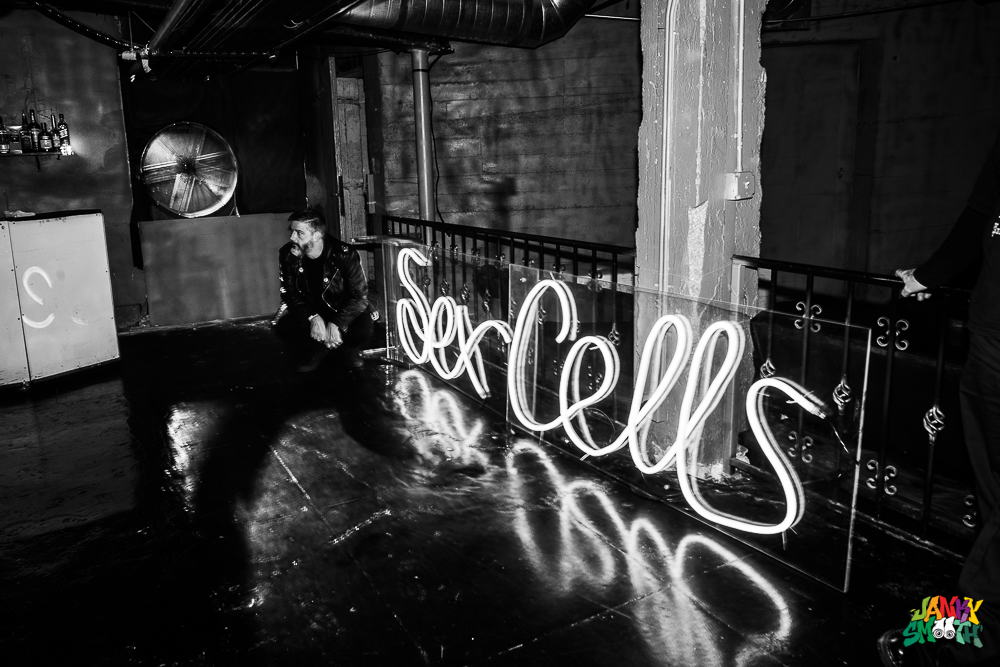 The night began with Jessica and I entering the Globe Theatre for the party we were both separately connected to. From our own directions, we both gravitated to Lethal Amounts because we saw content we liked. When the Globe reaches this sold out capacity, it becomes an absolute shit show, a venue for some of the best parties that could possibly happen in Los Angeles.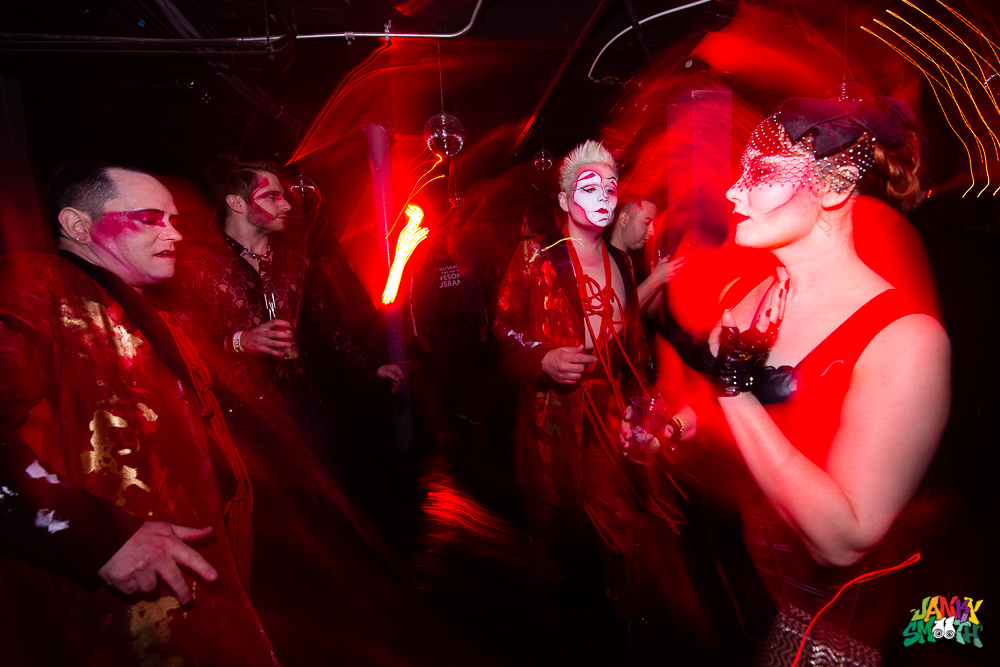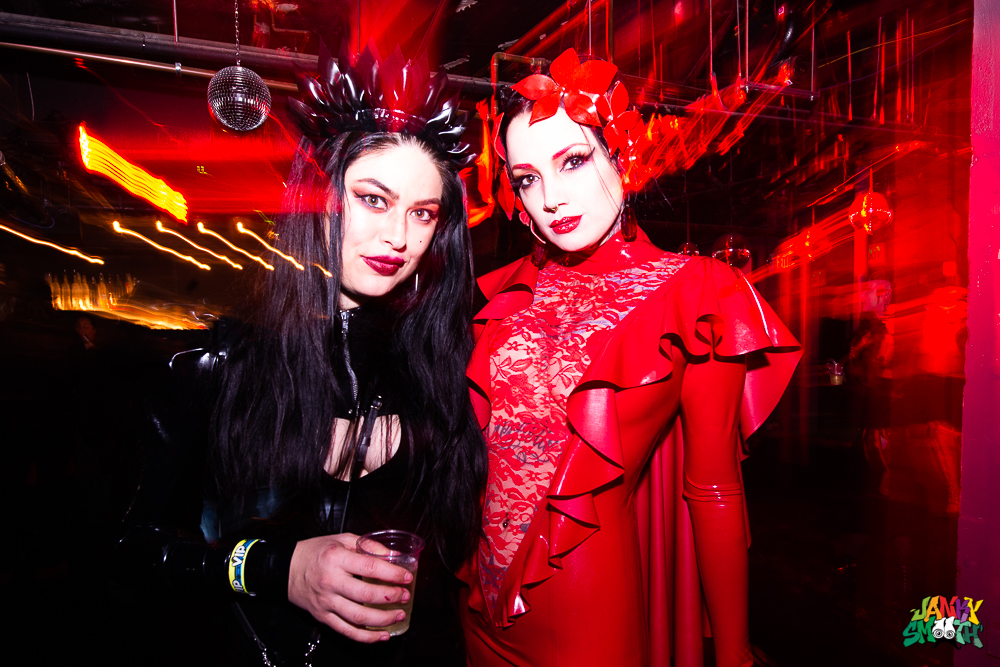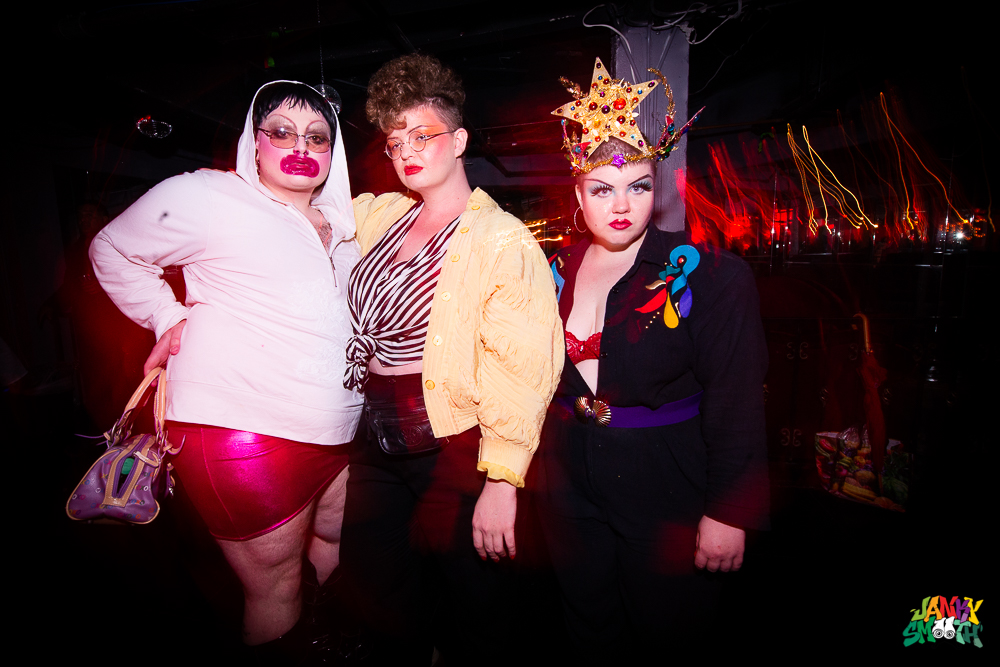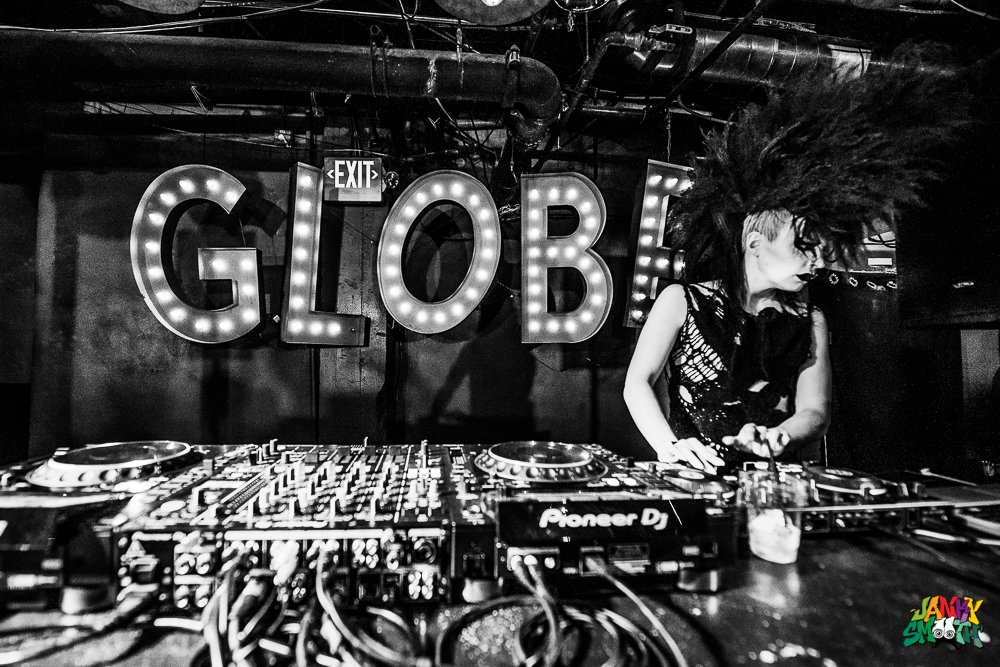 The first artist I saw that took the stage was Sateen, a glamorous disco diva that delves into other classic styles like 70's pop and doo-wop to make the best possible blend of gay music that could come out of a female body.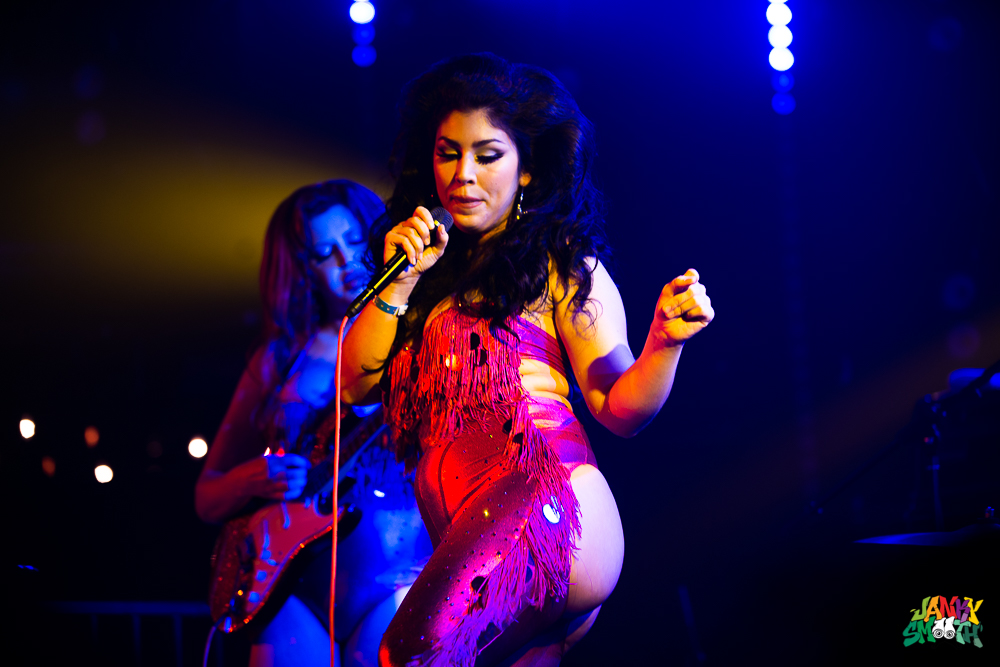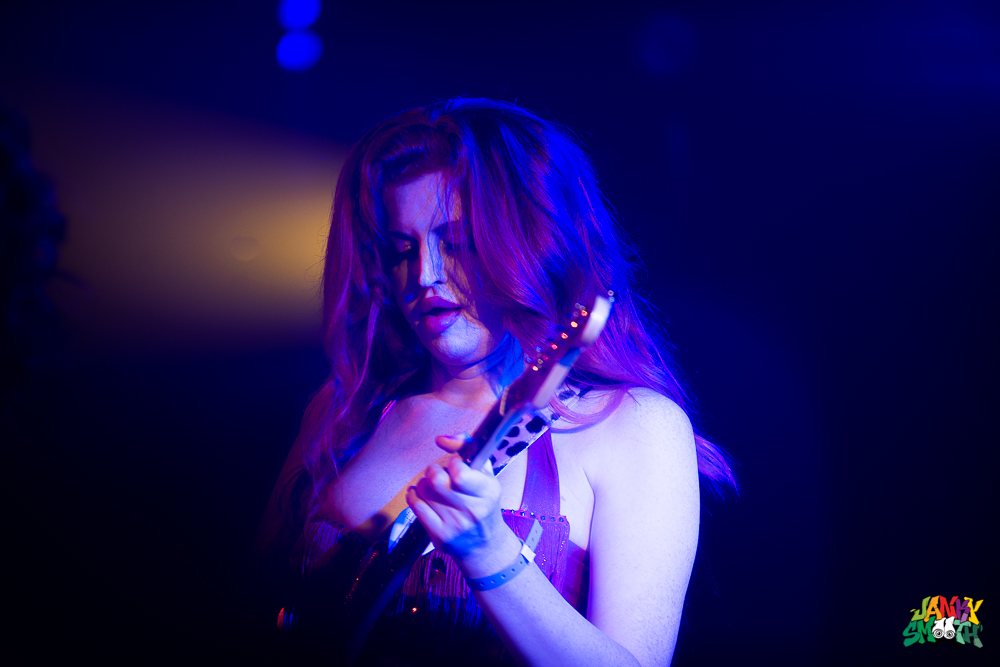 Following Sateen, The Voluptuous Horror of Karen Black took the stage with their fearless leader, one of the most notoriously transgressive and shocking women in punk rock, Kembra Pfahler. Their set flipped every sacred American value on its head while showing everyone the true horror and weirdness of sex.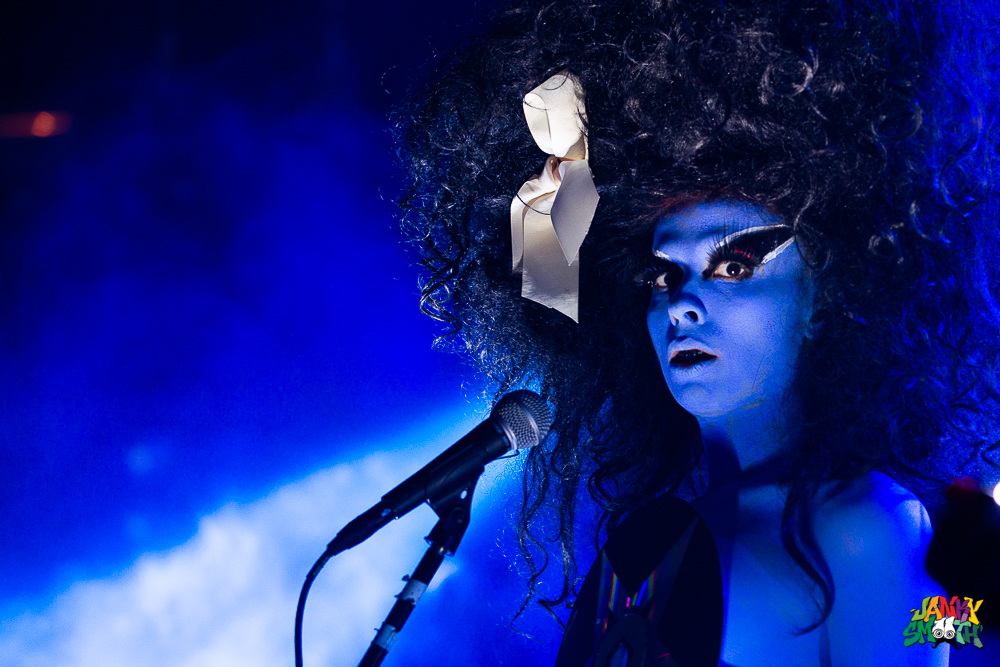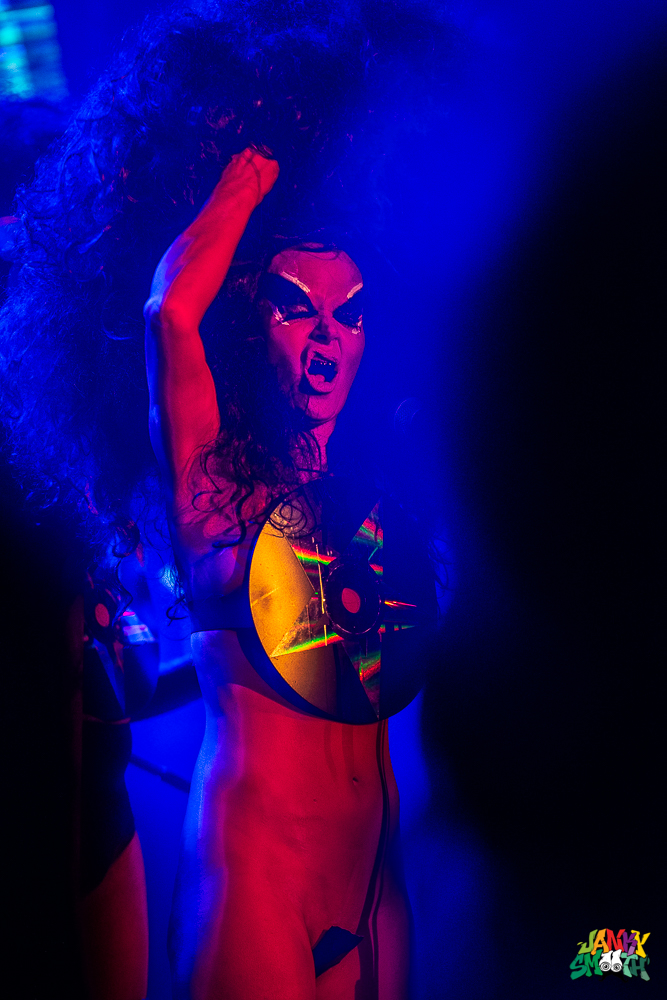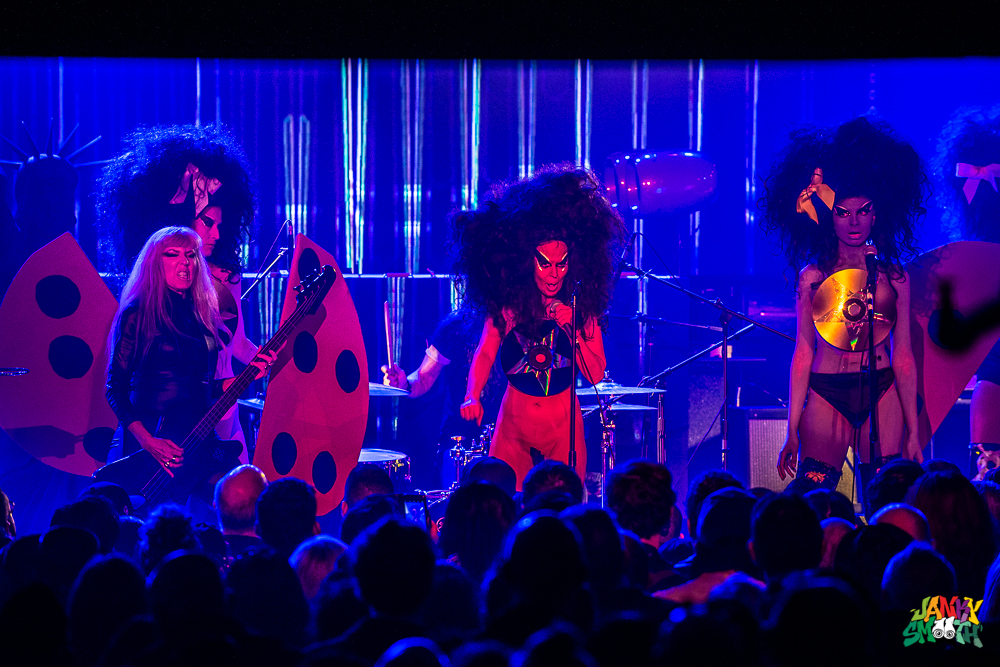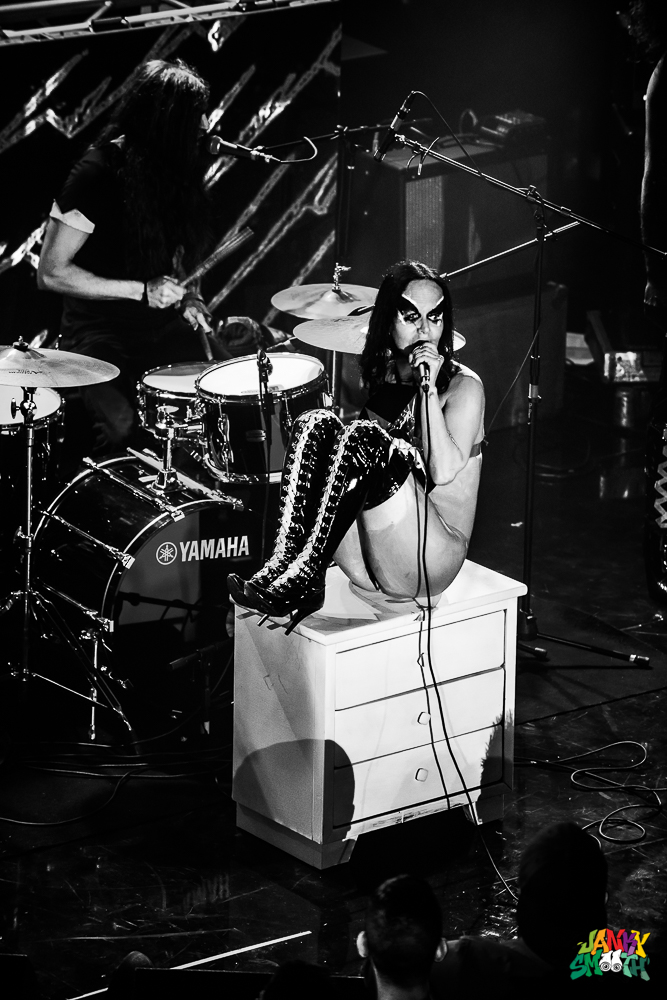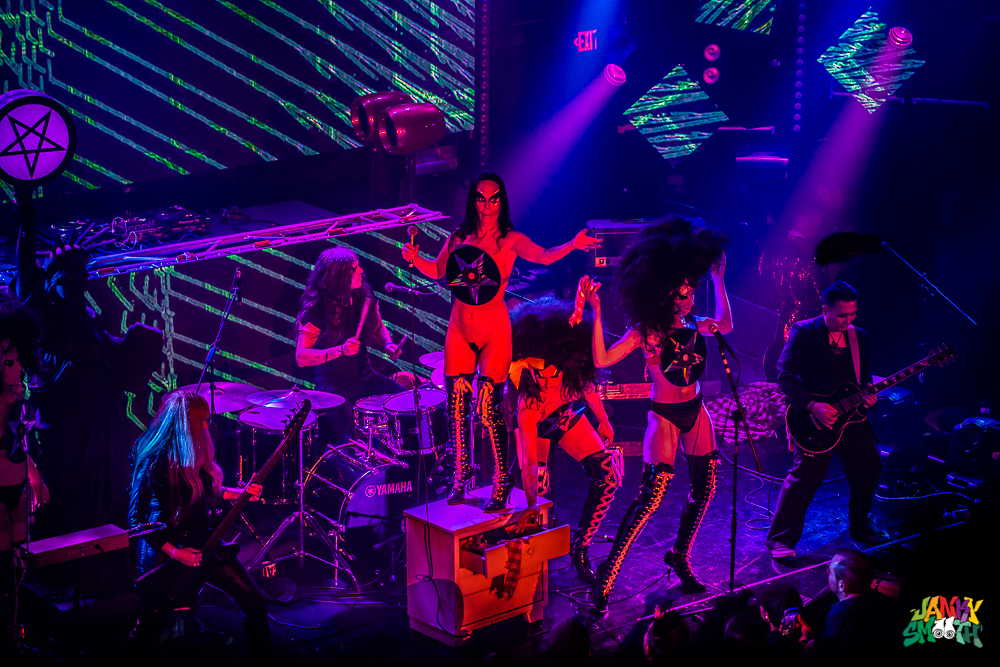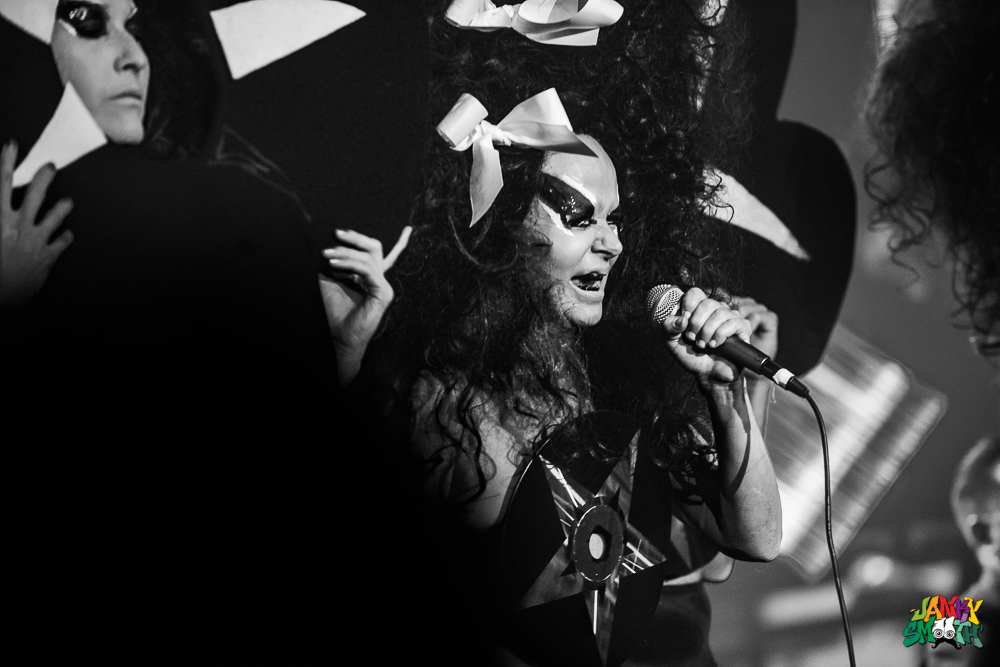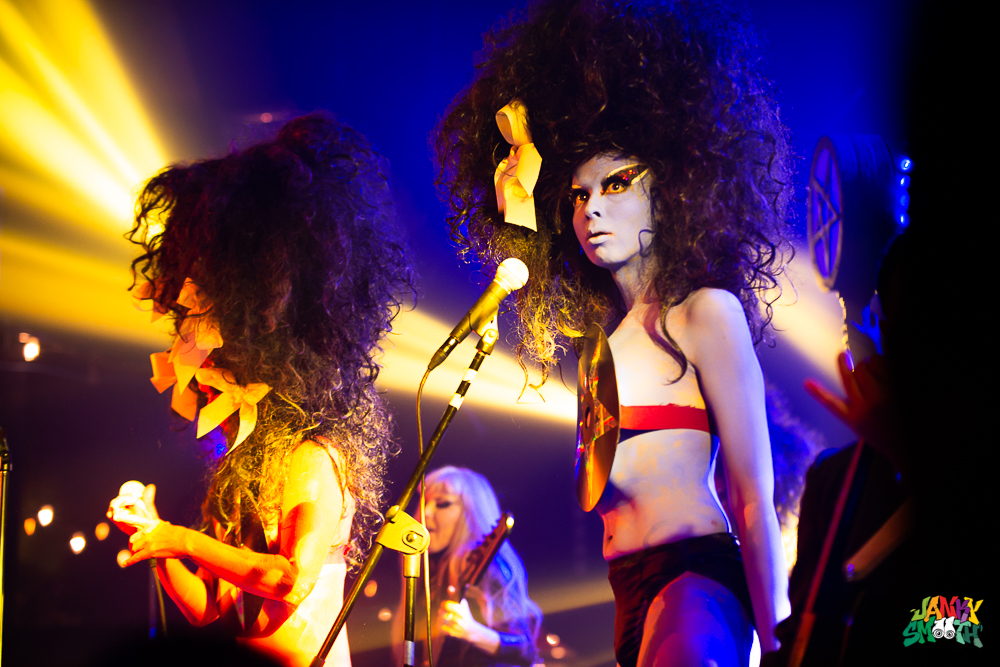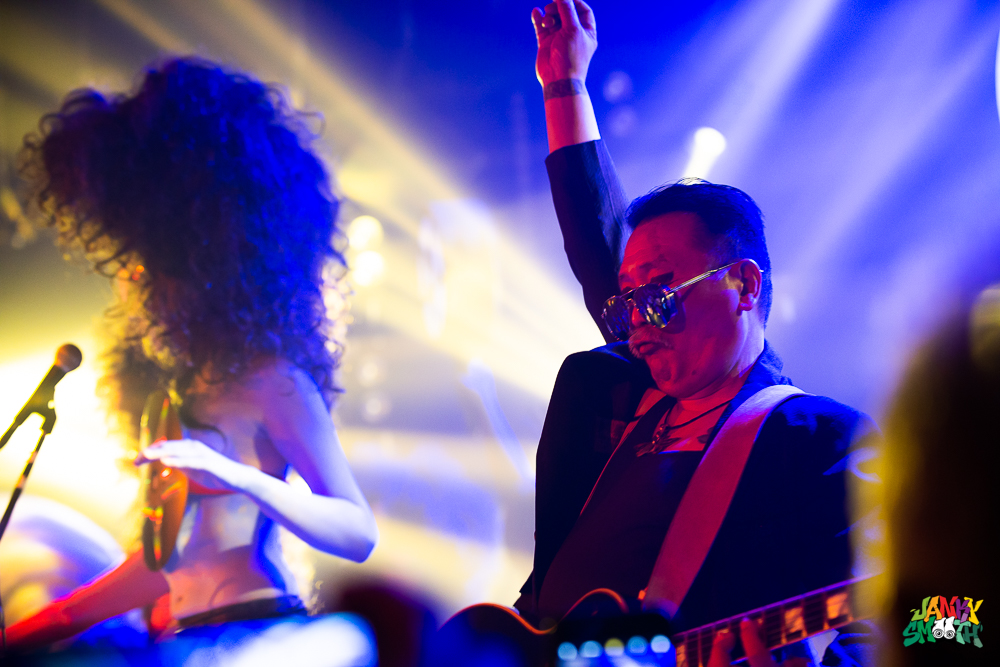 Marc Almond, one of Danny's personal favorite artists, came out to finish the evening with a full set of Soft Cell and solo classics that were backed by haze, confetti, lasers, pyro, and visuals, everything to make you want to dance as your senses are dazzled. The set was filled with every bit of debauchery that Sex Cells is known for from drag queens to little people, going crazy to 80's classic like "Tainted Love", the sets literal climax which was so invigorated that by its finish, every body involved was famished.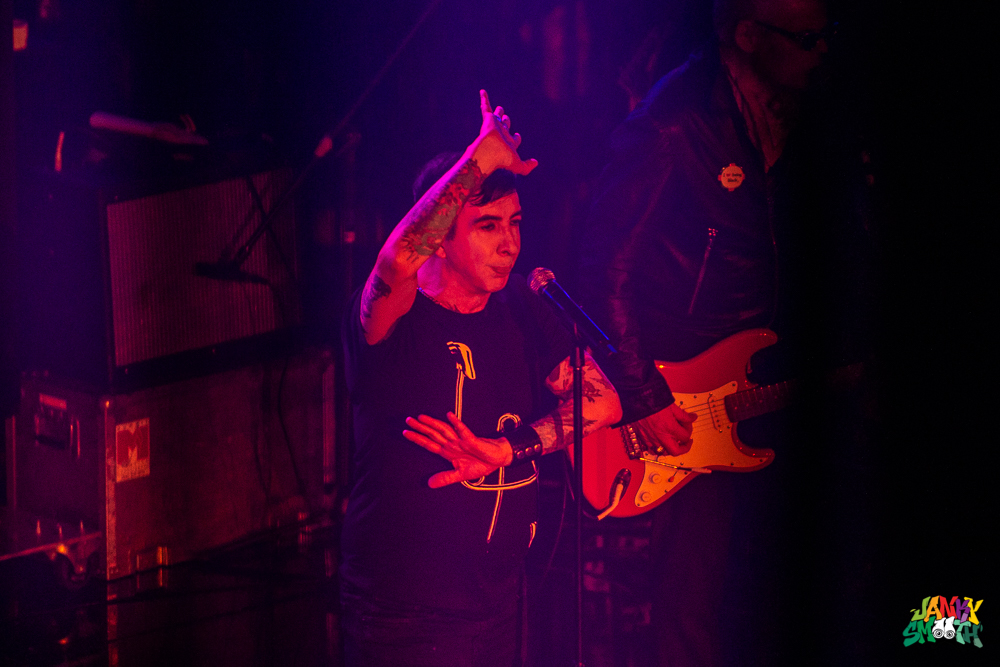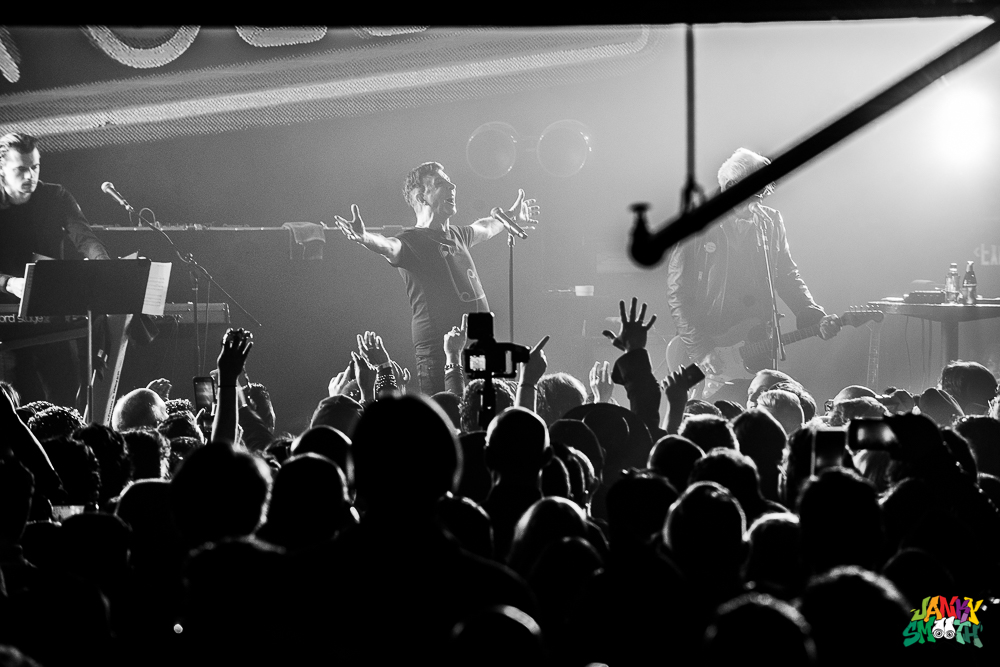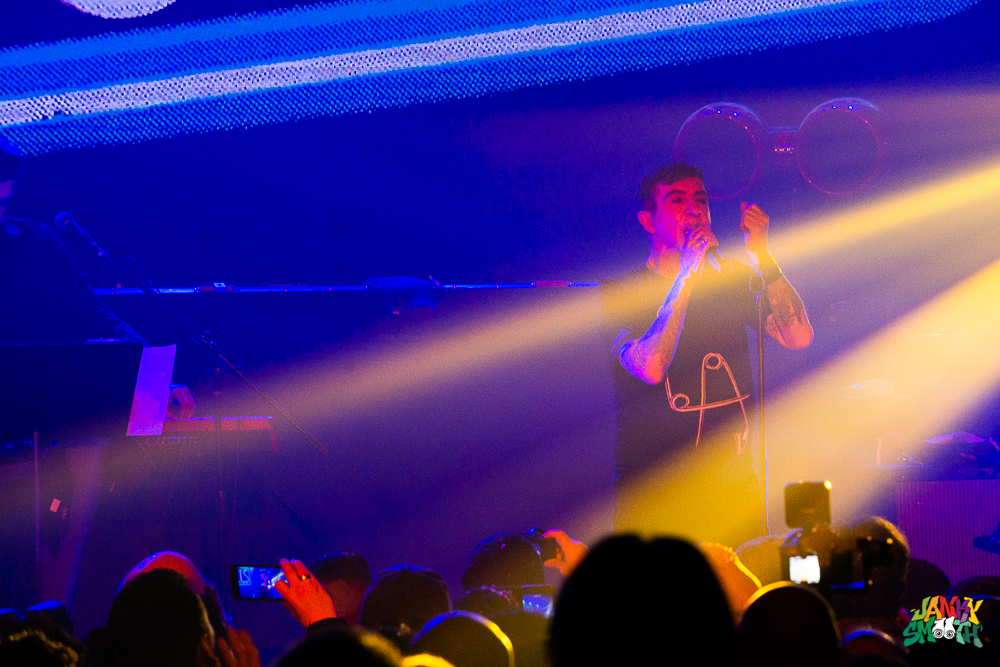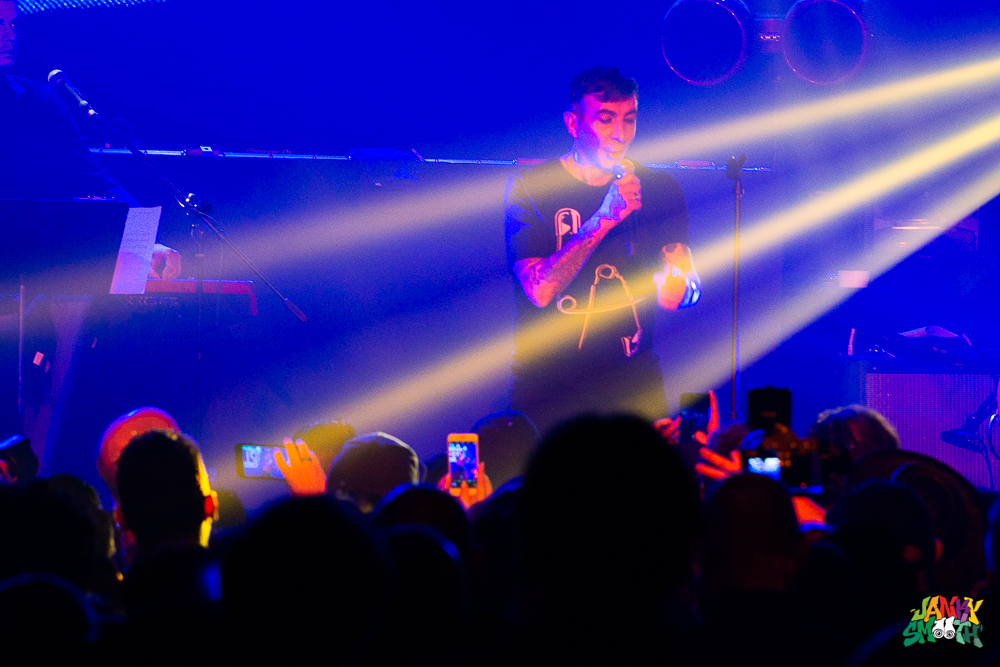 Valentine's Day had come and gone the night before and the evening's chill ushered in heavy showers over Los Angeles the next day, still though, there was nothing on anyone's mind after Sex Cells but true love, Danny and Matthew showed us it was possible.
Words by: Rob Shepyer
Photos by: Jessica Moncrief