OC's Alright if you Like Saxophones: Psychedelic Furs and X at the Pacific Amphitheatre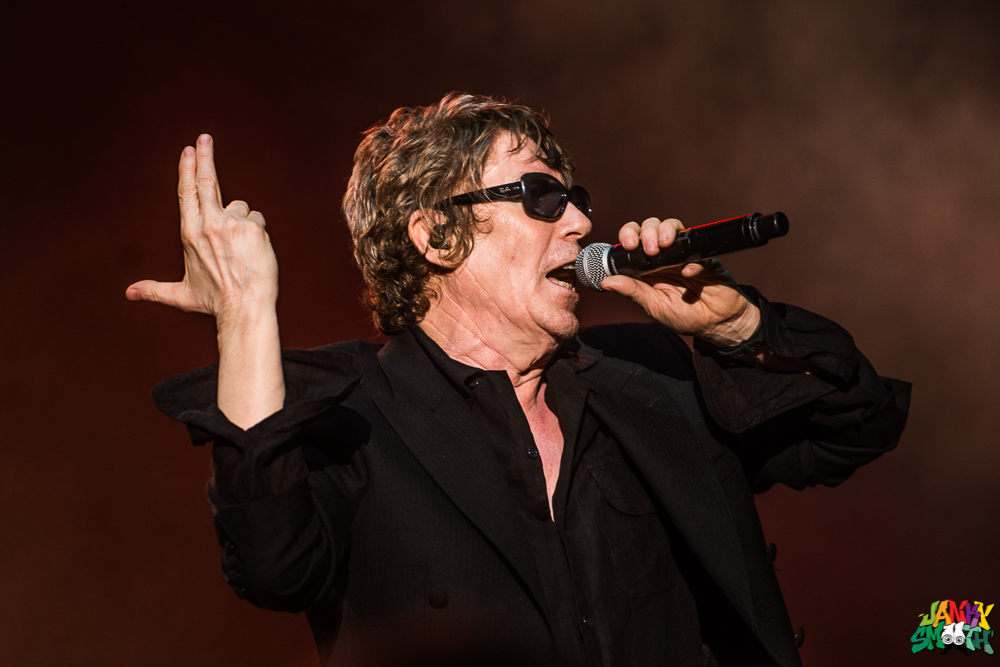 The Psychedelic Furs satisfied everyone's nostalgia fix at The Pacific Amphitheater in Costa Mesa last Thursday with support from The Fixx and X. What may have seemed like an odd bill melded together perfectly, reminding us that in the 80's New Wave kids and Punks were cut from the same cloth.
Some concert goers that I spoke with throughout the evening held the opinion that The Fixx played the best set of the night and that is saying a lot considering the energy and talent that X and The Psychedelic Furs played with. Exene Cervenka, John Doe, Billy Zoom and D.J. Bonebrake were all in X-cellent form and garnered a reaction from the crowd that was fit for hometown heroes.
They played all the hits like "Your Phones Off The Hook, But You're Not", "Los Angeles" and "Johnny Hit and Run Paulene". Craig Packham of The Palominos joined in for a few songs playing acoustic guitar during "Dancing With Tears In My Eyes" and hopped on the drums while D.J. played the vibraphone for "Come Back To Me" and "I Must Not Think Bad Thoughts."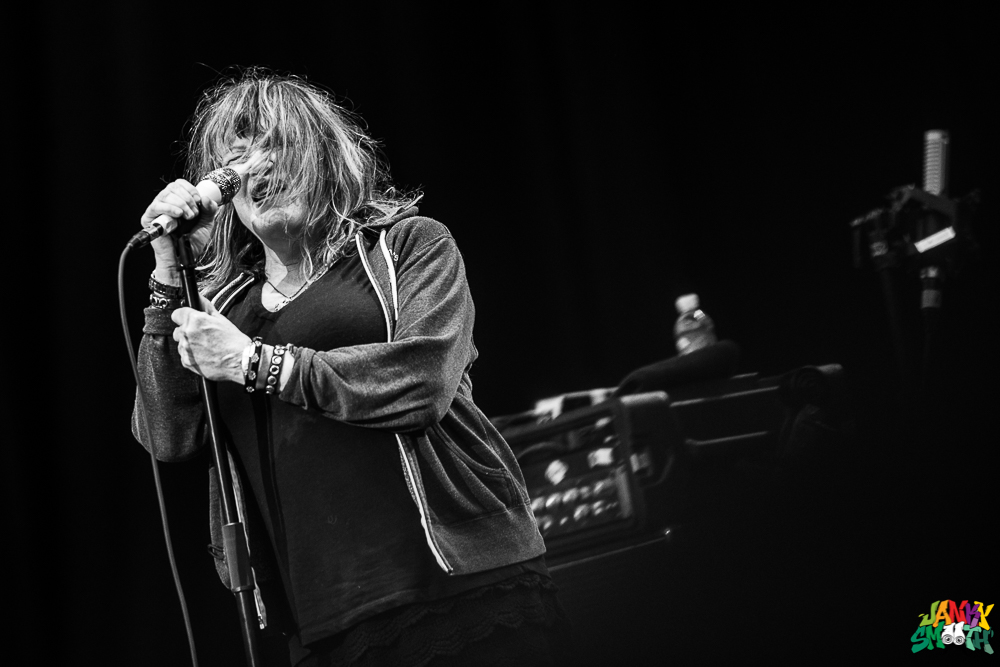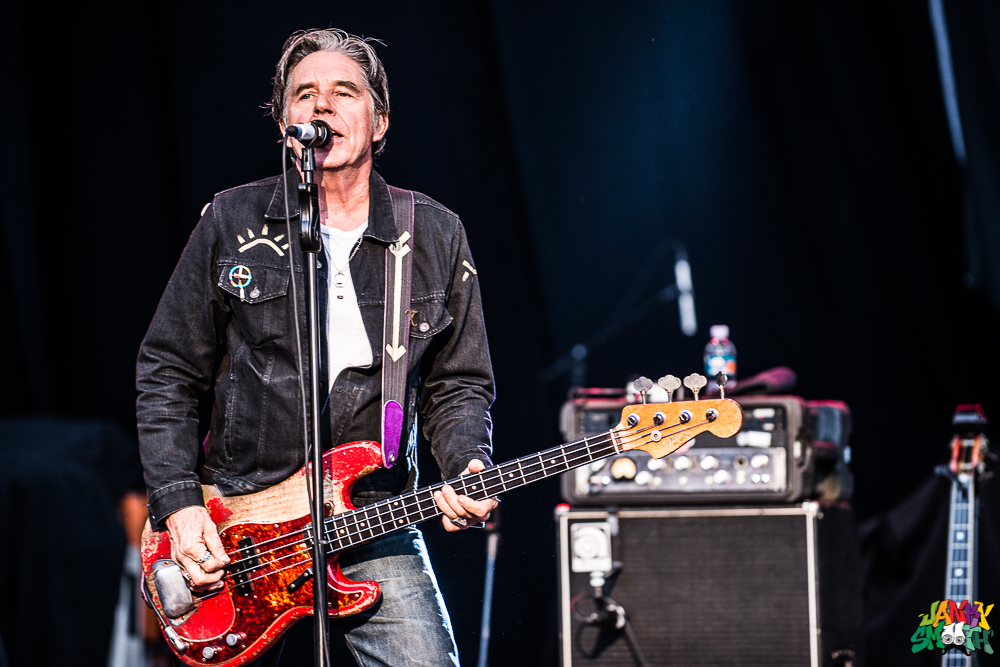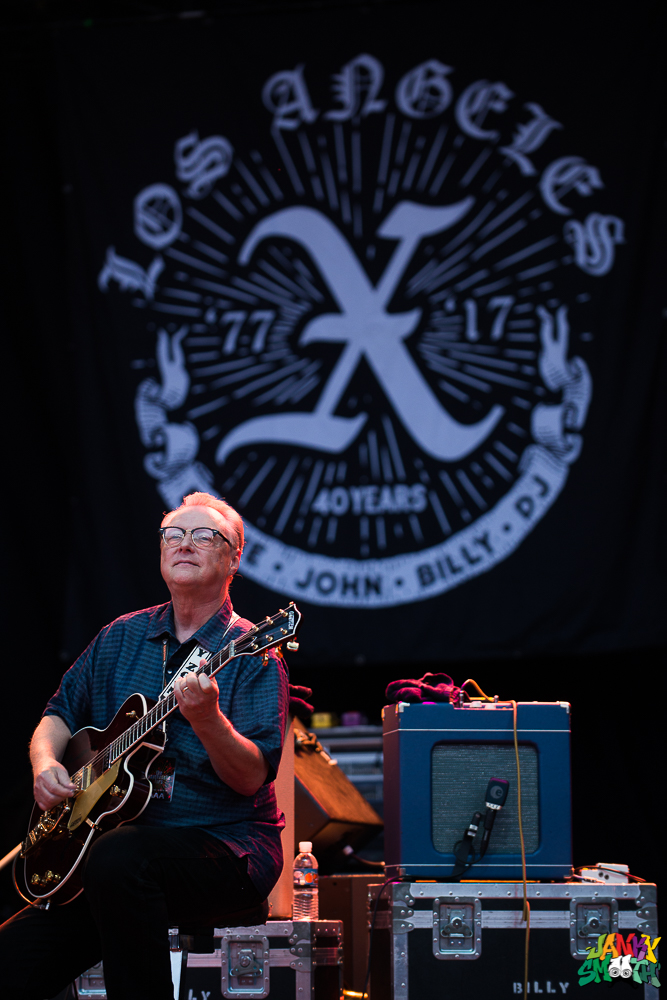 You don't realize how familiar you are with The Psychedelic Furs until you see them live. Front man, Richard Butler's voice is timeless and still sounds as magical now as he did 40 year ago. Songs like "Pretty In Pink" and "Love My Way" were quintessential 80's pop radio hits, while the anarchist undertones "President Gas" and "No Easy Street" gave the Furs enough gravitas to make the punk's privy to their sound as well. The Psychedelic Furs in an outdoor venue was the ideal midsummer night's dream and they delivered beyond expectations.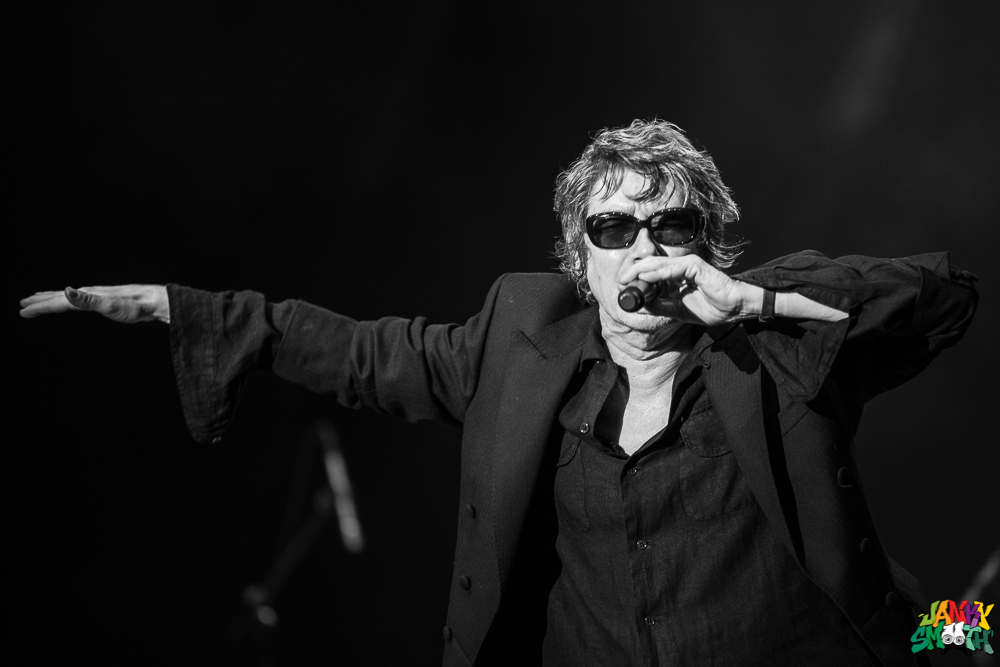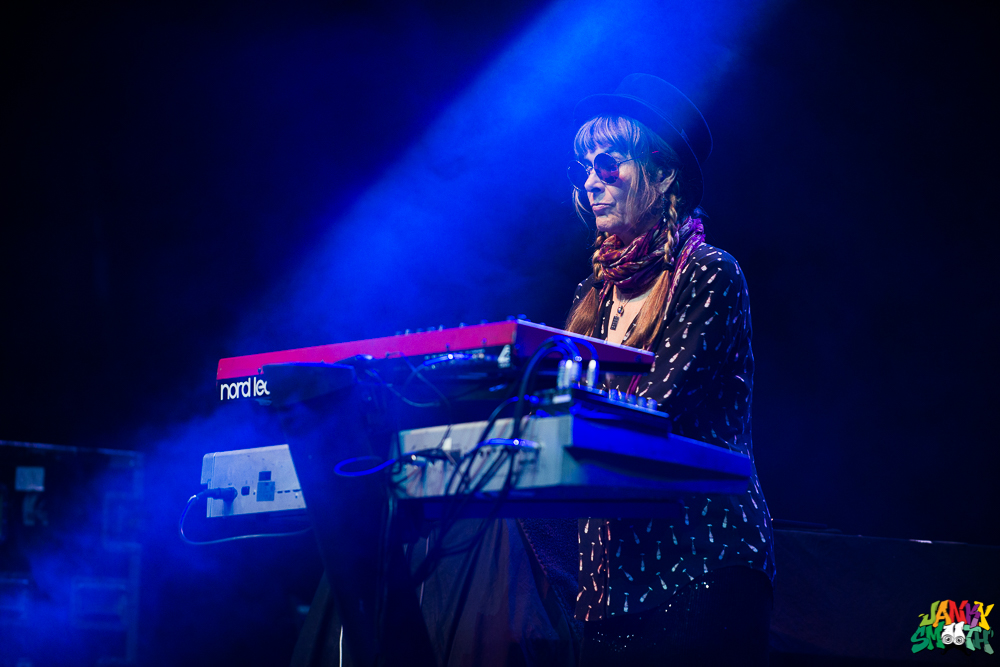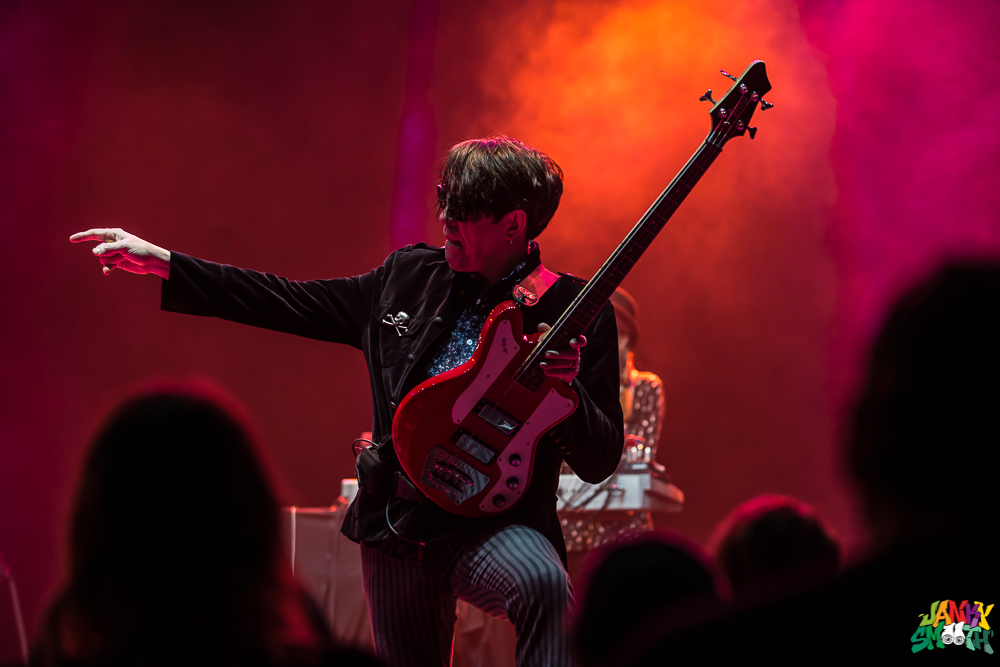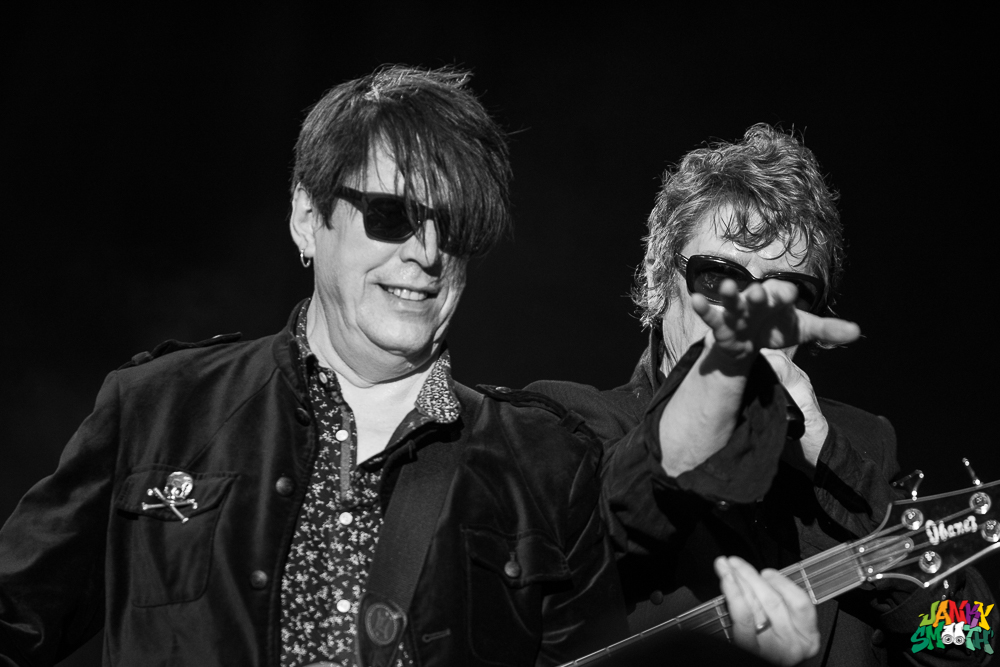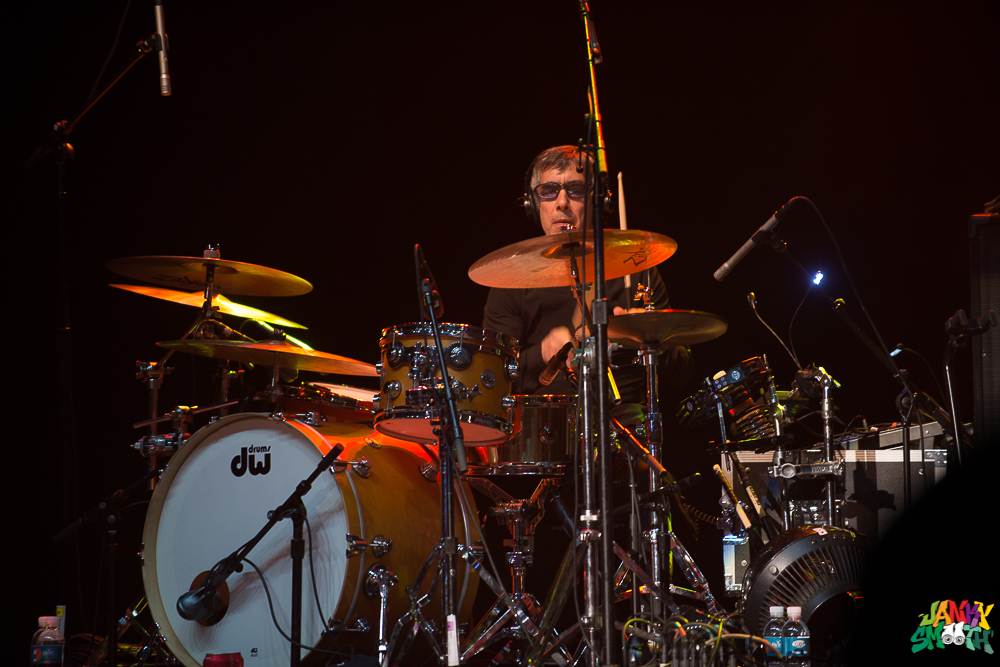 Words and Photos by: Jessica Moncrief